Travel Riddles: Mahjong Free Download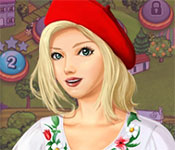 Travel Riddles: Mahjong Free Download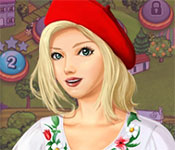 Travel Riddles: Mahjong Free Download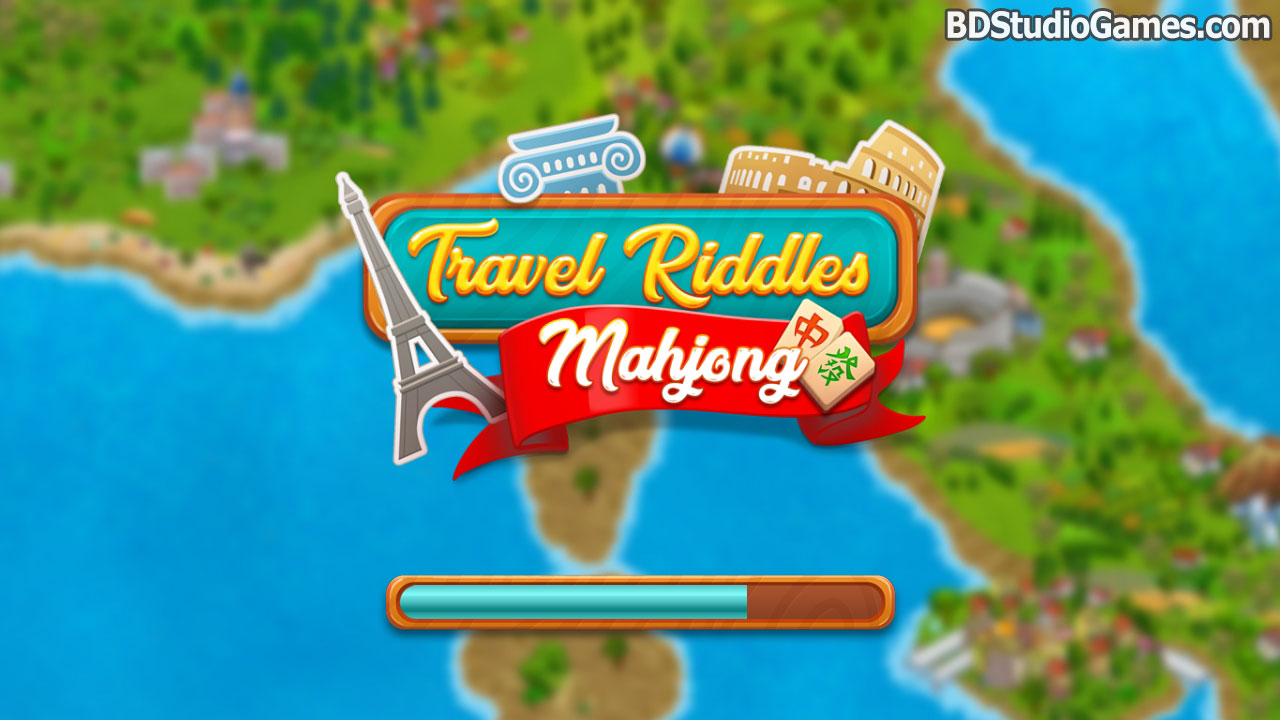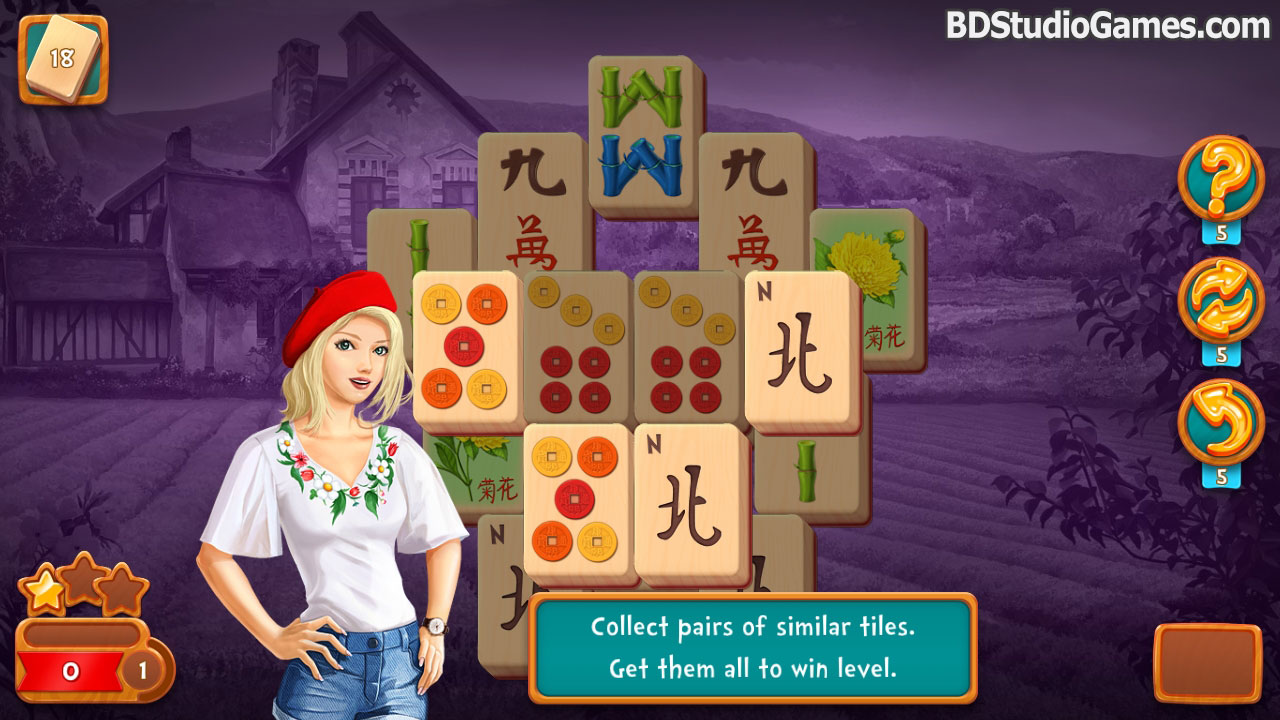 <![if gt IE 9]>
<![endif]>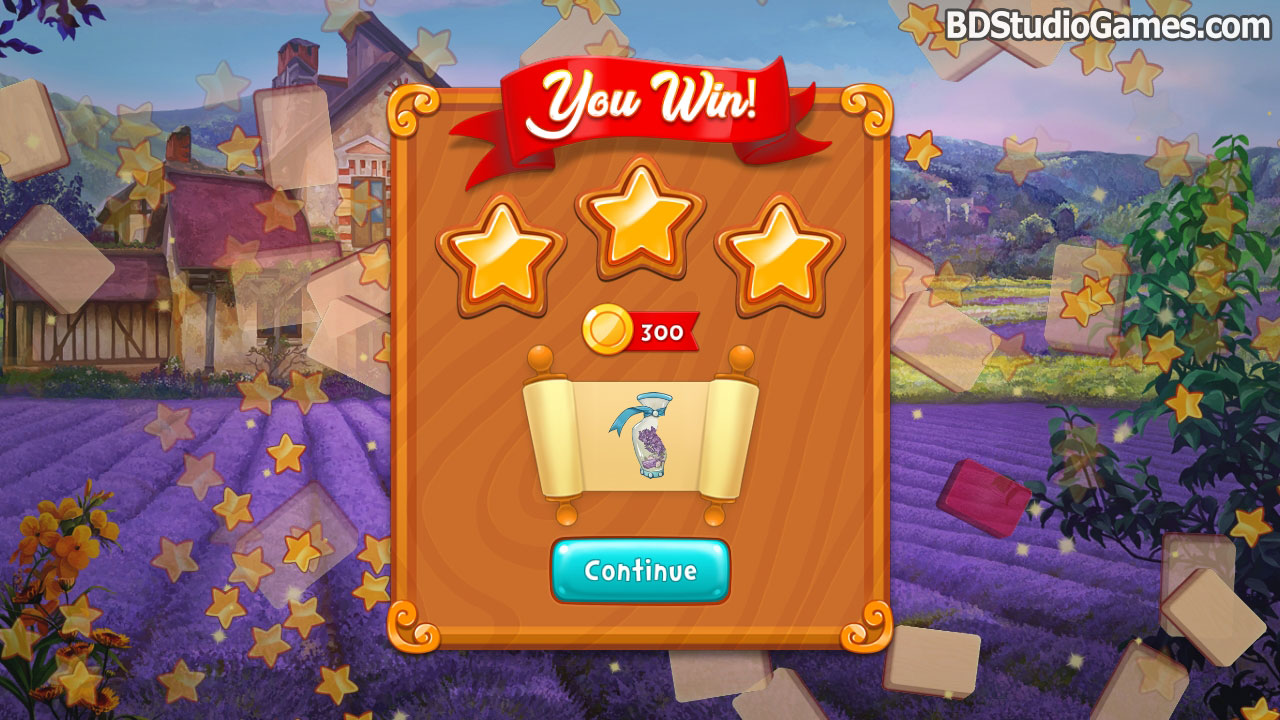 <![if gt IE 9]>
<![endif]>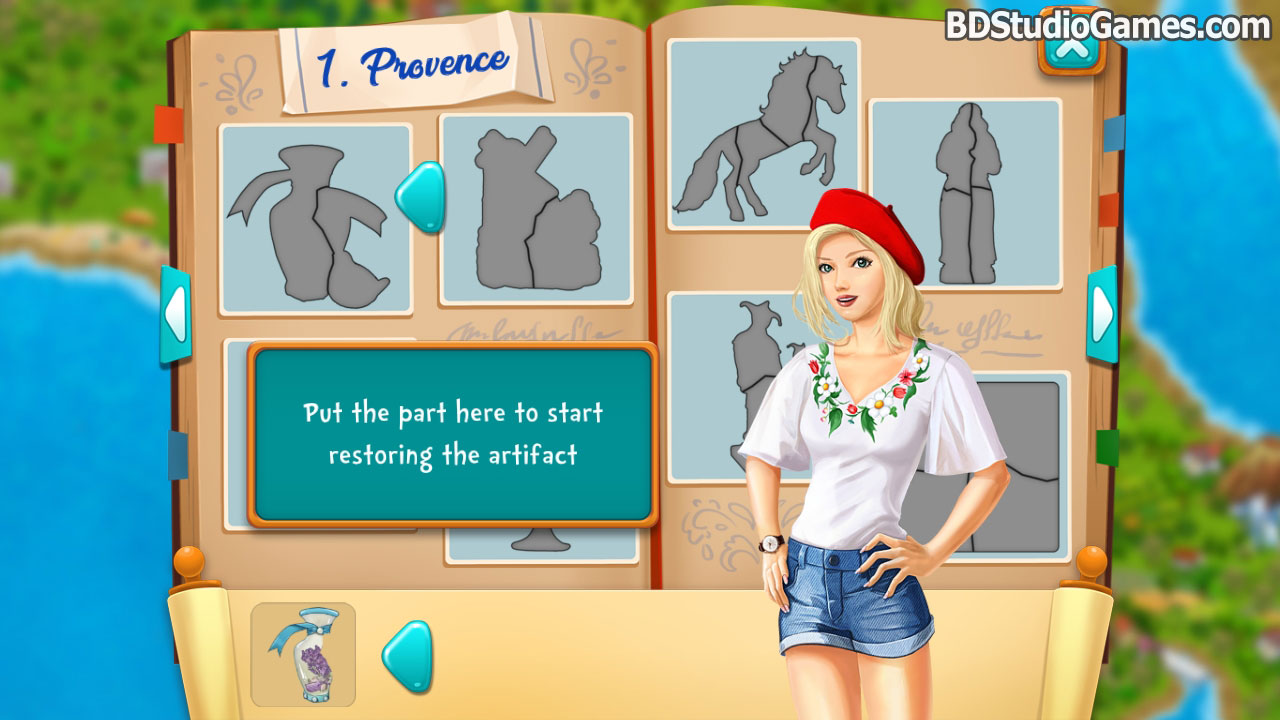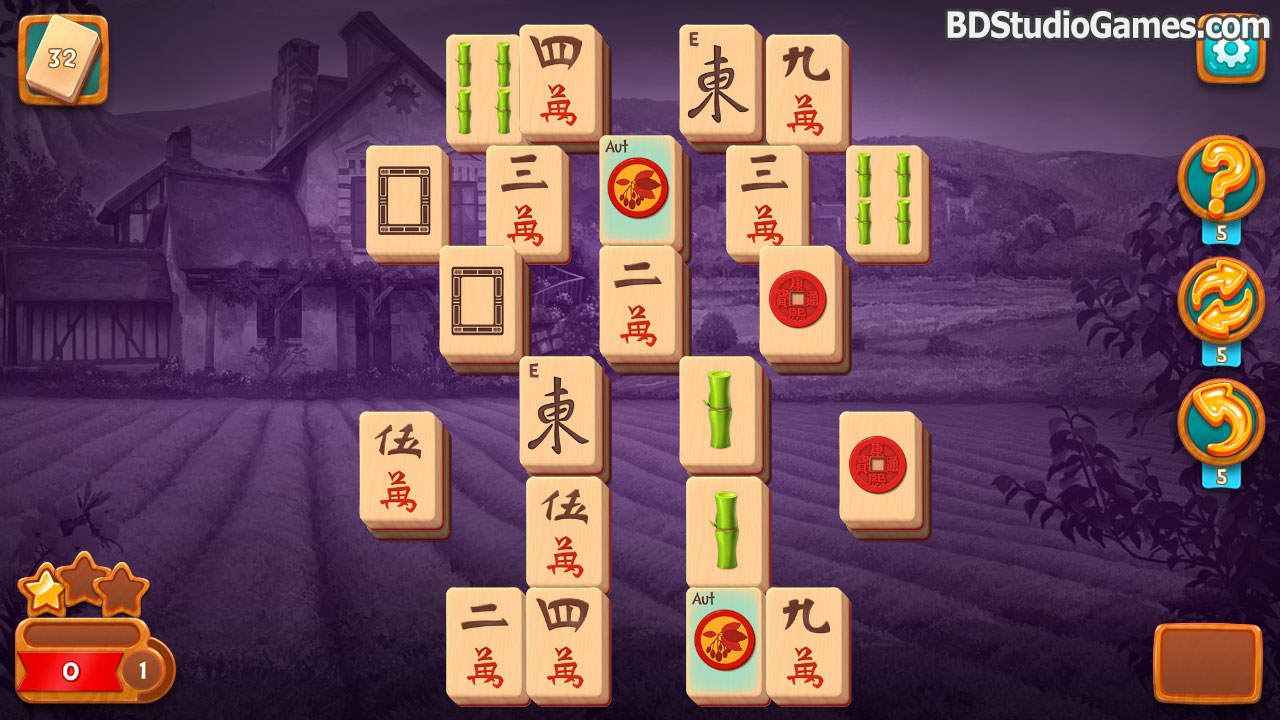 <![if gt IE 9]>
<![endif]>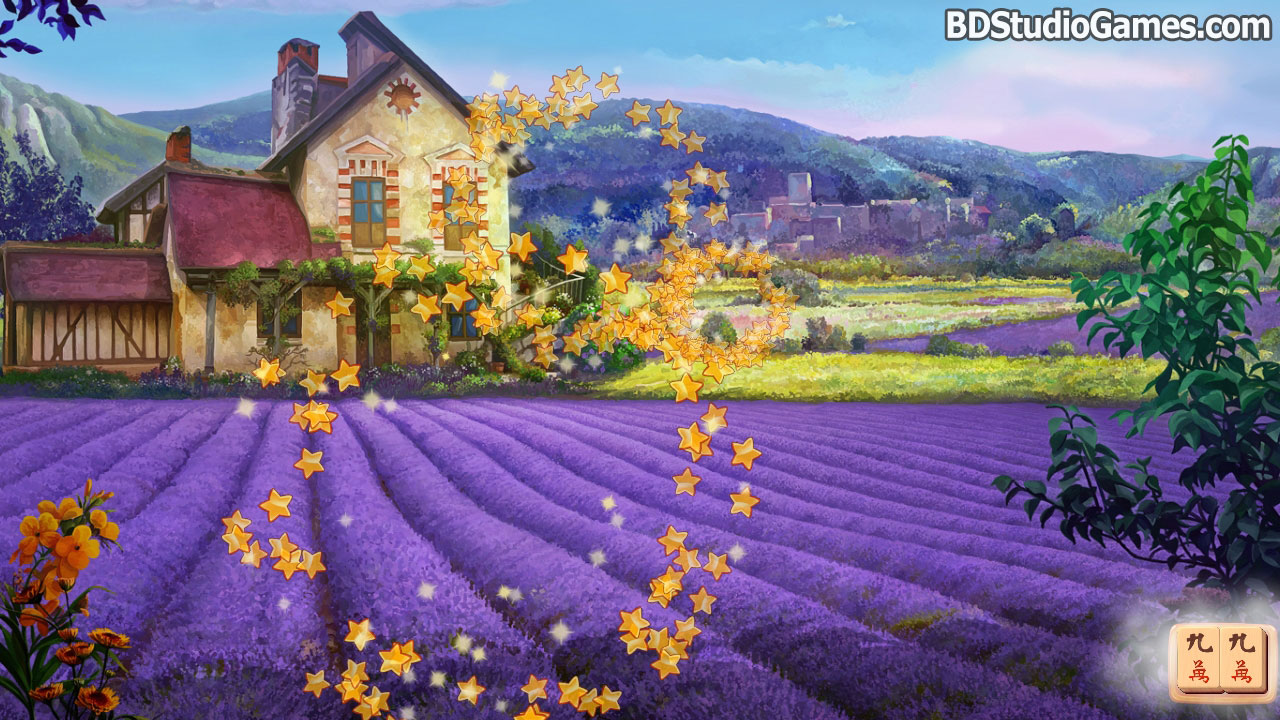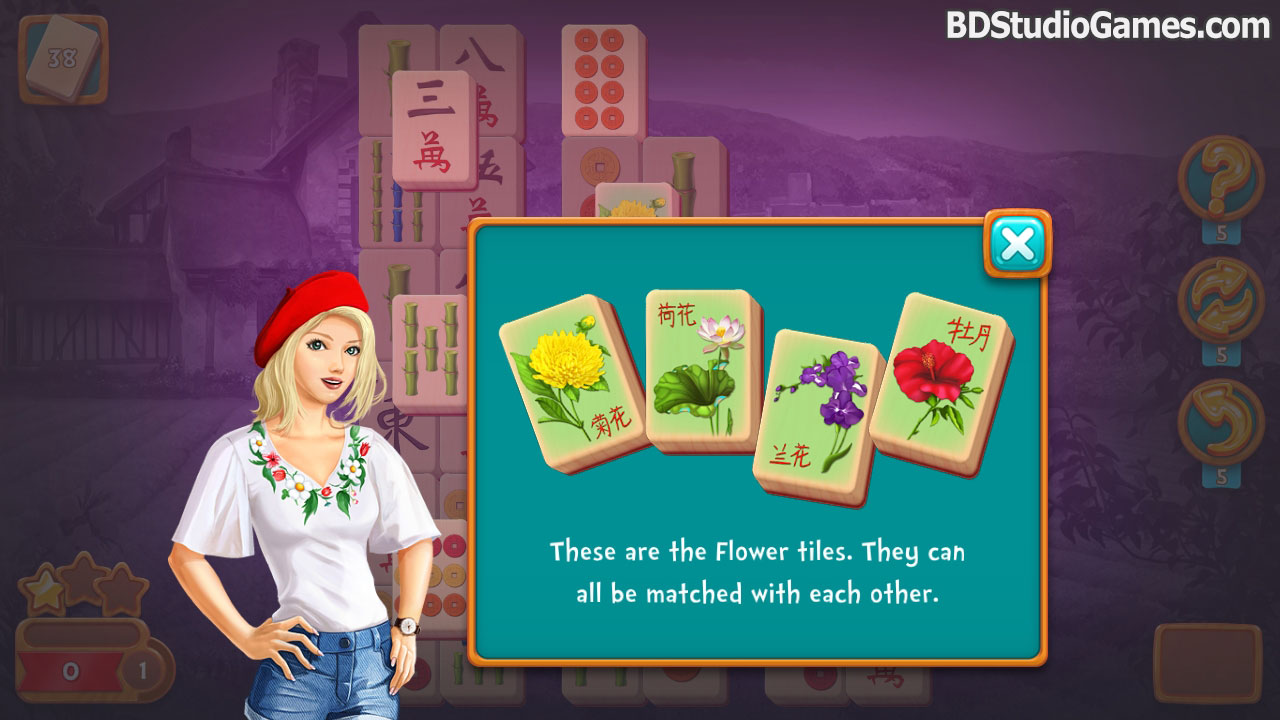 <![if gt IE 9]>
<![endif]>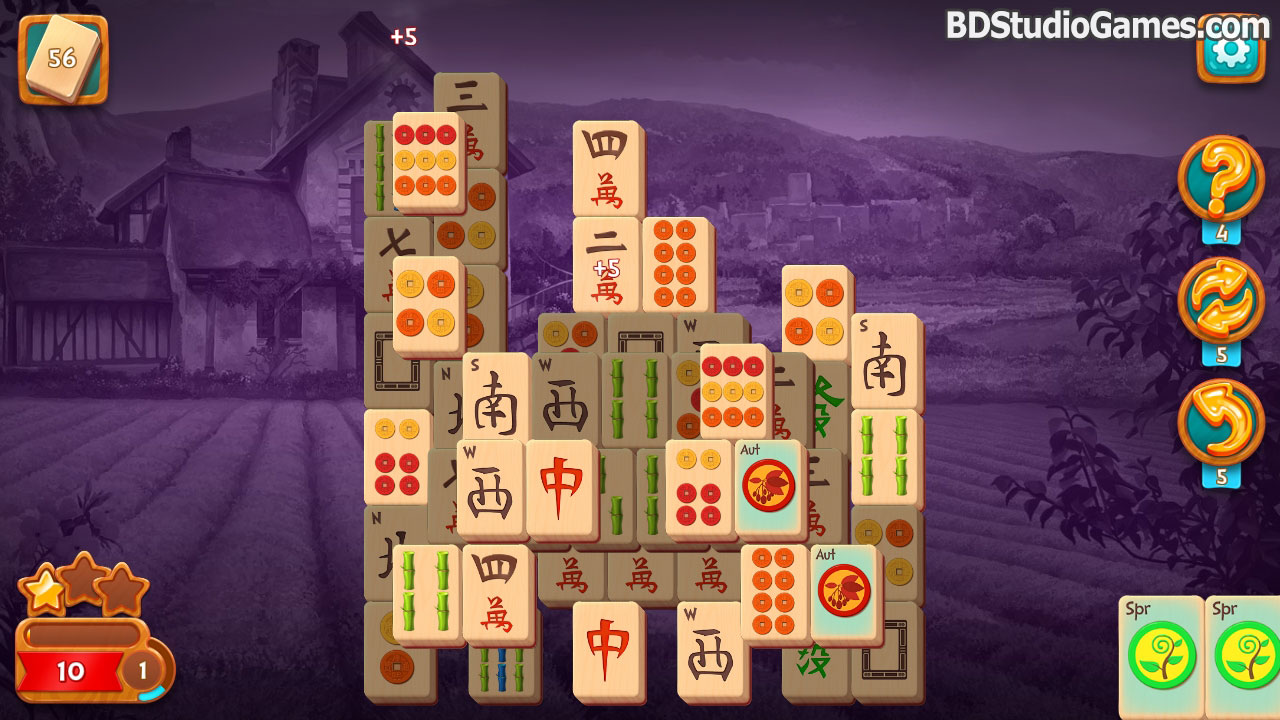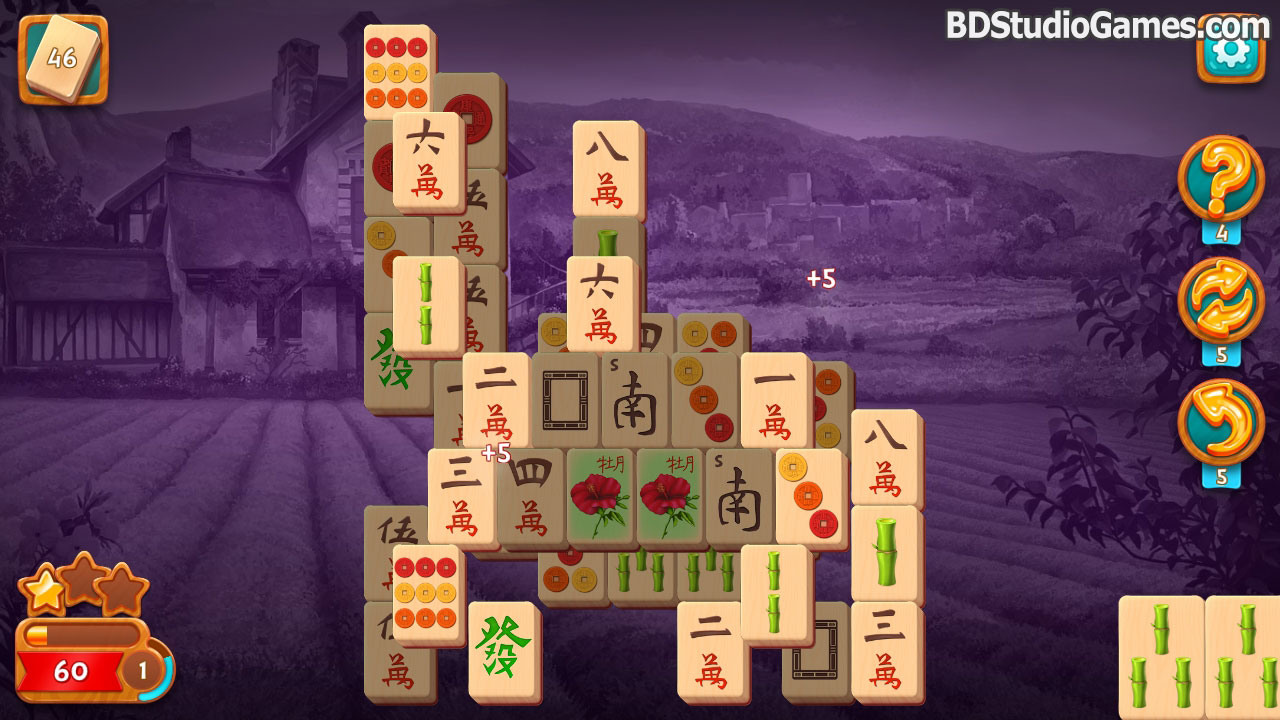 <![if gt IE 9]>
<![endif]>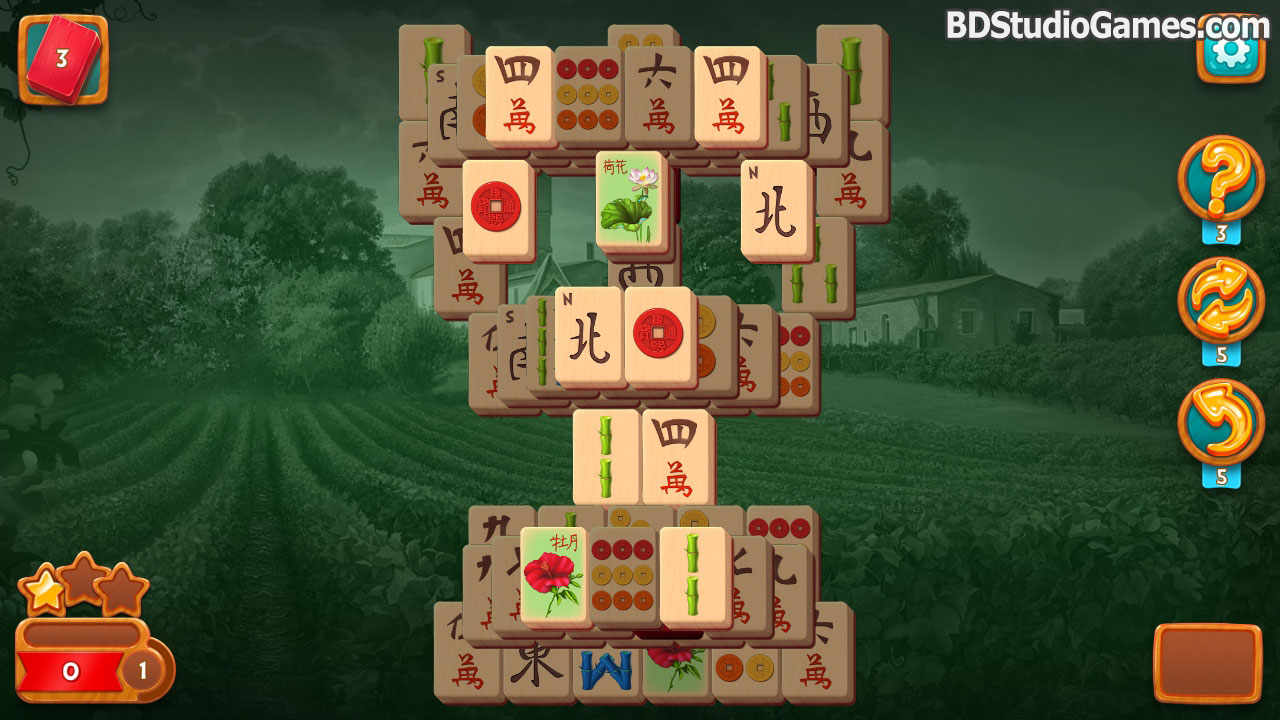 <![if gt IE 9]>
<![endif]>
Travel Riddles: Mahjong Free Download:
Welcome to Travel Riddles: Mahjong! Help me to complete leels and find artifacts. Let's Start!
Collect pairs of similar tiles, get them all to win level. We have found an artifact piece, let's open the album. Put the part here to start restoring the artifact. Get high score to earn three stars.
Find pairs fast to charge score multiplier, it grows when you collect a pair, but gradually declines with time.
This game has a free trial verison, click to start Travel Riddles: Mahjong Free Download, if you like this game, please buy the full version to support the developer, thanks.
<![if gt IE 9]>
<![endif]>
<![if gt IE 9]>
<![endif]>
<![if gt IE 9]> <![endif]>