Elven Legend 7: The New Generation Walkthrough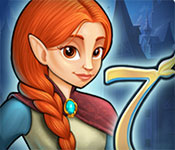 Elven Legend 7: The New Generation Walkthrough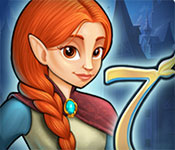 Elven Legend 7: The New Generation Walkthrough

General Tips:
Elven Legend 7: The New Generation has 3 game modes, Relaxed Mode, Normal Mode and Professional Mode. Relaxed mode is play for fun, time is irrelevant, normal mode, there's enough time, but don't waste it carelessly, the professional mode, for experienced and self-confident players.
Try to use all the bonuses with sense. Sometimes they can really help you!
The more workers - the better! Multiple workers allow to complete several tasks at once.
Improve buildings to earn more resources.
Try to earn all stars for level completion. You earn extra score for each star.
Check the high scores to find out who's the champion. Maybe, it's you?
Some levels are not as easy as they appear to be. Inspect the levels carefully to score the best result.
You can always replay the level to get better time and extra points.
Set priorities: sometimes a a seasonably constructed building wins more time than resources harvesting.
Collect all resources till they're exhausted and get extra points.
You can make a break any time, just press the "pause" button.
Bonus:
Shock work: Resources production is doubled
Short rest: You can catch your breath while time's frozen
Haste: Speeds up the workers
Enhanced capacity: Increases amount of gathered resources
Reinforcement: One more worker arrives to help us
4X Speed: Works speed-up
<![if gt IE 9]>
<![endif]>
Achievements:
Adventure begins: Begin the game
Hero of the giants: Gain 30 stars in 1st location
The great warrior: Gain 30 stars in 2nd location
Legend of the caves: Gain 30 stars in 3rd location
Savior of the forests: Gain 30 stars in 4th location
End of the conspiracy: Gain 30 stars in 5th location
Defeat of the evil: Gain 30 stars in 6th location
Victory!: Finish the game
Flawless result: Earn 180 stars
Collector: Collect N food (300 700 1500)
Water-bearer: Collect N water (400 800 1600)
Mage: Collect N crystals (500 1000 2000)
Lumberjack: Collect N wood (200 1000 2000)
Wealthy: Collect N coins (100 200 300)
Alchemist: Collect N philosopher's stones (100 200 300)
Savvy: Use N bonuses (50 150 200)
Repairer: Restore N buildings (100 200 300)
Improver: Upgrade N buildings (150 200 250)
Ardent fan: Complete 5 levels without leaving the game
Hero: Chase away N monsters (25 40 60)
Long way: Complete more than half of levels
Great manager: 15 seconds without a single mouse click
First round winner: Win 1st round of the tournament
Second round winner: Win 2nd round of the tournament
Third round winner: Win 3rd round of the tournament
Fourth round winner: Win 4th round of the tournament
Champion of the tournament: Win the tournament
Petals gatherer: Gather all the possible golden petals
Savior of the dwarves: Rescue the dwarves from the avalanche
Crystals mystery: Reveal the mystery of the dark crystals
Into the dark realm: Enter Warlock's wasteland
Spooky journey: Cross the river with ferryman
Nature revival: Revive the flowers
Magic of water: Obtain magical water
Ancient evil's defeat: Defeat the warlock
Desired knowledge: Discover the truth of Mortessa's past
Keen eye: Find all hidden objects and collectibles
<![if gt IE 9]>
<![endif]>
Detailed Levels:
Level 1: Your task is gather luggage from 3 crates and load carriage with luggage. See below screenshot: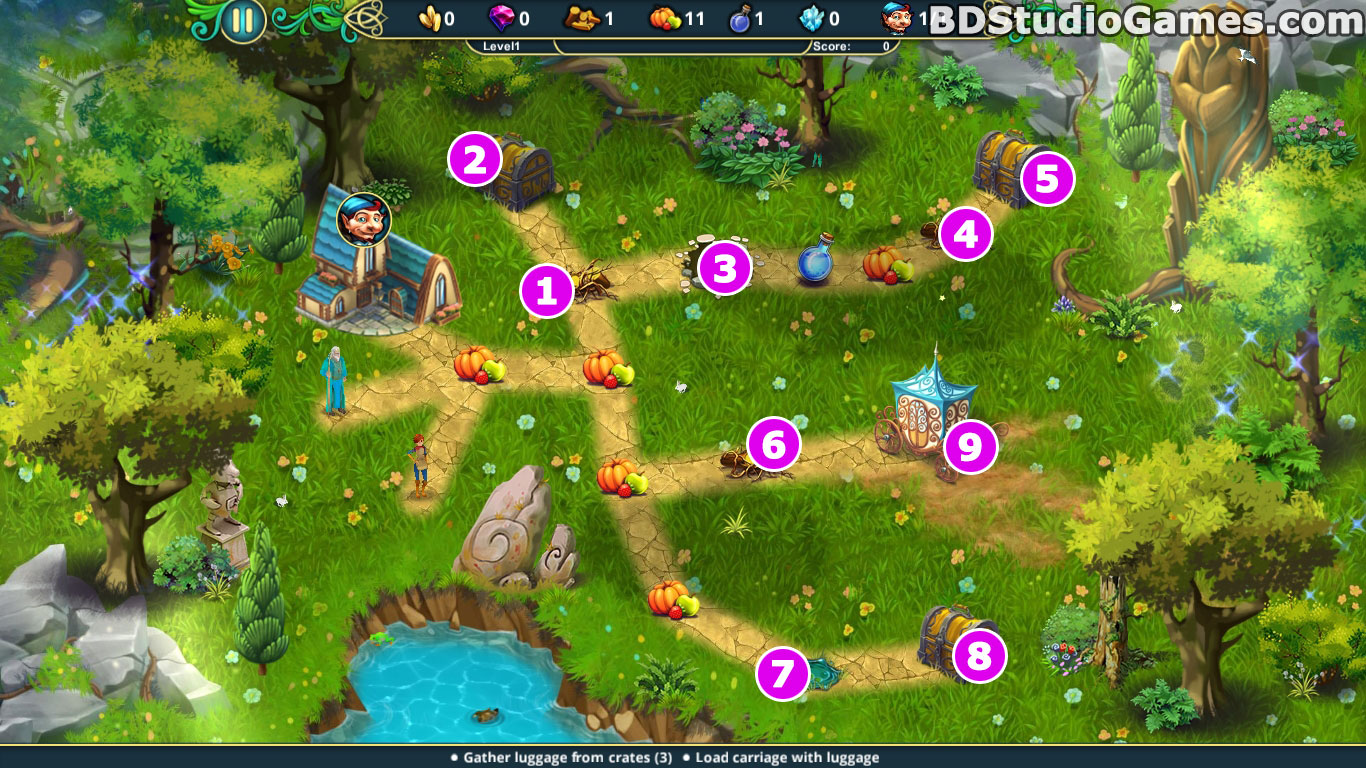 Level 2: Your task is take sticks, take bundle of straw, create golem, chase away monsters and talk to farmer. See below screenshot: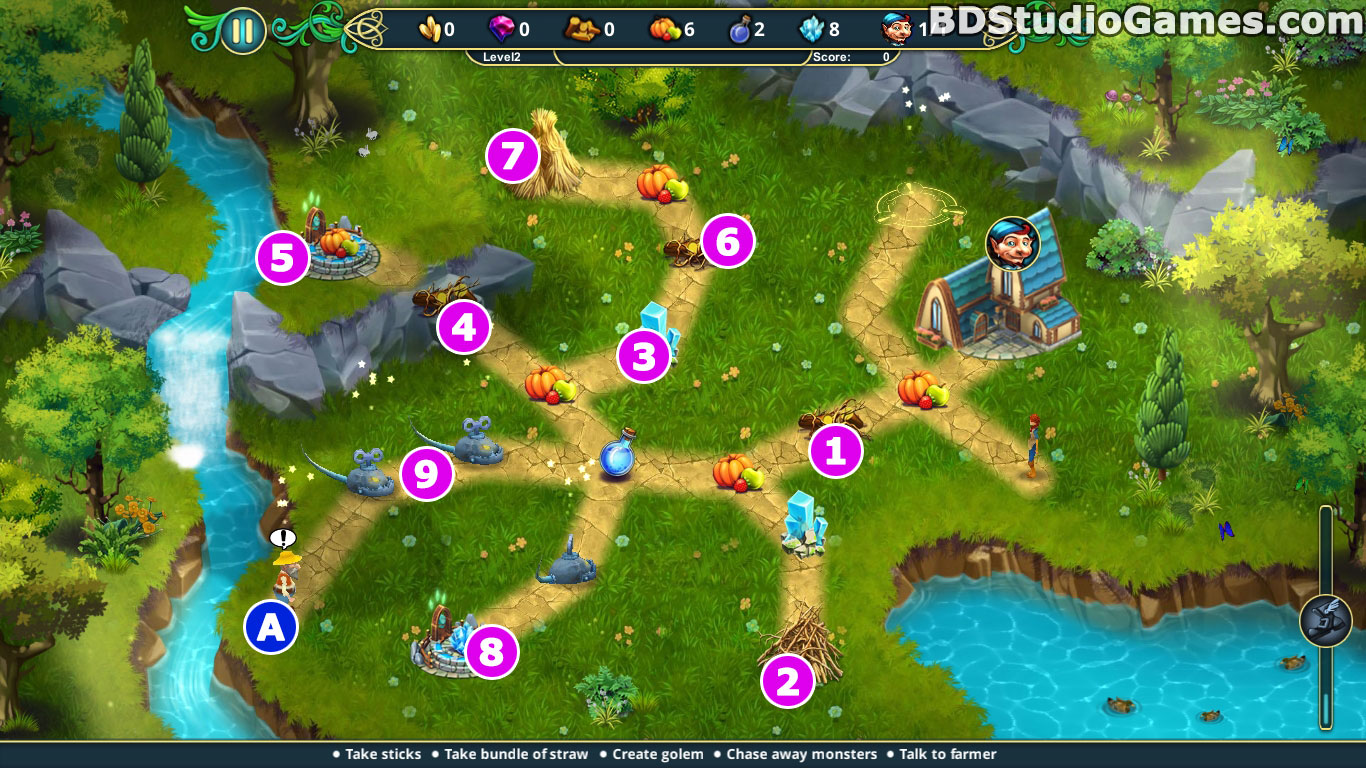 <![if gt IE 9]>
<![endif]>
Level 3: Your task is buy saw and remove the log. See below screenshot: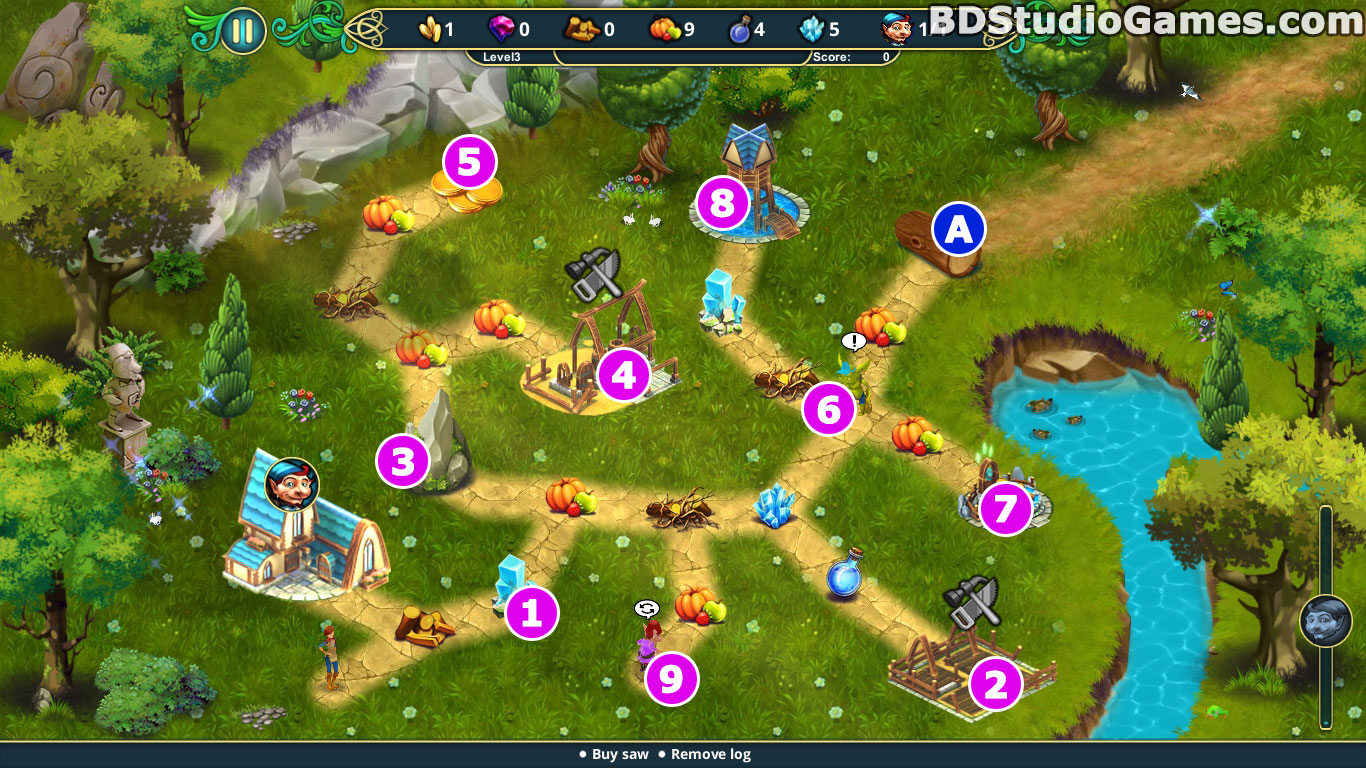 Level 4: Your task is water 2 flowerbeds, grow 2 flowers and open the door. See below screenshot: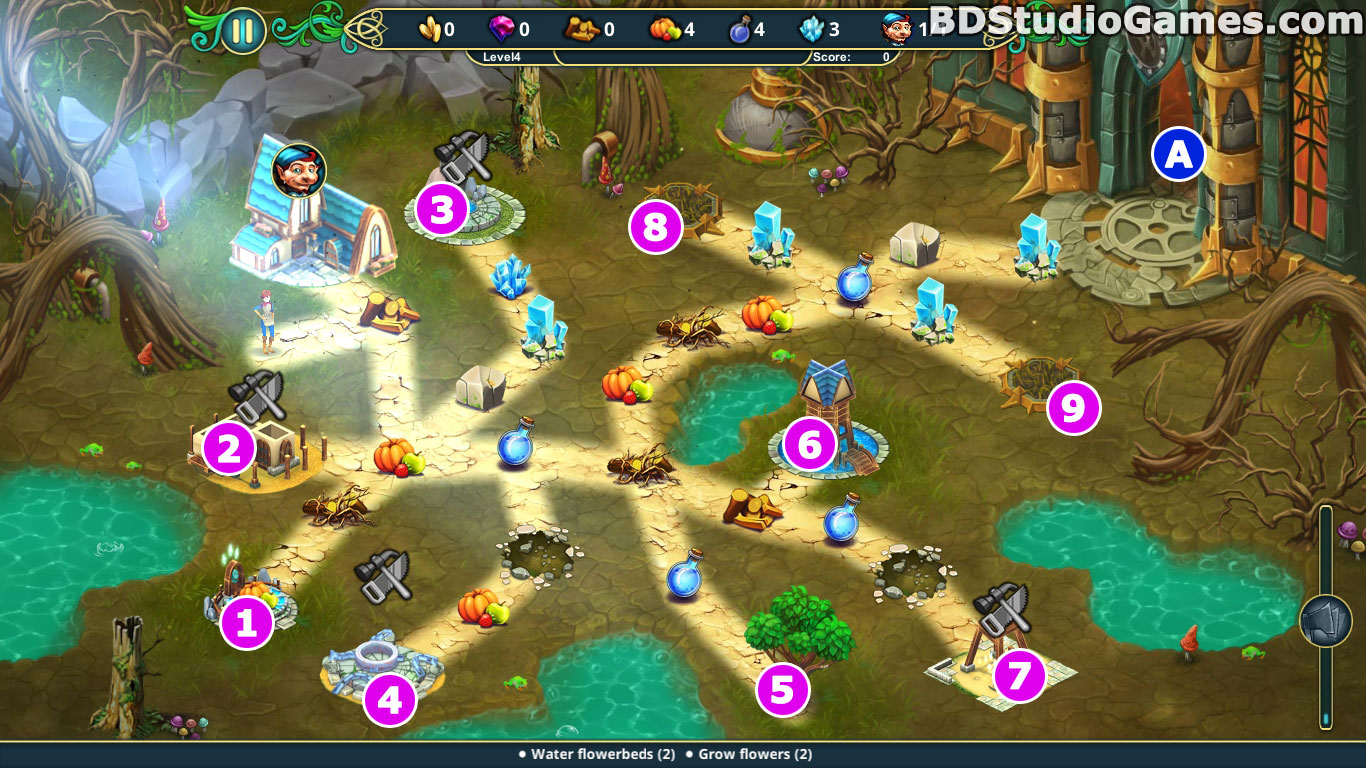 <![if gt IE 9]>
<![endif]>
Level 5: Your task is bring wood to carpenter, bring clay to potter, bring metal ingot to blacksmith and activate altar of magic. See below screenshot: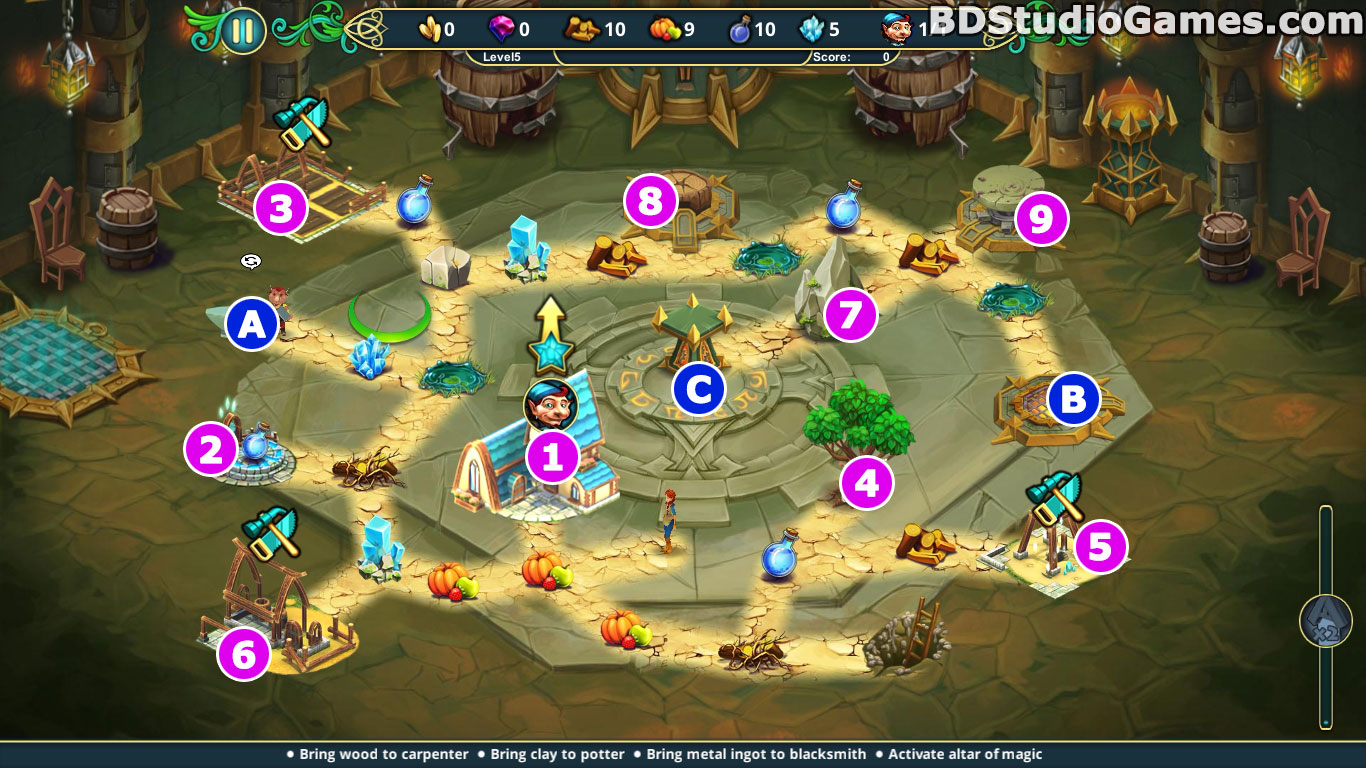 Level 6: Your task is take board and seal rat hole, then take the key and open the door. See below screenshot: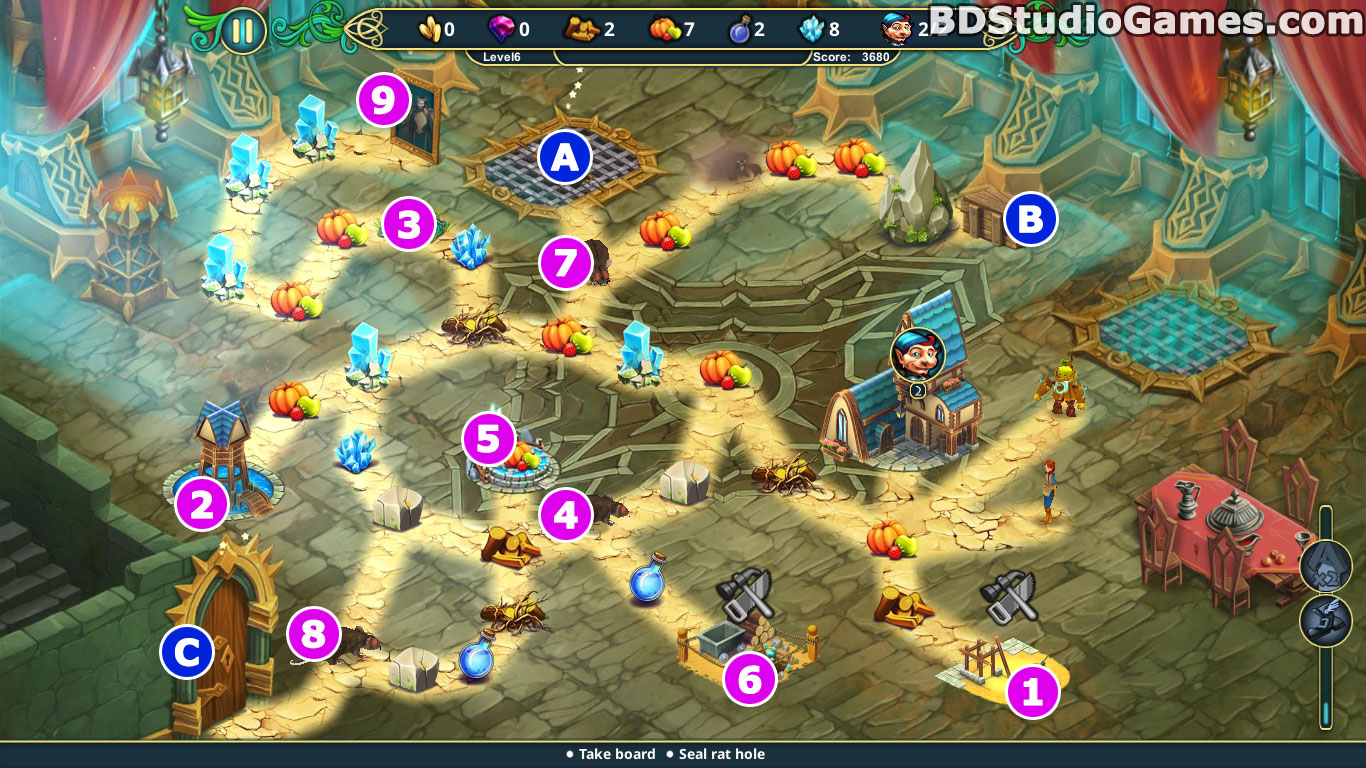 <![if gt IE 9]>
<![endif]>
Level 7: Your task is obtain ruby heart, insert heart into golem, obtain magical staff and animate the golem. See below screenshot: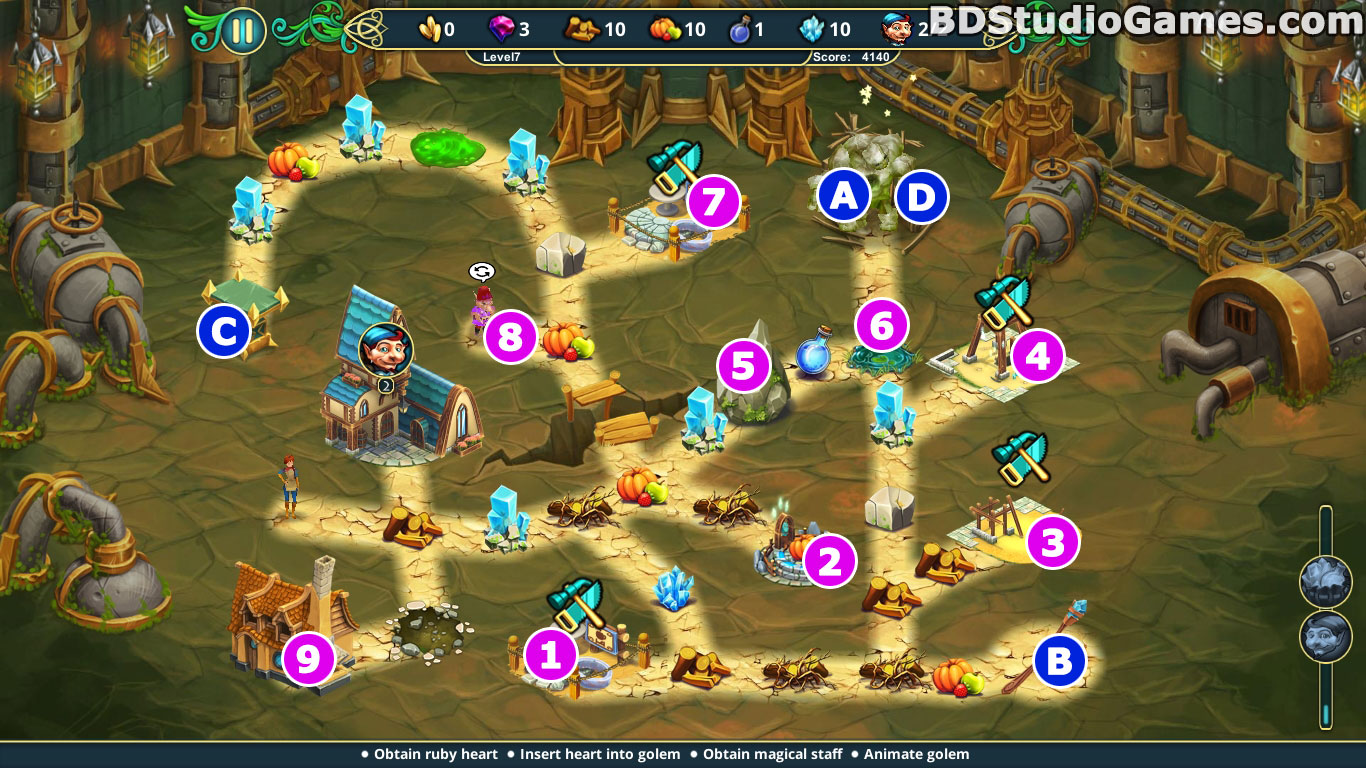 Level 8: Your task is take cheese from mousetrap, talk to ratman, bring whistle to ratman and climb out of window. See below screenshot: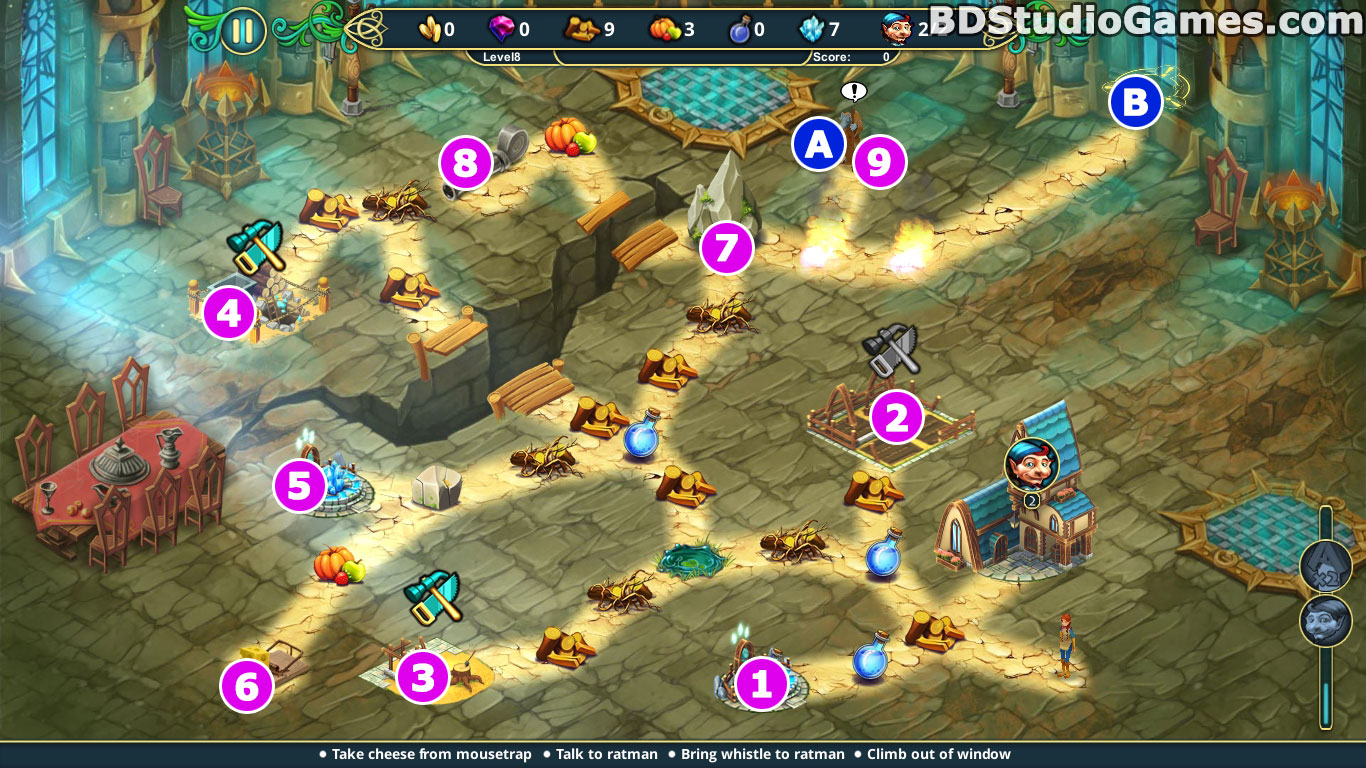 <![if gt IE 9]>
<![endif]>
Level 9: Your task is take wolf's jaw and chase away 4 guards. See below screenshot: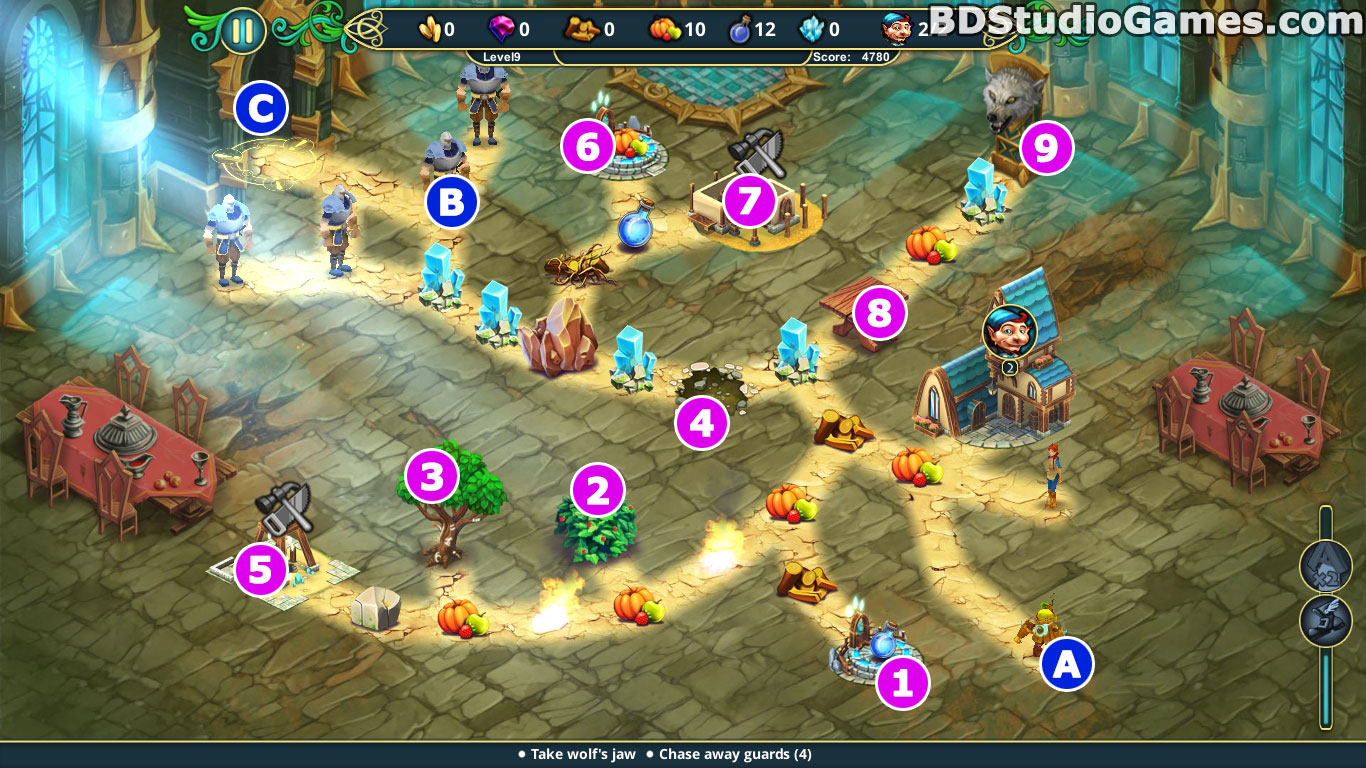 Level 10: Your task is chase away 5 guards, lower drawbridge and run away from castle. See below screenshot: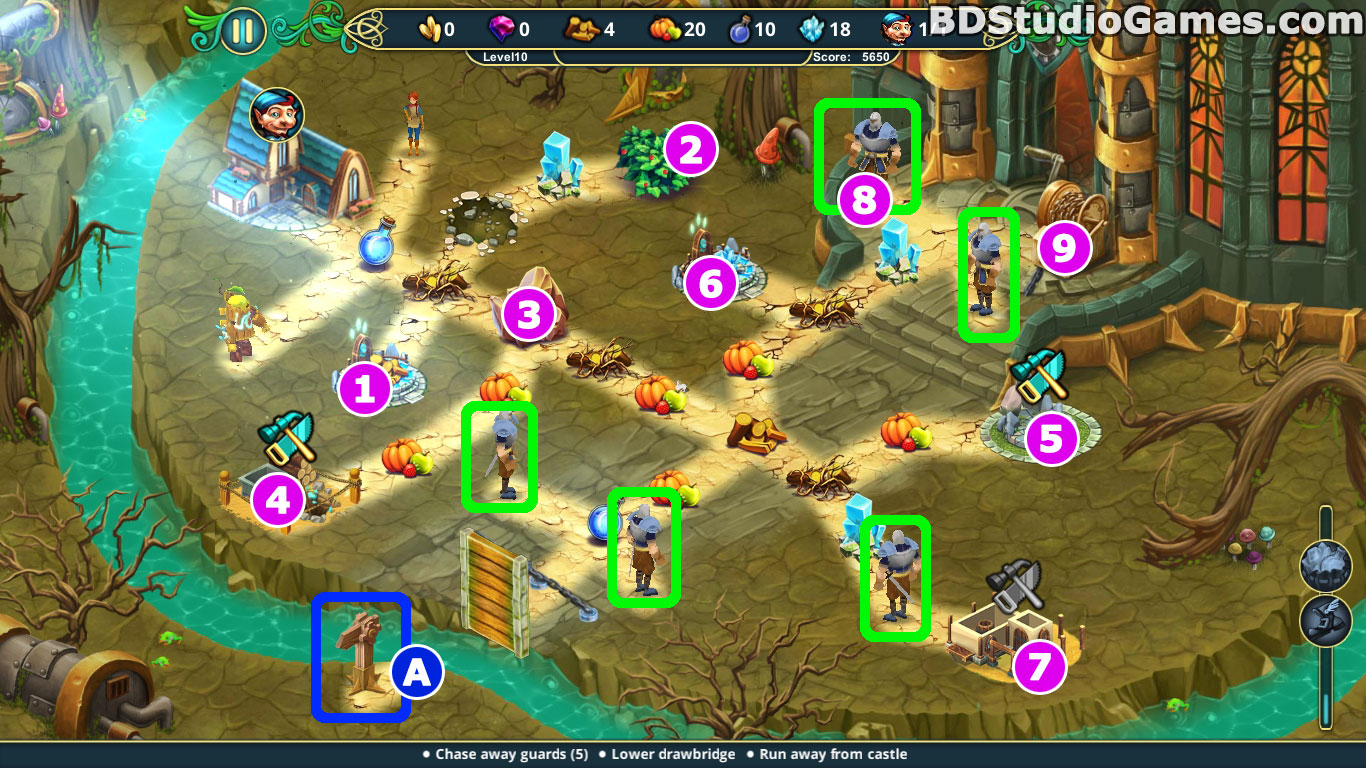 Receive Emails When Elven Legend Series Has New Game Released
Sign-up to get informed when the Elven Legend series has new game released with BD Studio Games' FREE bi-weekly newsletter.
<![if gt IE 9]>
<![endif]>
<![if gt IE 9]>
<![endif]>
<![if gt IE 9]> <![endif]>