Rainforest Solitaire 2 Free Download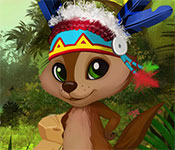 Rainforest Solitaire 2 Free Download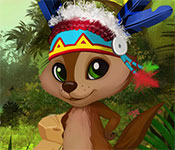 Rainforest Solitaire 2 Free Download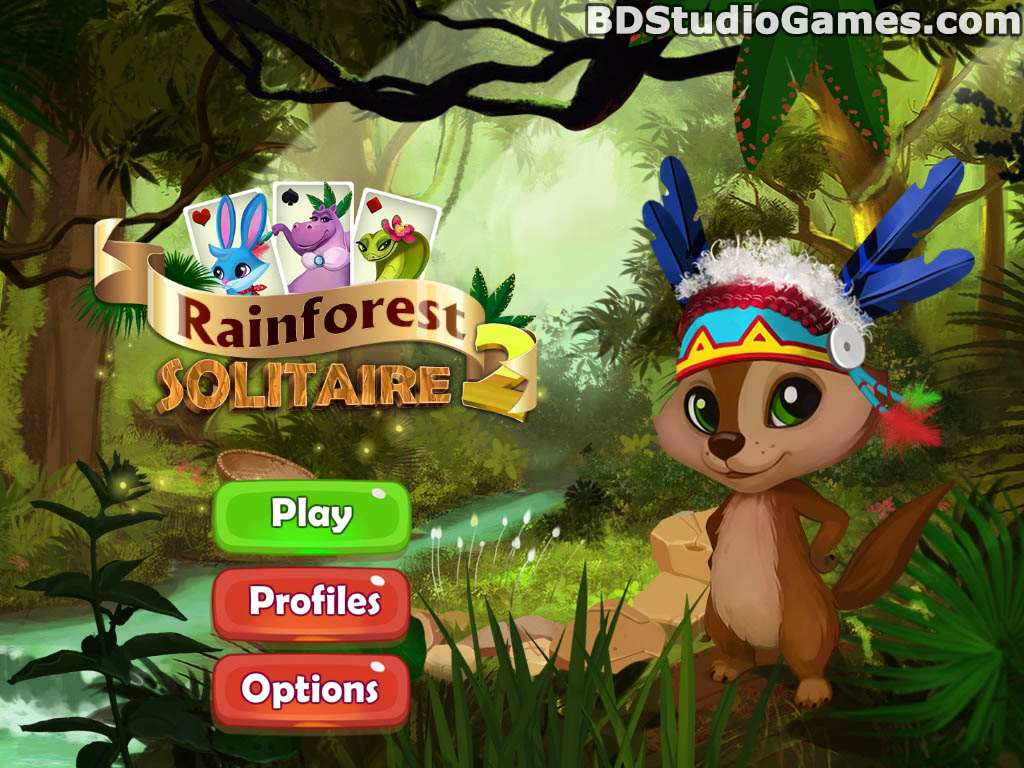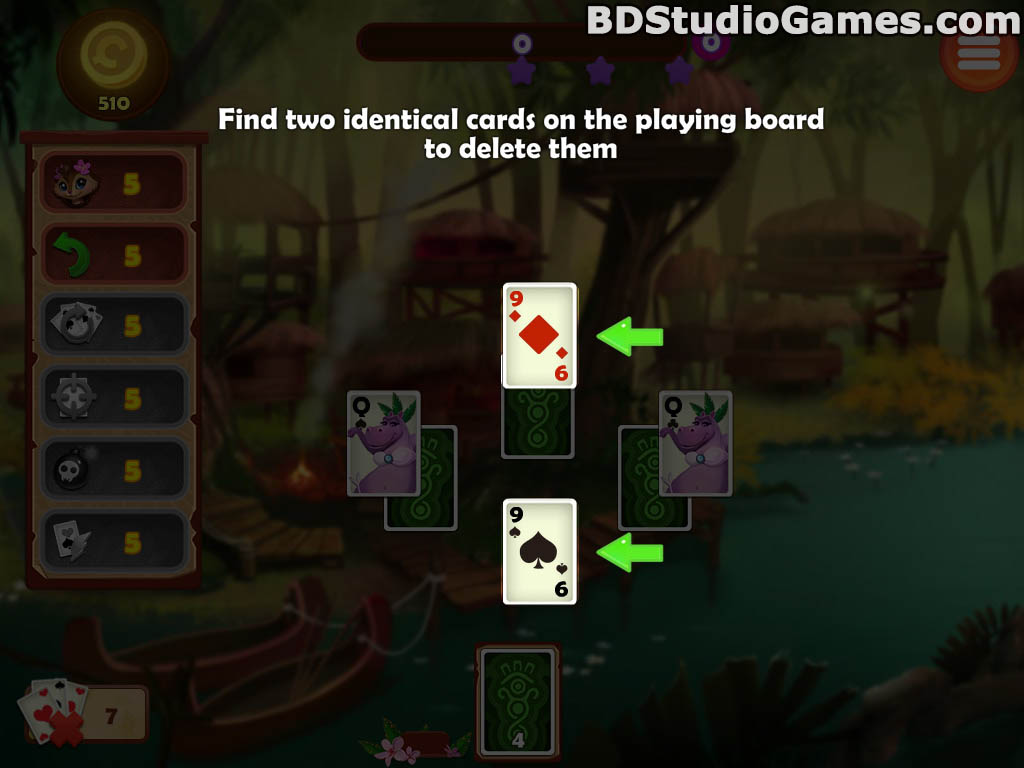 <![if gt IE 9]>
<![endif]>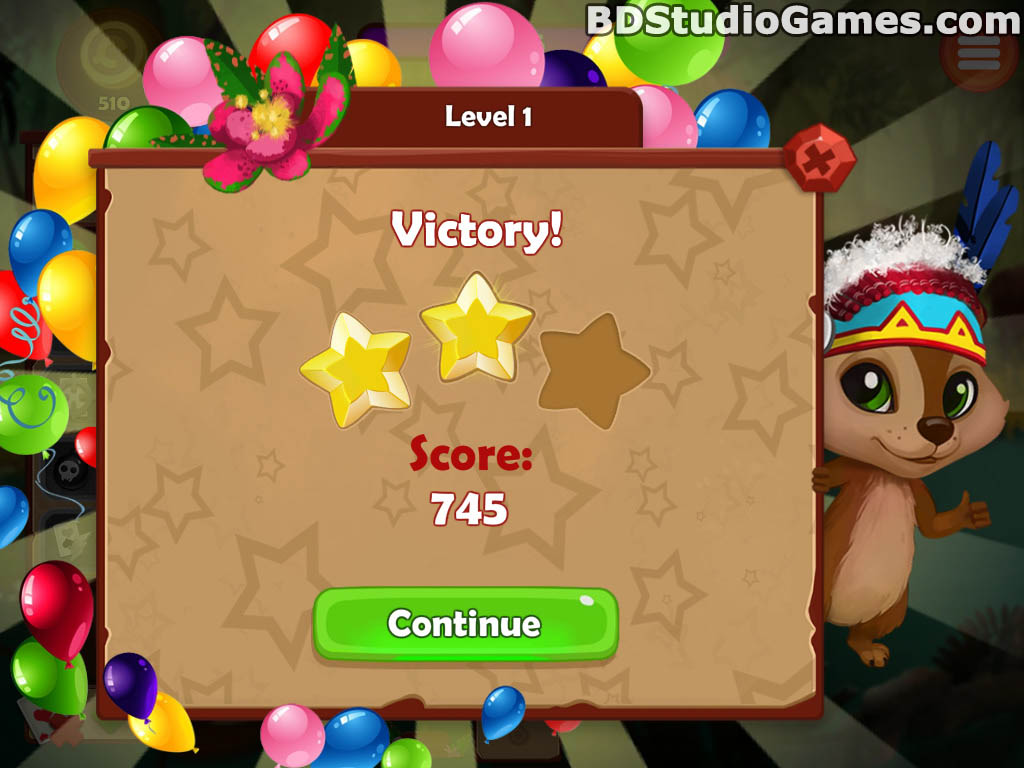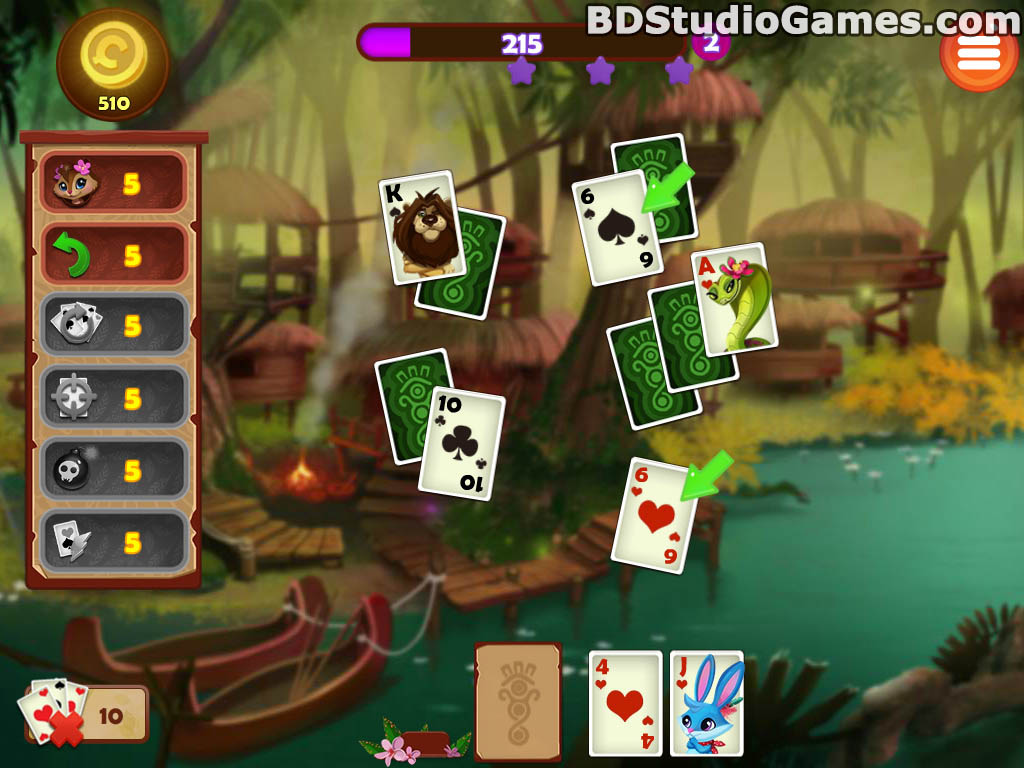 <![if gt IE 9]>
<![endif]>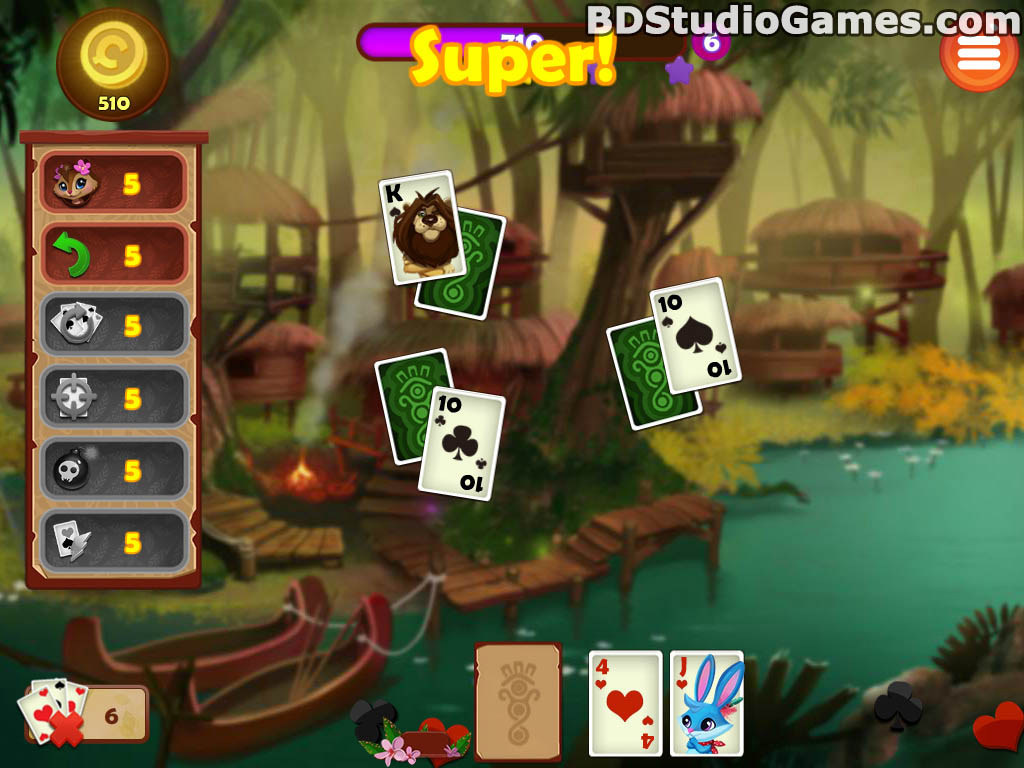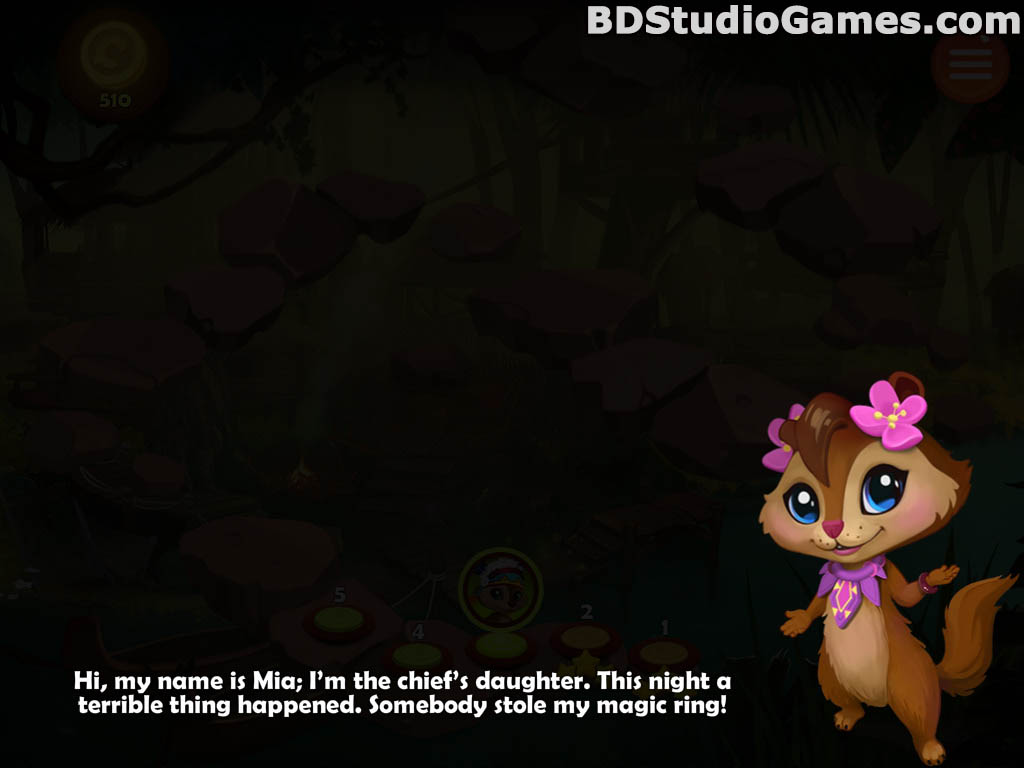 <![if gt IE 9]>
<![endif]>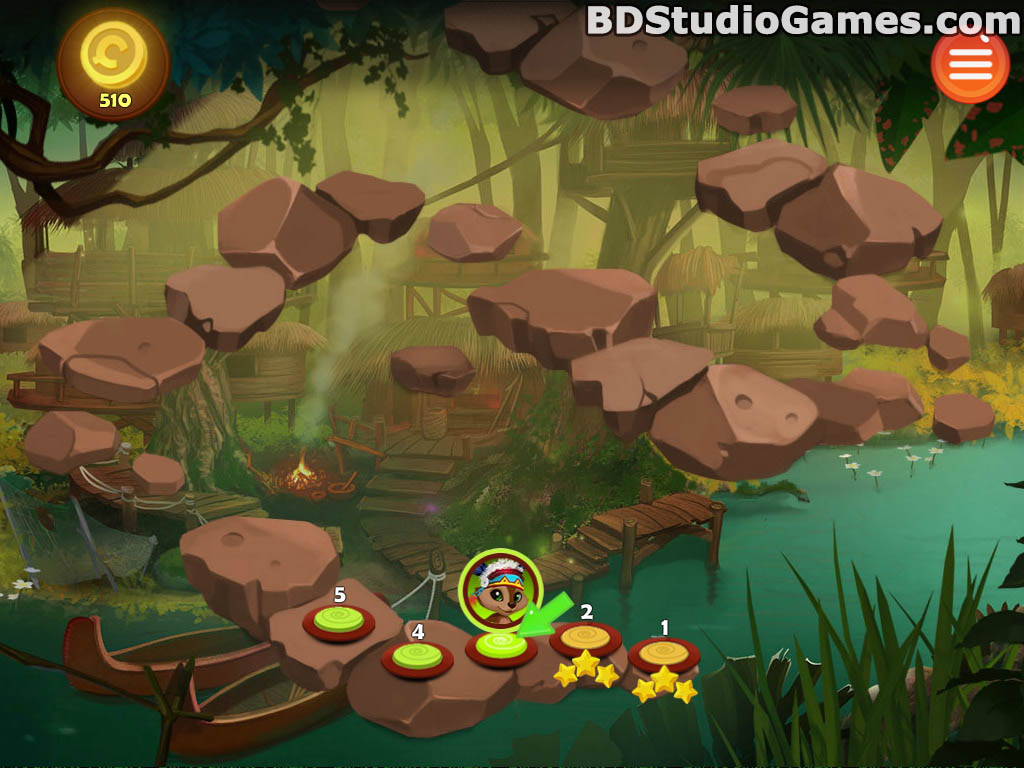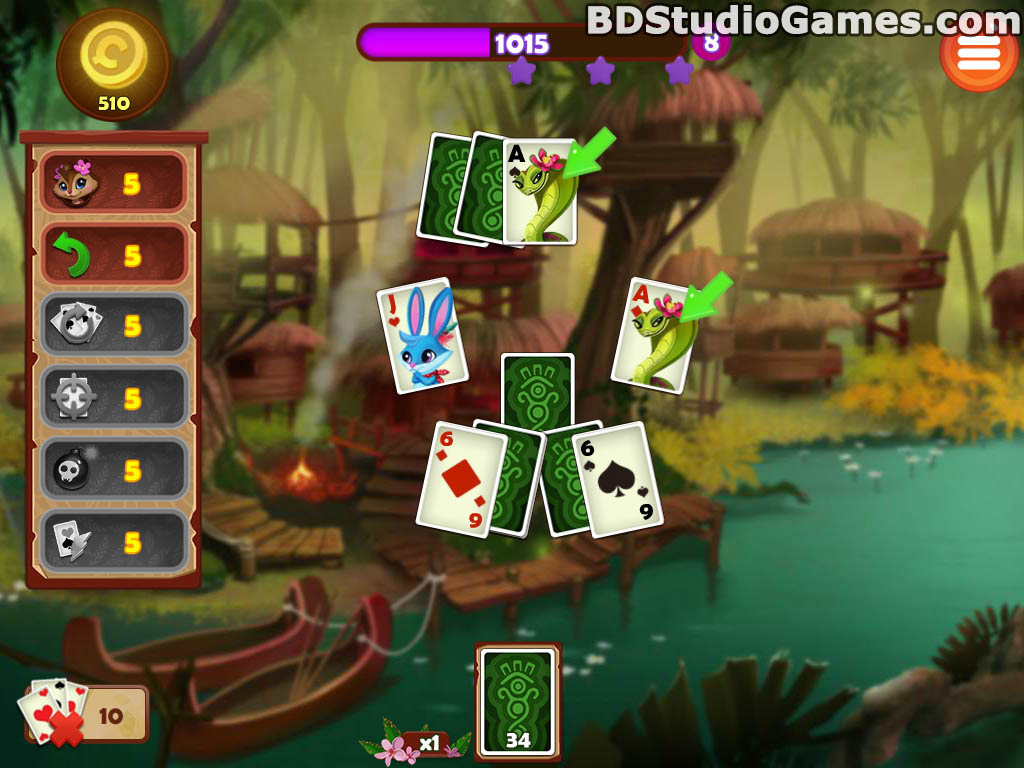 <![if gt IE 9]>
<![endif]>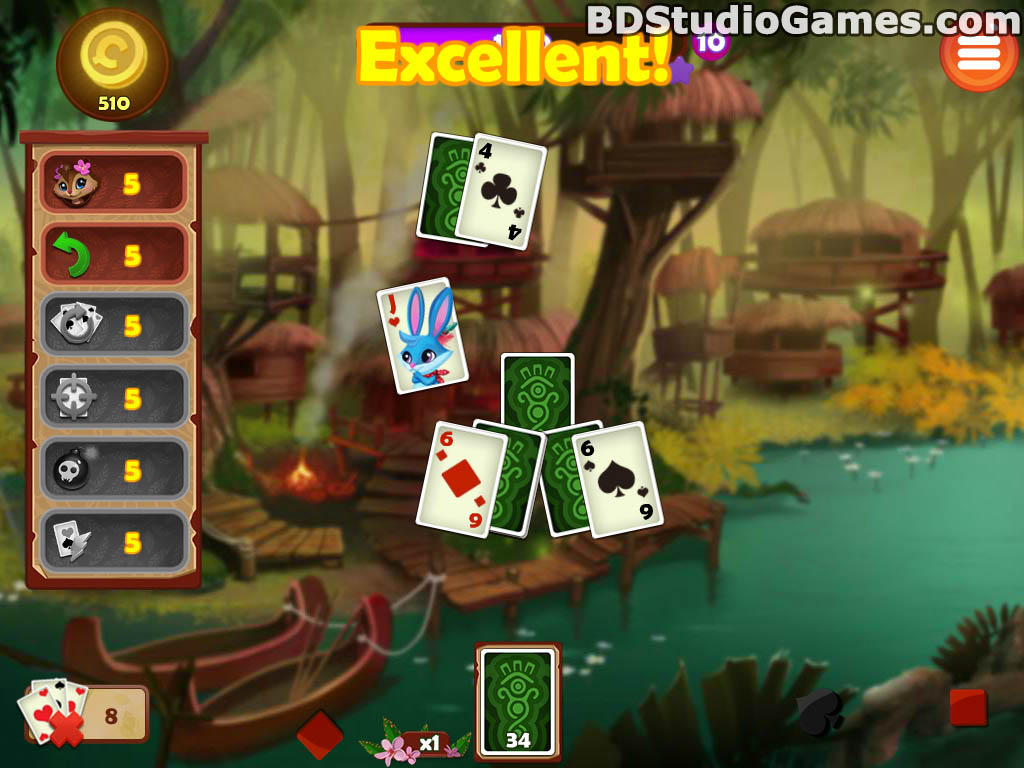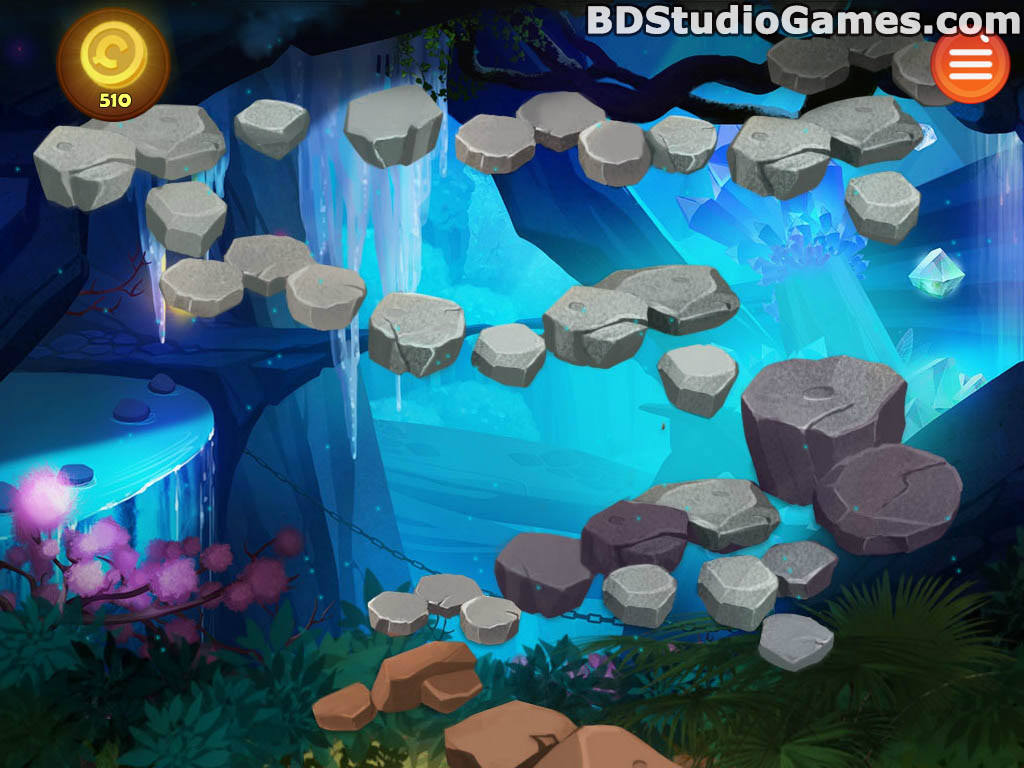 <![if gt IE 9]>
<![endif]>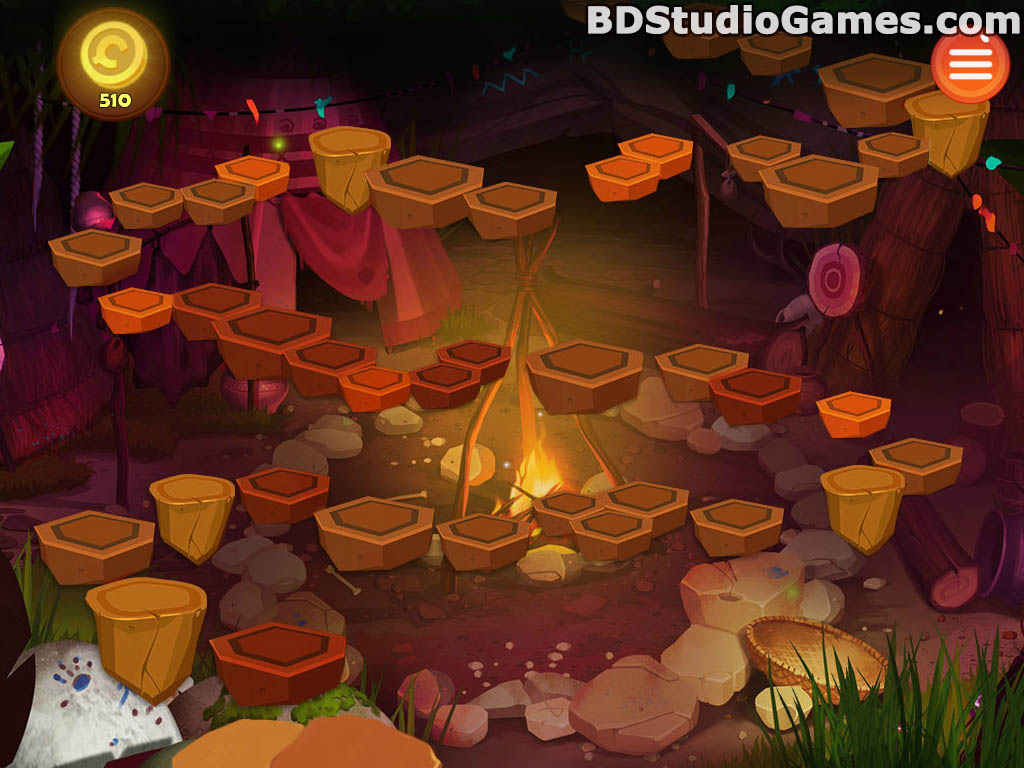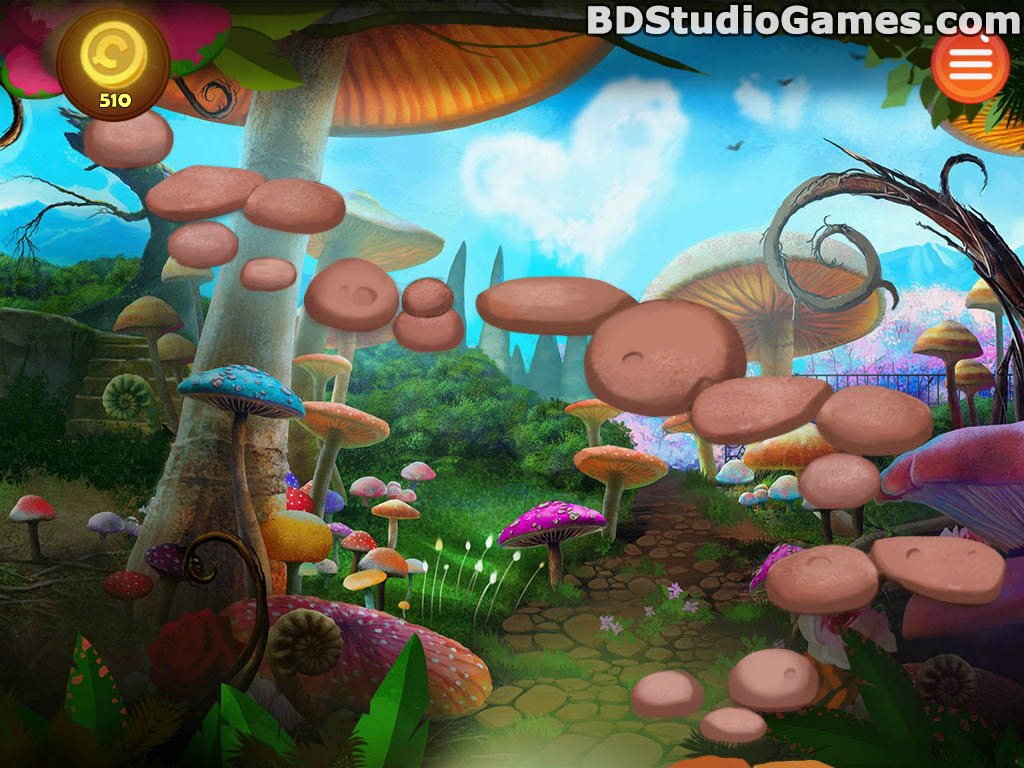 <![if gt IE 9]>
<![endif]>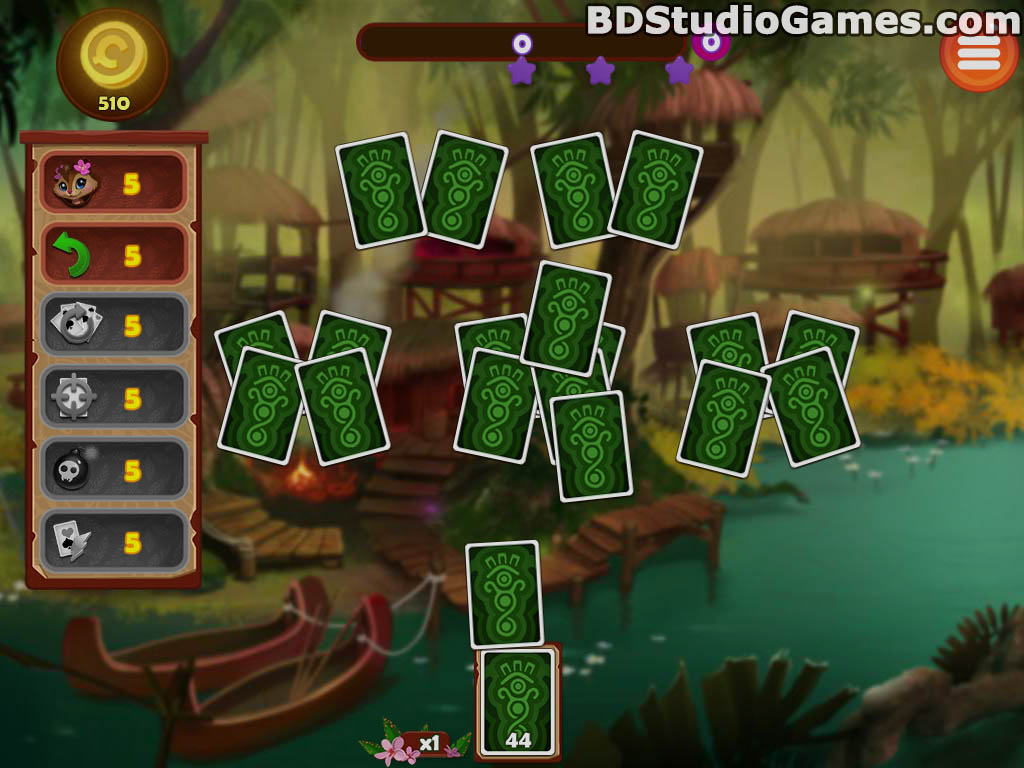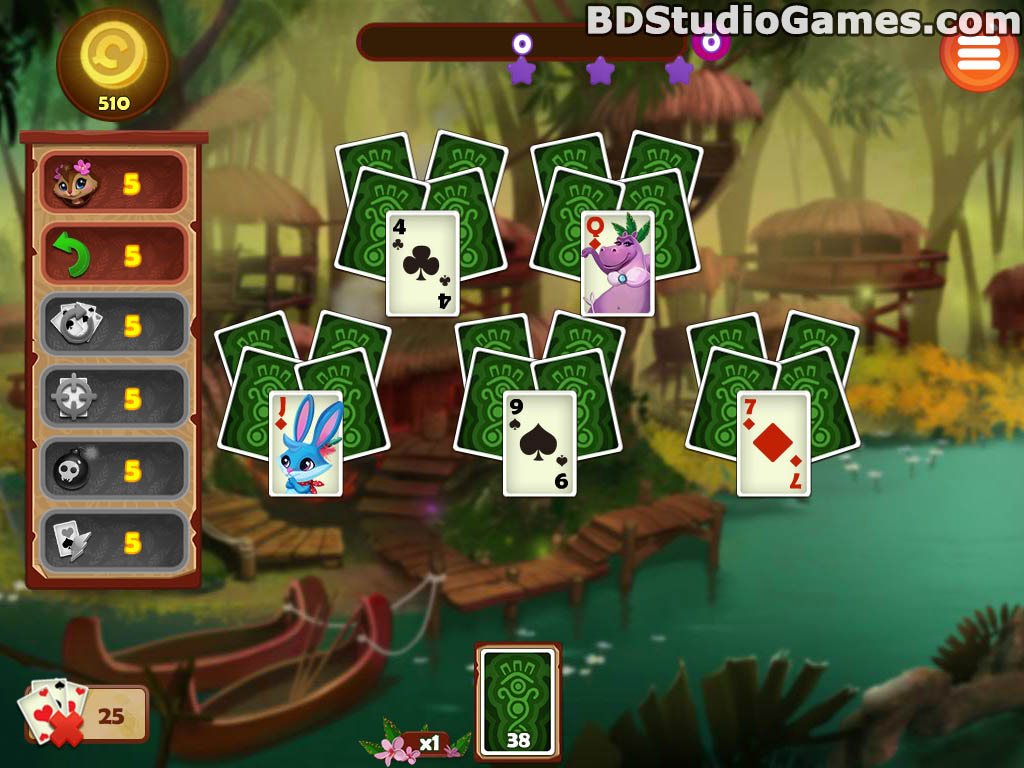 <![if gt IE 9]>
<![endif]>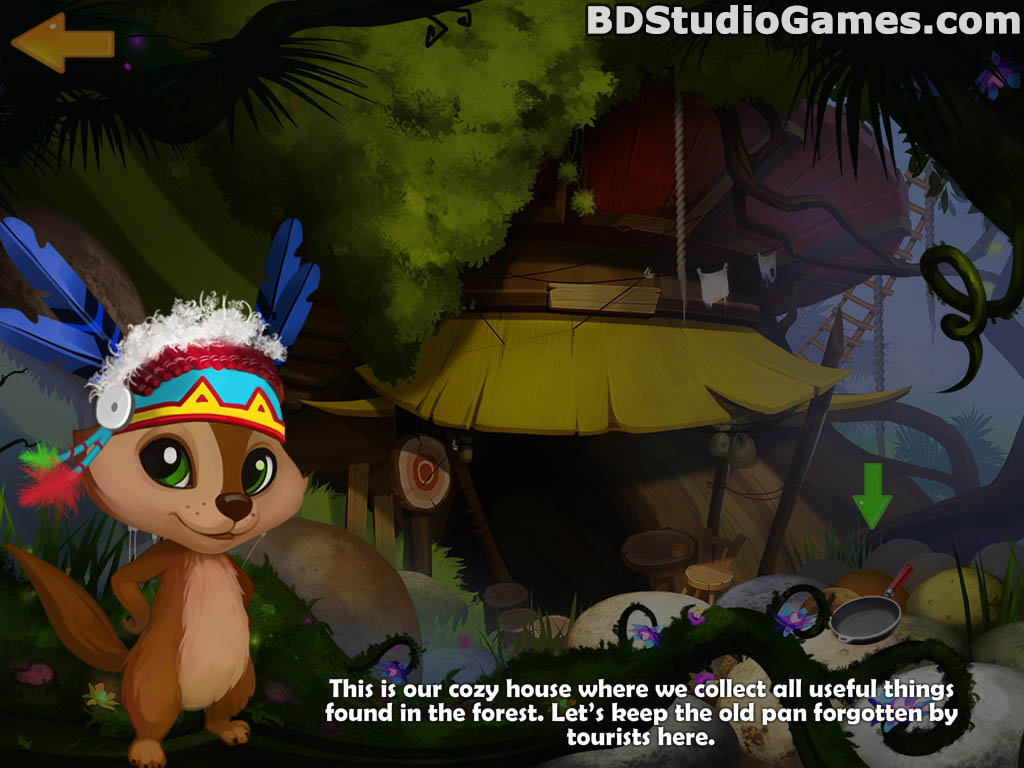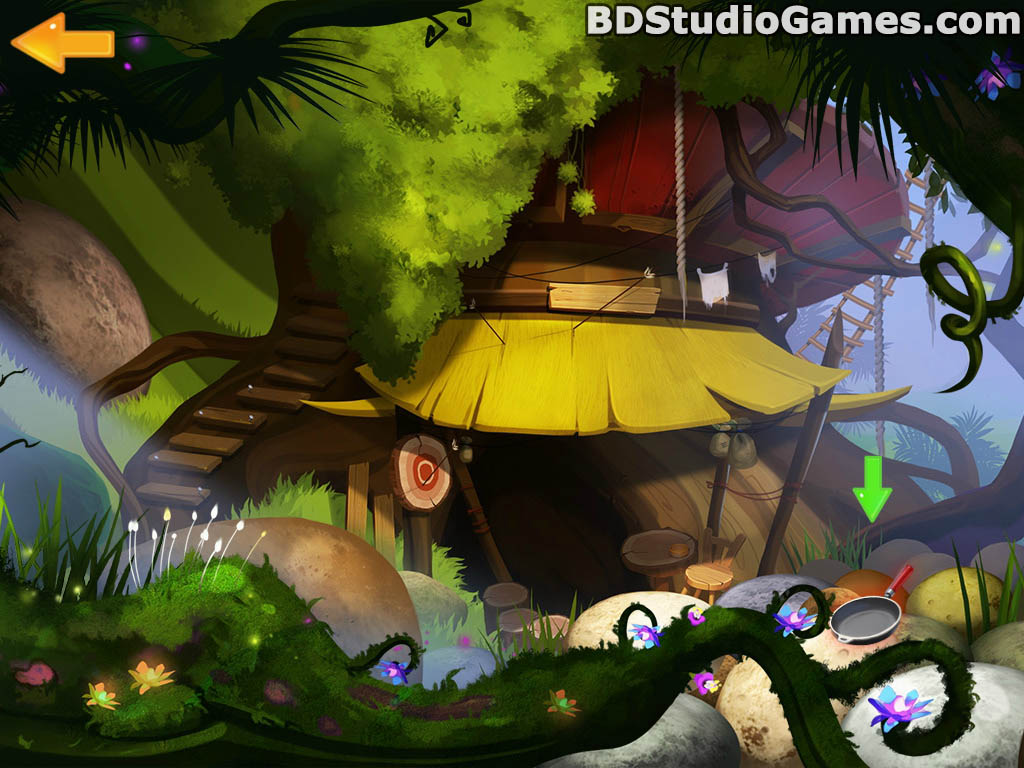 <![if gt IE 9]>
<![endif]>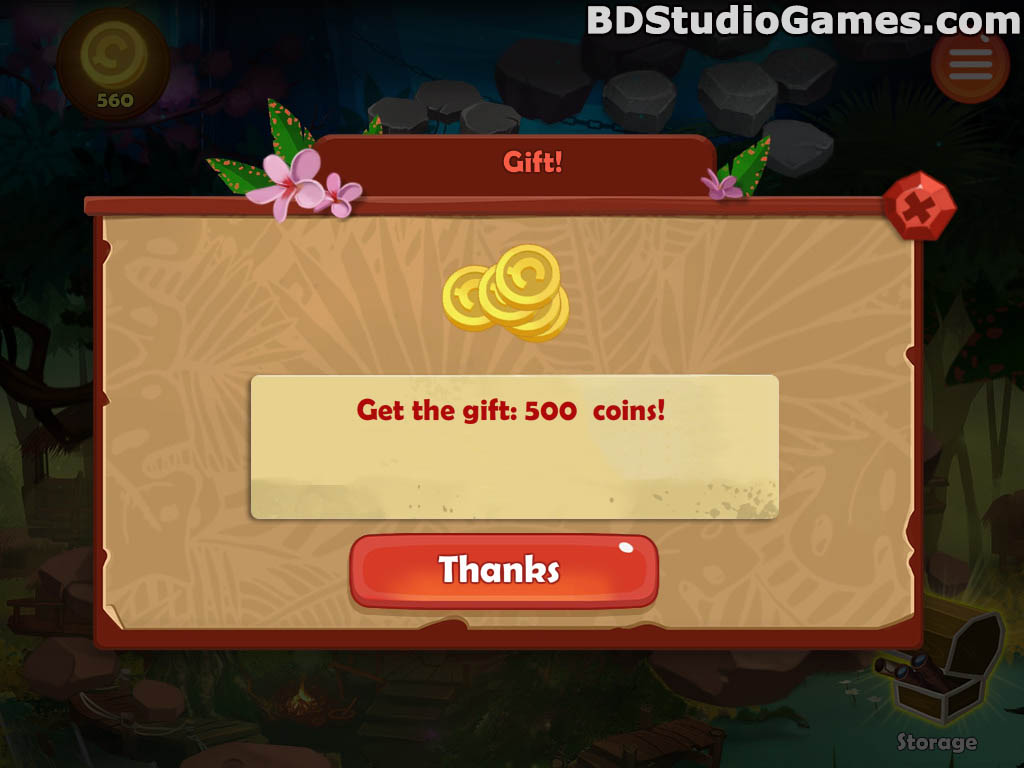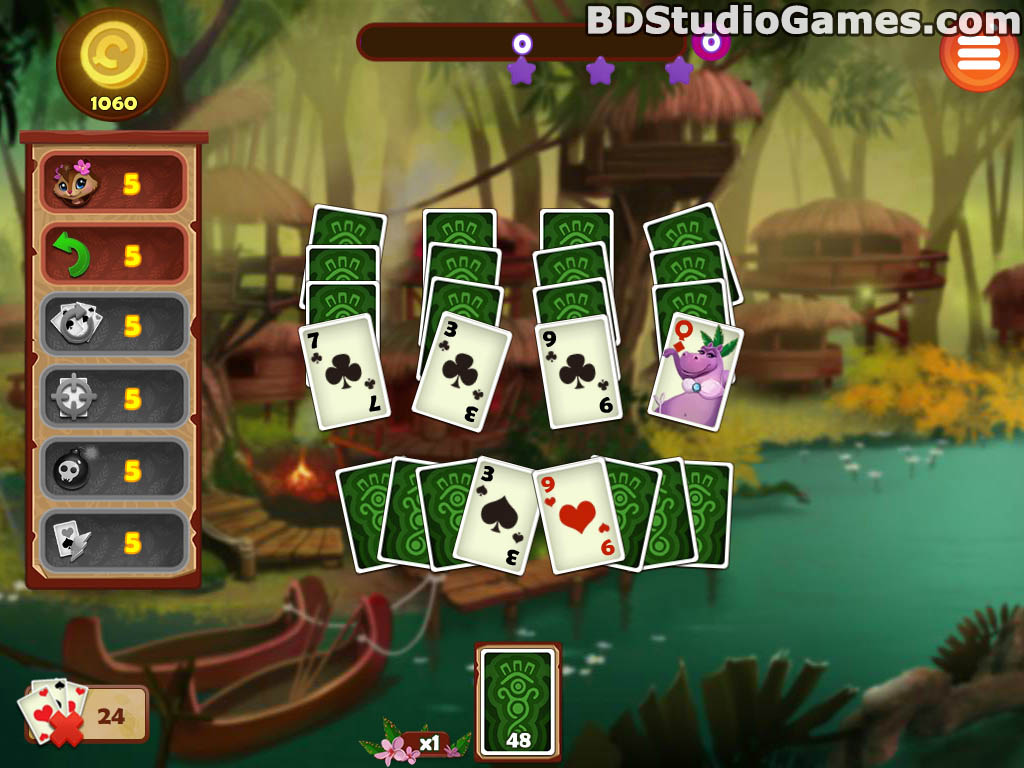 Rainforest Solitaire 2 Free Download:
Hi, my name is Tingo! I've got a lot of friends and I live in the wonderful jungle! We like to play card game solitaire very much. Would you like to play with us? I would like to explain you the rules of the game.
Find two identical cards on the playing board to delete them. Click one nine than another one. Excellent! Now match two Queens. When you're unable to make any more moves, click the stock and get new cards.
This game has a free trial version, click to start Rainforest Solitaire 2 Free Download. If you like it, please buy the full version to support the developer, thanks.
<![if gt IE 9]>
<![endif]>
<![if gt IE 9]>
<![endif]>
<![if gt IE 9]> <![endif]>