Secret City: The Human Threat Game Download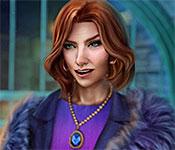 Secret City: The Human Threat Game Download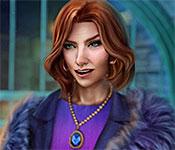 Secret City: The Human Threat Game Download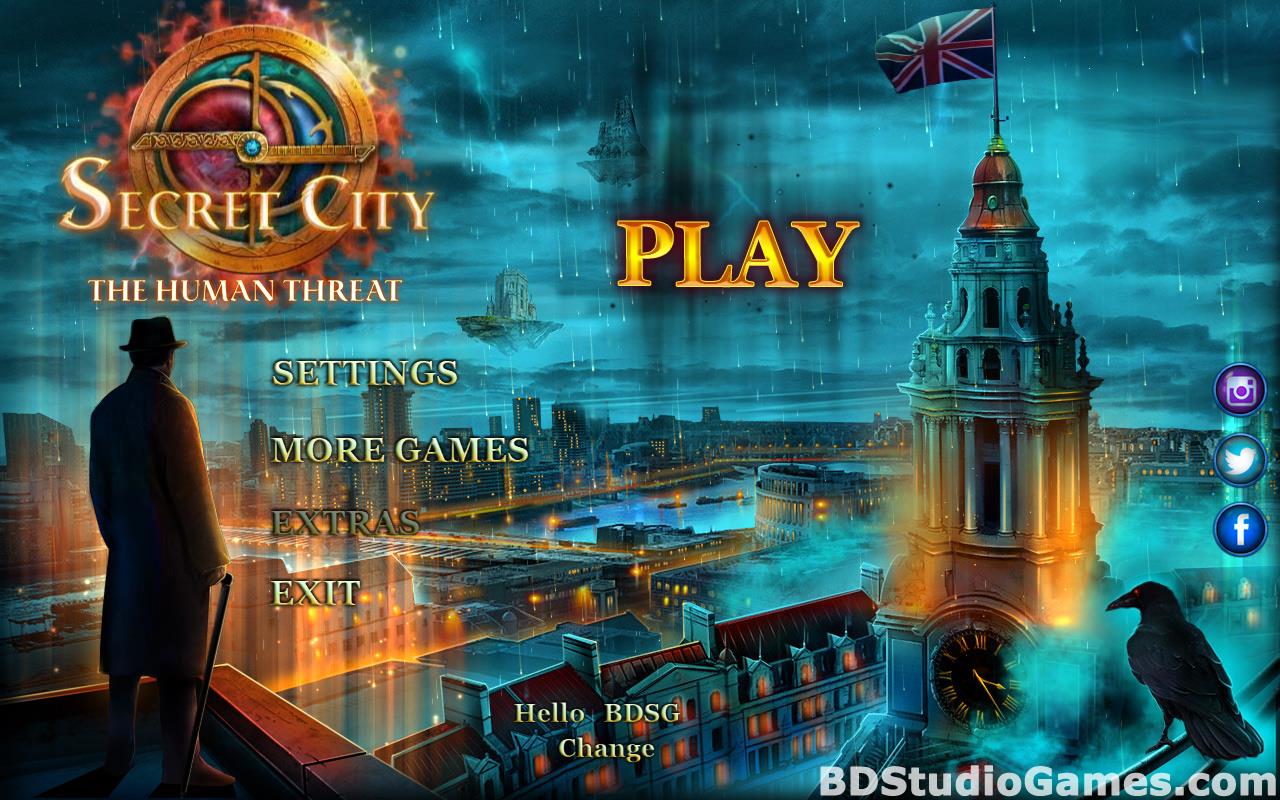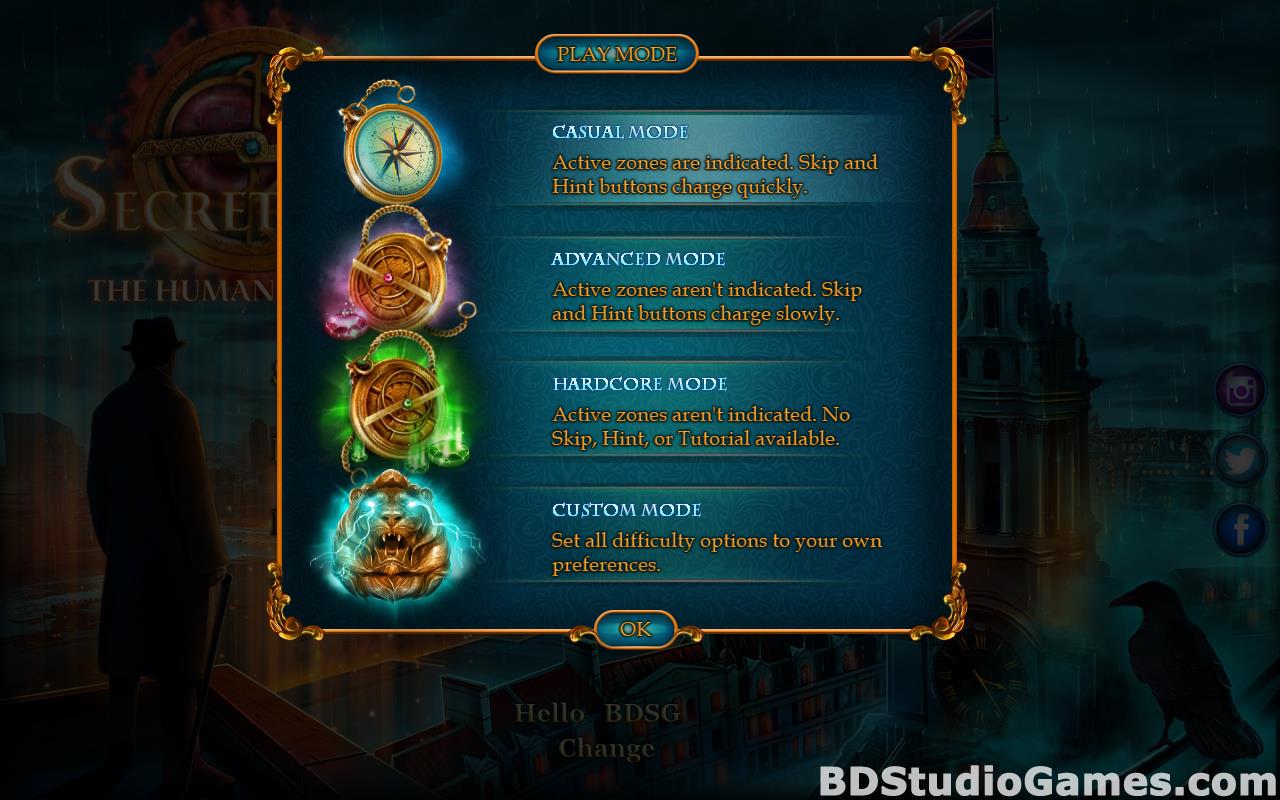 <![if gt IE 9]>
<![endif]>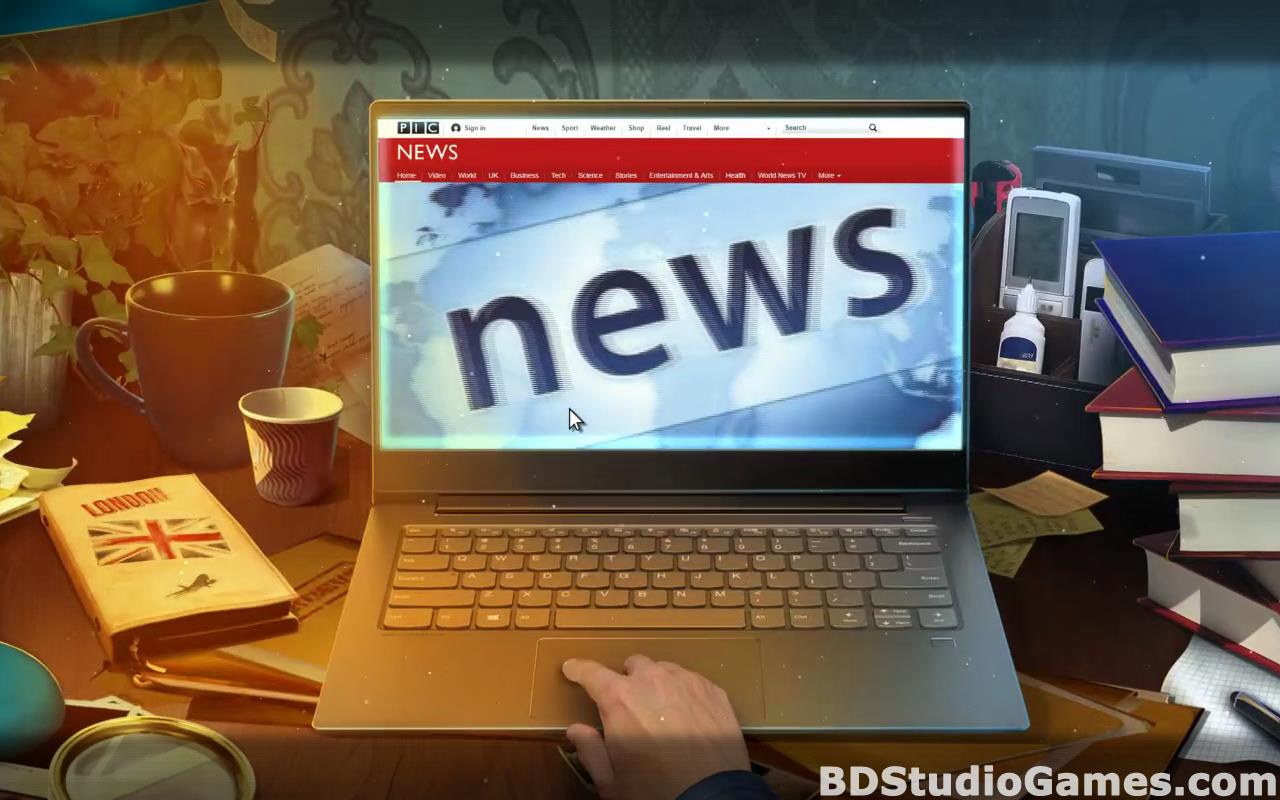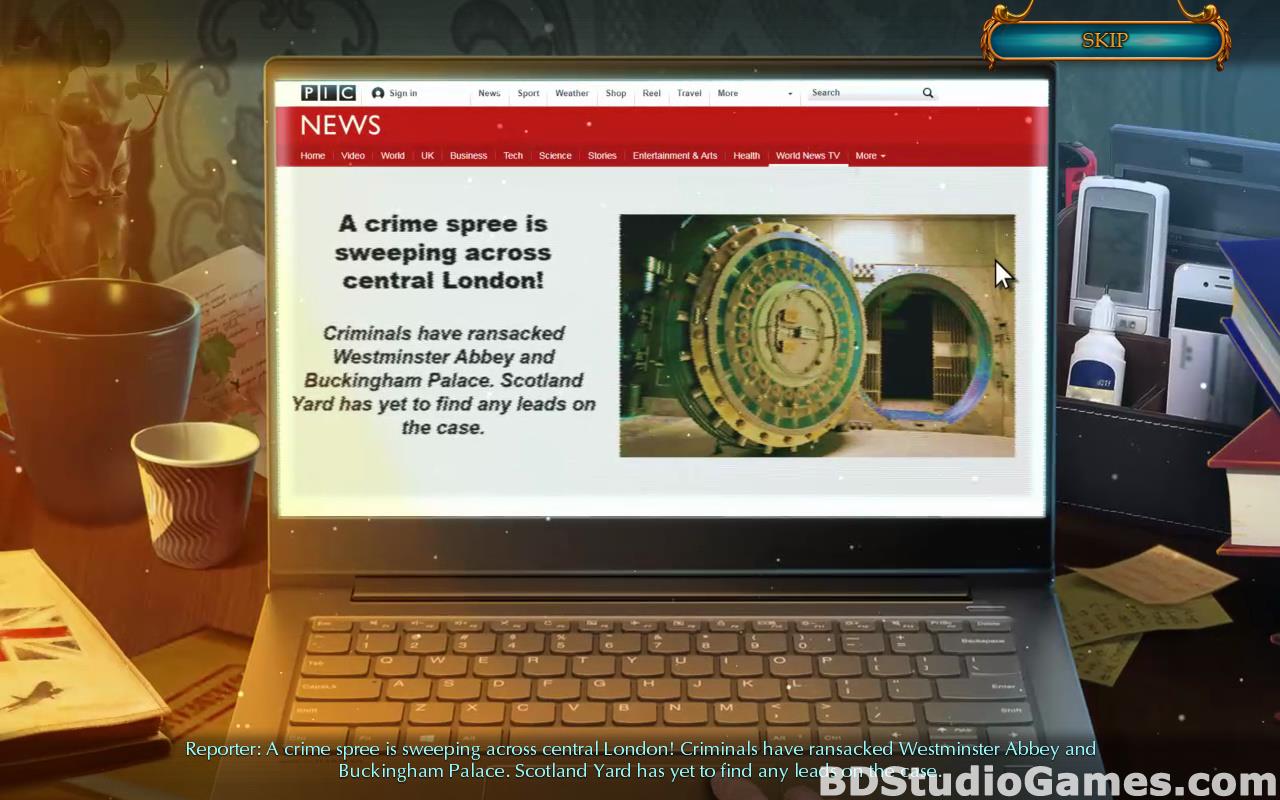 <![if gt IE 9]>
<![endif]>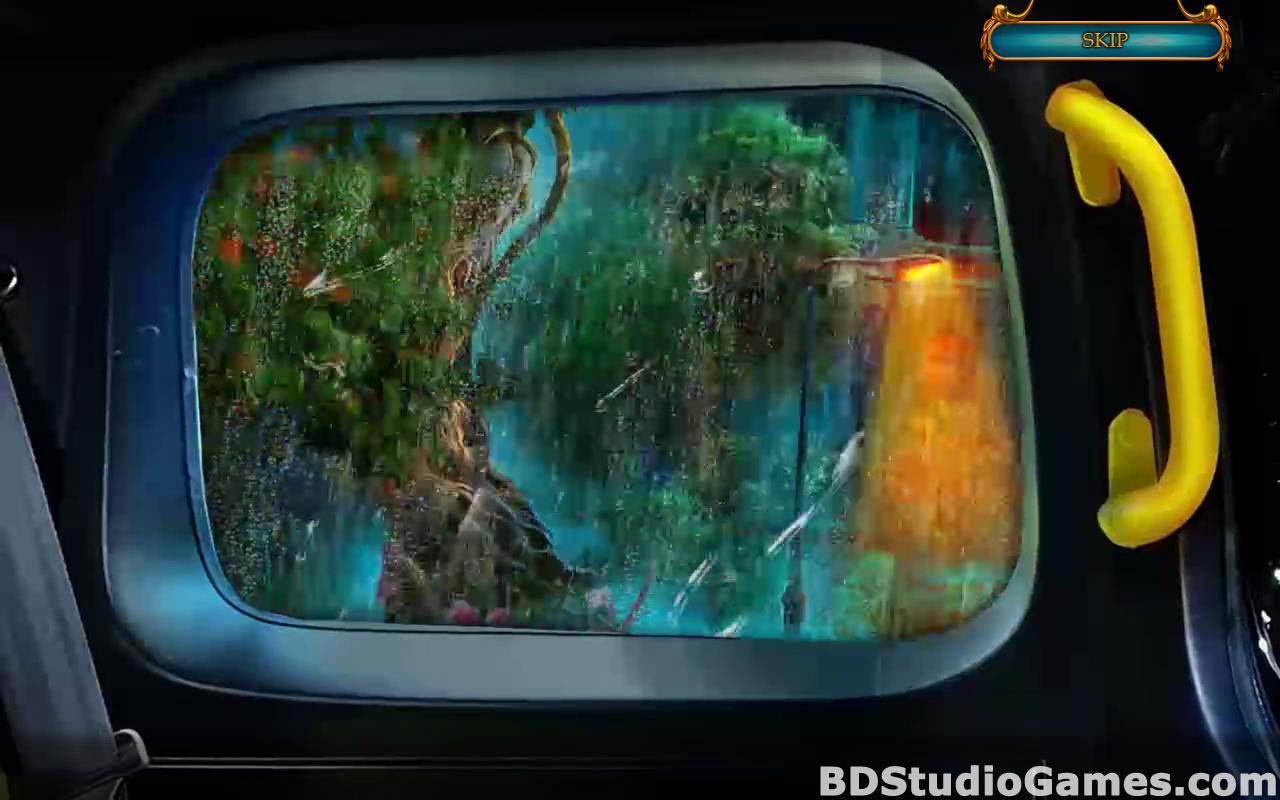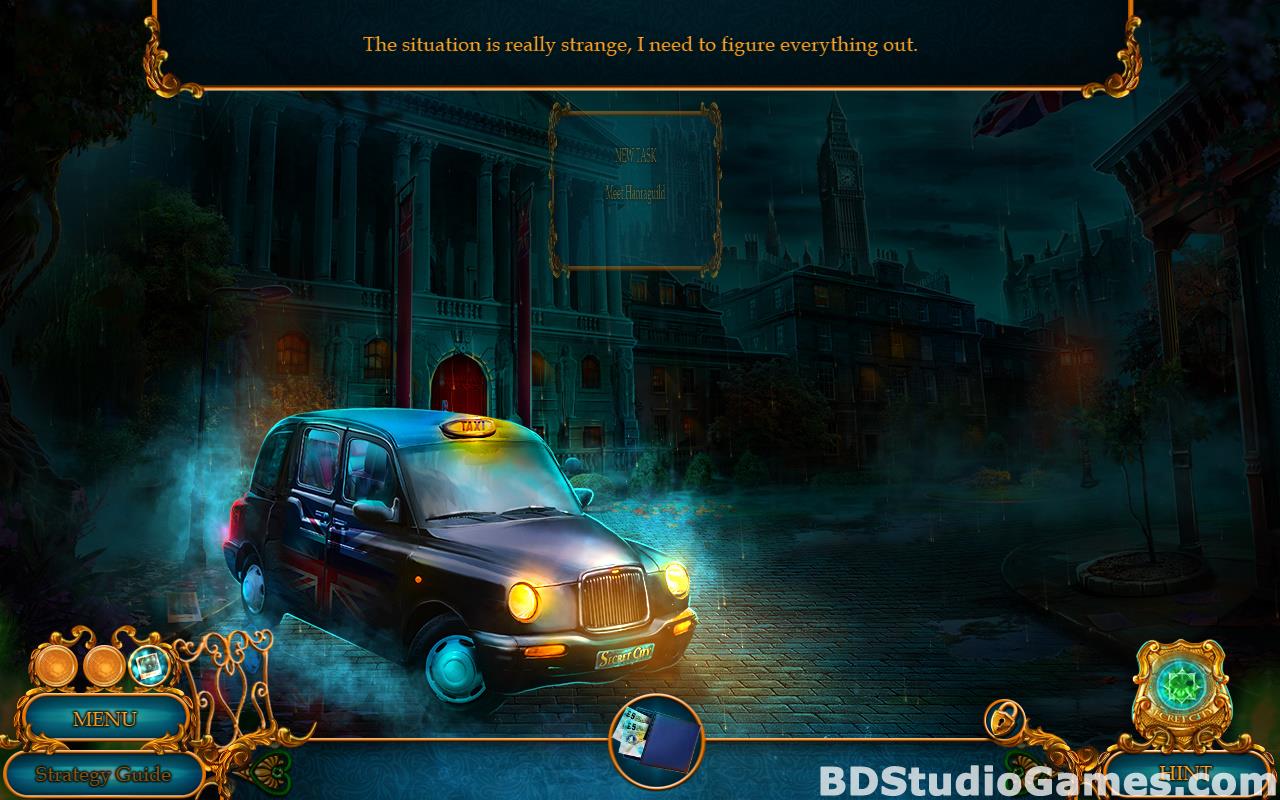 <![if gt IE 9]>
<![endif]>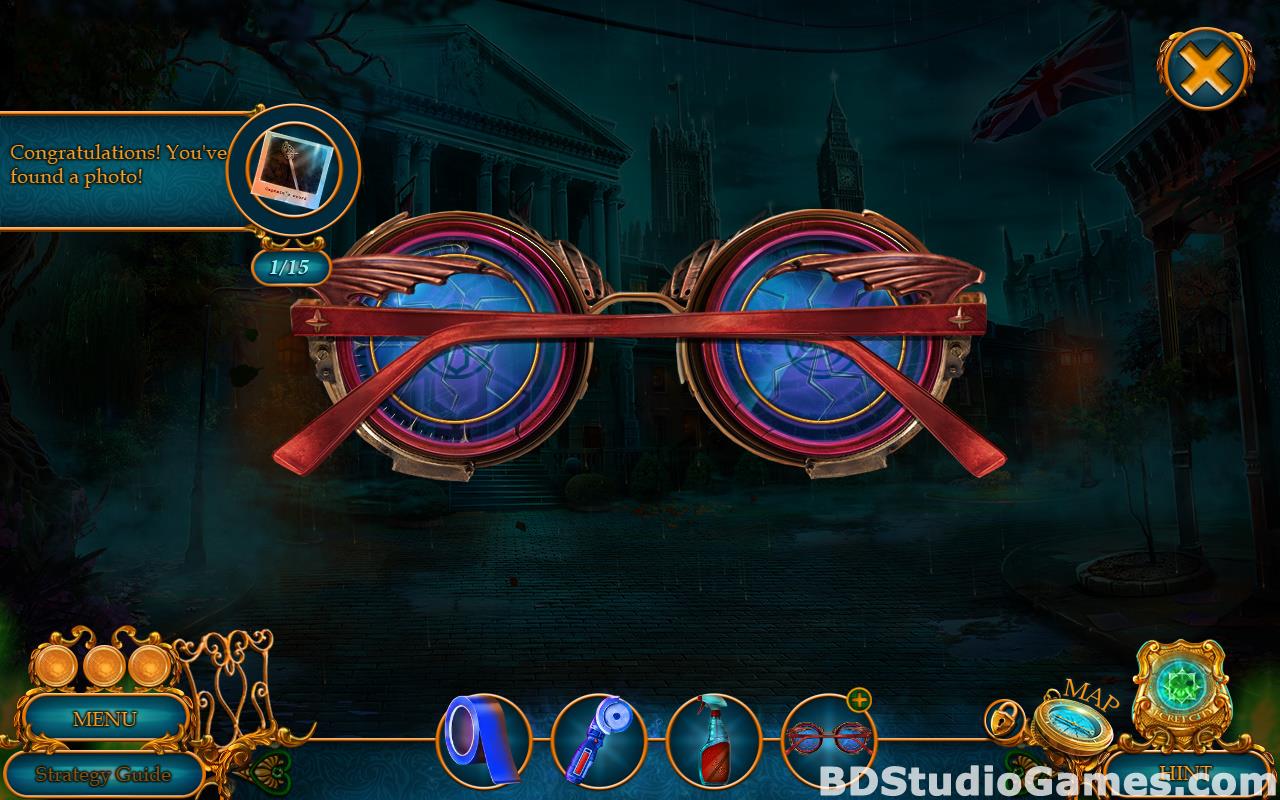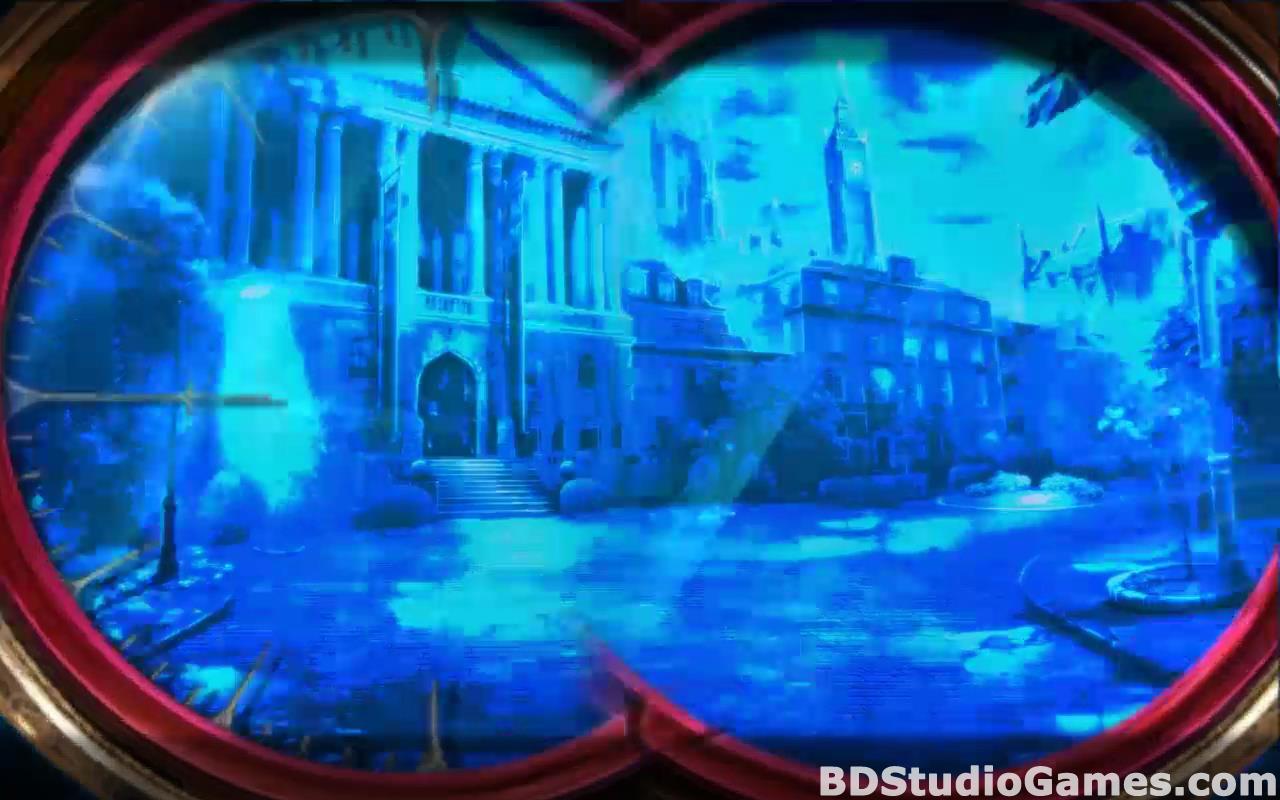 <![if gt IE 9]>
<![endif]>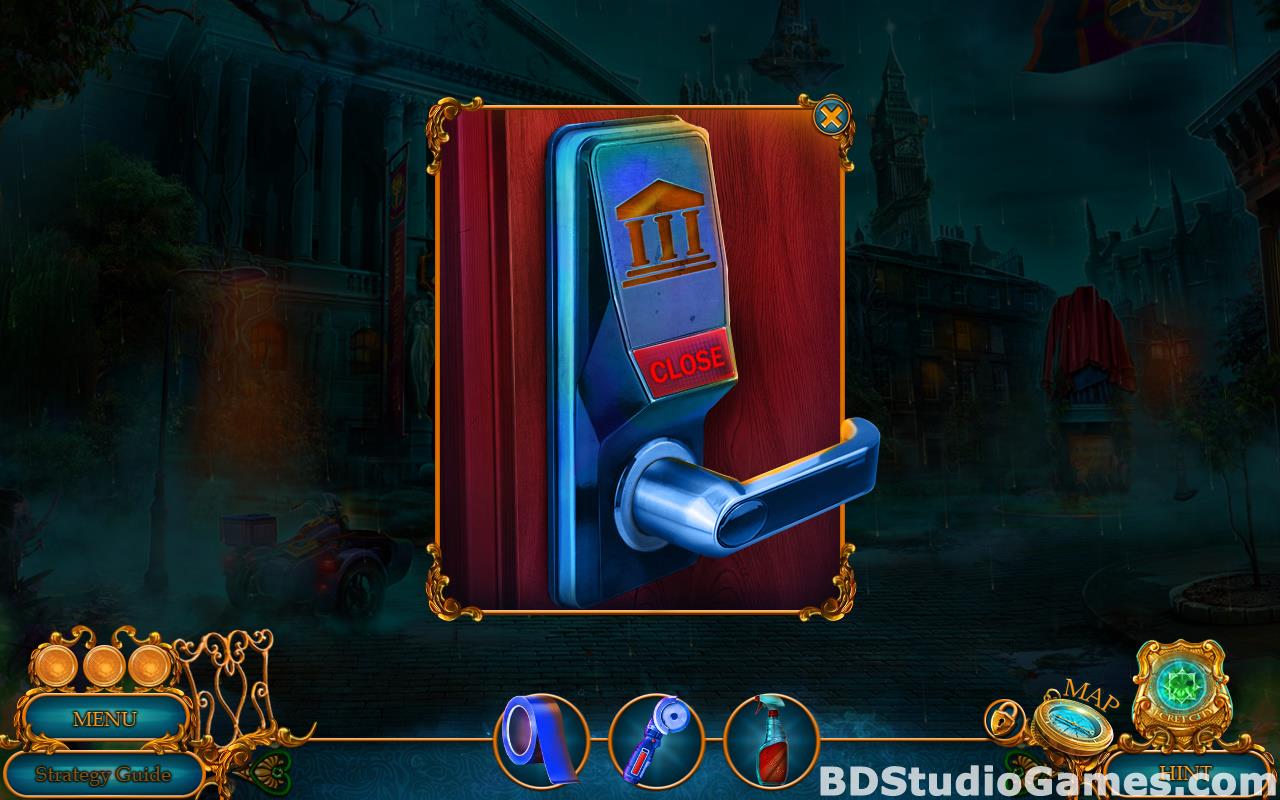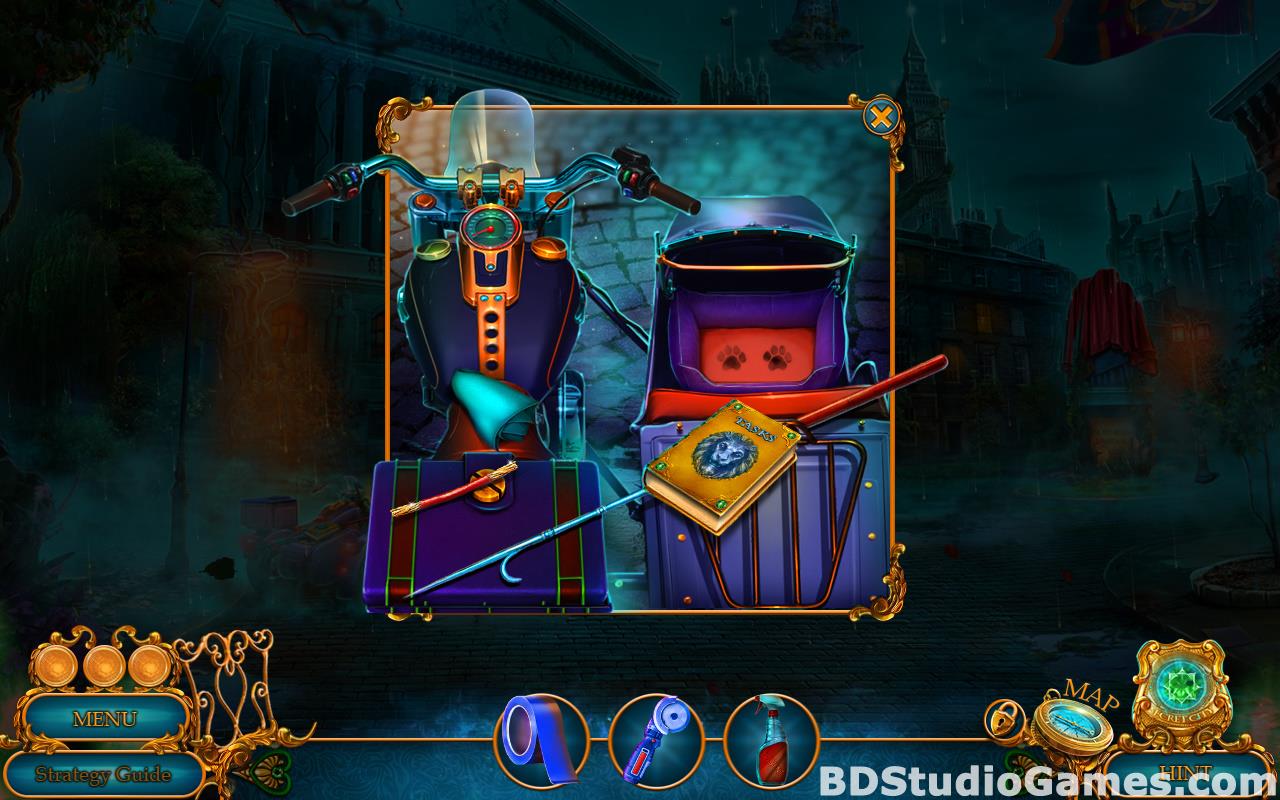 <![if gt IE 9]>
<![endif]>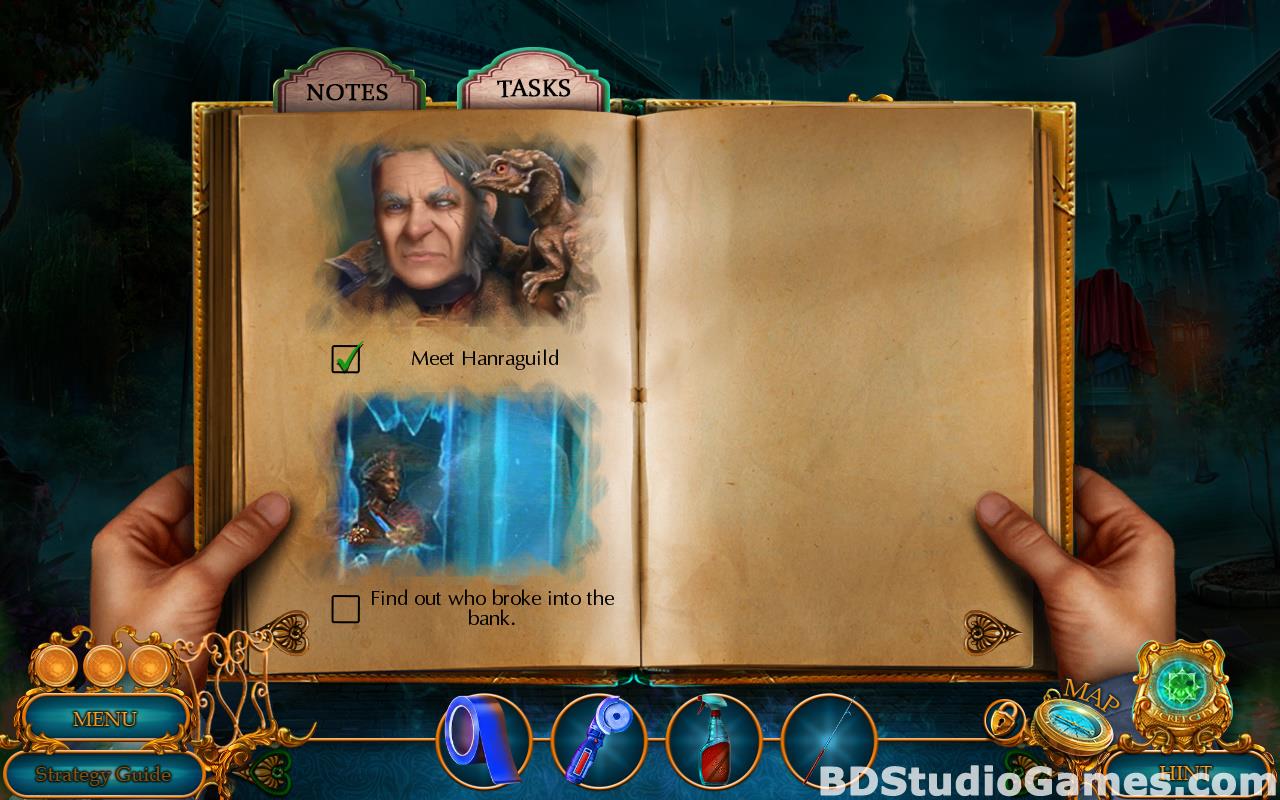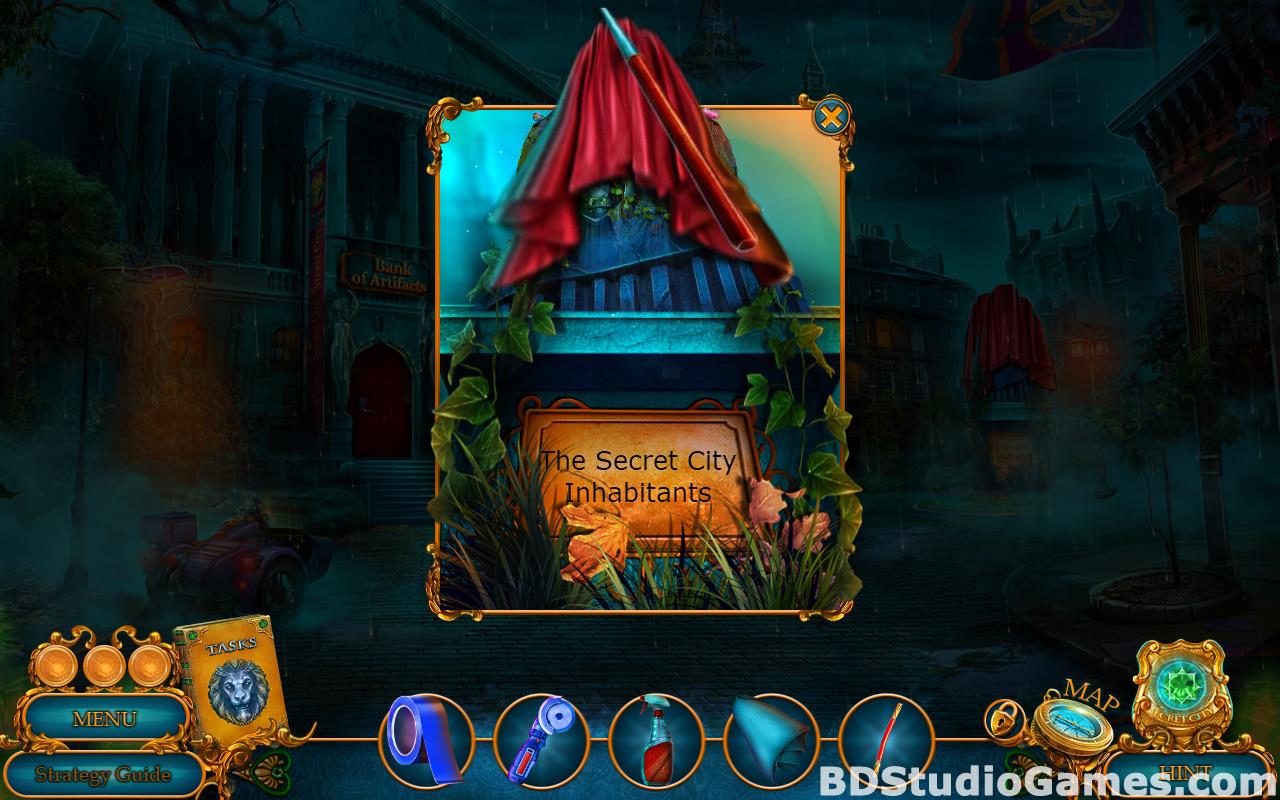 <![if gt IE 9]>
<![endif]>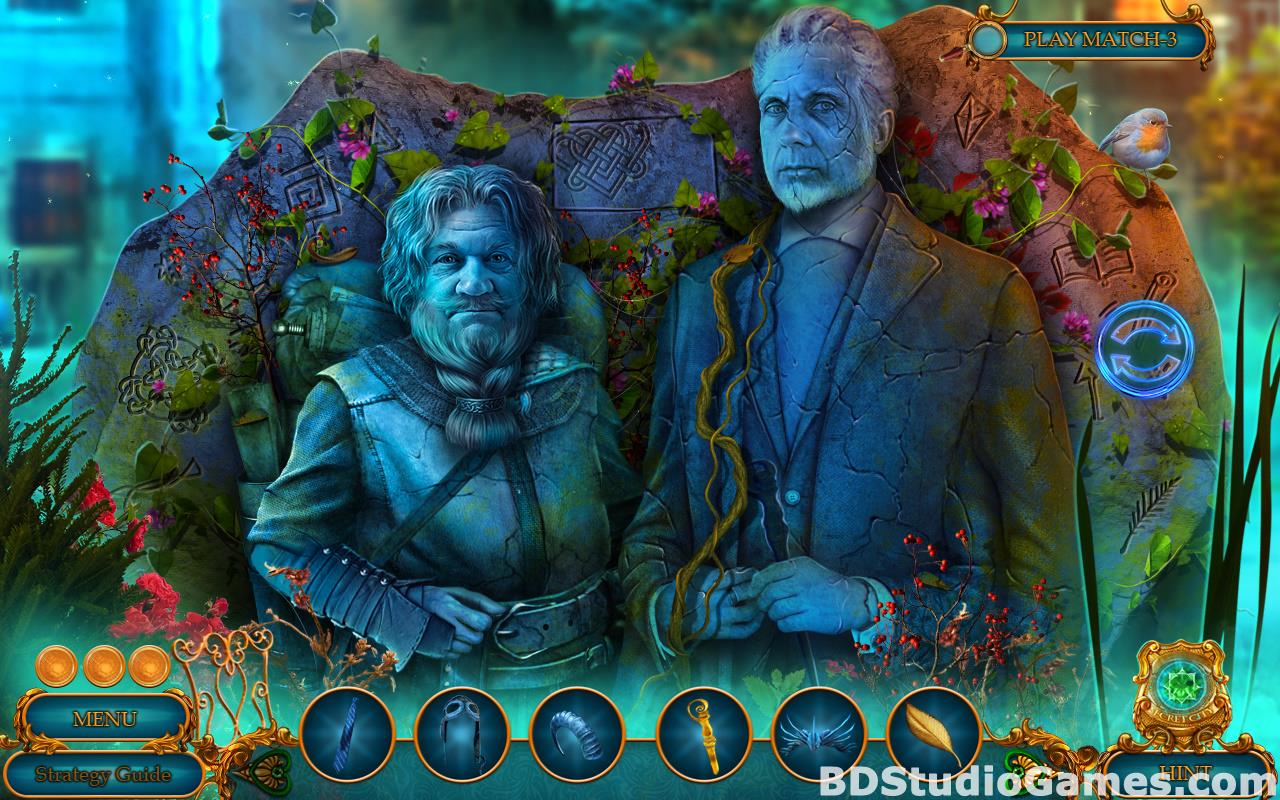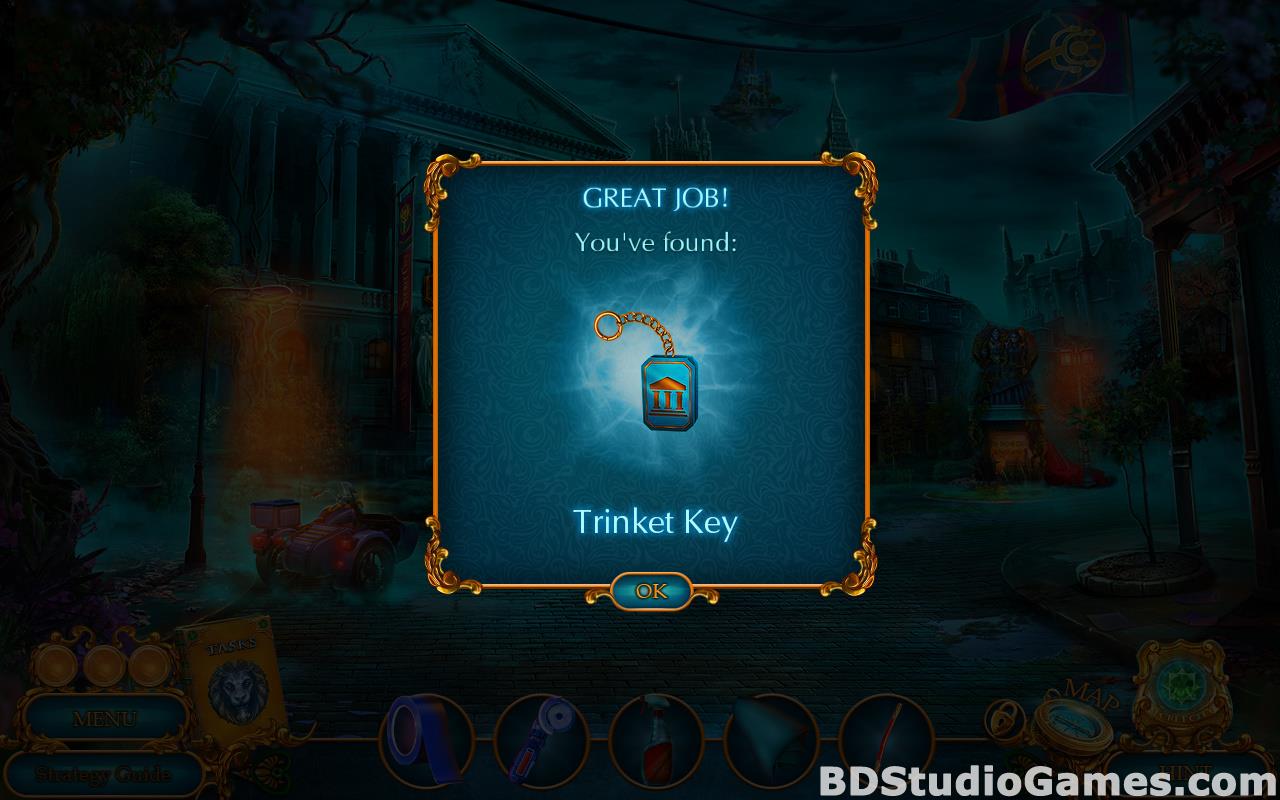 <![if gt IE 9]>
<![endif]>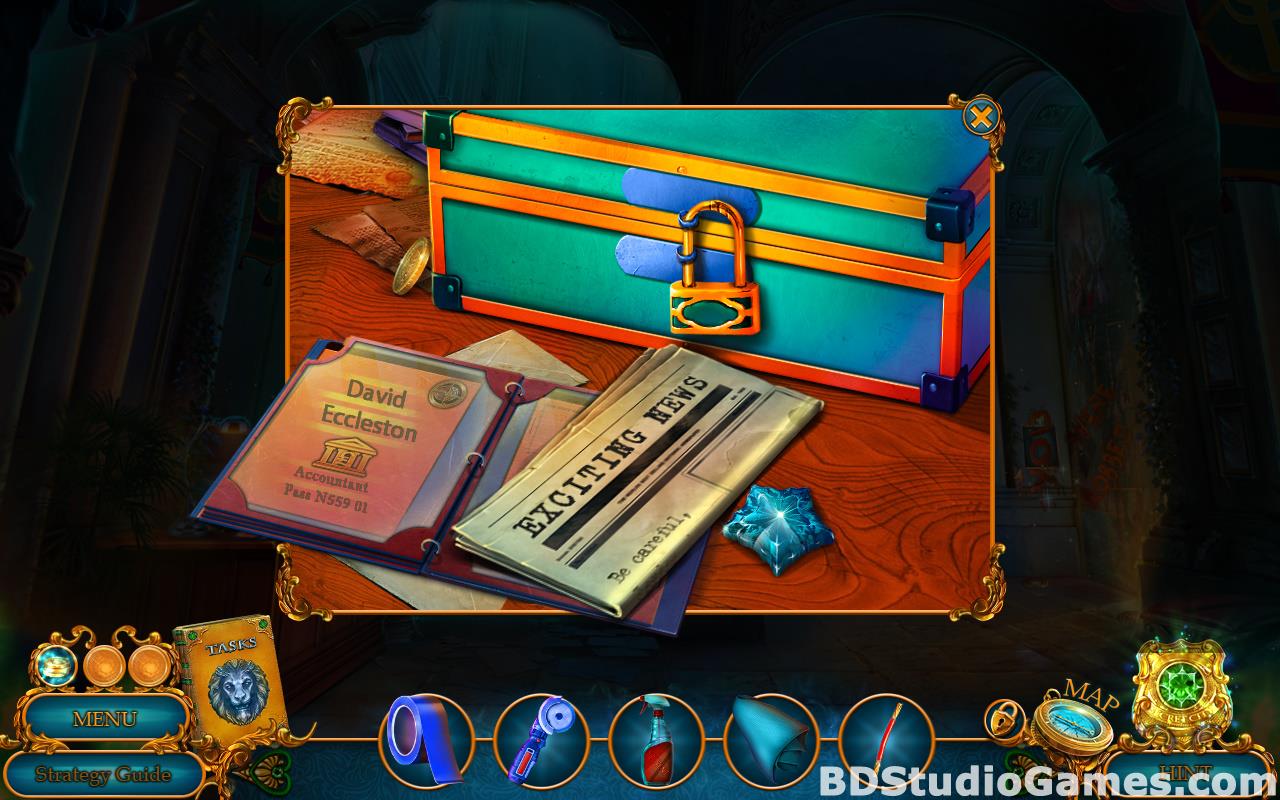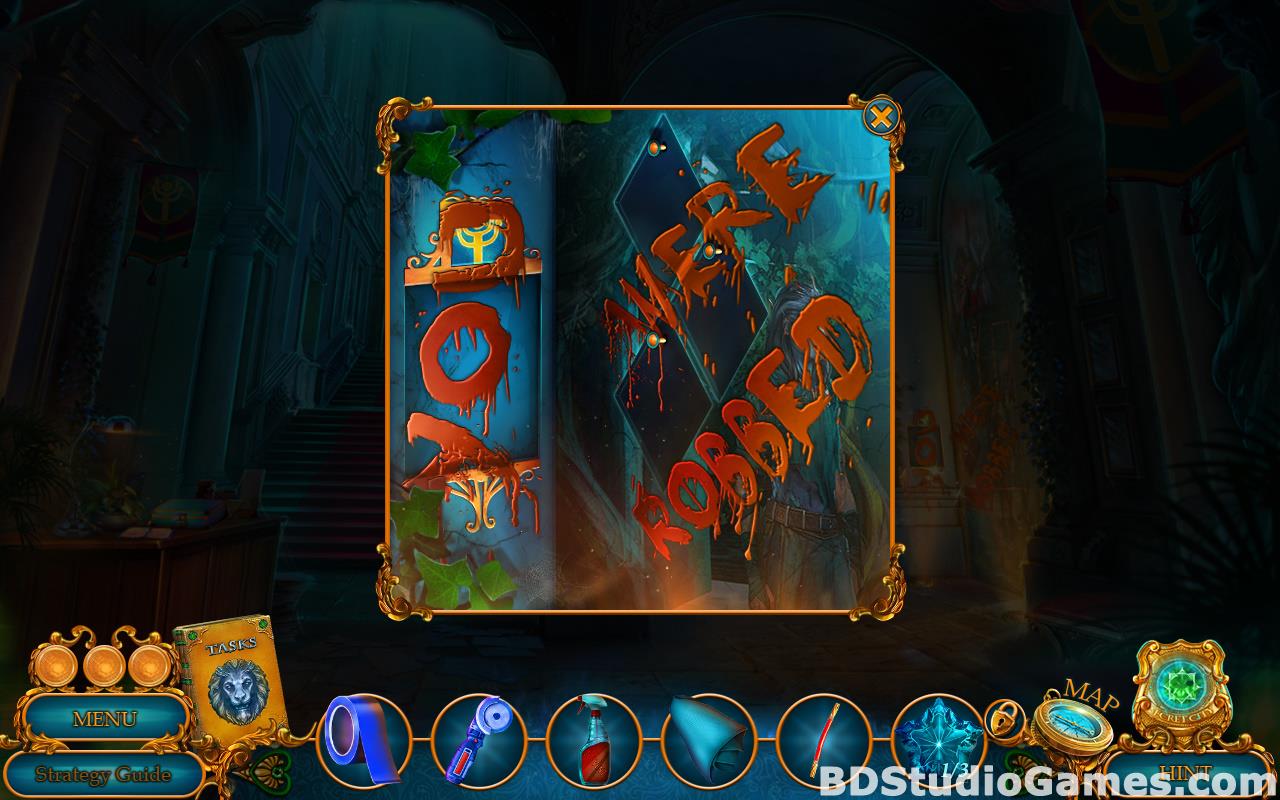 <![if gt IE 9]>
<![endif]>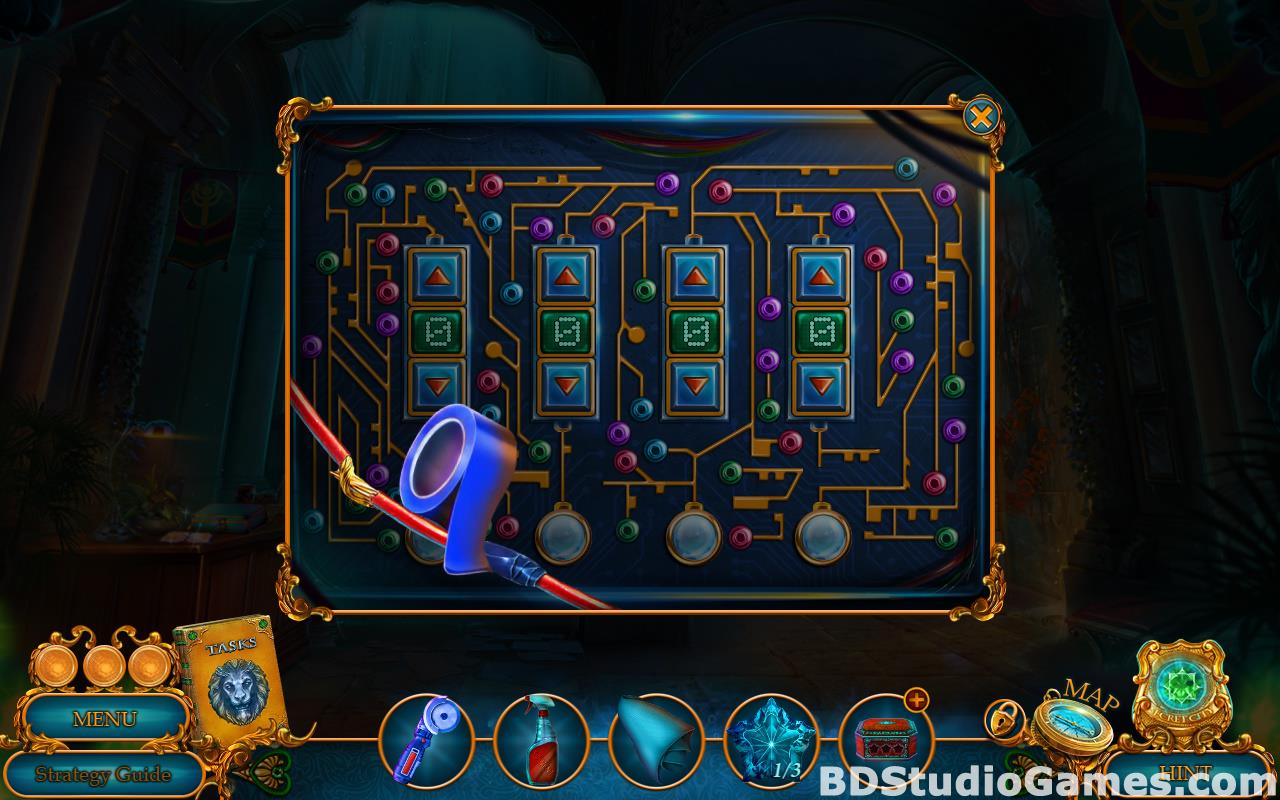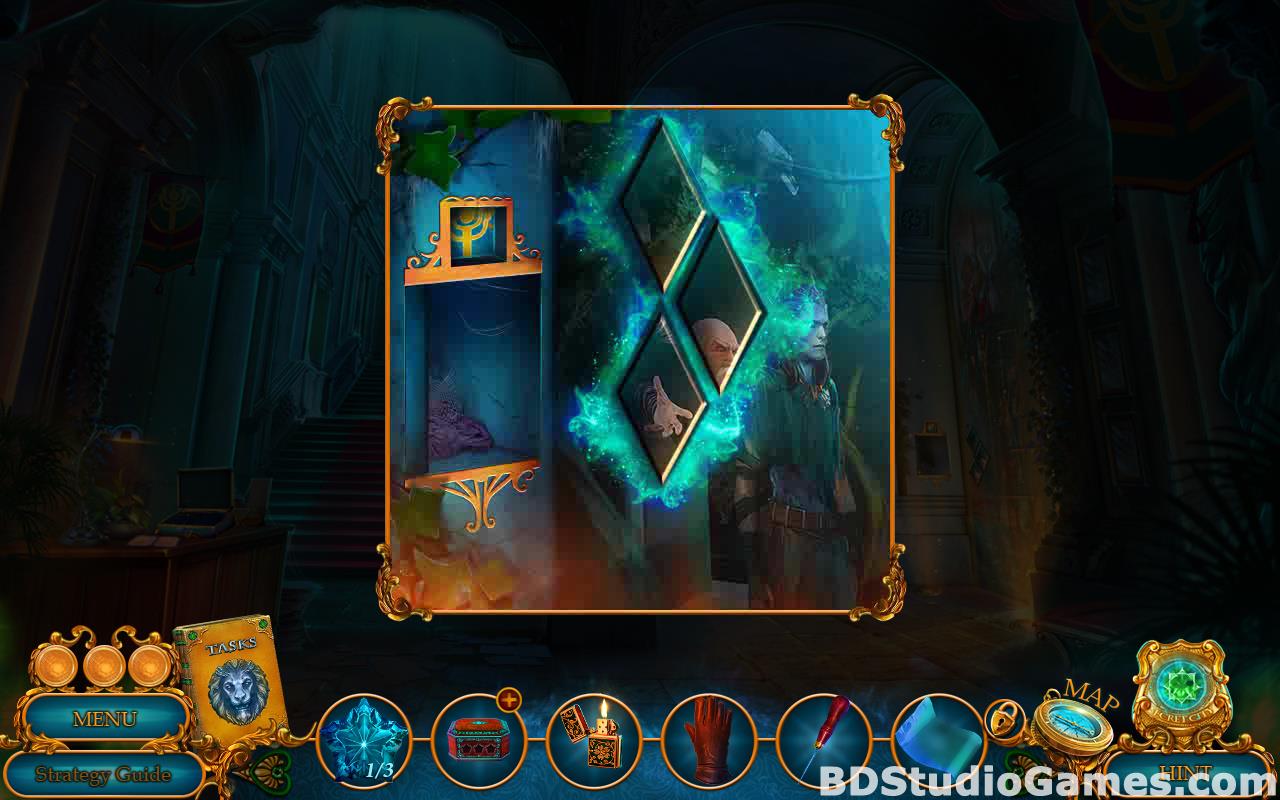 Secret City: The Human Threat Game Download:
Thank you for coming! I'm the Hanraguild, the one who called you earlier. The Bank of Artifacts has been robbed and my companion guard Atobart was kidnapped. Different magic artifacts are stored here, and they aren't meant for your world. If they are used, they'll expose Secret City to the whole world!
Let's examine the vault for any clues the police may have missed. Come along now! Huh?! Someone clearly went inside, but I didn't see anyone pass by. Perhaps the criminal used an invisibility artifact?
Perhaps the criminal is still inside? Let's surround them! I'll enter through the back. You take the main entrance. The access remote is in the statue over there.
This game has a free trial version, click to start Secret City: The Human Threat Game Download. If you like it, please buy the full version to support the developer, thanks.
Receive Emails When Secret City Series Has New Game Released
Sign-up to get informed when the Secret City series has new game released with BD Studio Games' FREE bi-weekly newsletter.
<![if gt IE 9]>
<![endif]>
<![if gt IE 9]>
<![endif]>
<![if gt IE 9]> <![endif]>