Paranormal Stories Free Download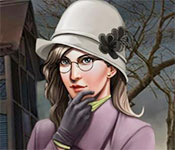 Paranormal Stories Free Download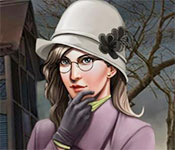 Paranormal Stories Free Download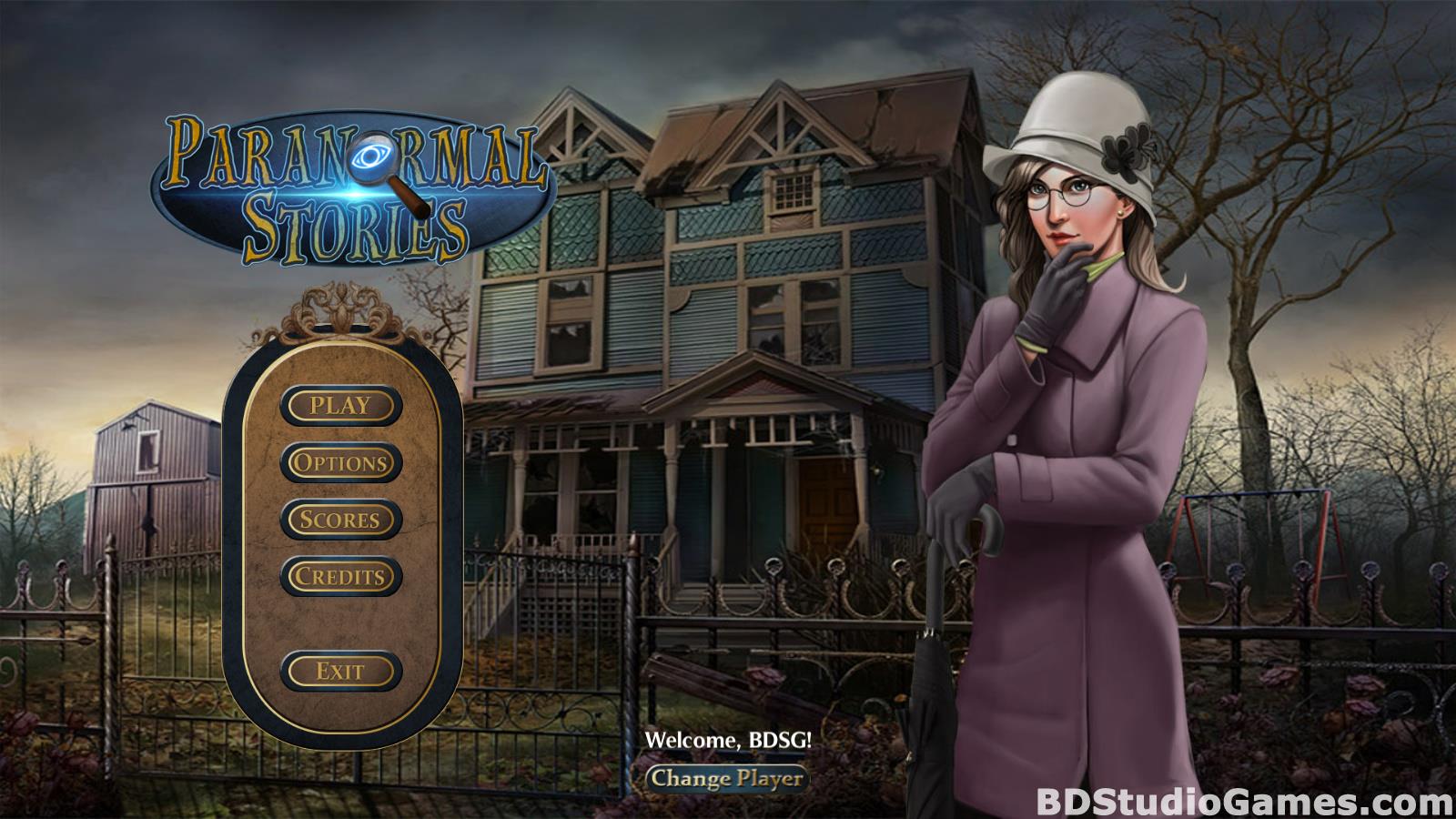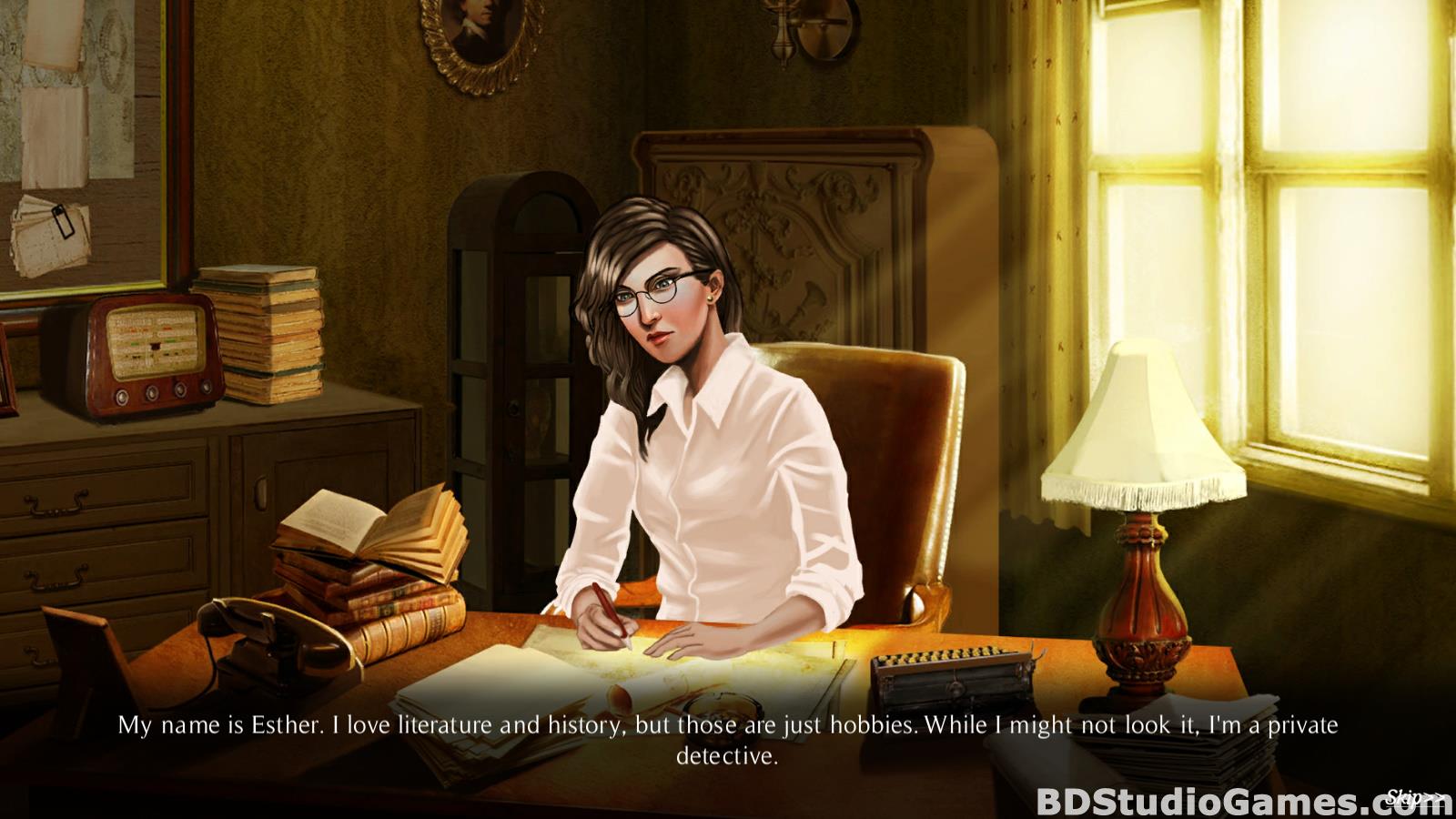 <![if gt IE 9]>
<![endif]>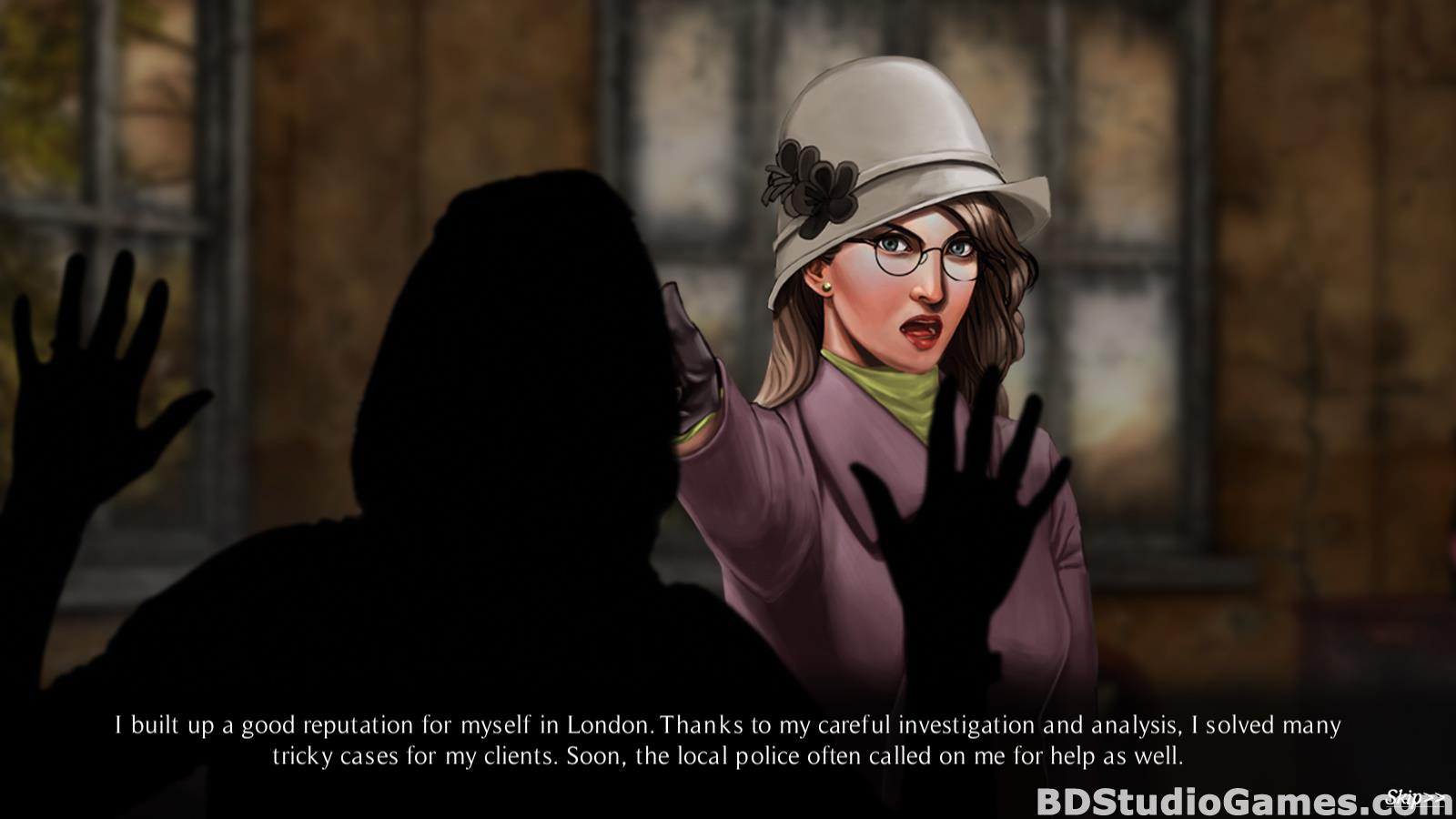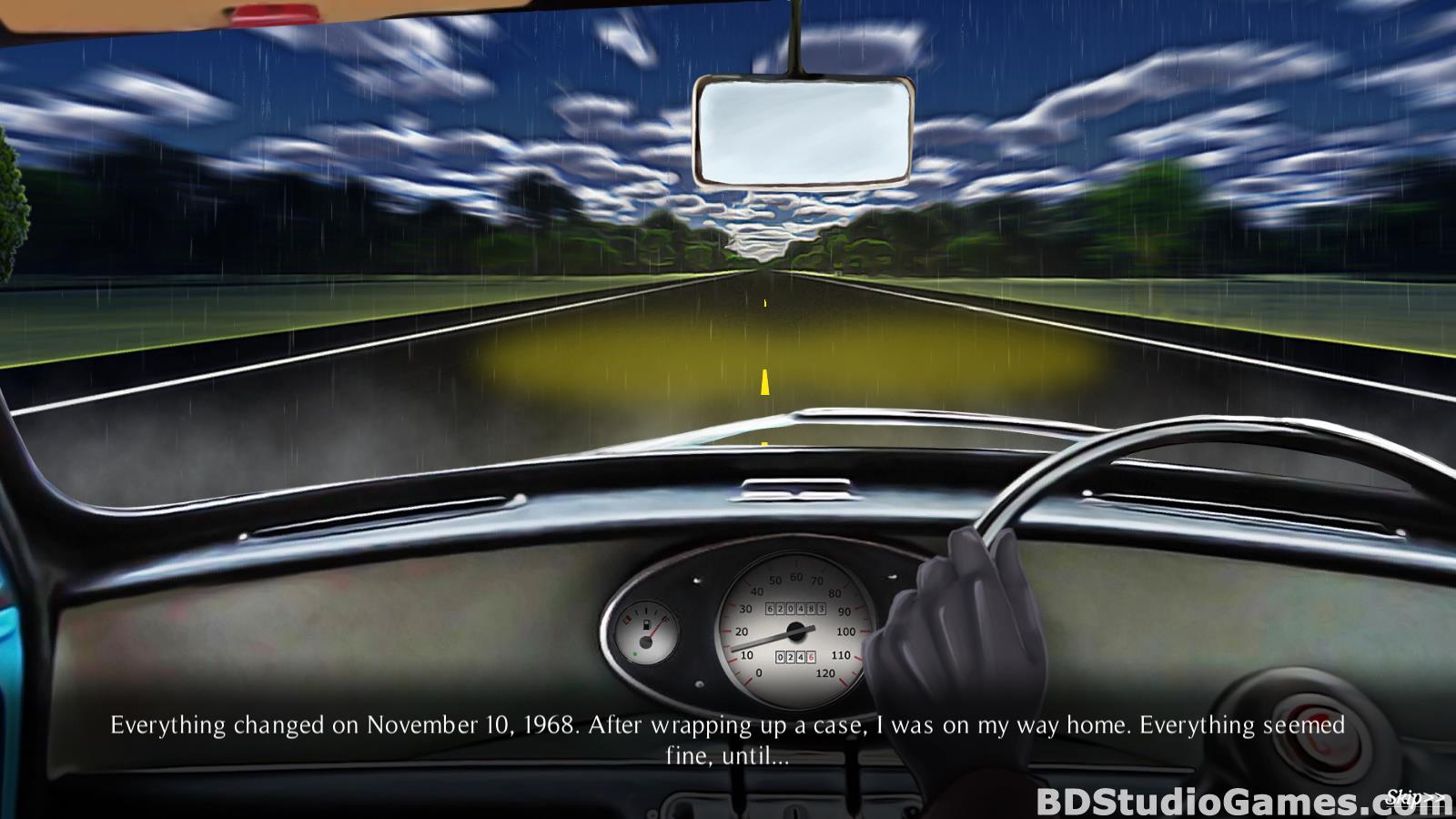 <![if gt IE 9]>
<![endif]>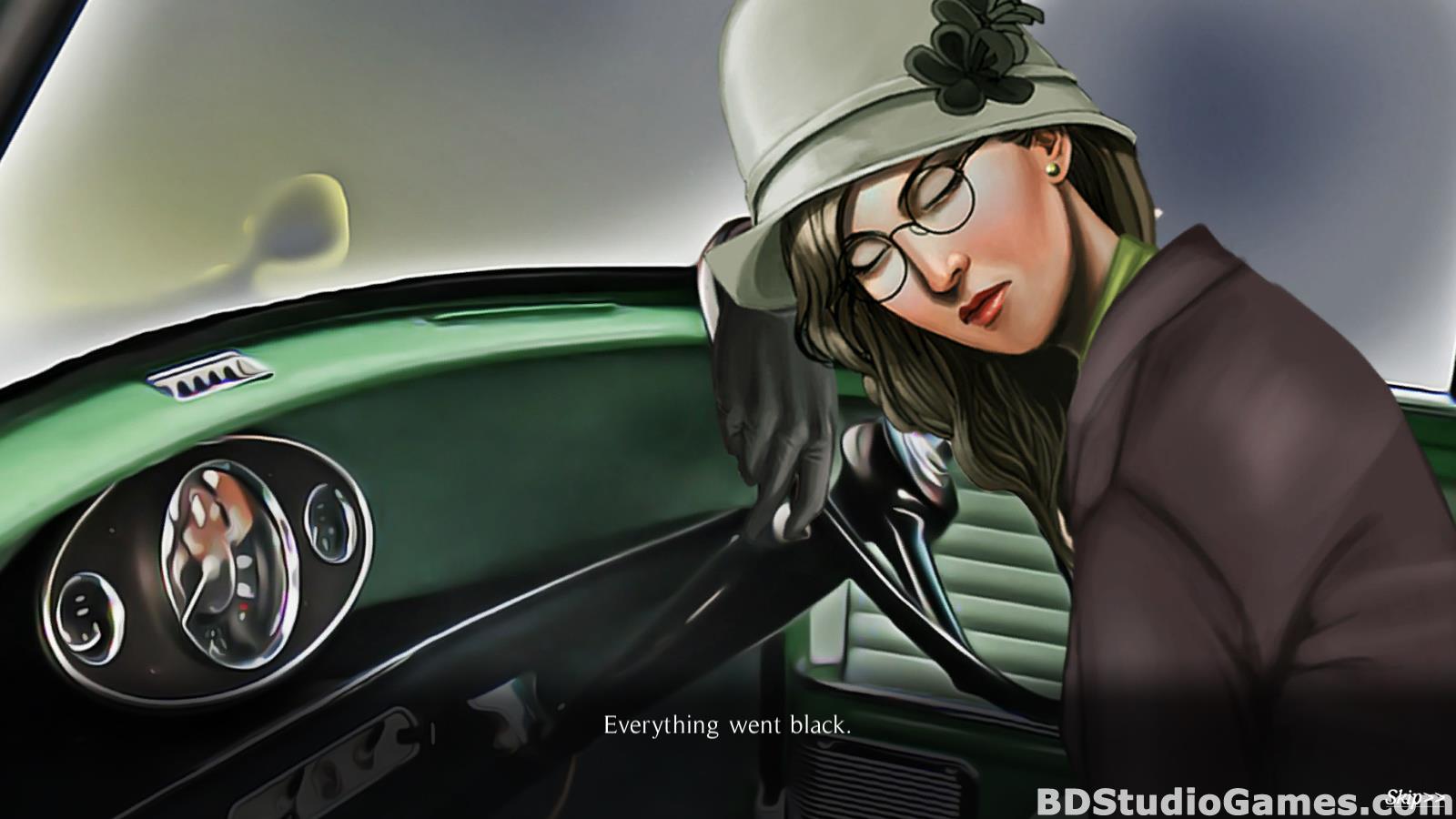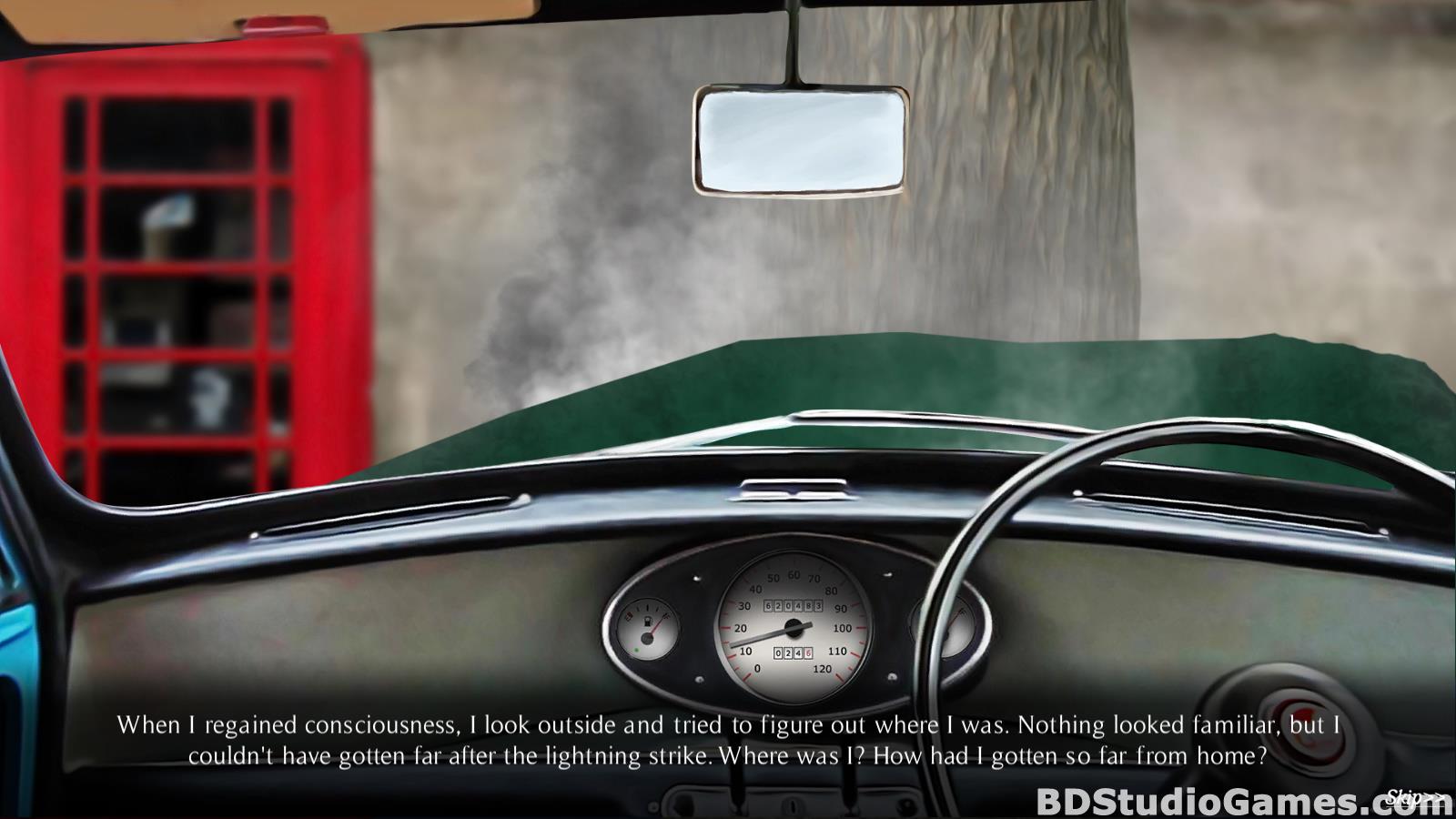 <![if gt IE 9]>
<![endif]>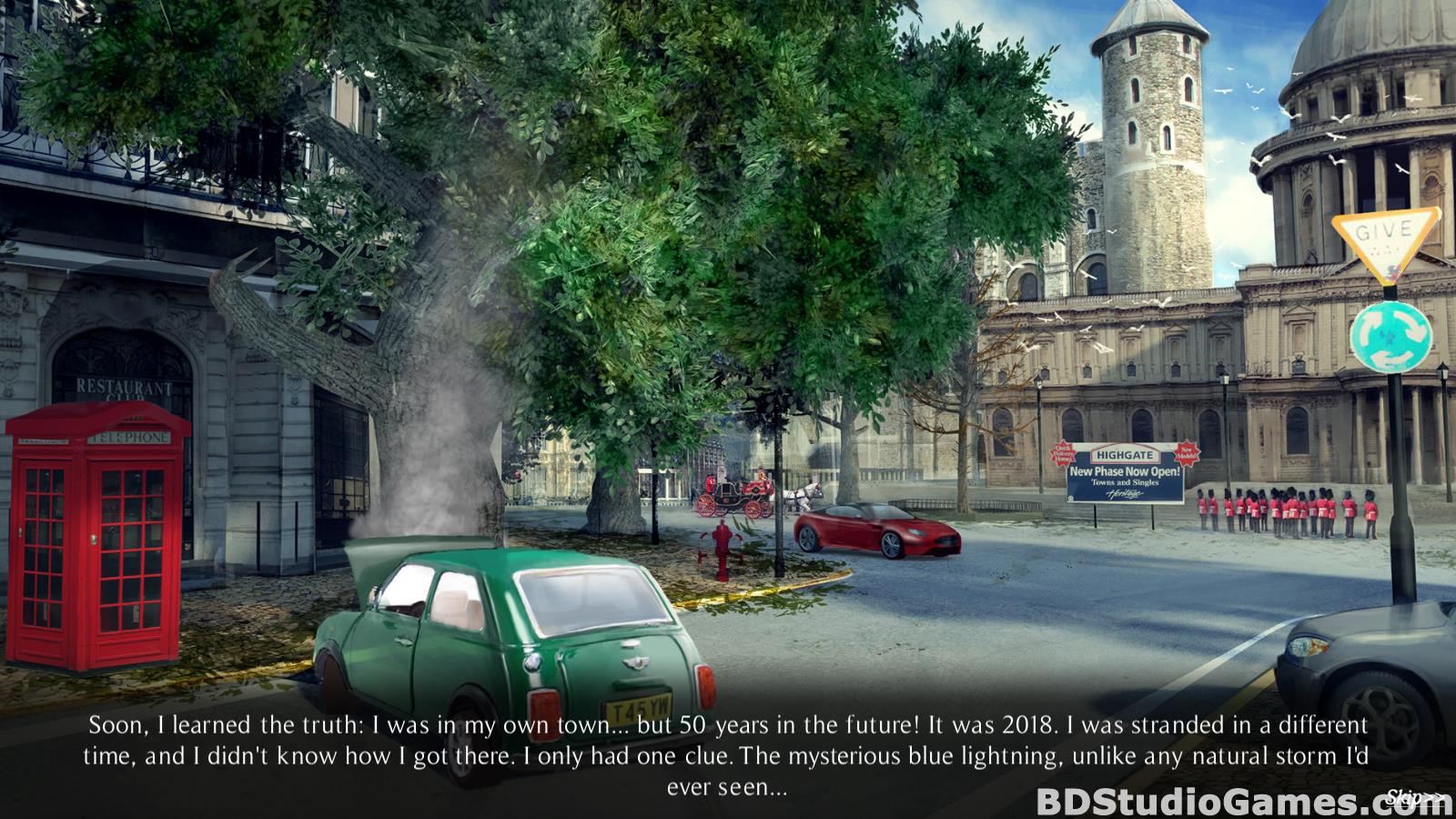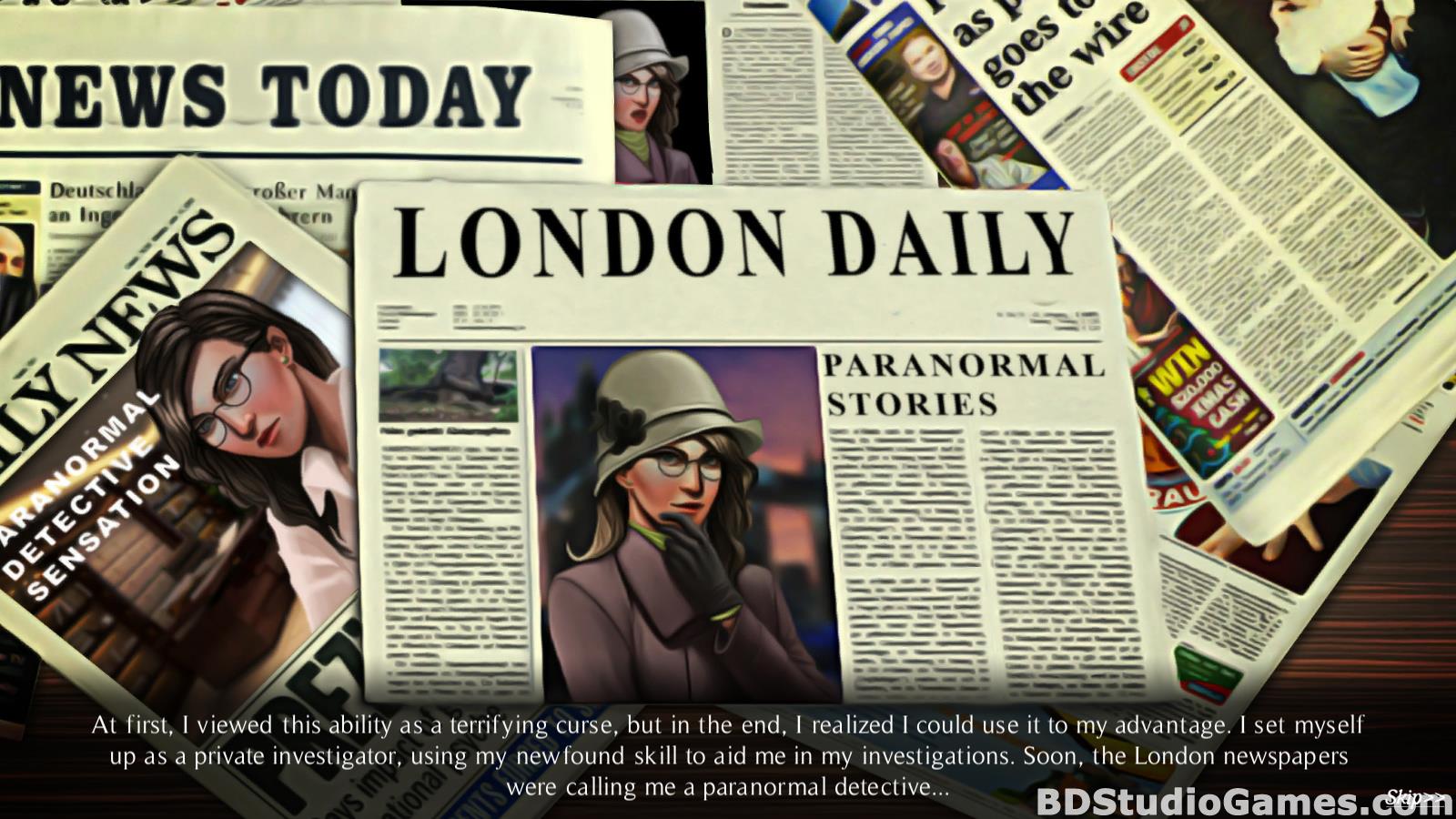 <![if gt IE 9]>
<![endif]>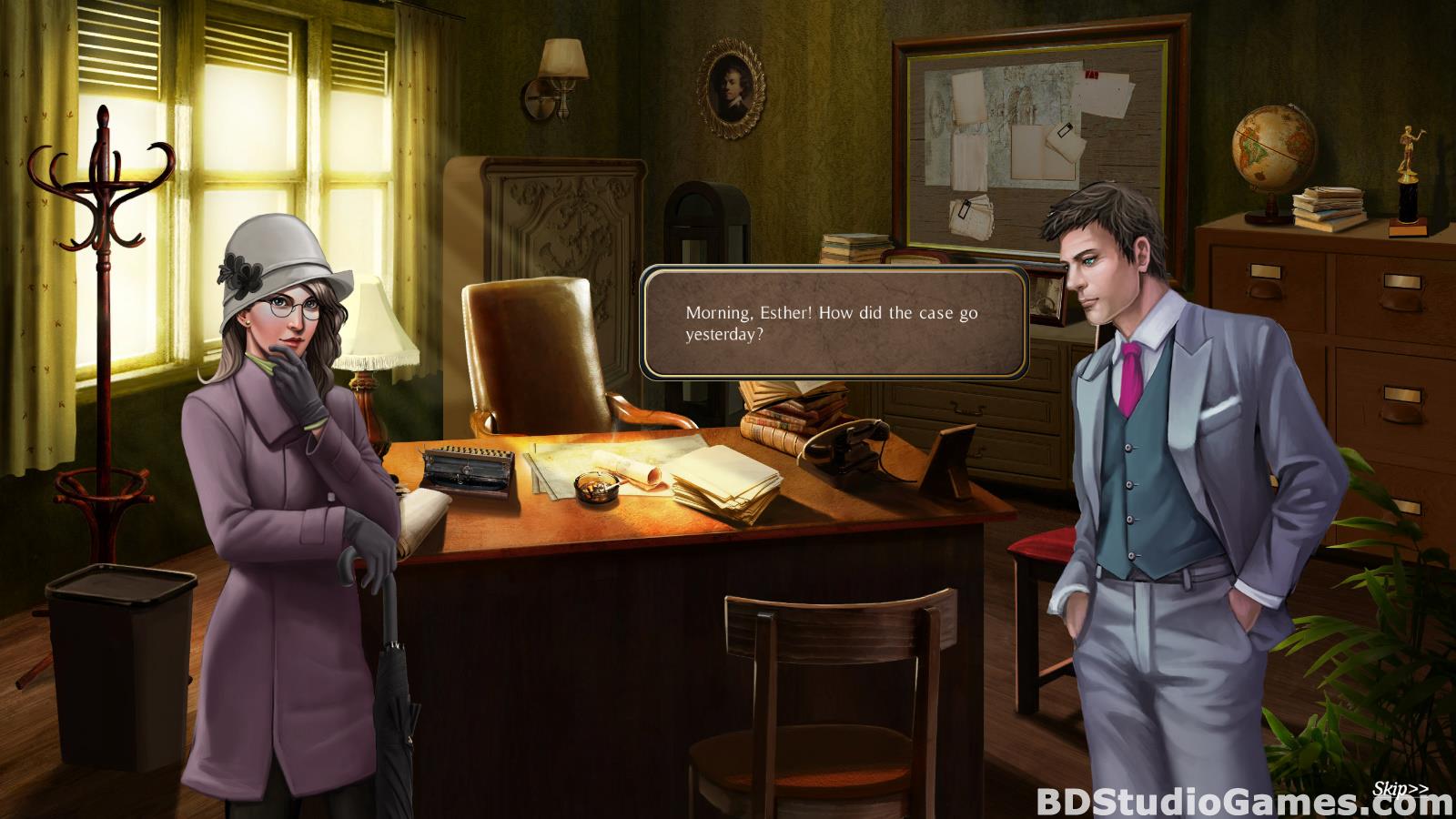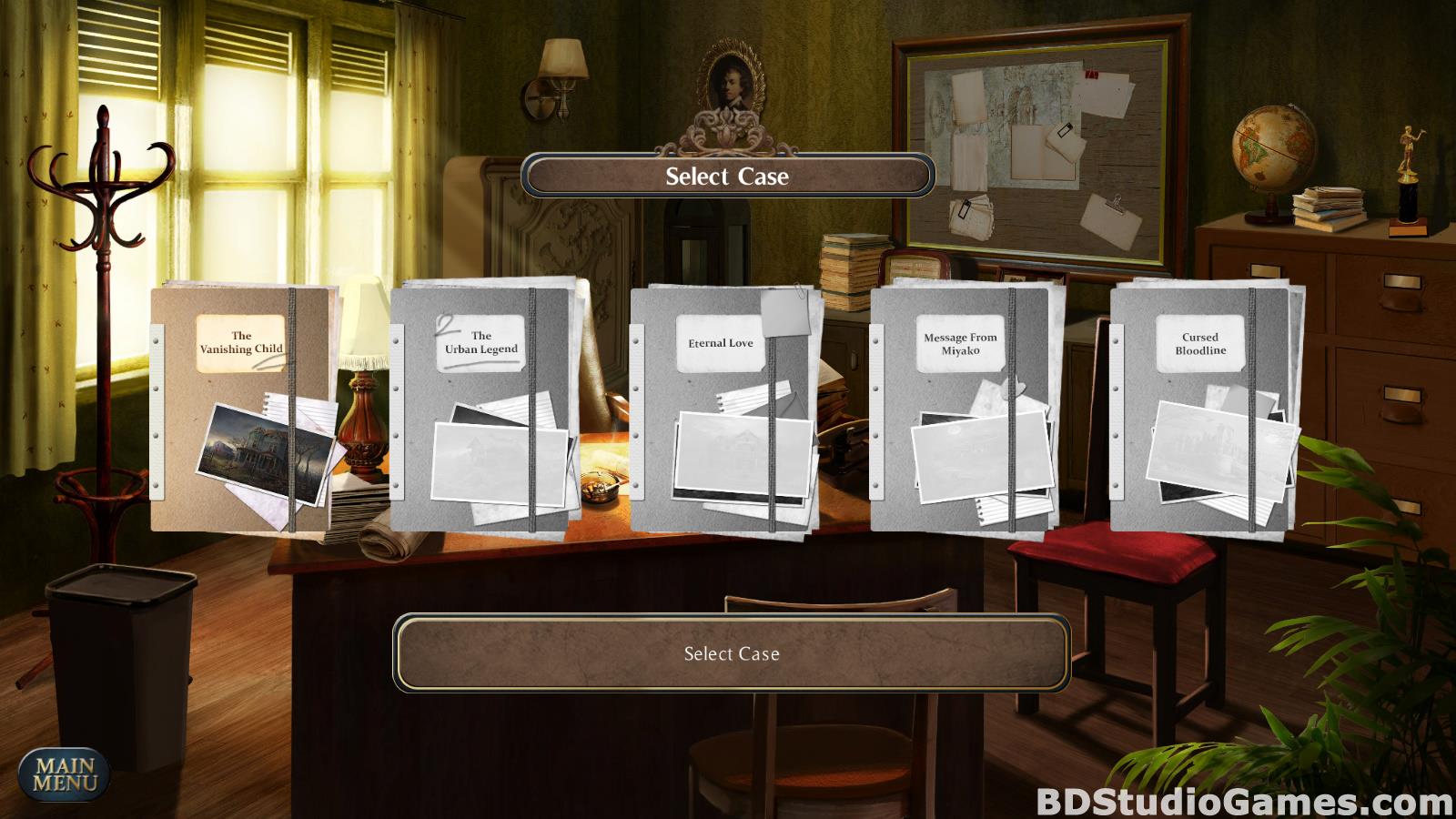 <![if gt IE 9]>
<![endif]>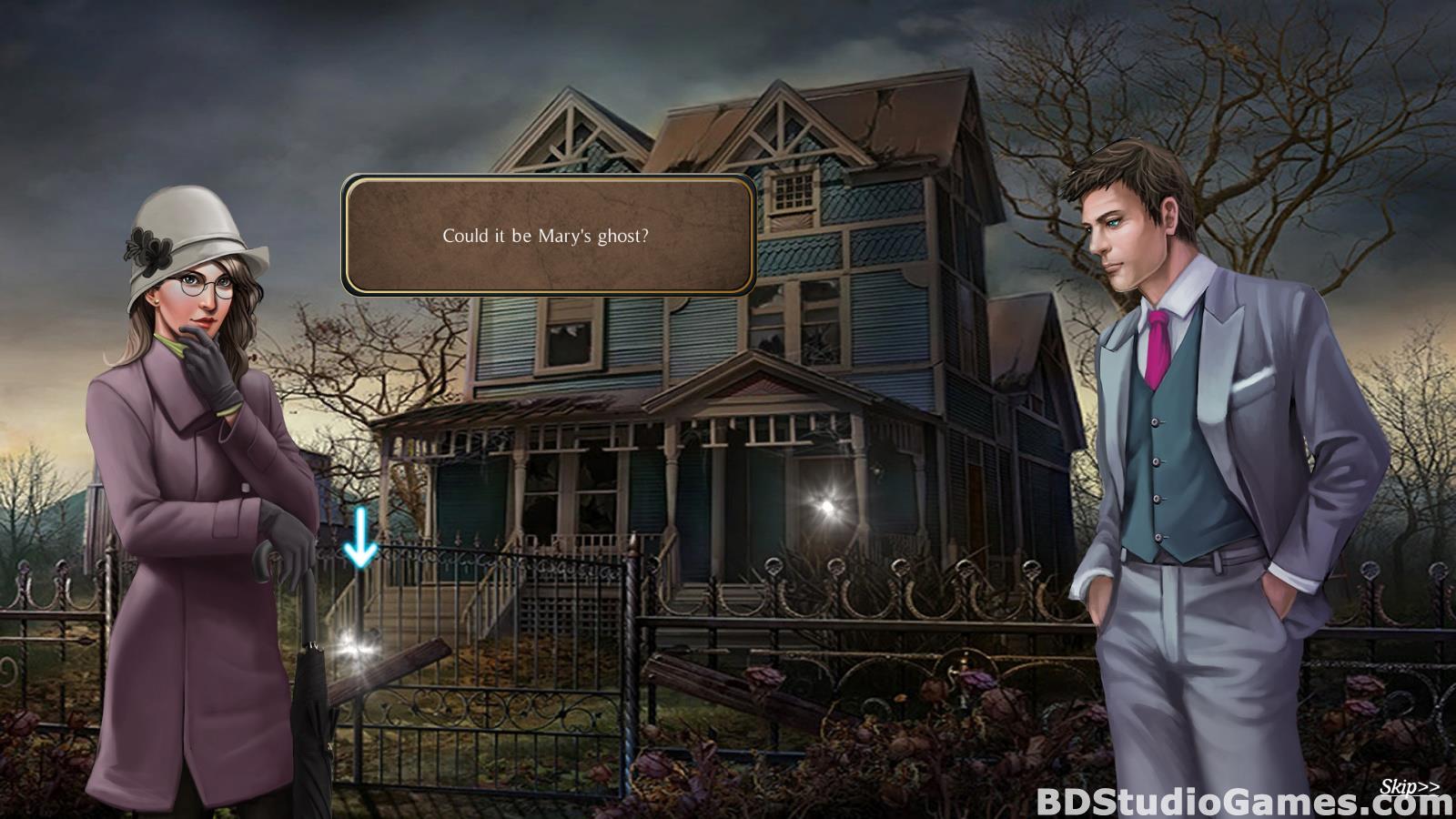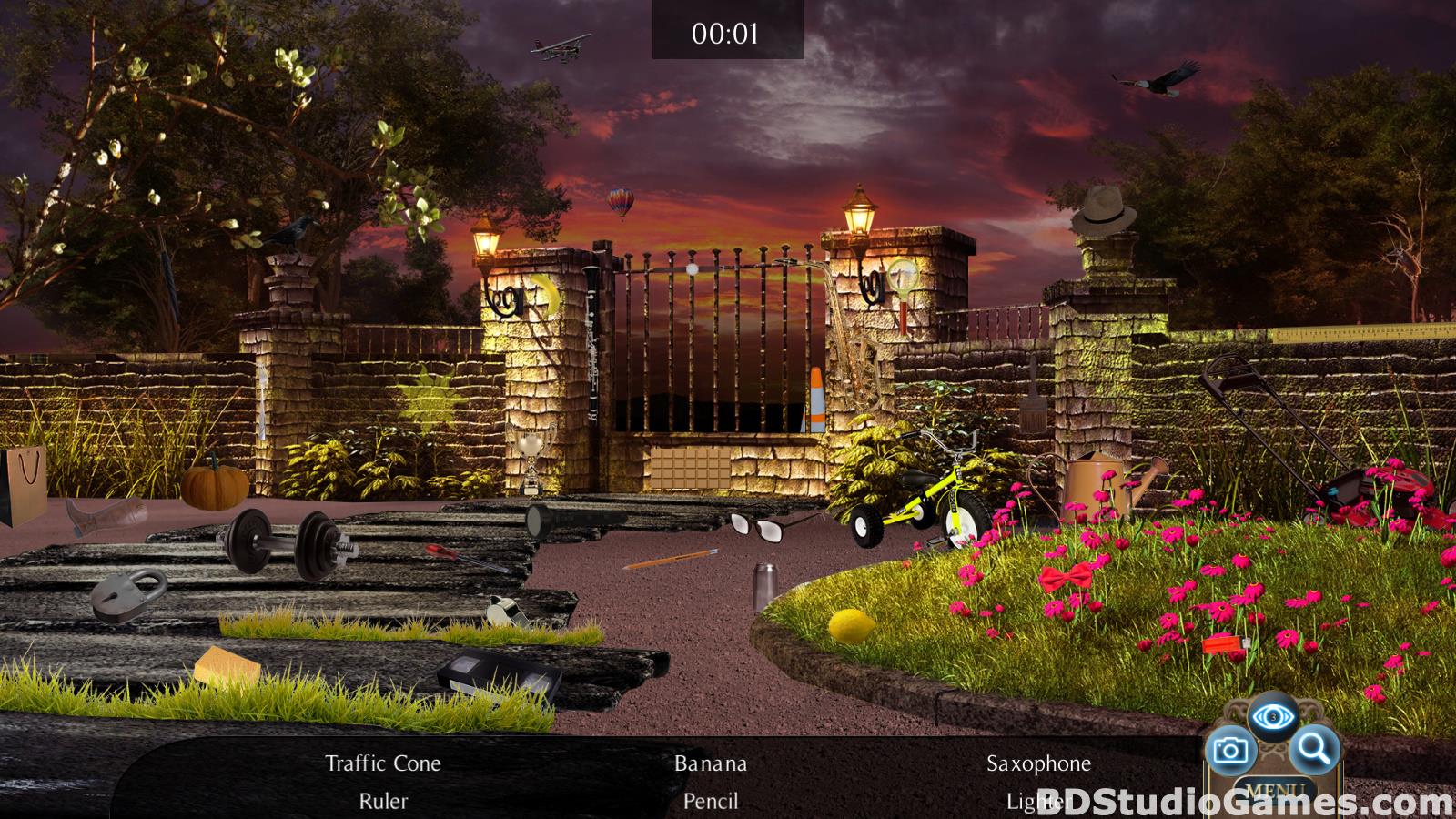 <![if gt IE 9]>
<![endif]>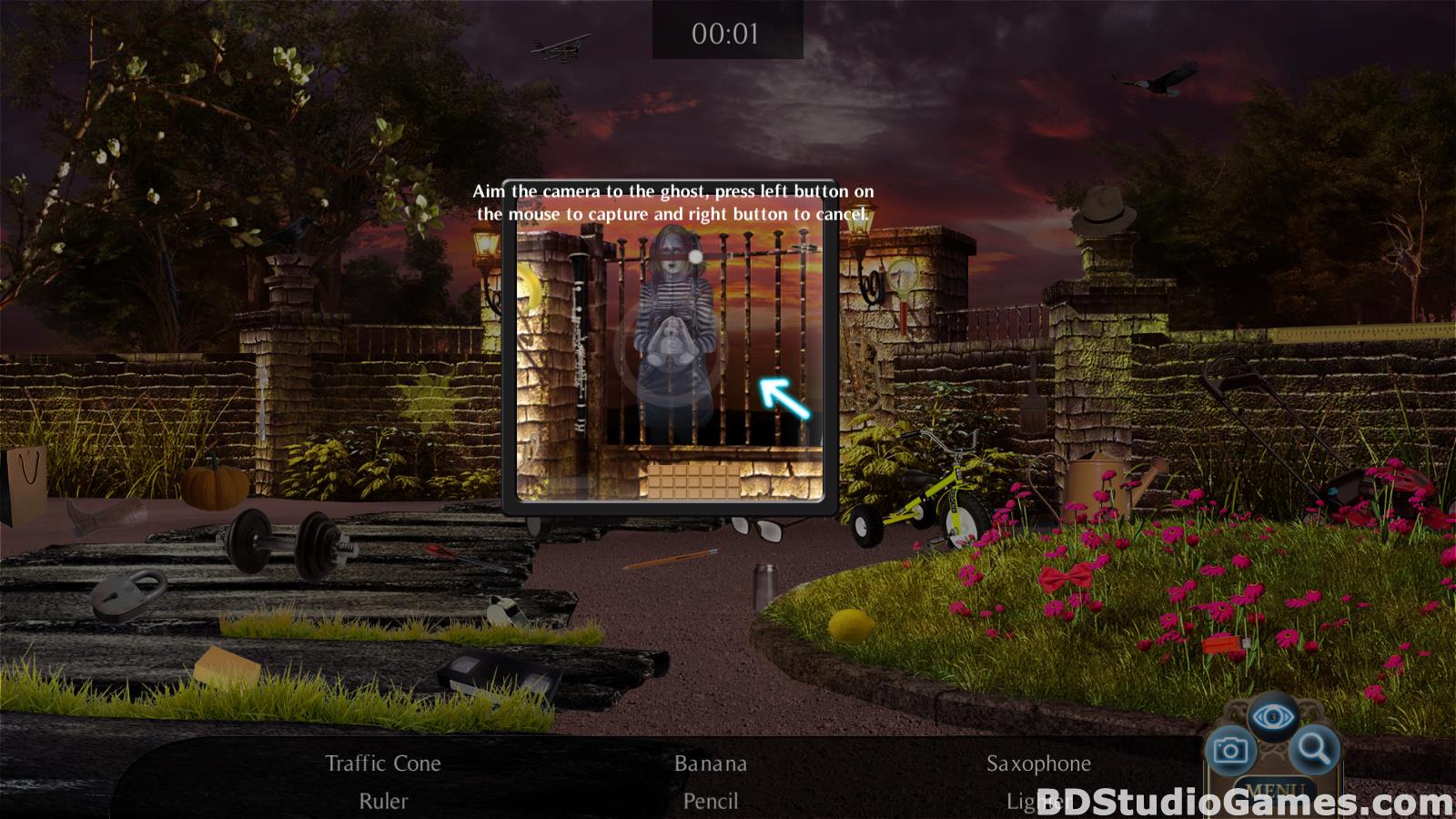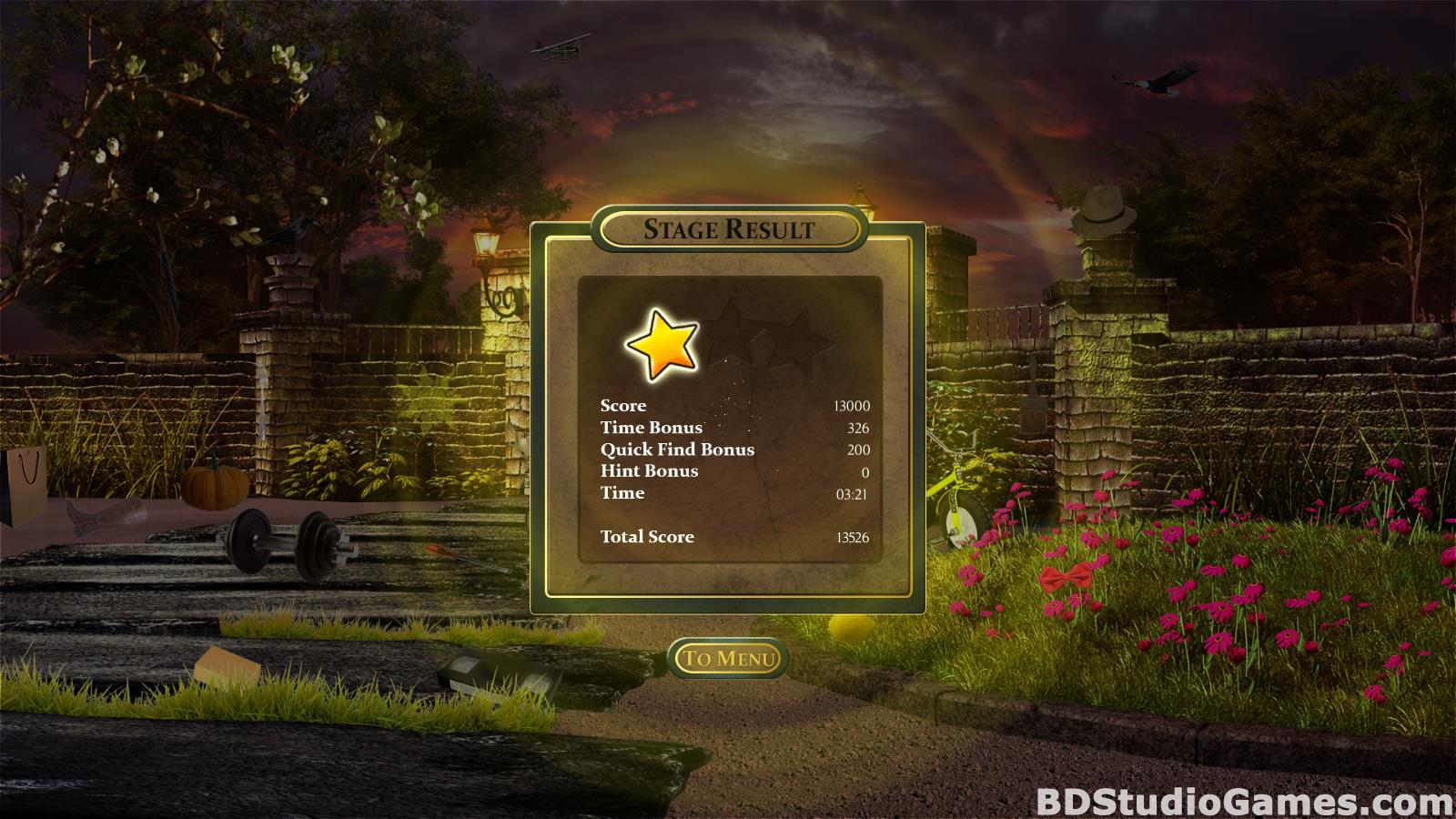 <![if gt IE 9]>
<![endif]>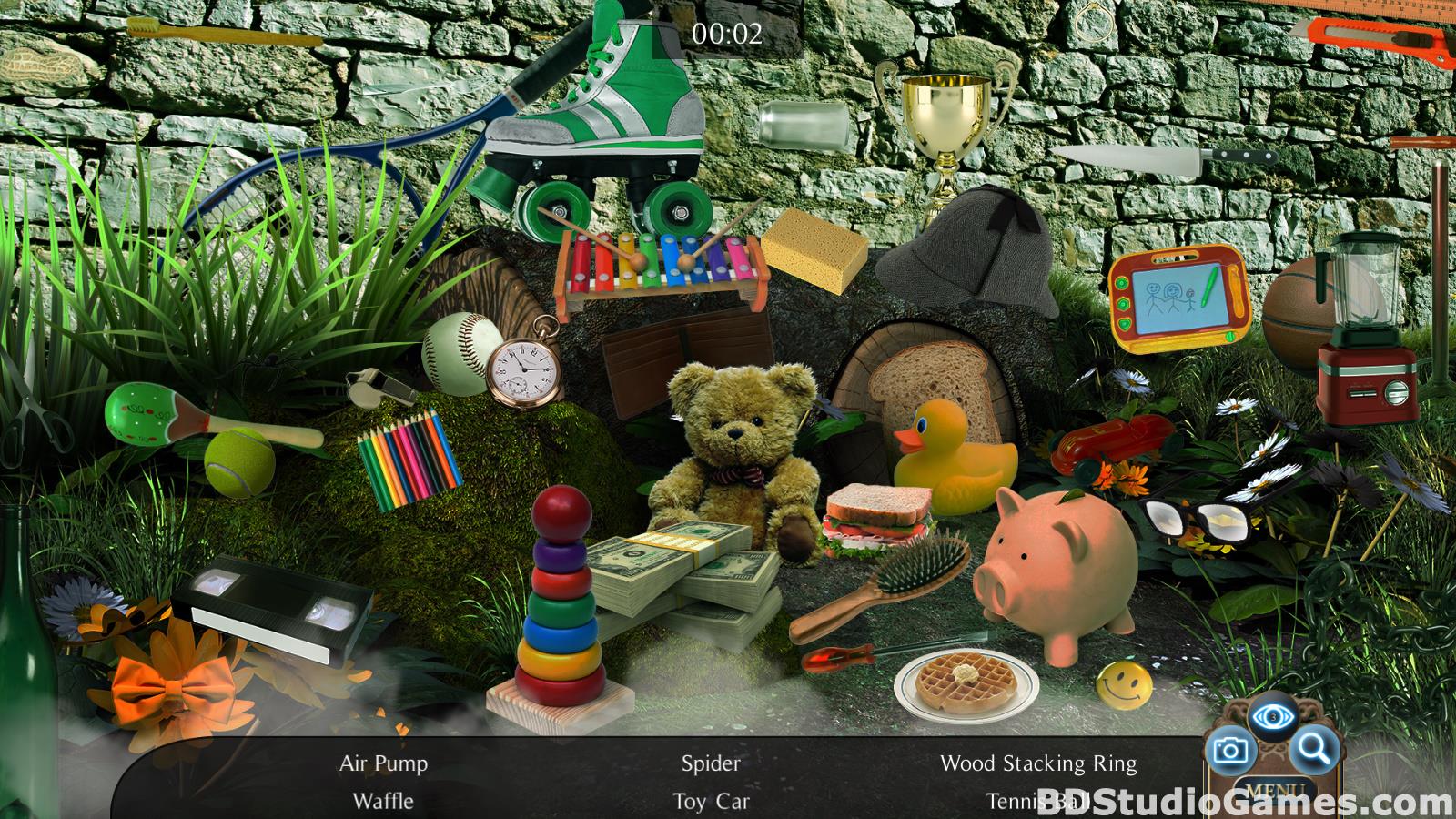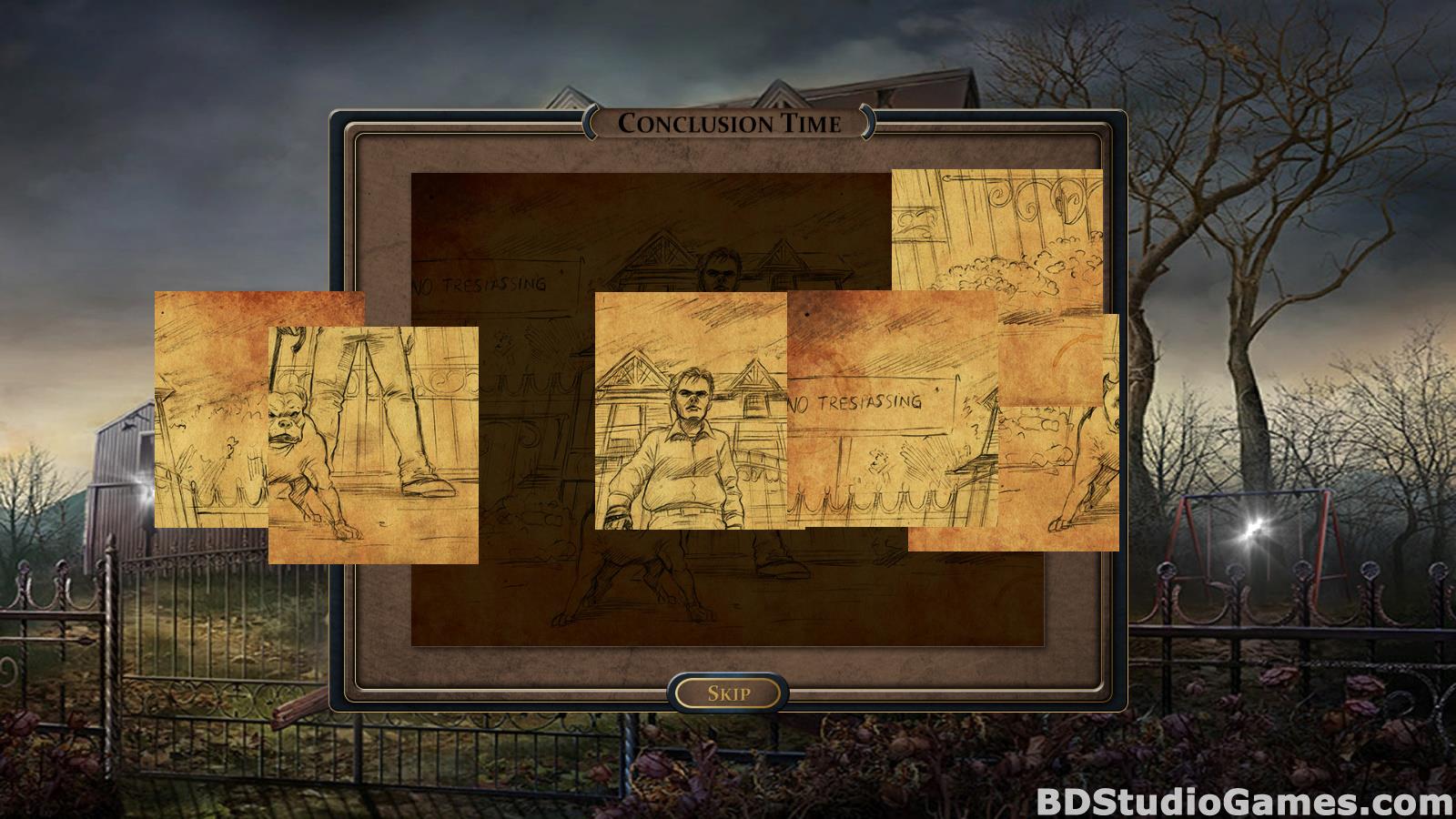 <![if gt IE 9]>
<![endif]>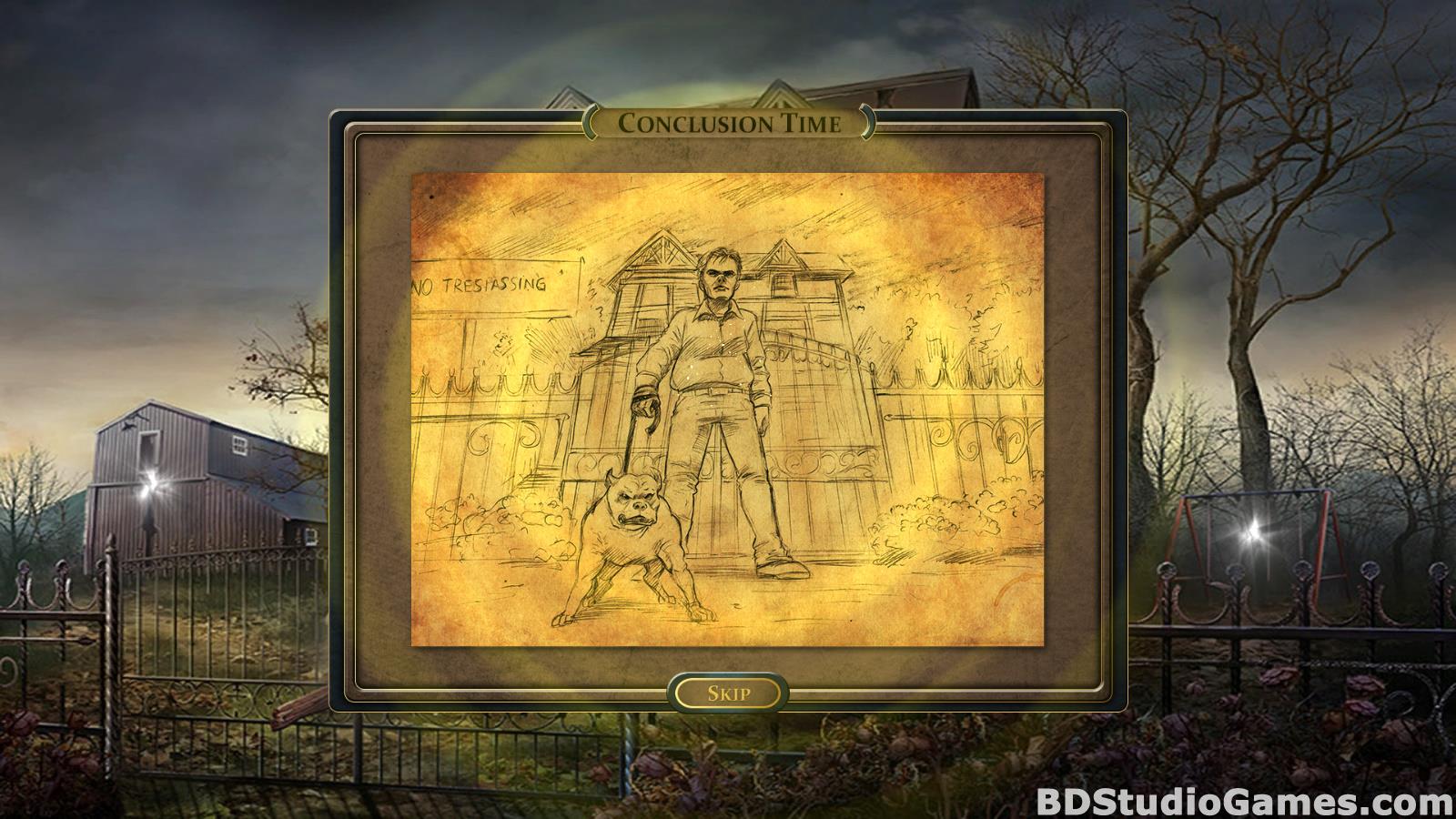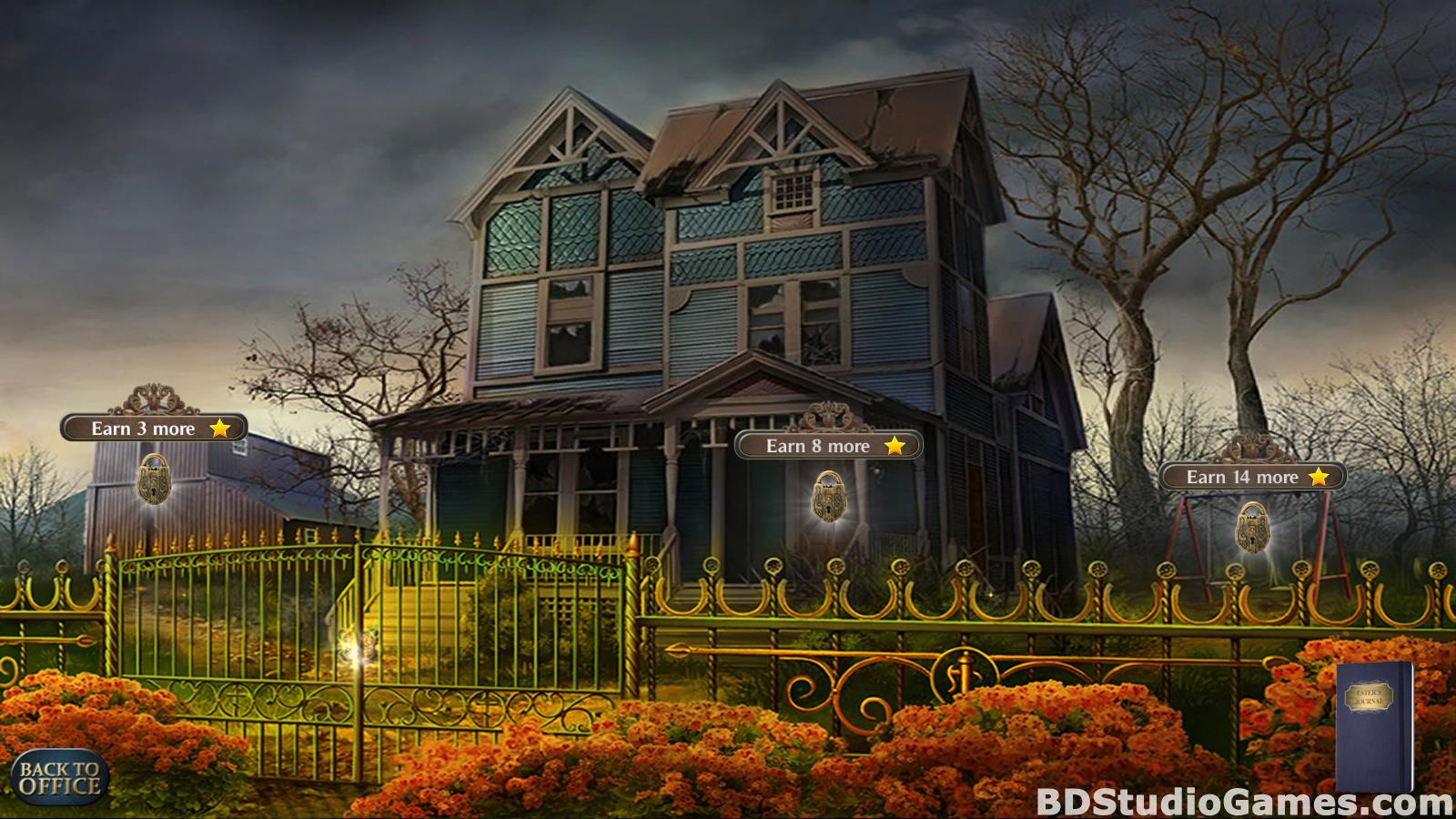 Paranormal Stories Free Download:
My name is Esther. I love literature and history, but those are just hobbies. While I might not look it, I'm a private detective. I built up a good reputation for myself in London. Thanks to my careful investigation and analysis, I solved many tricky cases for my clients. Soon, the loccal police often called on me for help as well.
Everything changed on November 10, 1968. After wrapping up a case, I was on my way home. Everything seemed fine, untile...
This game has a free trial version, click to start Paranormal Stories Free Download. If you like it, please buy the full version to support the developer, thanks.
<![if gt IE 9]>
<![endif]>
<![if gt IE 9]>
<![endif]>
<![if gt IE 9]> <![endif]>