The Chronicles of Robin Hood: The King of Thieves Free Download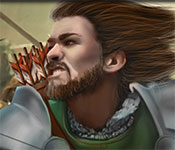 The Chronicles of Robin Hood: The King of Thieves Free Download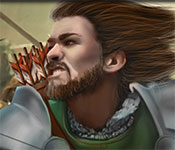 The Chronicles of Robin Hood: The King of Thieves Free Download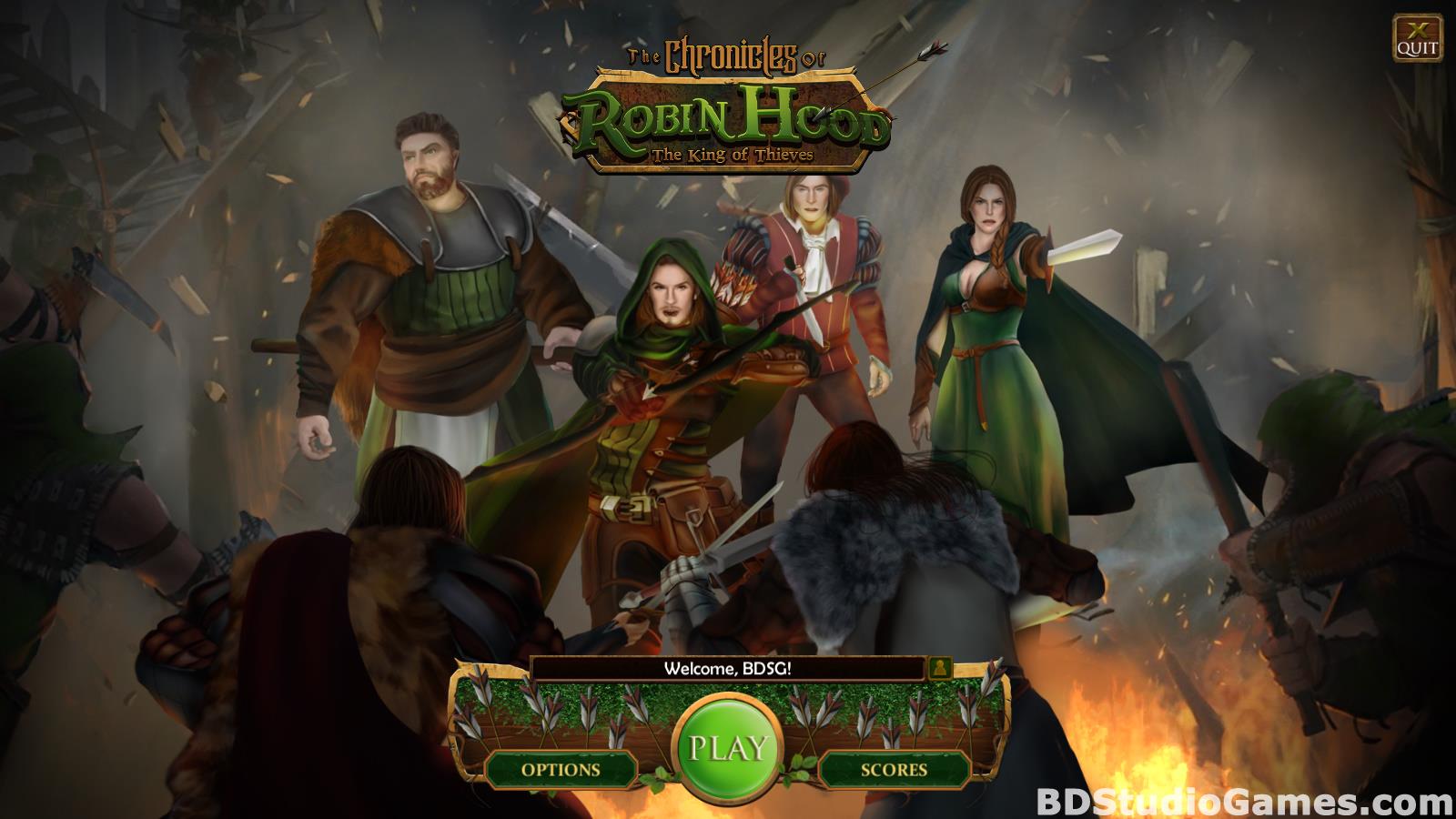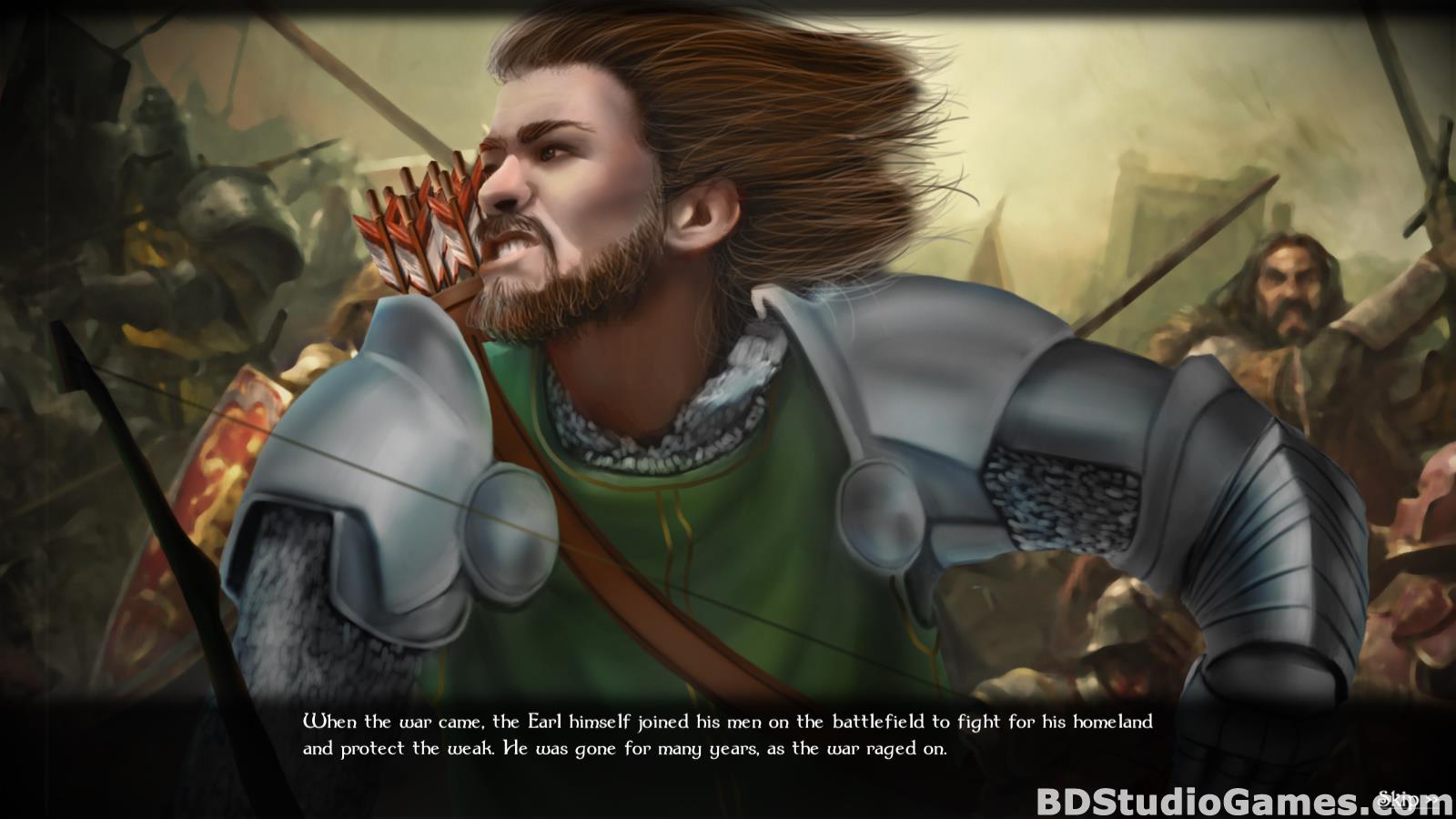 <![if gt IE 9]>
<![endif]>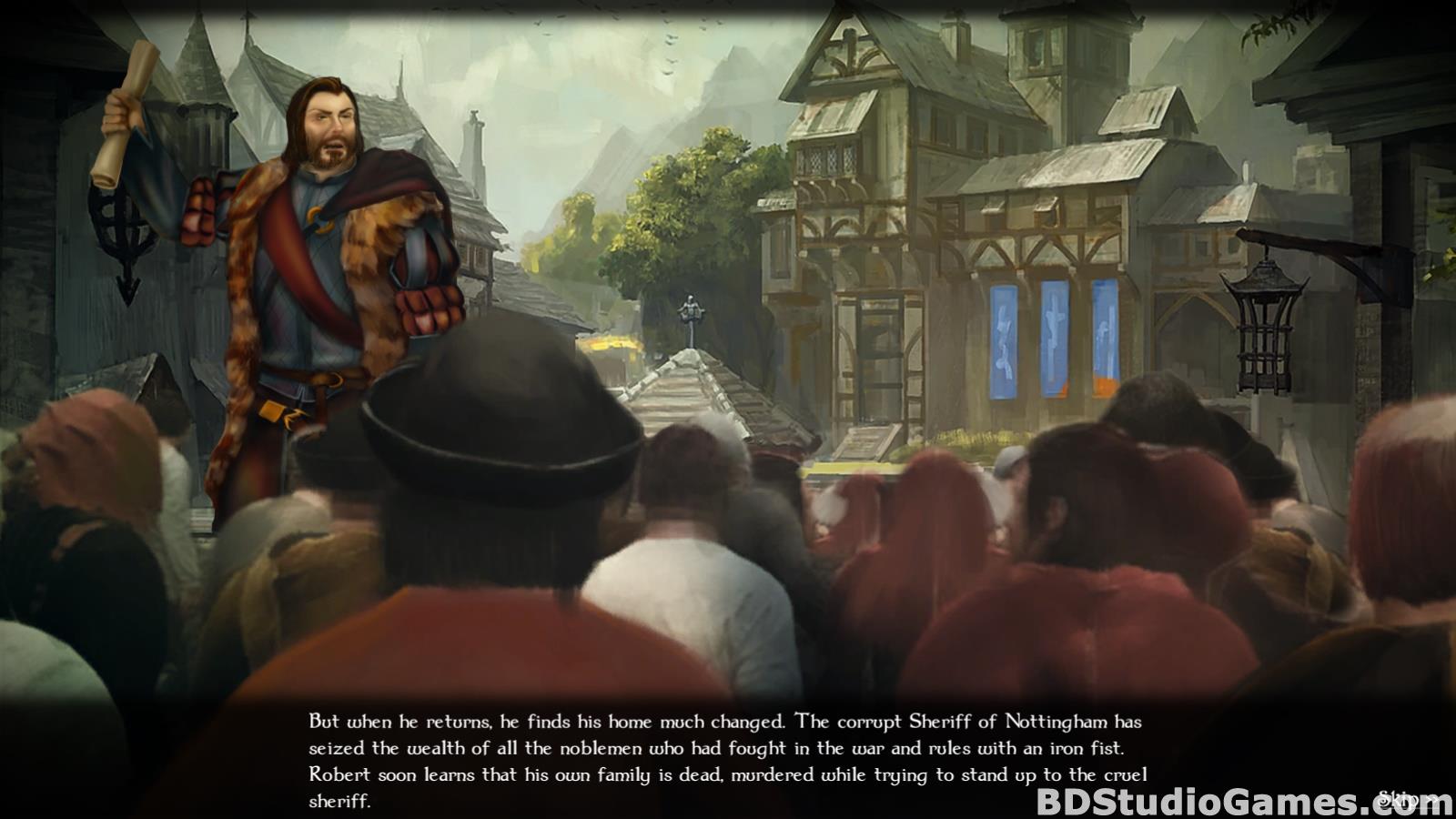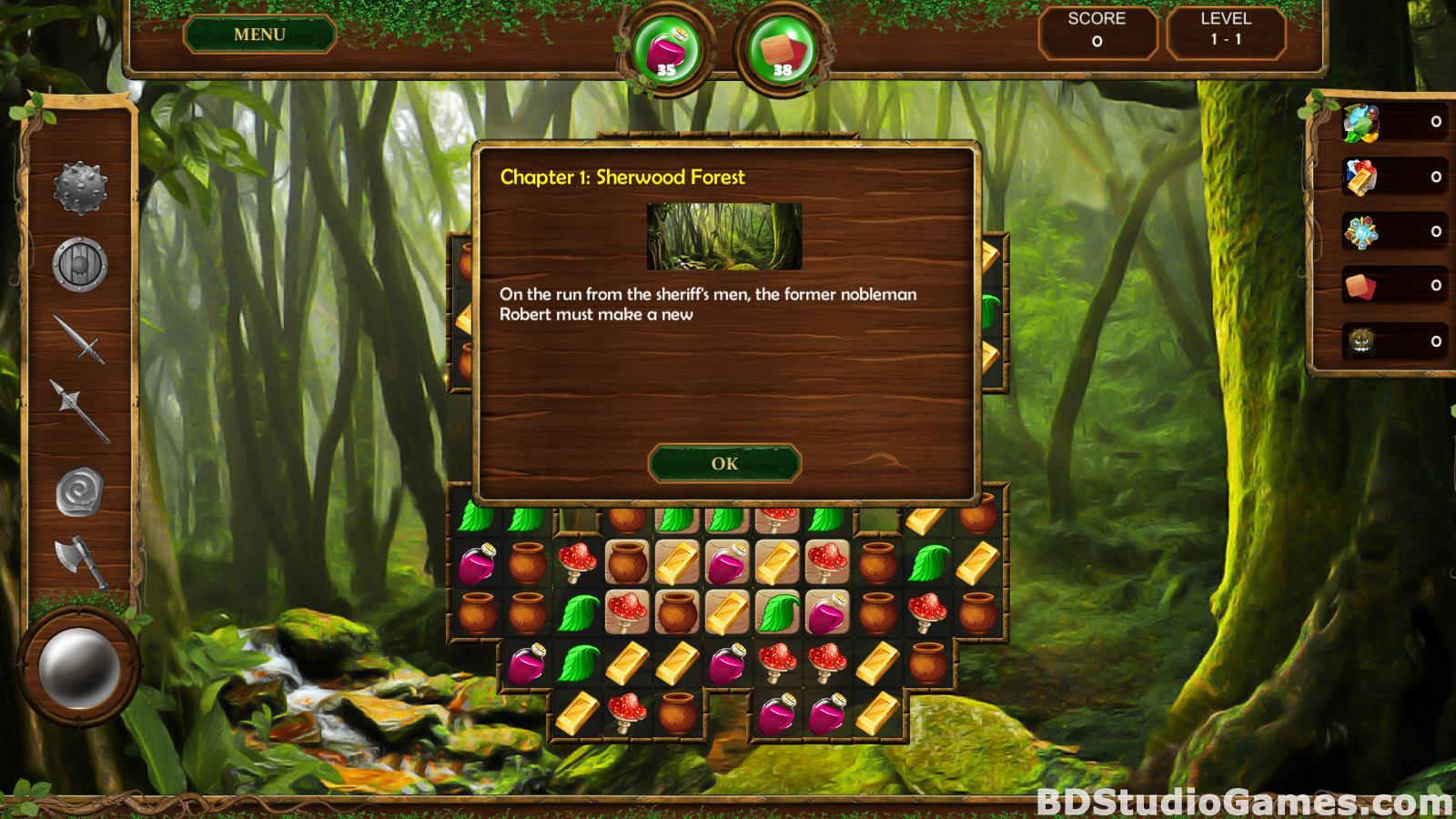 <![if gt IE 9]>
<![endif]>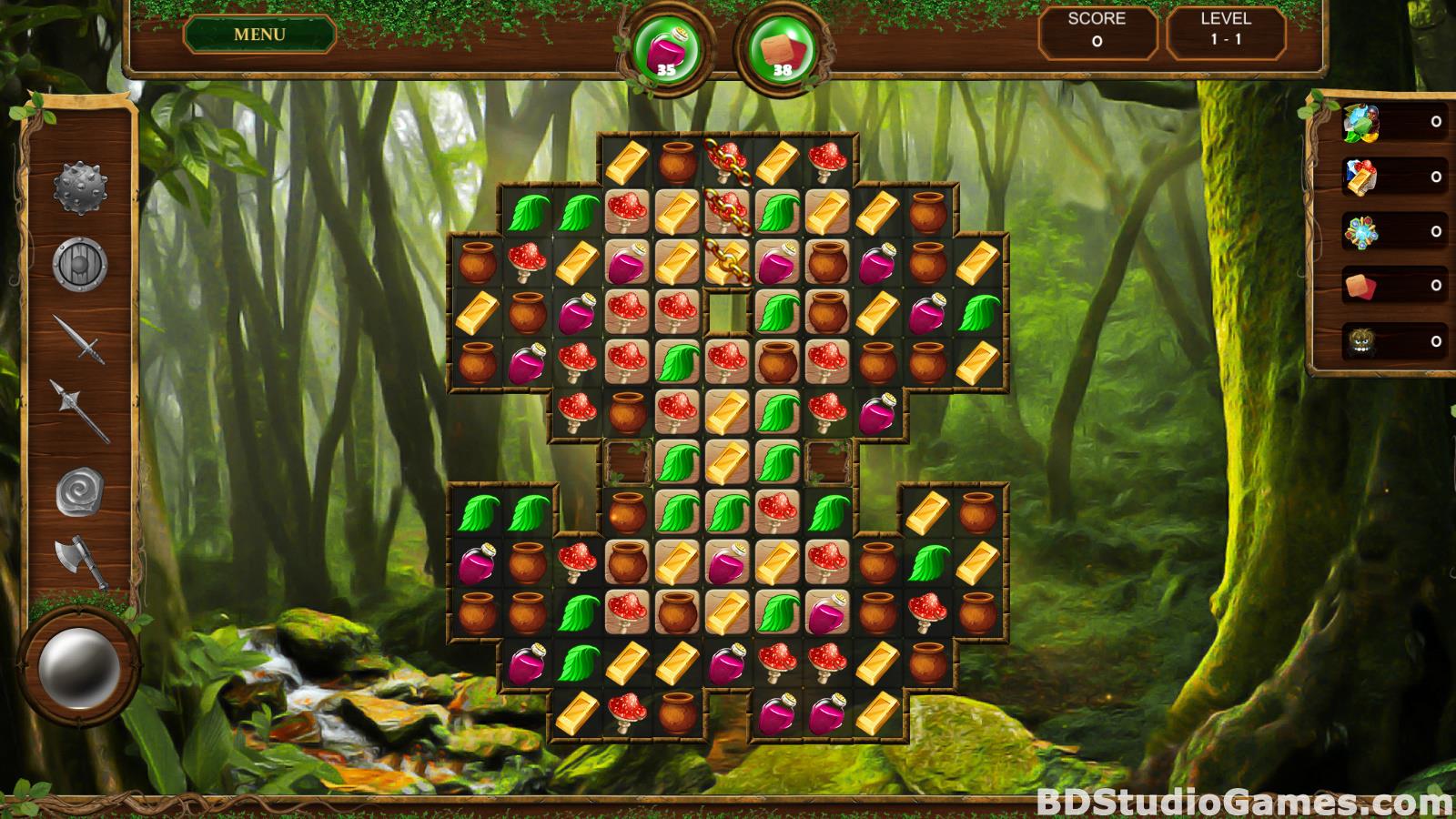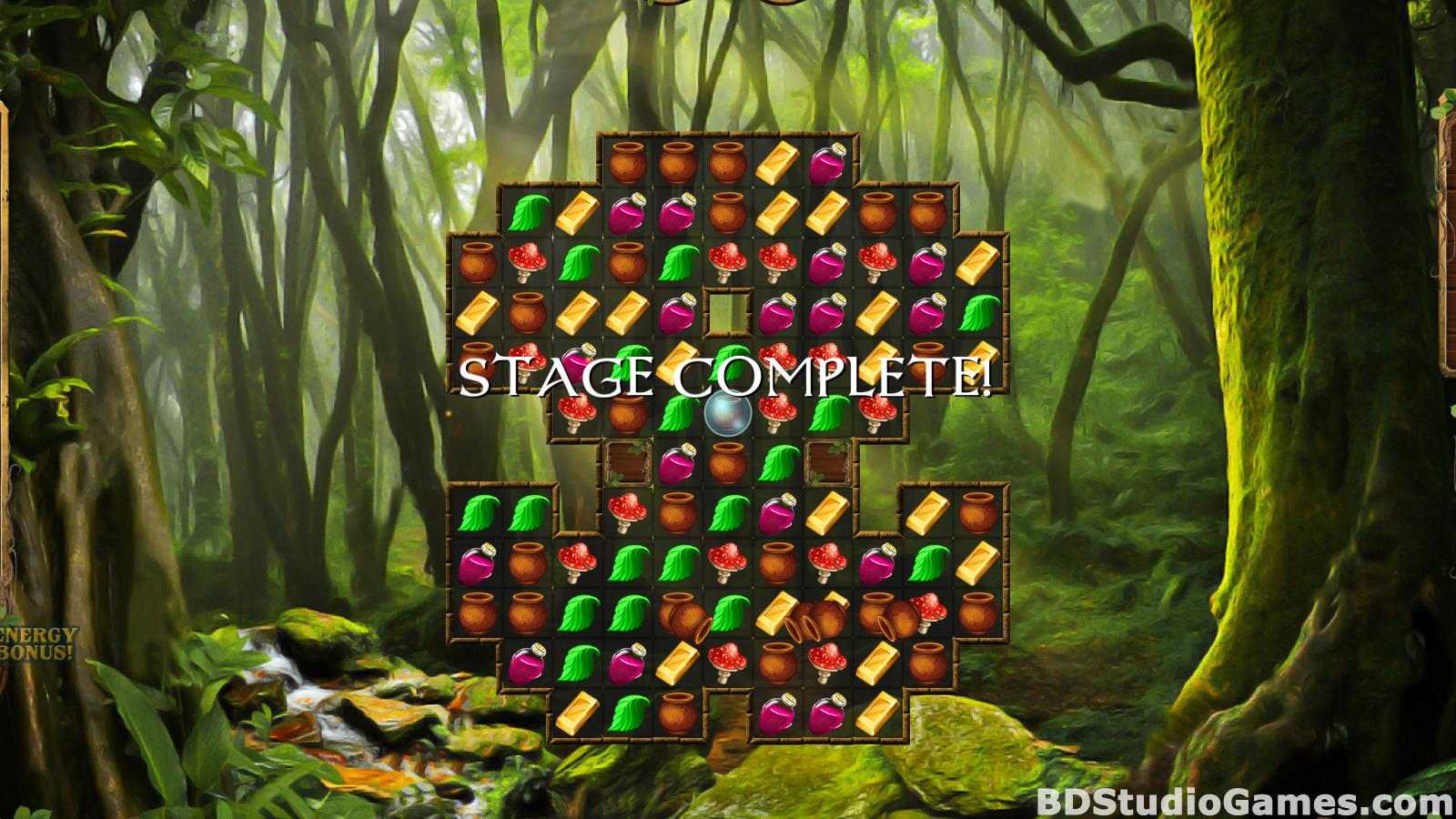 <![if gt IE 9]>
<![endif]>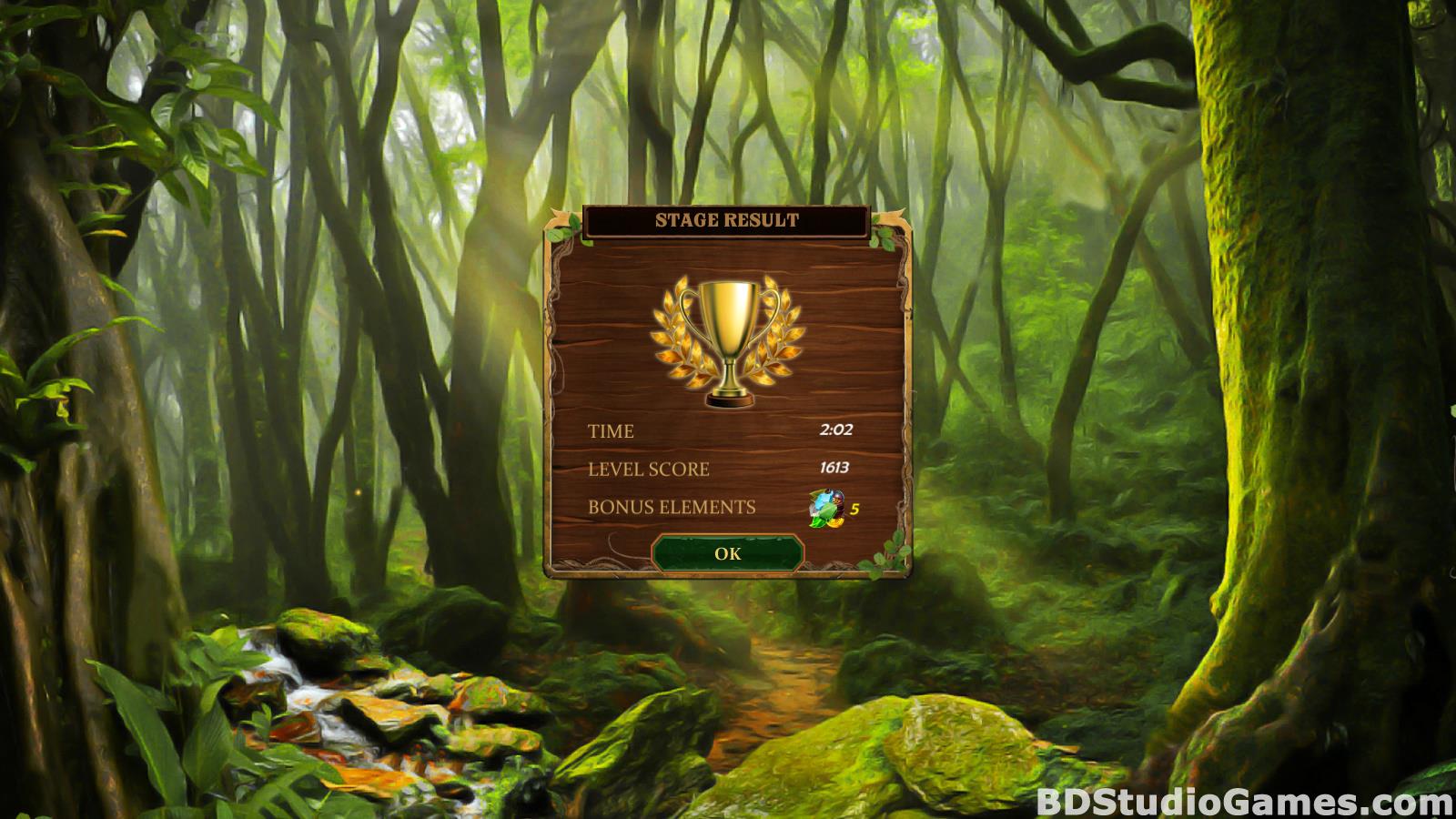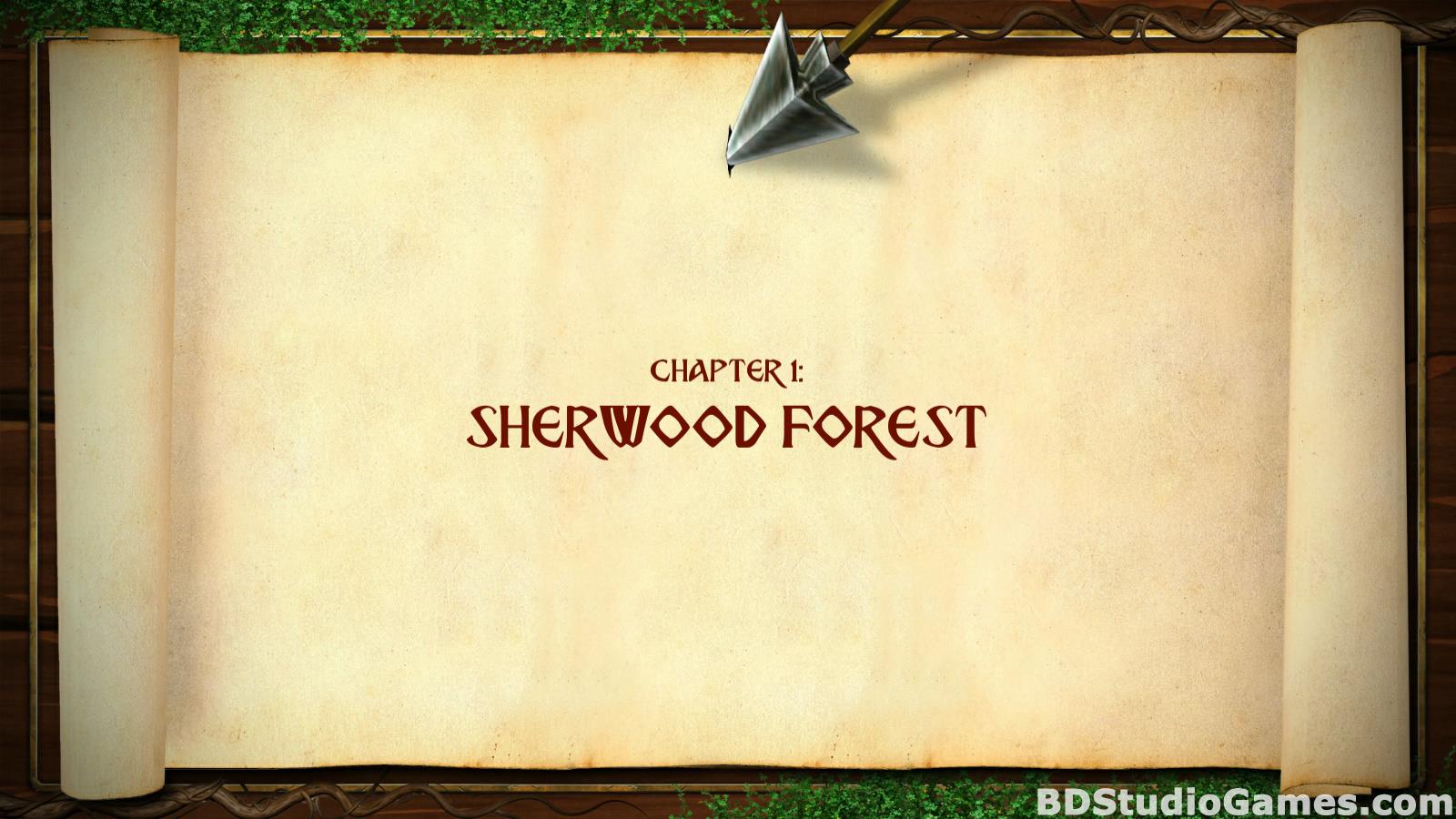 <![if gt IE 9]>
<![endif]>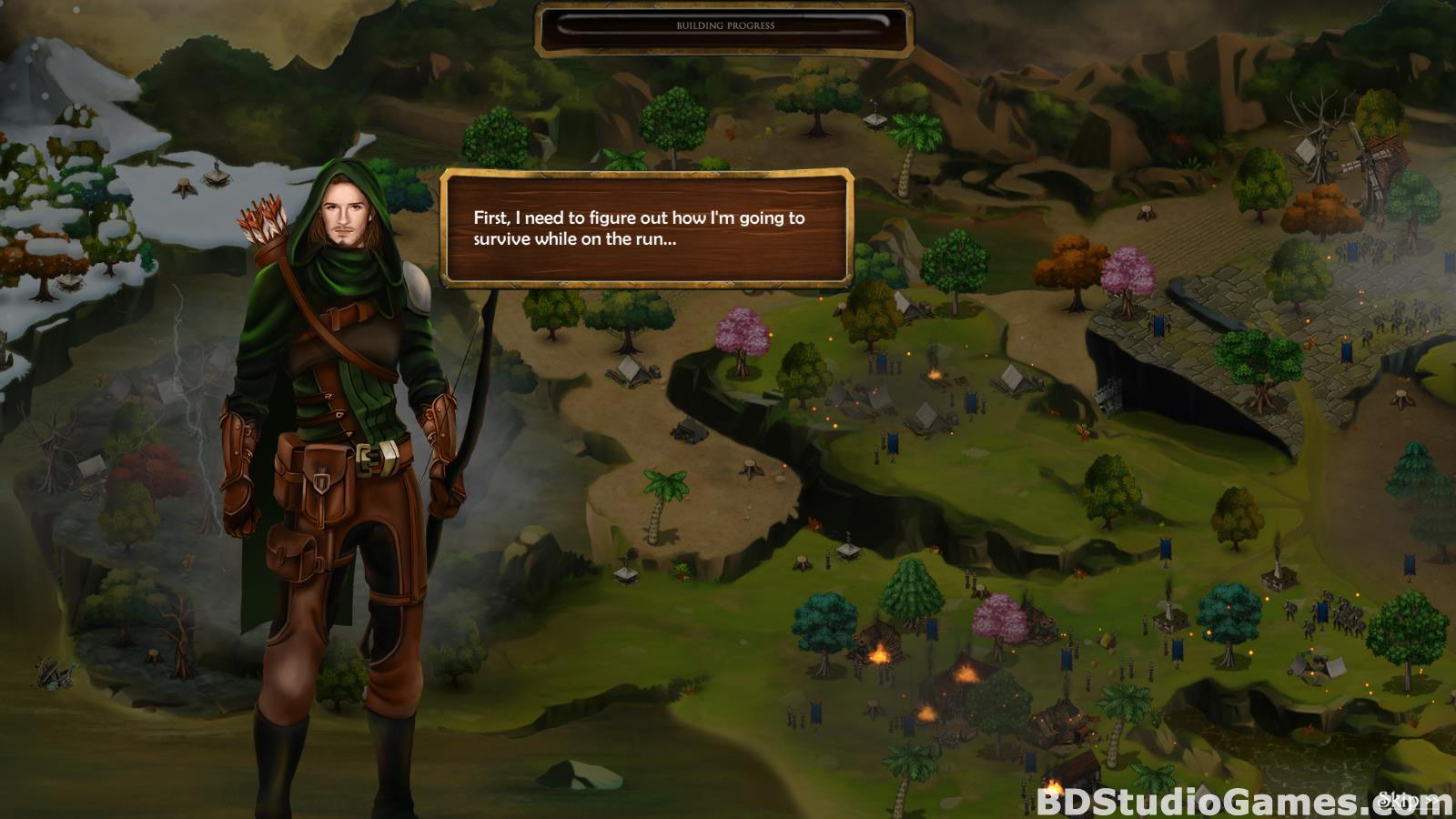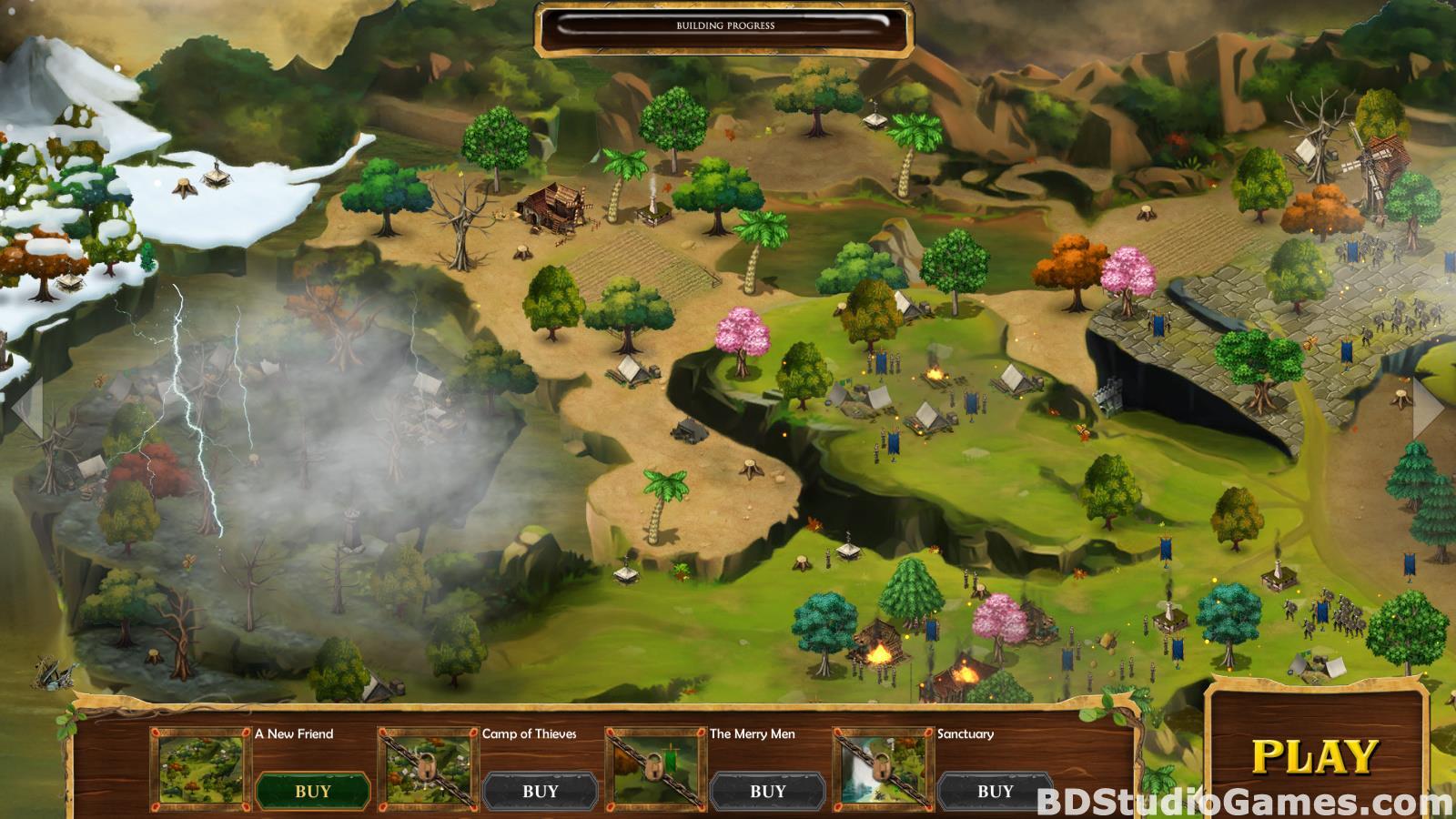 <![if gt IE 9]>
<![endif]>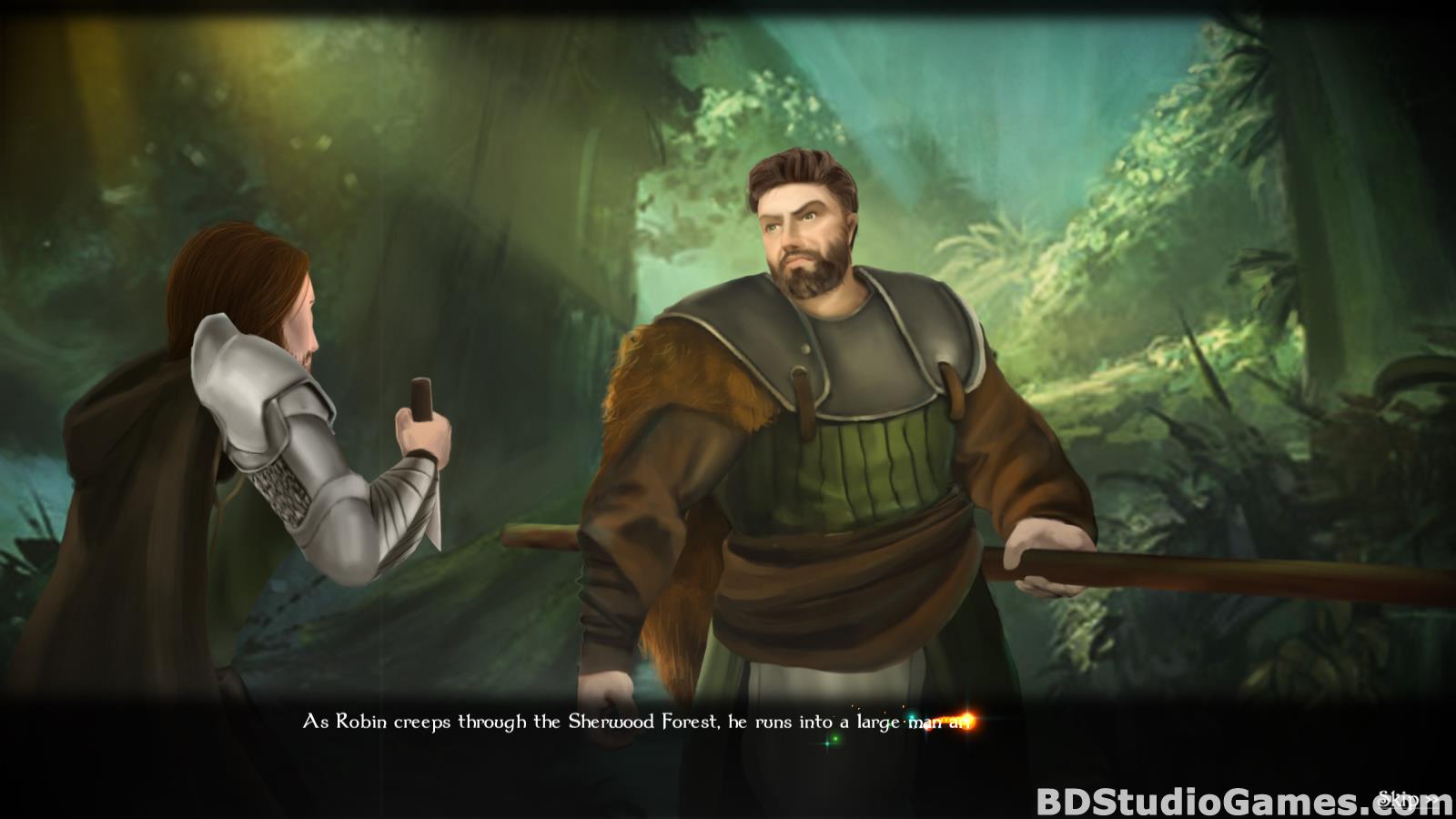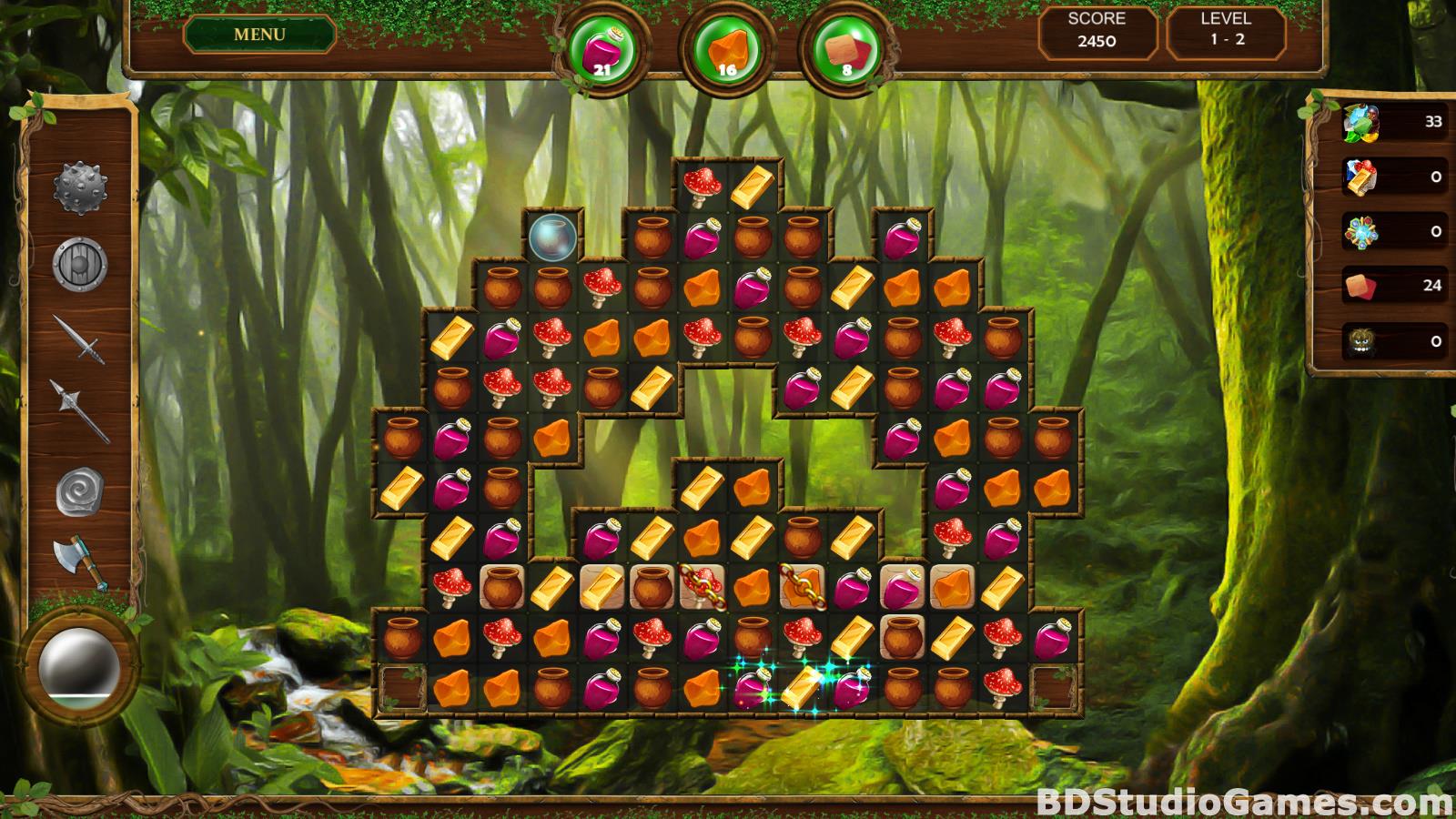 <![if gt IE 9]>
<![endif]>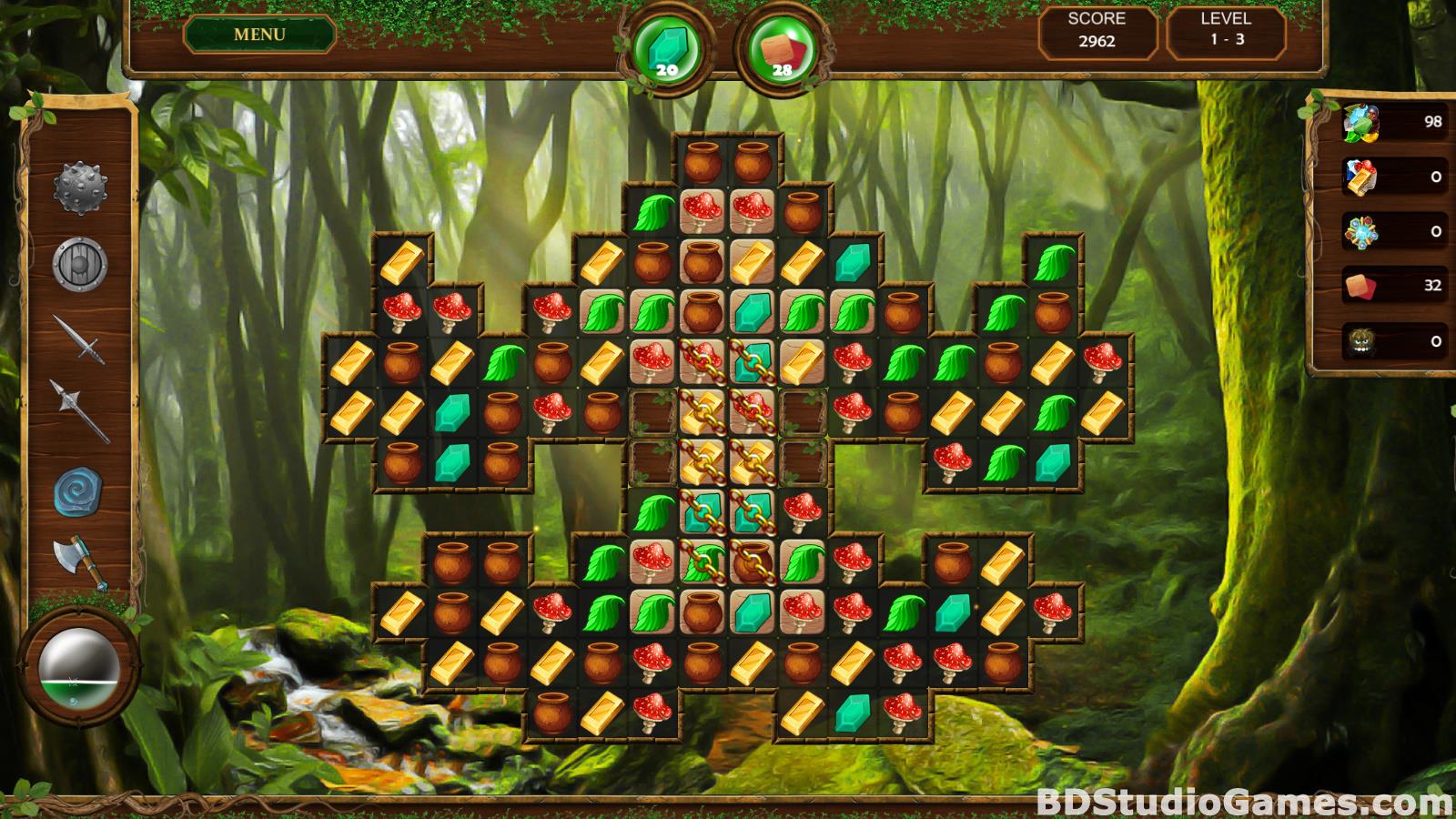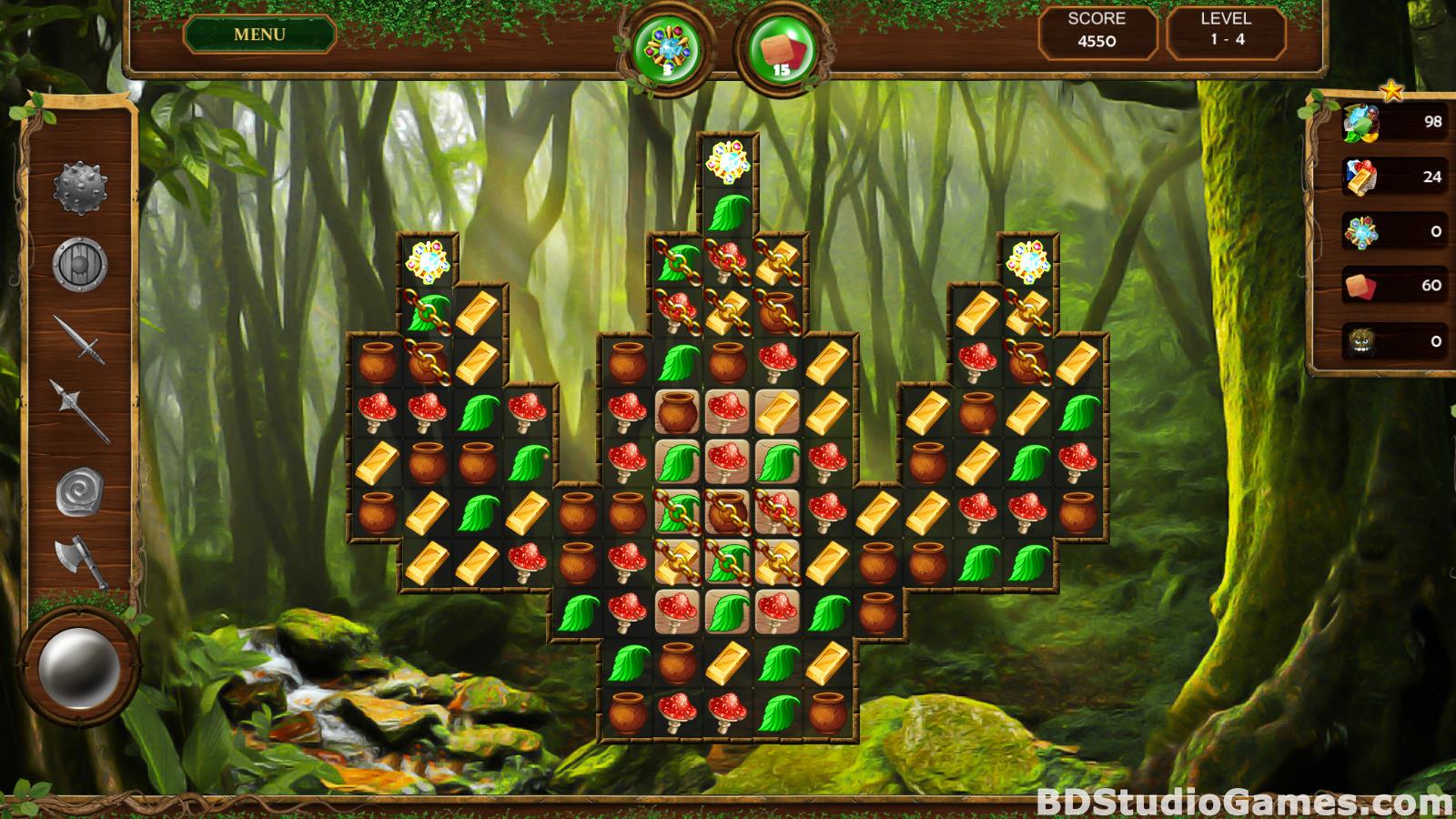 <![if gt IE 9]>
<![endif]>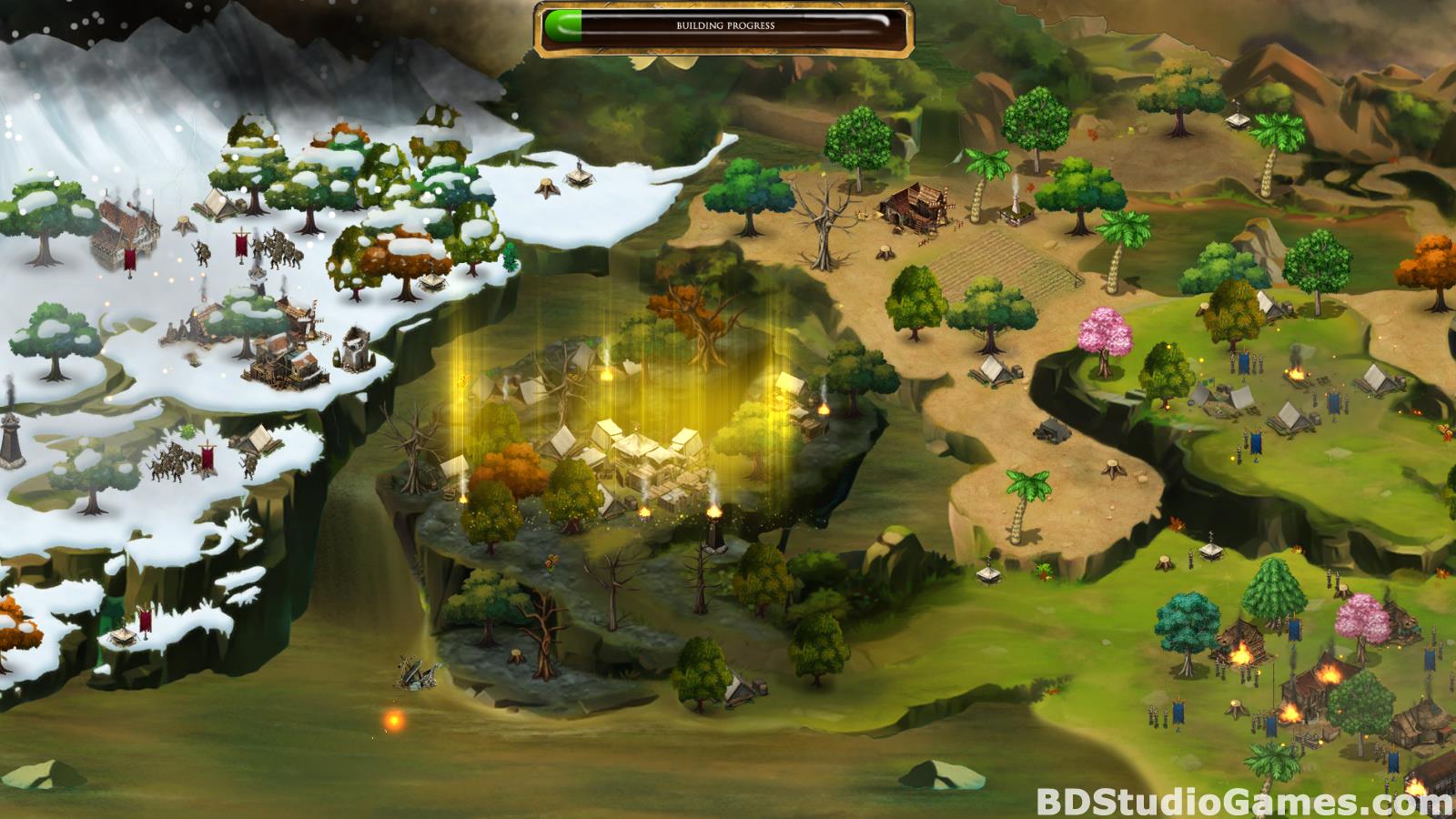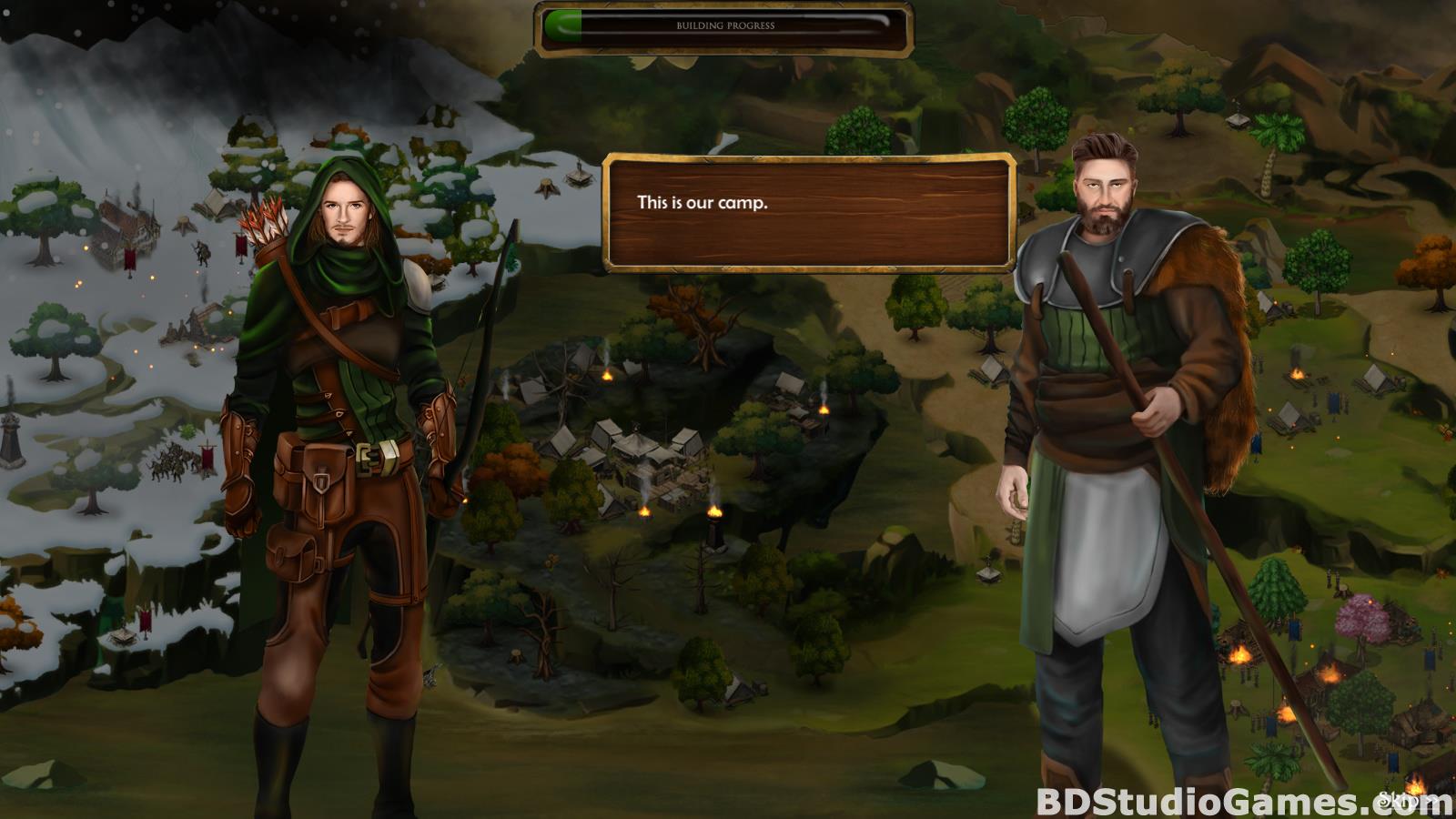 <![if gt IE 9]>
<![endif]>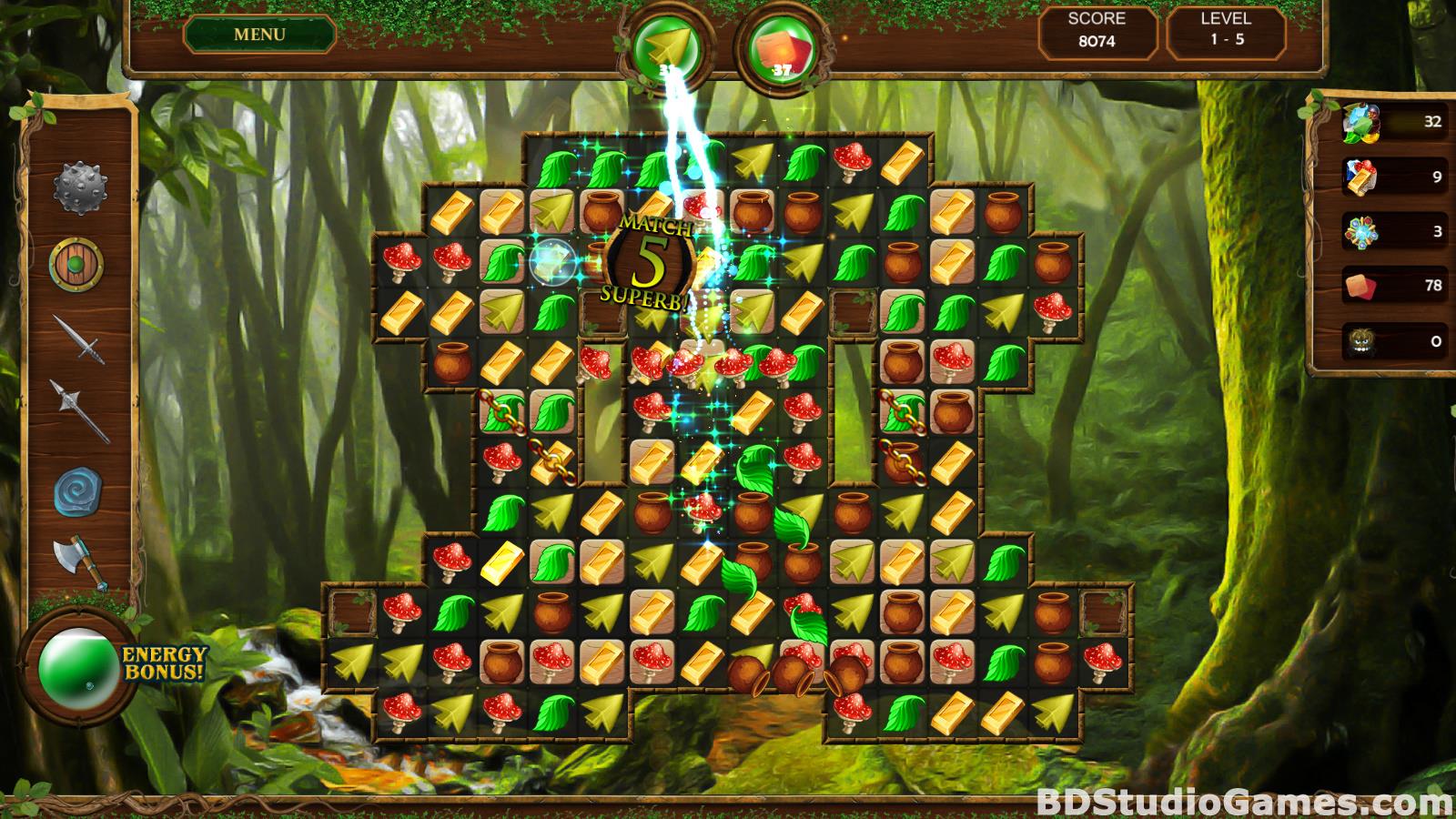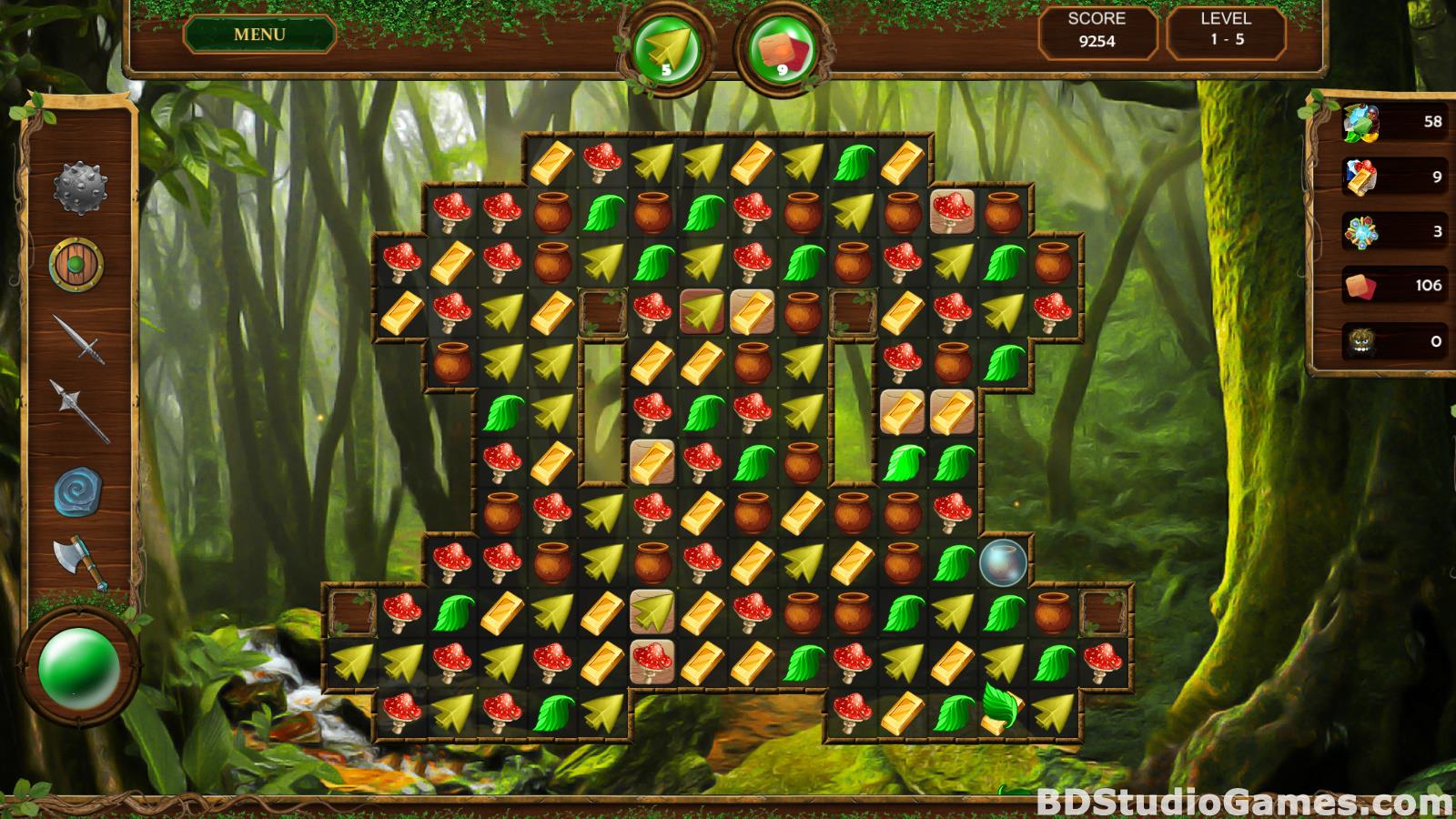 The Chronicles of Robin Hood: The King of Thieves Free Download:
Earl Robert of Huntington was a generous and respected nobleman, known throughout the land as someone who did everything in his power to help those less fortunate than himself. When the war came, the Earl himself joined his men on the battlefield to fight for his homeland and protect the weak. He was gone for many years, as the war raged on.
But when he returns, he finds his home much changed. The corrupt Sheriff of Nottingham has seized the wealth of all the noblemen who had fought in the war and rules with an iron fist. Robert soon learns that his won family is dead, murdered while trying to stand up to the cruel sheriff. In his rage, he confronts the sheriff of Nottingham, only to meet with a nasty surprise. Unprepared for the power the sheriff holds, Robert's recklessness leads him to failure.
He flees into the Sherwood Forest with the sheriff's men in pursuit. Due to the dark stories that surround the forest, they are reluctant to follow him, and he soon loses his pursuers. Robert's new adventure his about to begin, as he chooses a new identity for himself: no longer the nobleman Earl Robert, but the outlaw Robinn Hood.
This game has a free trial version, click to start The Chronicles of Robin Hood: The King of Thieves Free Download. If you like it, please buy the full version to support the developer, thanks.
Receive Emails When The Chronicles of Robin Hood Series Has New Game Released
Sign-up to get informed when the The Chronicles of Robin Hood series has new game released with BD Studio Games' FREE bi-weekly newsletter.
<![if gt IE 9]>
<![endif]>
<![if gt IE 9]>
<![endif]>
<![if gt IE 9]> <![endif]>