Getting Paid To Play Games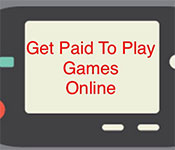 Getting Paid To Play Games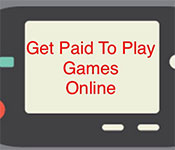 Getting Paid To Play Games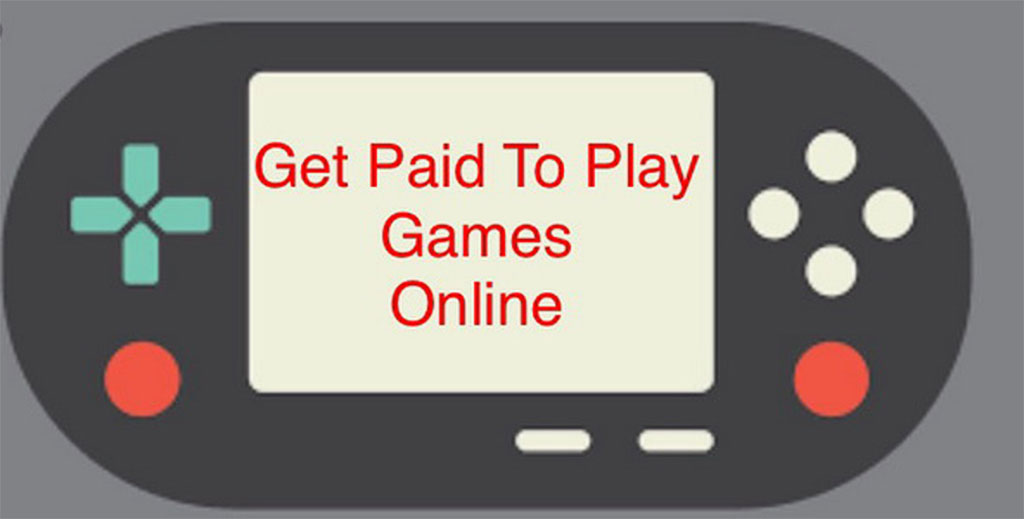 Twenty years ago, no one could imagine that video games would become so popular and important. In addition, no one thought that they would make money in the future. Parents often scolded us that we play video games and waste time. But trends have changed and today, it is not only entertainment, but also an excellent income. Of course, you can open some cases/lootboxes and hunt for rare skins, but this is more like a casino gambling games rather stable income. If you want to change your life and make money through your favorite games, we will tell you how to do it. In addition, we will offer several ways to help you achieve your goal:
1) Create an account on Twitch and/or YouTube
To get closer to your goal, you need to run a YouTube channel. Here you will find followers (if you do everything right) and join Twitch. To do this, your channel must attract at least 400-600 subscribers. From there, you get $ 2.50 per subscriber per month. In order not to lose popularity and viewers, you need to regularly broadcast video games and provide relevant content. You can even create a group in social networks where you will communicate with fans. As a rule, gamers have great traffic through Facebook/Instagram.
2) Advertising is money
Today, advertising is an integral part of any online resource. For professional gamers, this is a great opportunity to get "extra cash." You can advertise and get paid immediately after registering on Twitch.
By the way, registration does not take much time:
Specify all the necessary data, including email. Enter a password to protect your account. To register on this platform, you must be 13+ years old.
Make sure that the Twitch platform is compatible with your PC.
Buy a headset to record high quality sound and webcam for video.
If you want to receive money fast, then set up your Paypal account.
3) Get Donations
As soon as you create a Twitch account, you can add donation button. With this option, subscribers will deposit money for their favorite gamers. Of course, the size of these donations depends on the quality of your content. To participate in the donation program, you do not need to have a certain number of subscribers. You only need to register and add this button.
Most Twitch users also collect "Bits" (online currency for viewers). To add bits to the gamer's account, the user only needs to enter "cheer" followed by "x". If the user liked your videos, then he/she can contribute up to 1000 bits (cheer1000).
4) Diversify
We offer a look at several platforms where you can register and receive money:
"Swagbucks"
To make money on this platform, gamers need to enjoy their favorite games, publish various videos and conduct regular surveys. You will also receive points presented in the form of "Swagbucks."
"Setup a Paid Game Player Account"
This is another opportunity to earn extra income. Users of this platform have access to 600+ games and daily tournaments. As a rule, prize funds reach $250,000. Free account owners have access to all tournaments, but the choice of games is limited. If you pay $4.99, then you can run any game and also get bonus points.
"Sign up for Bananatic"
Bananatic platform always awards gamers who test new games, publish reviews and videos. You can exchange Bananas for prepaid games, Amazon gift cards and other goods.
Receive Emails When Getting Paid To Play Games Series Has New Game Released
Sign-up to get informed when the Getting Paid To Play Games series has new game released with BD Studio Games' FREE bi-weekly newsletter.
<![if gt IE 9]>
<![endif]>
<![if gt IE 9]>
<![endif]>
<![if gt IE 9]> <![endif]>