Mystery Loss 2 Free Download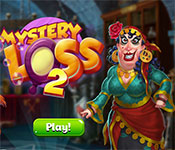 Mystery Loss 2 Free Download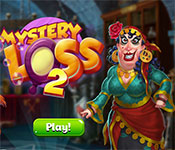 Mystery Loss 2 Free Download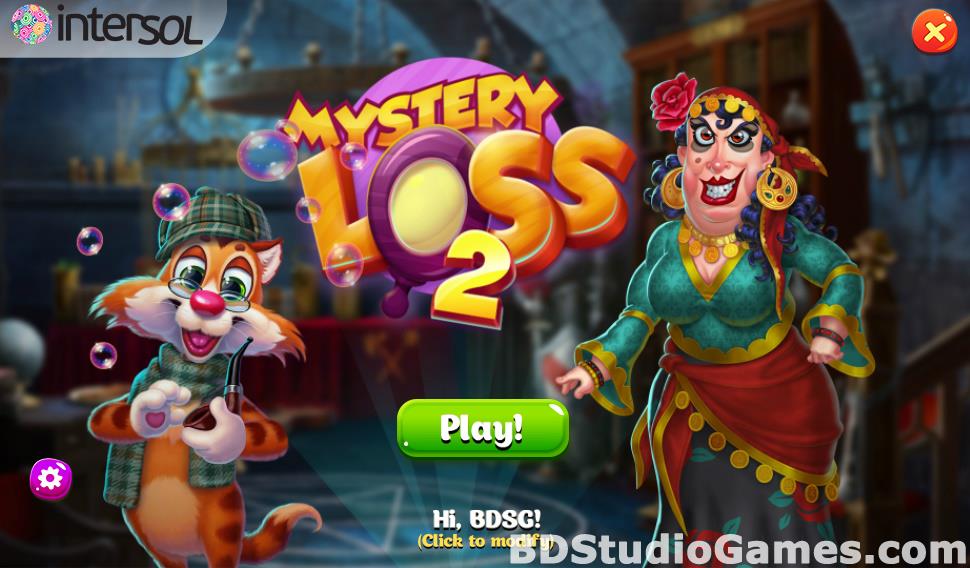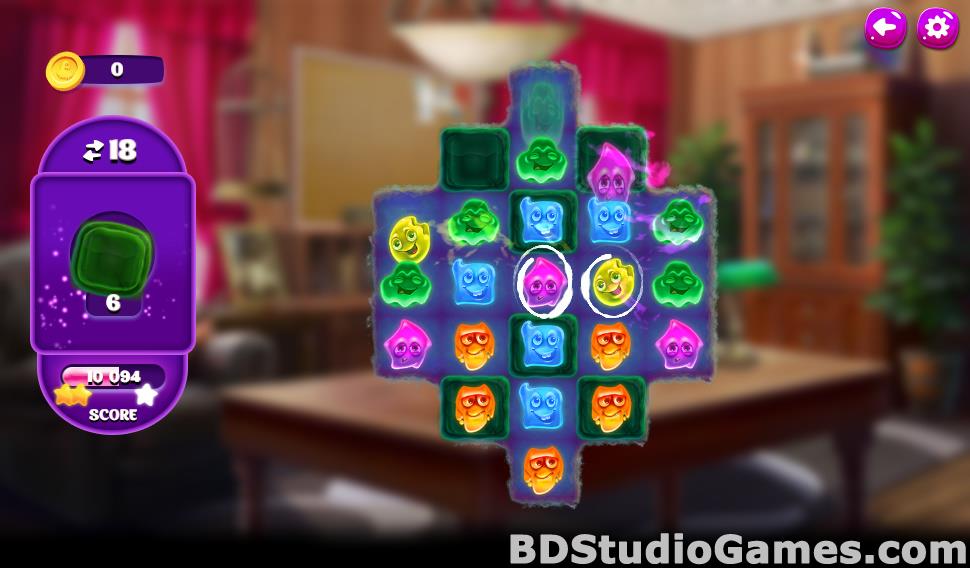 <![if gt IE 9]>
<![endif]>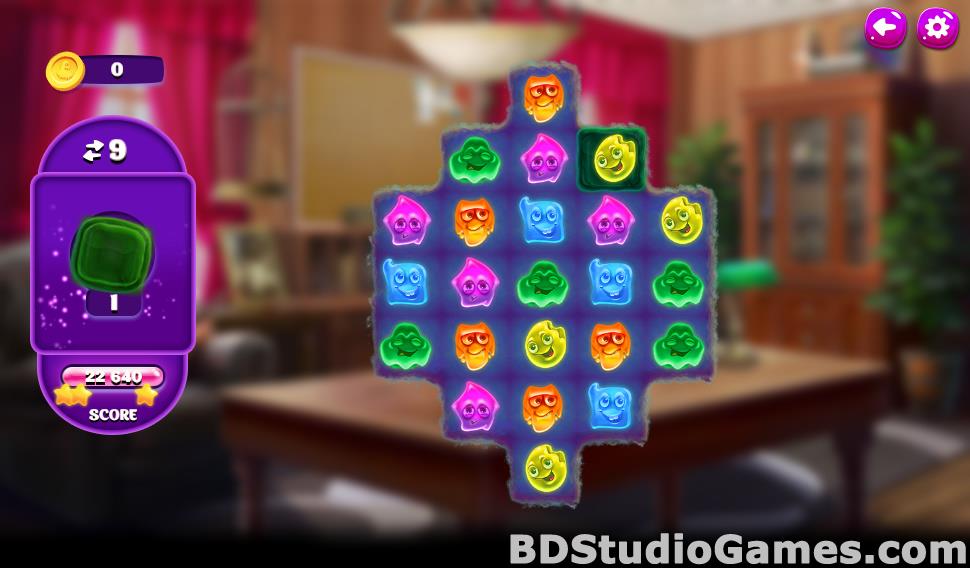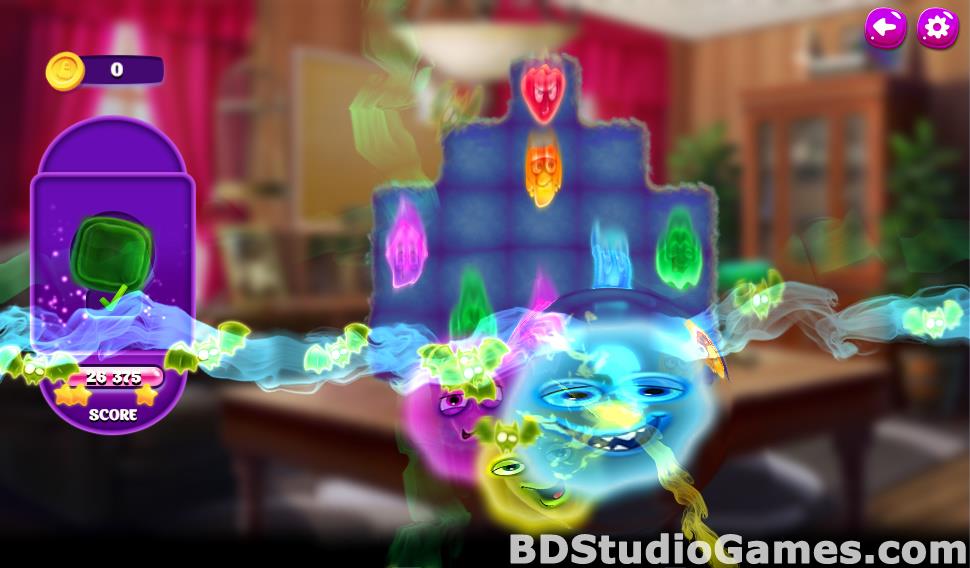 <![if gt IE 9]>
<![endif]>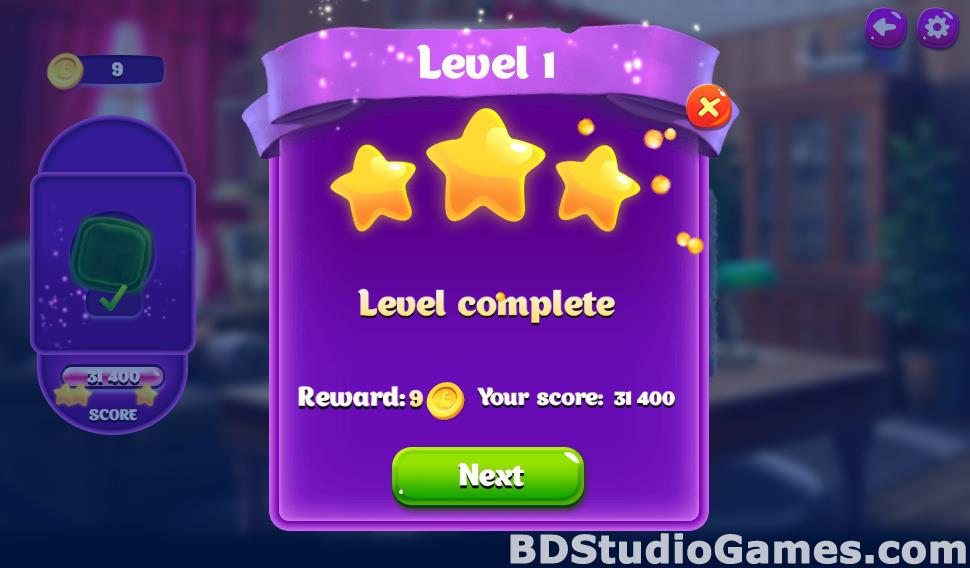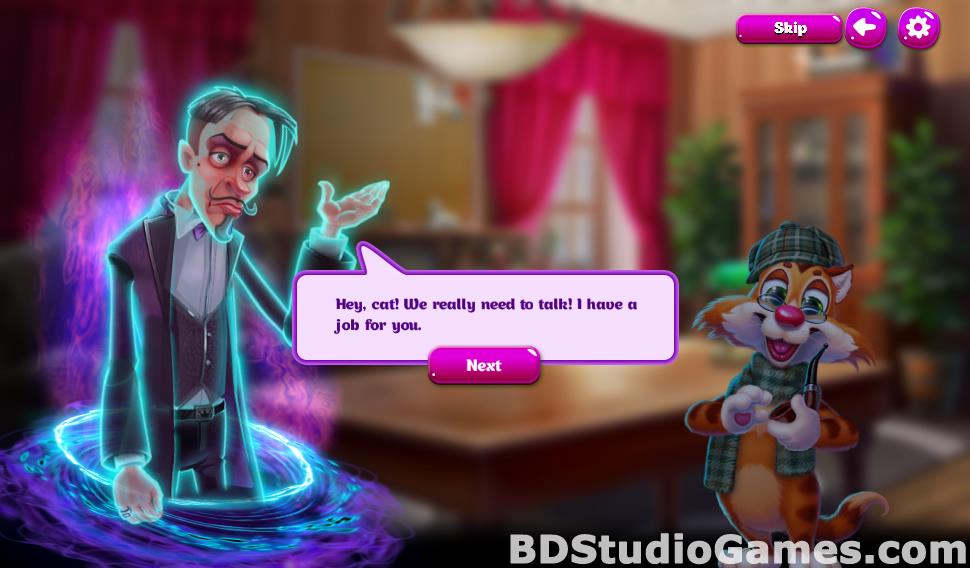 <![if gt IE 9]>
<![endif]>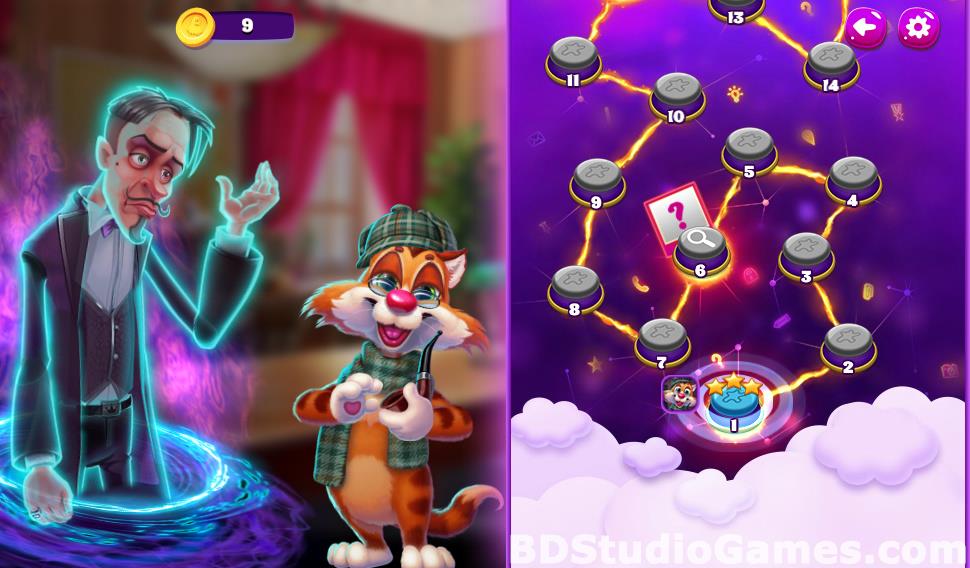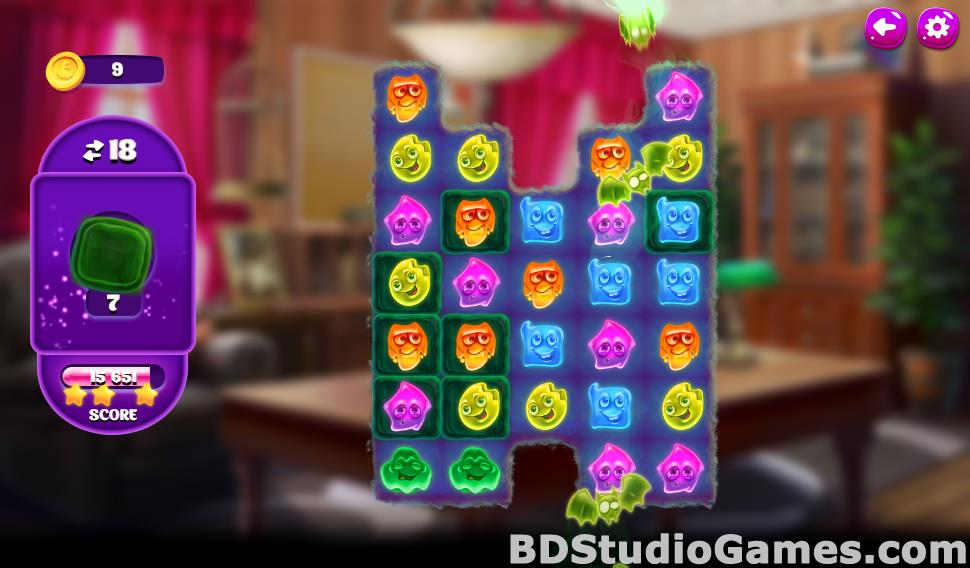 <![if gt IE 9]>
<![endif]>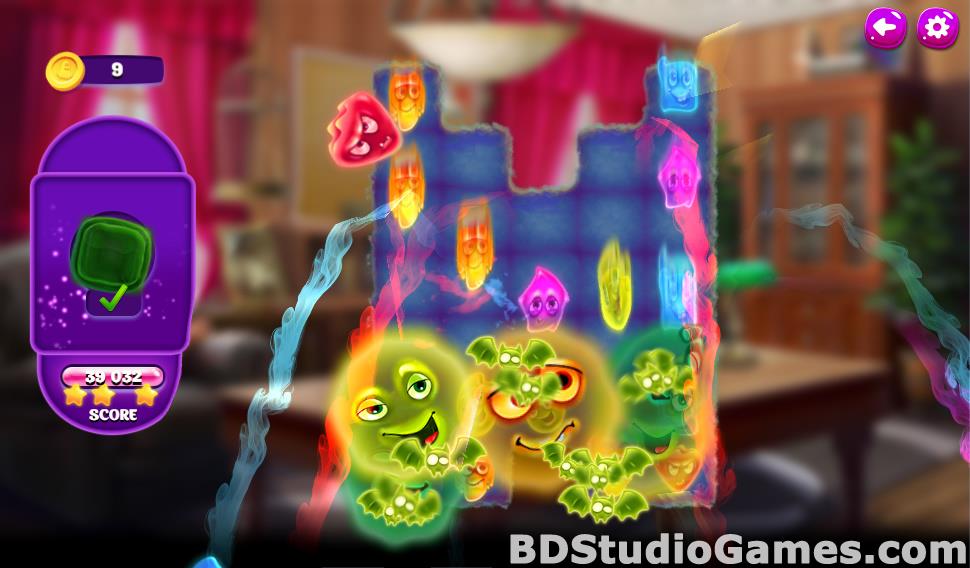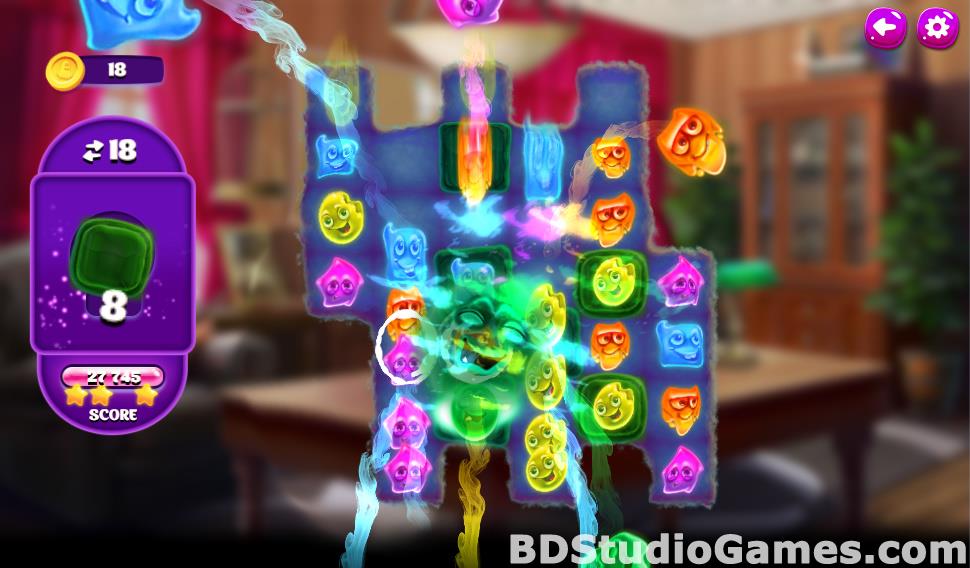 <![if gt IE 9]>
<![endif]>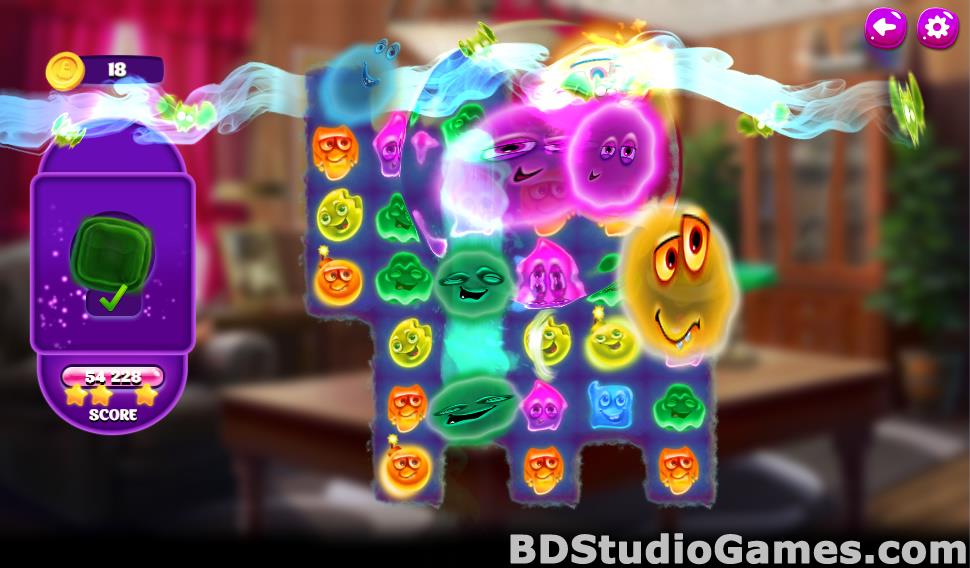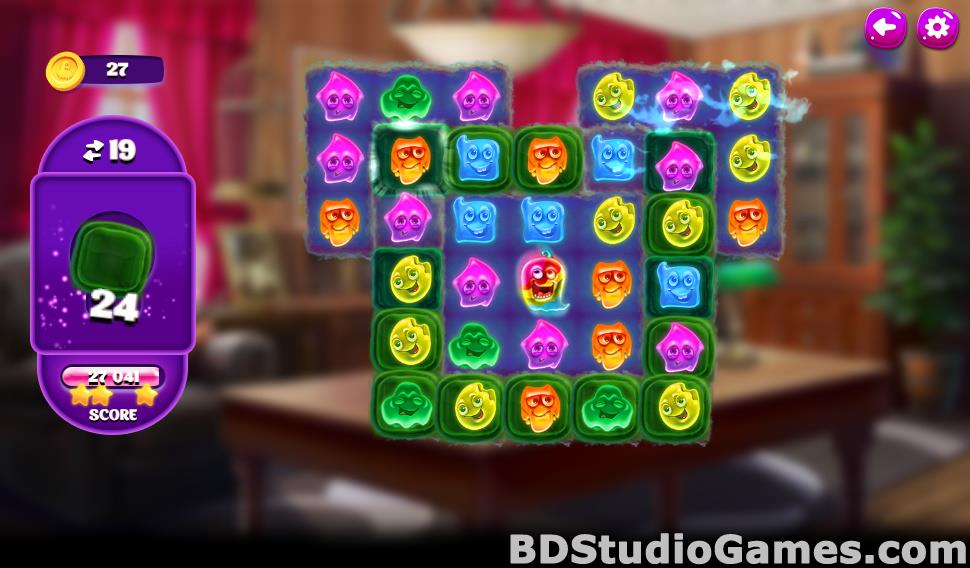 <![if gt IE 9]>
<![endif]>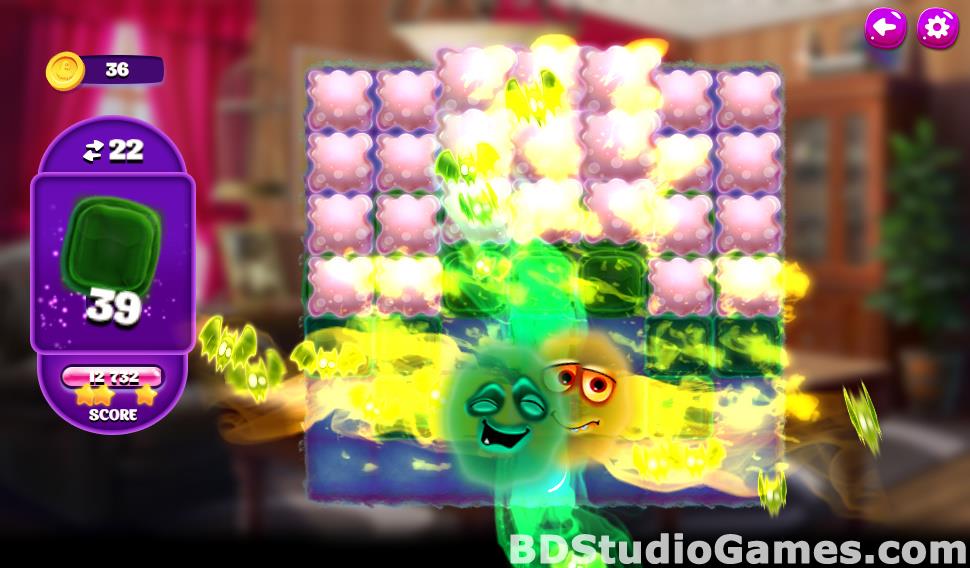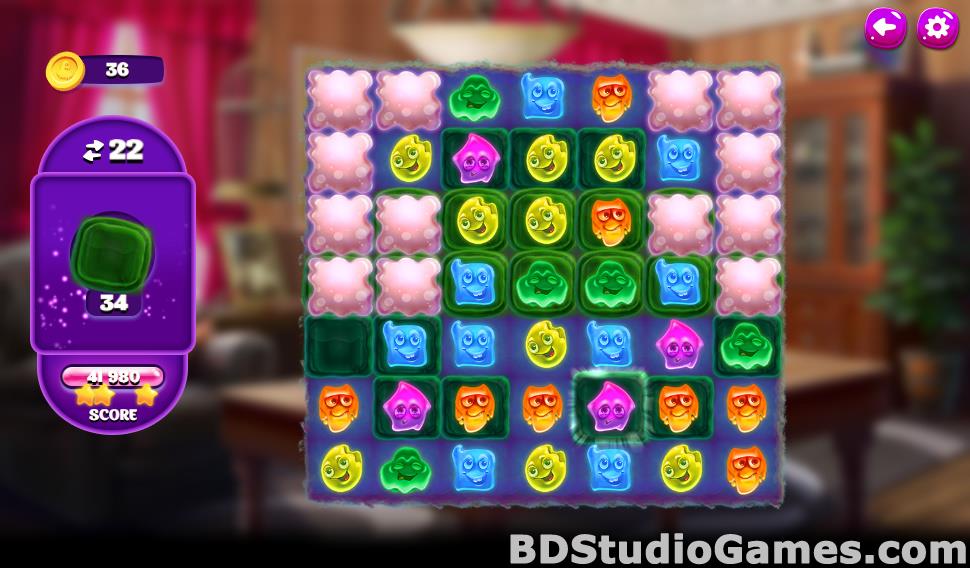 <![if gt IE 9]>
<![endif]>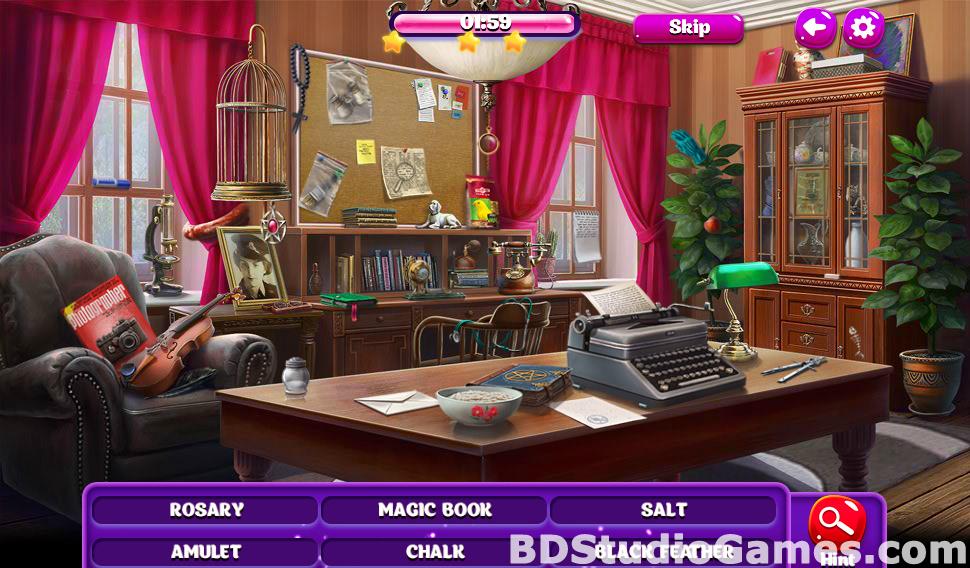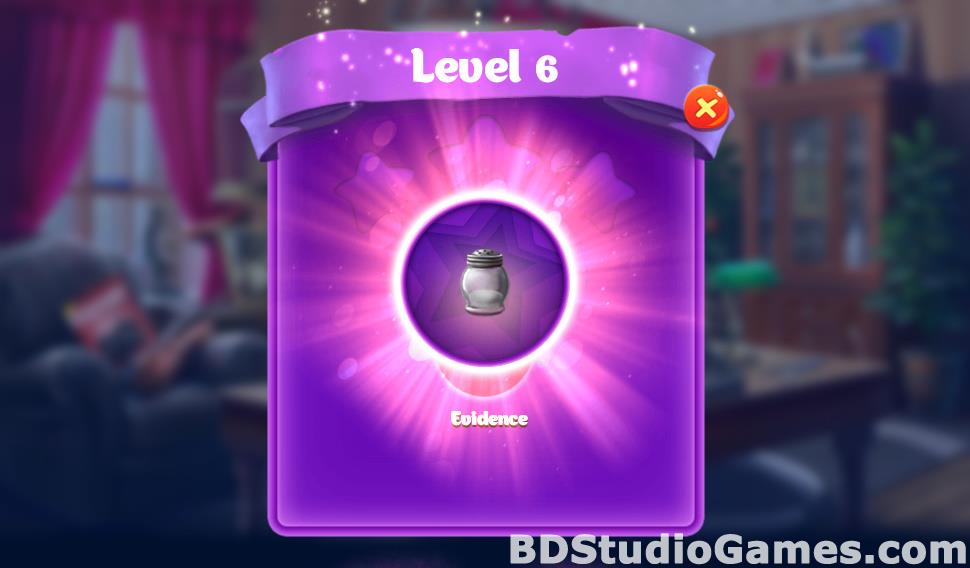 <![if gt IE 9]>
<![endif]>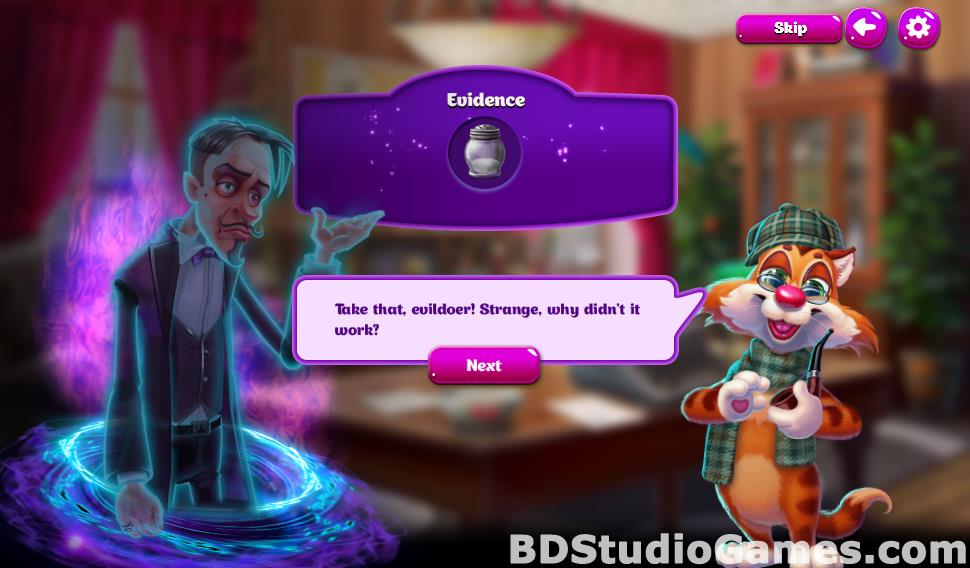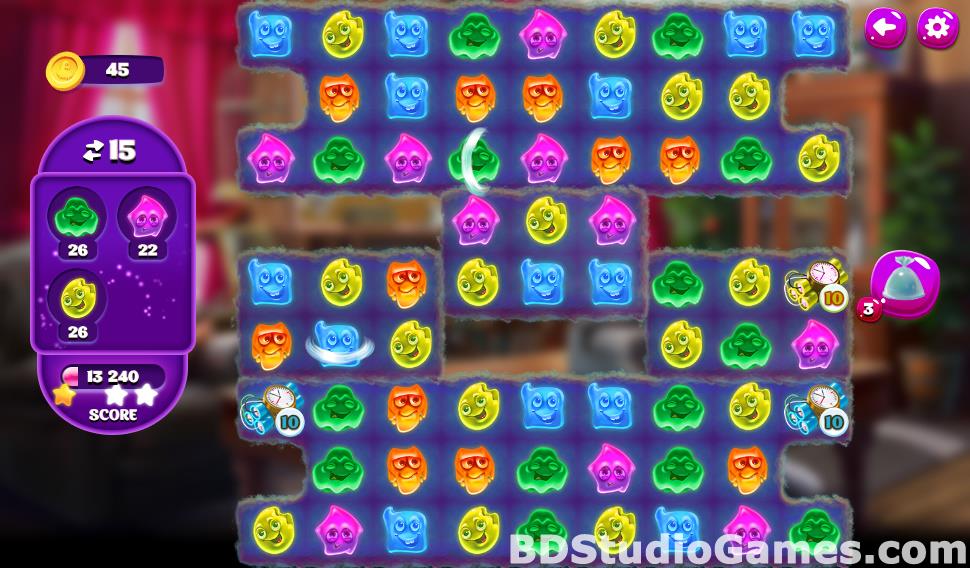 Mystery Loss 2 Free Download:
Hey, cat! We really need to talk! I have a job for you. Ahhhh, Grim's spirit has come to take vengeance against me! Calm down. I'm not a spirit, I'm a customer. I urgently need the services of a detective.
You can't fool me! I need to draw a protective circle.
This game has a free trial version, click to start Mystery Loss 2 Free Download. If you like it, please buy the full version to support the developer, thanks.
<![if gt IE 9]>
<![endif]>
<![if gt IE 9]>
<![endif]>
<![if gt IE 9]> <![endif]>