Fishjong 2 Free Download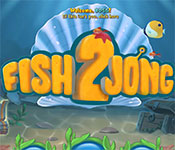 Fishjong 2 Free Download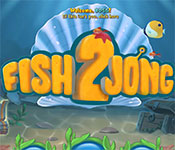 Fishjong 2 Free Download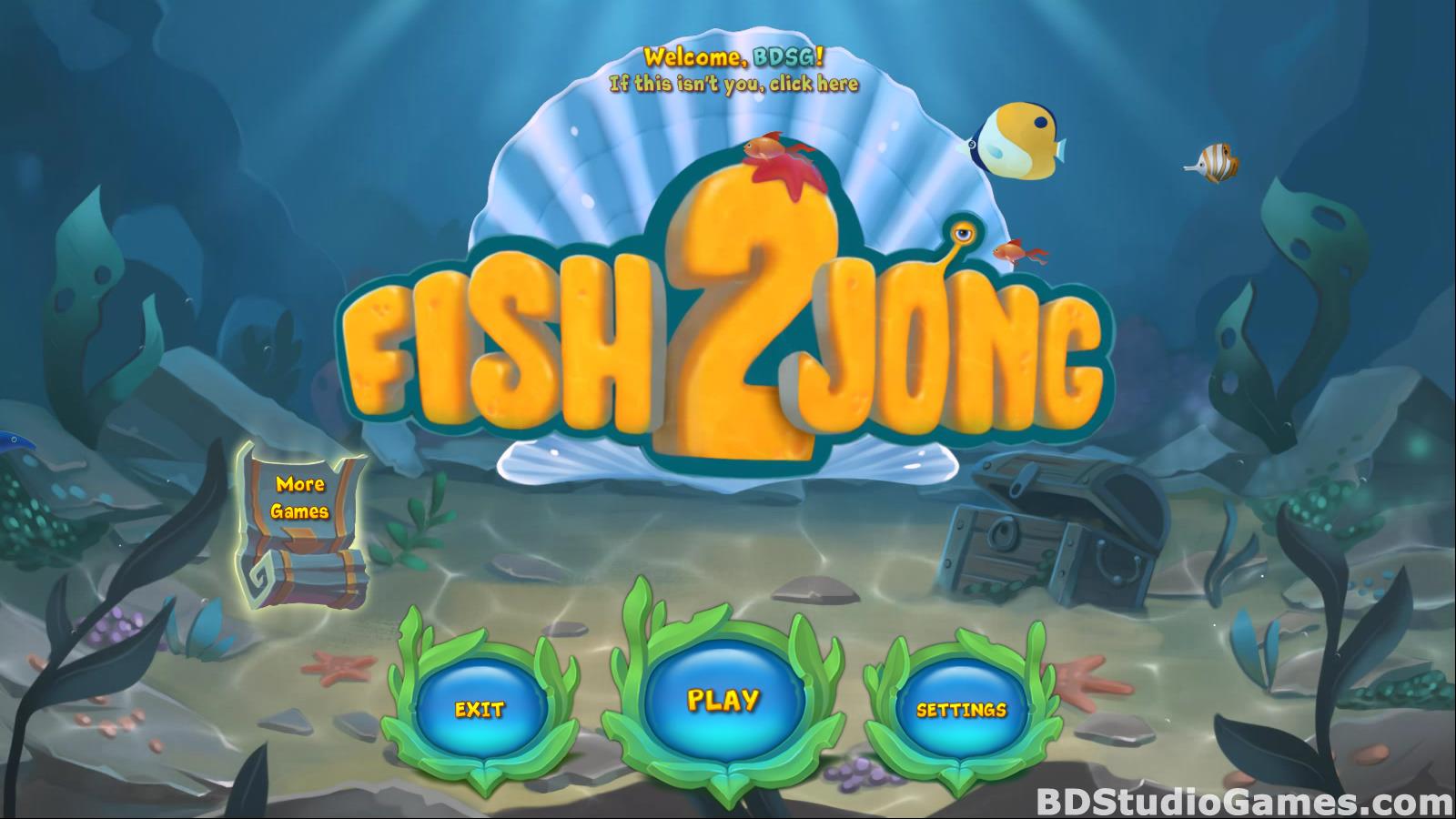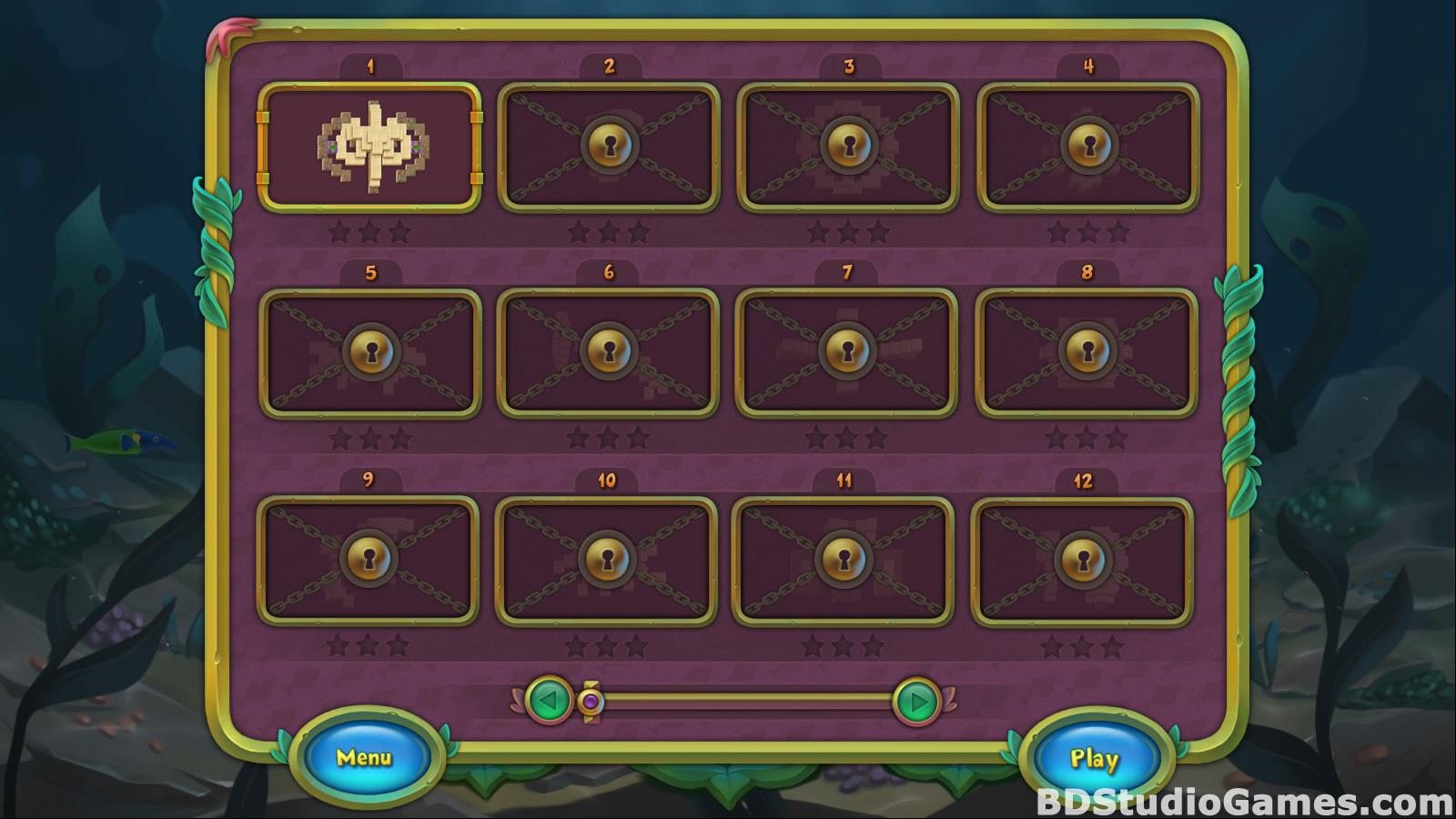 <![if gt IE 9]>
<![endif]>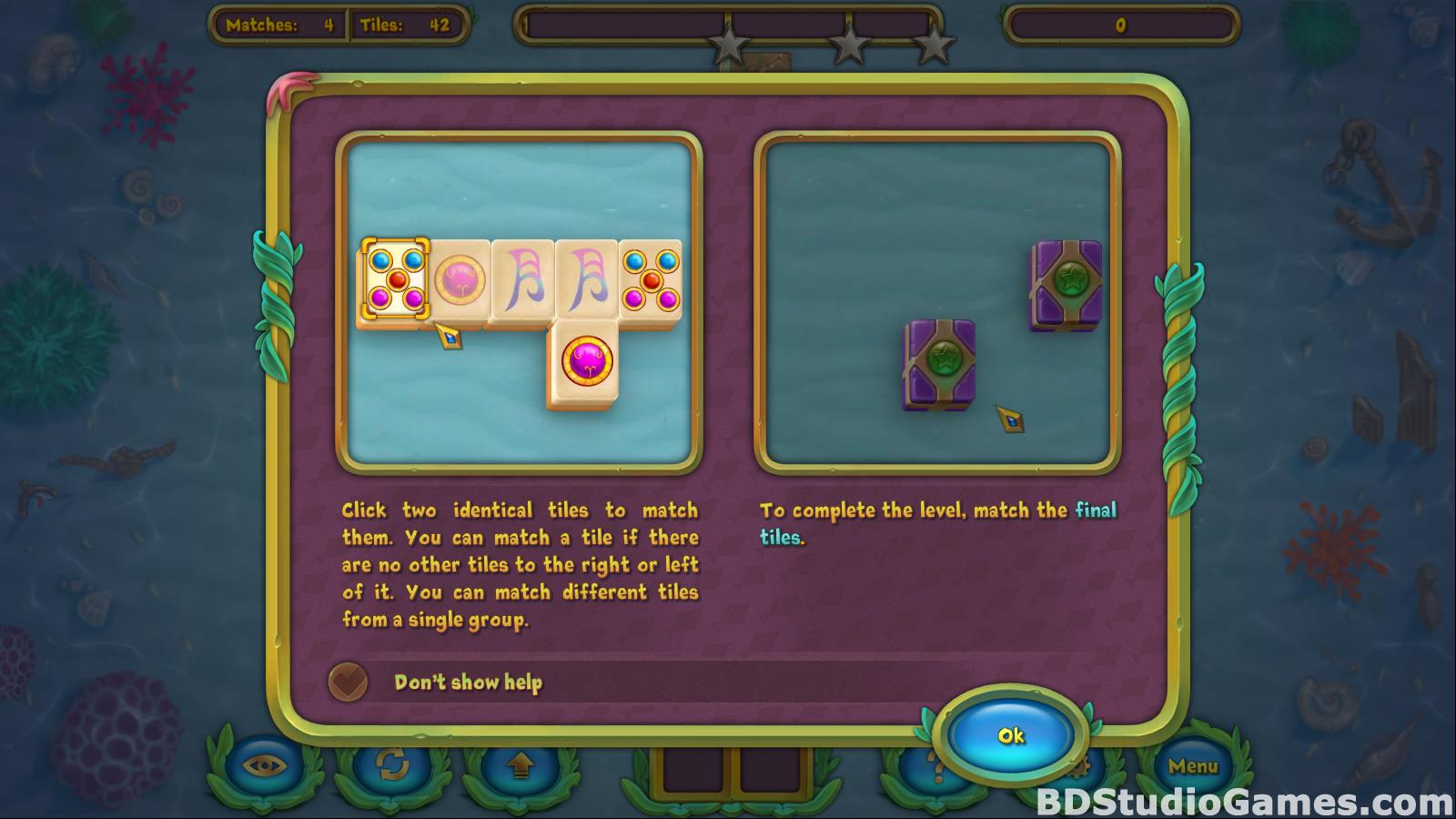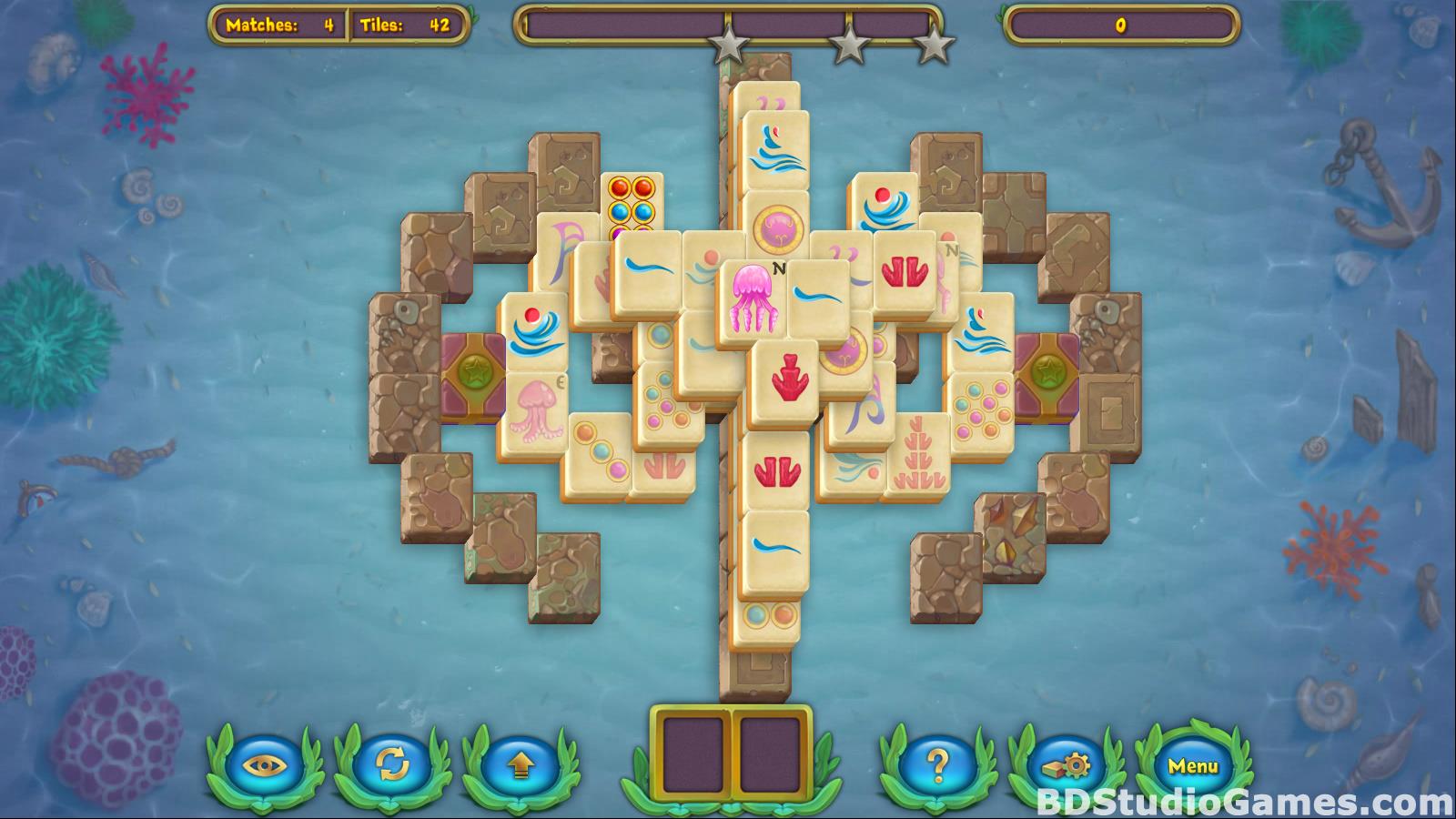 <![if gt IE 9]>
<![endif]>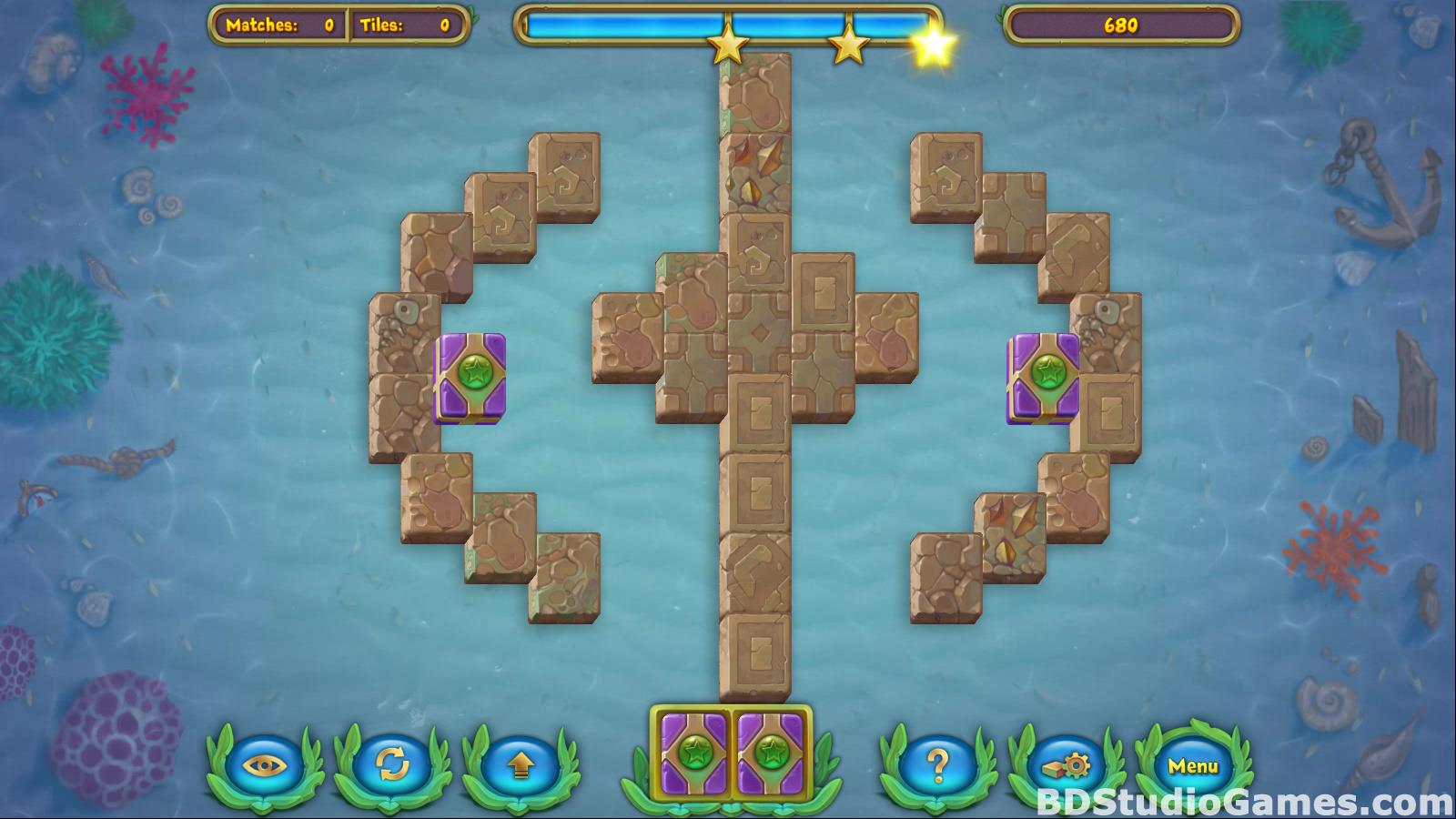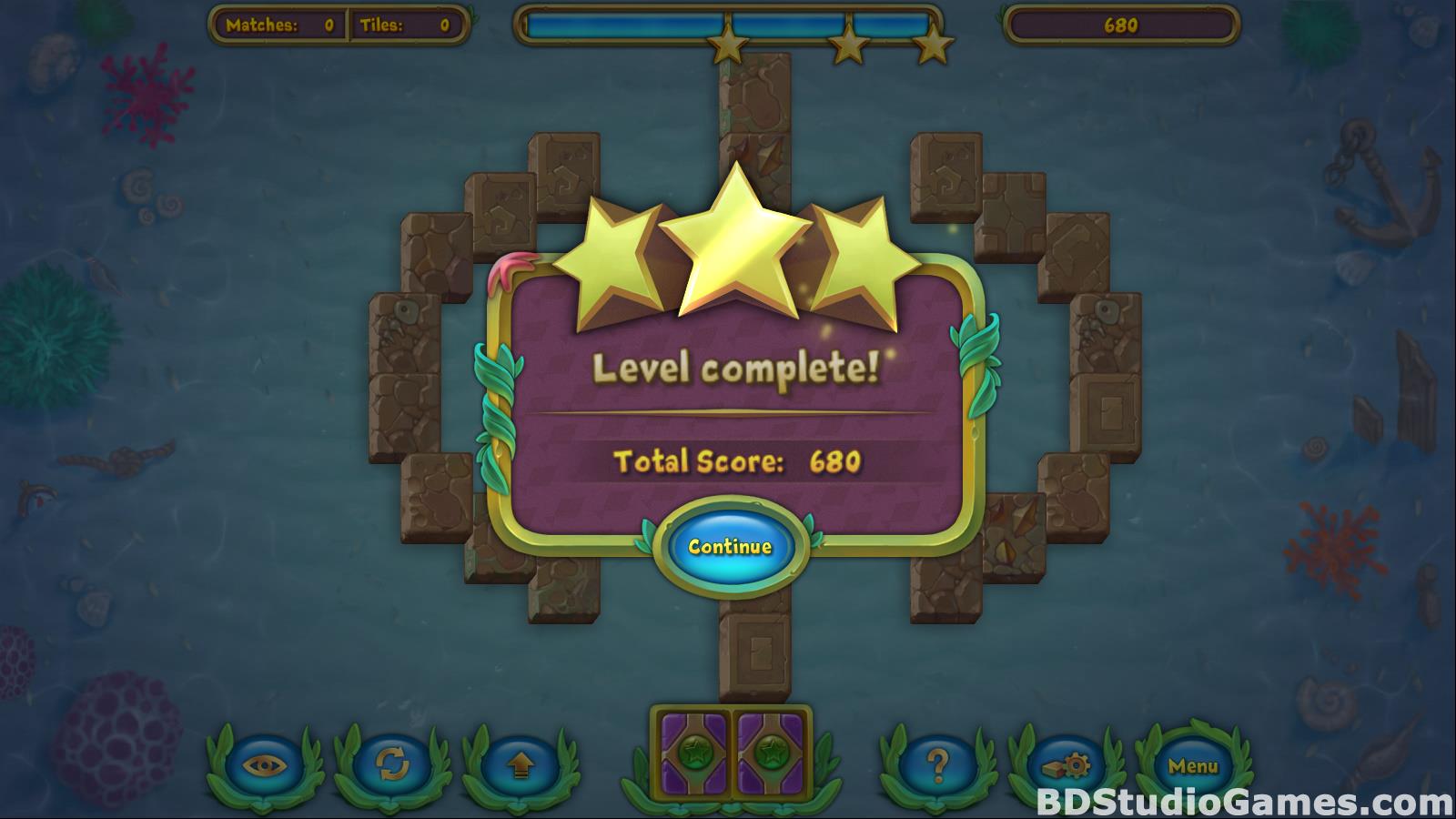 <![if gt IE 9]>
<![endif]>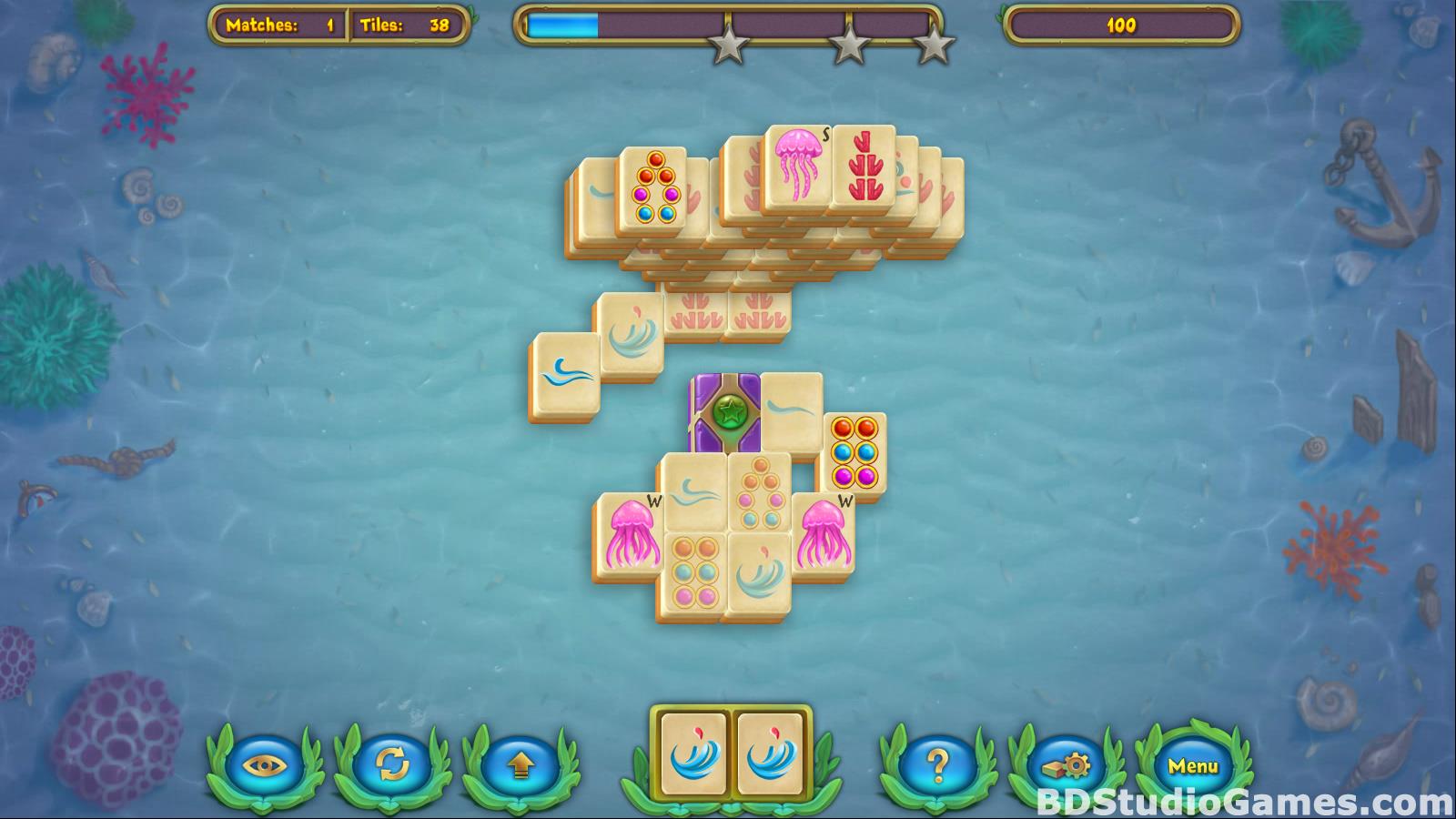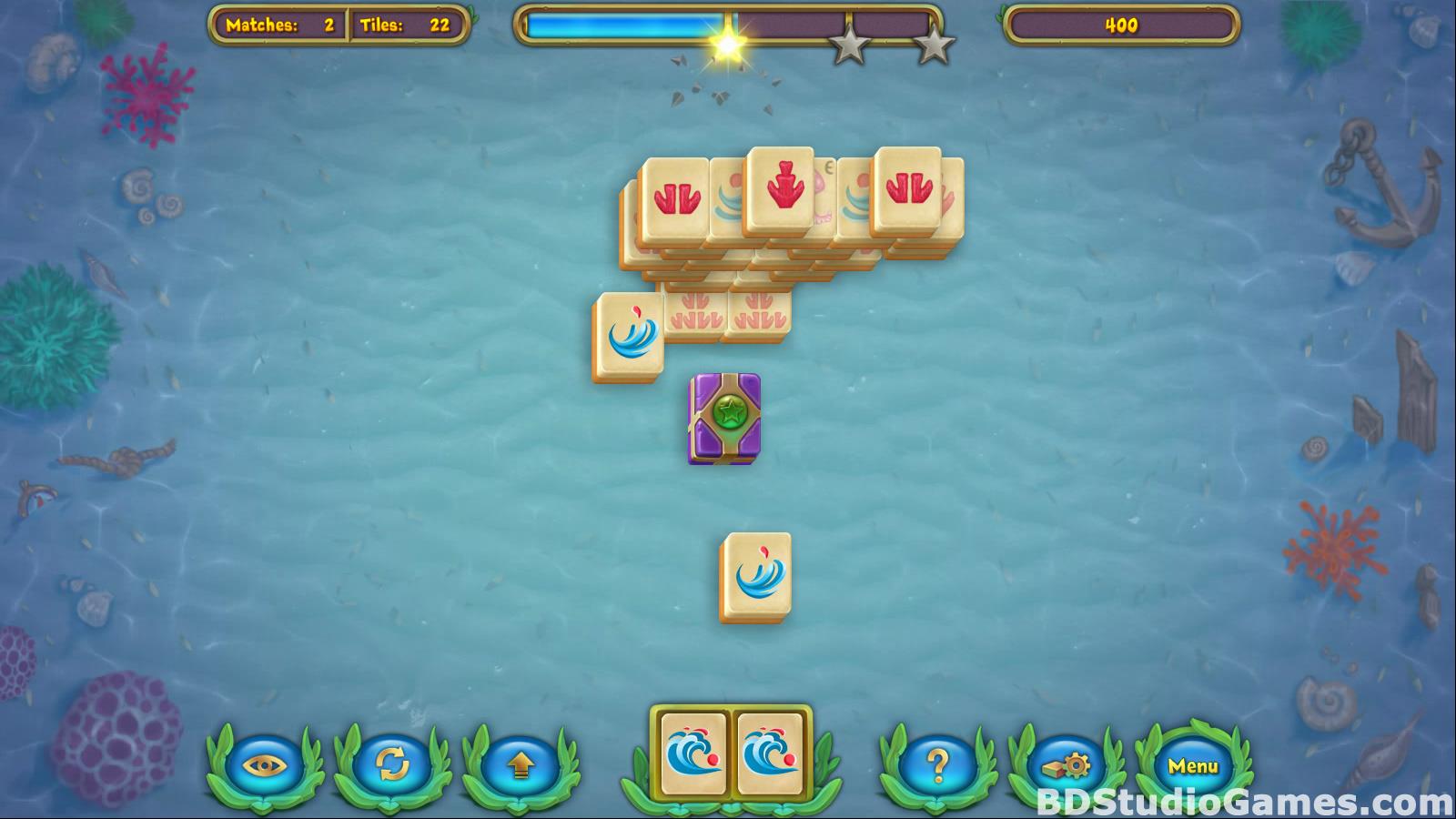 <![if gt IE 9]>
<![endif]>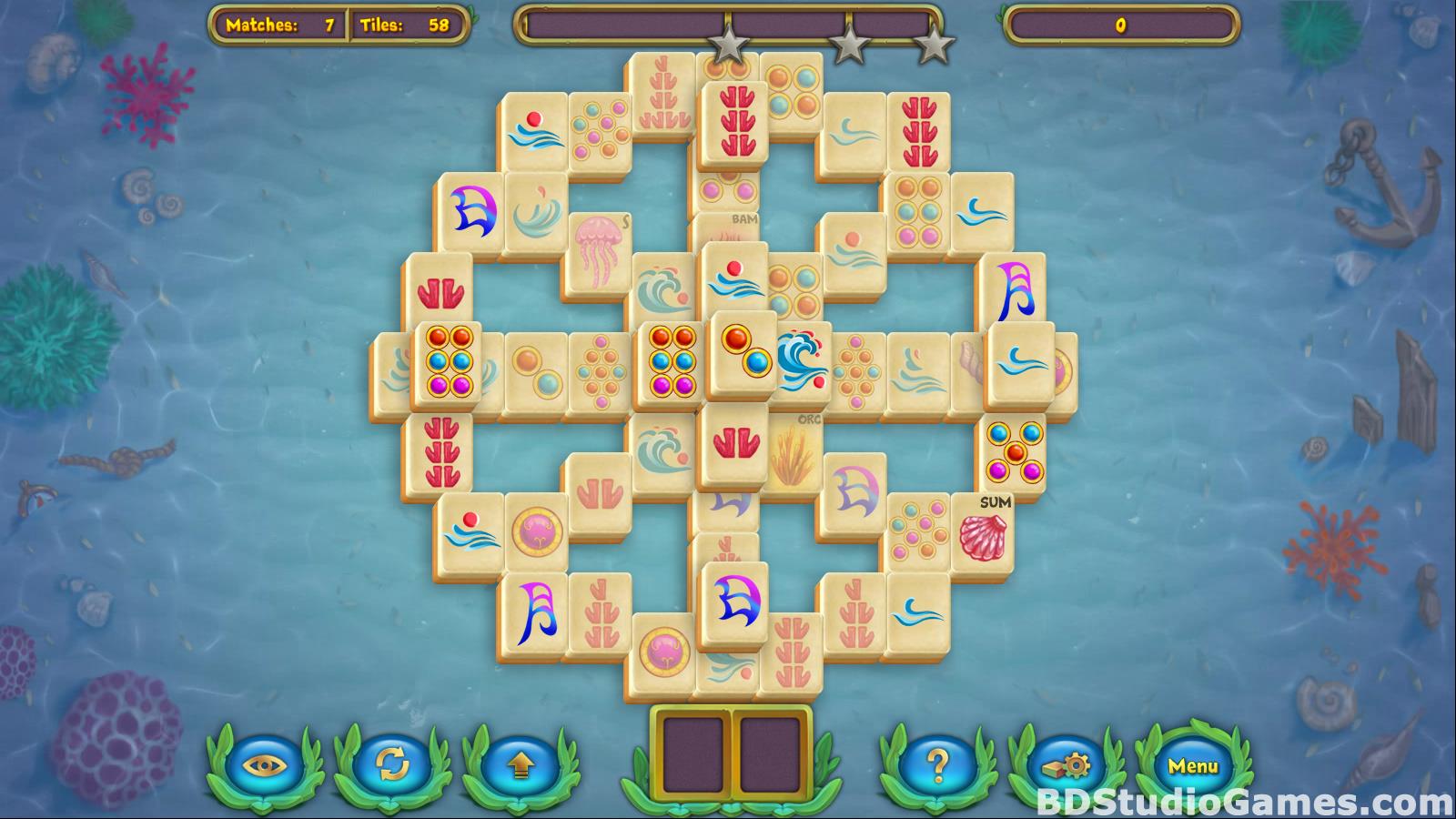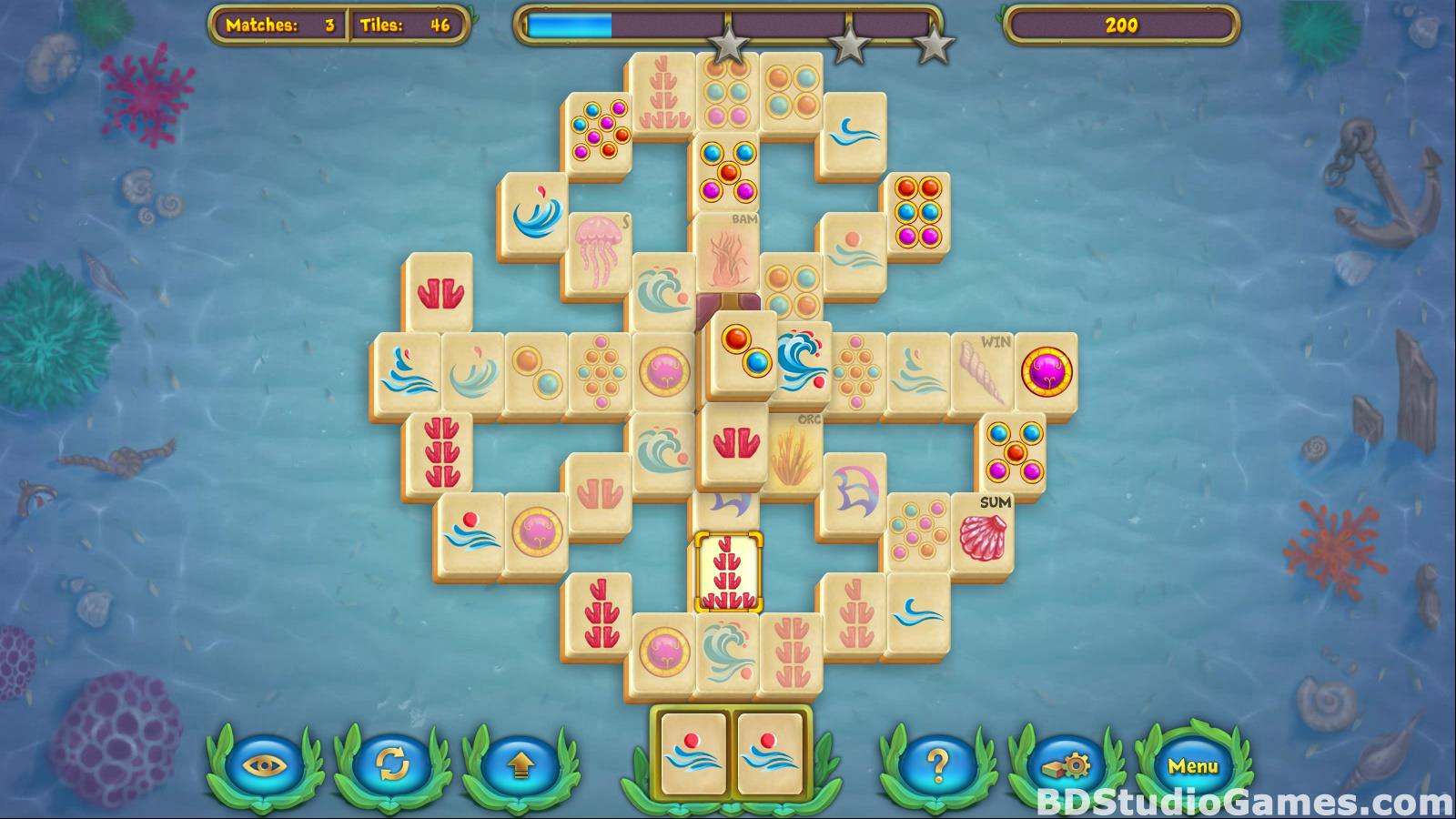 <![if gt IE 9]>
<![endif]>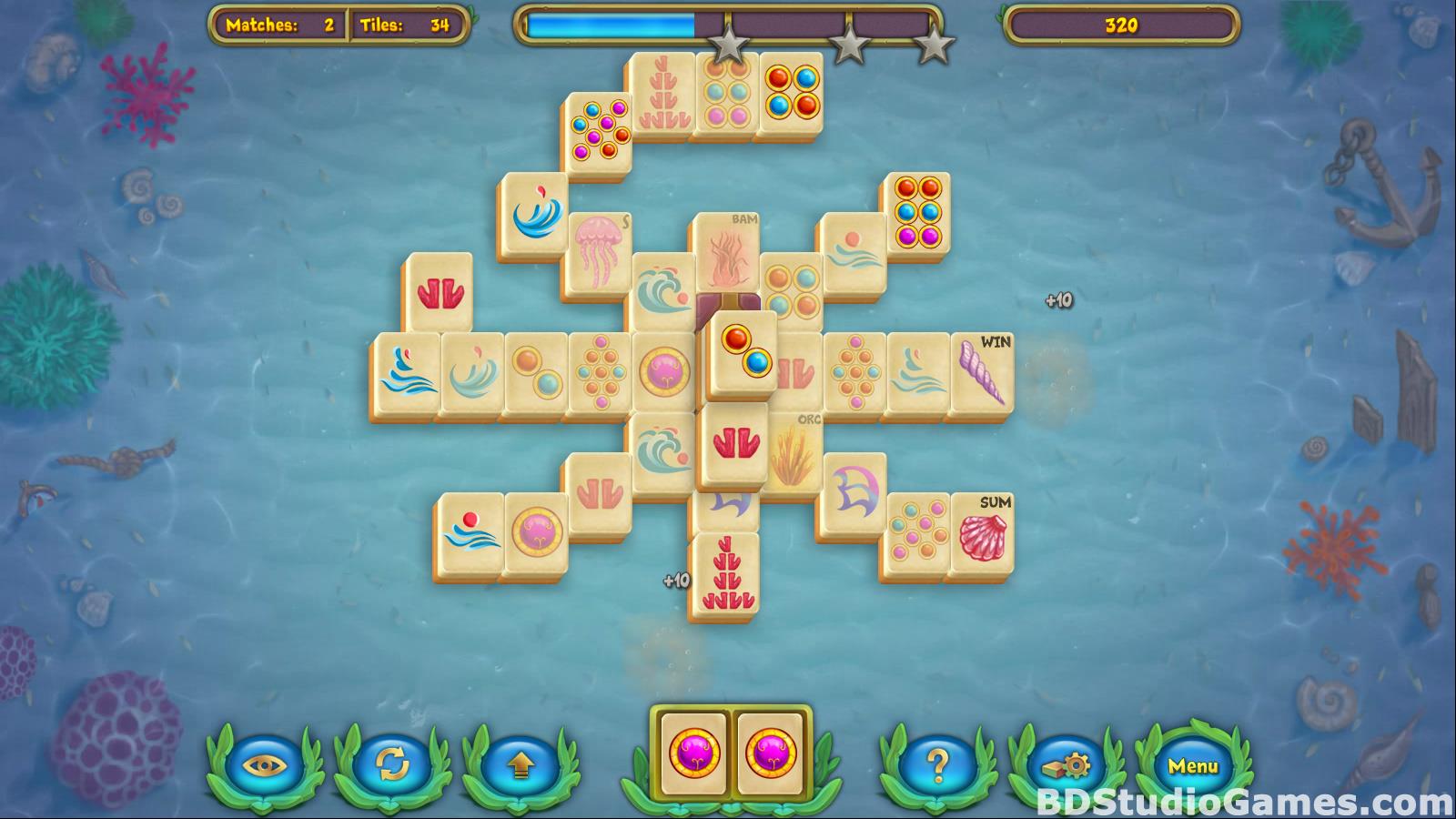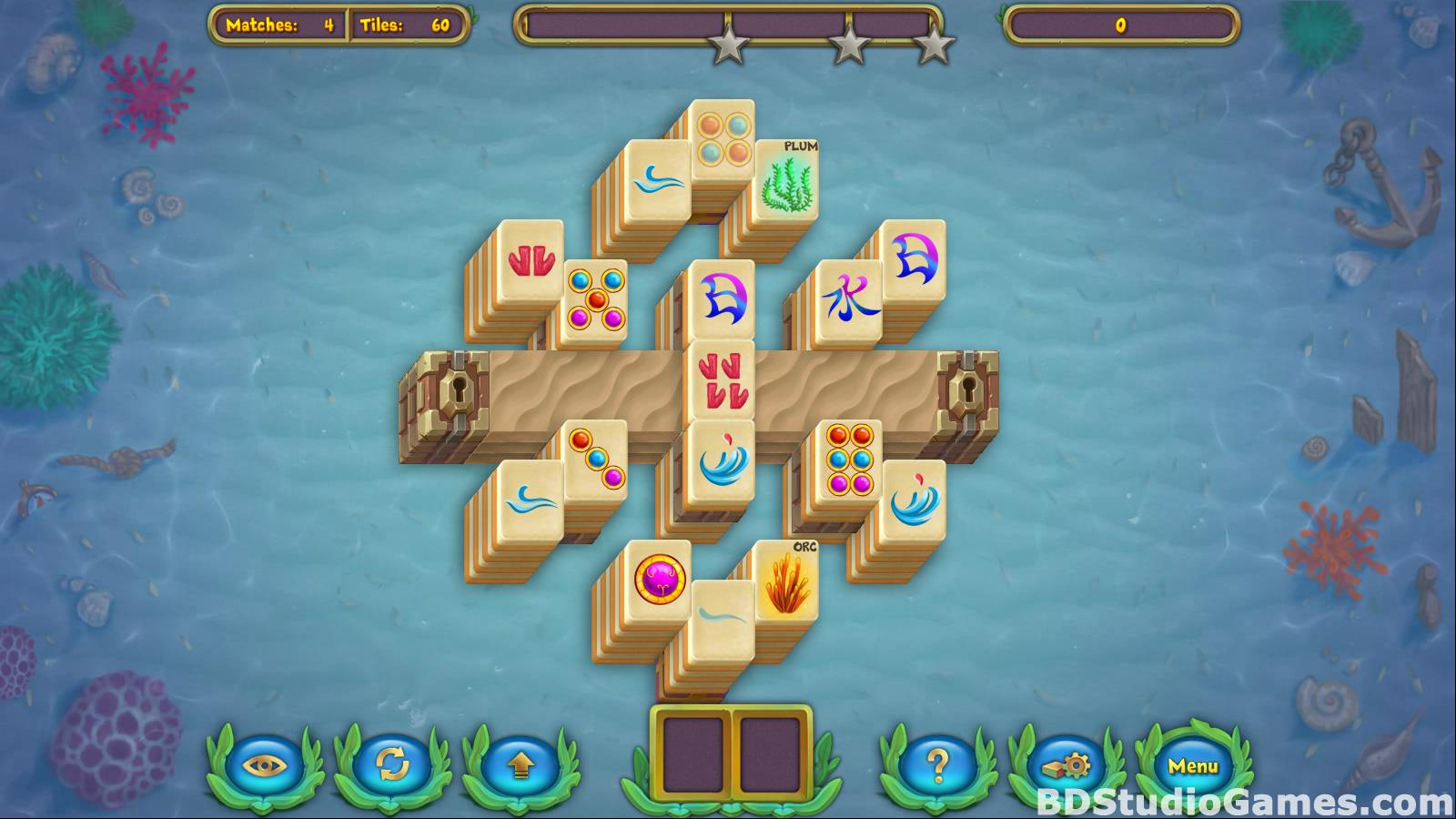 <![if gt IE 9]>
<![endif]>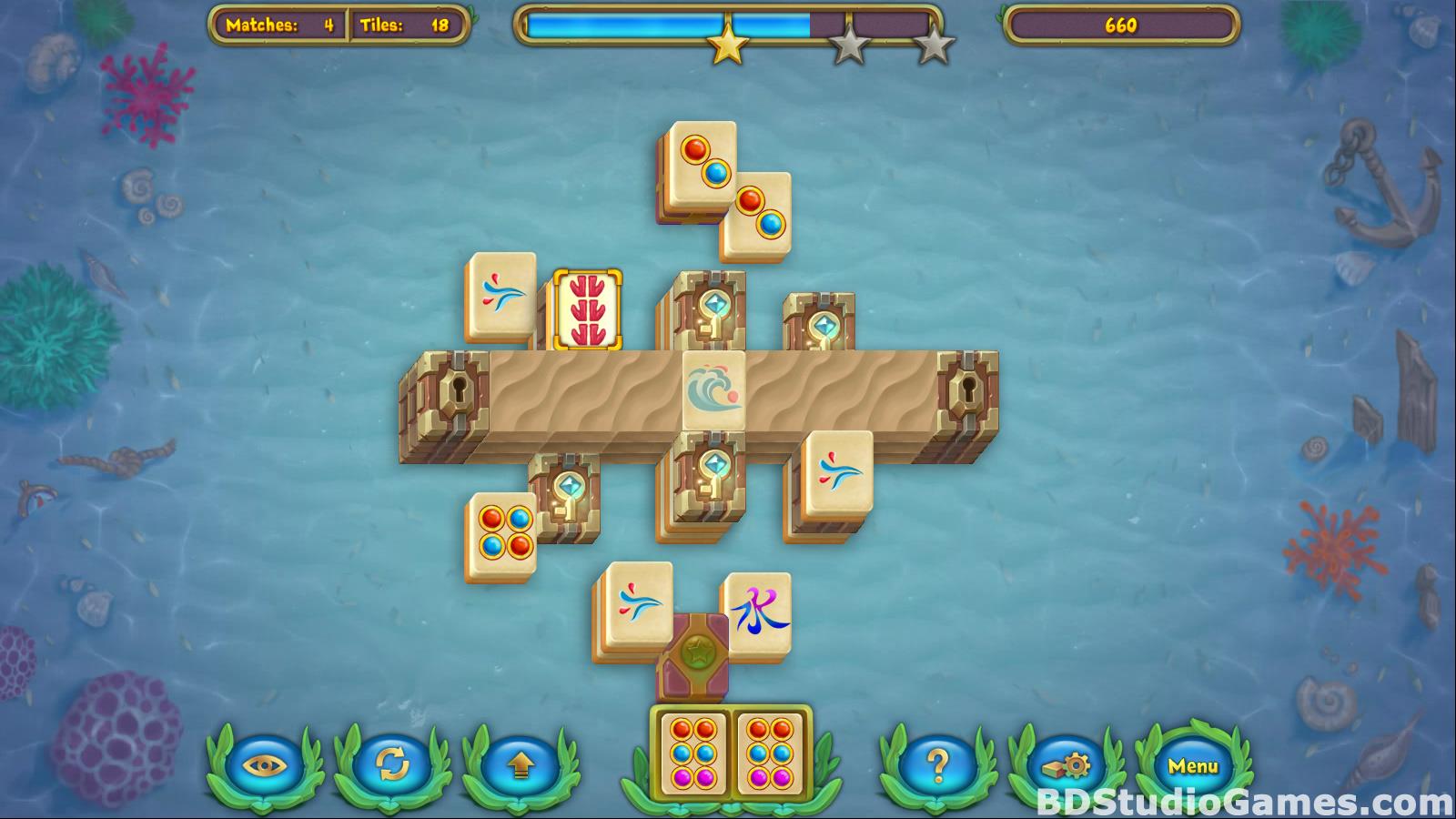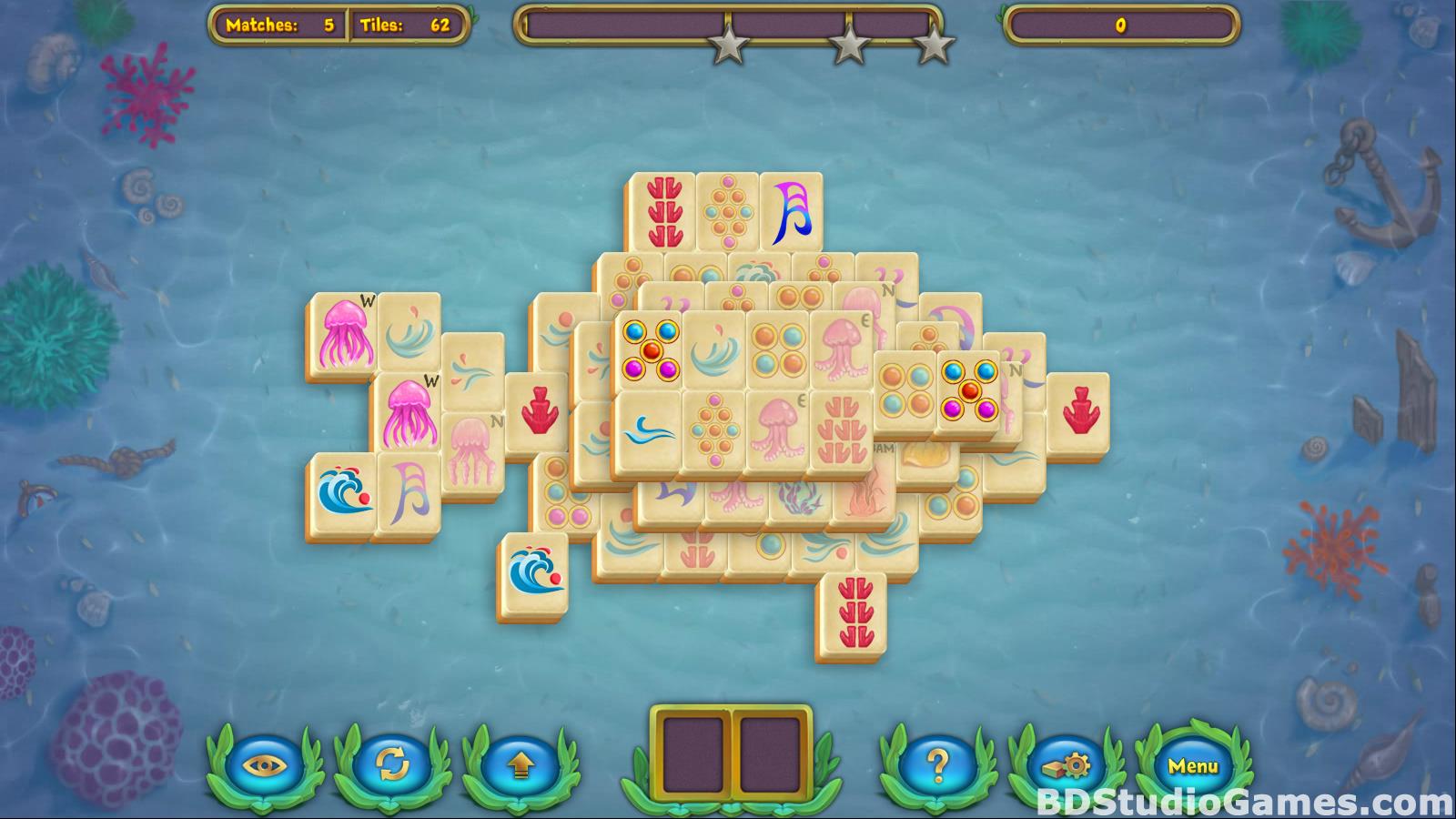 <![if gt IE 9]>
<![endif]>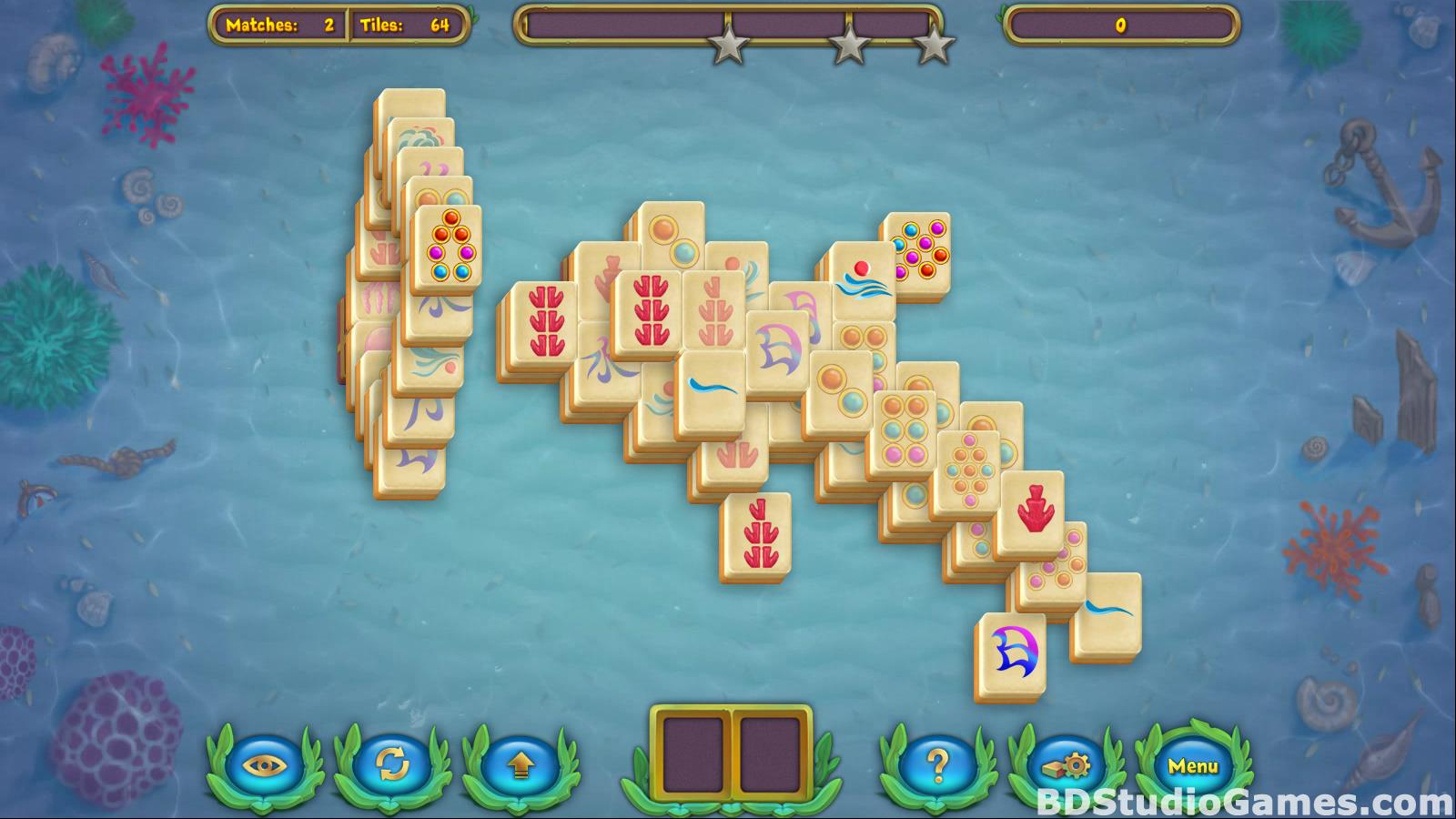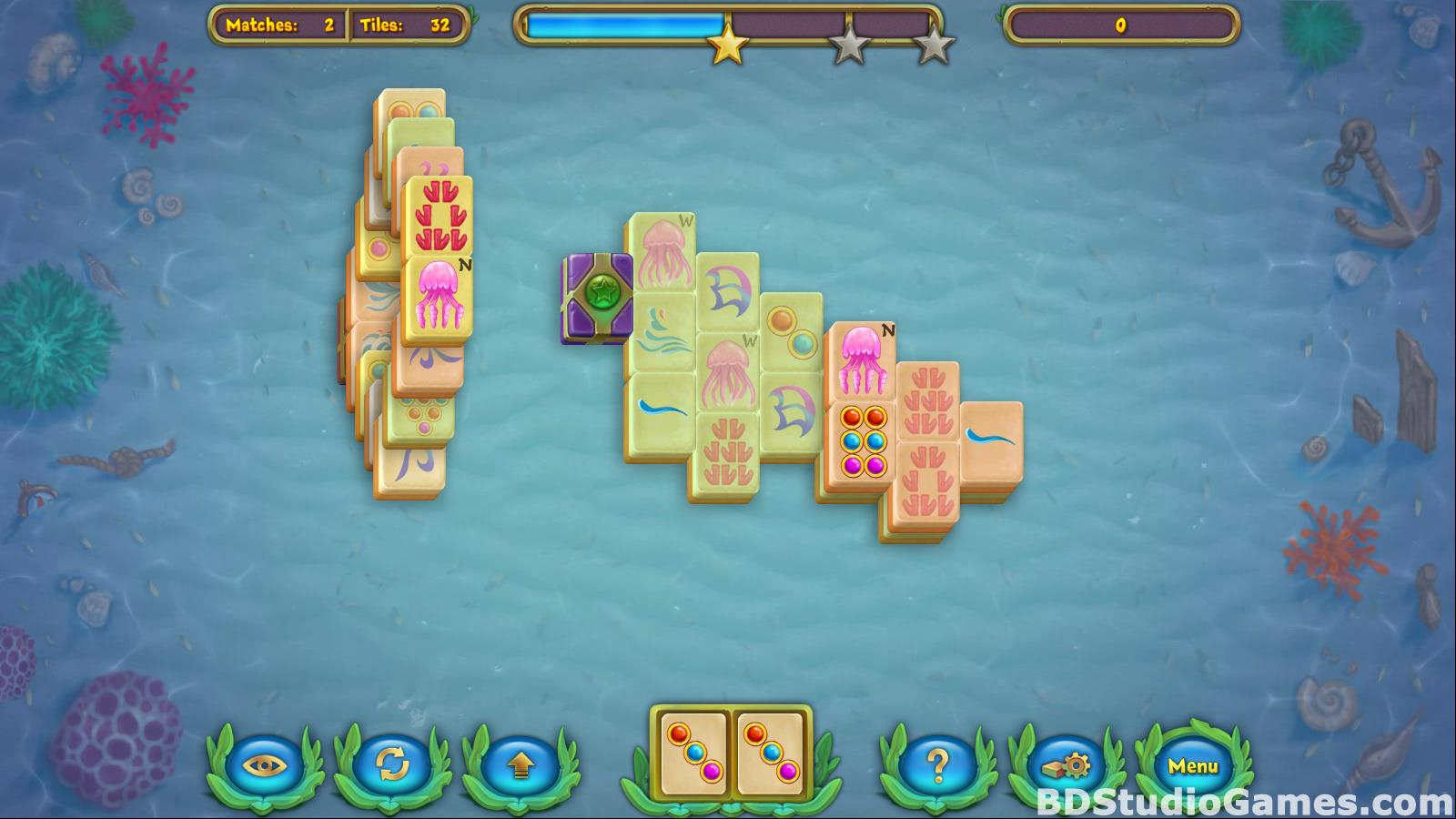 <![if gt IE 9]>
<![endif]>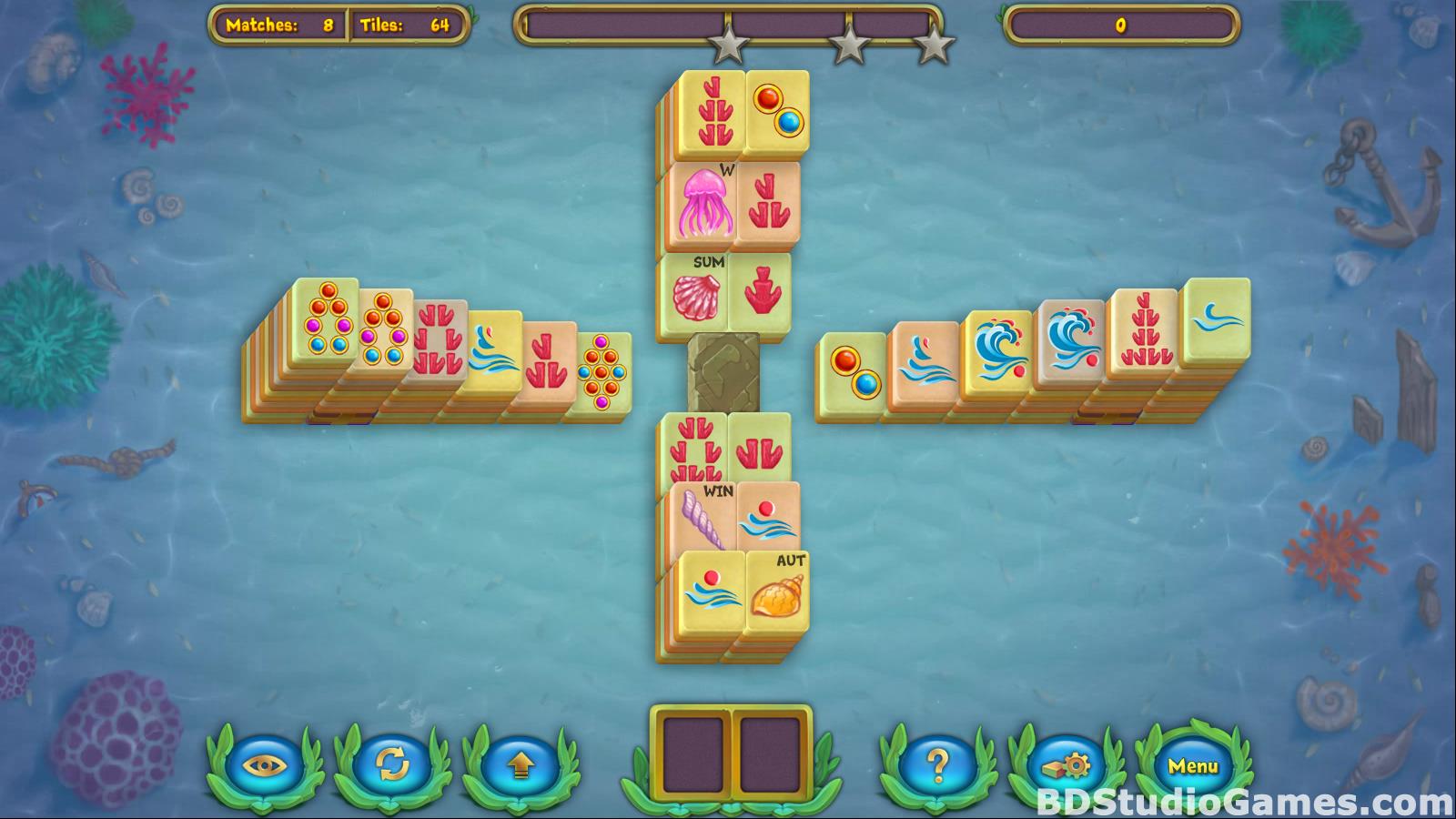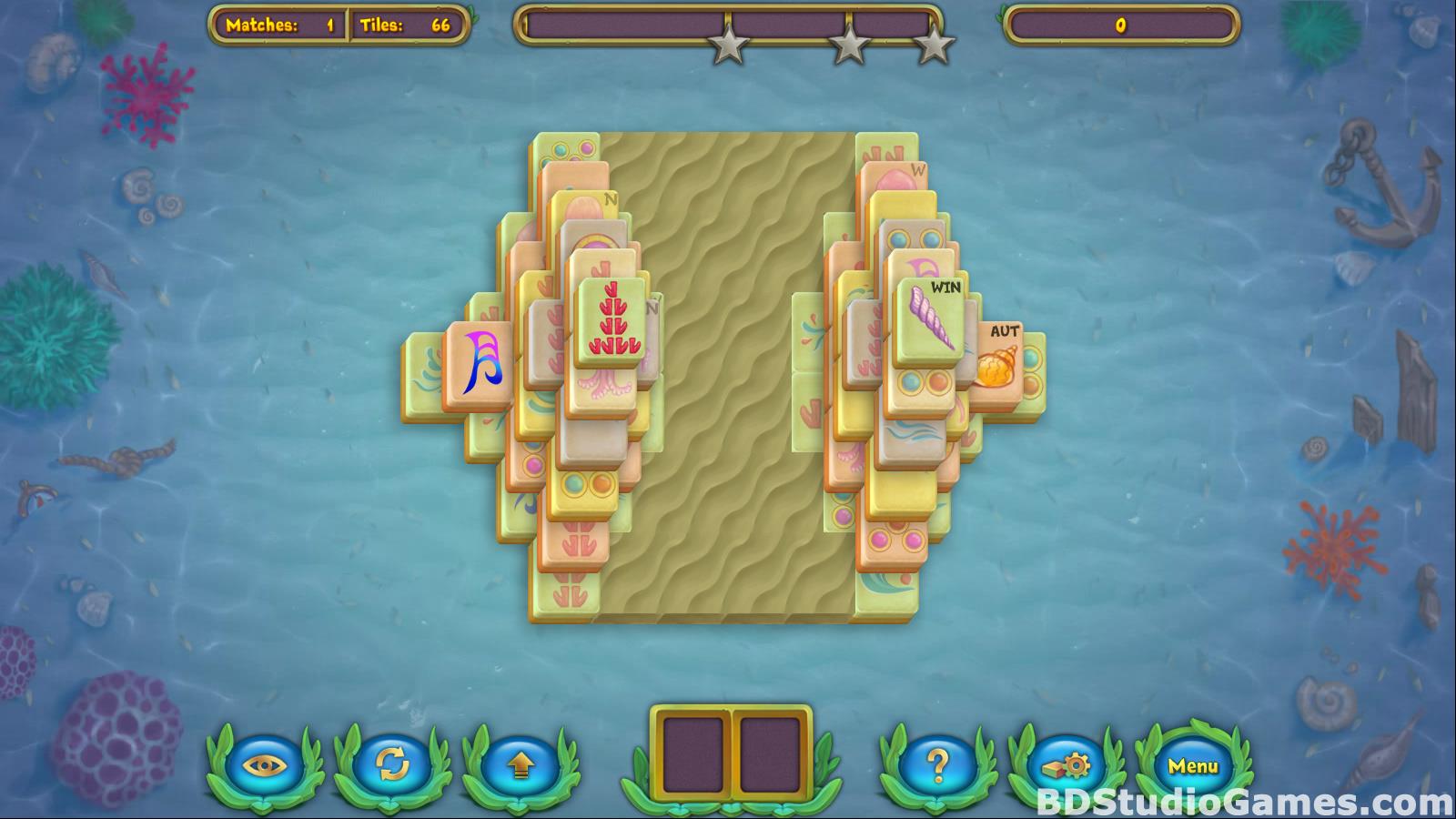 Fishjong 2 Free Download:
Click two identical tiles to match them, you can match a tile if there are no other tiles to the right or left of it. You can match different tiles from a single group.
To complete the level, match the final tiles.
This game has a free trial version, click to start Fishjong 2 Free Download. If you like it, please buy the full version to support the developer, thanks.
<![if gt IE 9]>
<![endif]>
<![if gt IE 9]>
<![endif]>
<![if gt IE 9]> <![endif]>