Cavemen Tales Free Download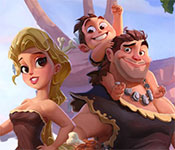 Cavemen Tales Free Download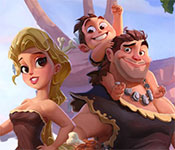 Cavemen Tales Free Download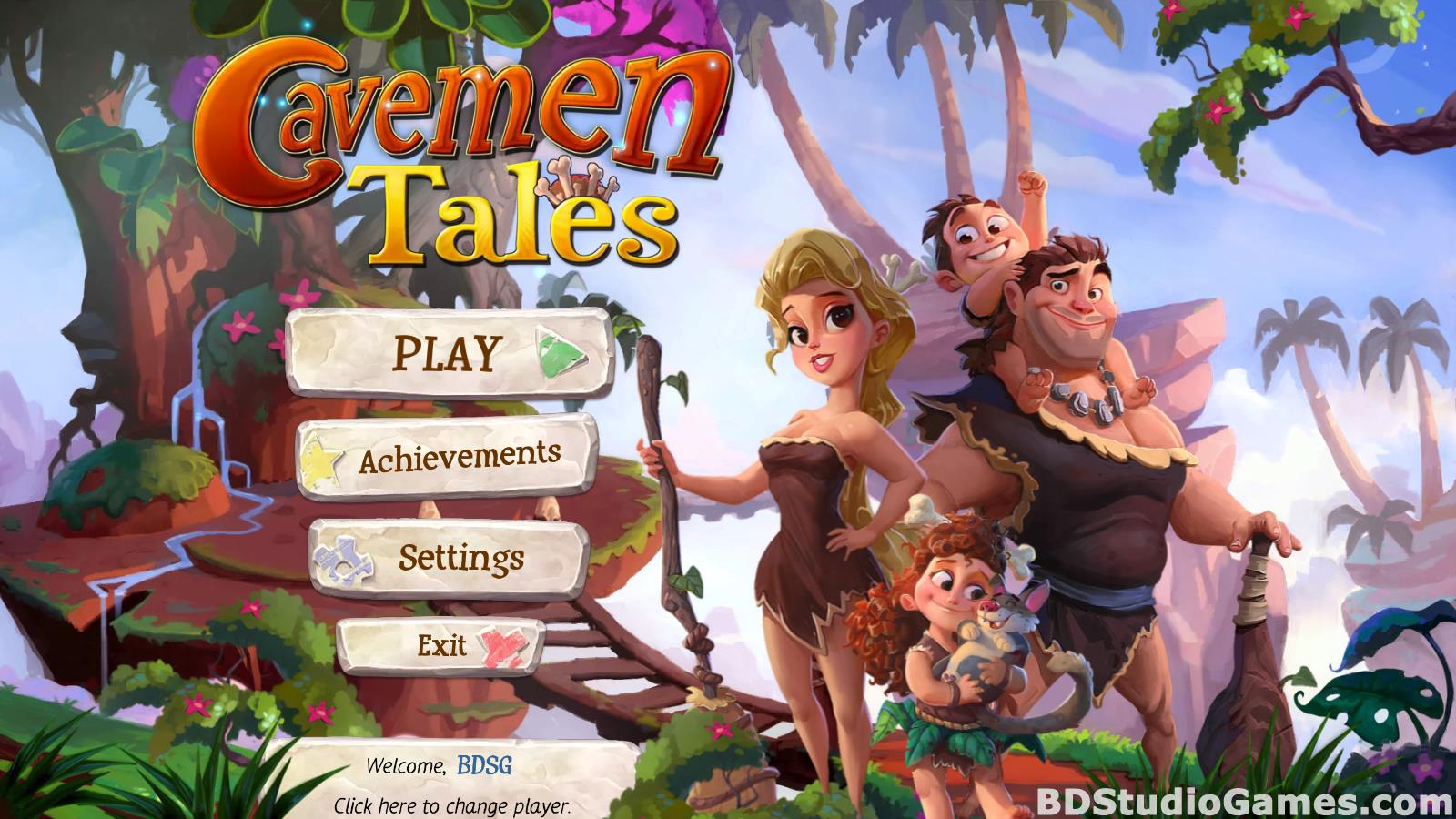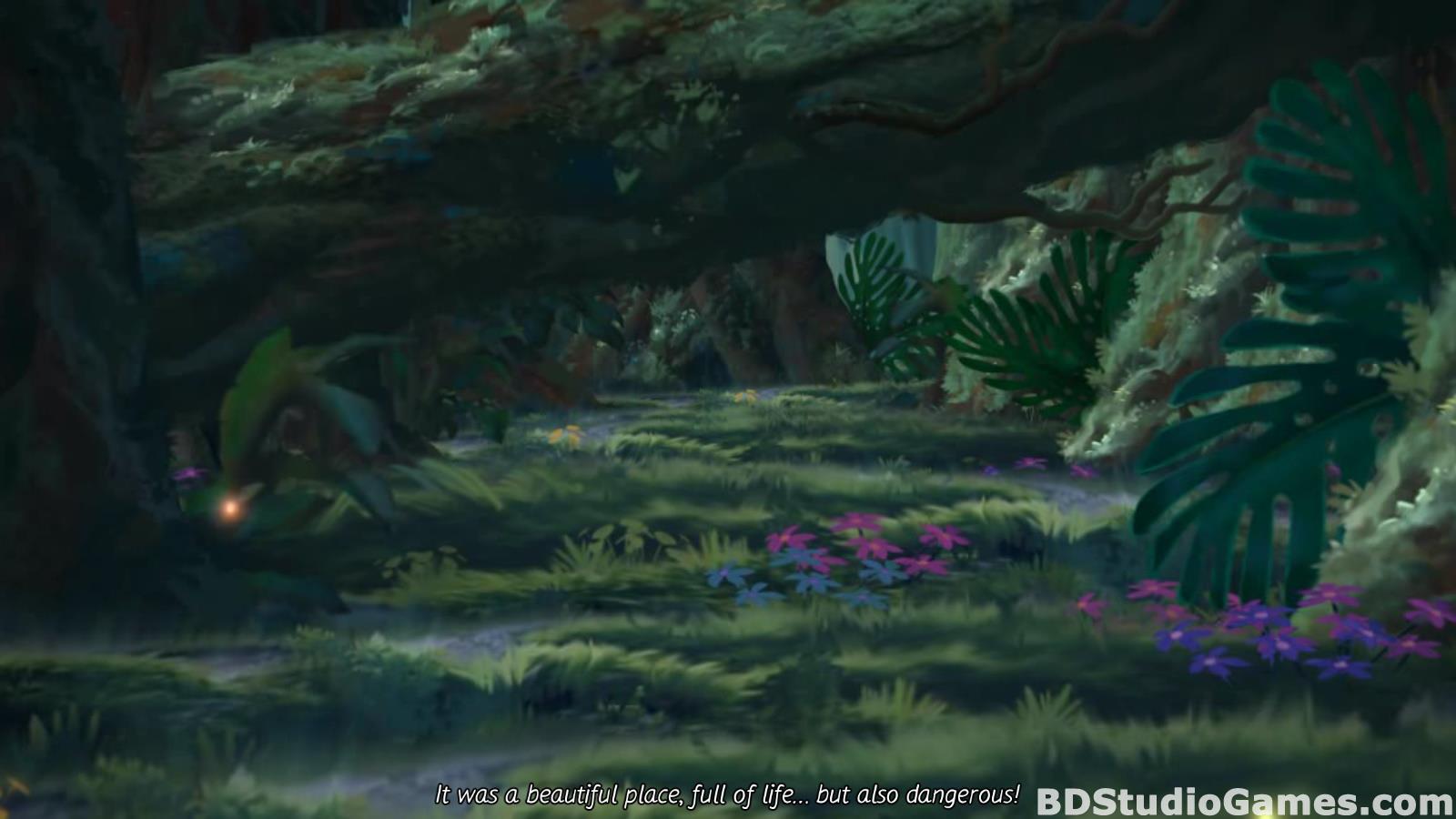 <![if gt IE 9]>
<![endif]>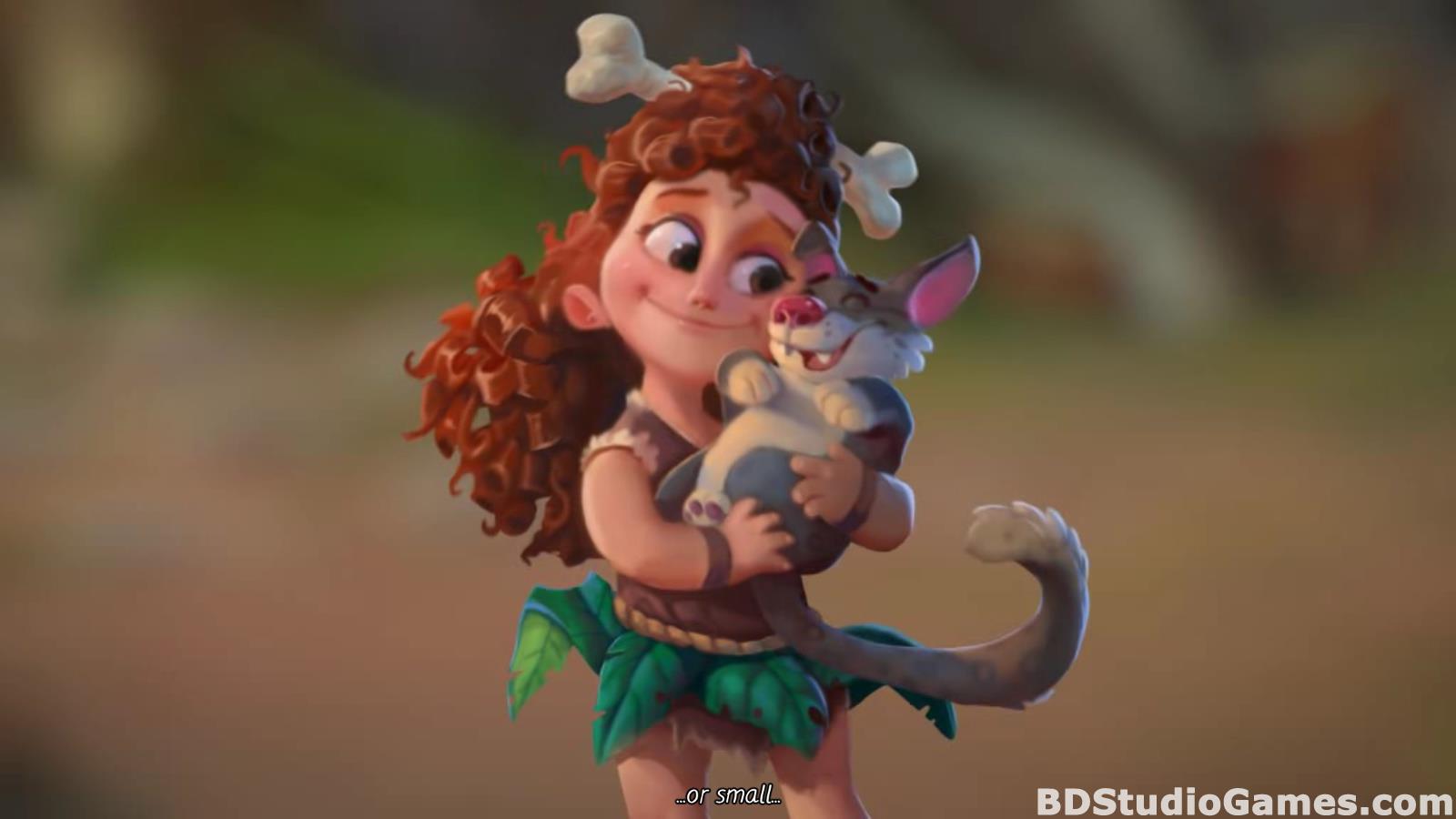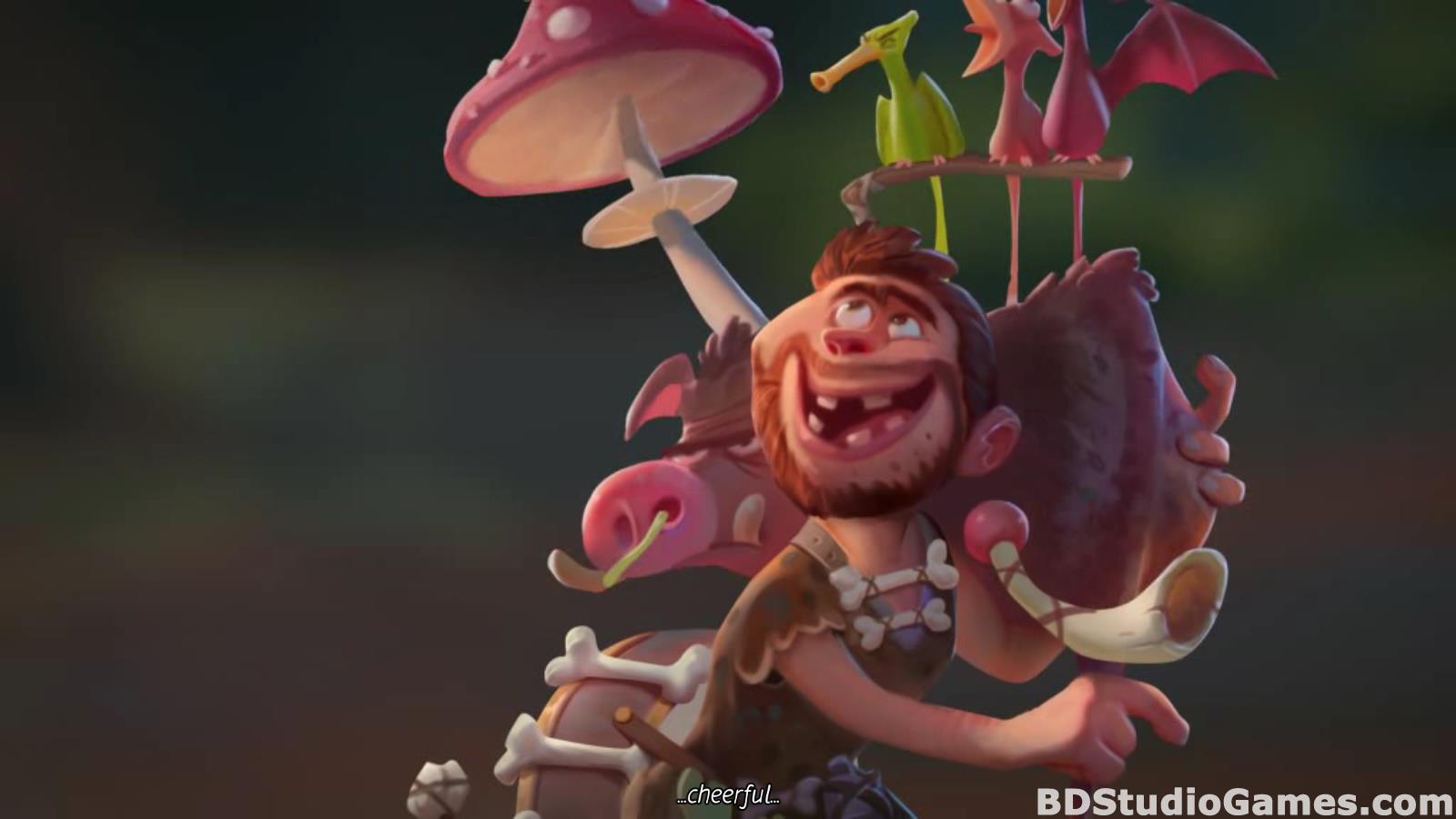 <![if gt IE 9]>
<![endif]>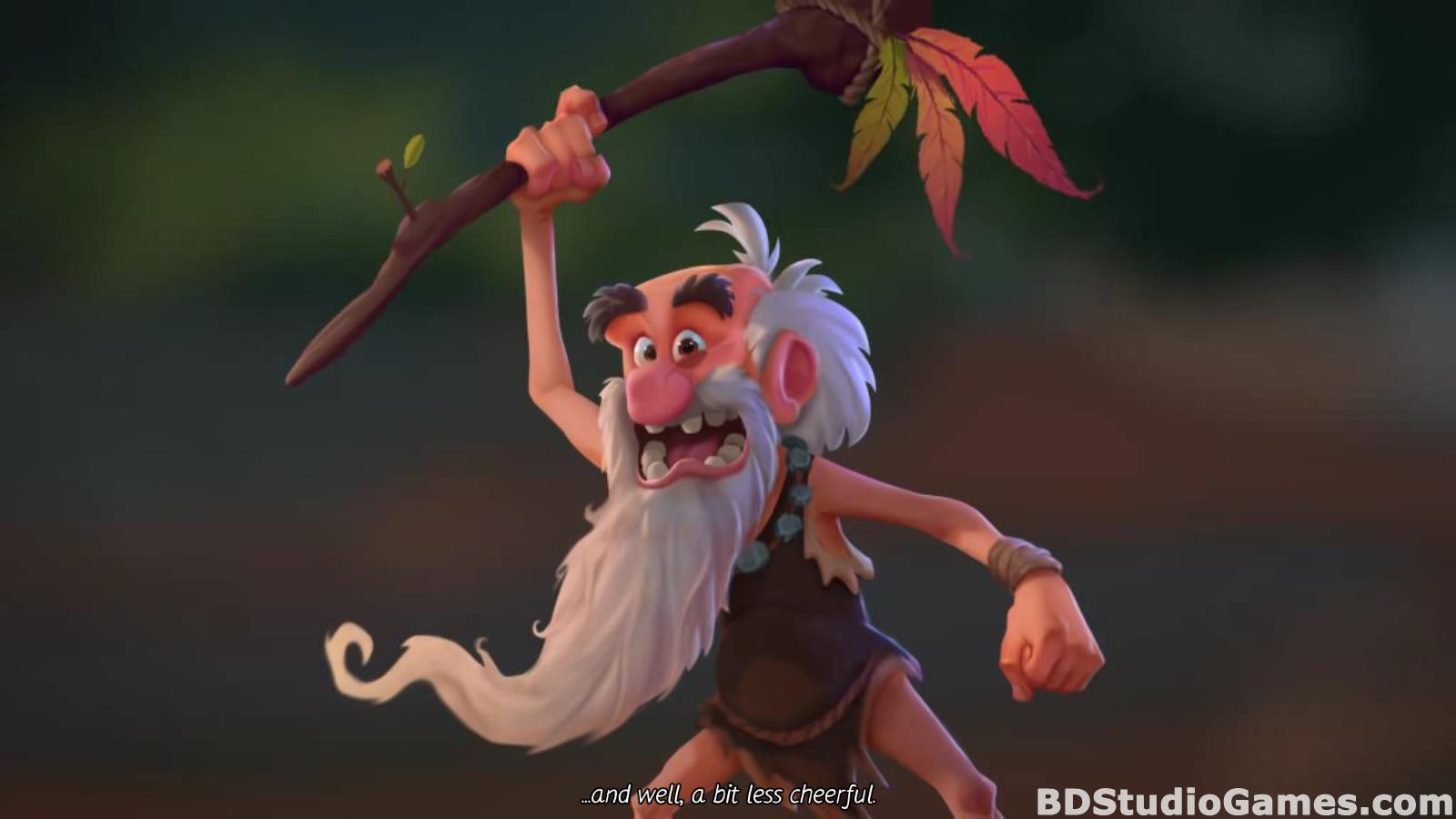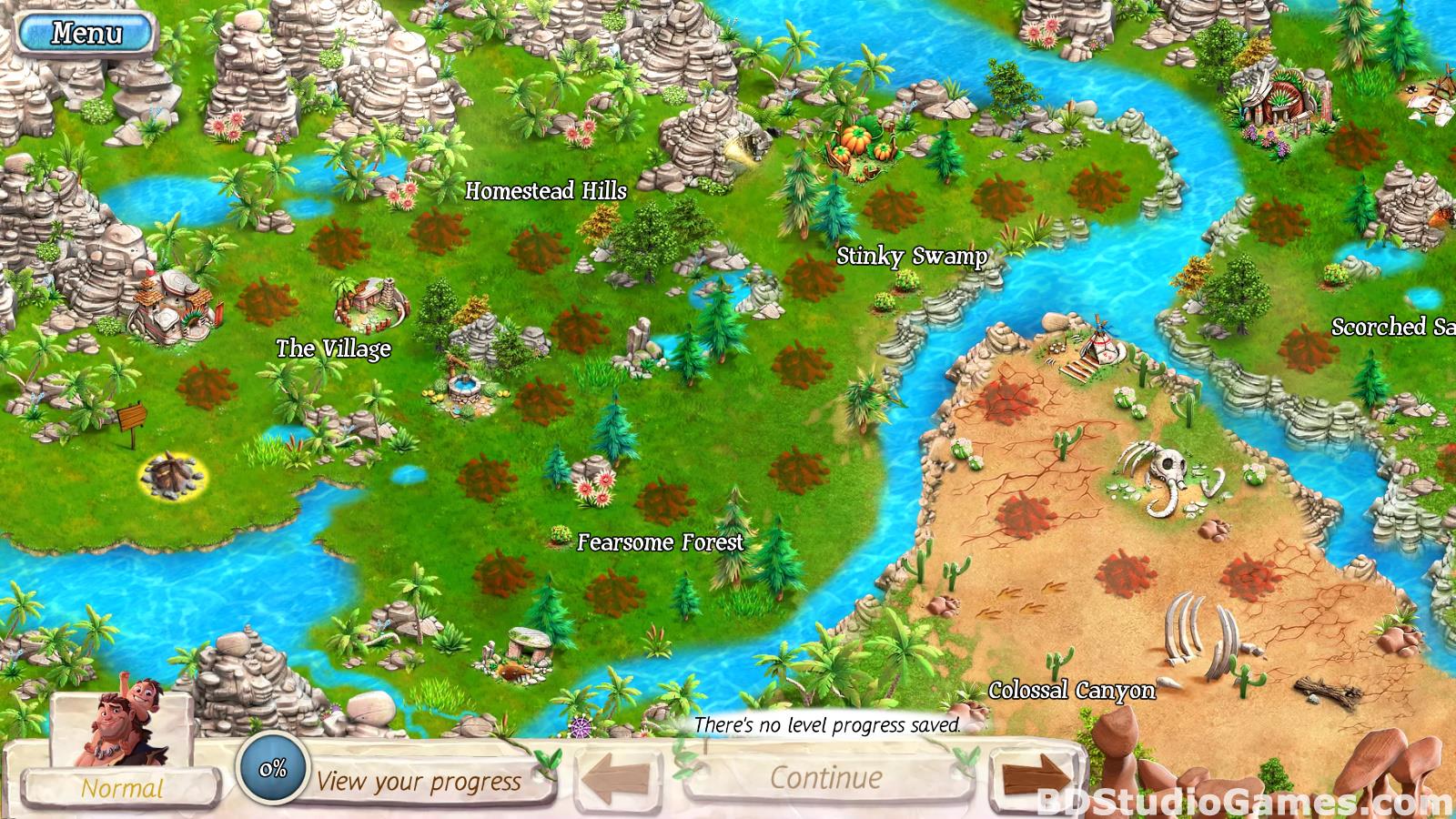 <![if gt IE 9]>
<![endif]>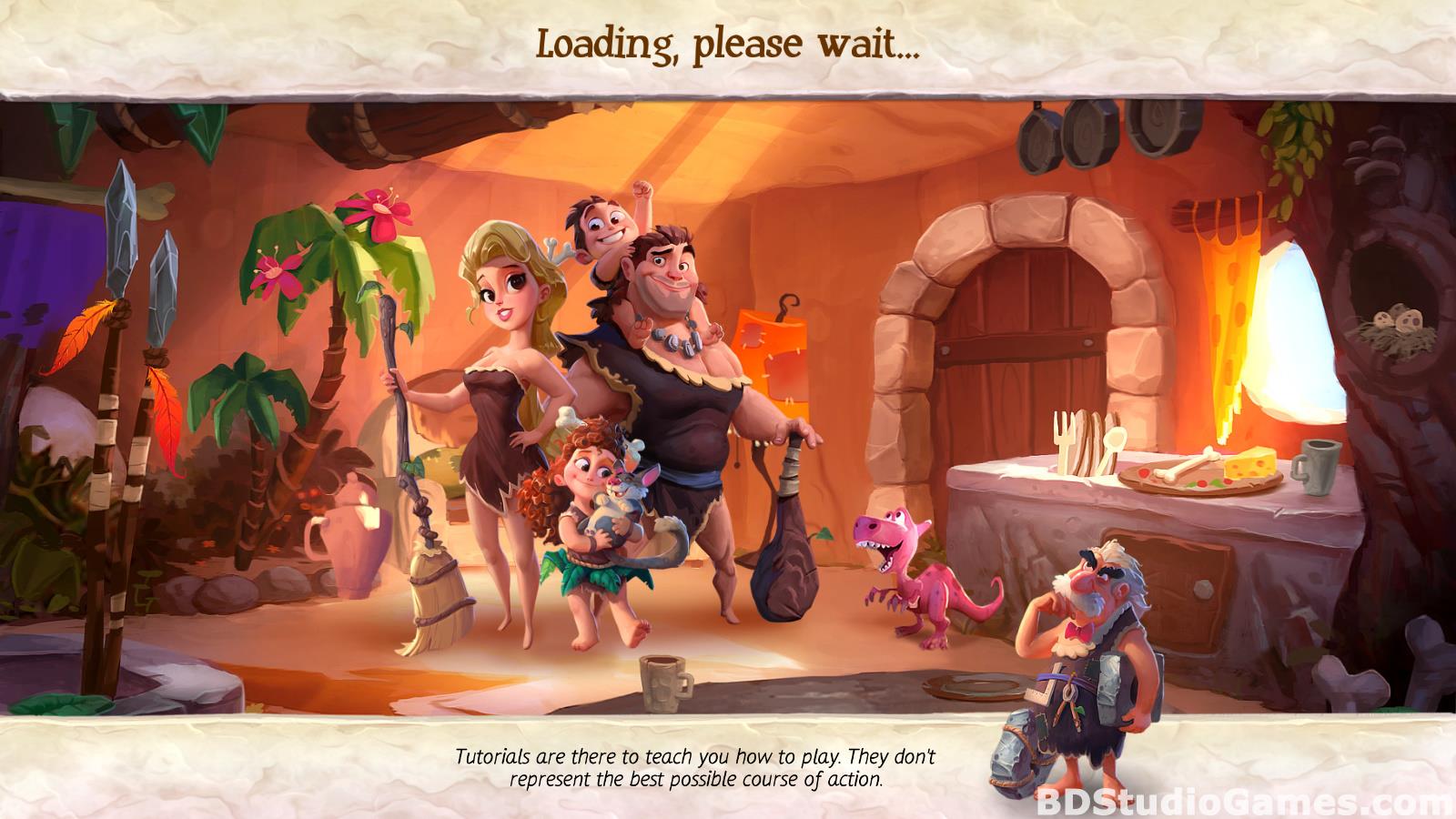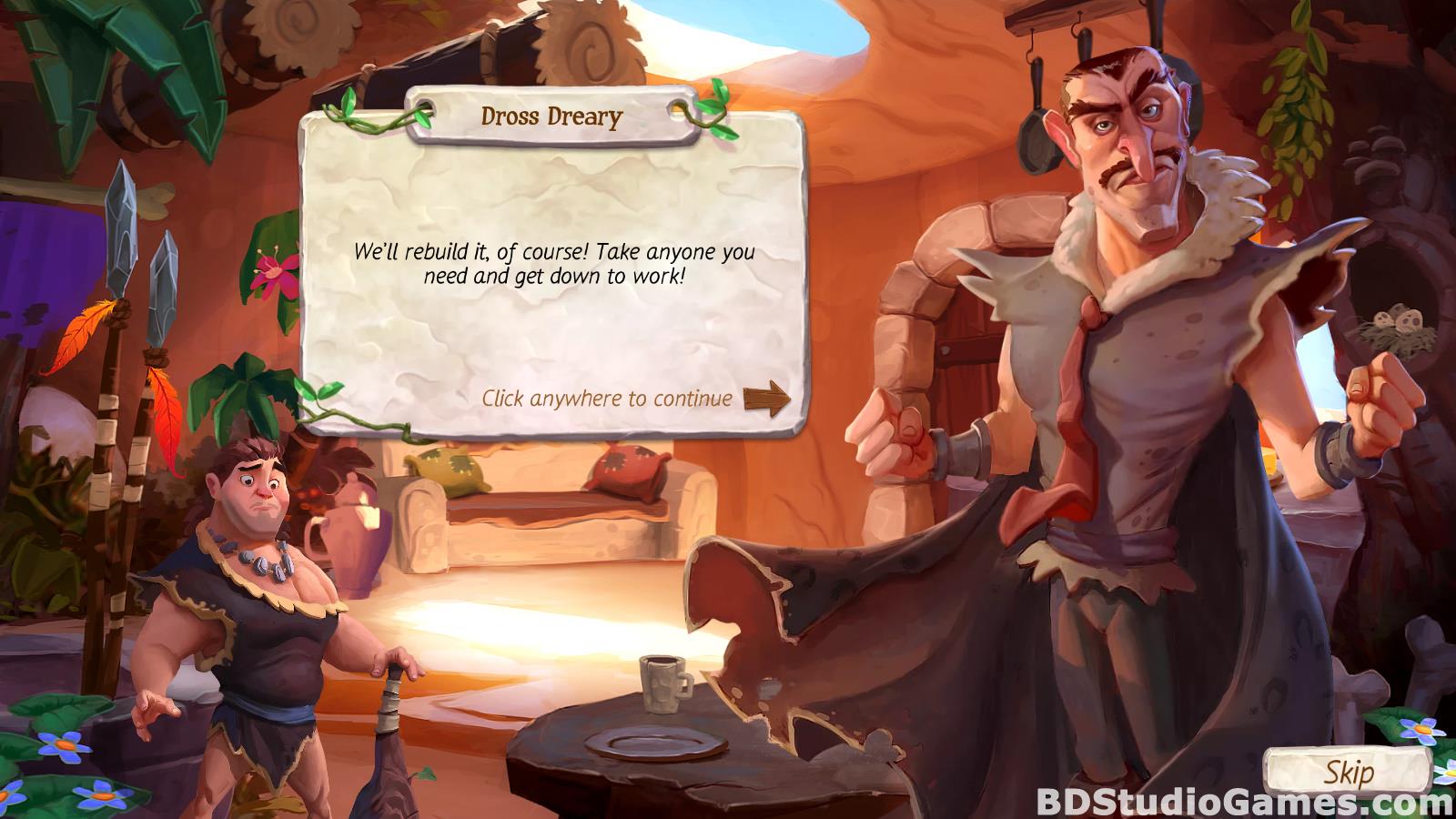 <![if gt IE 9]>
<![endif]>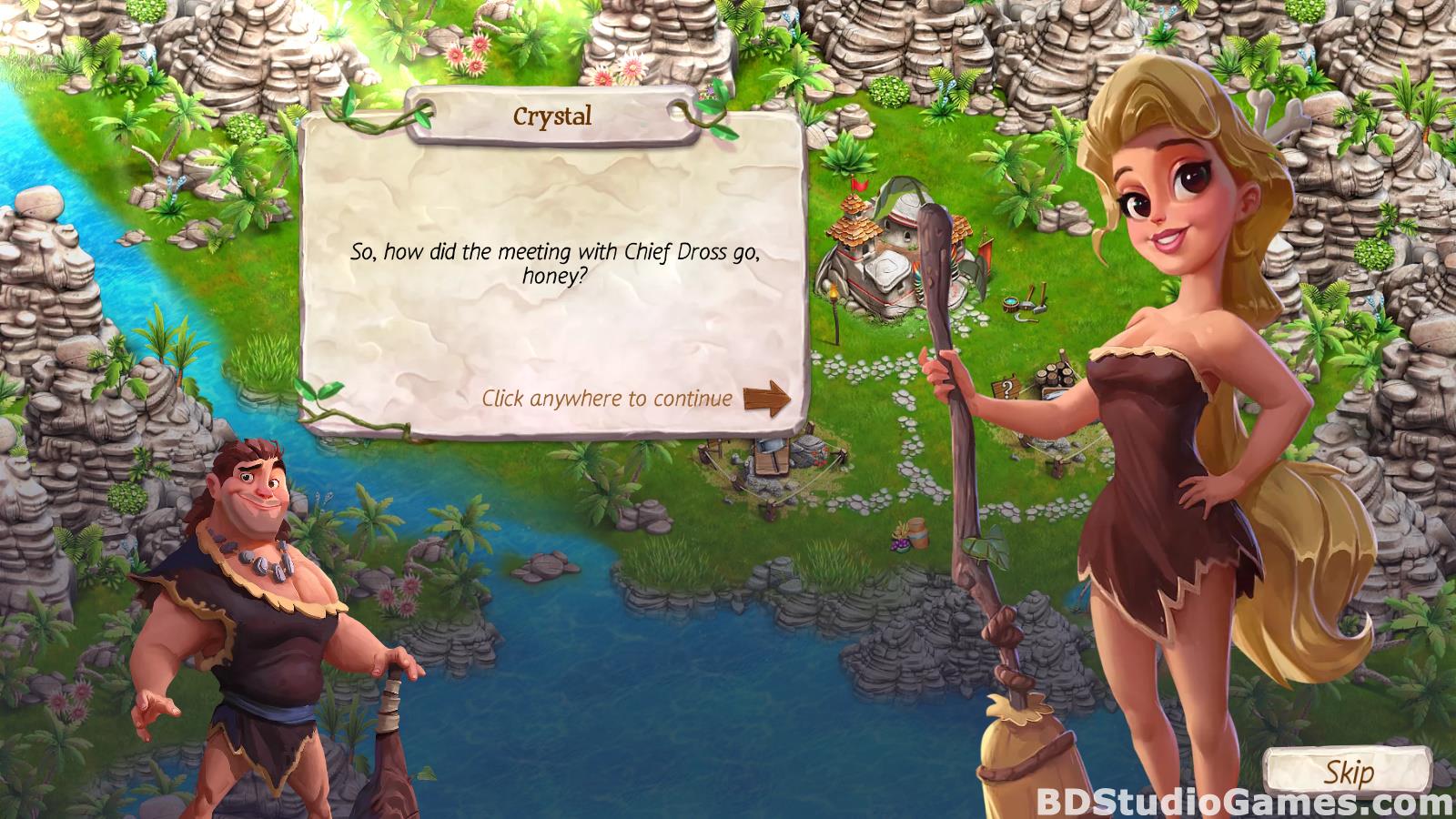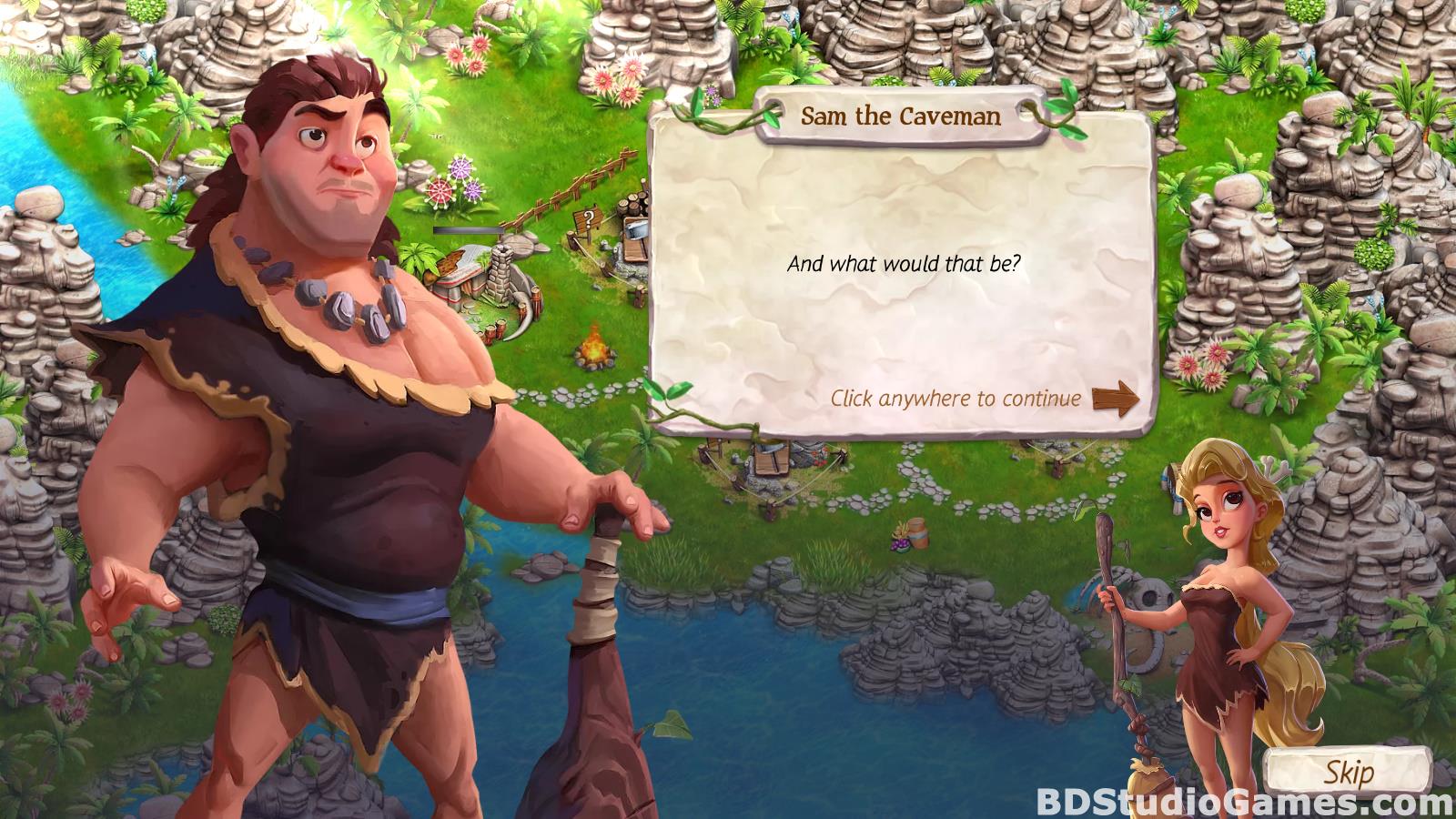 <![if gt IE 9]>
<![endif]>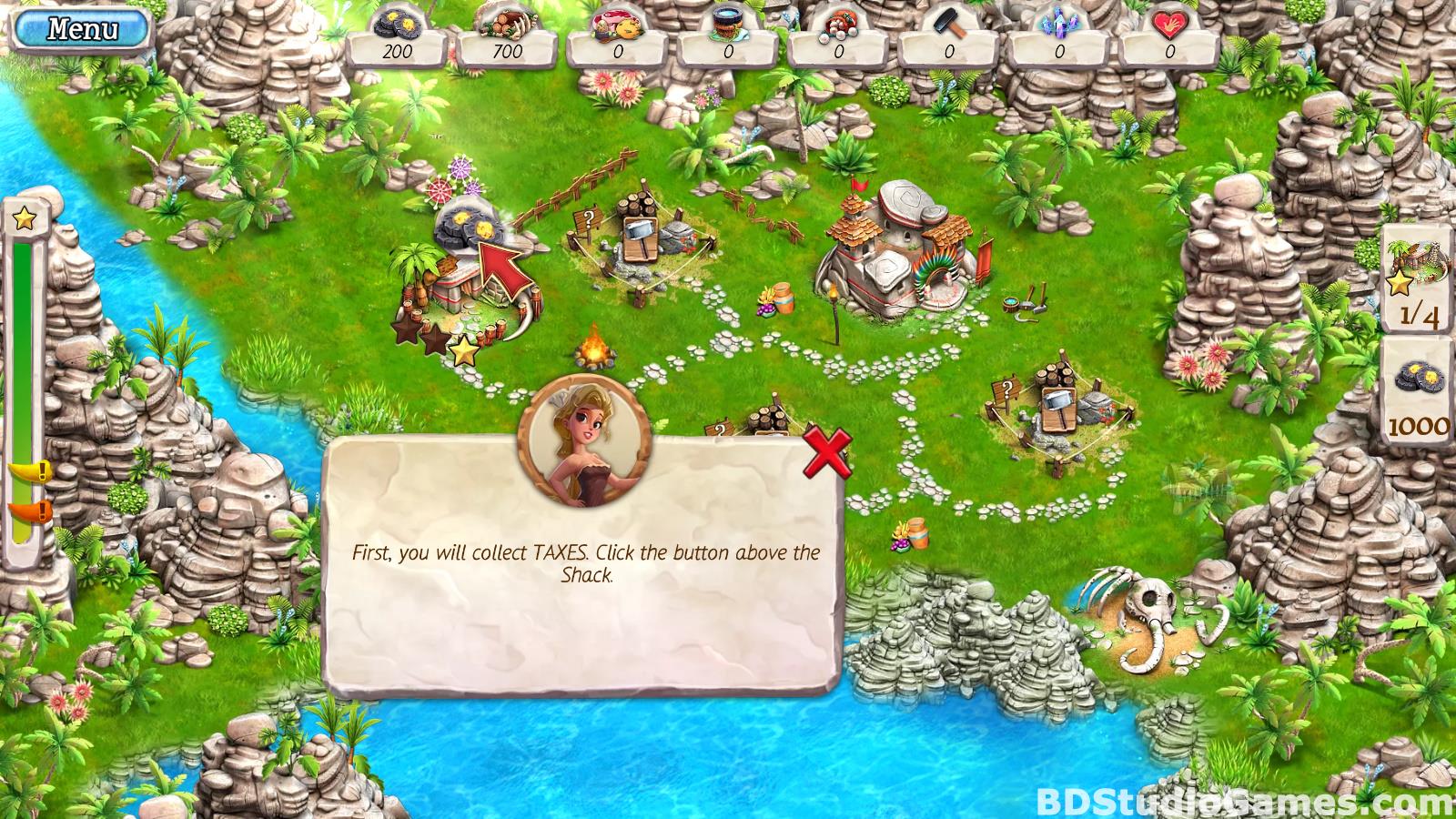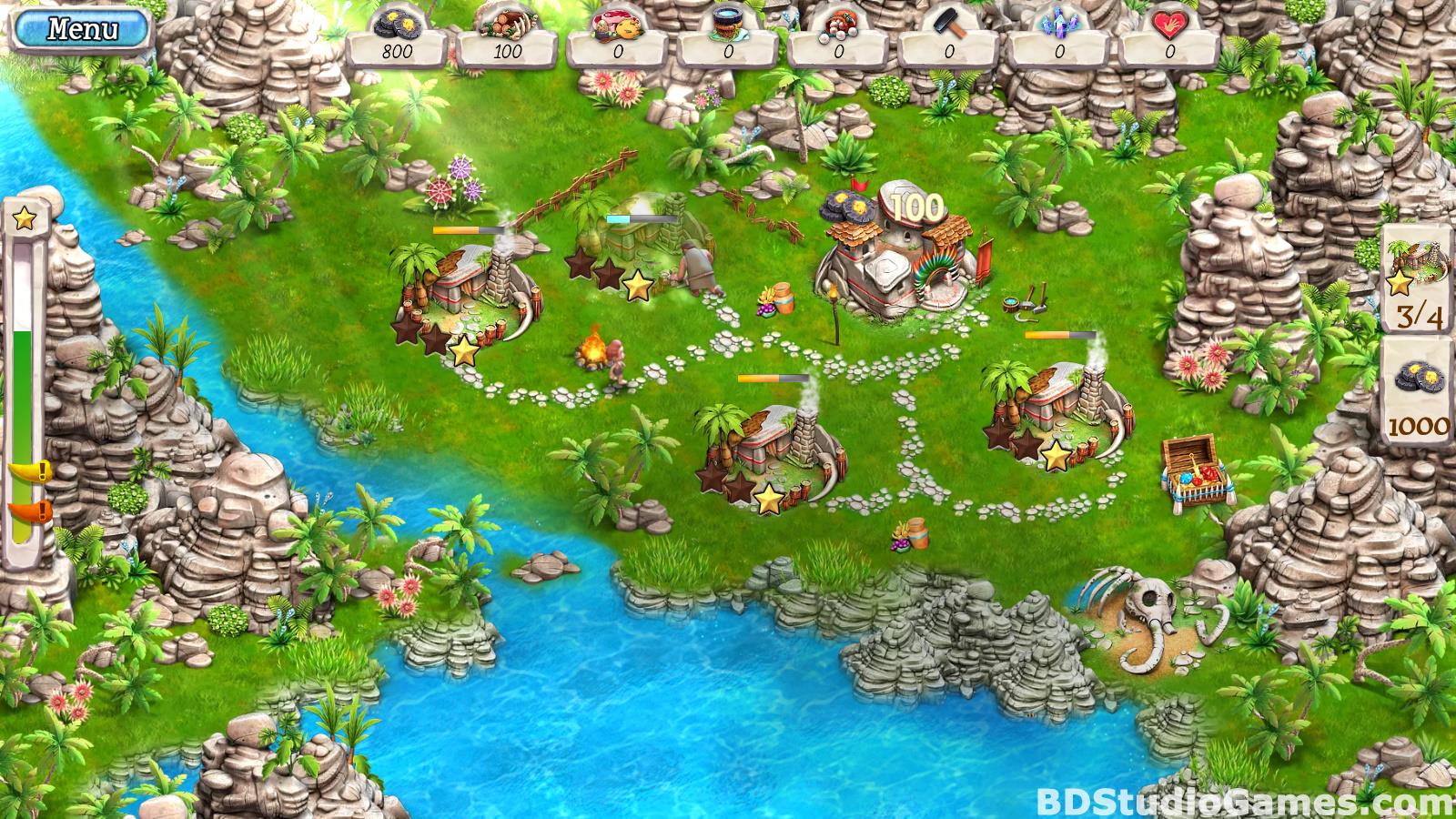 <![if gt IE 9]>
<![endif]>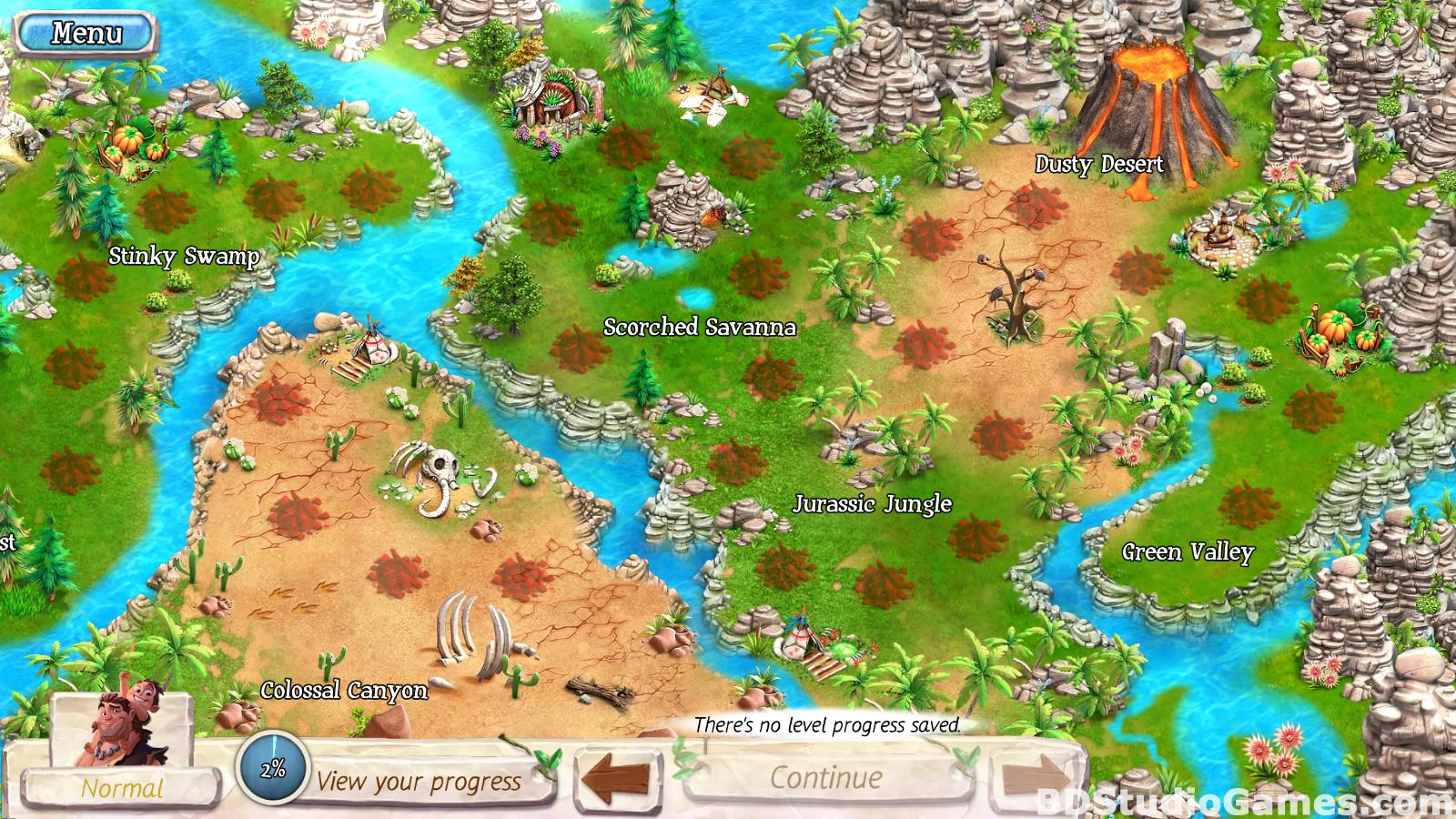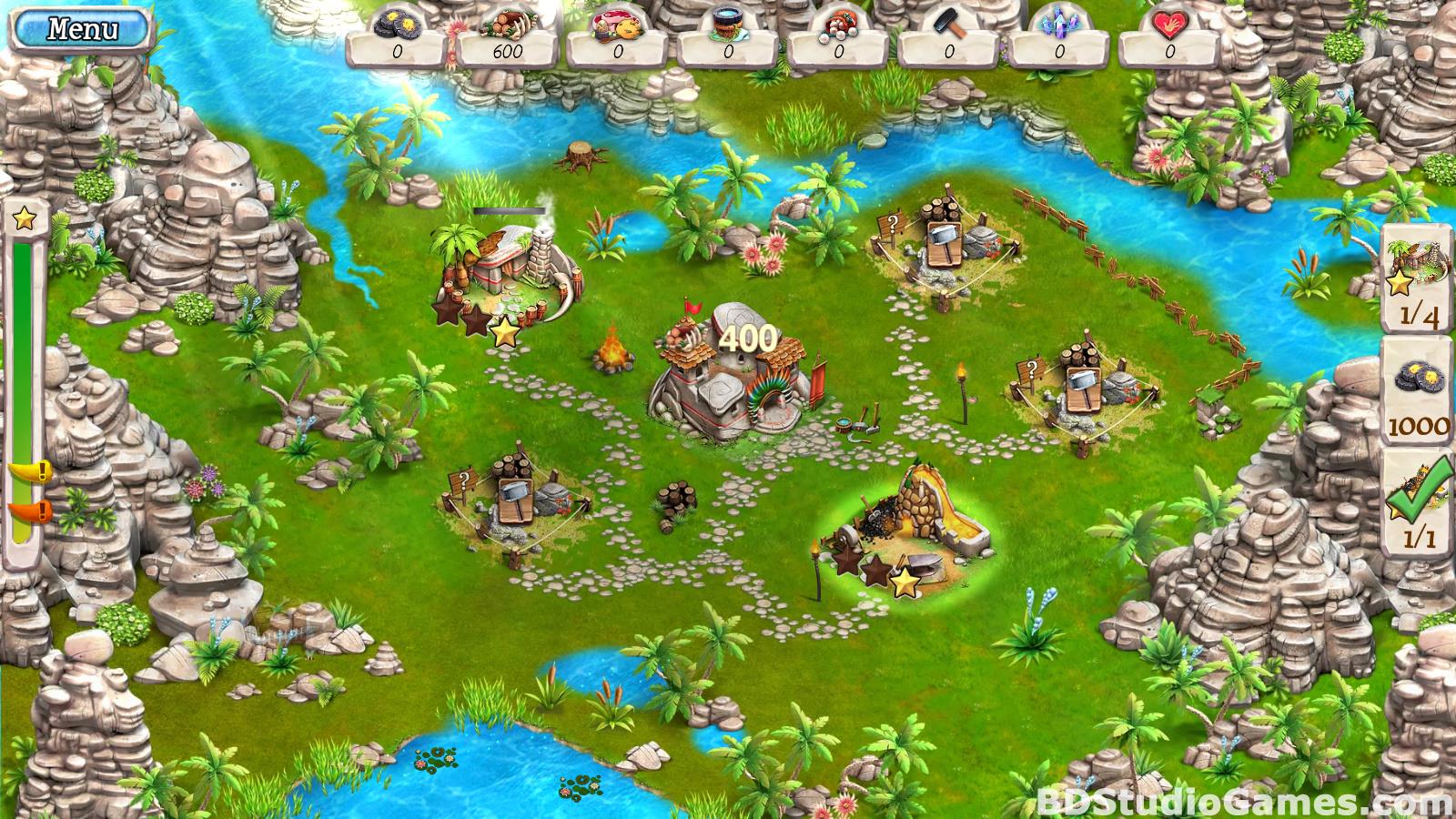 <![if gt IE 9]>
<![endif]>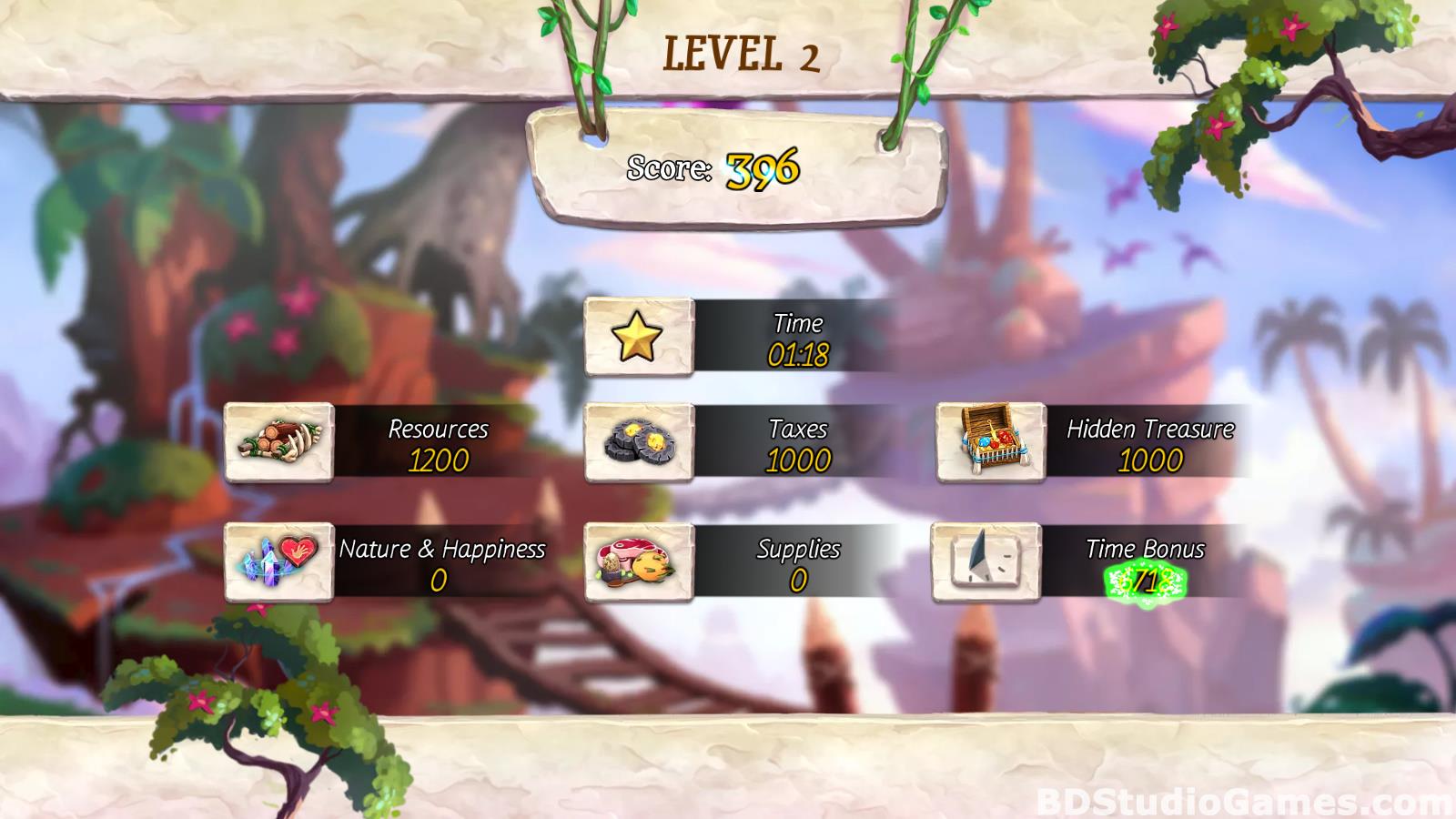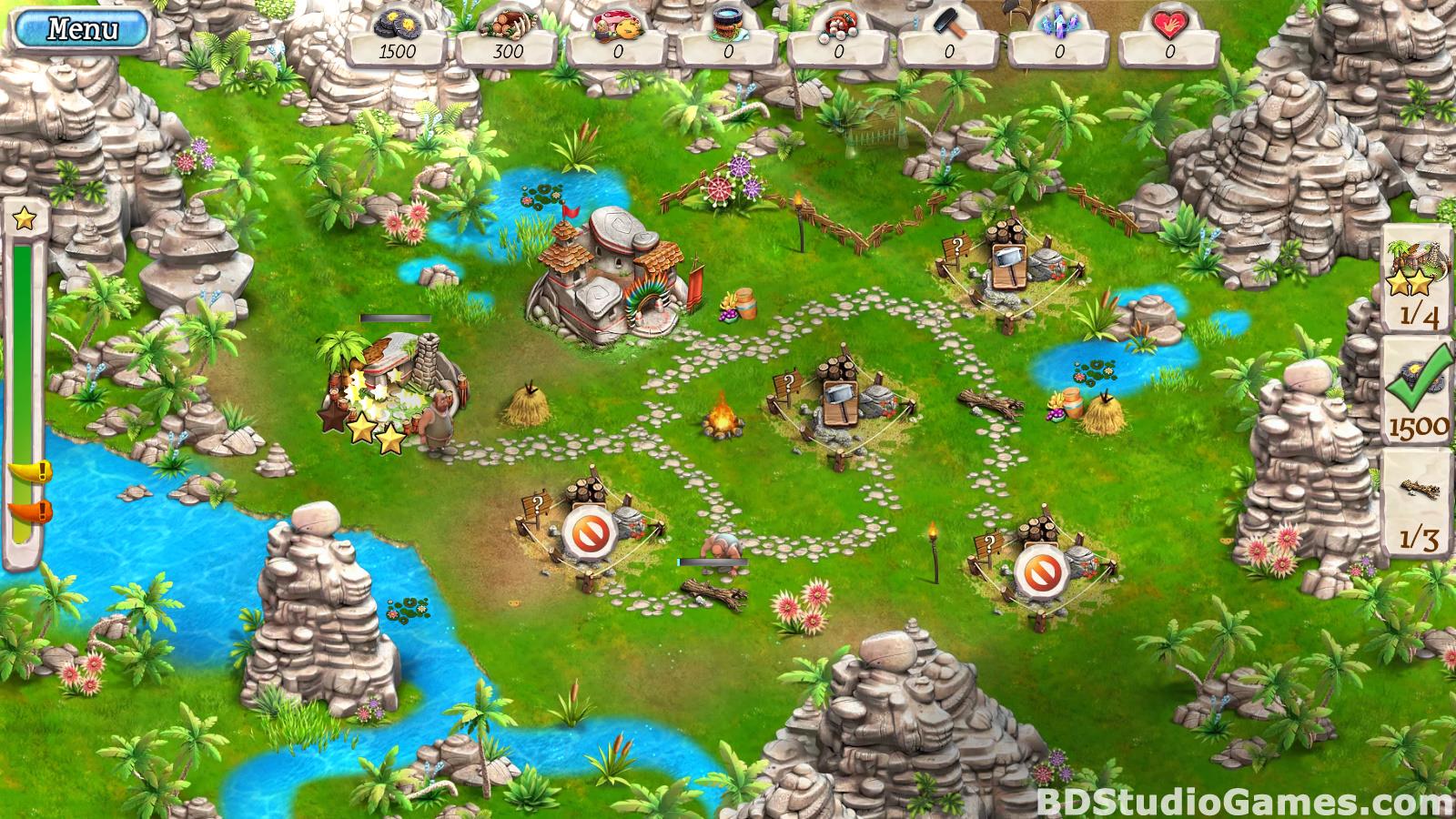 <![if gt IE 9]>
<![endif]>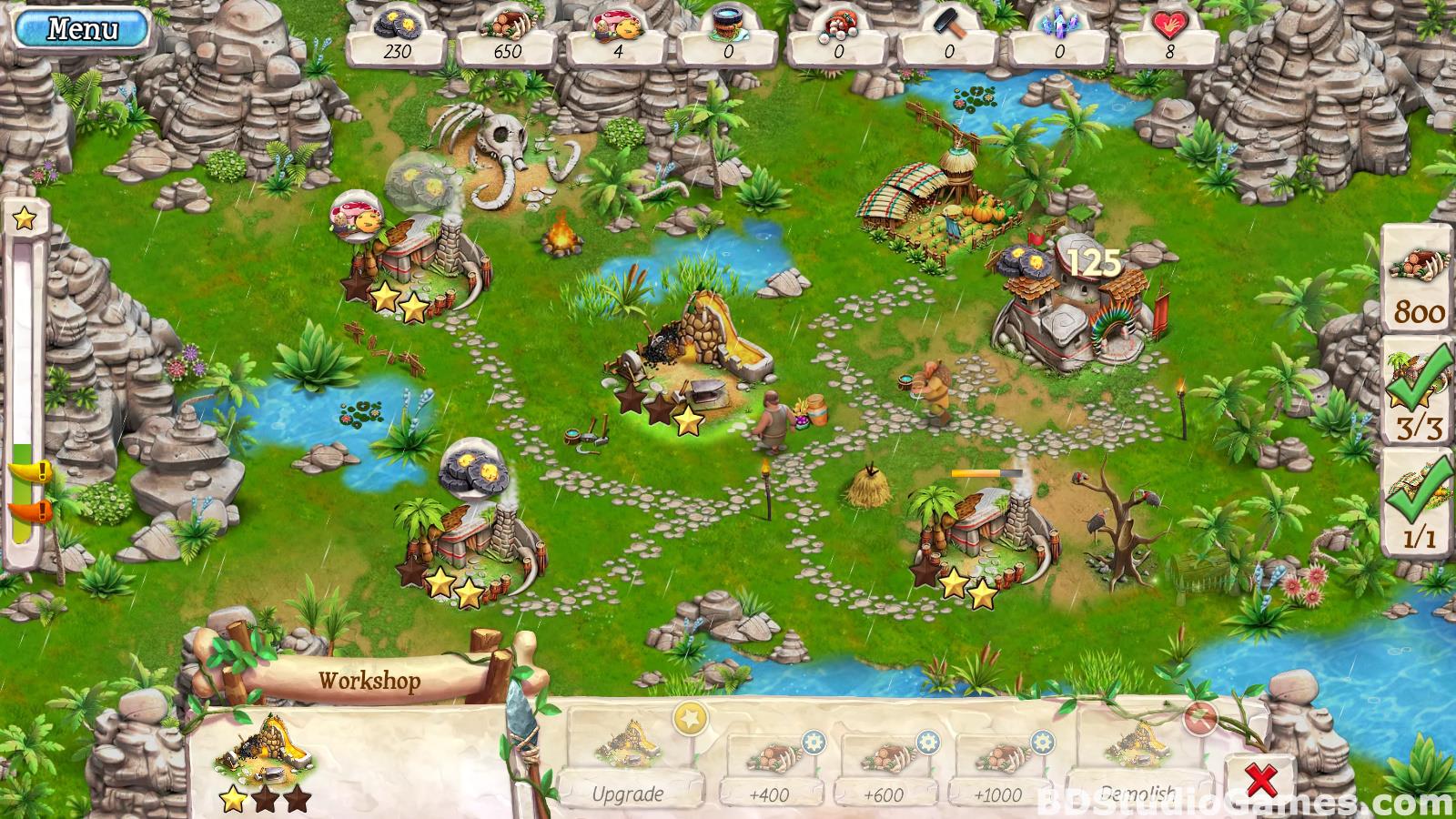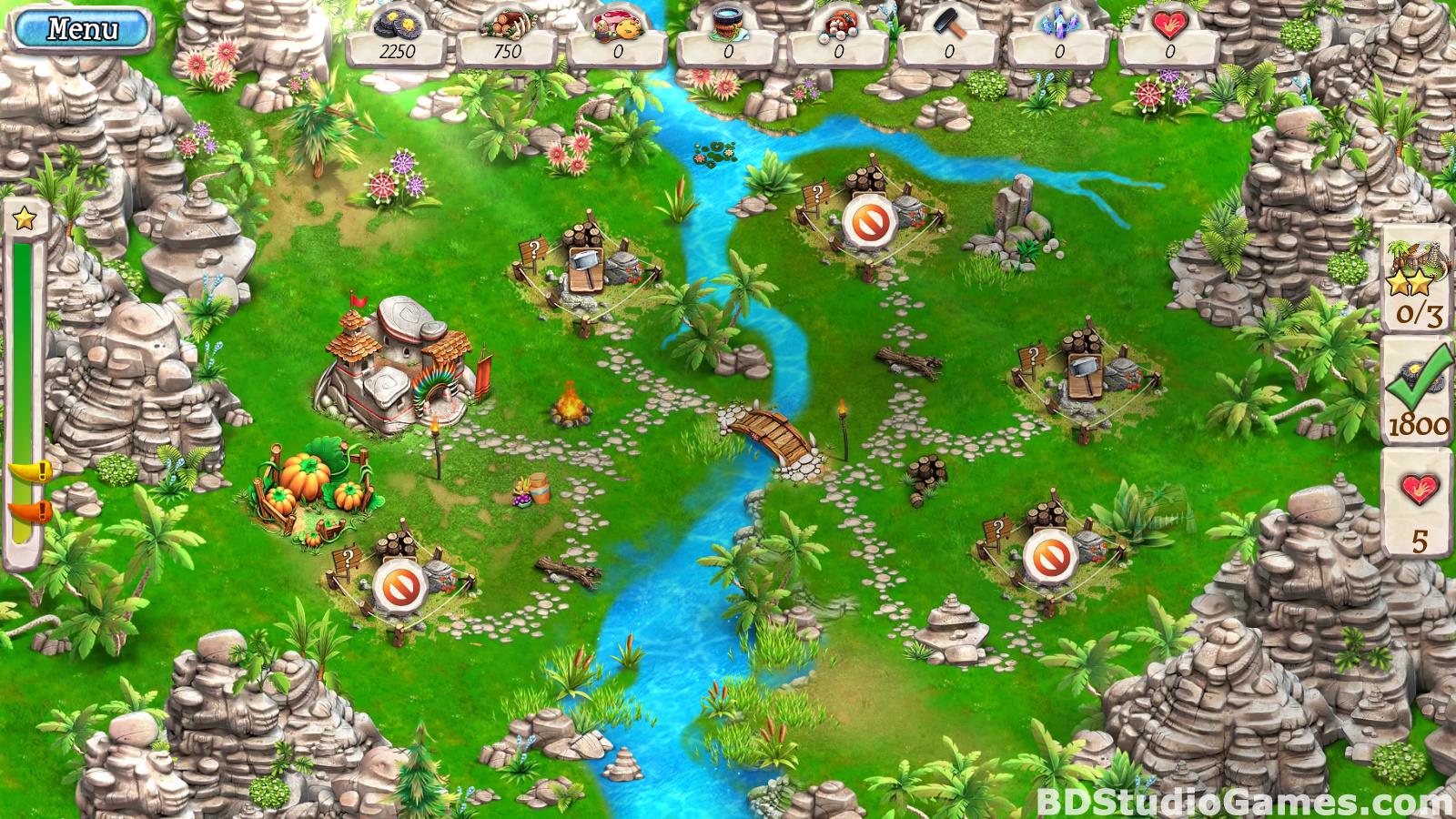 Cavemen Tales Free Download:
Long ago, in a land before time, there was a forest, it was a beautiful place, full of life.. but also dangerous. For as long as you can remember, a tribe of humans lived safely above it. Their village was small but the tribe was happy, its people lived in harmony...
But then, one night everything changed, a terrible storm and earthquake destroyed the village. All of a sudden their beloved village has been wiped out nad they found themselves homeless.
This game has a free trial version, click to start Cavemen Tales Free Download. If you like it, please buy the full version to support the developer, thanks.
<![if gt IE 9]>
<![endif]>
<![if gt IE 9]>
<![endif]>
<![if gt IE 9]> <![endif]>