Aquanoid 2 Reloaded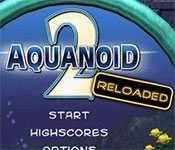 Aquanoid 2 Reloaded
* OS: Windows 7 / Vista / XP
* CPU: Pentium 3 1.0 GHz or Higher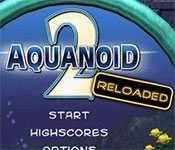 Aquanoid 2 Reloaded
* OS: Windows 7 / Vista / XP
* CPU: Pentium 3 1.0 GHz or Higher

Aquanoid 2 Reloaded Screenshots, Videos: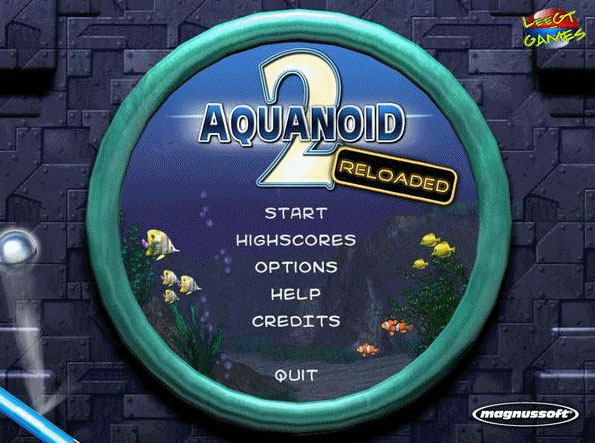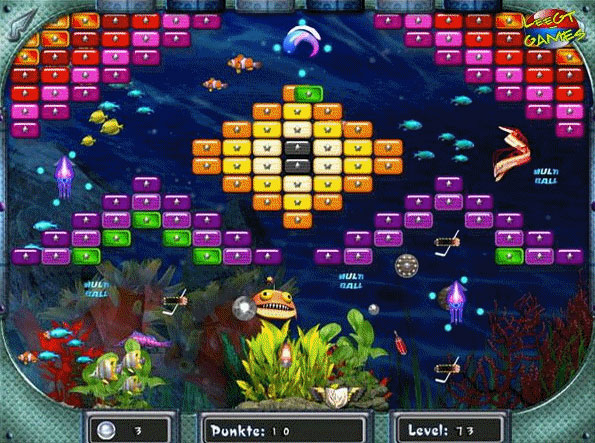 <![if gt IE 9]>
<![endif]>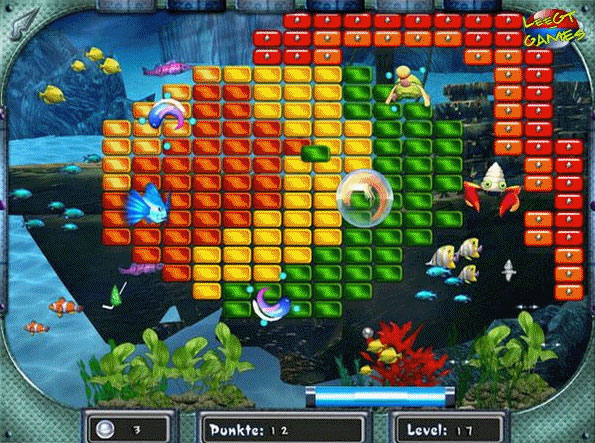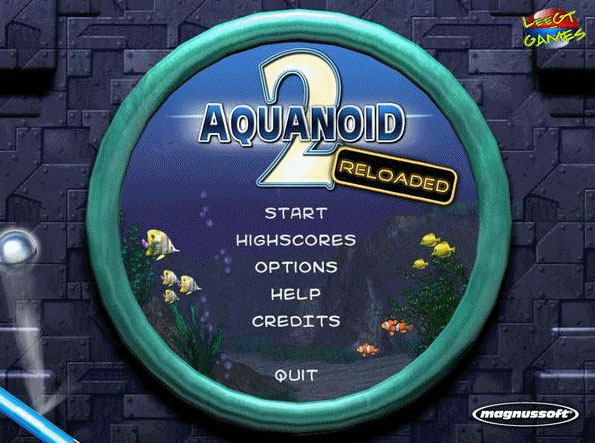 <![if gt IE 9]>
<![endif]>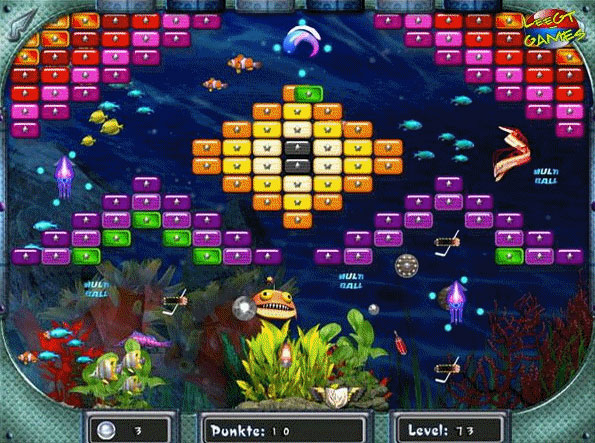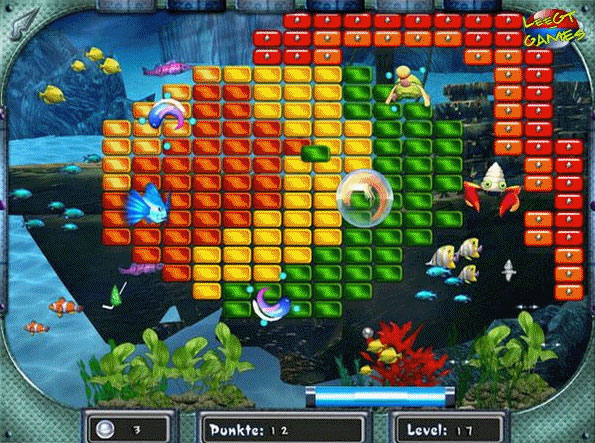 <![if gt IE 9]>
<![endif]>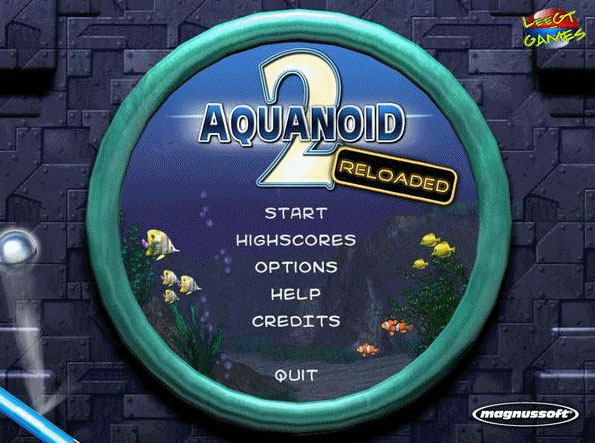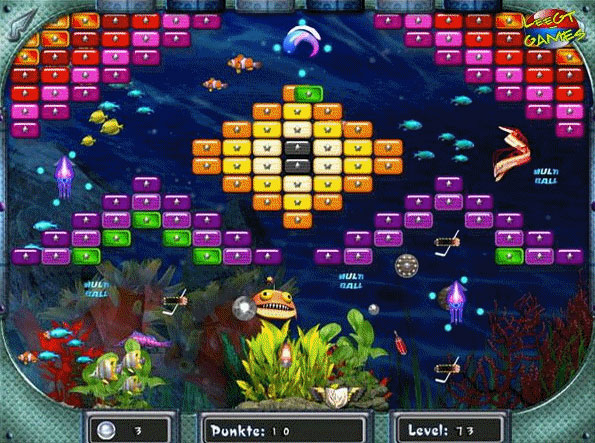 <![if gt IE 9]>
<![endif]>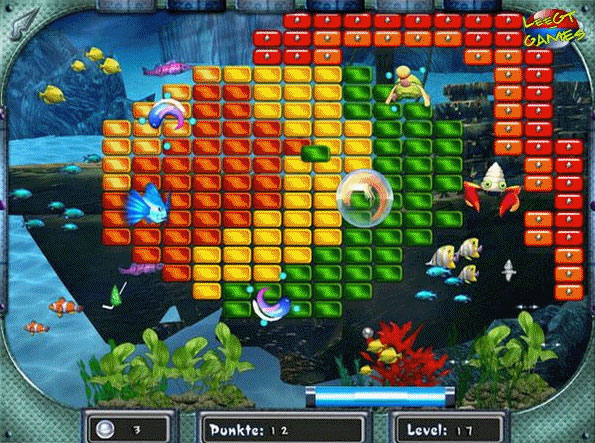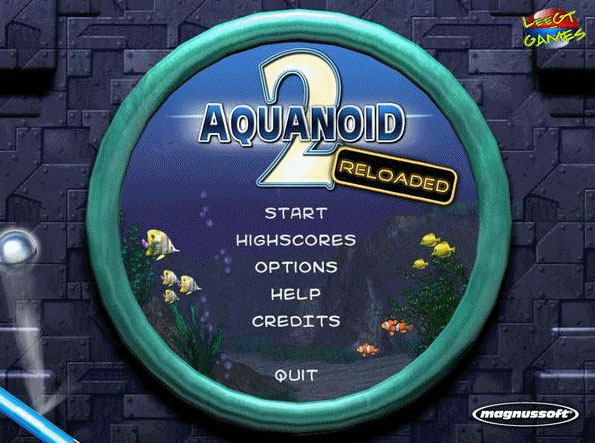 <![if gt IE 9]>
<![endif]>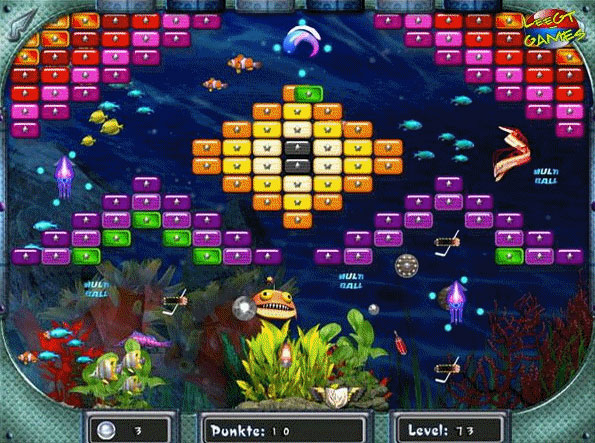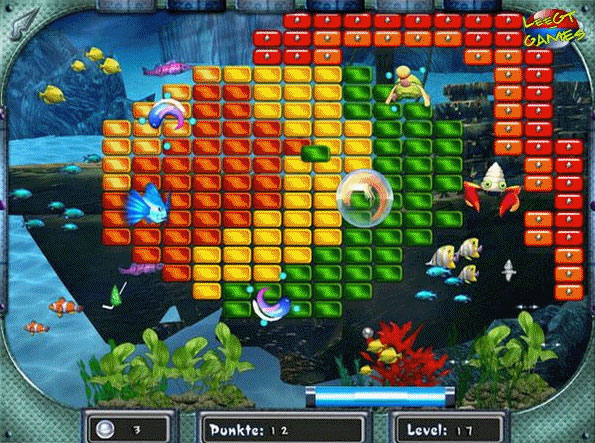 Enter a beautiful aquarium landscape filled with colourful fish, coral and aquatic plants, then smash all the bricks with your bat!
Many different levels and tile layouts await you, as well as many bricks with varying properties.
Some bricks contain valuable extras, such as additional lives, a larger bat or other helpful bonuses.
Beware though as some bricks contain dangerous items like sea monsters or mysterious submarines that can harm your bat!
With over 50 unique extras and bonuses, three difficulty levels, 6 selectable brick sets, this is a must for any fan of the brick smashing genre!
Dive into the azure blue aquarium and smash all the bricks!
<![if gt IE 9]>
<![endif]>