Bridge to Another World: Through the Looking Glass Collector's Edition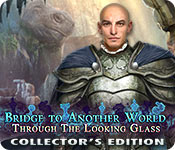 Bridge to Another World: Through the Looking Glass Collector's Edition
* OS: Windows 7 / Vista / XP
* CPU: Pentium 3 1.0 GHz or Higher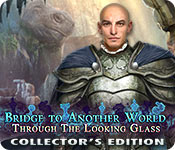 Bridge to Another World: Through the Looking Glass Collector's Edition
* OS: Windows 7 / Vista / XP
* CPU: Pentium 3 1.0 GHz or Higher

Bridge to Another World: Through the Looking Glass Collector's Edition Screenshots, Videos: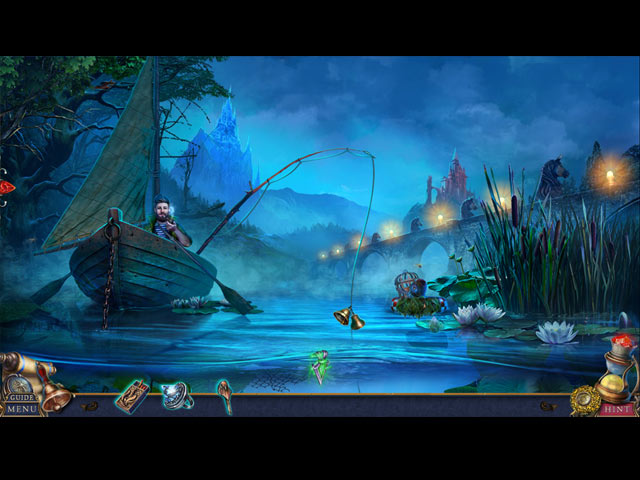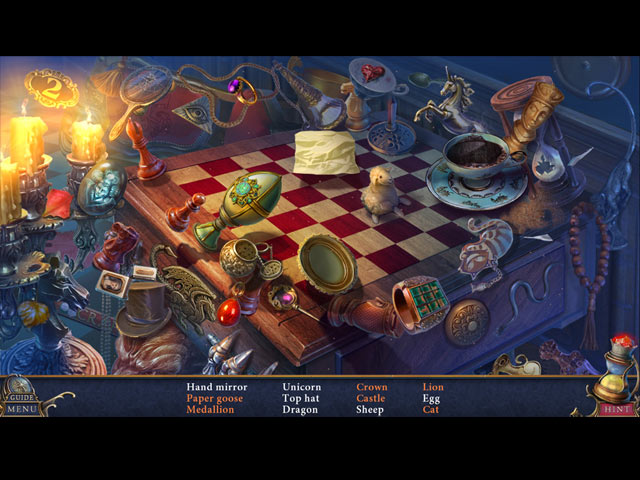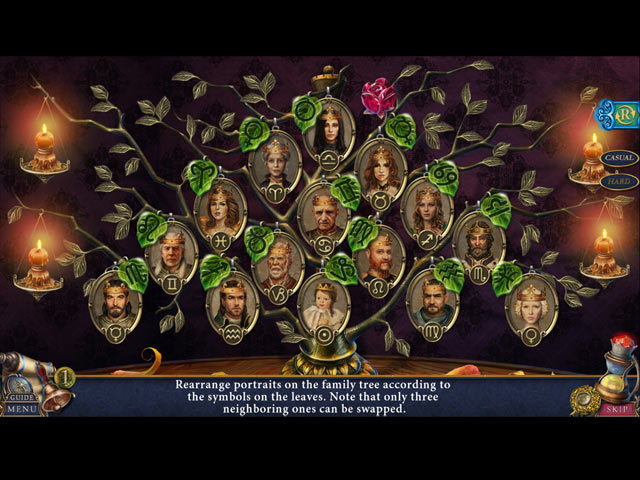 Welcome to Chessland, Alice!

I've brought you here to make you my new Red Queen!

From a pawn to a Queen - that's your destiny!

The looking glass is broken, now your only way home is through the Red Castle, however, you may not want to leave once you've had a taste of the royal life.

This will help you to start.