Laruaville 7 Unlocked
Laruaville 7 Unlocked Screenshots, Videos: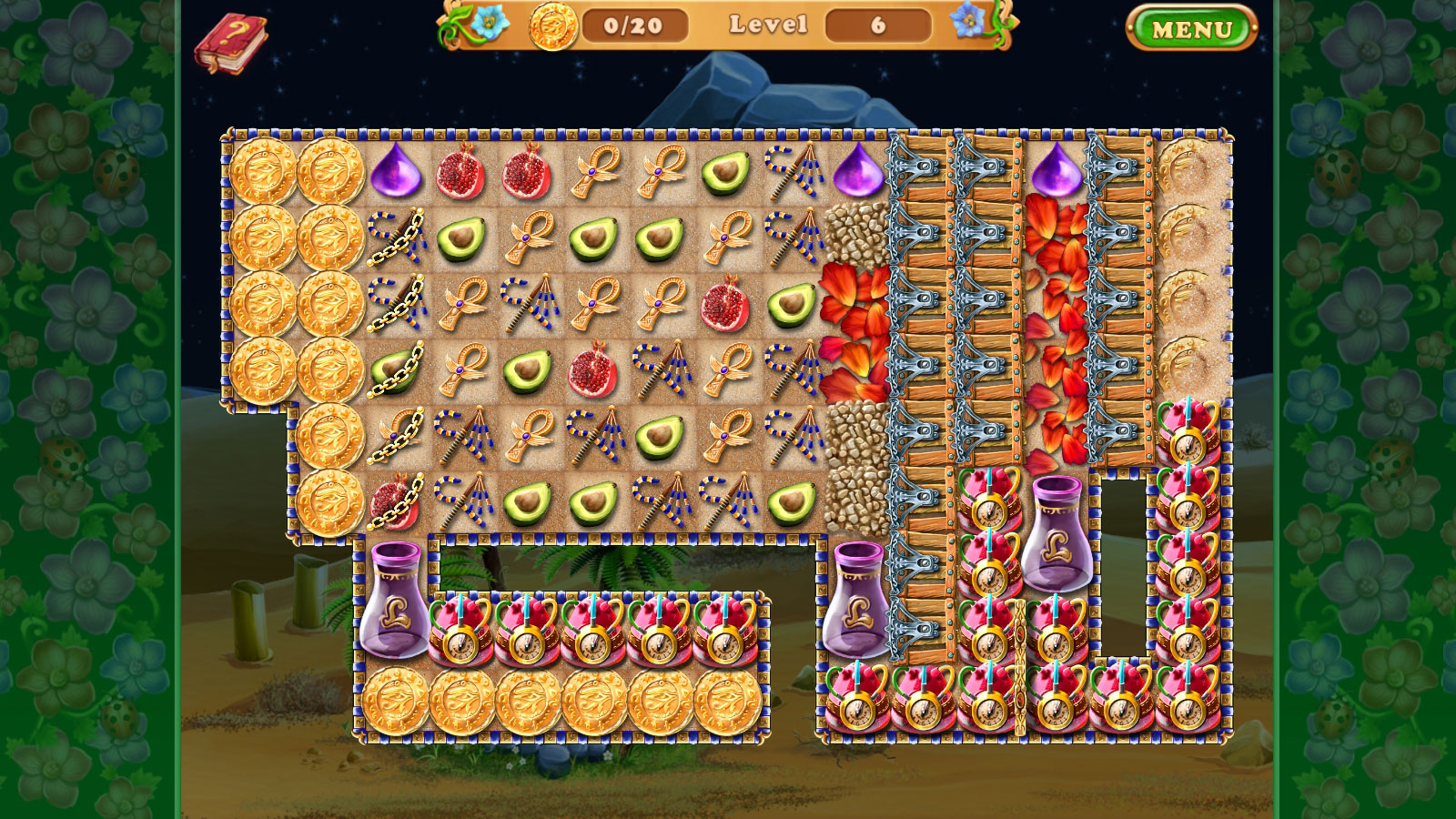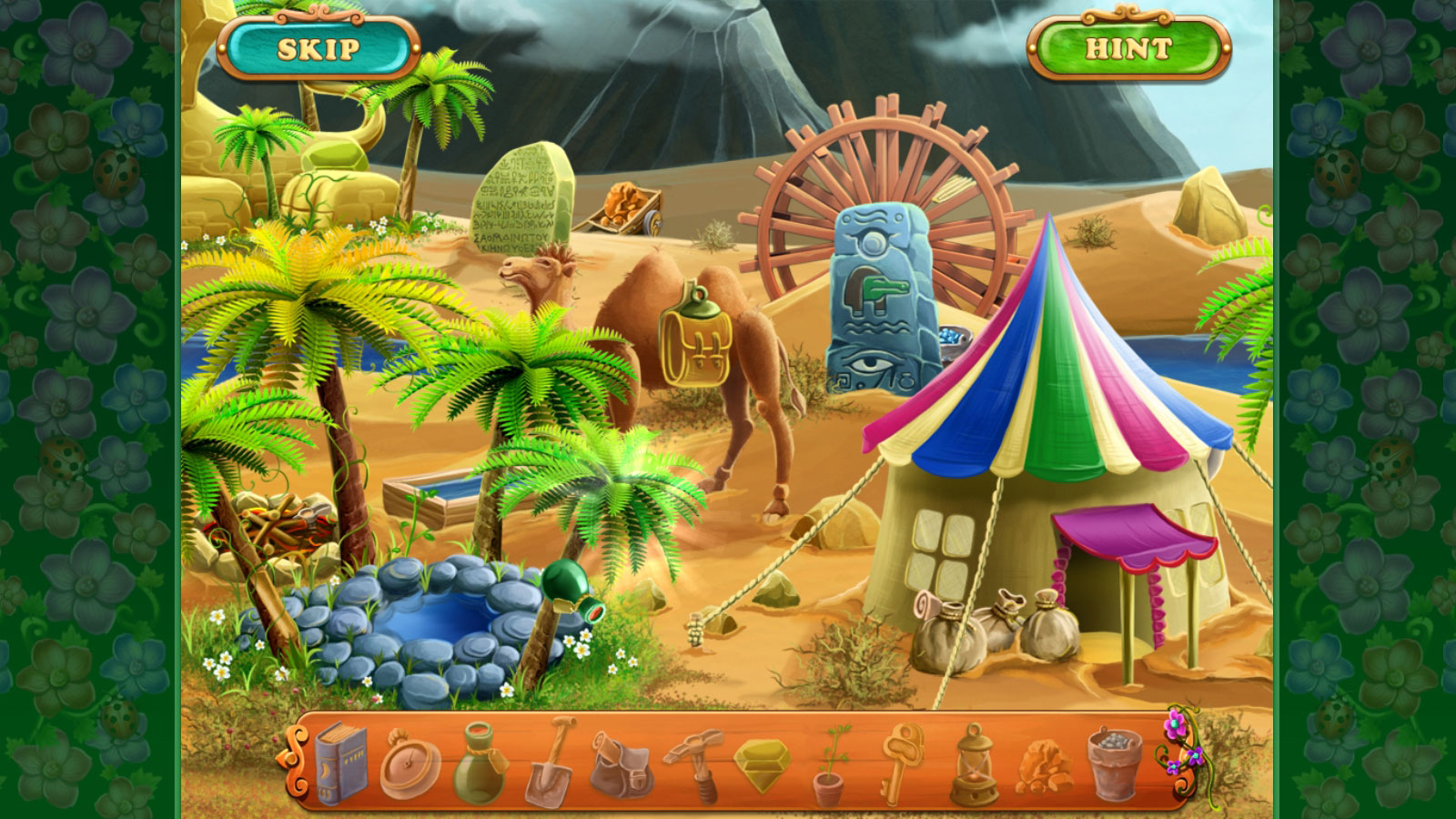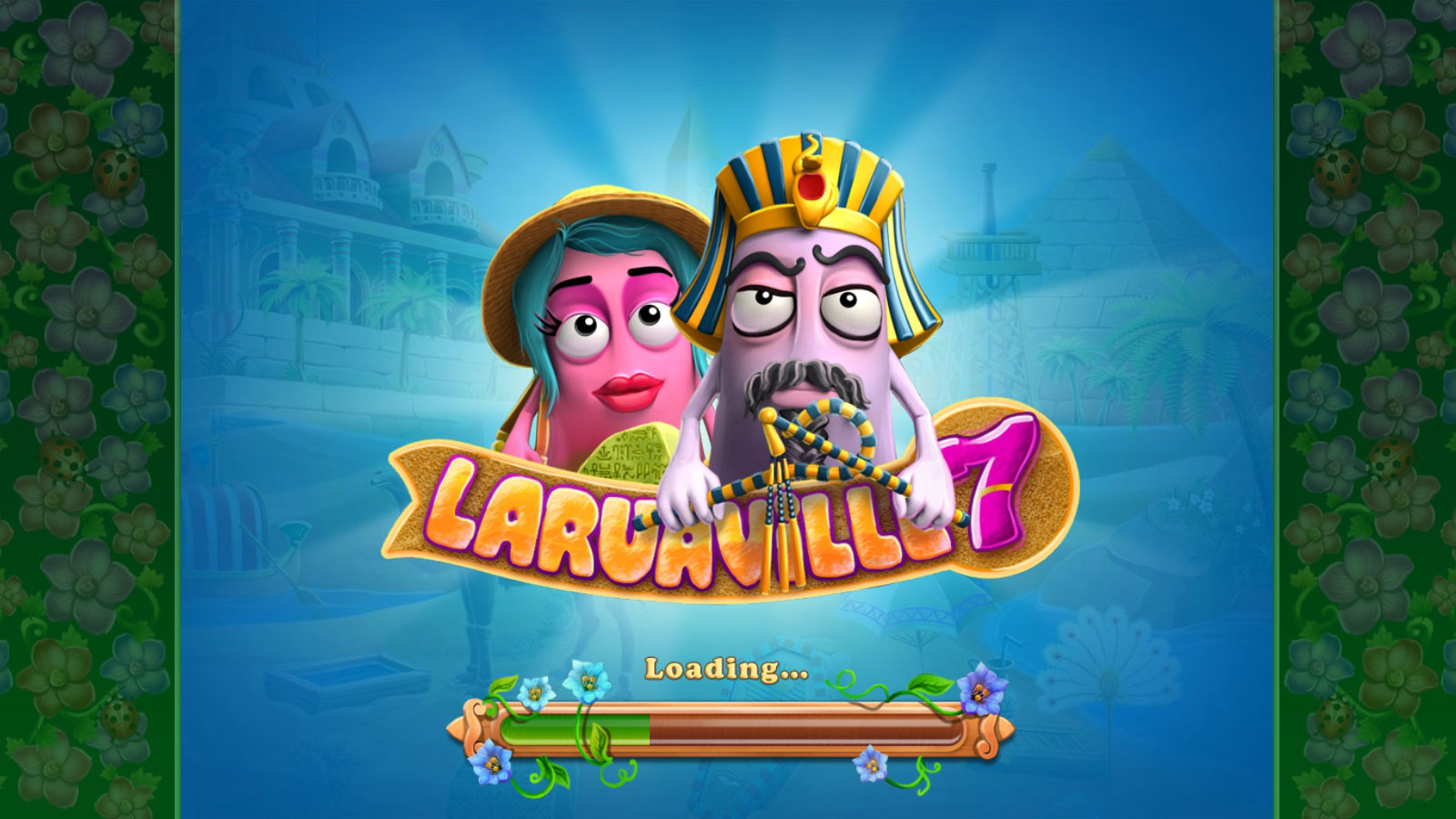 A match 5 combo makes a small rocket.

You can rotate it by clicking the right mouse button.

Match 6 makes an Amulet, you can activate it by clicking or dragging.

It destroys 15 random tiles on the board.

The Rocket is activated exactly the same way as other power-ups, it makes an explosion, selects a target, and destroys it.