Enigma Agency: The Case of Shadows Walkthrough 9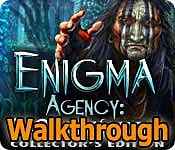 Enigma Agency: The Case of Shadows Walkthrough 9
* OS: Windows 7 / Vista / XP
* CPU: Pentium 3 1.0 GHz or Higher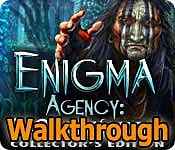 Enigma Agency: The Case of Shadows Walkthrough 9
* OS: Windows 7 / Vista / XP
* CPU: Pentium 3 1.0 GHz or Higher

Enigma Agency: The Case of Shadows Walkthrough 9 Screenshots, Videos: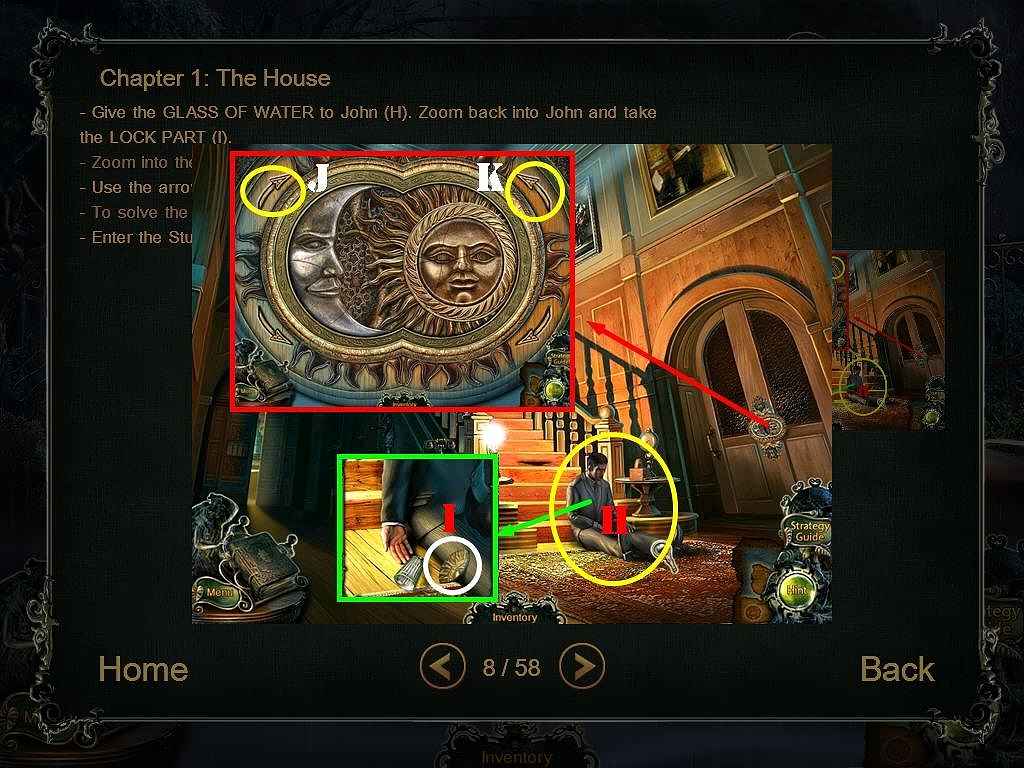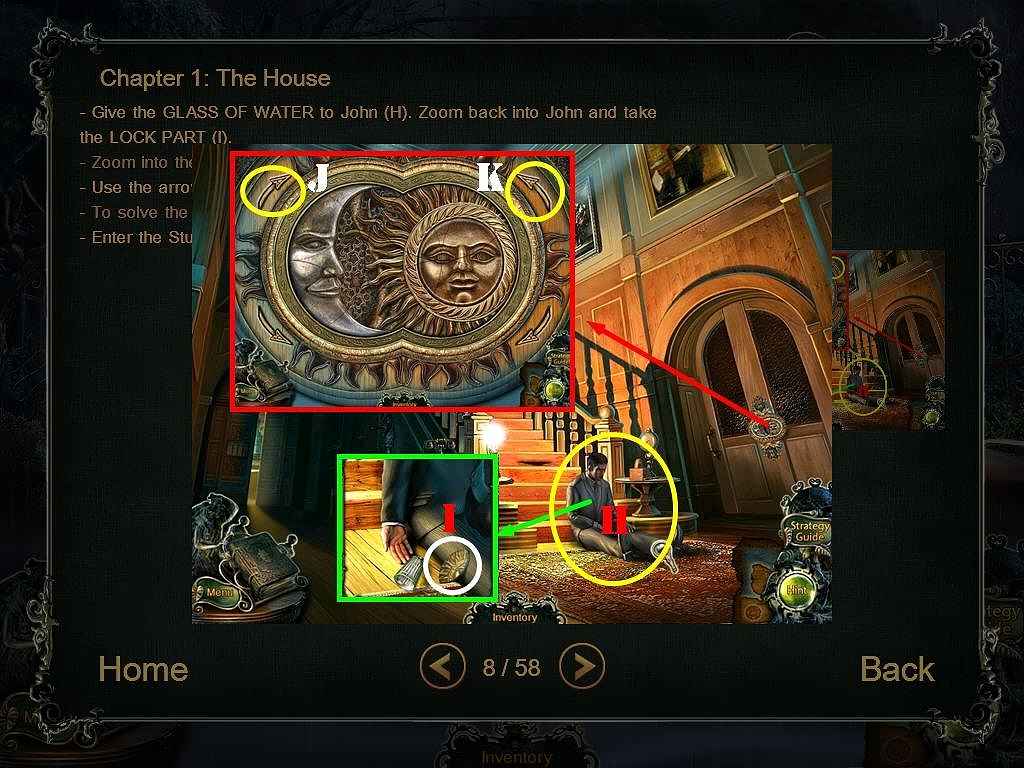 Follow our crystal clear walkthrough and helpful tricks to get you through the rough spots!
Click the button to download full walkthrough.
Give the GLASS OF WATER to John (H). Zoom back into John and take the LOCK PART (I).
Zoom into the Study door; place the LOCK PART on it to activate a puzzle.
Use the arrows to rotate the picture parts until they form the right image.
To solve the puzzle, select the arrows in this order: J, Kx2, J, and Kx2.
Enter the Study.