Final Cut: Encore Walkthrough 11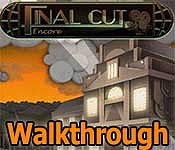 Final Cut: Encore Walkthrough 11
* OS: Windows 7 / Vista / XP
* CPU: Pentium 3 1.0 GHz or Higher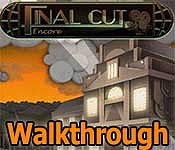 Final Cut: Encore Walkthrough 11
* OS: Windows 7 / Vista / XP
* CPU: Pentium 3 1.0 GHz or Higher

Final Cut: Encore Walkthrough 11 Screenshots, Videos: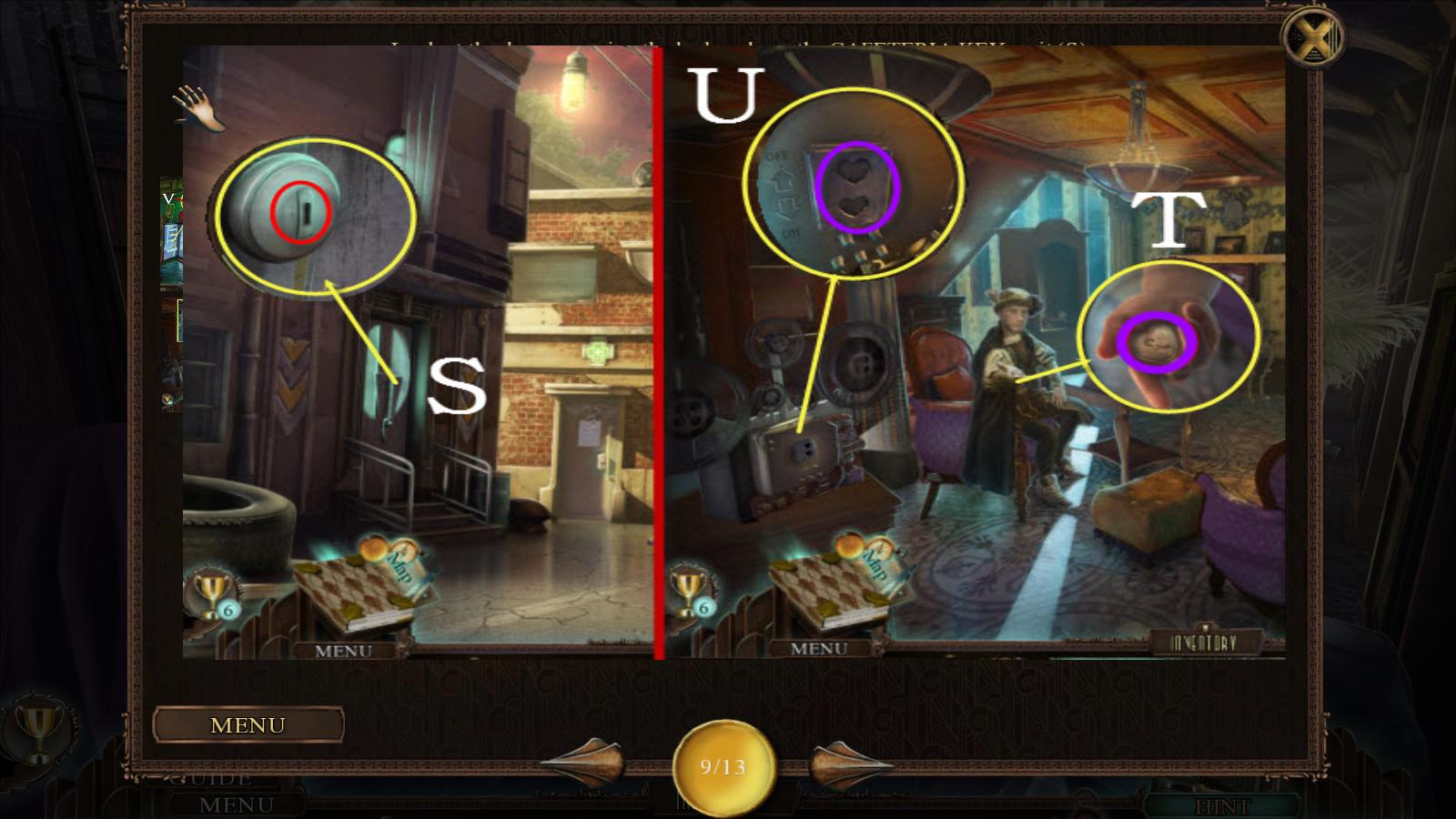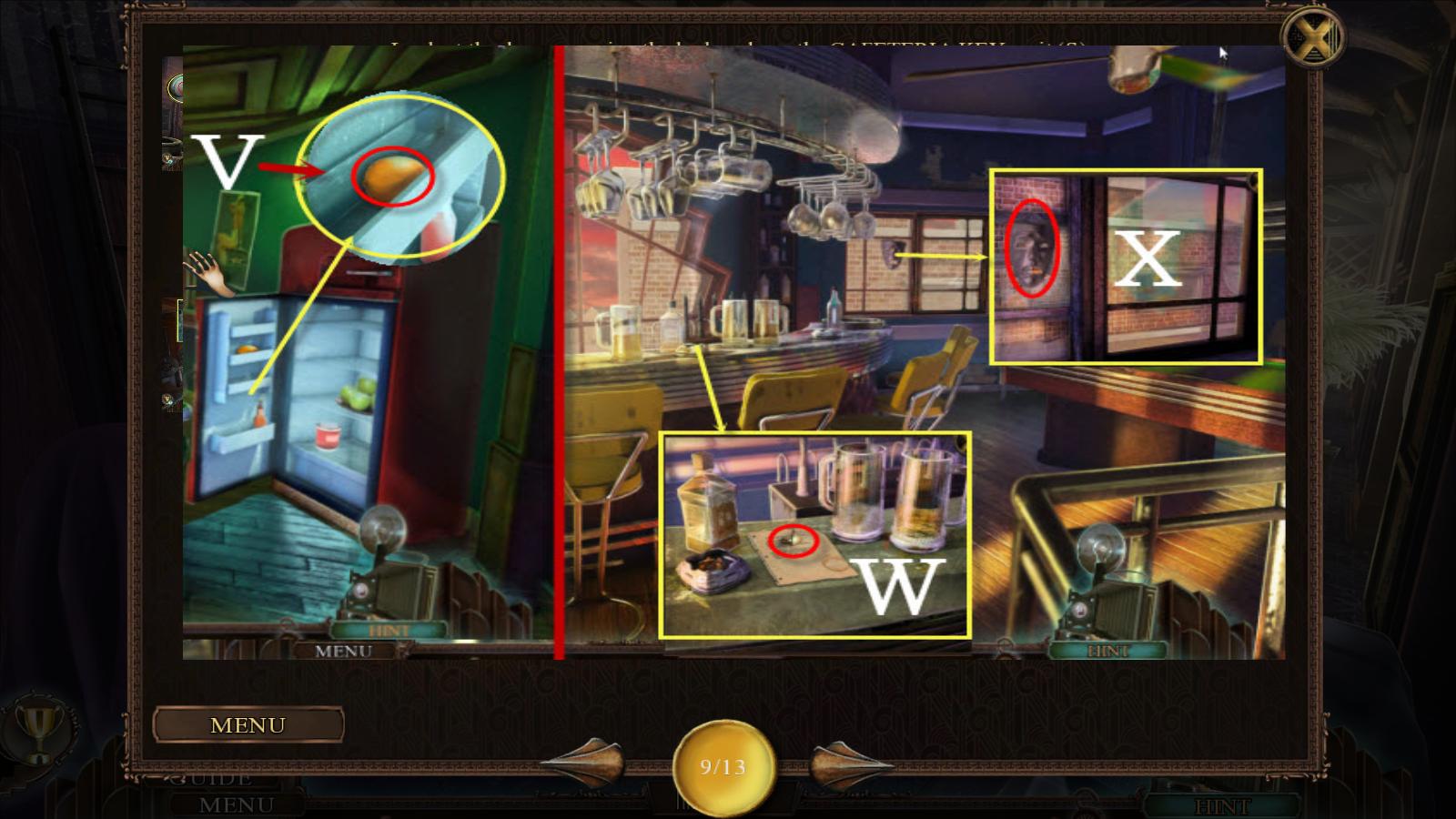 <![if gt IE 9]>
<![endif]>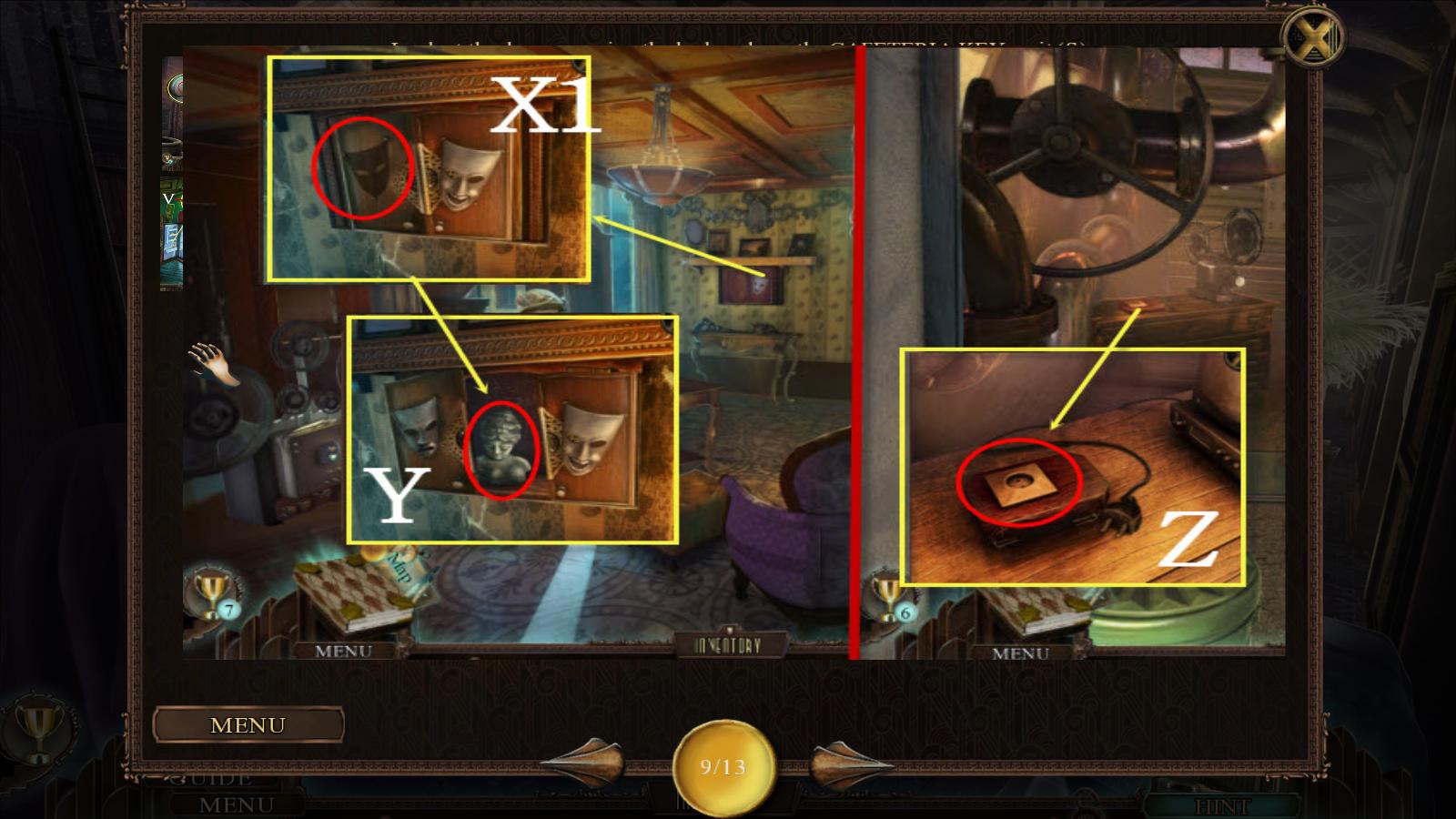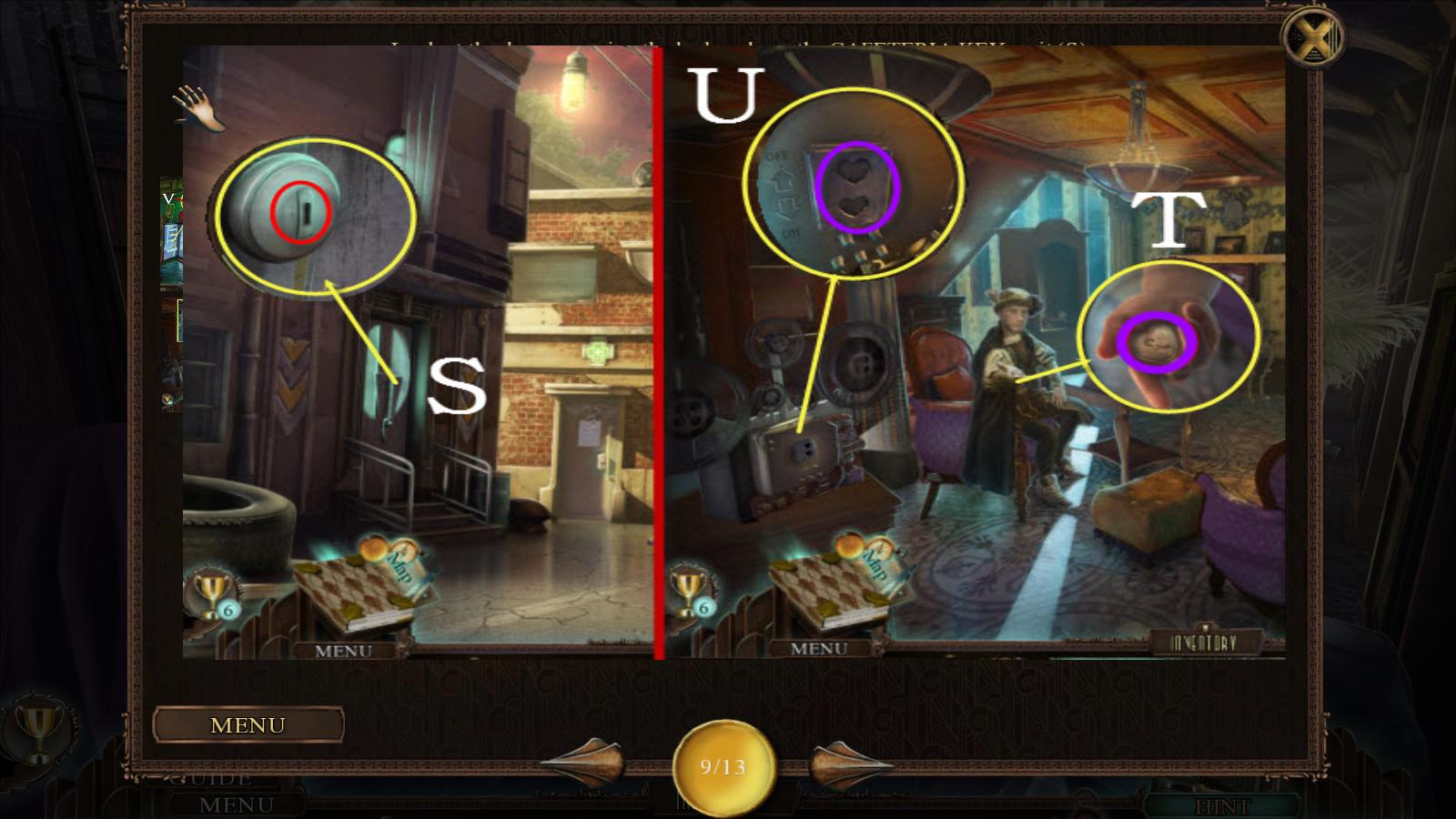 <![if gt IE 9]>
<![endif]>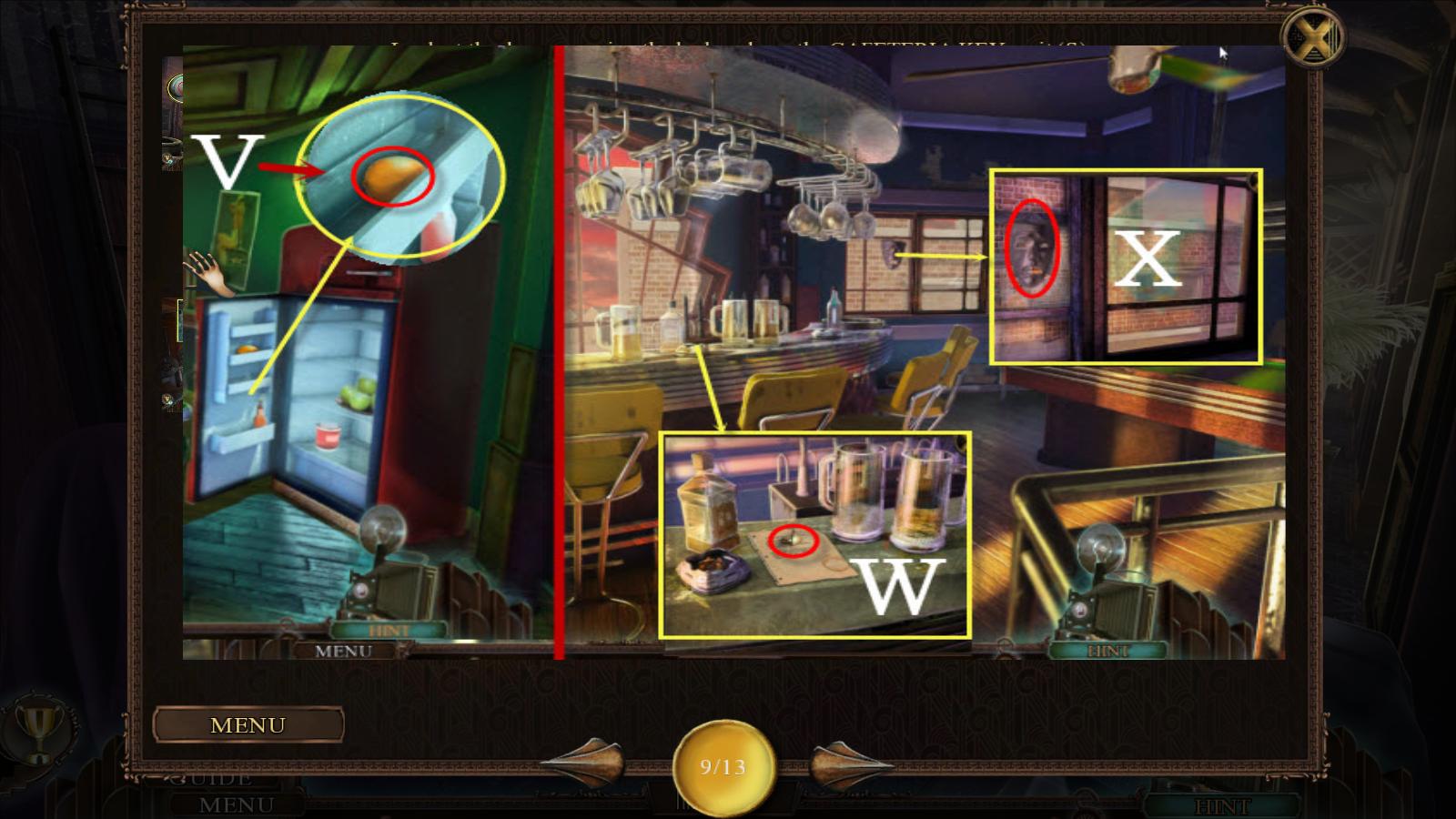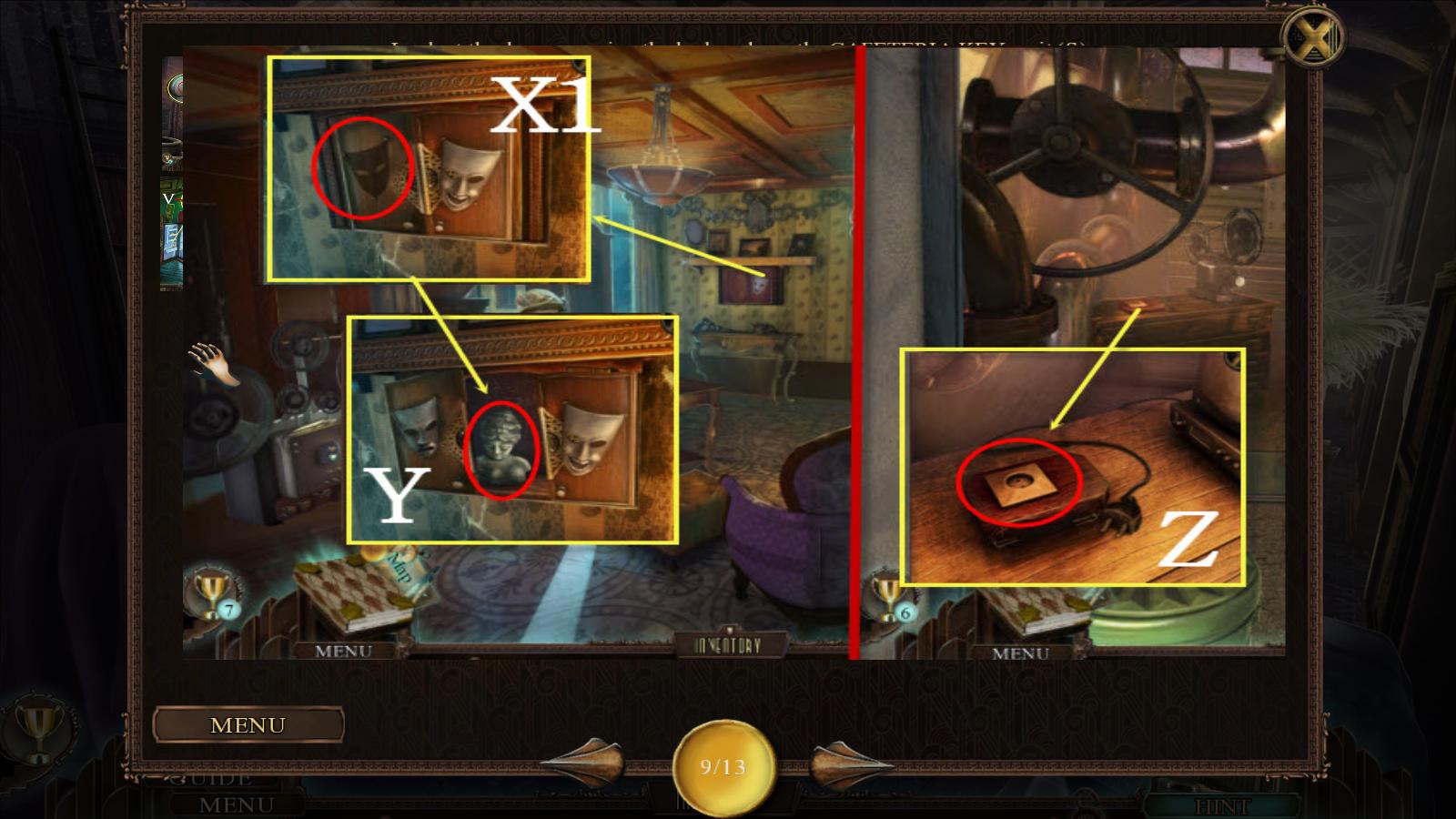 <![if gt IE 9]>
<![endif]>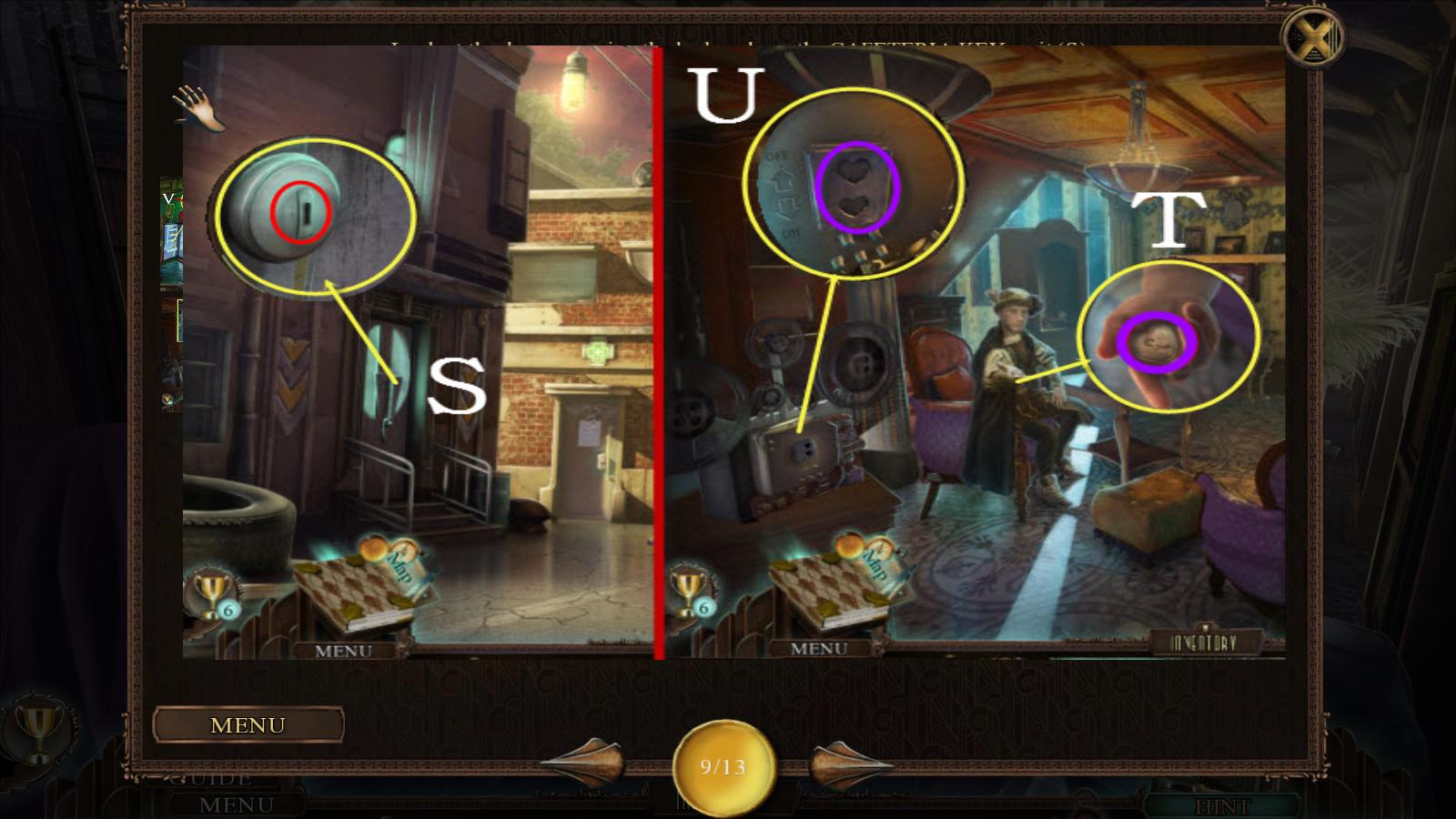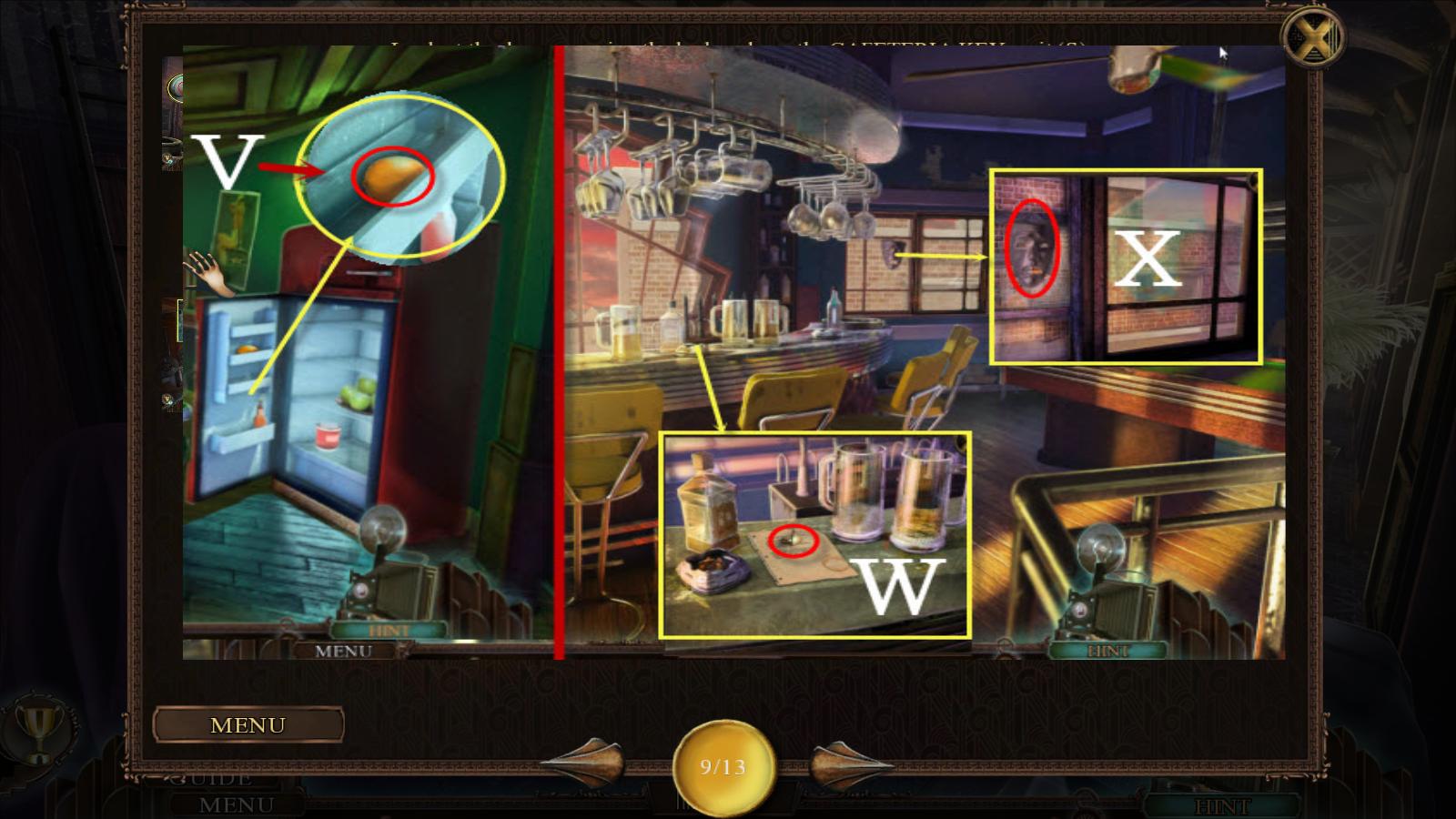 <![if gt IE 9]>
<![endif]>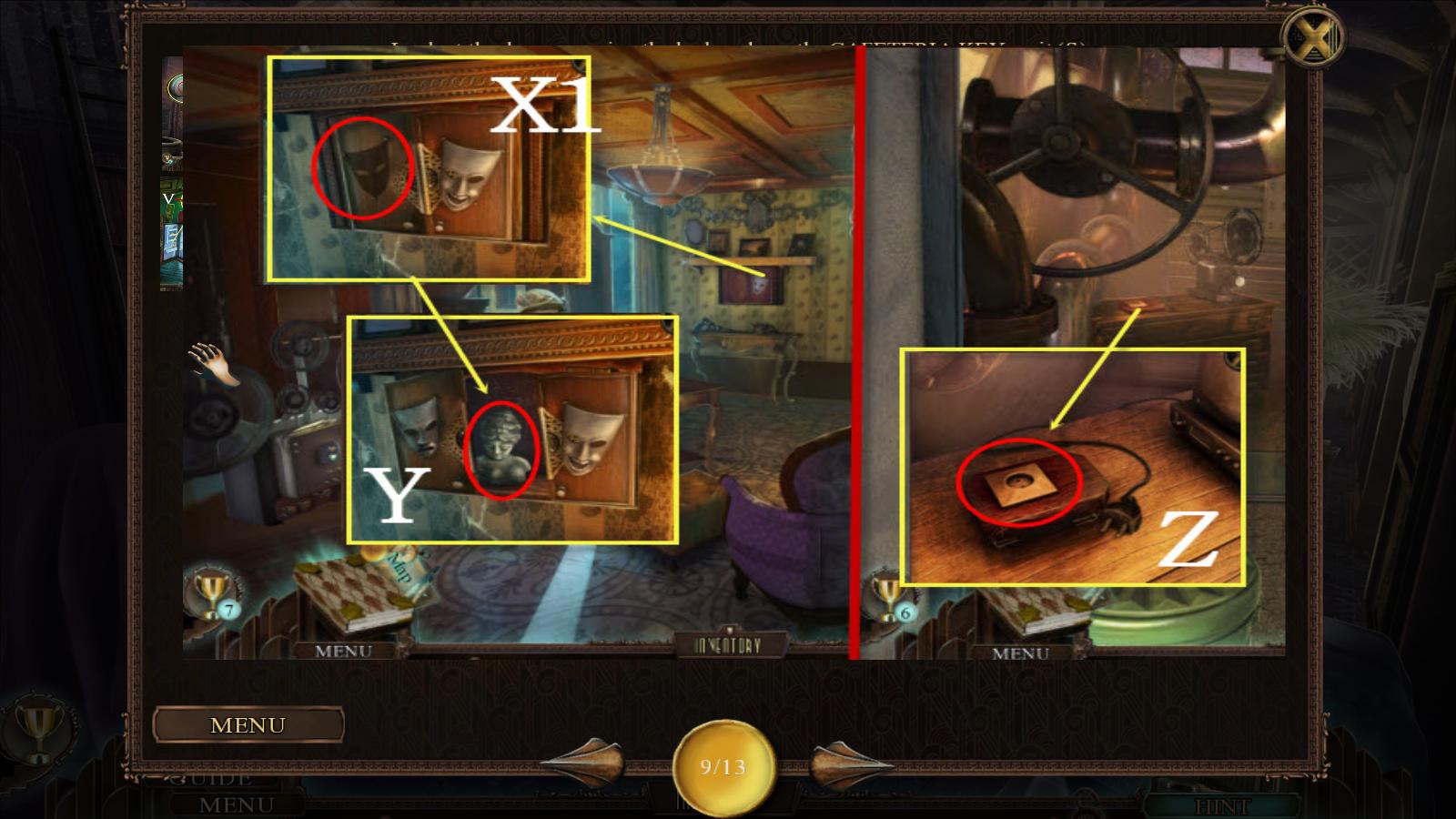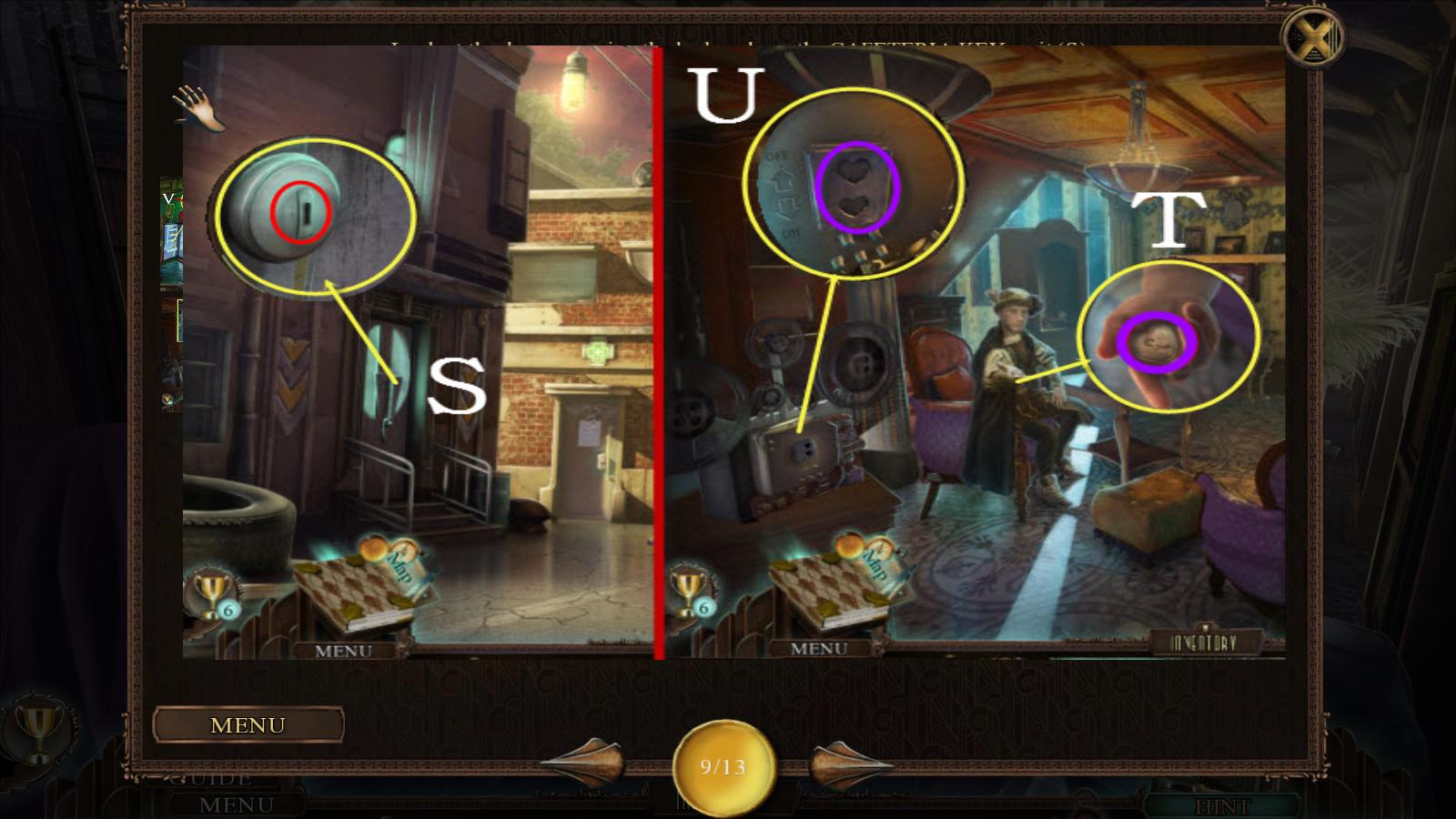 <![if gt IE 9]>
<![endif]>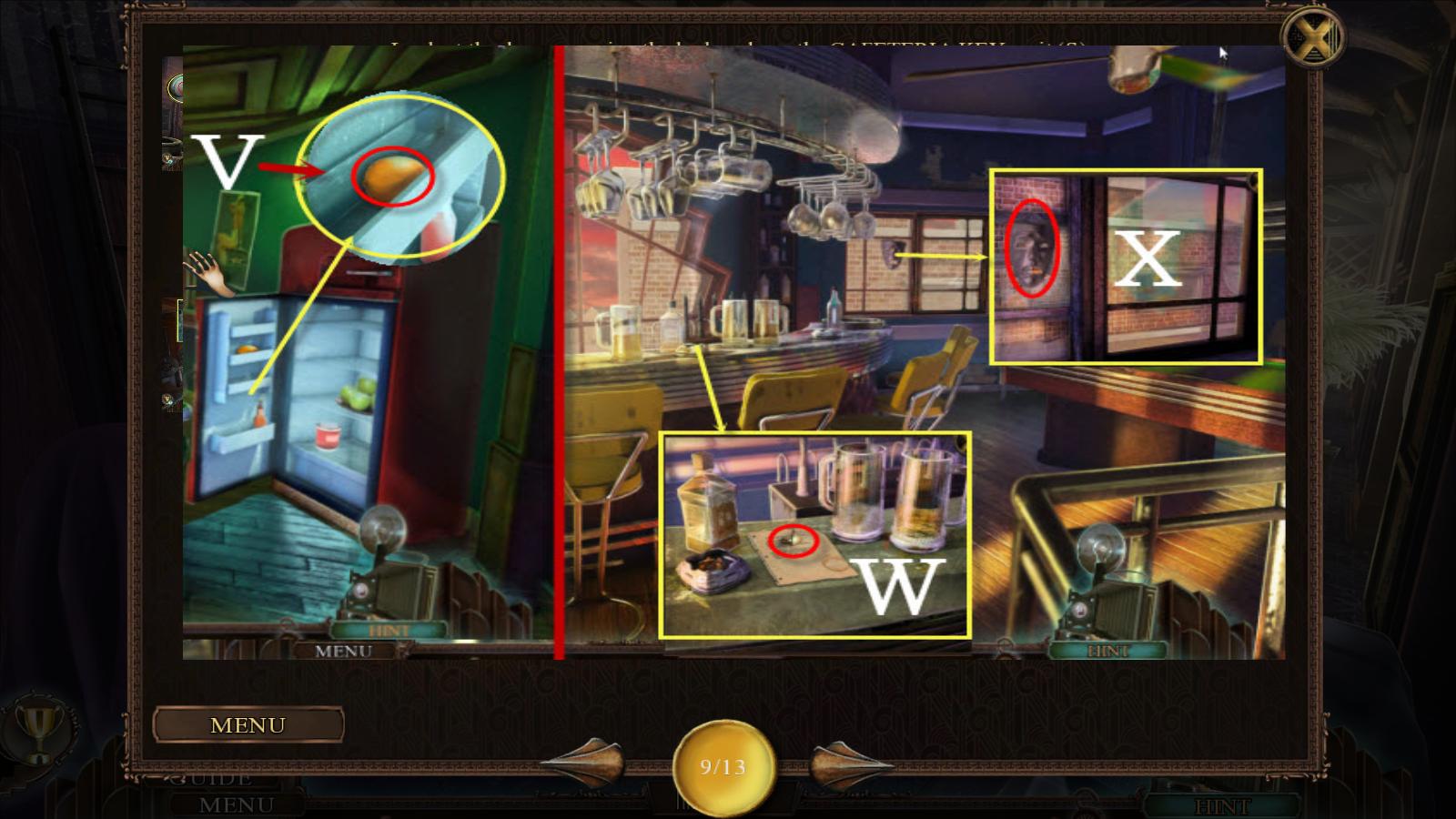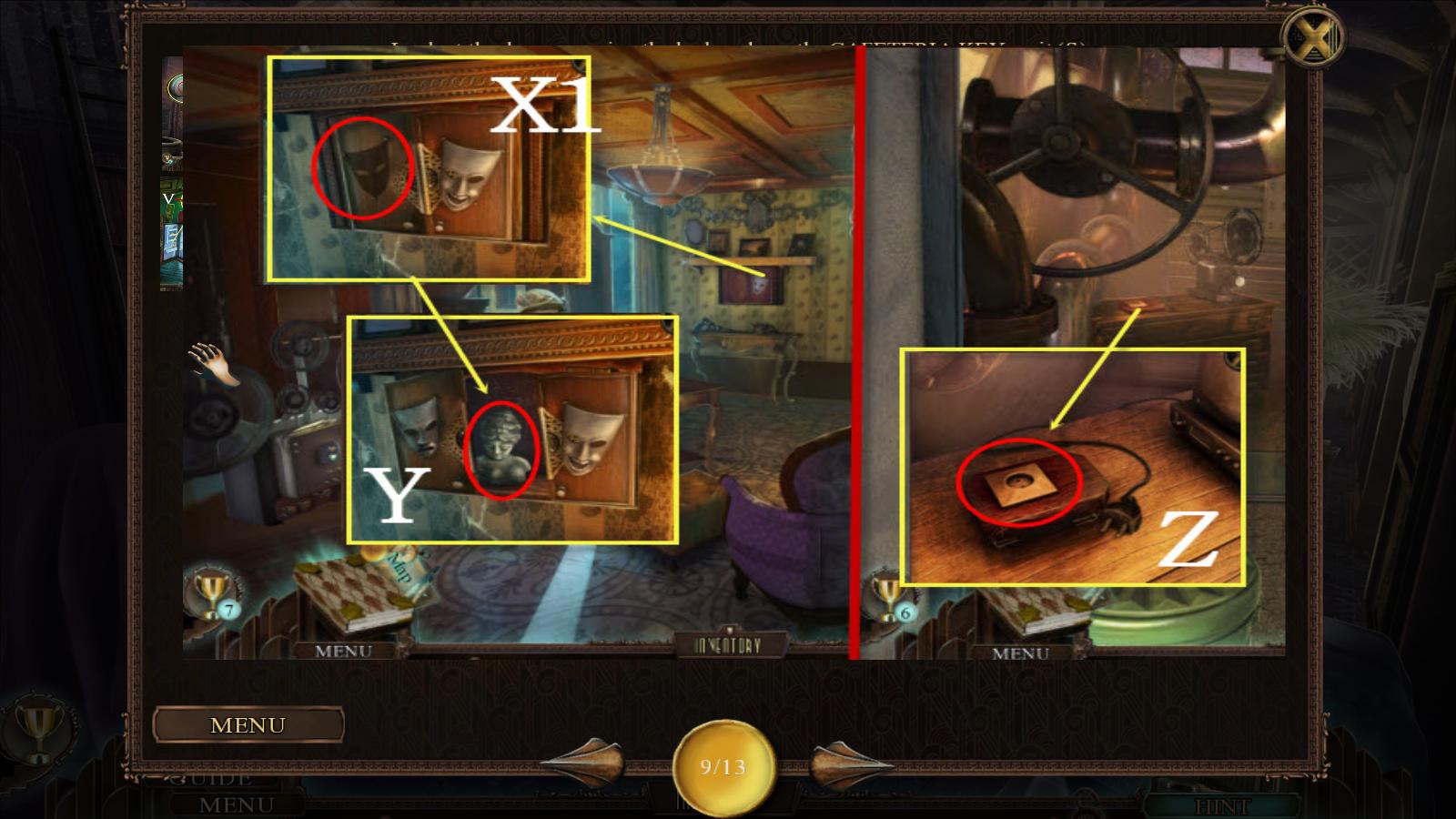 Follow our crystal clear walkthrough and helpful tricks to get you through the rough spots!
Click the button to download full walkthrough.
Examine the lamp; place the EGYPTIAN RING in the slot (B). Pick up the JEWELED DAGGER (C). Examine the projection box; pull the plug (D). Walk forward to the Bay Dock. Examine the crate; place the JEWELED DAGGER WITH it and then use the JULIETS BUST oil the dagger (E). You will receive the PLANK. Take the DUCT TAPE (F). Return to the Cafeteria and examine the movie projector; press the button. Walk upstairs to the Cafeteria Bar. Examine the pool table; use the DUCT TAPE oil the pool cue and take the CUE (G). Examine the window and open it; use the CUE on the window three times (H) and then place the PLANK writh the window (I). Walk forward.
<![if gt IE 9]>
<![endif]>