Grim Facade: The Black Cube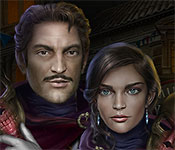 Grim Facade: The Black Cube
* OS: Windows 7 / Vista / XP
* CPU: Pentium 3 1.0 GHz or Higher

Grim Facade: The Black Cube Screenshots, Videos: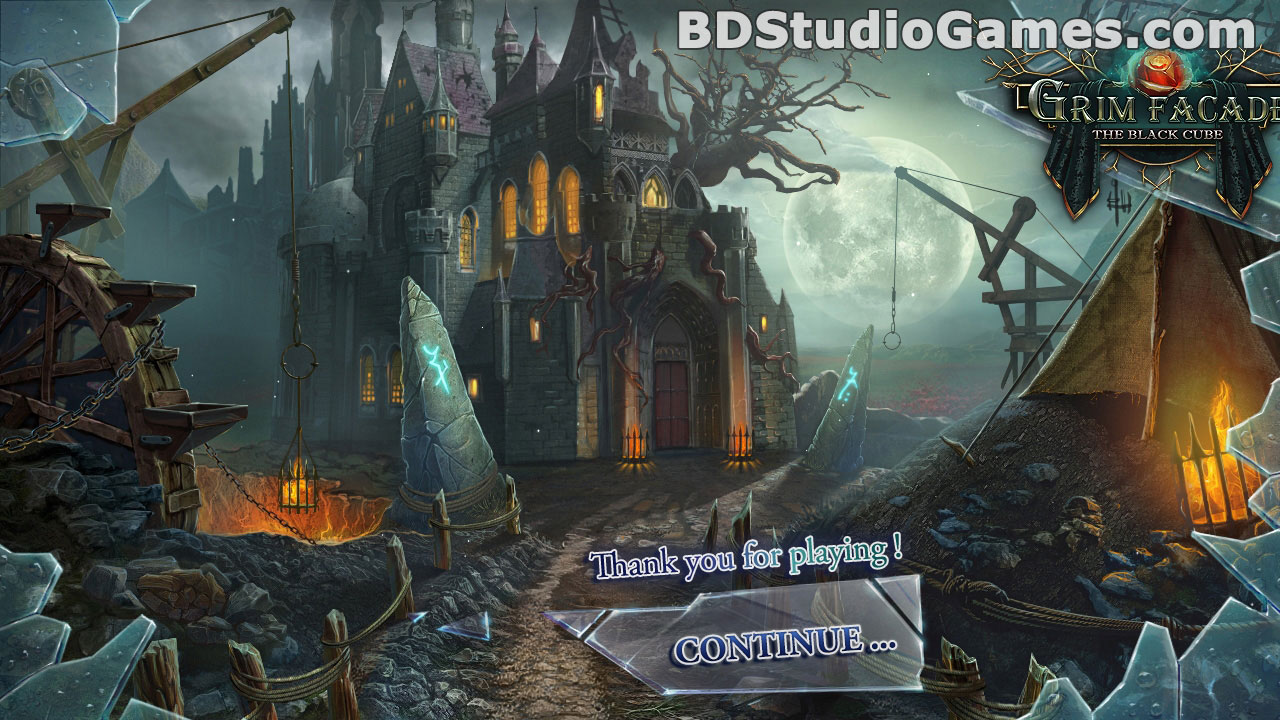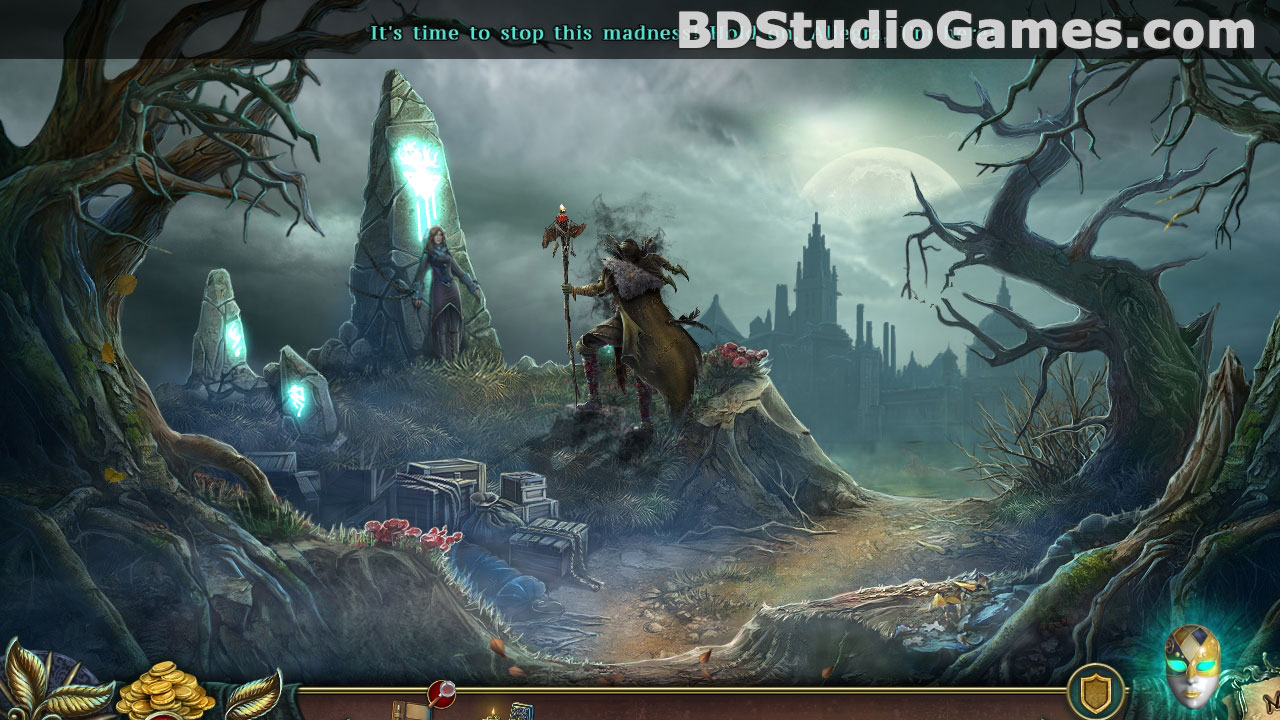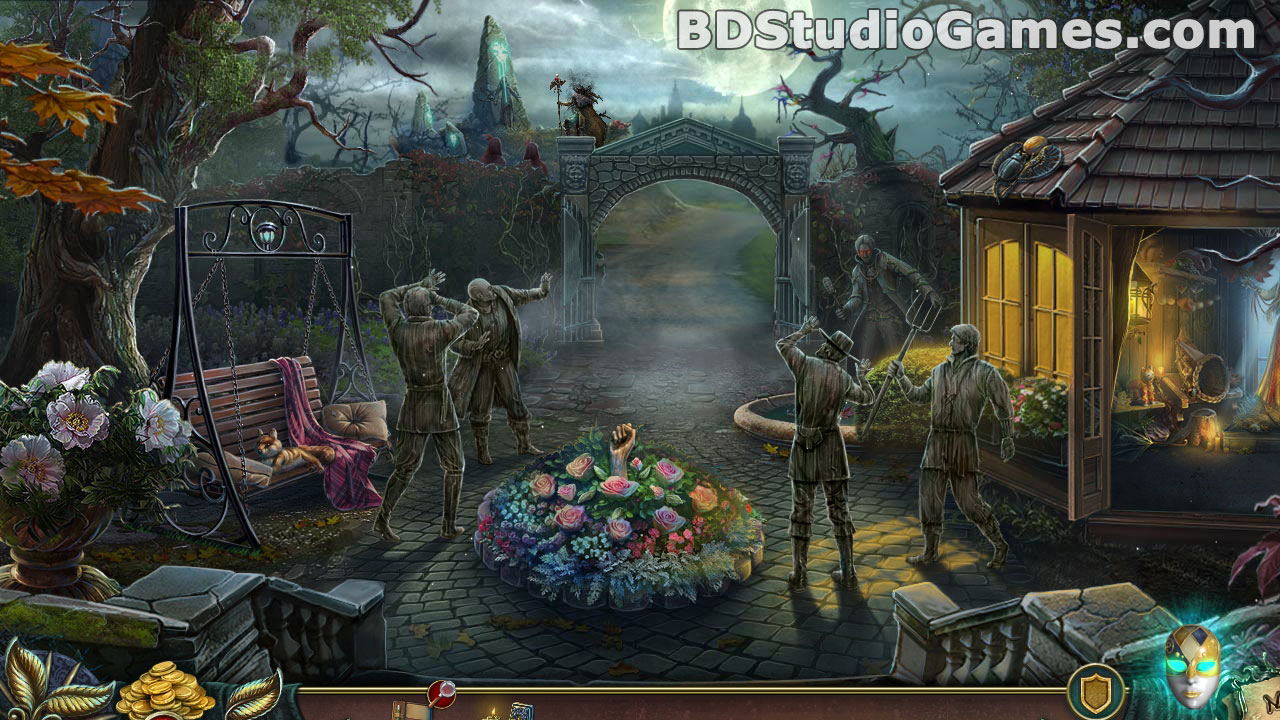 I apologize for being overly cautious, but I can't give details in a letter, ever since the Black Cube fell into our hands, we've been watched, I will meet you at the City Square in front of my museum.

Blood will boil, The sun will rise, It will burn your very eyes, You will drown in tears and lies, The world shall die in pain and cries!

Many centuries, the 'Carnival of the Black Cube' has been celebrated in our city, During this carnival, the young girl was burned as an offering to the Cube, Centuries went by, citizens became more civilized, and now they burn a straw dummy instead, A powerful spirit is imprisoned in the Cube, and this sacrifice allows citizens to keep the spirit inside.