Hex 2
Hex 2 Screenshots, Videos: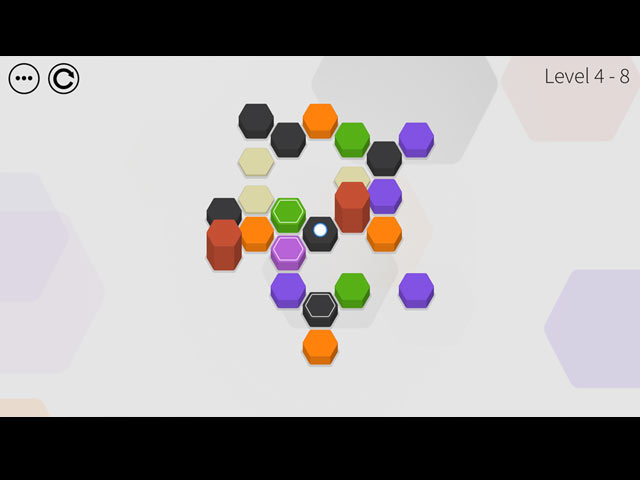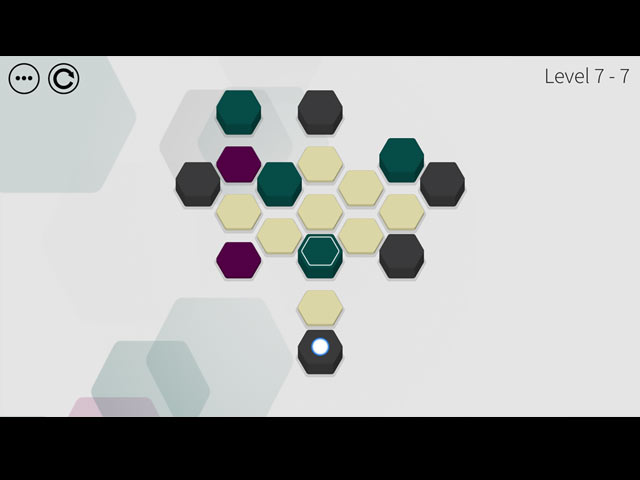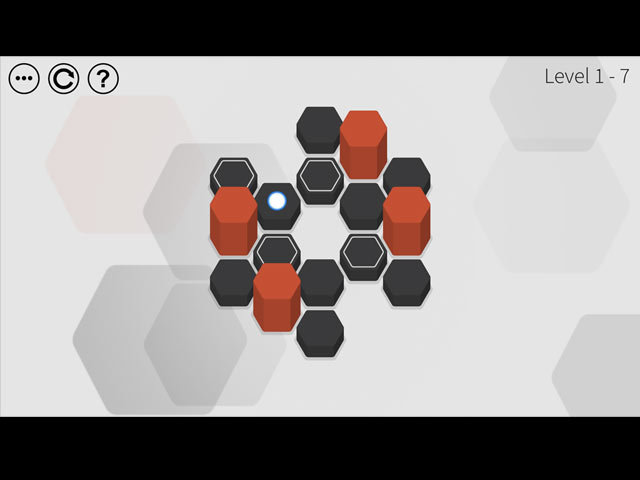 Make your way by clearing tiles as you jump your way to victory in this beautiful and unique puzzle game!

Jump either one or two spaces in any of six hexagonal directions.

In Hex 2 you'll encounter multiple different types of tiles, each one posing a new challenge more difficult than the last.

It's up to you to choose the order in which you move, can you clear them all?