Labyrinths of the World: Lost Island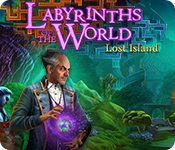 Labyrinths of the World: Lost Island
* OS: Windows 7 / 8 or Later
* CPU: Pentium 3 1.0 GHz or Higher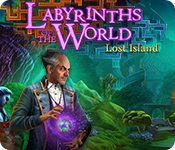 Labyrinths of the World: Lost Island
* OS: Windows 7 / 8 or Later
* CPU: Pentium 3 1.0 GHz or Higher

Labyrinths of the World: Lost Island Screenshots, Videos: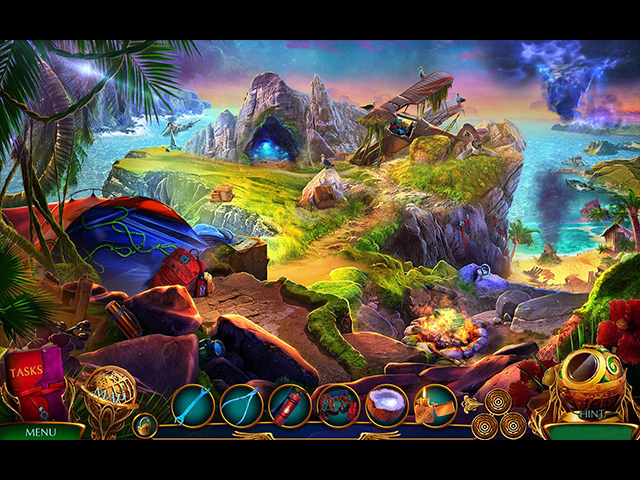 <![if gt IE 9]>
<![endif]>
<![if gt IE 9]>
<![endif]>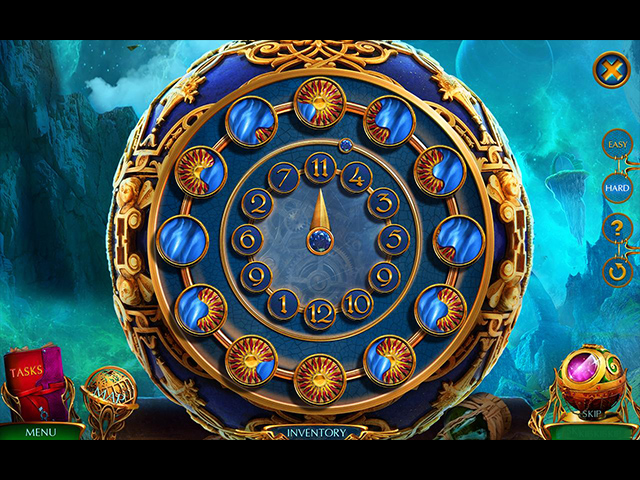 Domini Games brings you the latest thrilling installment of the Labyrinths of the World series!

When dangerous cataclysmic events across the world coincide with your brother's disappearance, you're sent on the Seekers mission of a lifetime!

Your investigation quickly turns dire when you find a dangerous criminal trying to destroy the worlds and your brother helping the enemy!

Can you save your brother and the worlds in time? Find out in this exhilarating Hidden-Object Puzzle adventure!
<![if gt IE 9]>
<![endif]>
<![if gt IE 9]>
<![endif]>