Mana Crusher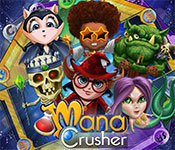 Mana Crusher
* OS: Windows 7 / Vista / XP
* CPU: Pentium 3 1.0 GHz or Higher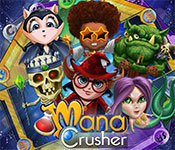 Mana Crusher
* OS: Windows 7 / Vista / XP
* CPU: Pentium 3 1.0 GHz or Higher

Mana Crusher Screenshots, Videos: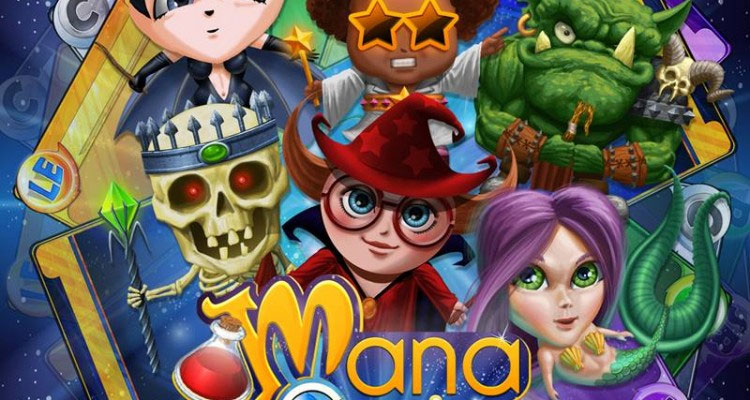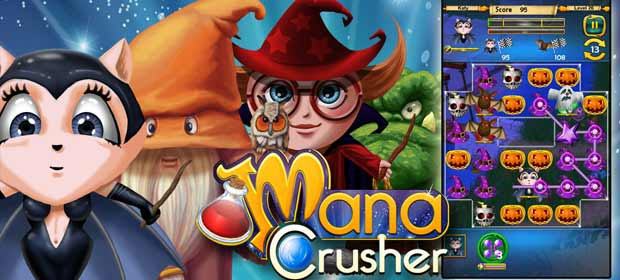 <![if gt IE 9]>
<![endif]>
<![if gt IE 9]>
<![endif]>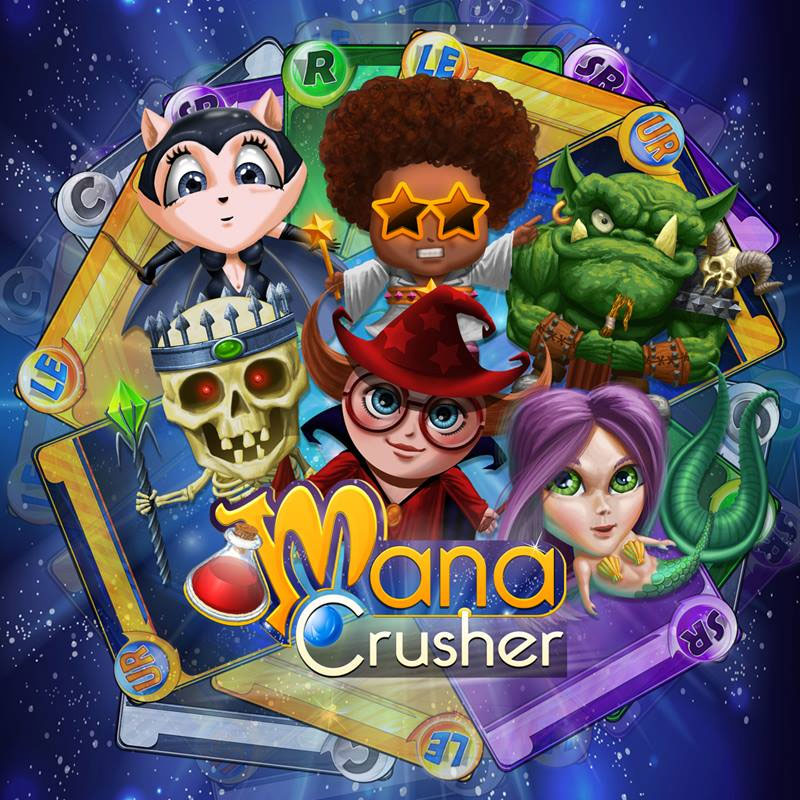 Are you ready to explore the world of Mana Crusher? Recruit new wizards, learn new spells, and compete with rival wizards in this innovative Match 3 game.

Collect all the wizards by winning them in the lottery.

Create your team and complete over 100 puzzles in Mana Crusher today!
<![if gt IE 9]>
<![endif]>
<![if gt IE 9]>
<![endif]>