Phenomenon: Meteorite Walkthrough 14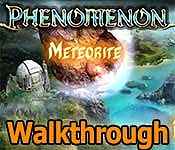 Phenomenon: Meteorite Walkthrough 14
* OS: Windows 7 / Vista / XP
* CPU: Pentium 3 1.0 GHz or Higher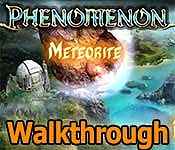 Phenomenon: Meteorite Walkthrough 14
* OS: Windows 7 / Vista / XP
* CPU: Pentium 3 1.0 GHz or Higher

Phenomenon: Meteorite Walkthrough 14 Screenshots, Videos: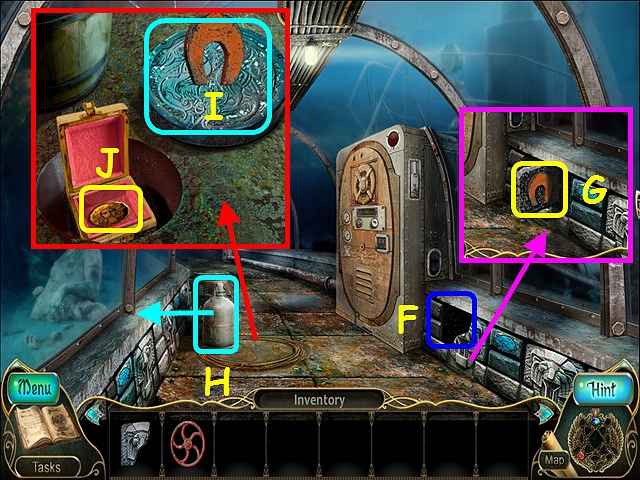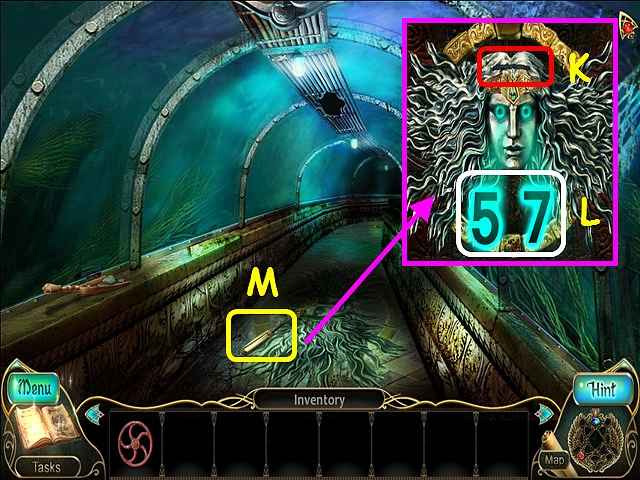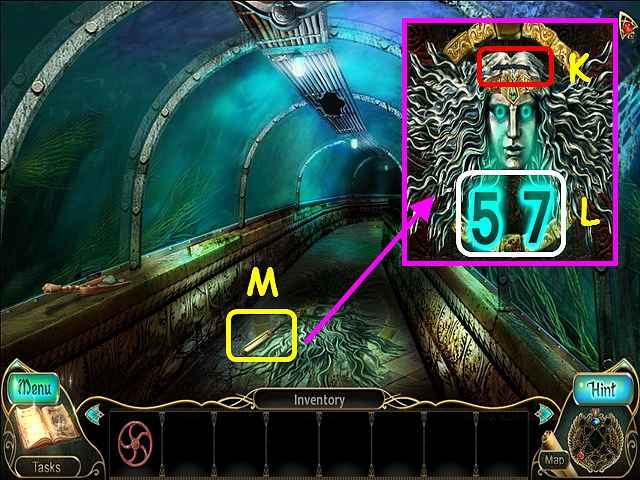 Follow our crystal clear walkthrough and helpful tricks to get you through the rough spots!
Click the button to download full walkthrough.
Place the LION CARVING FRAGMENT in the wall (F).
Take the MAGNET (G).
Move the canister and look at the floor (H).
Use the MAGNET to remove the hatch (I).
Open the box and take the TOKEN (J).
Walk forward.
Look at the floor mosaic and place the TOKEN in the slot (K).
Note the number 57 that flashes (L).
Take the SCREWDRIVER (M).
Walk forward.
Use the SCREWDRIVER on the diving helmet (N).
Take the CHIP (O).
Walk down twice.