Rescue Team 8
Rescue Team 8 Screenshots, Videos: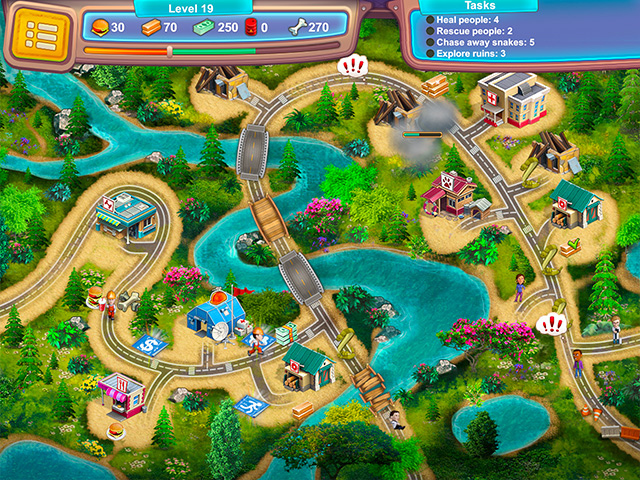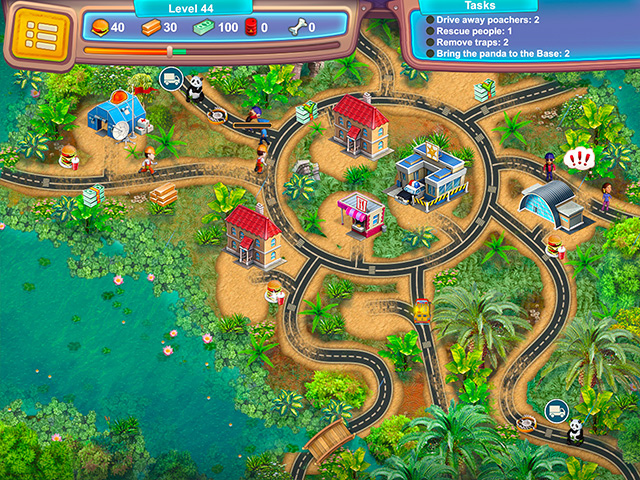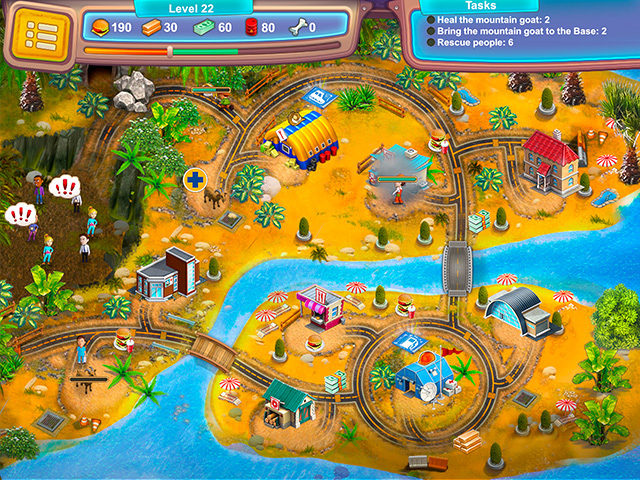 When a notorious poacher steals every animal off a reserve, FEMA calls in the Rescue Team to save the day!

Lead the way to safety after disaster strikes as the Rescue Team faces dangers both natural and manmade!

Features silky smooth point-and-click gameplay, and eye popping graphics and animation!