Sable Maze: Twelve Fears
Sable Maze: Twelve Fears Screenshots, Videos: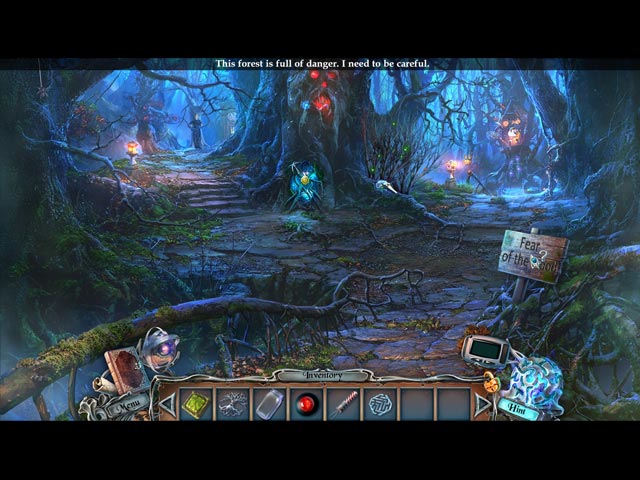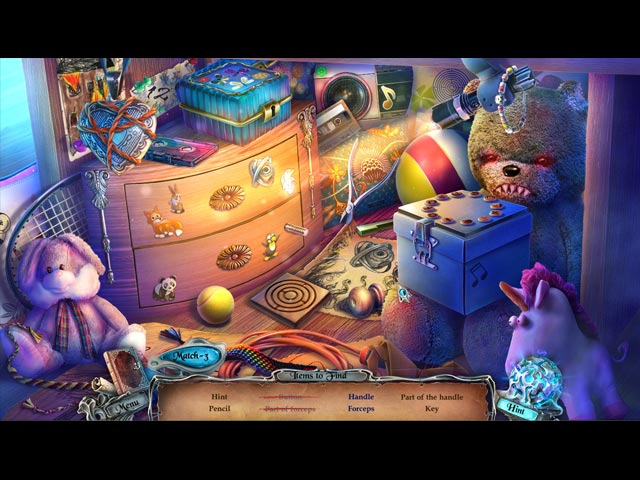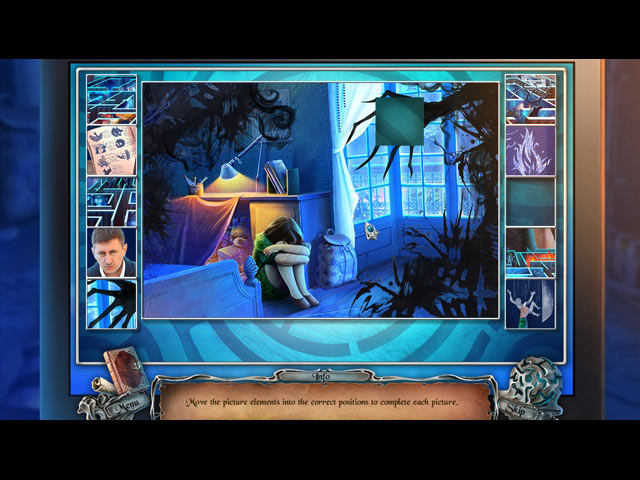 Confront your fears...

You thought you'd have a nice day at the local fair, but trouble strikes - in the form of fear.

Your daughter's lost in the Maze of Fears, but you'll face more than her disappearance if you dare to enter.

This is the next hidden-object puzzle adventure game in the popular Sable Maze series from Daily Magic!