Tisnart Tiles
Tisnart Tiles Screenshots, Videos: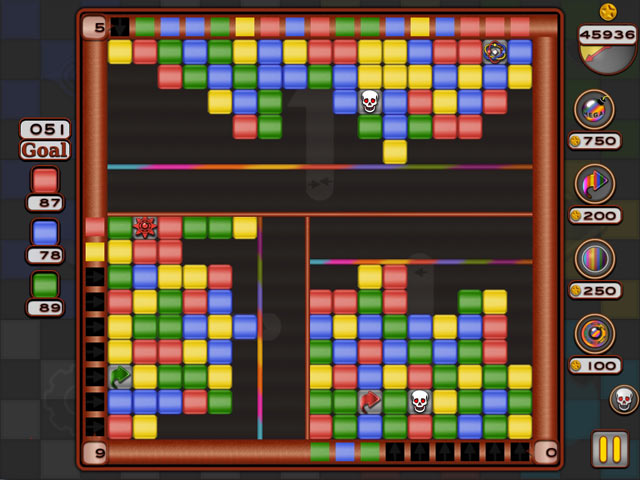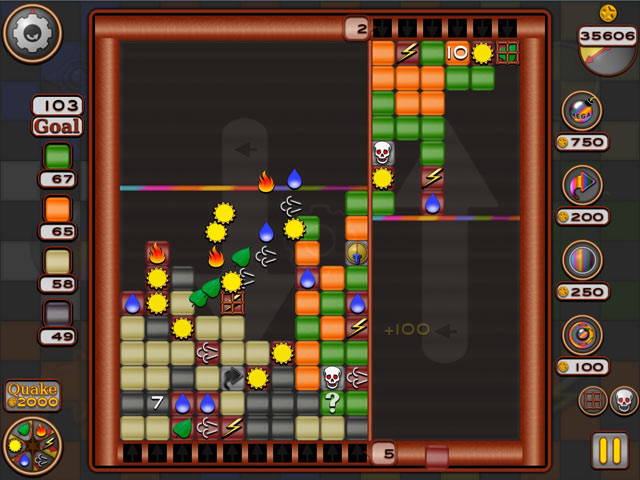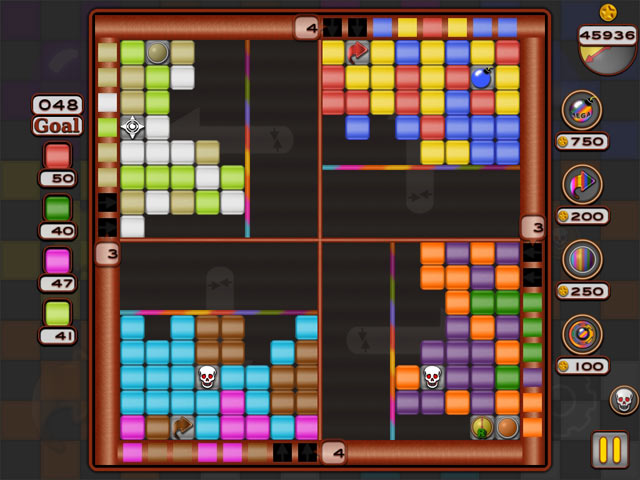 Go beyond the ordinary match 3 in this unique puzzle experience.

Encounter all kinds of entertaining twists and surprises as you clear colorful boards.

Find out if gravity is traveling up or down, use a variety of power-ups and lookout for Mr.Skull - he is waiting for you to make a mistake so he can steal your tiles.

Don't get dizzy as you switch between split screens, rotate tiles and activate earthquakes.

Do you have what it takes? Challenge yourself with a match 3 game that will have you on the edge!