Treasures of the Incas
Treasures of the Incas Screenshots, Videos: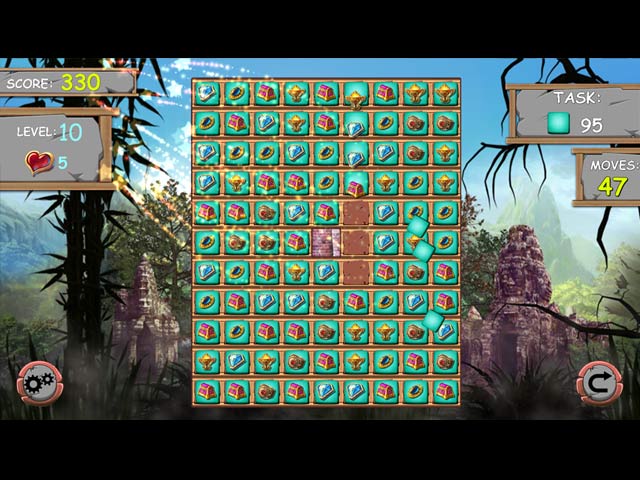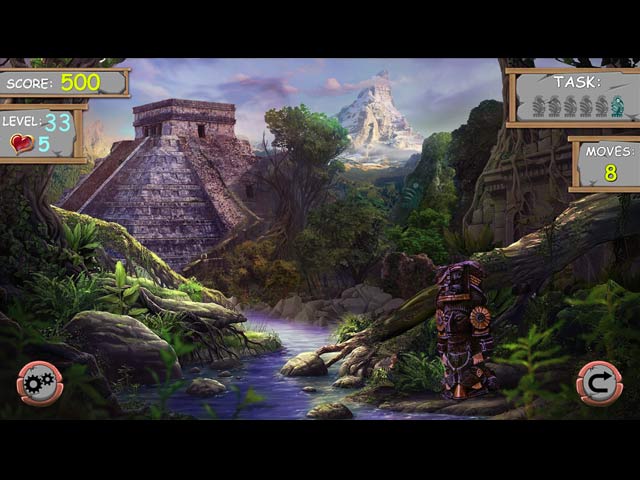 Discover the riches of the Ancient Incas on your journey to recover the missing Emerald Stone in this entertaining Match 3 adventure.

Join Ruby and the Professor as they embark on an expedition from Oxford, England, to the heart of the lost Inca Empire, where a priceless artefact is hidden.

Guided by an antique manuscript, avoid the wrath of the Ghost Protector, the spirit of an Ancient Inca Warrior sworn for eternity to protect the temple.