Vacation Adventures: Park Ranger 5
Vacation Adventures: Park Ranger 5 Screenshots, Videos: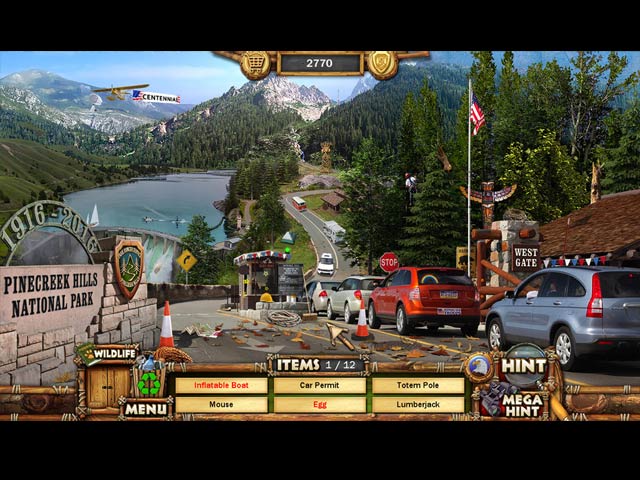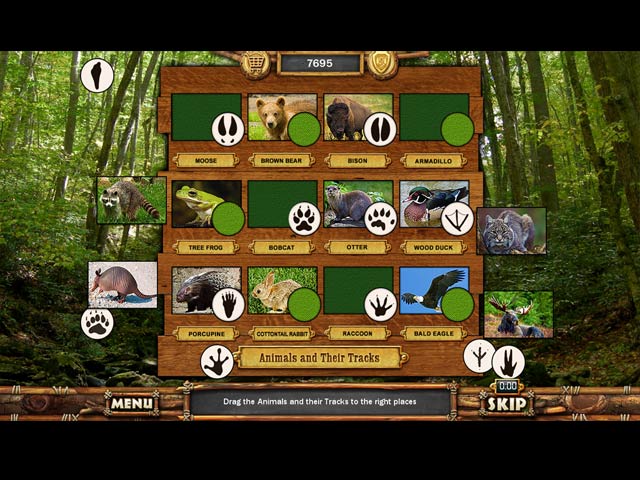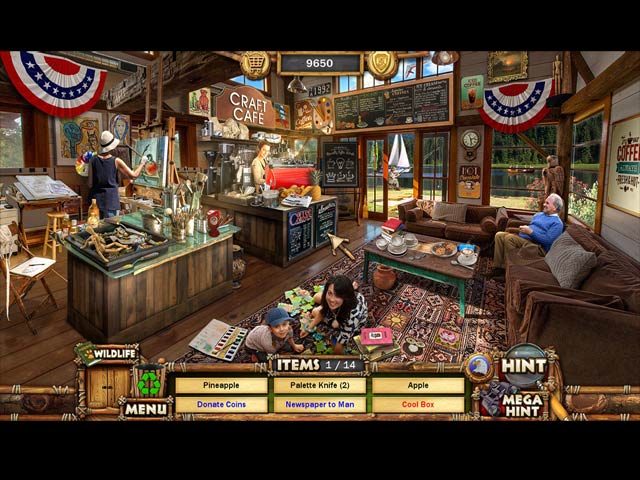 Spend a sensational summer vacation helping Rangers run Pinecreek Hills National Park.

It's the park's centennial year and it's bigger and better than ever.

Fly the floatplane back from HQ, see the NEW Centennial Miniature Railroad, award winning bridge, cosy Craft Cafe, Eagle Pass chairlift and much more.

Explore stunning waterfalls, enchanted caves and other gorgeous outdoor locations.

Enjoy beautiful scenery, have barbecues, even rescue an orphan bear cub.

See the spectacular Blue Angels airplane display and parachutists dropping onto Ranger Field.

Spot 100's of animals, birds, fish and other wildlife.

Protect the environment and get Souvenirs and awards along the way.