Vampire Legends: The True Story of Kisilova Walkthrough 12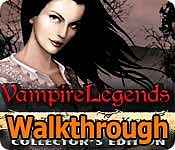 Vampire Legends: The True Story of Kisilova Walkthrough 12
* OS: Windows 7 / Vista / XP
* CPU: Pentium 3 1.0 GHz or Higher

Vampire Legends: The True Story of Kisilova Walkthrough 12 Screenshots, Videos: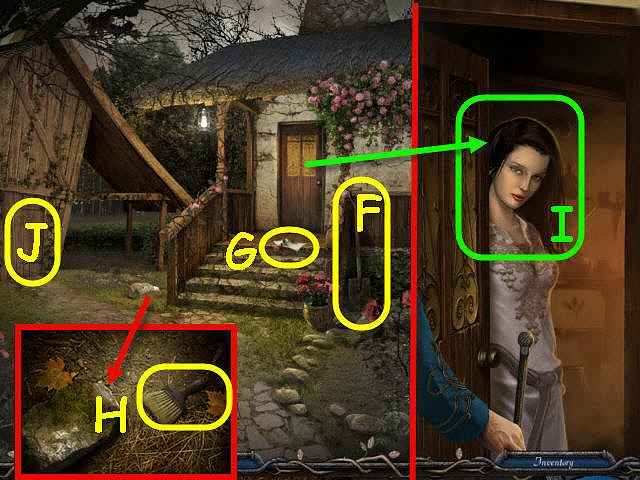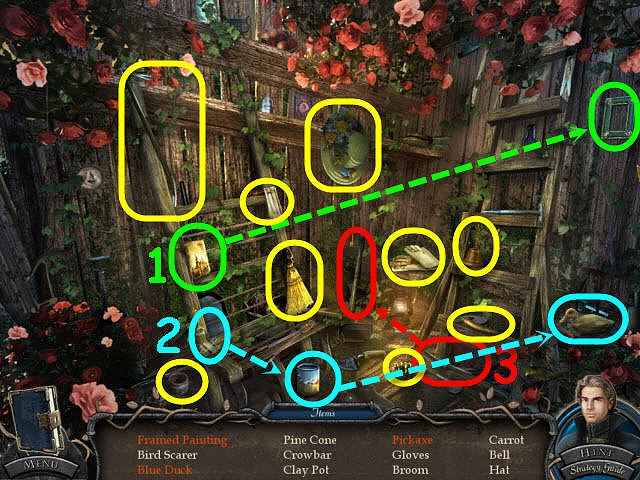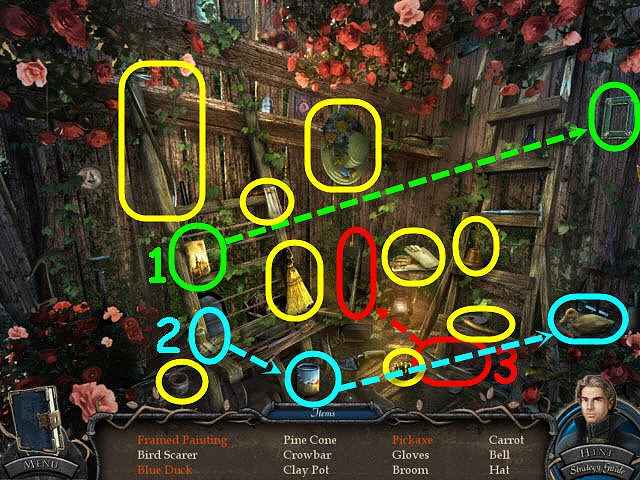 Follow our crystal clear walkthrough and helpful tricks to get you through the rough spots!
Click the button to download full walkthrough.
Take the SHOVEL (F).
Take the note (G).
Examine the rock and move the hay; take the BRUSH (H).
Go up on the porch and knock on the door; speak to Rose (I) and show her the MEDALLION.
Examine the shed door to access a HOP (J).
Find the items listed.
Place the painting in the frame to get a framed painting (1).
Use the paintbrush on the blue paint; use the dipped paint brush on the duck to get a blue duck (2).
Place the pickaxe head on the handle to get a pickaxe (3).
You will earn a CROWBAR.
Back out twice.
Examine the paper and move it; take the PIANO KEY (J).
Examine the gravestones to access a HOP (K).