Vampire Legends: The True Story of Kisilova Walkthrough 13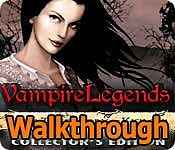 Vampire Legends: The True Story of Kisilova Walkthrough 13
* OS: Windows 7 / Vista / XP
* CPU: Pentium 3 1.0 GHz or Higher

Vampire Legends: The True Story of Kisilova Walkthrough 13 Screenshots, Videos: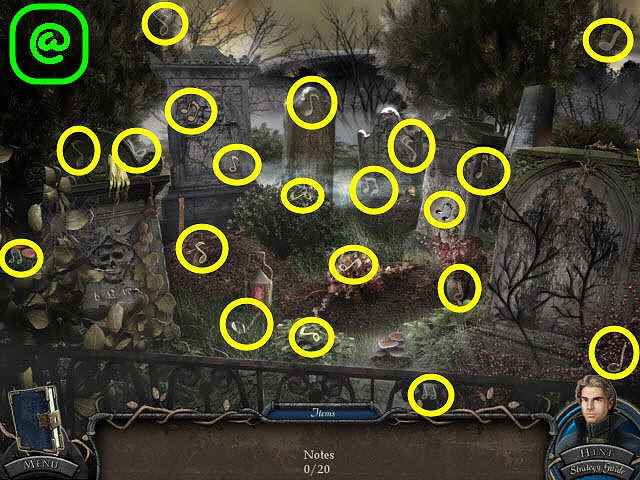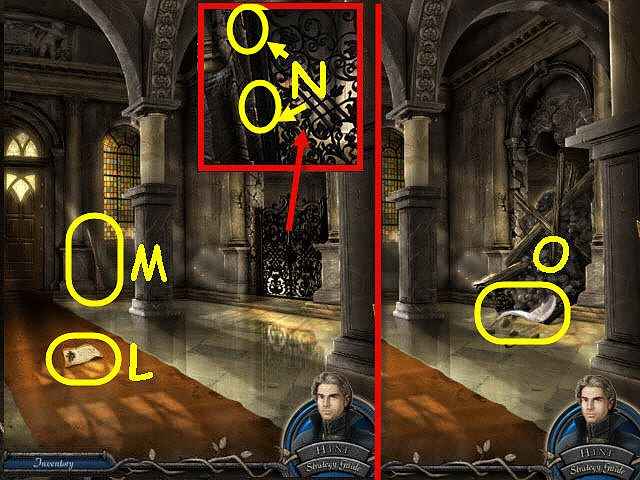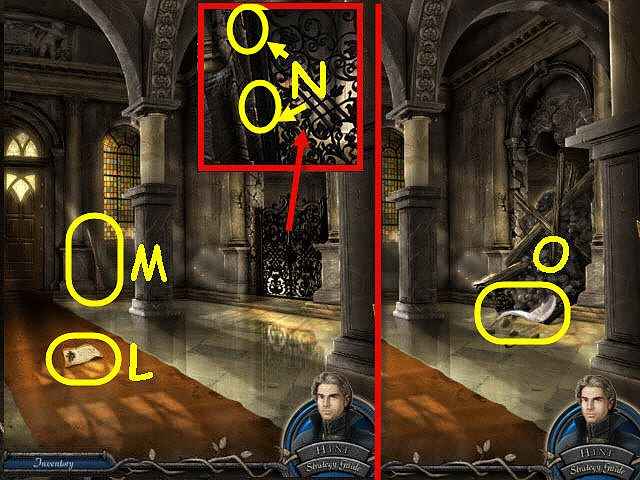 Follow our crystal clear walkthrough and helpful tricks to get you through the rough spots!
Click the button to download full walkthrough.
Find the 20 notes (@).
You will earn a MUSIC SHEET.
Go into the church.
Read the note (L).
Take the BROOM (M).
Examine the gate and use the CROWBAR on the two hinges (N).
Take the ANGEL STATUE WING (O).
Go forward into the church main hall.
Examine the display case and use the CROWBAR on it; take the ANGEL STATUE SCEPTER (P).
Go towards the organ; take the MATCHES (Q).
Place the MUSIC SHEET on the holder (R), and the PIANO KEY on the keyboard (S) to trigger a puzzle.