Dark Romance: A Performance to Die For Review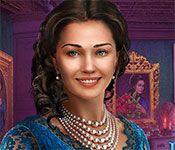 Dark Romance: A Performance to Die For Review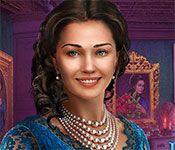 Dark Romance: A Performance to Die For Review

Dark Romance: A Performance to Die For Review
Dark Romance: A Performance to Die For is a Hidden Object Game developed by Domini Games. This game has been released by BigFishGames. The general plot of the game is: When you propose to the most beloved woman, a mysterious person appears, knocking you down and taking your lover with magical power. When you chase into the mirror, the mysterious person warns you, don't keep coming, or you will die. During the game, there will be different ghosts to help you, complete different tasks, give you tips, and advance the story. BD Studio Games give this game 3.5 out of 5 stars.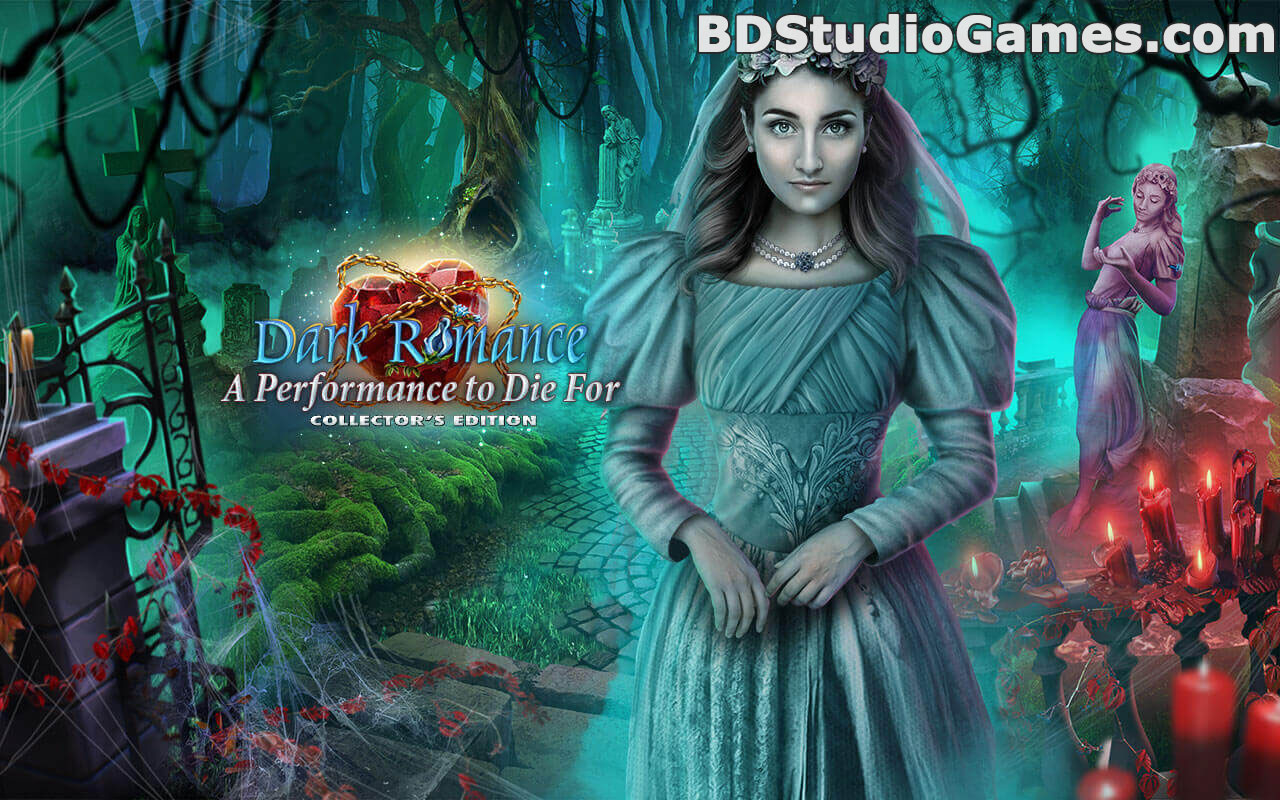 The game's graphics is very beautiful, the use of particle systems and various animations makes each scene beautiful, lovely and lively.
The music and sound of the game are basically able to complete their respective tasks, but there is nothing particularly outstanding.
The mini game has two modes, easy and hard. The scene for finding items can also be done by playing match 3 game.
Some of the mini-games in the game are more common, there is no innovation, such as the screenshot below, such puzzles have appeared in other works many times.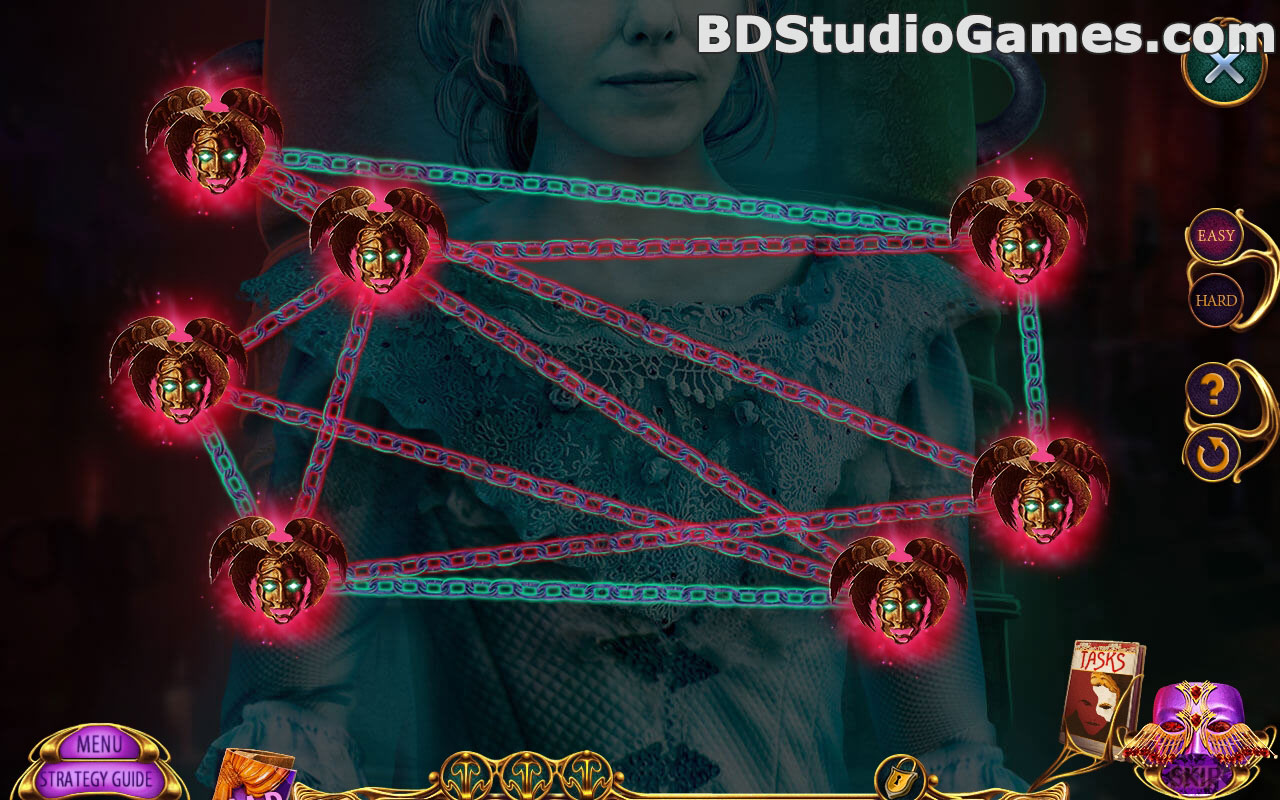 The game has an innovative place, that is, players can switch the characters in the game to carry out different plots. This kind of setting makes the story of the game more attractive and interesting. As shown in the picture, the player starts the game with the role of the heroine, helping the trapped male lead out of the cage.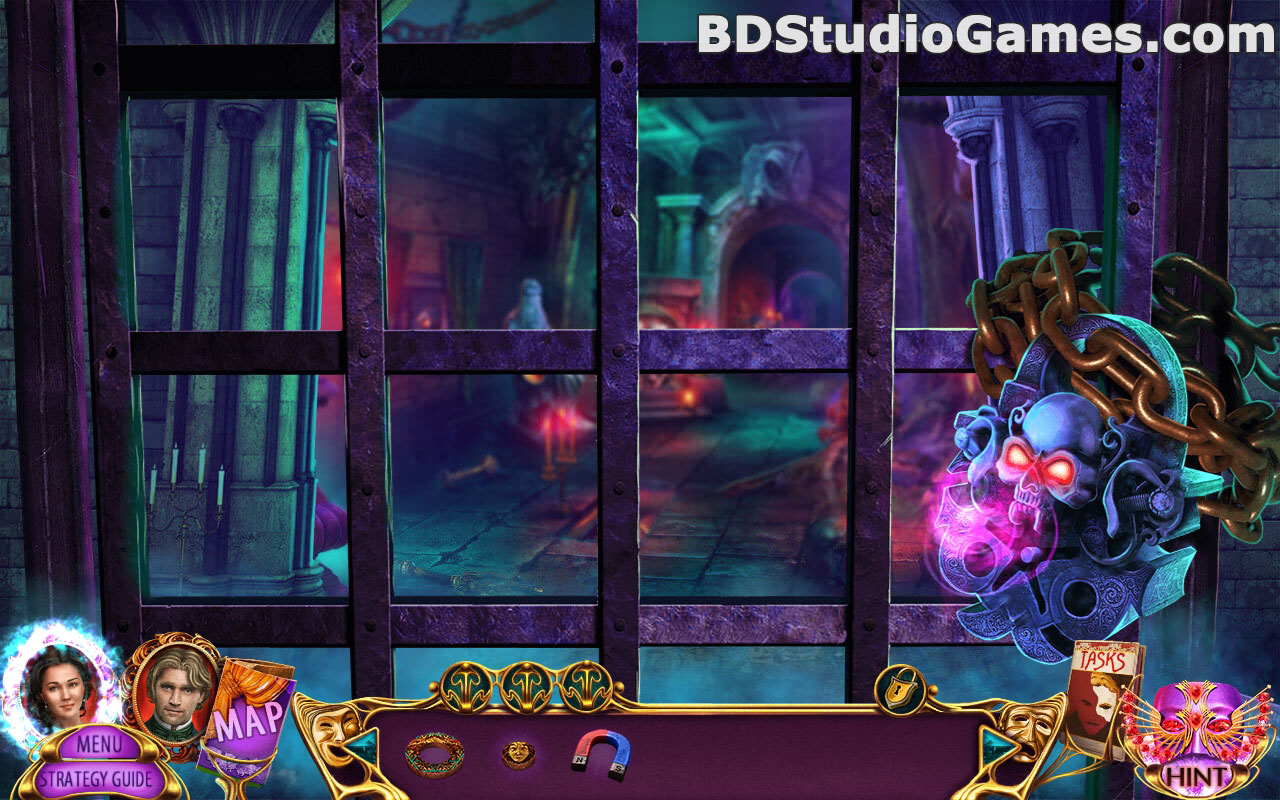 You can switch between different player characters by clicking on the avatars of the two characters in the lower right corner.
Some mini game is very special and difficult, you need more time to solve the puzzle, like this: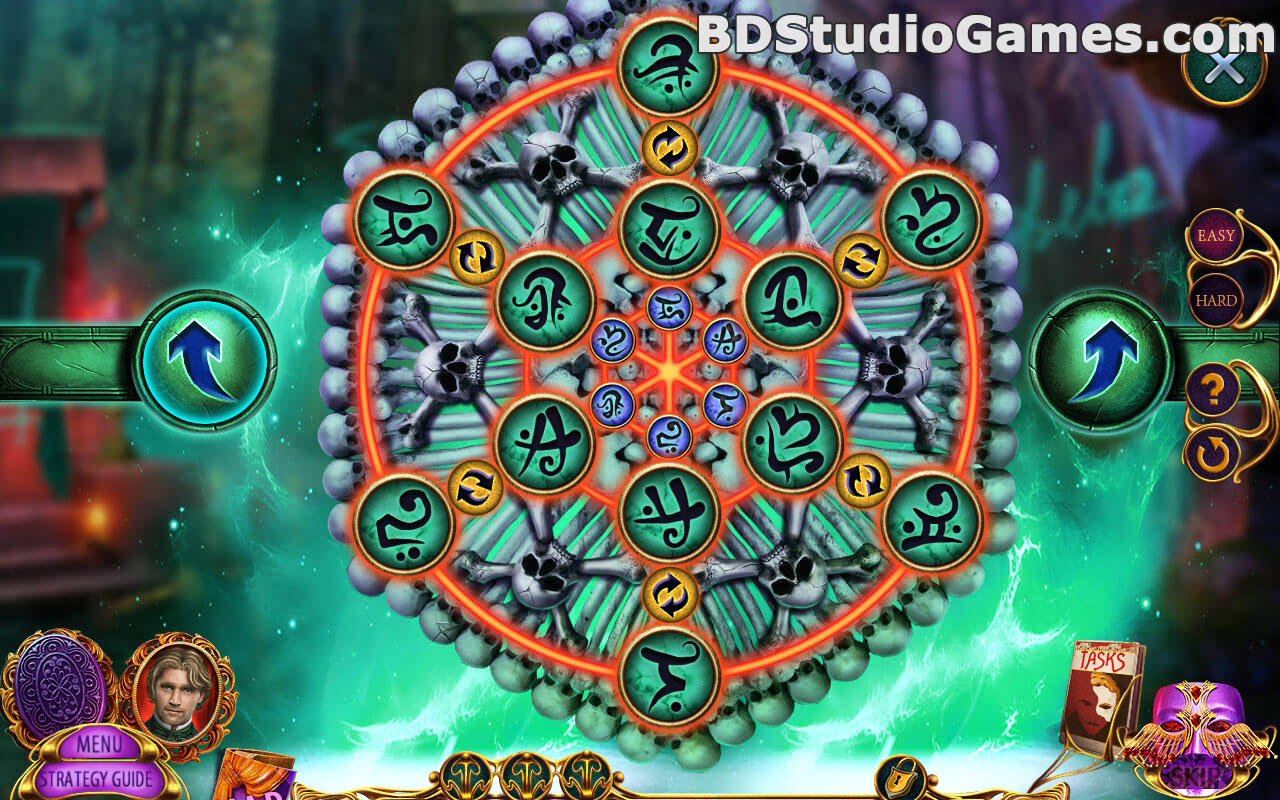 The storyline of the game is similar to other games. It is more old-fashioned and has nothing new.
In general, the overall performance of the game is quite satisfactory, slightly mediocre. There is nothing particularly good and there is nothing particularly bad. If you are a fan of this type of game, you can buy this game. It can help you get through a boring afternoon or evening.
Feel free to download the Dark Romance: A Performance to Die For.
Receive Emails When Dark Romance Series Has New Game Released
Sign-up to get informed when the Dark Romance series has new game released with BD Studio Games' FREE bi-weekly newsletter.
<![if gt IE 9]>
<![endif]>
<![if gt IE 9]>
<![endif]>
<![if gt IE 9]> <![endif]>