Dark Parables: The Match Girl's Lost Paradise Collector's Edition Free Download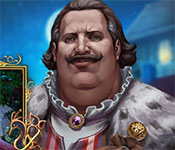 Dark Parables: The Match Girl's Lost Paradise Collector's Edition Free Download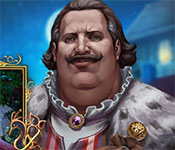 Dark Parables: The Match Girl's Lost Paradise Collector's Edition Free Download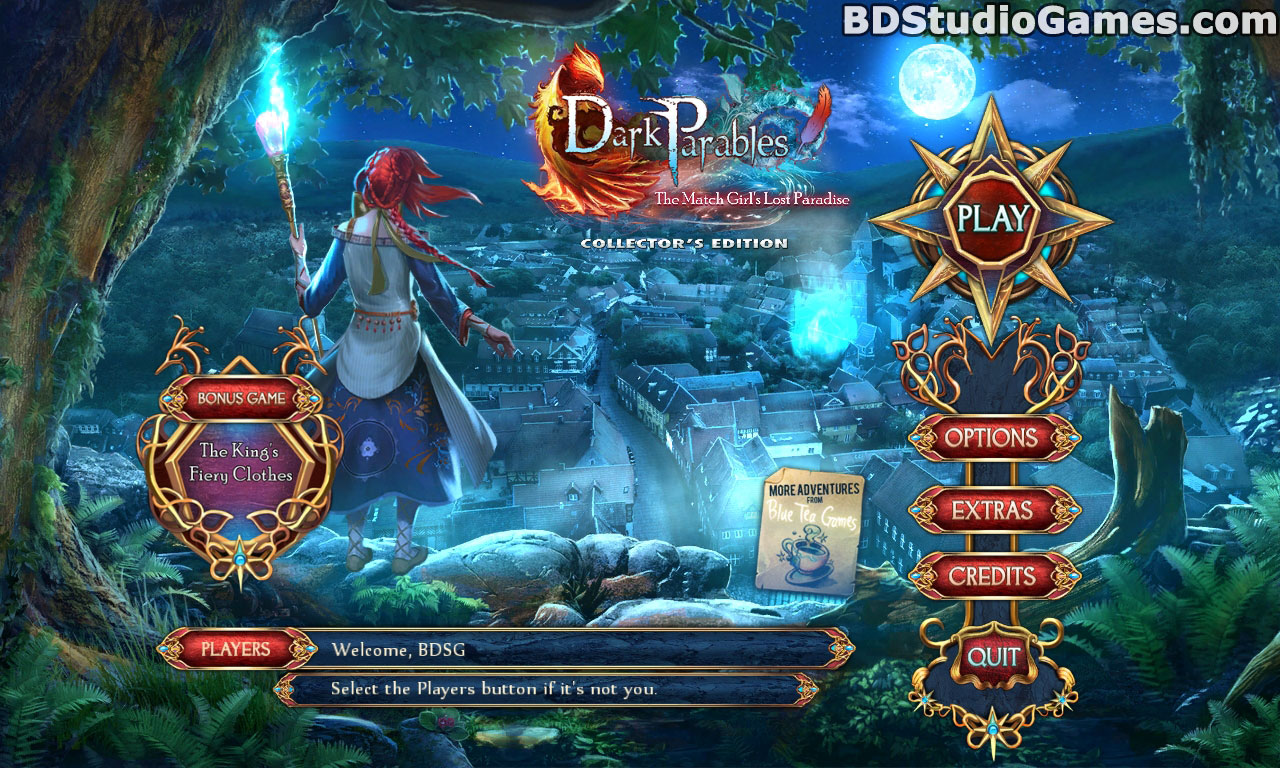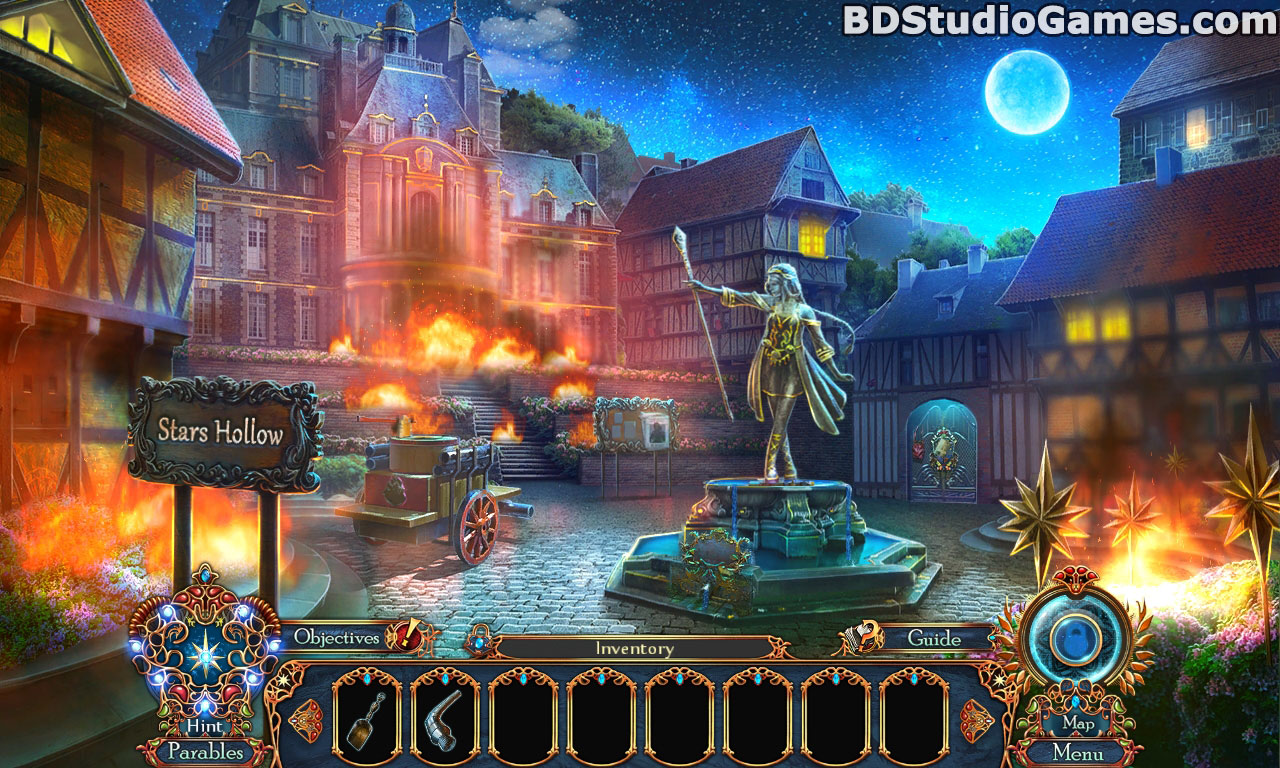 <![if gt IE 9]>
<![endif]>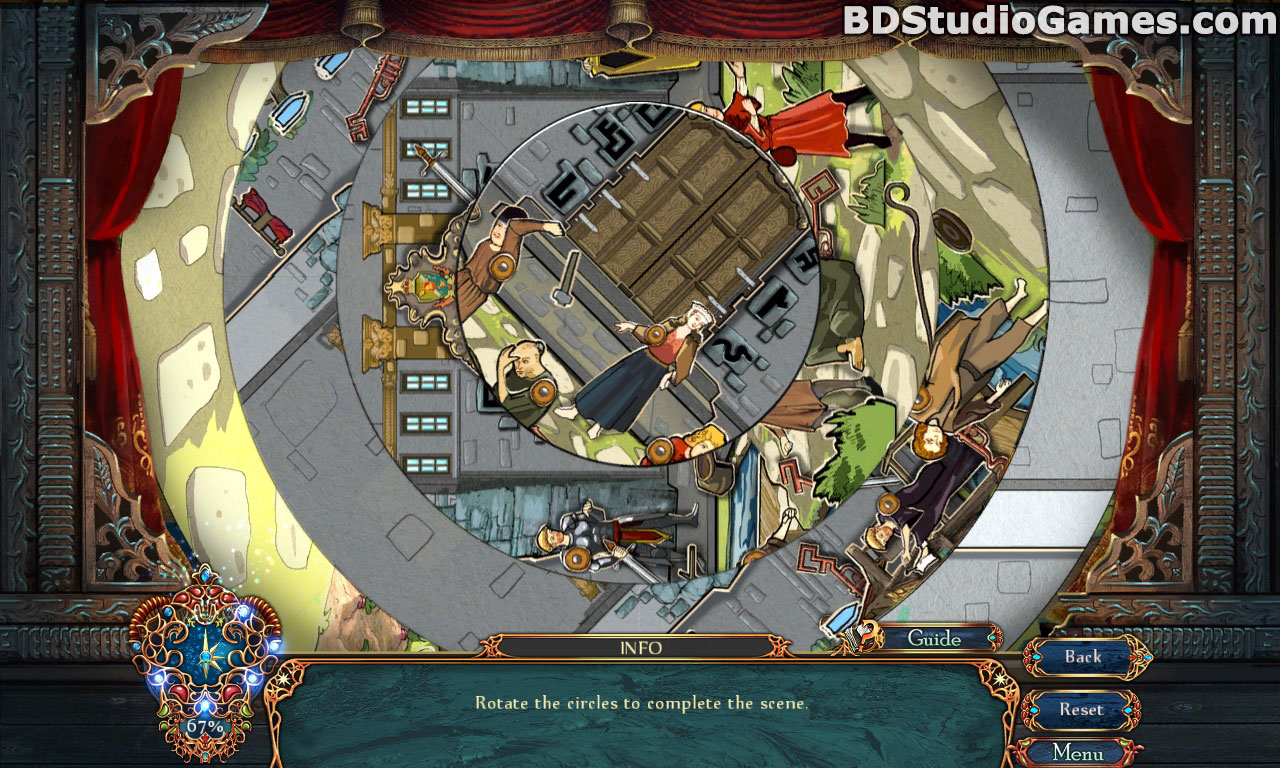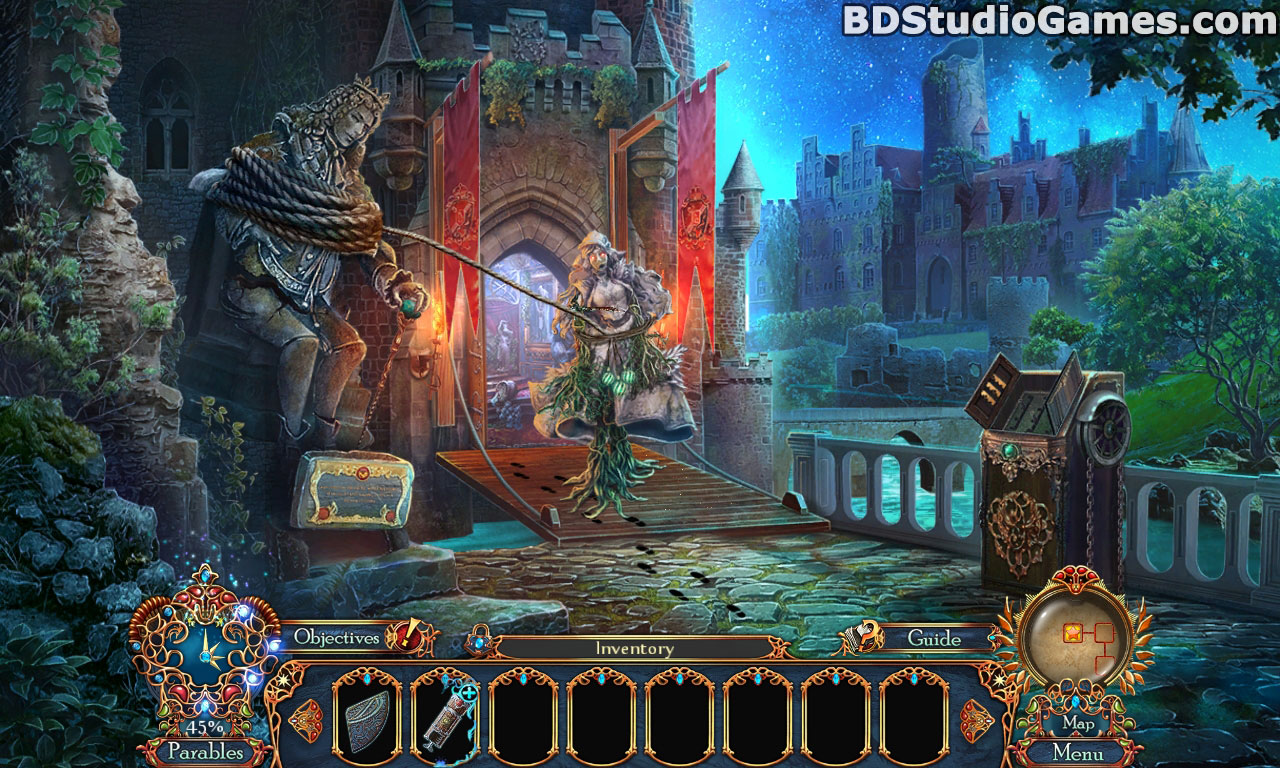 <![if gt IE 9]>
<![endif]>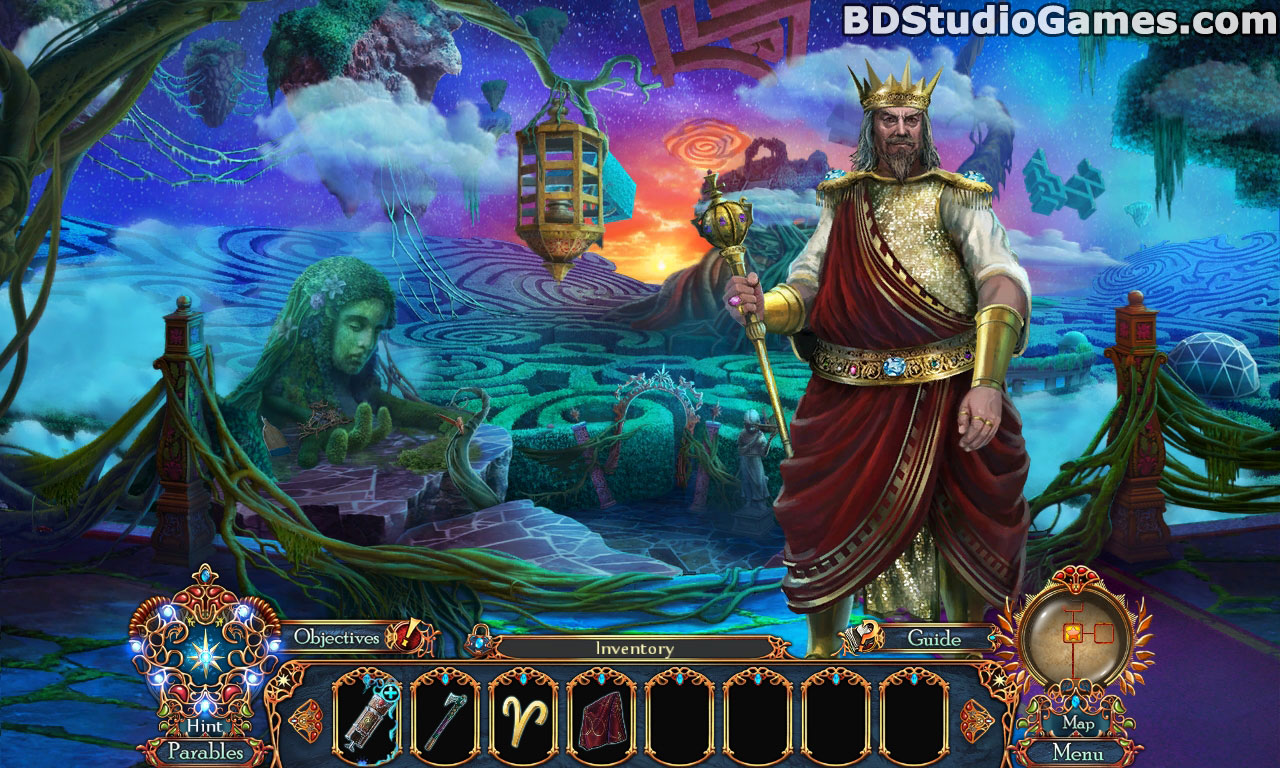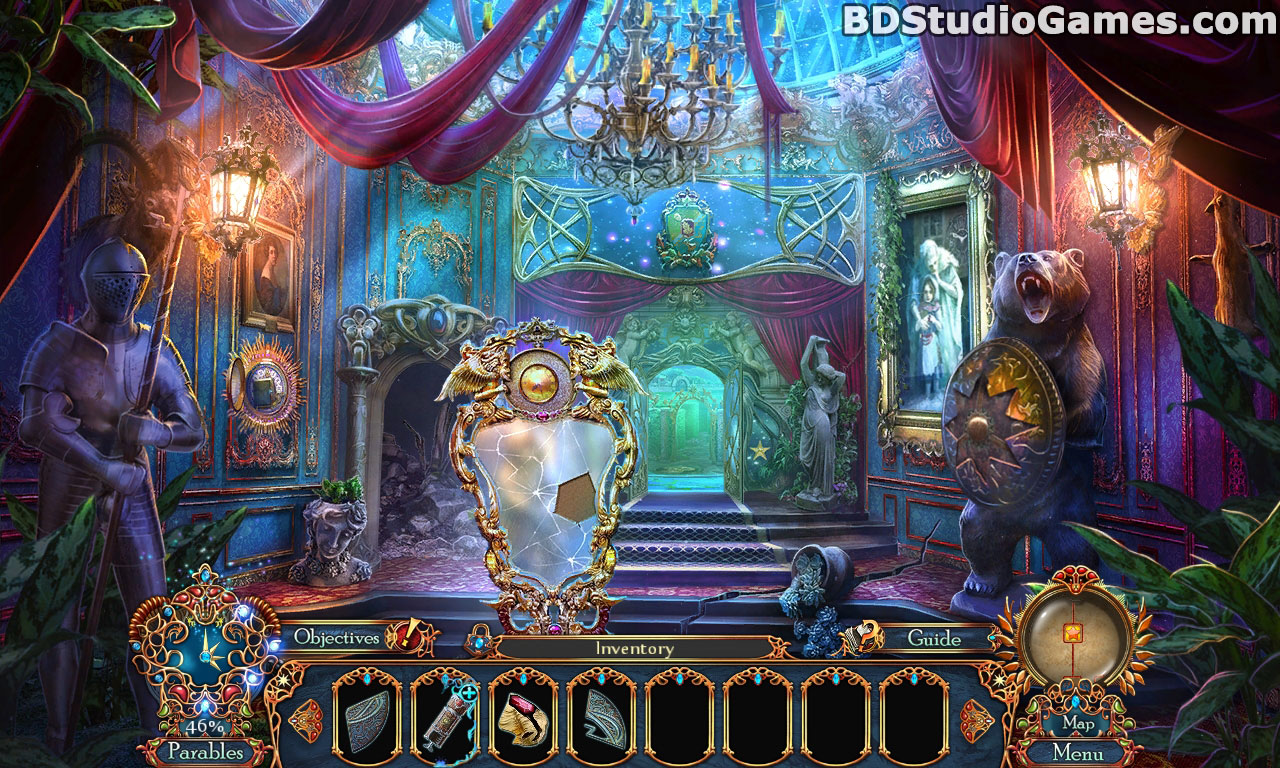 <![if gt IE 9]>
<![endif]>
Dark Parables: The Match Girl's Lost Paradise Collector's Edition Free Download
Detective, Your next assignment is on Funen, one of the largest islands in Denmark. It si a beautiful place with something unusual stirring just below the surface. There have been a series of unexplained fires. The latest one involved a rich landowner in Stars Hollow who was caught in his home.
Like the other incidents, there was no body and no traces of a fire afterward. It's as if the victims were swallowed by the flames. Locals have even given the phenomenon a name - the Flame of Illusion.
A girl selling matches was spotted near each crime scene. She seems to be the only solid clue. Good luck, Detective.
Click to Start Dark Parables: The Match Girl's Lost Paradise Demo Free Download
<![if gt IE 9]>
<![endif]>
<![if gt IE 9]>
<![endif]>
<![if gt IE 9]> <![endif]>