Lost Lands: Mistakes of the Past Collector's Edition Free Download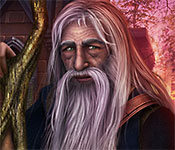 Lost Lands: Mistakes of the Past Collector's Edition Free Download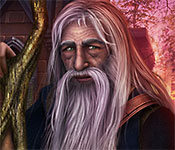 Lost Lands: Mistakes of the Past Collector's Edition Free Download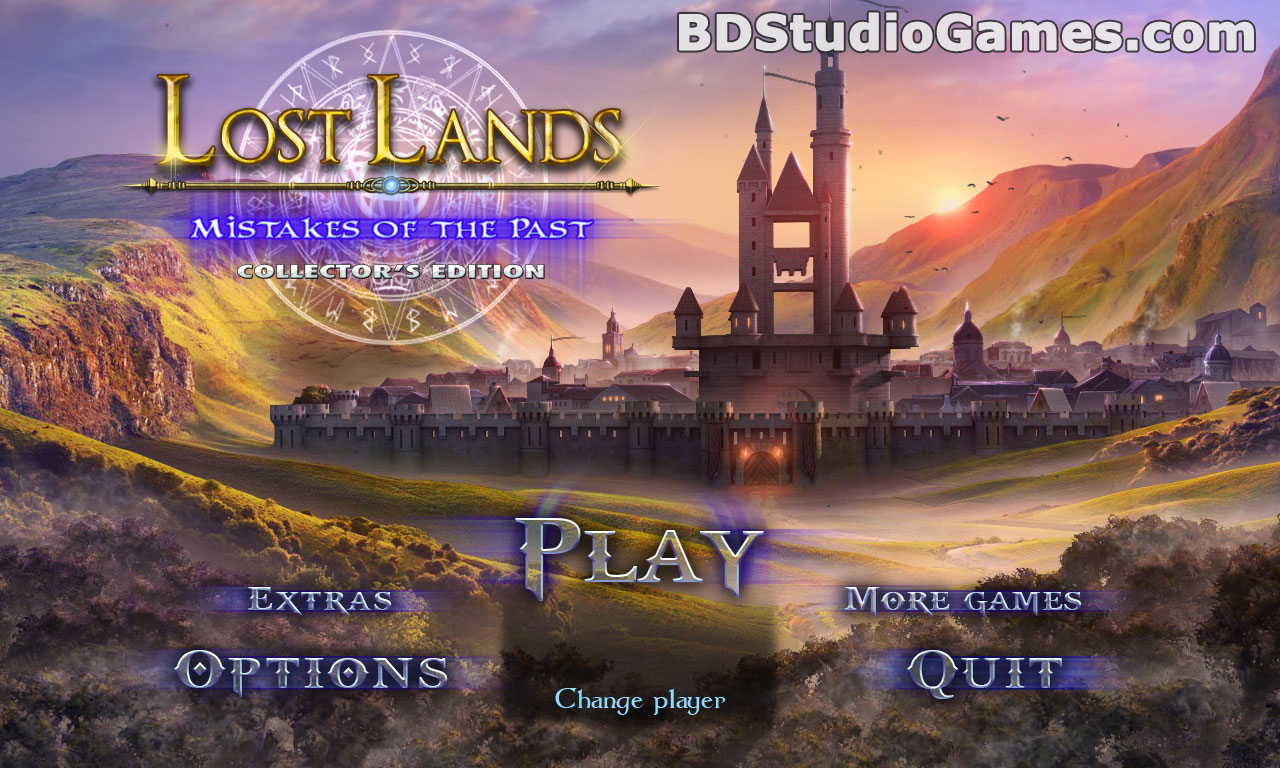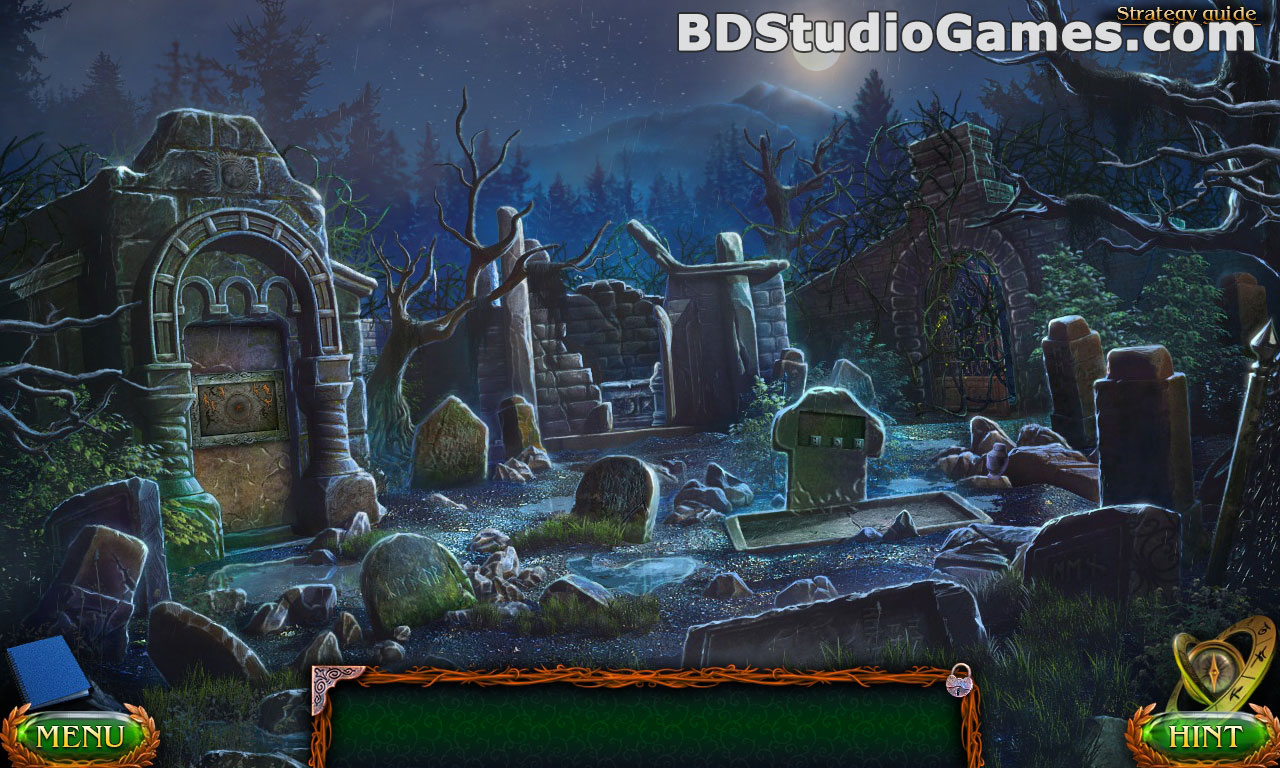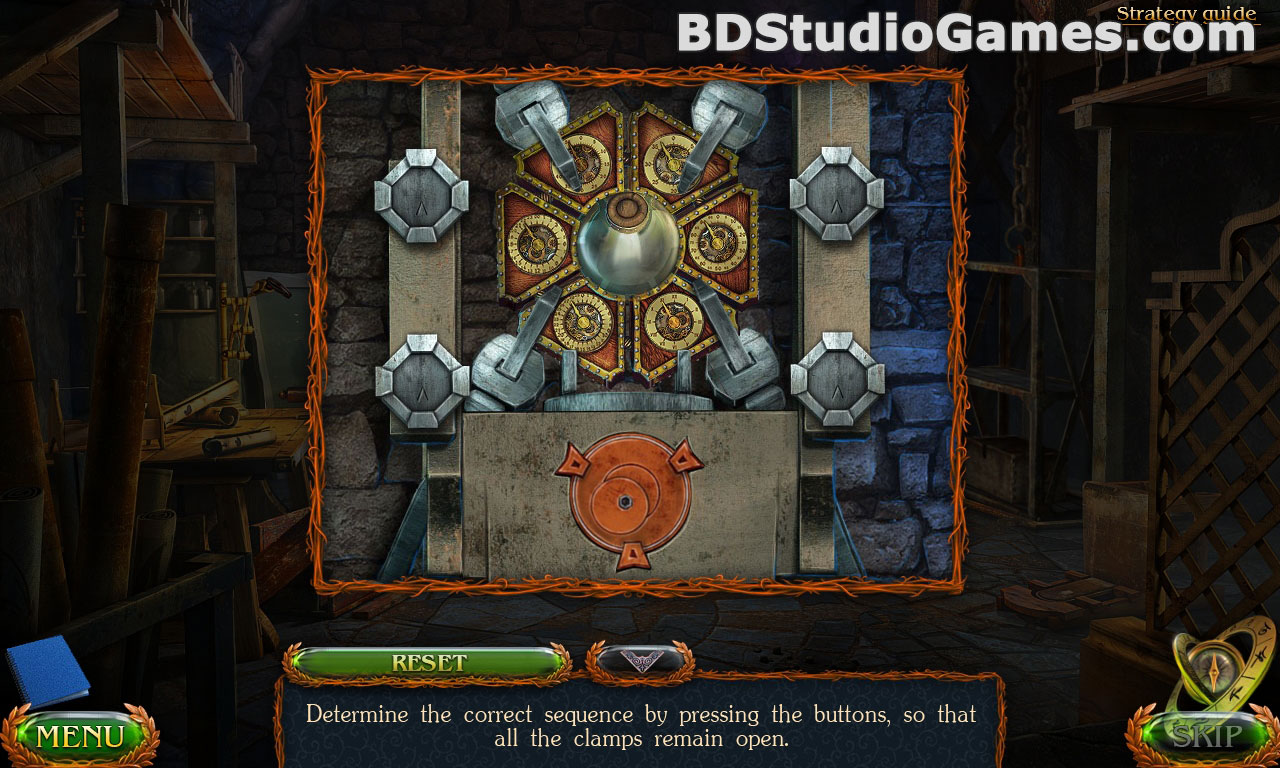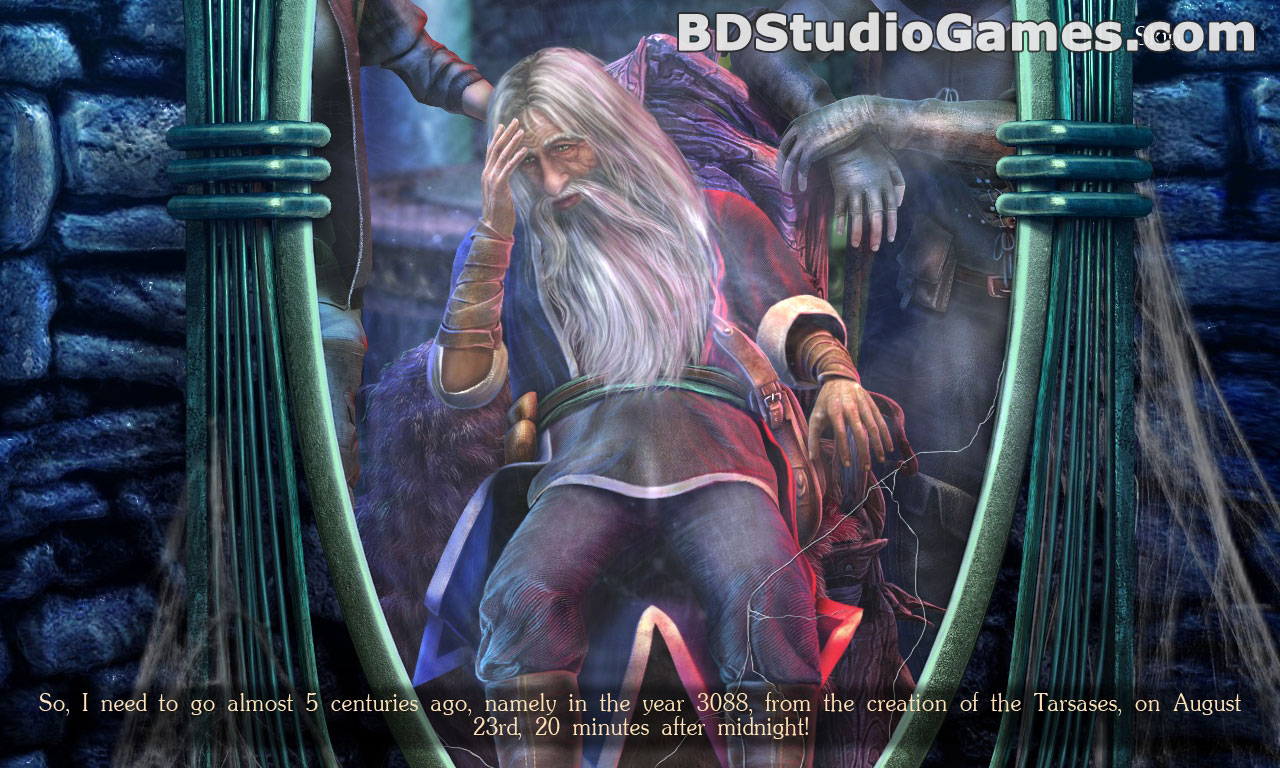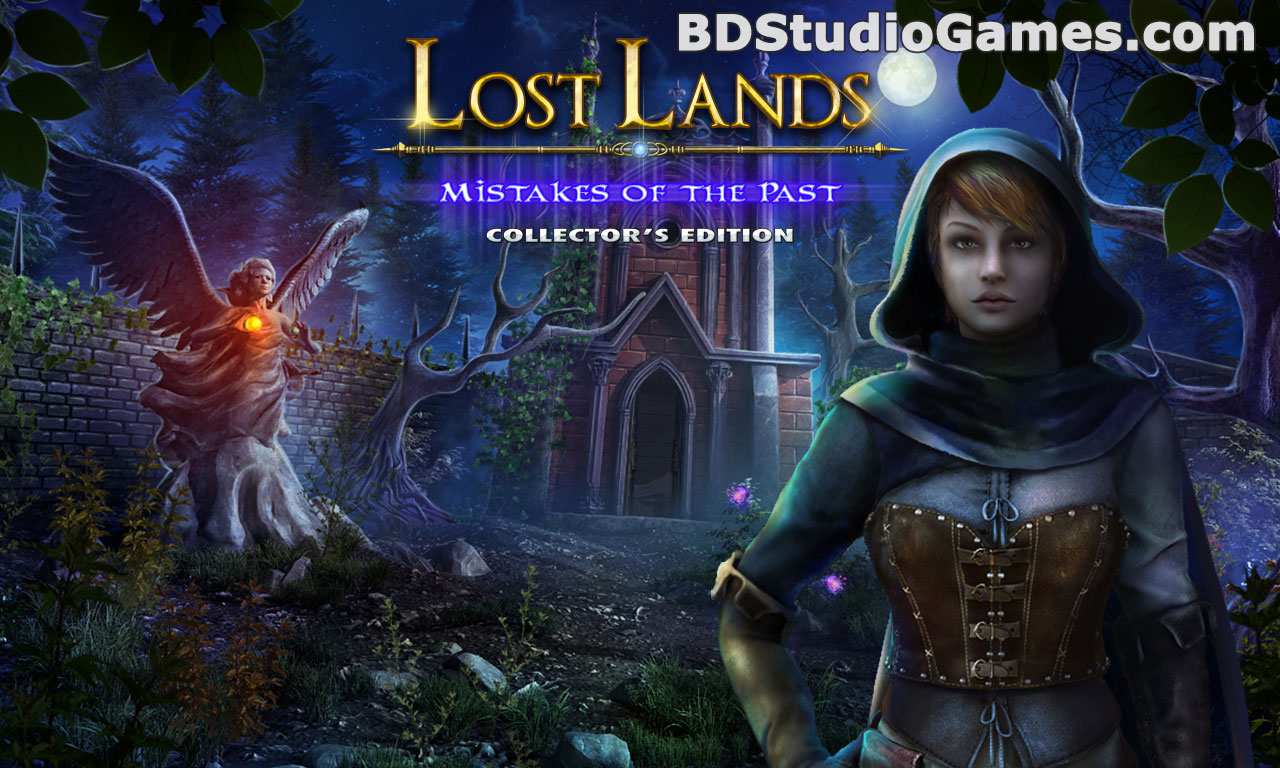 Lost Lands: Mistakes of the Past Collector's Edition Free Download
As never before I came to the Lost Lands of my own free will. Someone sent me a message informing me that my old friend Maaron's fate is hanging on a thread. I could not ignore that. I dressed myself in comfortable clothes and then moved to an unfamiliar city of a completely different world using a temporarily created portal. Right away, I ran into two spider-like creatures. I do not know who they were, but I had to run away from them. By the way, I had a map with a location of the meeting spot, so I followed it.
Our secret meeting was interrupted by an arachnoid that suddenly burst into the house and attacked Fiora. I do not remember how, but I managed to neutralize the monster. We fled the city by the dark alleys and hid in the forest. Fiora took us to an old cemetery, where we found the very tombstone, under which was the entrance to the secret laboratory of Maaron.
Fiora and I managed to read the last record in the mirror diary. It turned out that Maaron invented the "Time Hexagon", a device used for travelling through time. He planned to go back to 3088, August 23rd, 20 minutes after midnight for some reason. It's not clear why though. In the record Maaron mentioned that the key event took place at the cemetery. Therefore the time journey should start exactly there. The Time Hexagon is kept safe in the workshop.
The point in time was right. After travelling to the past, I immediately met the young Maaron. He brought a woman named Cassandra to the cemetery. It seems that she was seriously ill. Maaron gave her some potion to drink and locked her in the crypt. A little later he met a witch Helma at the swamp. It was her who helped Maaron with that potion for Cassandra. When leaving, Maaron left a coin for the witch, the one that can solve a puzzle on the door of the crypt. I tried to talk to Helma about Maaron, but she refused to speak to me.
Click to start Lost Lands: Mistakes of the Past Collector's Edition Free Download
Receive Emails When Lost Lands Series Has New Game Released
Sign-up to get informed when the Lost Lands series has new game released with BD Studio Games' FREE bi-weekly newsletter.
<![if gt IE 9]>
<![endif]>
<![if gt IE 9]>
<![endif]>
<![if gt IE 9]> <![endif]>