Spellarium 3 Review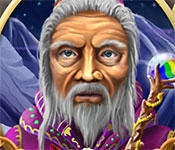 Spellarium 3 Review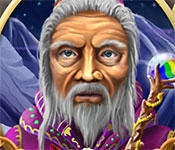 Spellarium 3 Review

Introduction:
Spellarium 3 is a match 3 game, developed by BigFishGames and published by BigFishGames on 2018-8-6. This game has a relatively simple storyline. Between the each levels, there are other types of mini-games, including Find Difference, Find Hidden Object, Card Games and so on. The game's playability, storyline, graphics, music and sound effect are all good, but the game's novice guidance is really bad, basically every level, I am blind, completely unaware of the game's mechanics. So I gave this game 3.5 out of 5 stars.
<![if gt IE 9]>
<![endif]>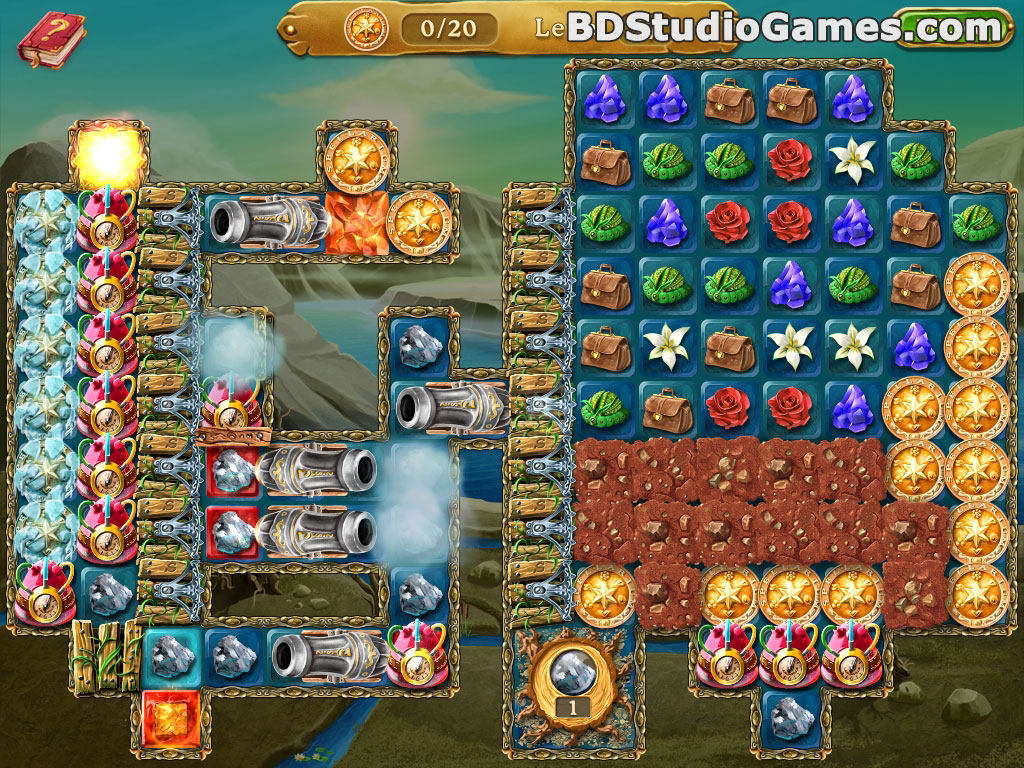 Pros:
The graphics of the game is very good, can attract players.
Game music is very relaxing and very comfortable.
Gems is designed to be beautiful and harmonious. Even if a lot of gems are closely arranged, the picture does not appear messy.
The game has a very detailed instruction manual, but the most players will not to read them, so it is best to guide the player through tutorial.
In the interval of each level, there are other types of small mini games interspersed.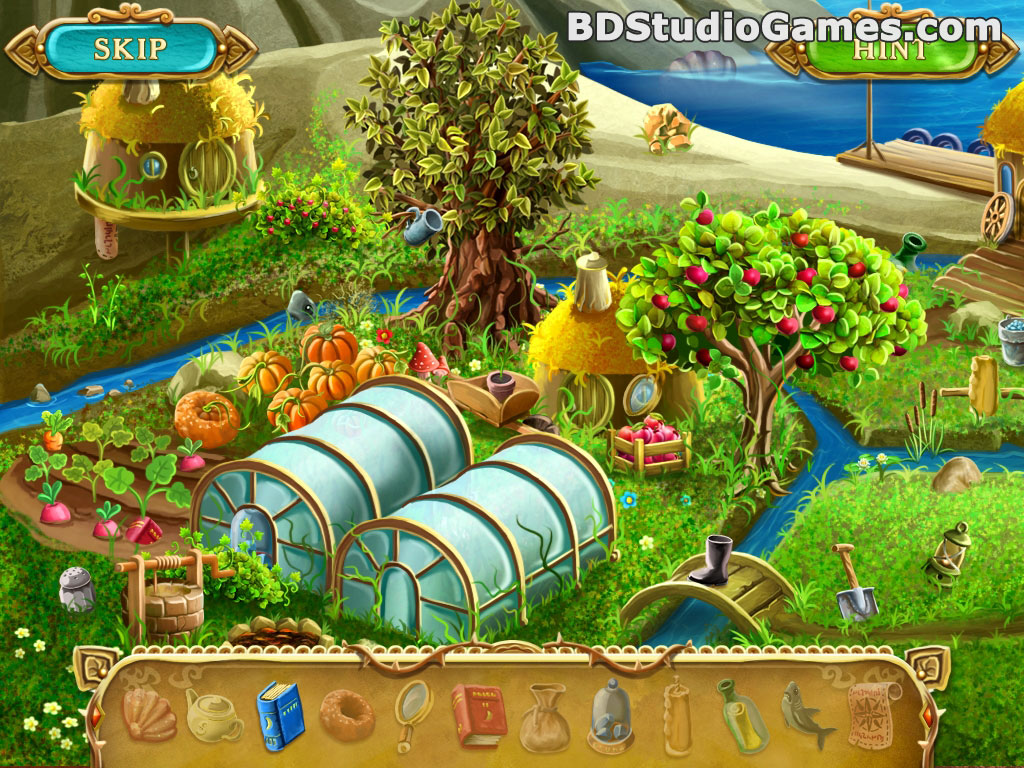 Cons:
The game's instructions are not very clear, and the player needs to constantly explore to find the mode of clearance.
Sometimes, if you don't follow the required way, you will be stuck in the level and you need to restart this level.
It would be better if the game has more clear tutorials.
Detailed Review:
This game has a lot of new features, this is a good place to do it, so it can attract players to keep playing. But the game also has a very big drawback: the interpretation of game's new feature is not clear.
Even in some levels, players don't know how to pass, as shown in the below picture: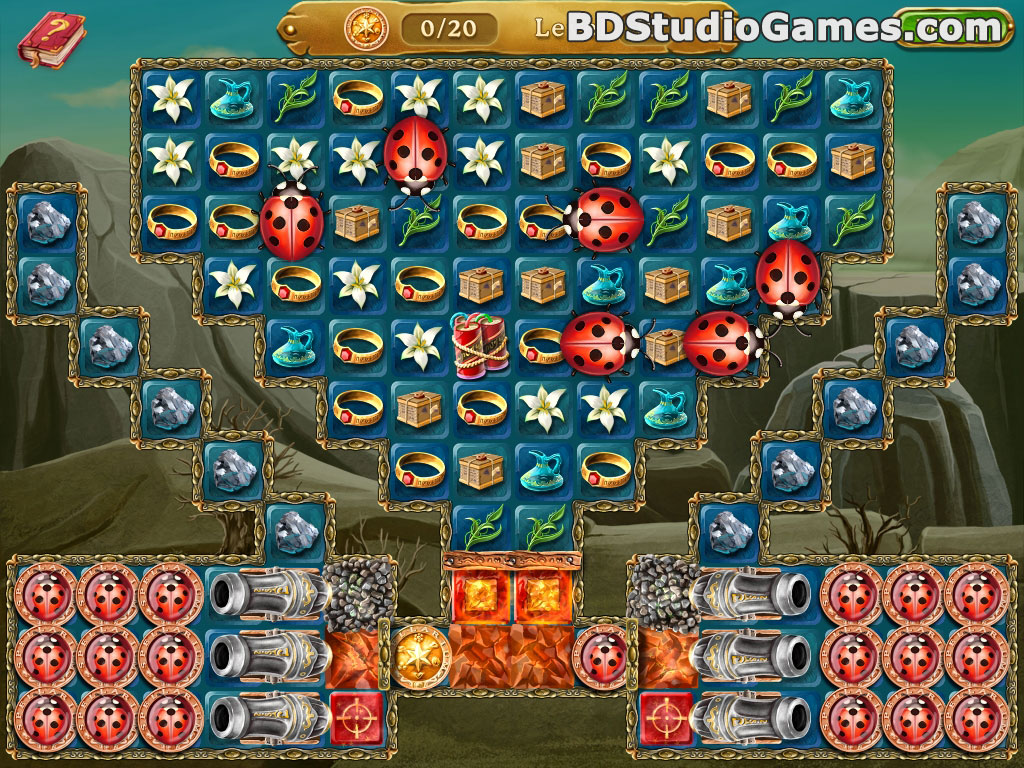 Sometimes, there are only one way to pass the the level, and it is still a hidden method, not clear enough, so it feels very difficult to play.
Here are the mini game to find differences: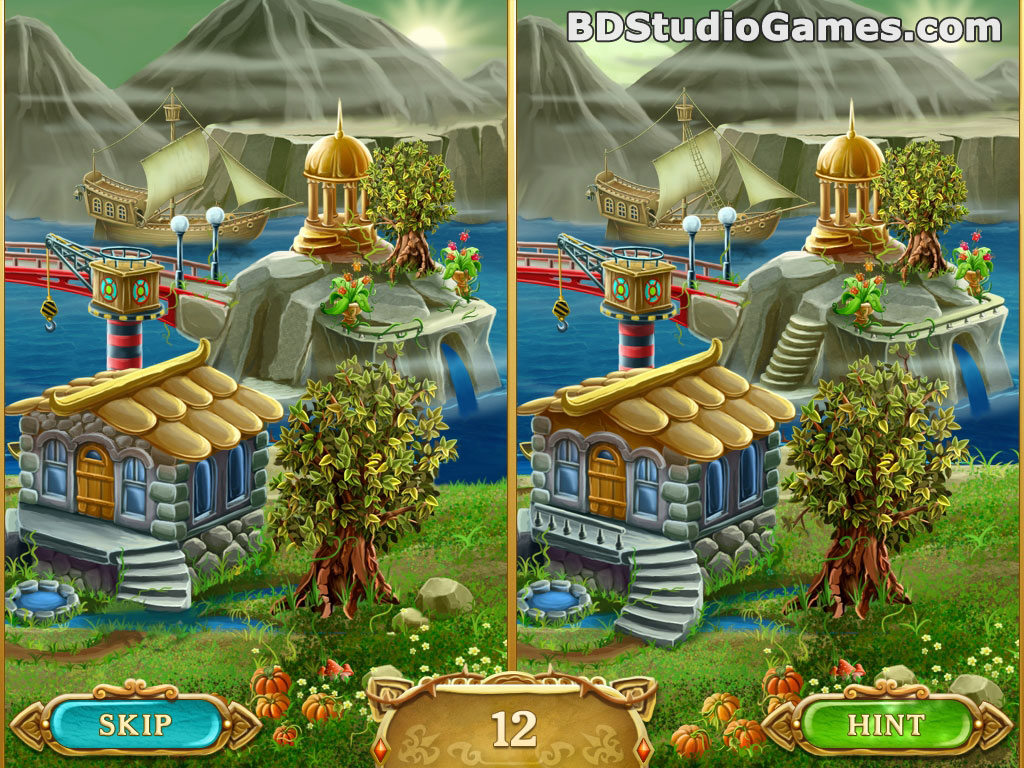 In level 10, you must use a bomb to blow all the ladybugs before you can unlock the coins. The boundary of the wood at this level can be eliminated, which is too difficult to understand. Because in the previous level, this boundary can not be eliminated, so I don't know how to pass this level. This design is too frustrating to disappoint.
Conclusion:
In general, this game has a lot of innovative new features, the game's graphics and music, sound effects are also better. The only fly in the ointment is also the new features. The introduction is not clear enough. Most levels you don't know how to play, I have to relying on guesswork. So we give this game 3.5 stars.
Receive Emails When Spellarium 3 Series Has New Game Released
Sign-up to get informed when the Spellarium 3 series has new game released with BD Studio Games' FREE bi-weekly newsletter.
<![if gt IE 9]>
<![endif]>
<![if gt IE 9]>
<![endif]>
<![if gt IE 9]> <![endif]>