Angkor: Runefall Free Download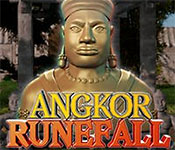 Angkor: Runefall Free Download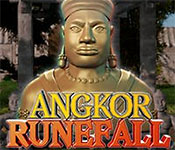 Angkor: Runefall Free Download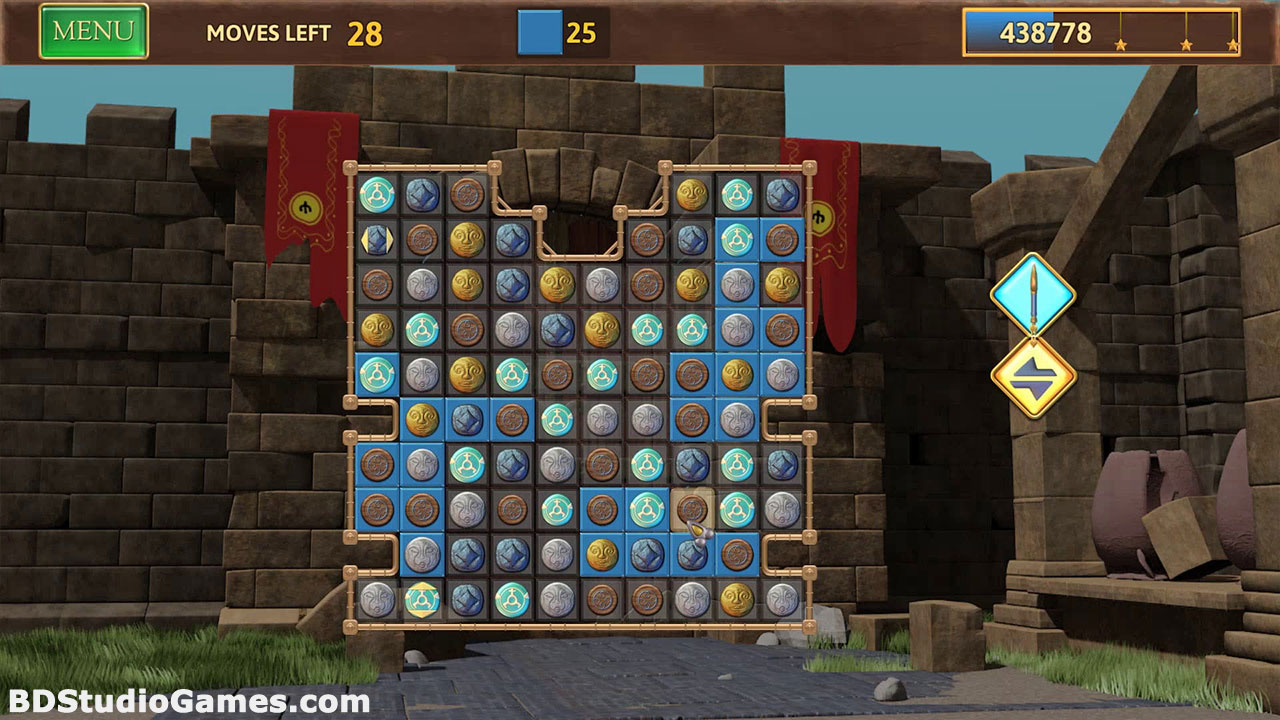 <![if gt IE 9]>
<![endif]>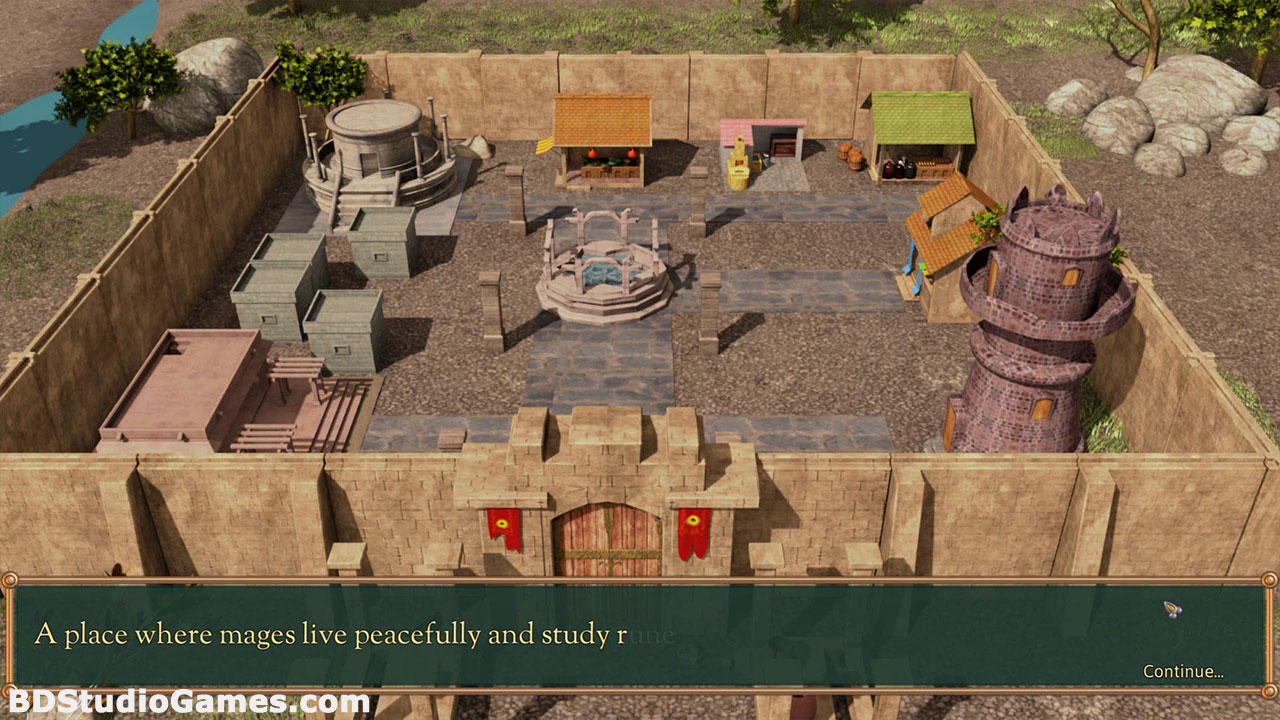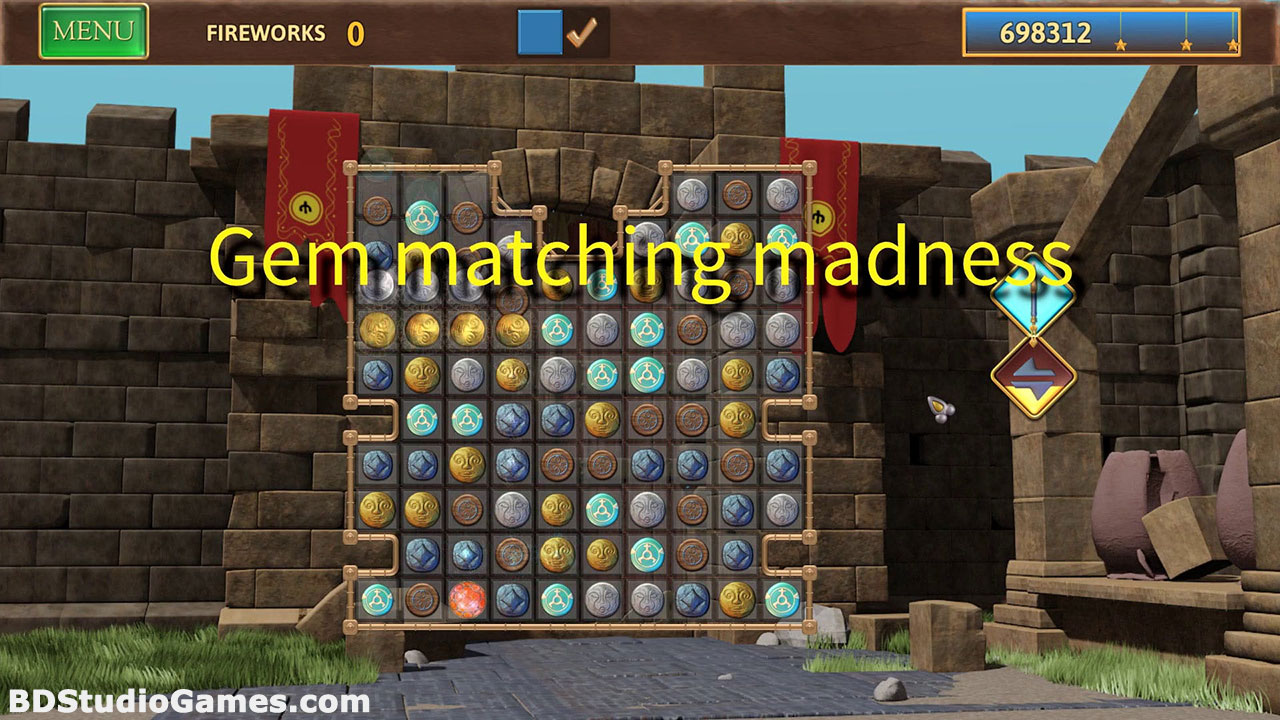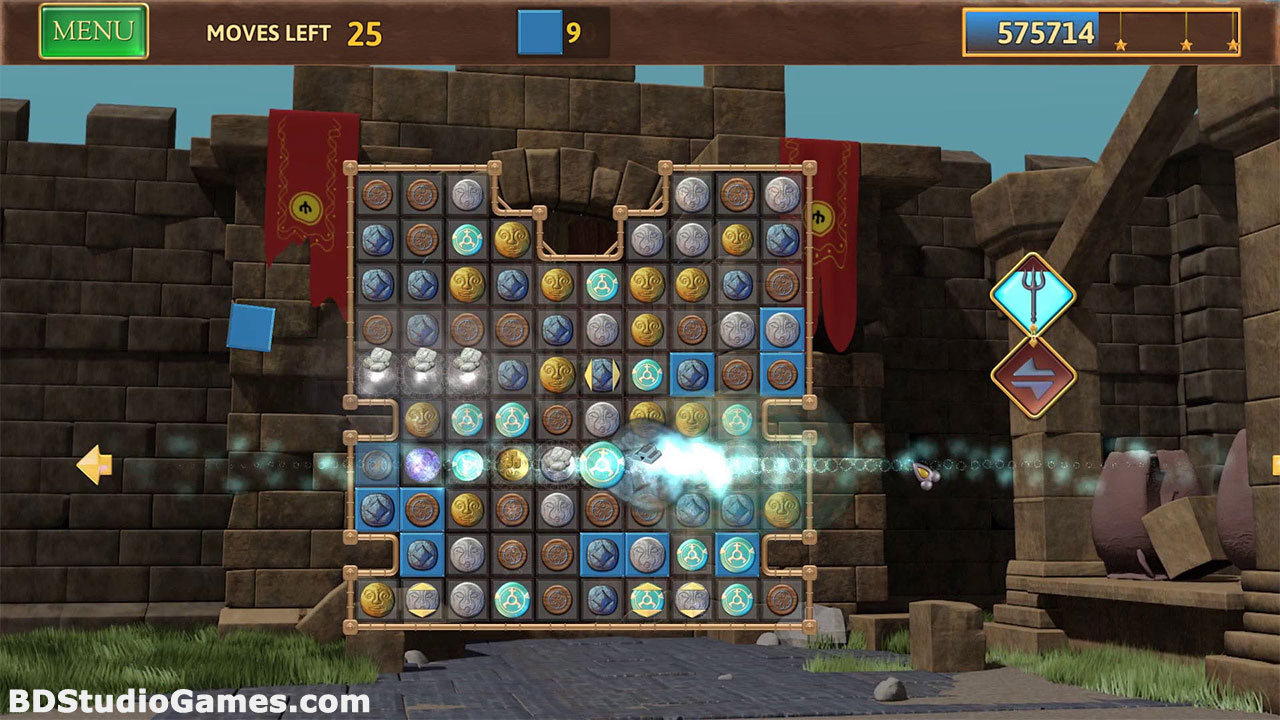 Angkor: Runefall Free Download:
When the sudden catastrophe struck the hidden village of magicians, they turned to the only person in the village capable of using the ancient runes to cast magic: a bright, young, mage apprentice. Can you uncover the secret behind the catastrophe, brave the hidden dangers, save the village, and reach the happy ending?
Match 3 and strategy game combine.
Very beautiful gems.
More than 50 levels.
Click to start Angkor: Runefall Free Download.
<![if gt IE 9]>
<![endif]>
<![if gt IE 9]>
<![endif]>
<![if gt IE 9]> <![endif]>