Quadrium 2 Free Download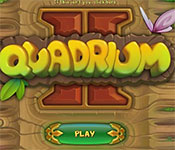 Quadrium 2 Free Download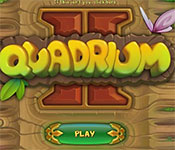 Quadrium 2 Free Download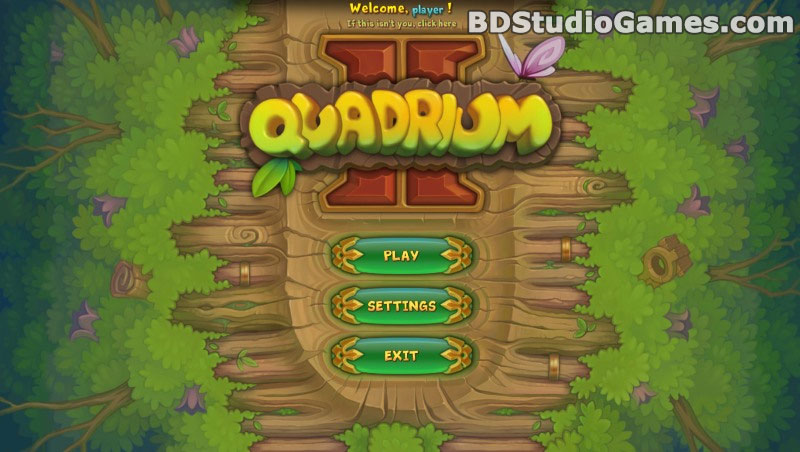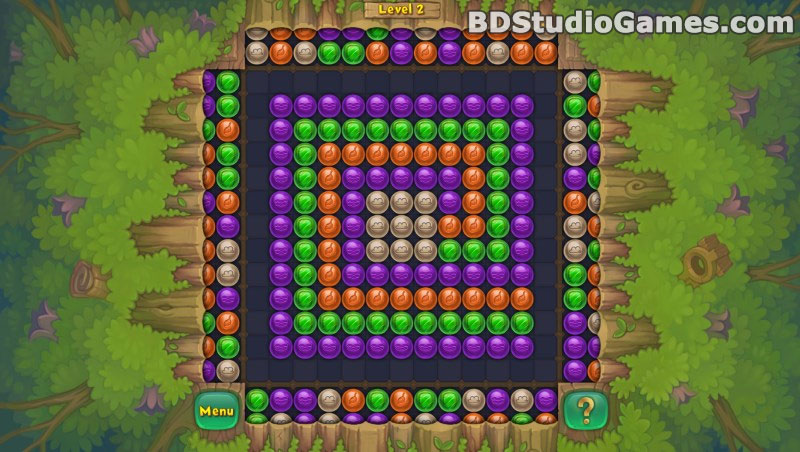 <![if gt IE 9]>
<![endif]>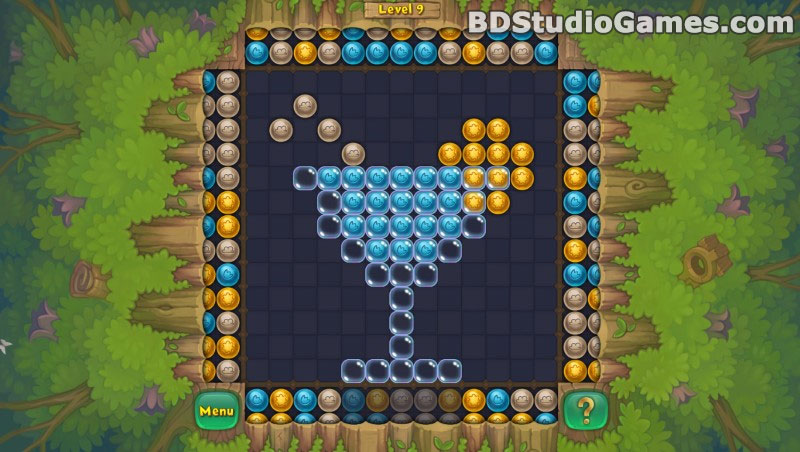 Quadrium 2 Free Download:
Master bonuses and antibonuses in a strategic Match 3 game.
A sequel to the Quadrium game in an unusual match3 setting. New bonuses and antibonuses, new strategies. Mines allow you to clear the field with a chain reaction of explosions. Fans of added difficulty can now select Challenge Mode at any time. Completing the game will now be even more fun, because bosses have appeared!
Click to start Quadrium 2 Free Download.
<![if gt IE 9]>
<![endif]>
<![if gt IE 9]>
<![endif]>
<![if gt IE 9]> <![endif]>