Kids of Hellas: Back to Olympus Collector's Edition Free Download
Kids of Hellas: Back to Olympus Collector's Edition Free Download

Kids of Hellas: Back to Olympus Collector's Edition Free Download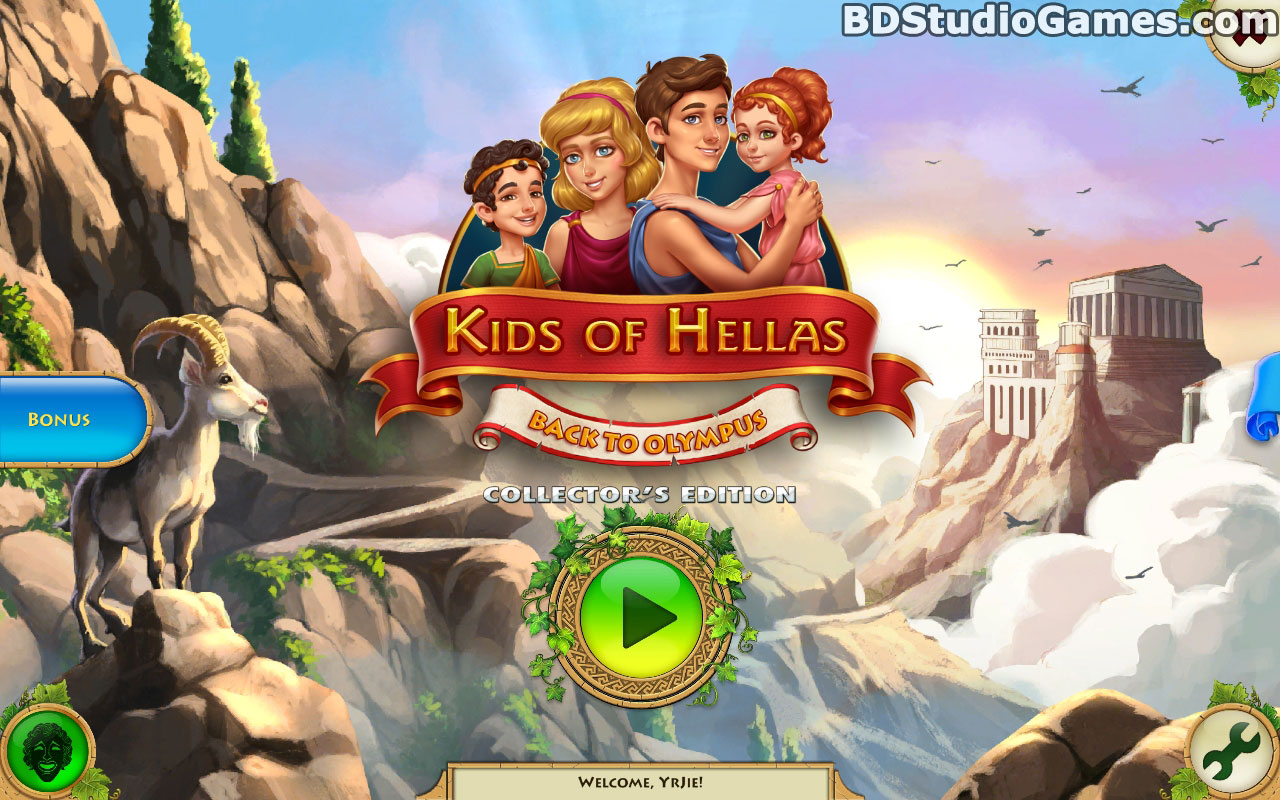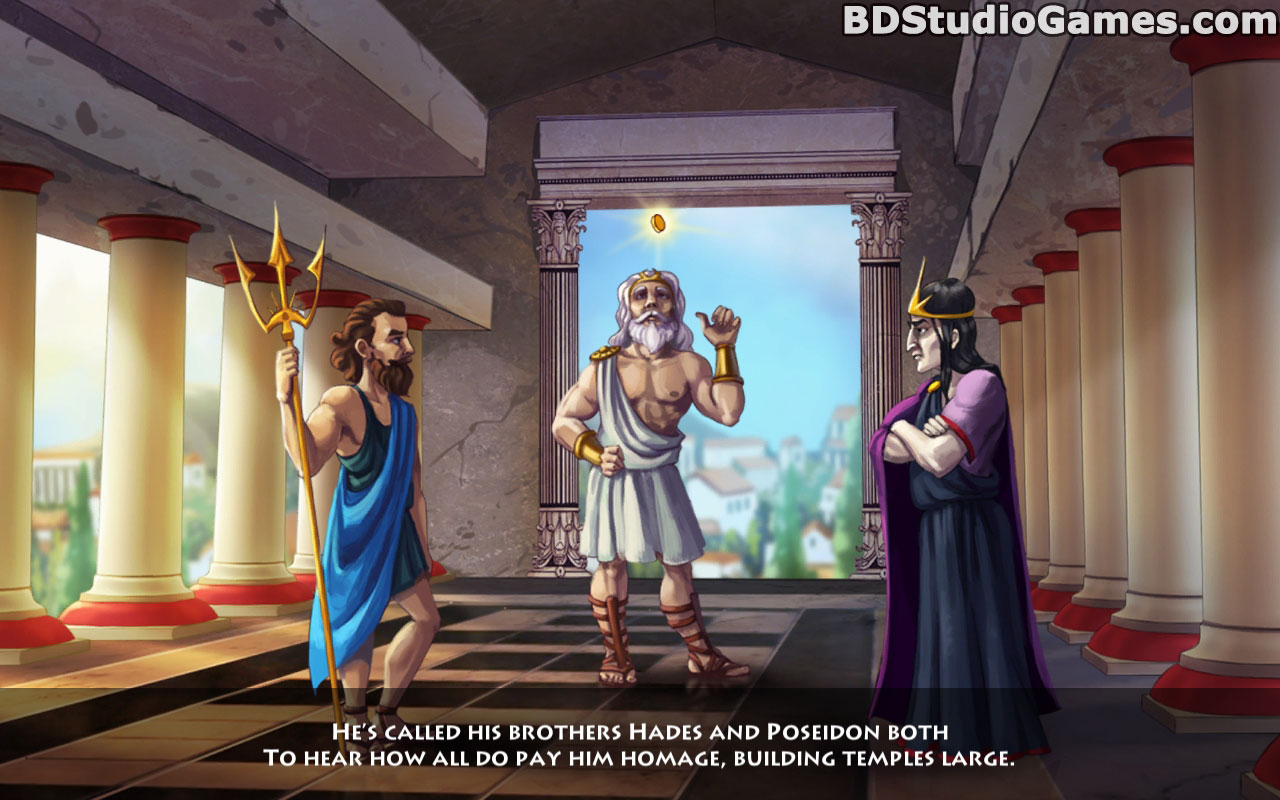 <![if gt IE 9]>
<![endif]>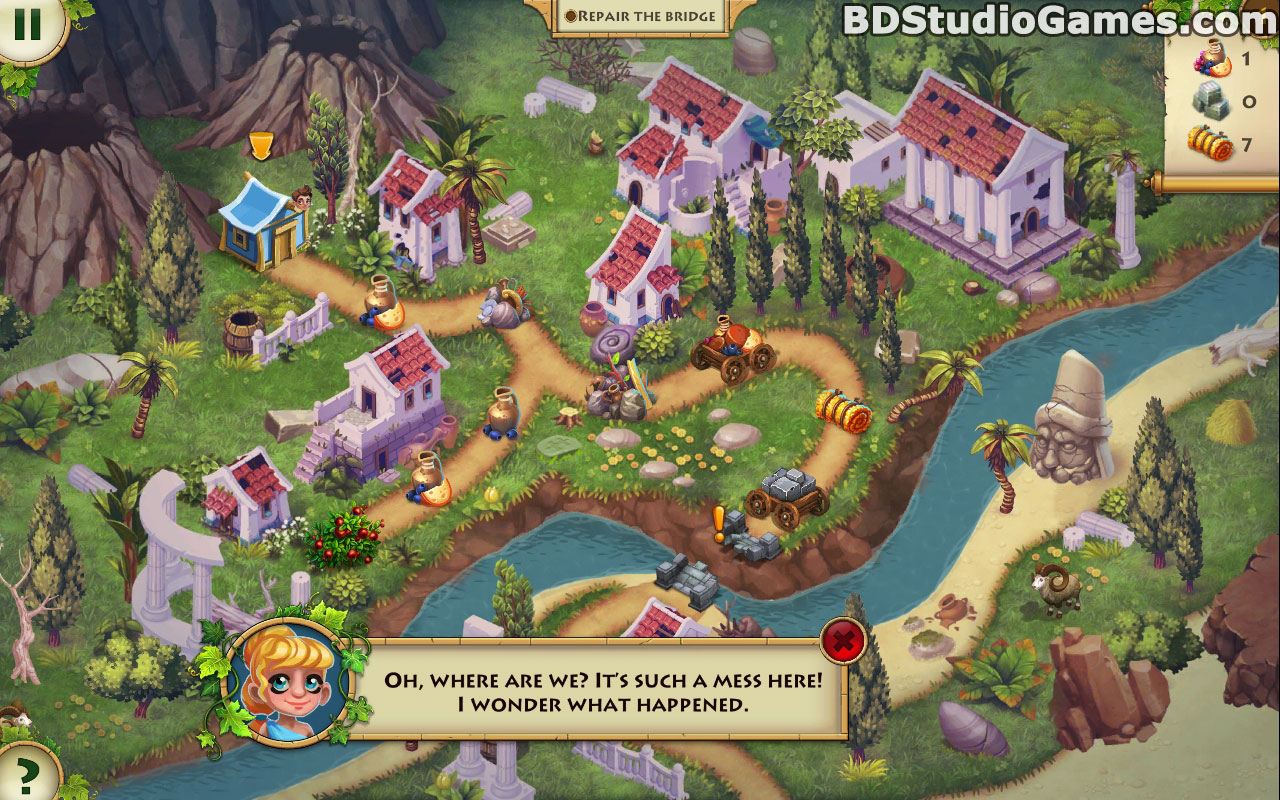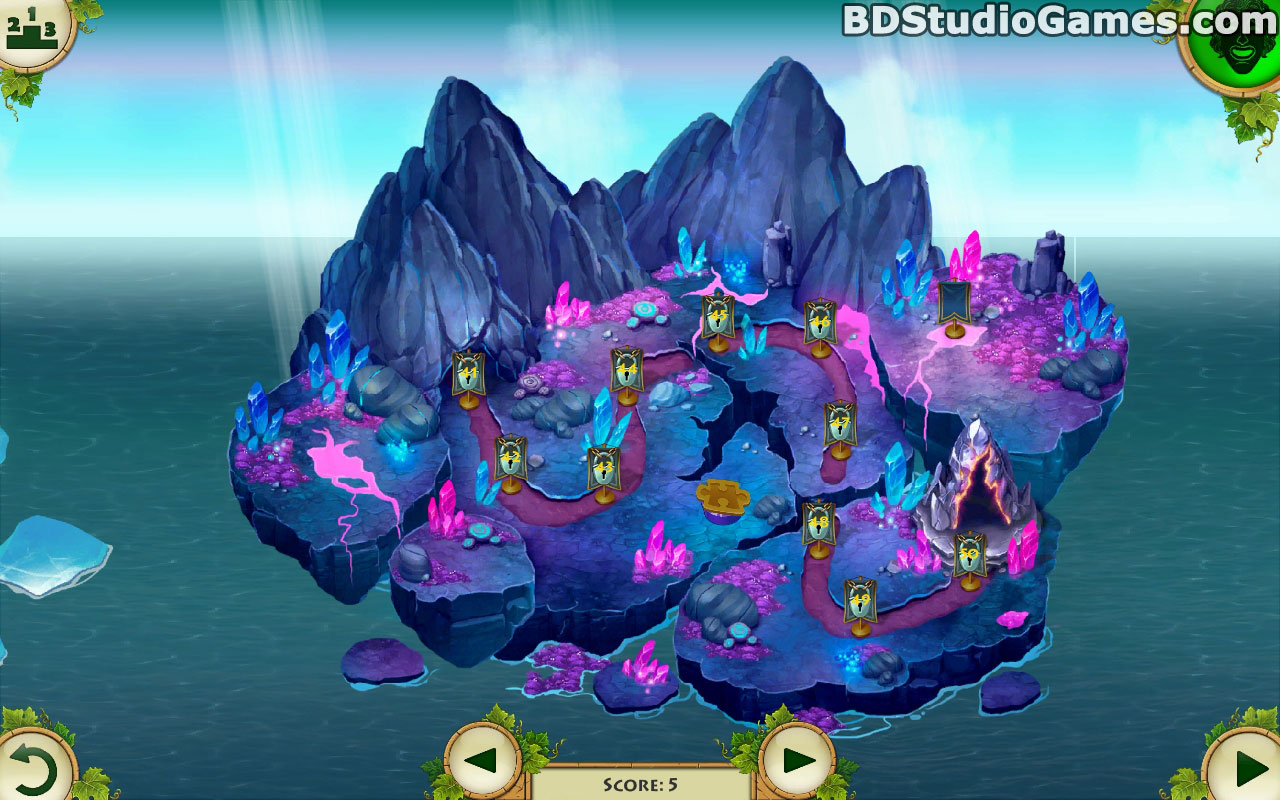 <![if gt IE 9]>
<![endif]>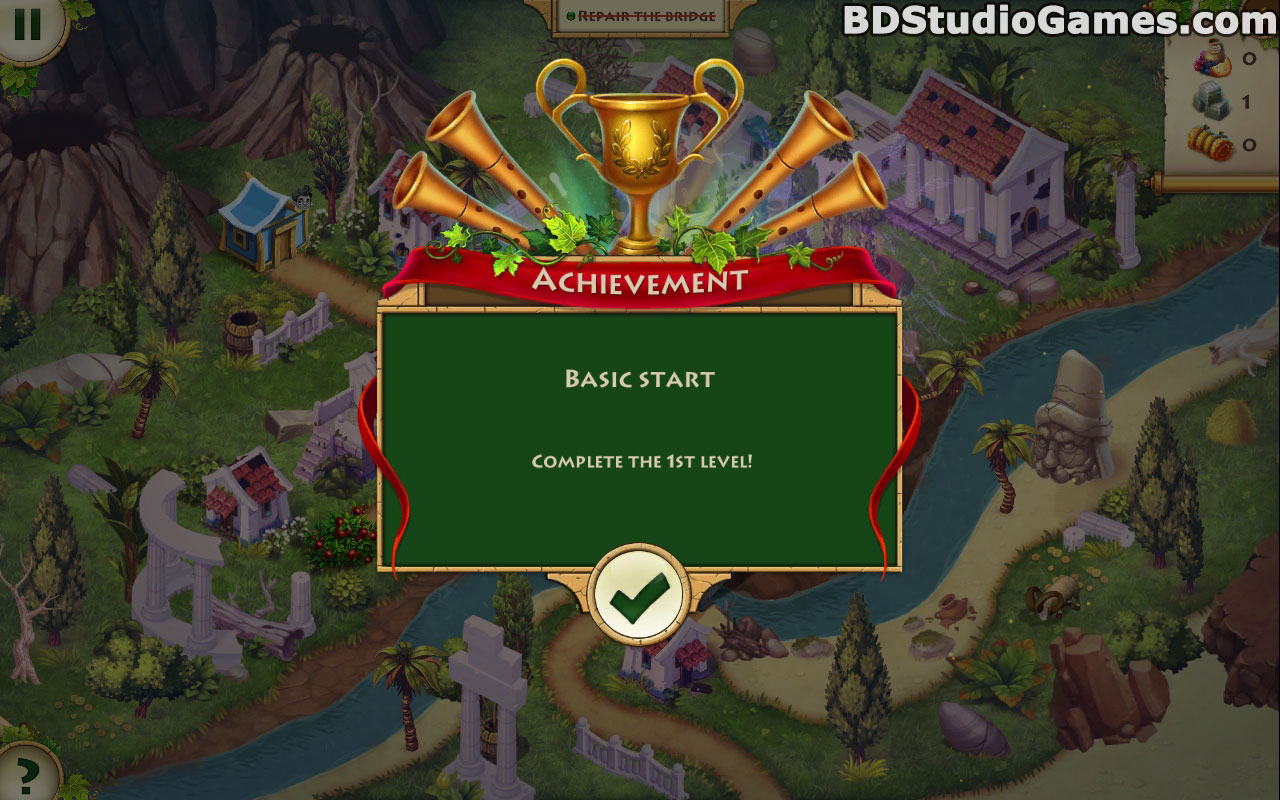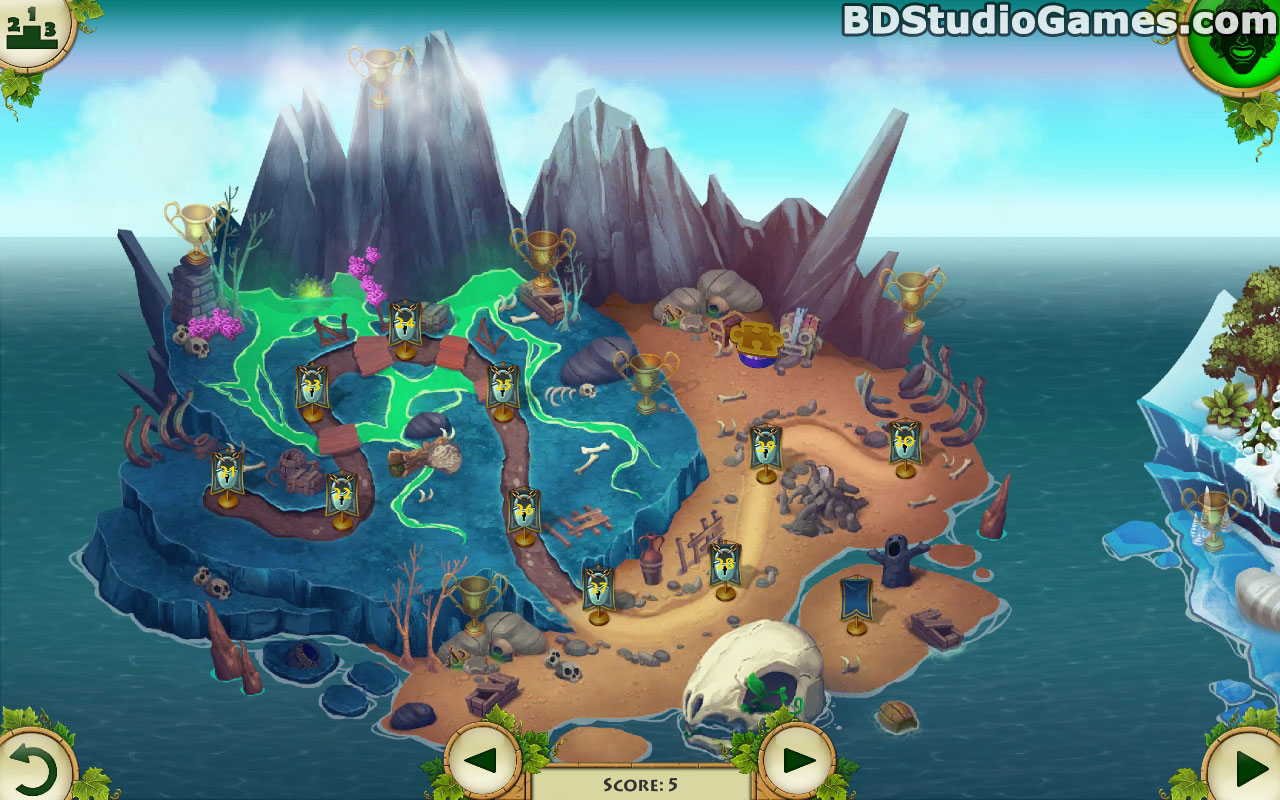 Kids of Hellas: Back to Olympus Collector's Edition Free Download:
The golden sun upon all Hellas brightly shines, tis here that Zeus upon great mount Olympus dwells, he's called his brothers Hades and Poseidon both to hear how all do pay him homage, building temples large, but envy grabs the evil soul of Hades, loard of all below, where only ghosts obey his word.
He's had enough of boasts, to punish Zeus he calls the thund'rer's exiled daughter Ate, vengeance yearning, she strikes Zeus blind with artful curse, the mighty god can't see his children tumble from Olympus high. His love? It is forgotten now, and theirs for him, and scheming Hades and his ally grimly grin.
Forlorn, the children of once mighty Zeus have lost their home, they have no food, nor shelter, nor the clothes to brave earth's frigid climes. How can they e'er survive? A shiv'ring child of Zeus goes forth to ask the locals what to do, the answer? "We know not, this hurricane to us is new, our town lies ravaged by the storm. Alas, for gemes Olympic, we cannot prepare." To signal Zeus, the children burn th'Olympic flame.
Click to start Kids of Hellas: Back to Olympus Collector's Edition Free Download.
Receive Emails When Kids of Hellas Series Has New Game Released
Sign-up to get informed when the Kids of Hellas series has new game released with BD Studio Games' FREE bi-weekly newsletter.
<![if gt IE 9]>
<![endif]>
<![if gt IE 9]>
<![endif]>
<![if gt IE 9]> <![endif]>