Best Hidden Objects Games of 2019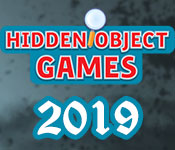 Best Hidden Objects Games of 2019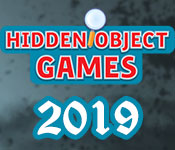 Best Hidden Objects Games of 2019

Best Hidden Objects Games of 2019:
(Last Update: 01/12/2018)
Welcome back to this page, I will list all of the excellent hidden objects games released in 2019 on this page, I do not know which game will listed in this page, but I know there will be many wonderful hidden objects games in 2019, so click the link to download these games, thanks!
1, Labyrinths of the World: Lost Island
Surrender, Dietrich! Seekers will eventually find you, no mater where you go. Ha! If anyone's going to catch me, it won't be you, you will obey me!
Breaking news! A series of cataclysmic events of unknown origin are taking place across the world. FEMA warns U.S. residents of seismic activity in the country and recommends not leaving the house.
Hello! I'm Davona, do you remember me? I took part in your Seeker's initiation. Please, let me in! I have something important to tell you.
Click to start Labyrinths of the World: Lost Island Free Download.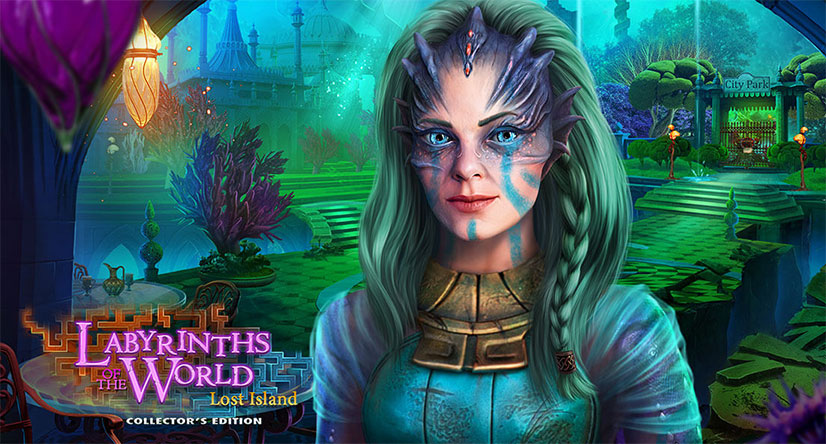 2, Dreadful Tales: The Space Between
Welcome, curious mind, to my little shop of oddities, where every tiem has a story and every story ahs at least one grain of truth. But, err, don't mind my rambling. Since this is your first visit, the first item is on the house, free of charge. This key fits the lock on the chest before you. Whatever is inside, it is yours. Go ahead, open it.
There's a story of unwavering love and mortal danger behind that knob that will send shivers down your spine. Now, let me tell you a story about Mark and Martha Spencer, a young married couple...
Click to start Dreadful Tales: The Space Between Free Download.
3, Reflections of Life: Slipping Hope
Hidden between worlds, the Sleeping Guardians wage an unseen battle against evil. Their dreams are the last barrier between peace and chaos. But dark hearts will always search for their chance...
The Order of Guardians has protected the world and rid it of evil spells for ages. These images reflect our victories. Oh! I even see myself in one of them! I need urgent help from the Order! Come quickly. I'll open the portal to Motius, my world. Time to go to work!
Click to start Reflections of Life: Slipping Hope Free Download.