Mahjong Fest Winter Wonderland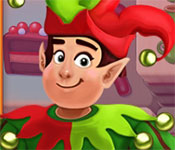 Mahjong Fest Winter Wonderland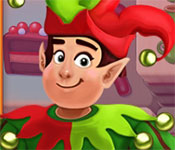 Mahjong Fest Winter Wonderland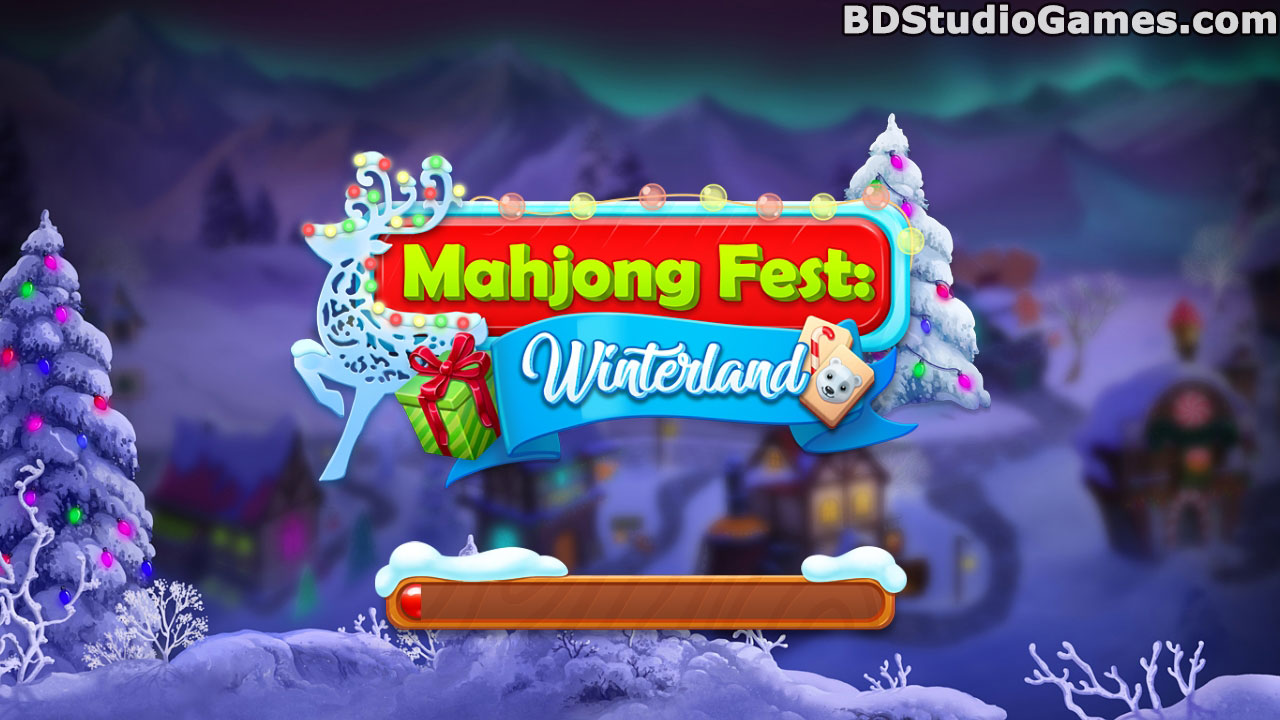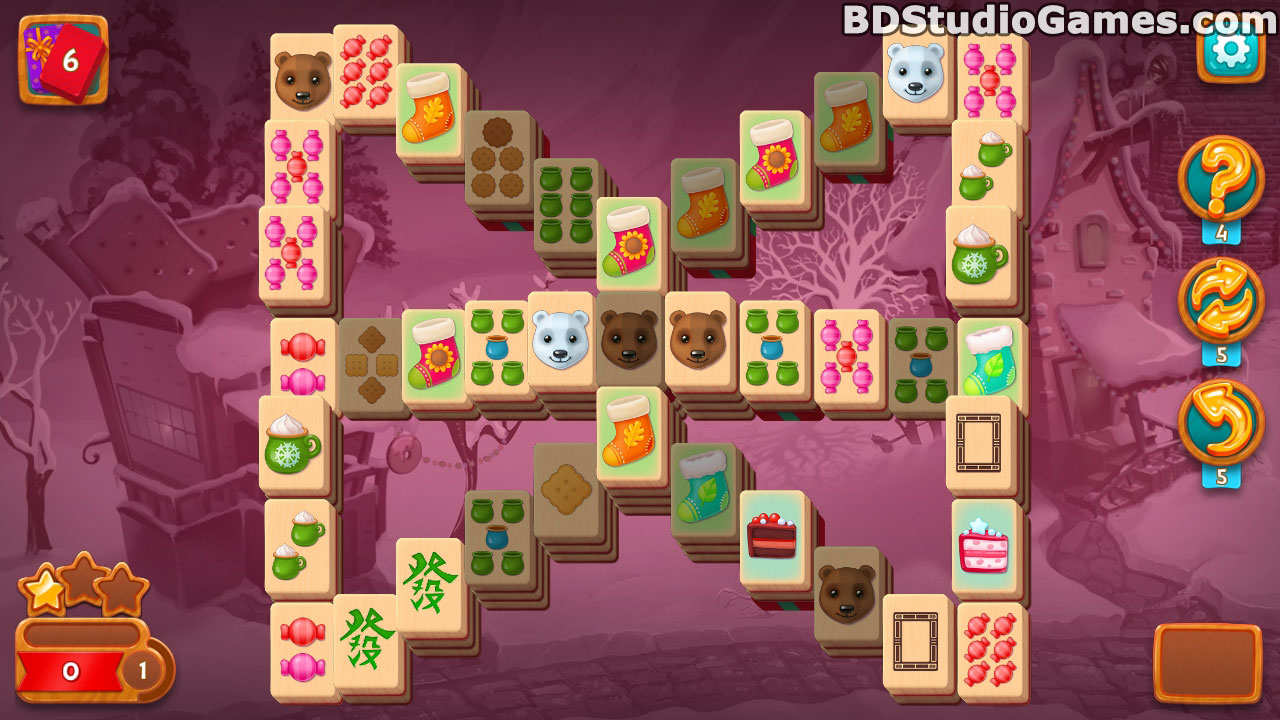 <![if gt IE 9]>
<![endif]>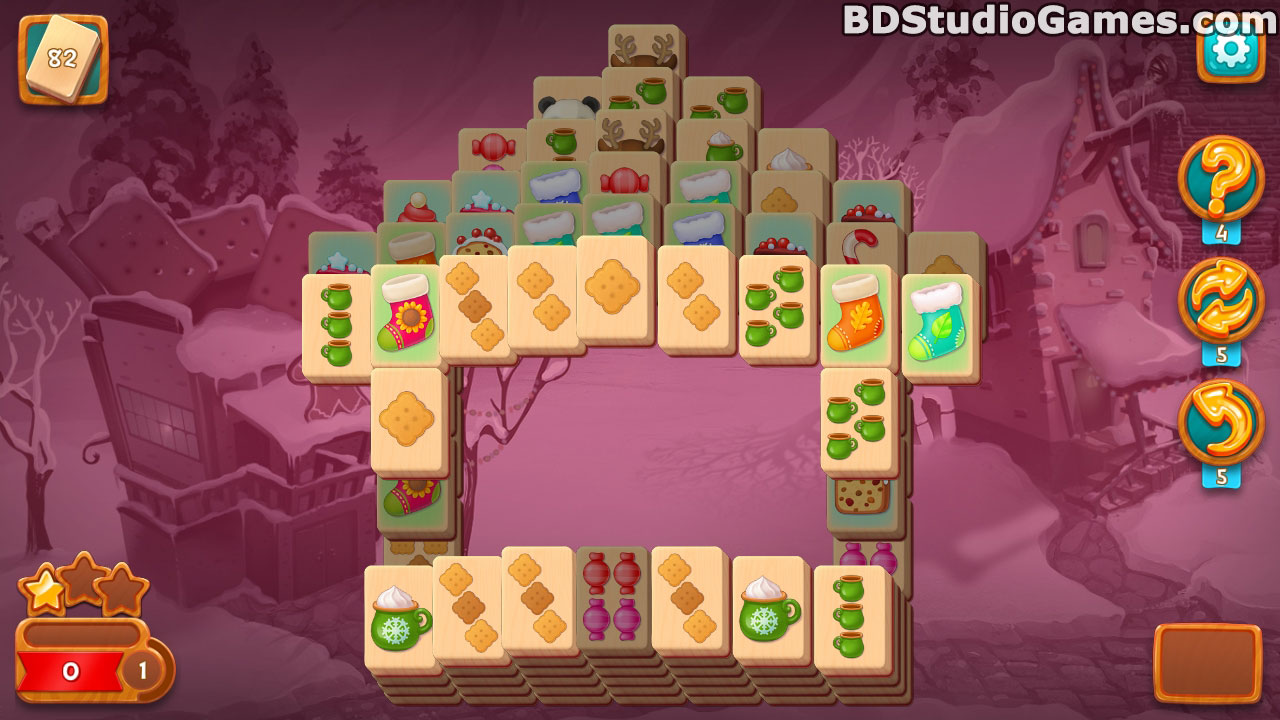 <![if gt IE 9]>
<![endif]>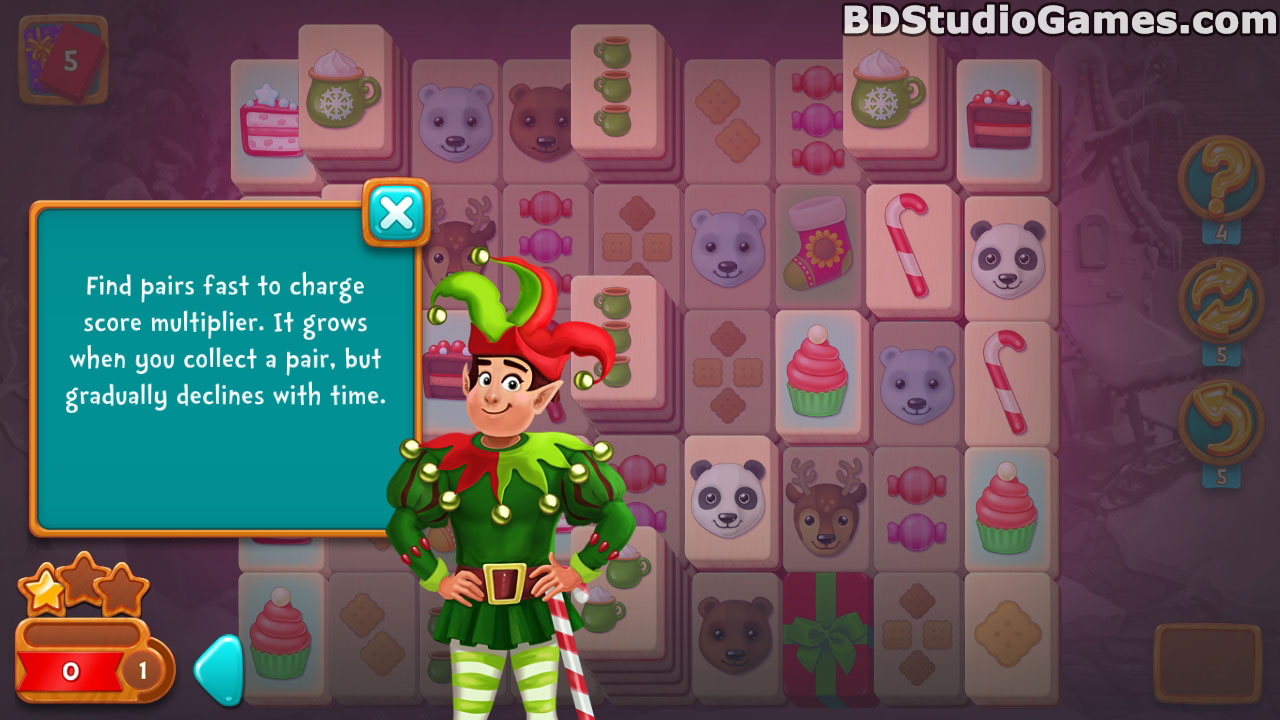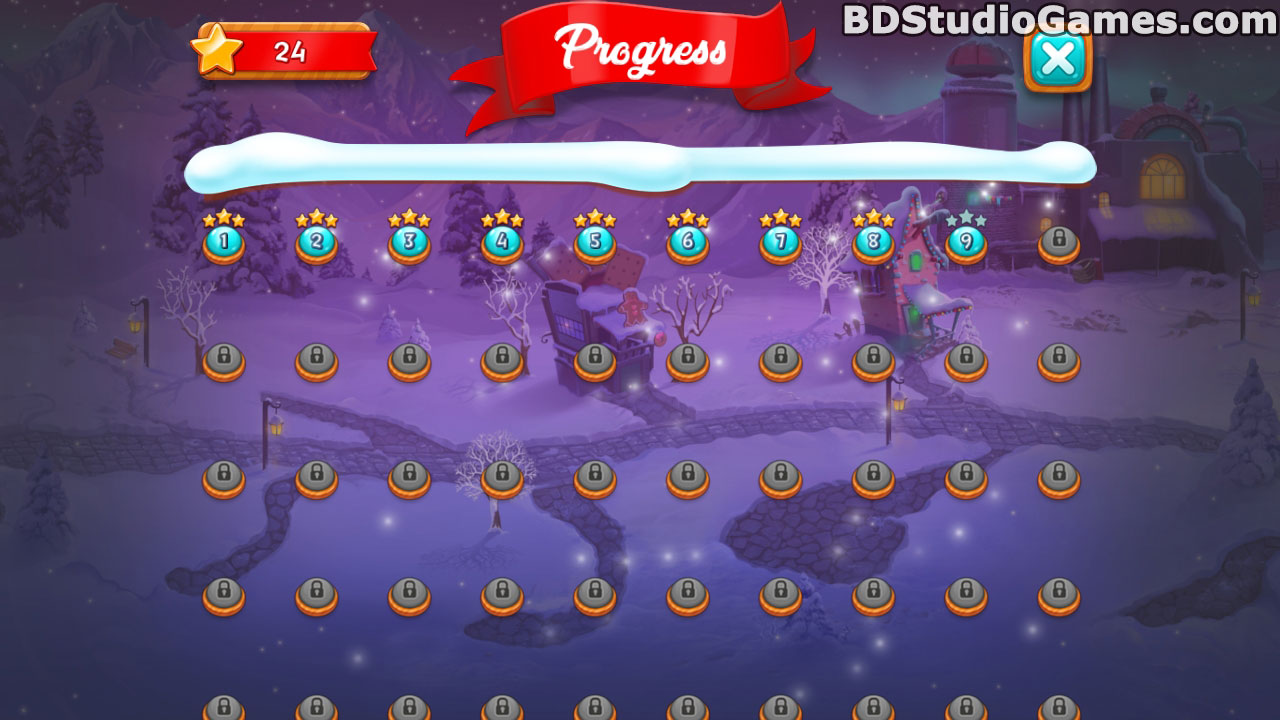 <![if gt IE 9]>
<![endif]>
Mahjong Fest Winter Wonderland:
Collect pairs of similar tiles. Get them all to win level. You've still got that magic! Great job! I can feel the sense of community growing already!
Let's try something a little more challenging. This place hasn't been the same since the factory blew up, so let's get it back up and running and bring back that old town spirit! And no, I was nowhere near it when it happened!
This game has a free trial version, click to start Mahjong Fest Winter Wonderland. If you like it, please buy the full version to support the developer, thanks.
<![if gt IE 9]>
<![endif]>
<![if gt IE 9]>
<![endif]>
<![if gt IE 9]> <![endif]>