Laruaville 8 Game Free Download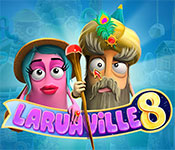 Laruaville 8 Game Free Download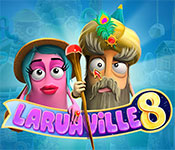 Laruaville 8 Game Free Download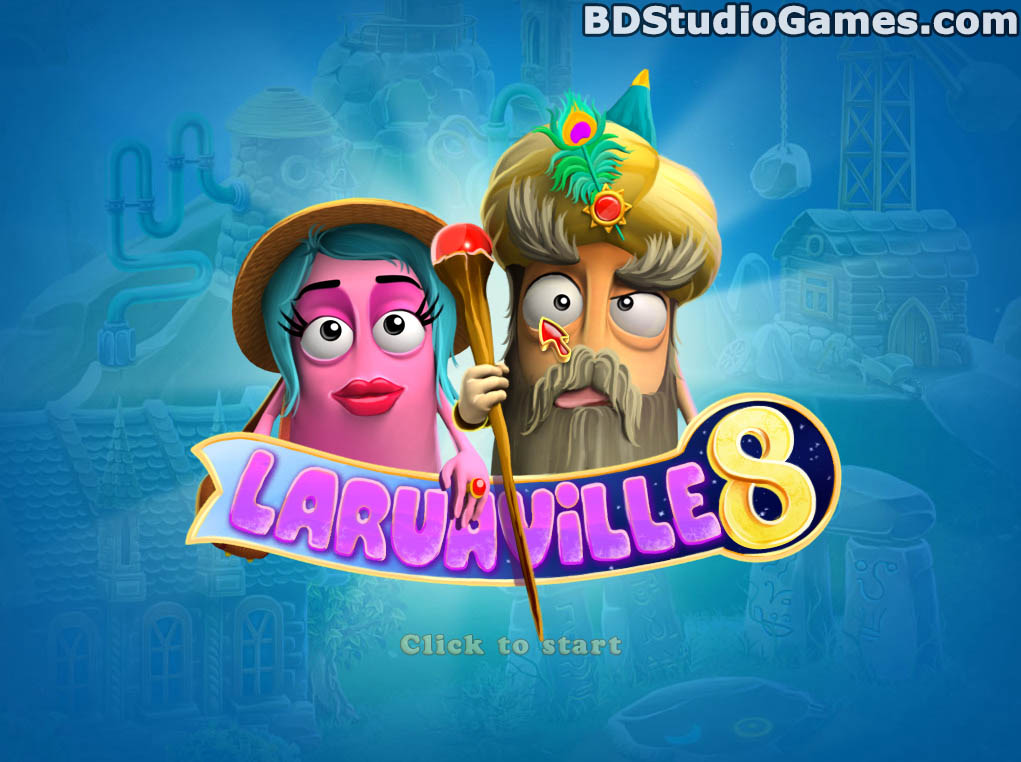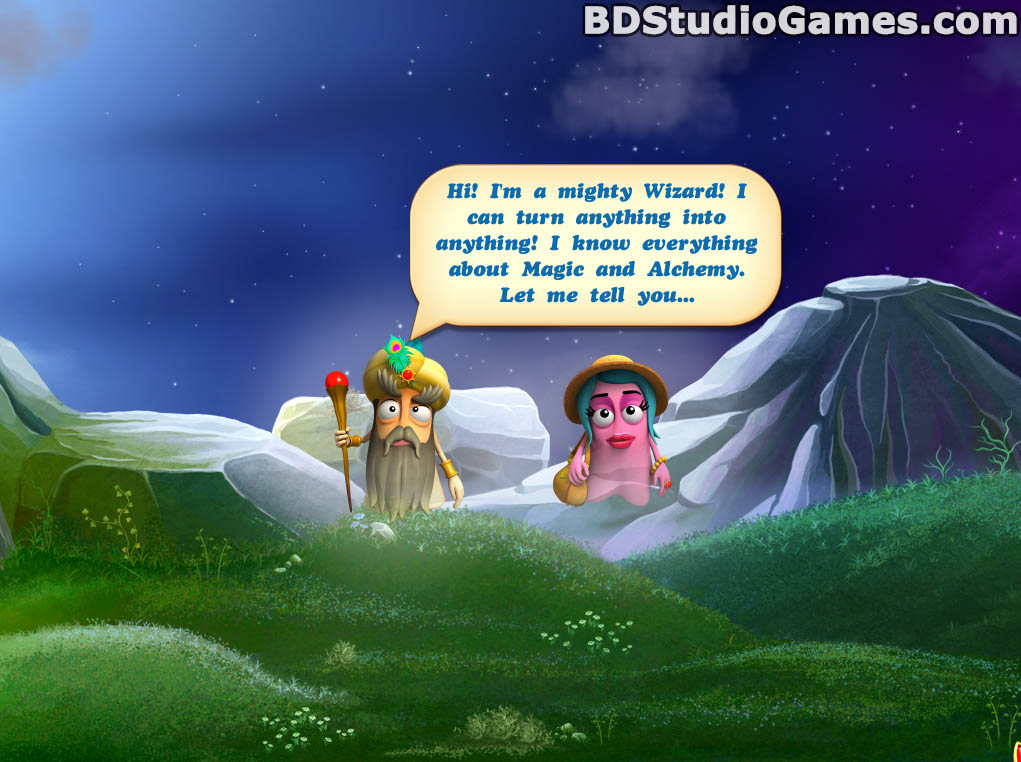 <![if gt IE 9]>
<![endif]>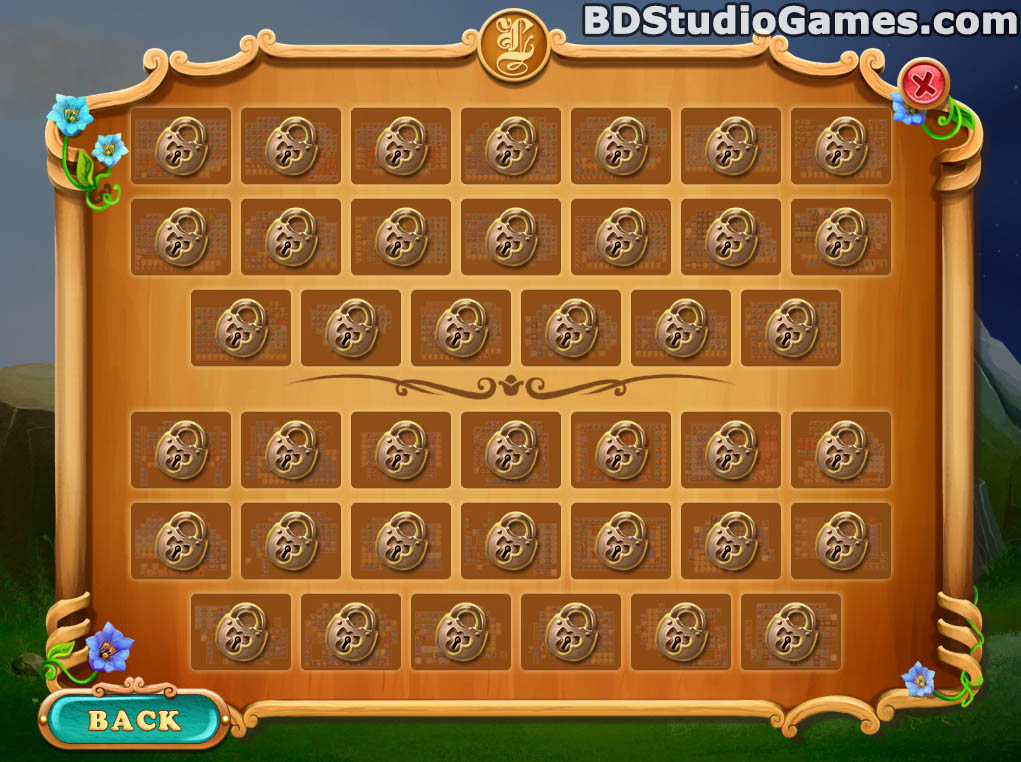 <![if gt IE 9]>
<![endif]>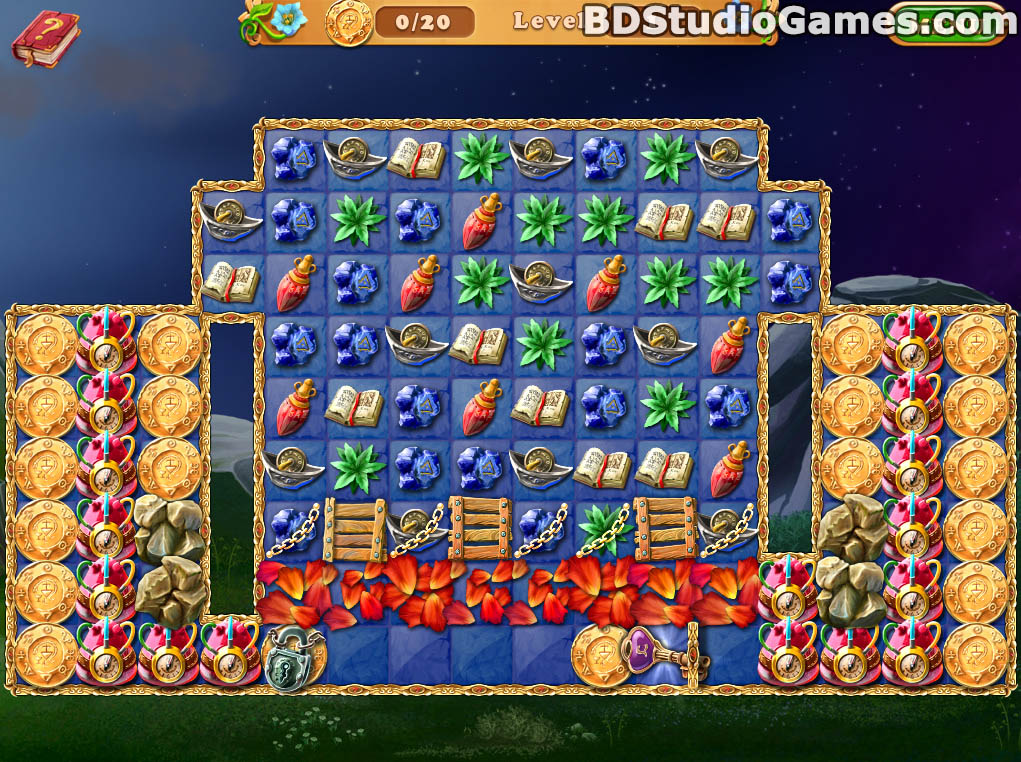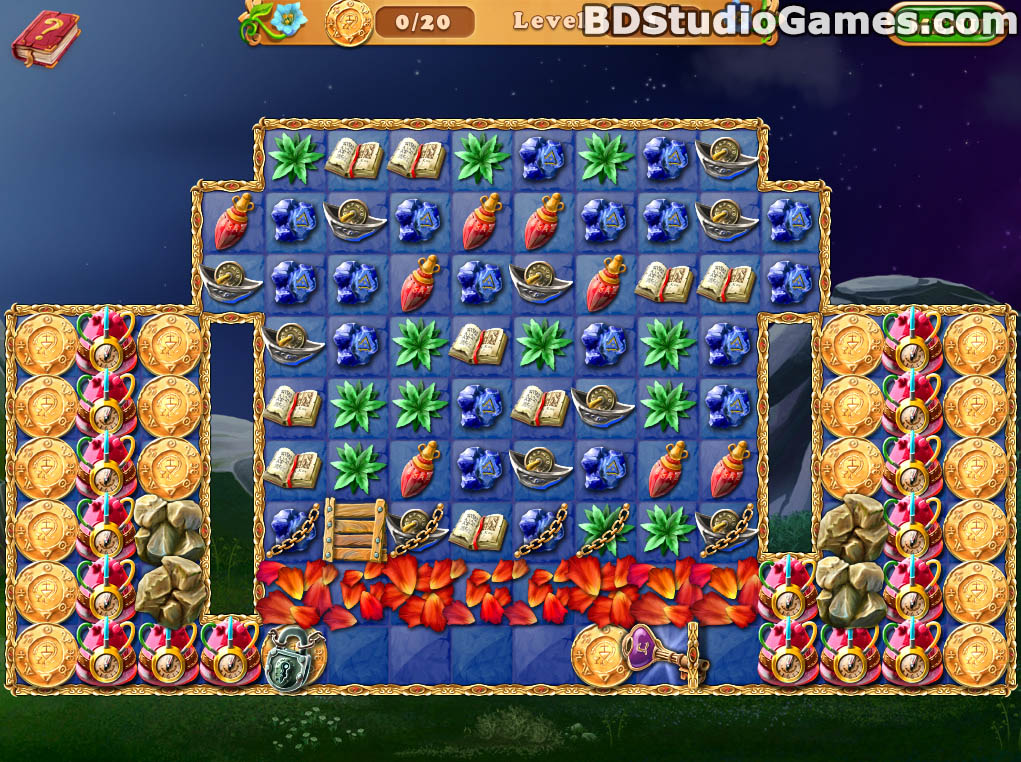 <![if gt IE 9]>
<![endif]>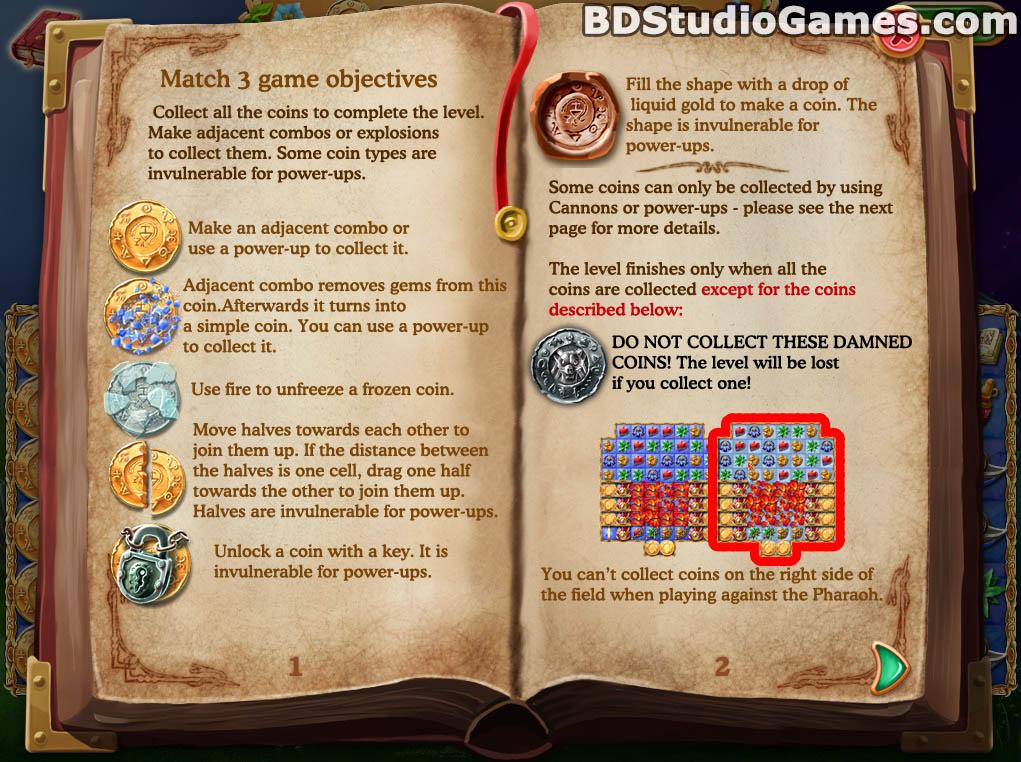 <![if gt IE 9]>
<![endif]>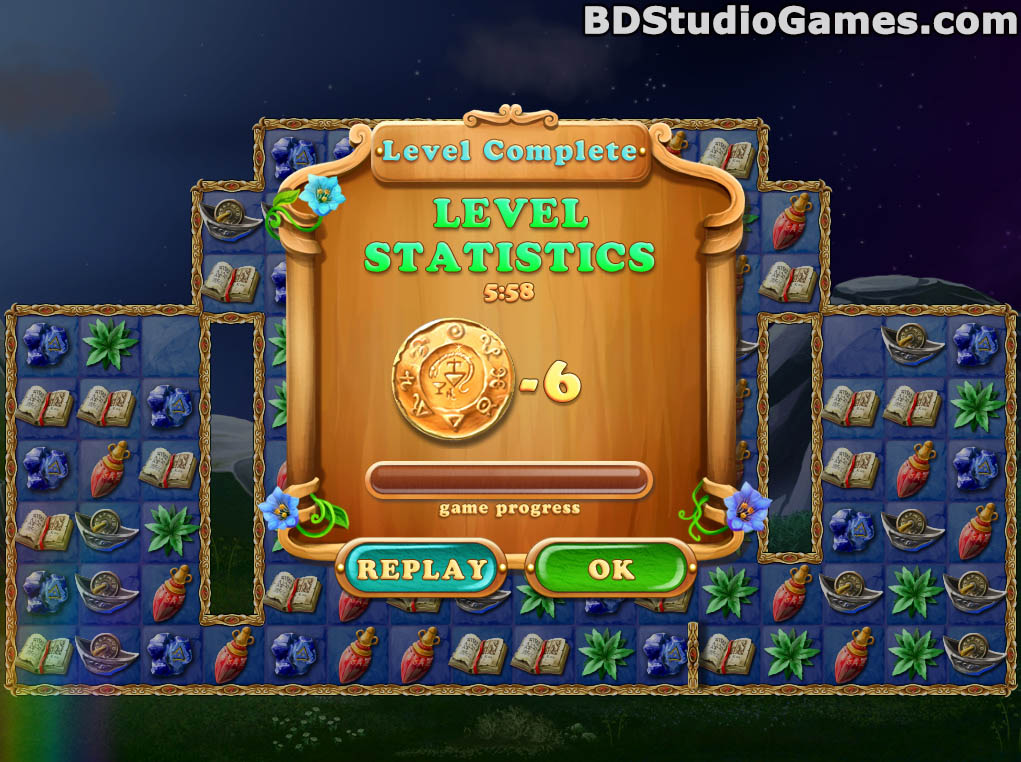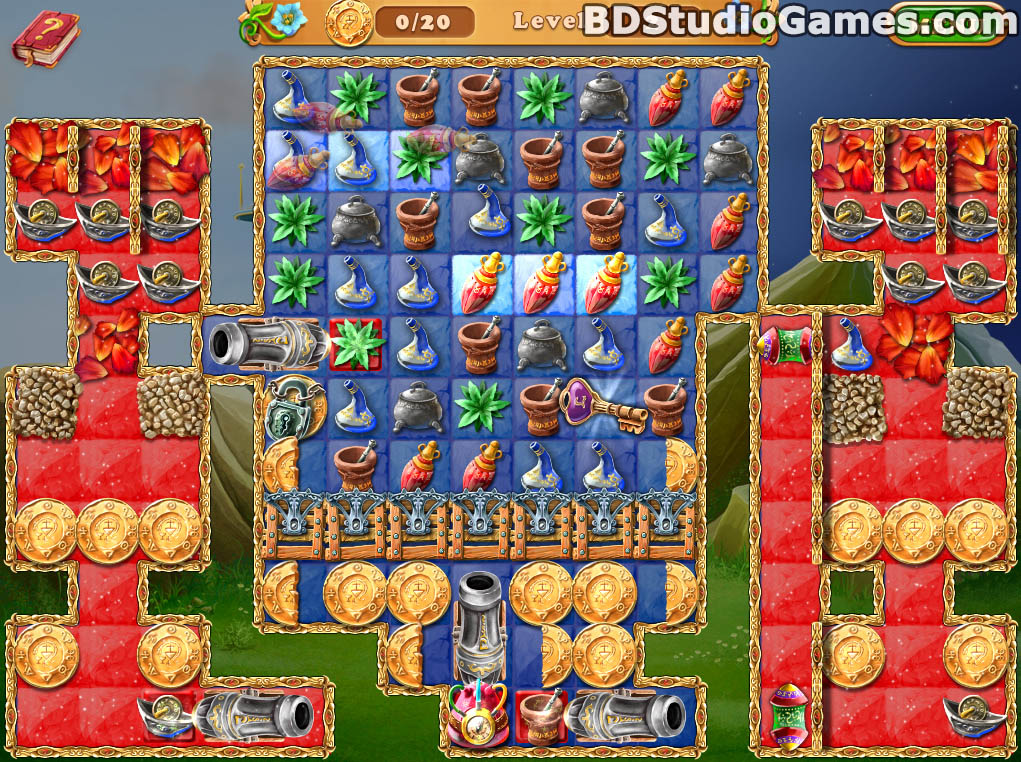 <![if gt IE 9]>
<![endif]>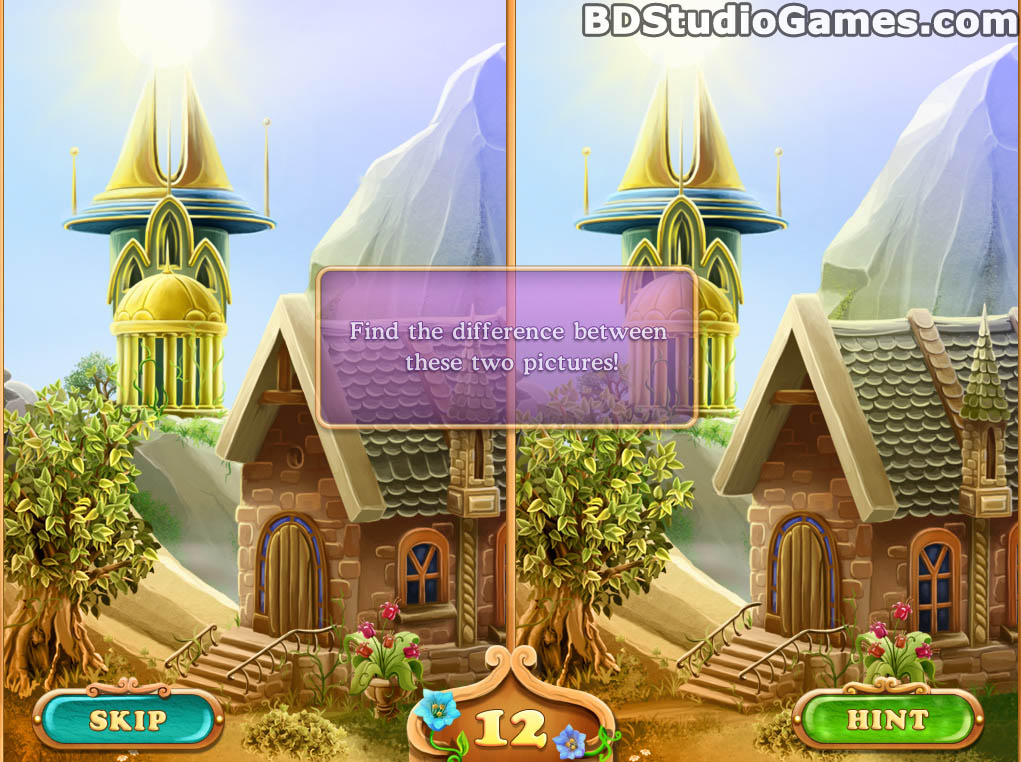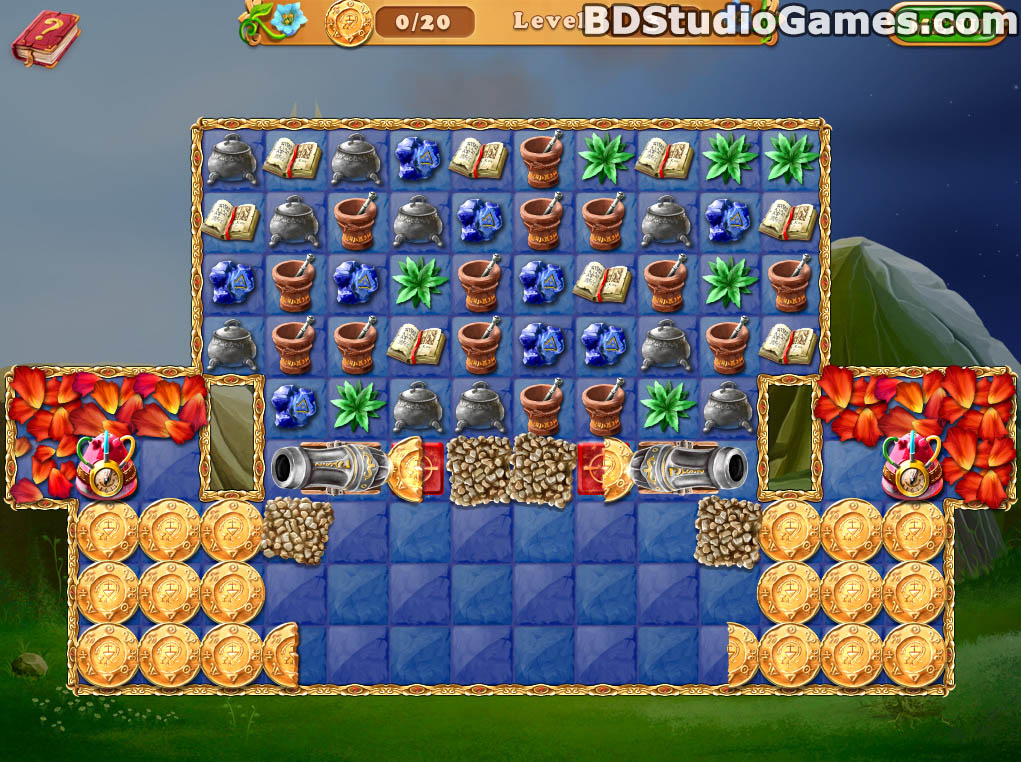 Laruaville 8 Game Free Download:
What a beautiful idea it is to turn anything into Gold! I've found a person who can help me to make my dream true! He's brought me to this place and there's a lot of work ahead, so let's start!
Hi! I'm a mighty wizard, I can turn anything into anything, I know everything about Magic and Alchemy. Let me tell you... I don't want anything, just the Gold! So what's our plan?
This game has a free trial version, click to start Laruaville 8 Game Free Download. If you like it, please buy the full version to support the developer, thanks.
<![if gt IE 9]>
<![endif]>
<![if gt IE 9]>
<![endif]>
<![if gt IE 9]> <![endif]>