Meadow Story Walkthroughs, Guides and Tips Part 2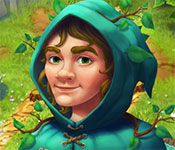 Meadow Story Walkthroughs, Guides and Tips Part 2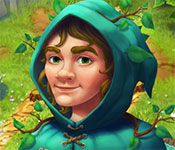 Meadow Story Walkthroughs, Guides and Tips Part 2

Some Hard Levels:
Level 11: Your task is dry swaps, build houses and load wagons. See below screenshots: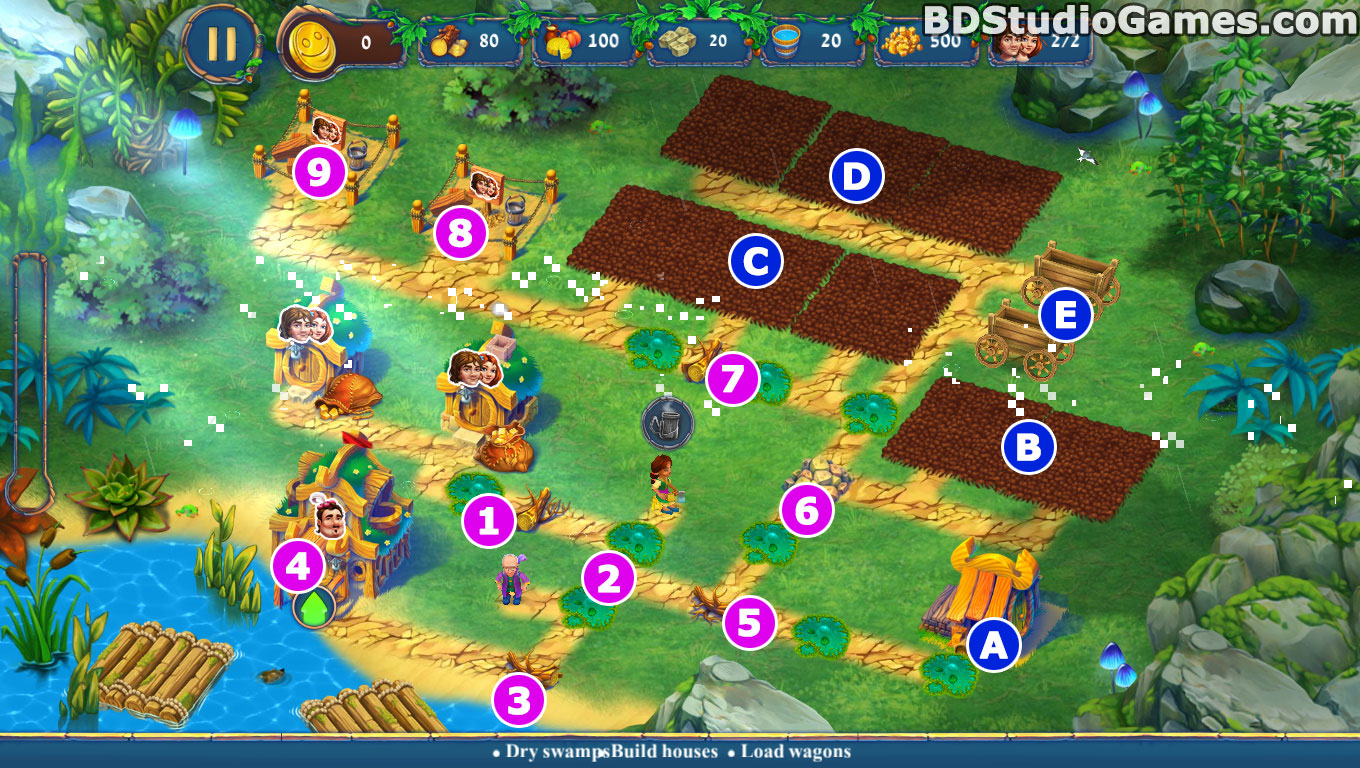 Level 13: Your task is upgrade house, take doctor's briefease, build hospital, brew cure in cauldrn and achieve 200 happiness: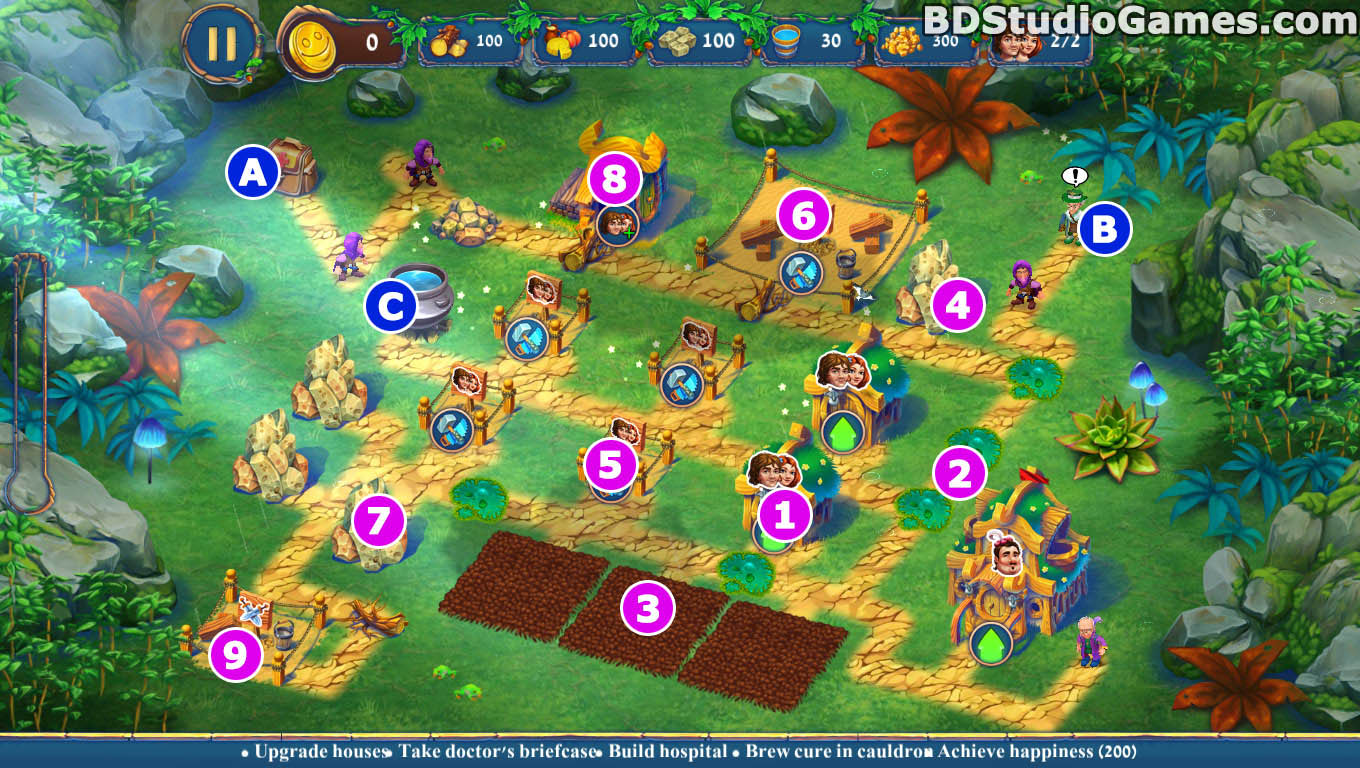 <![if gt IE 9]>
<![endif]>
Level 14: Your task is build hospital, heal ill workers, achieve 400 happiness, and gether golds: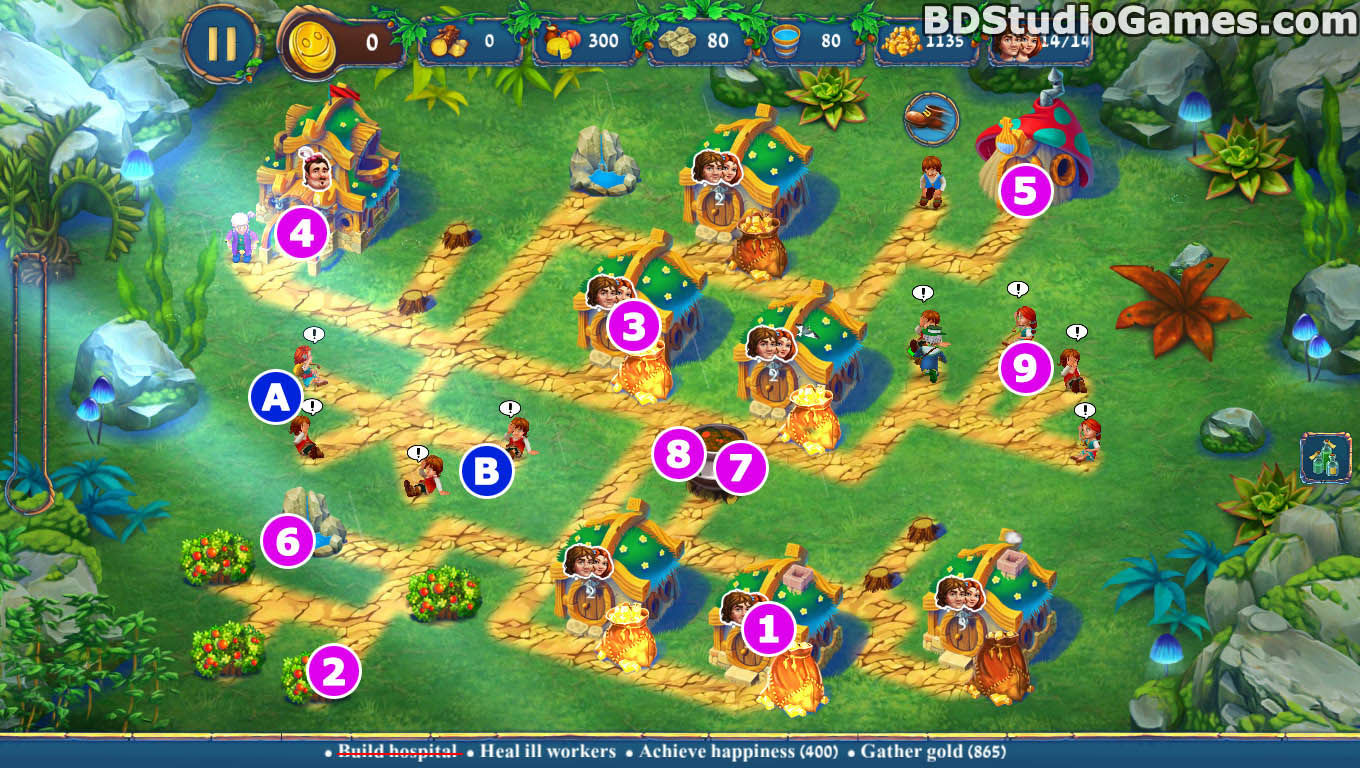 Level 16: Your task is upgrade houses, build hopital, heal scout, gather 300 stones, gather 500 golds: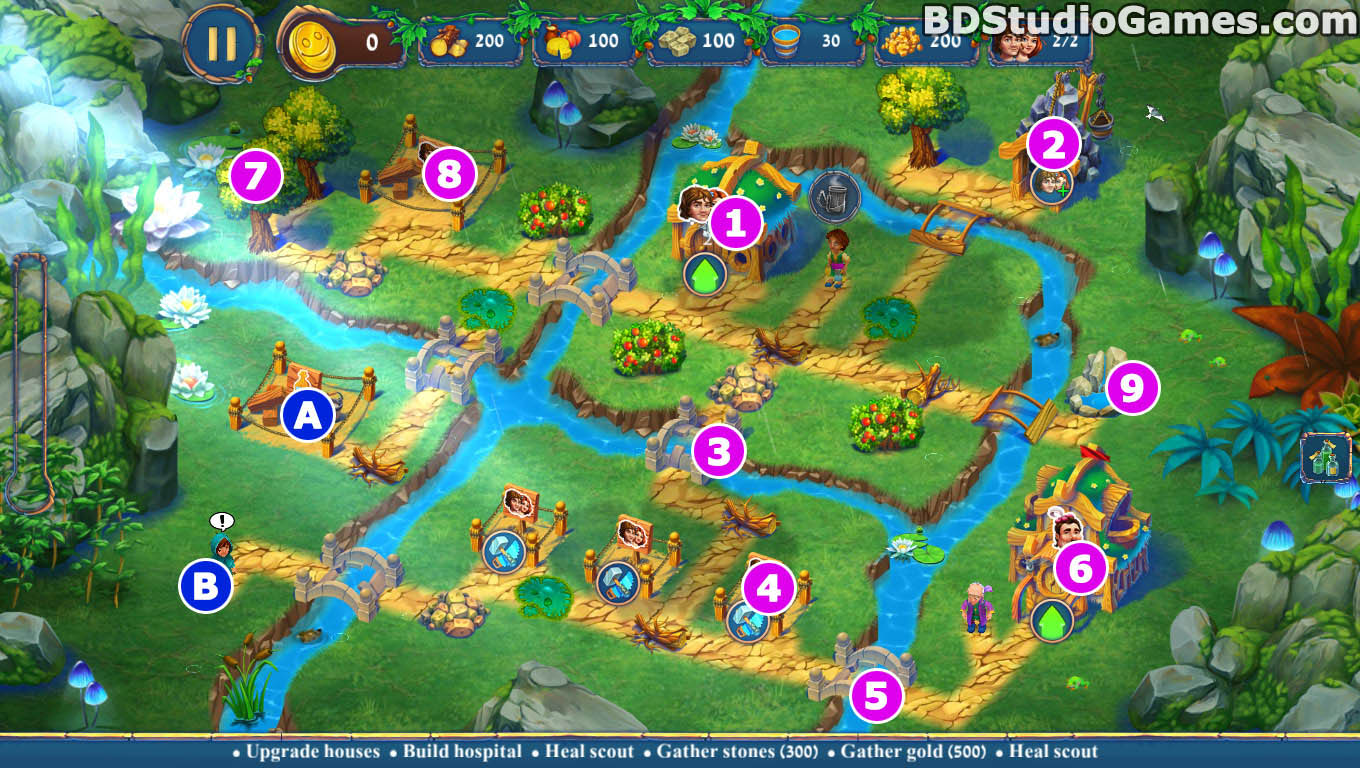 Level 18: This level has a bug, you need to collect golds to finish this level, but I don't know how much golds I need to collect to complete it.
<![if gt IE 9]>
<![endif]>
<![if gt IE 9]>
<![endif]>
<![if gt IE 9]> <![endif]>