Kensho Free Download
Kensho Free Download

Kensho Free Download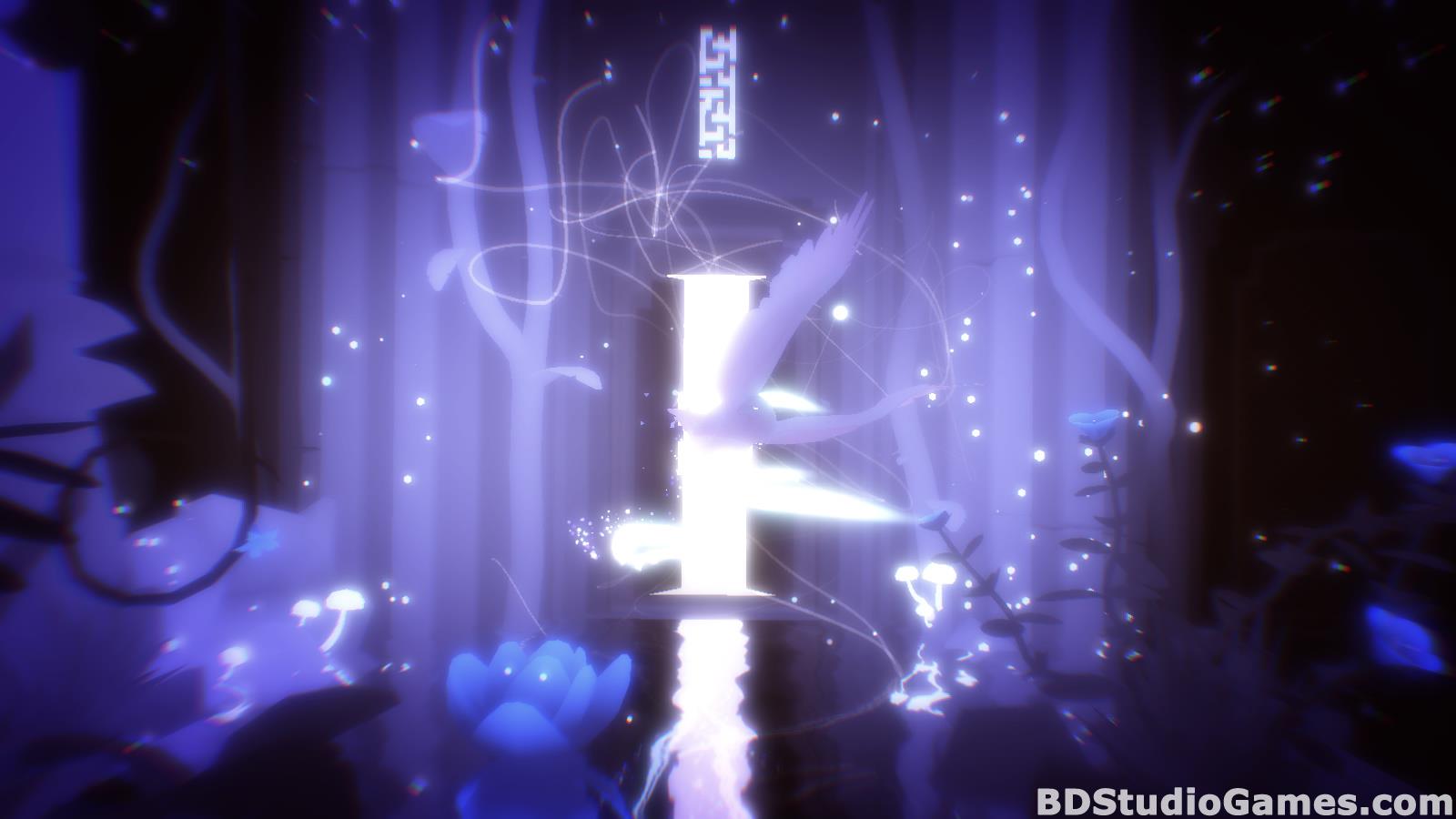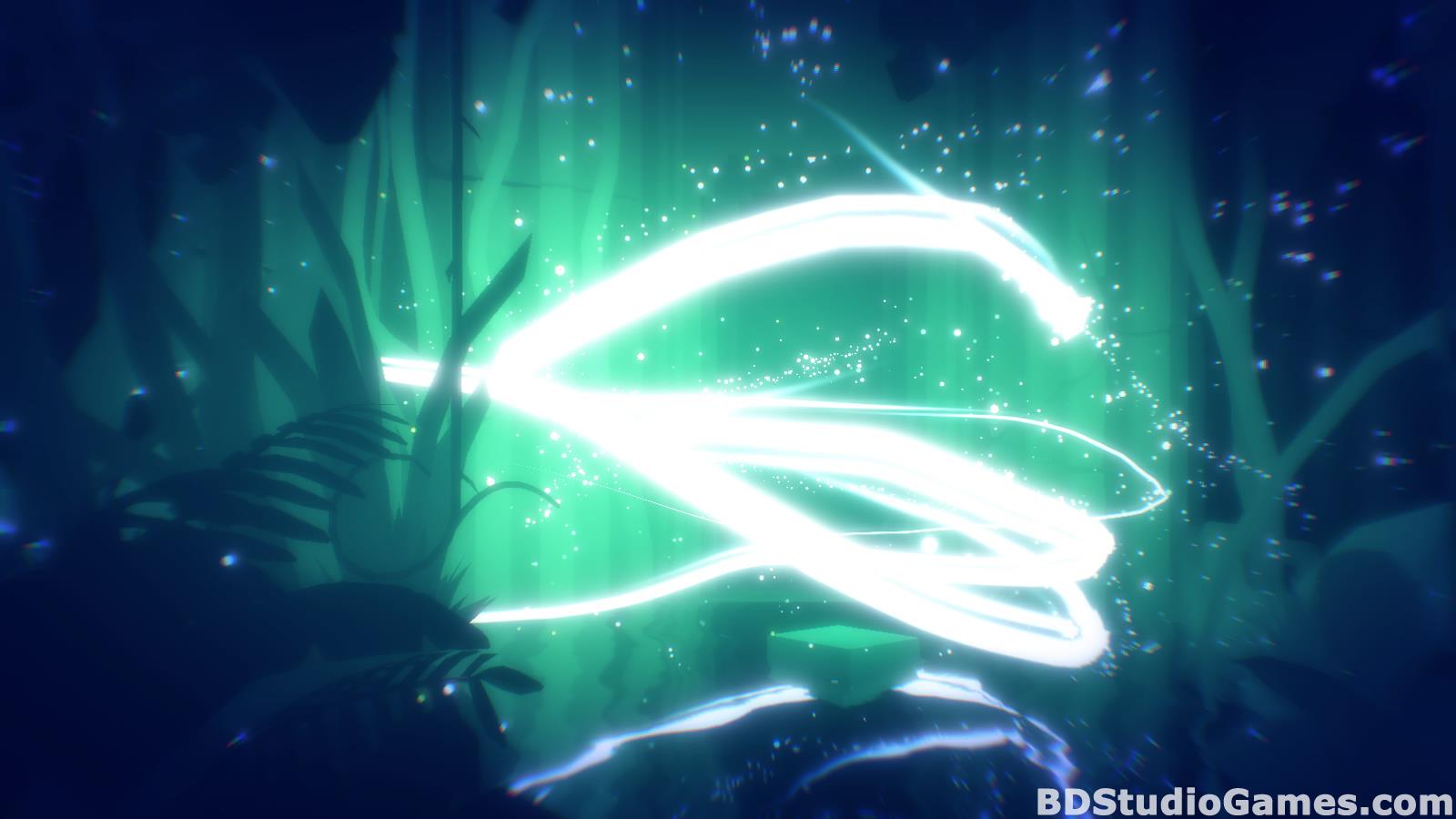 <![if gt IE 9]>
<![endif]>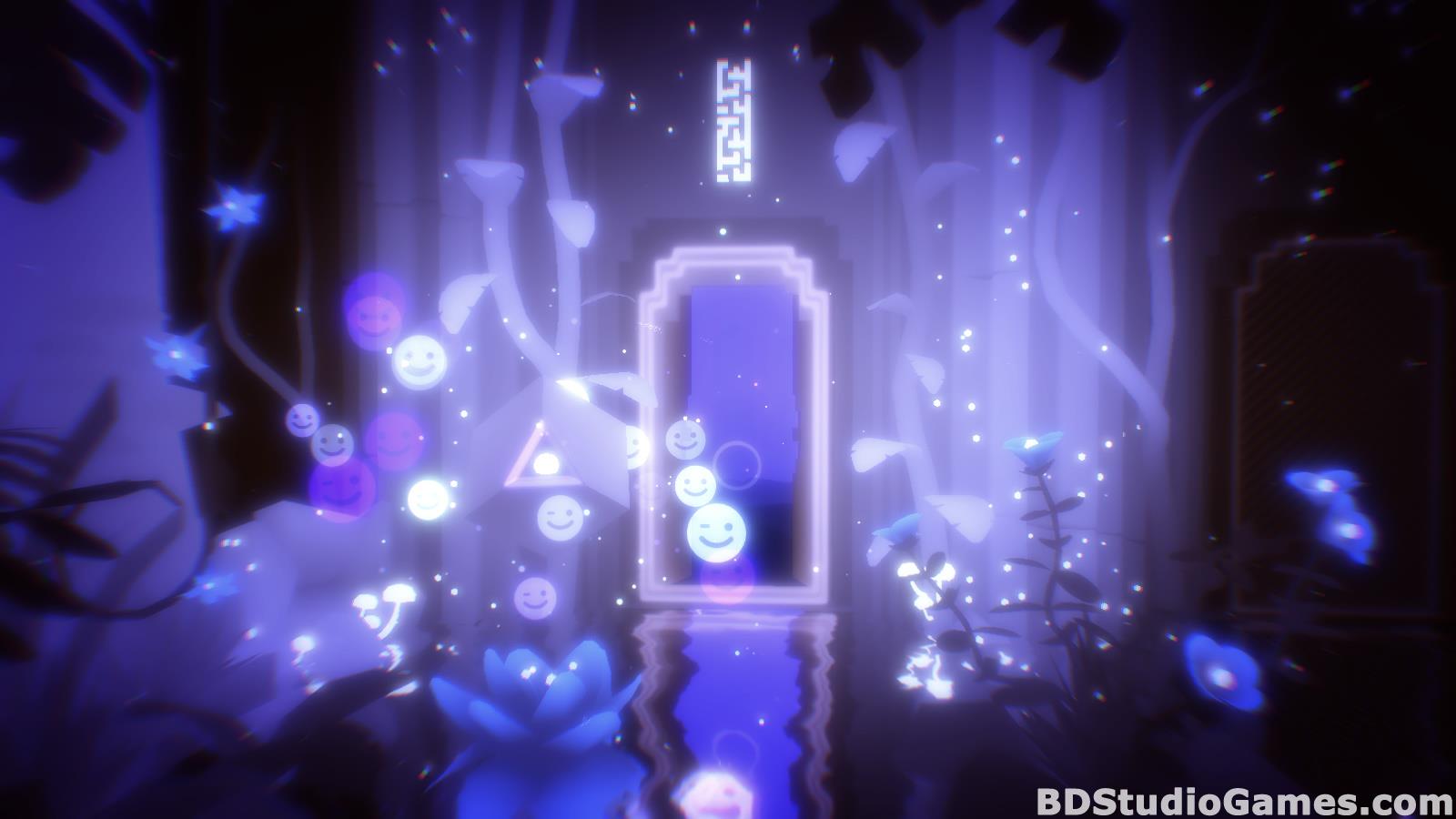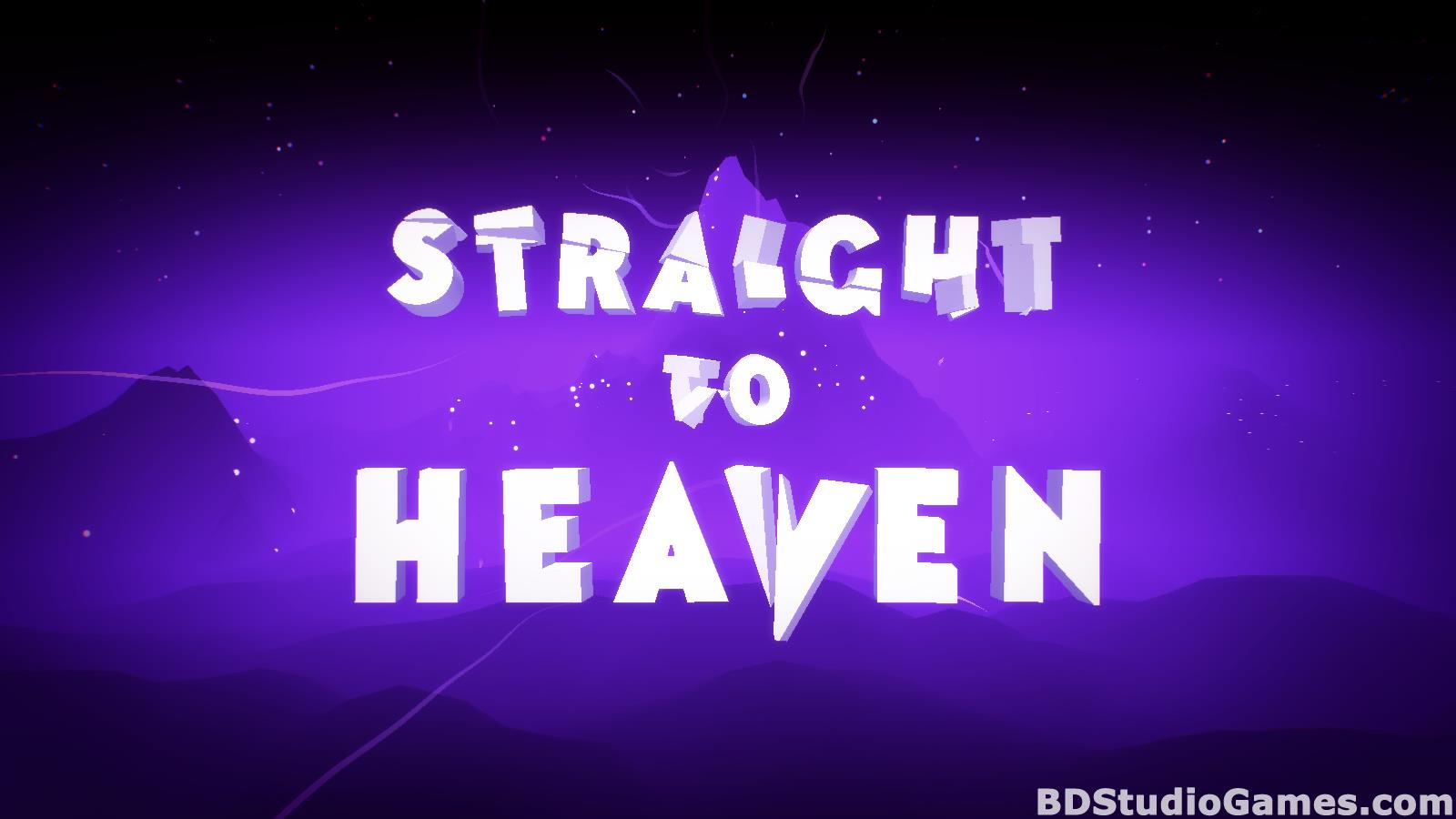 <![if gt IE 9]>
<![endif]>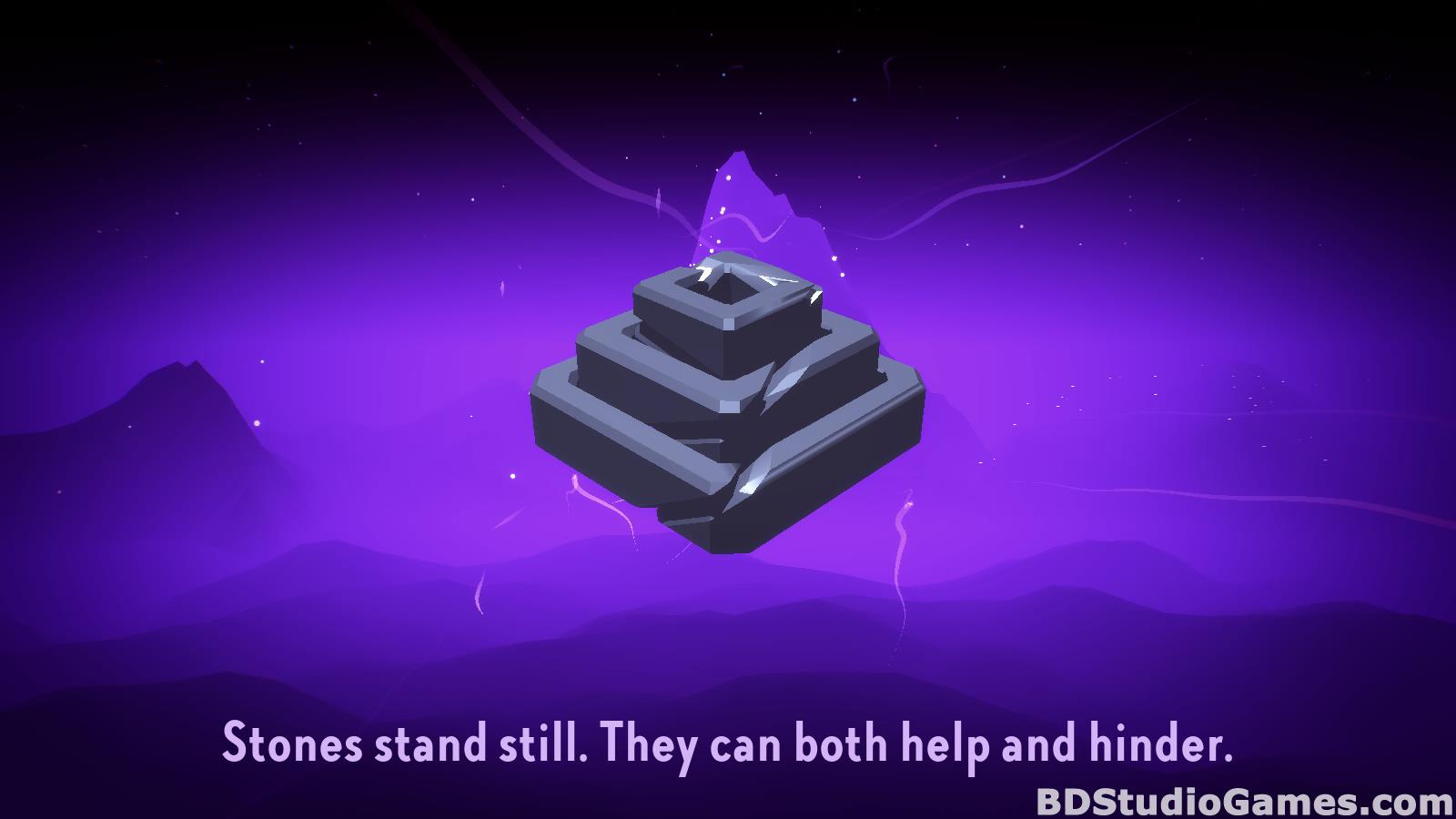 <![if gt IE 9]>
<![endif]>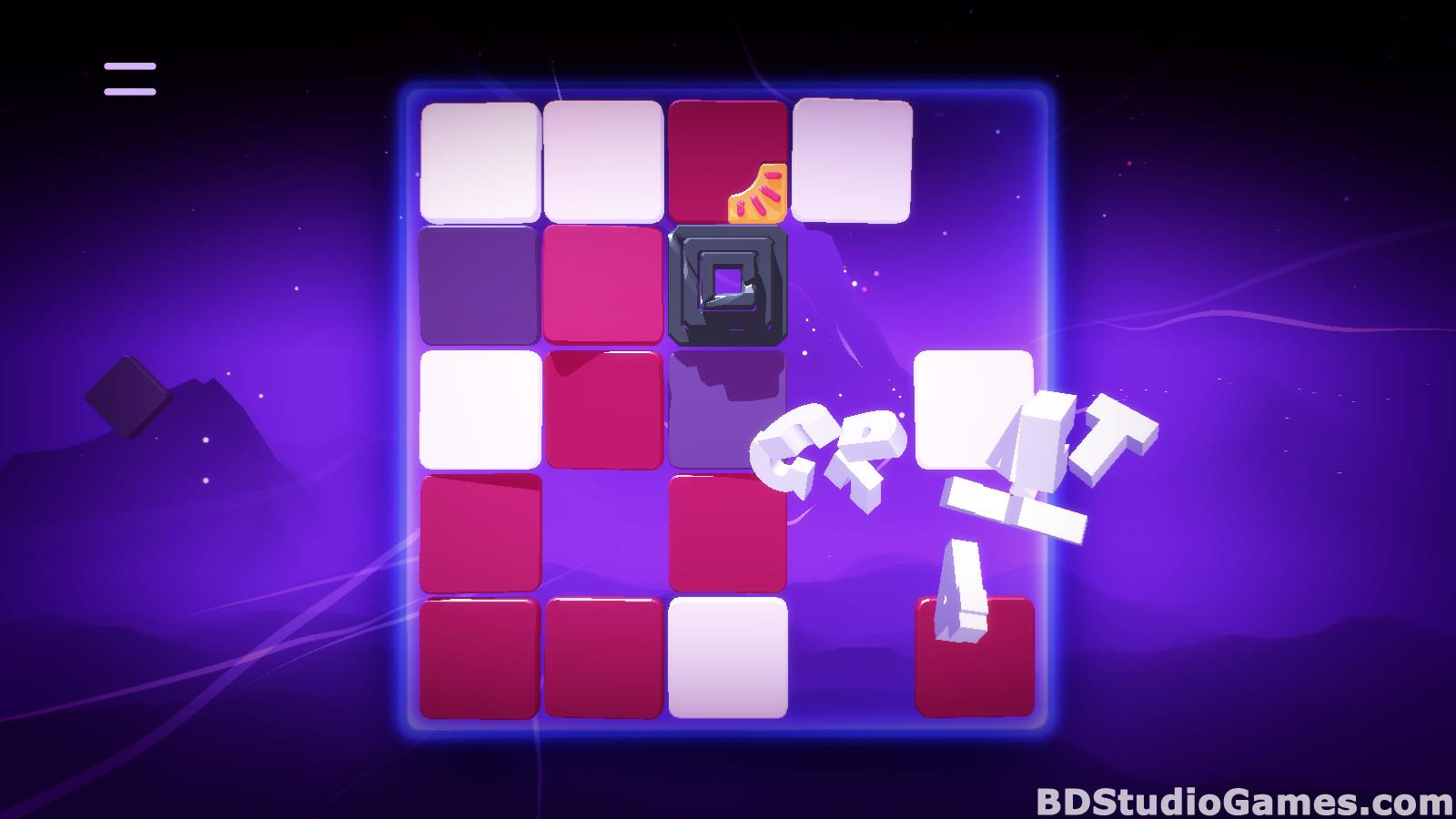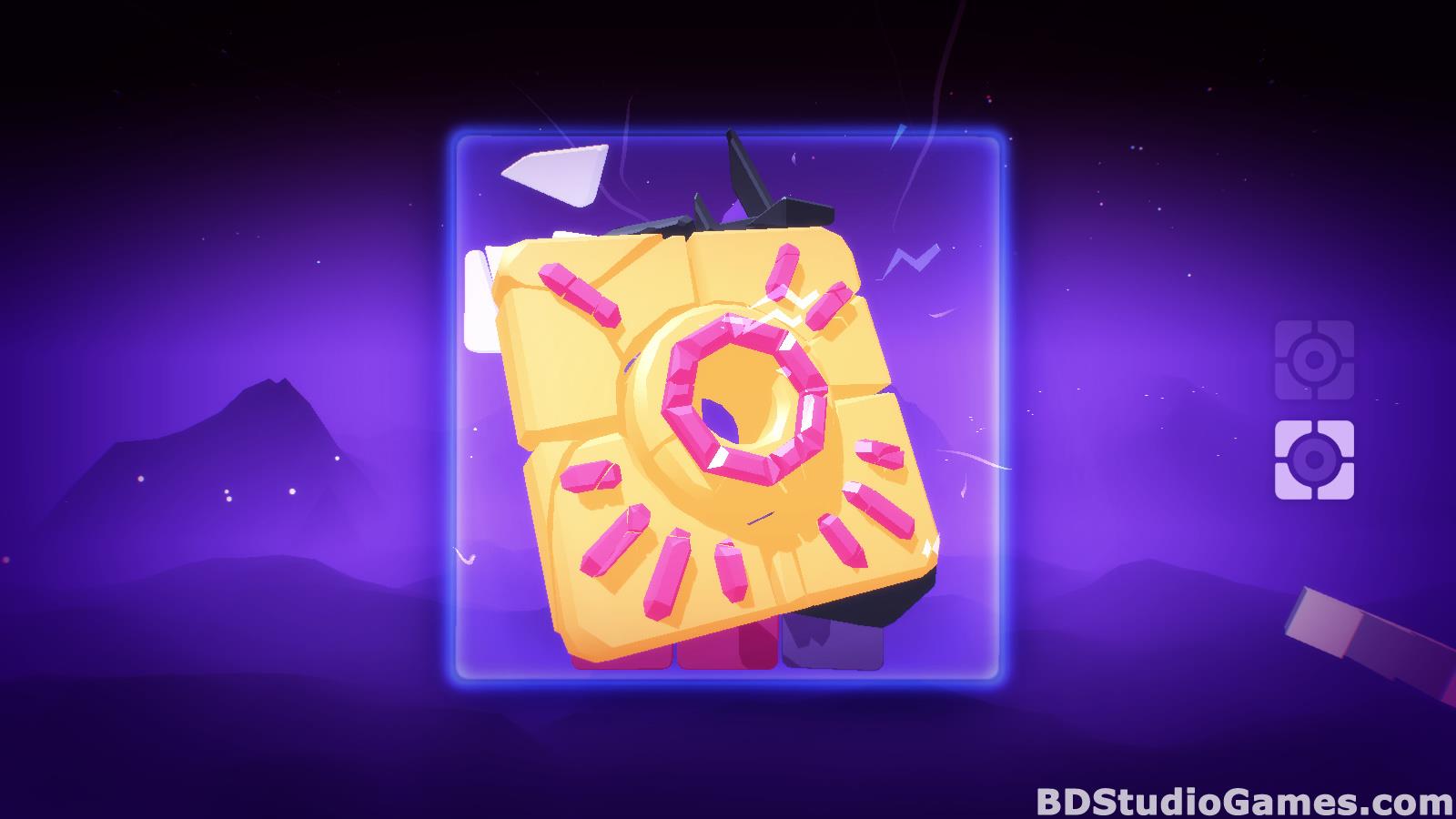 <![if gt IE 9]>
<![endif]>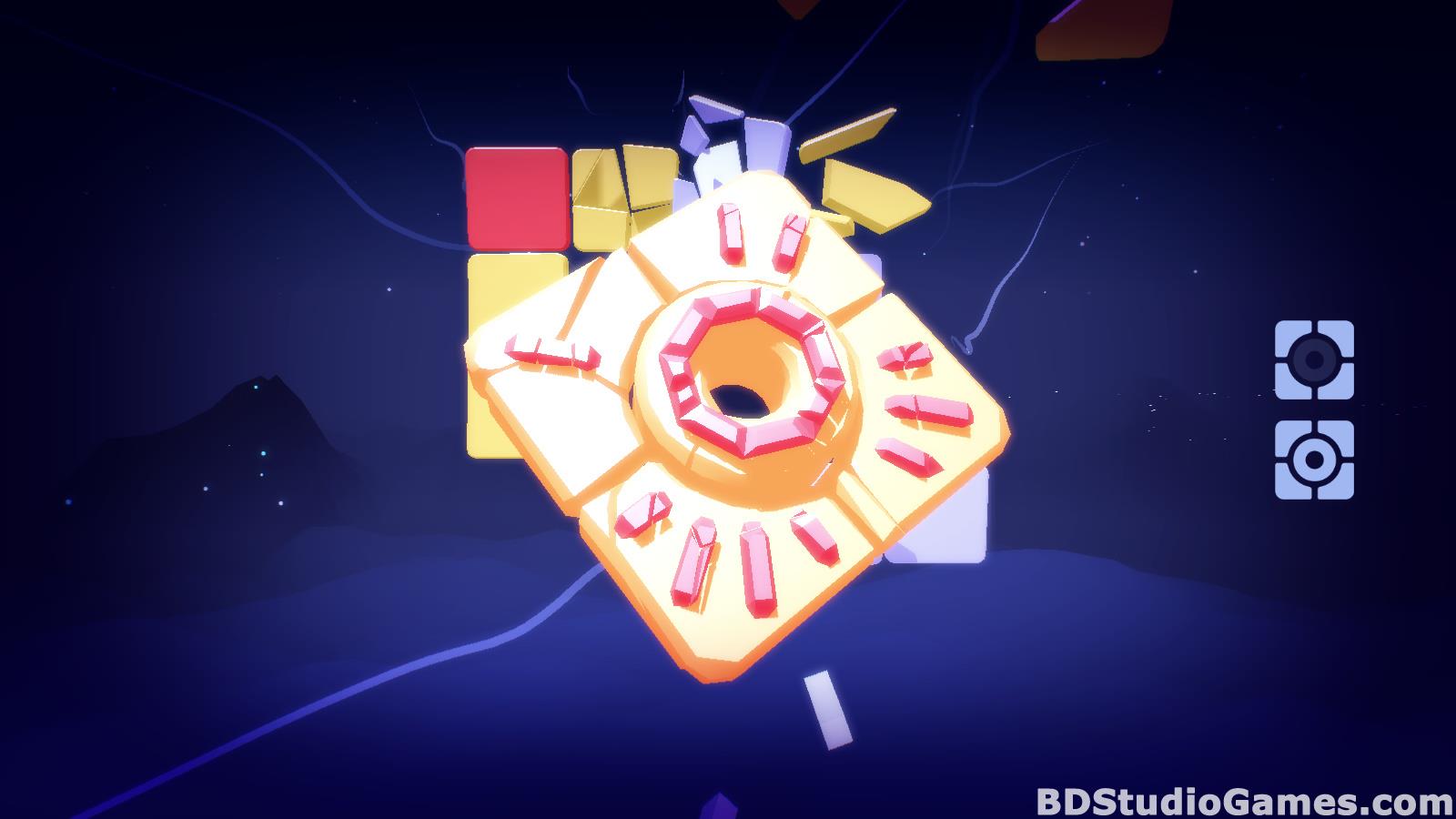 <![if gt IE 9]>
<![endif]>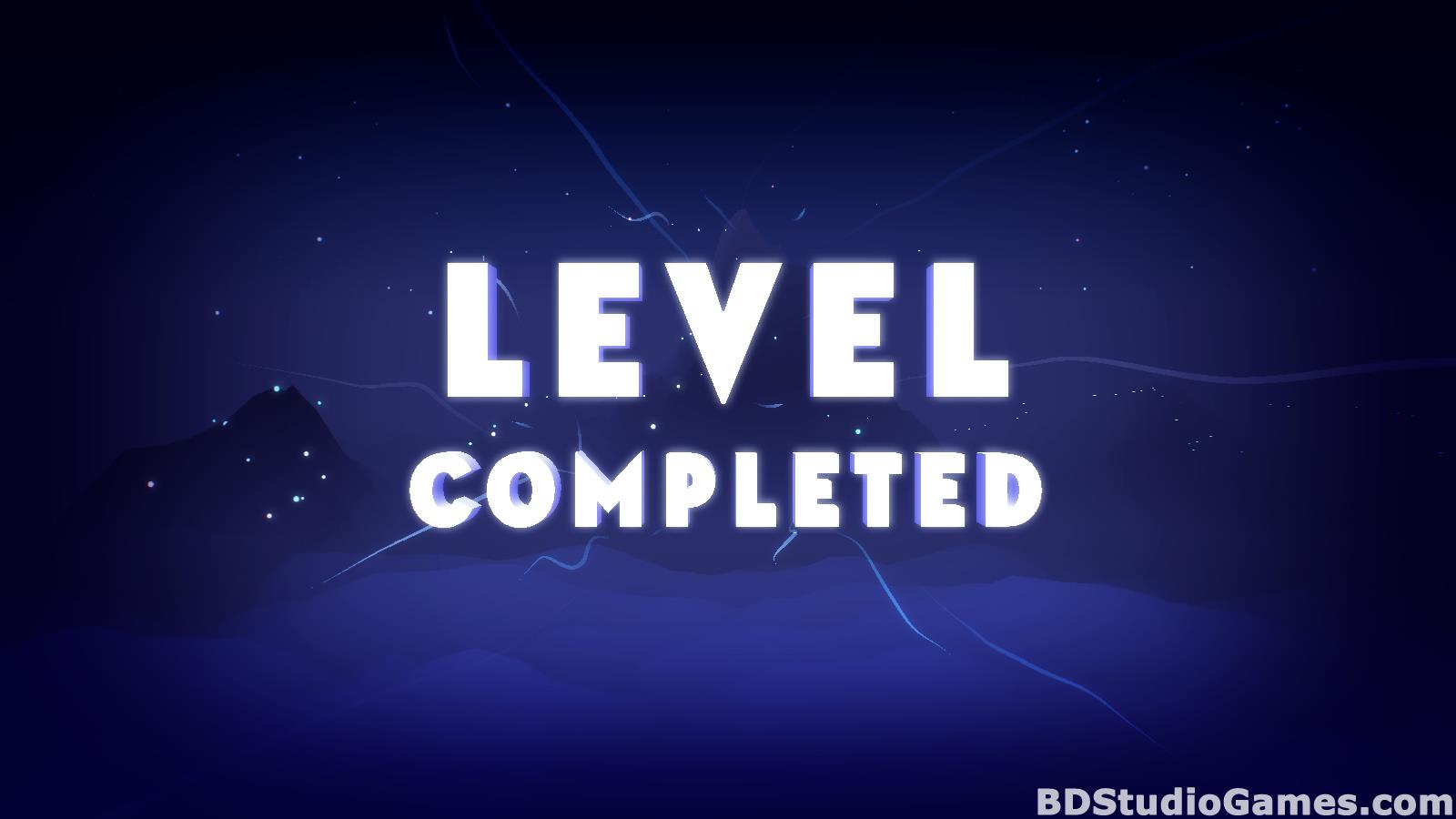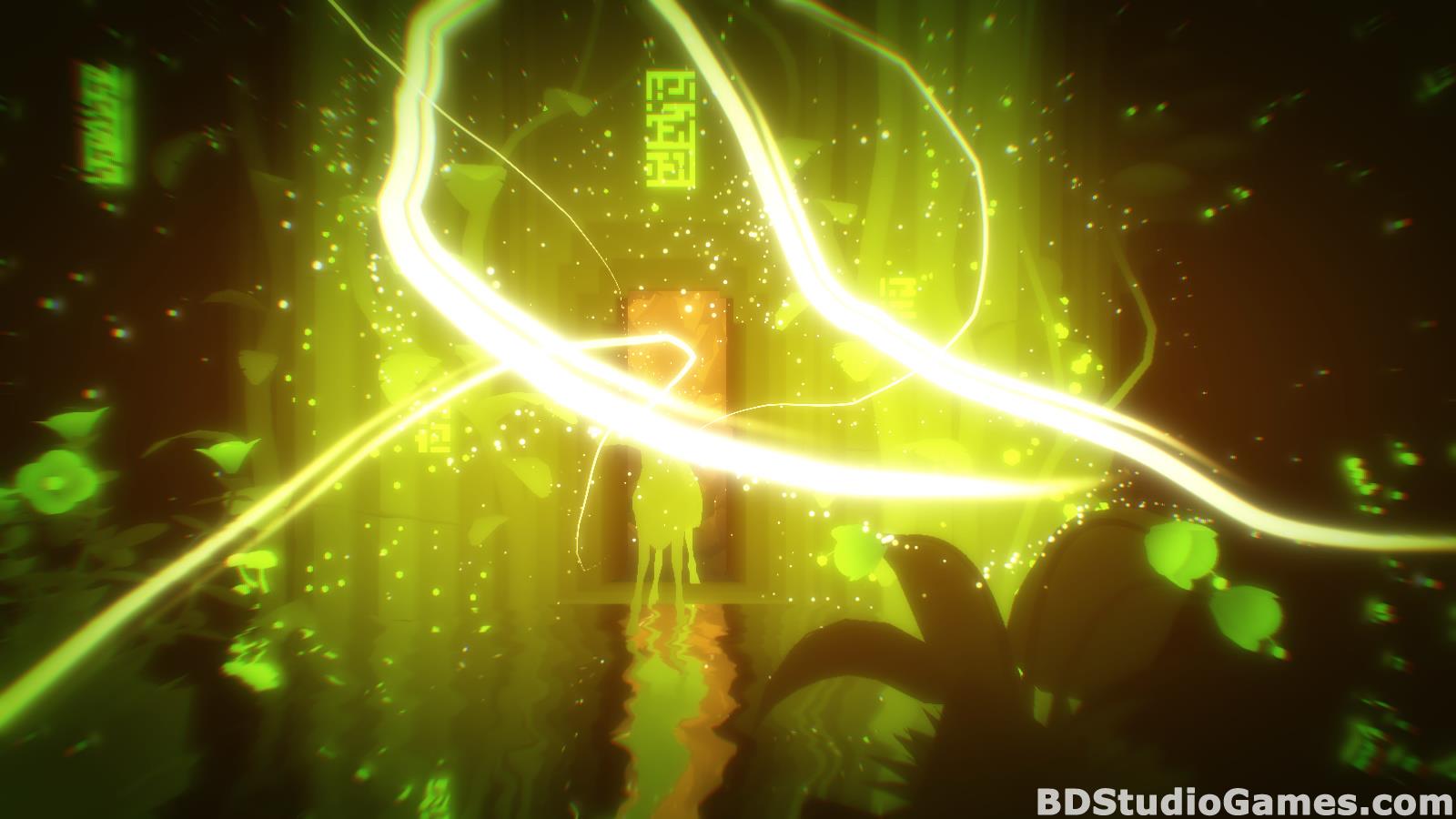 <![if gt IE 9]>
<![endif]>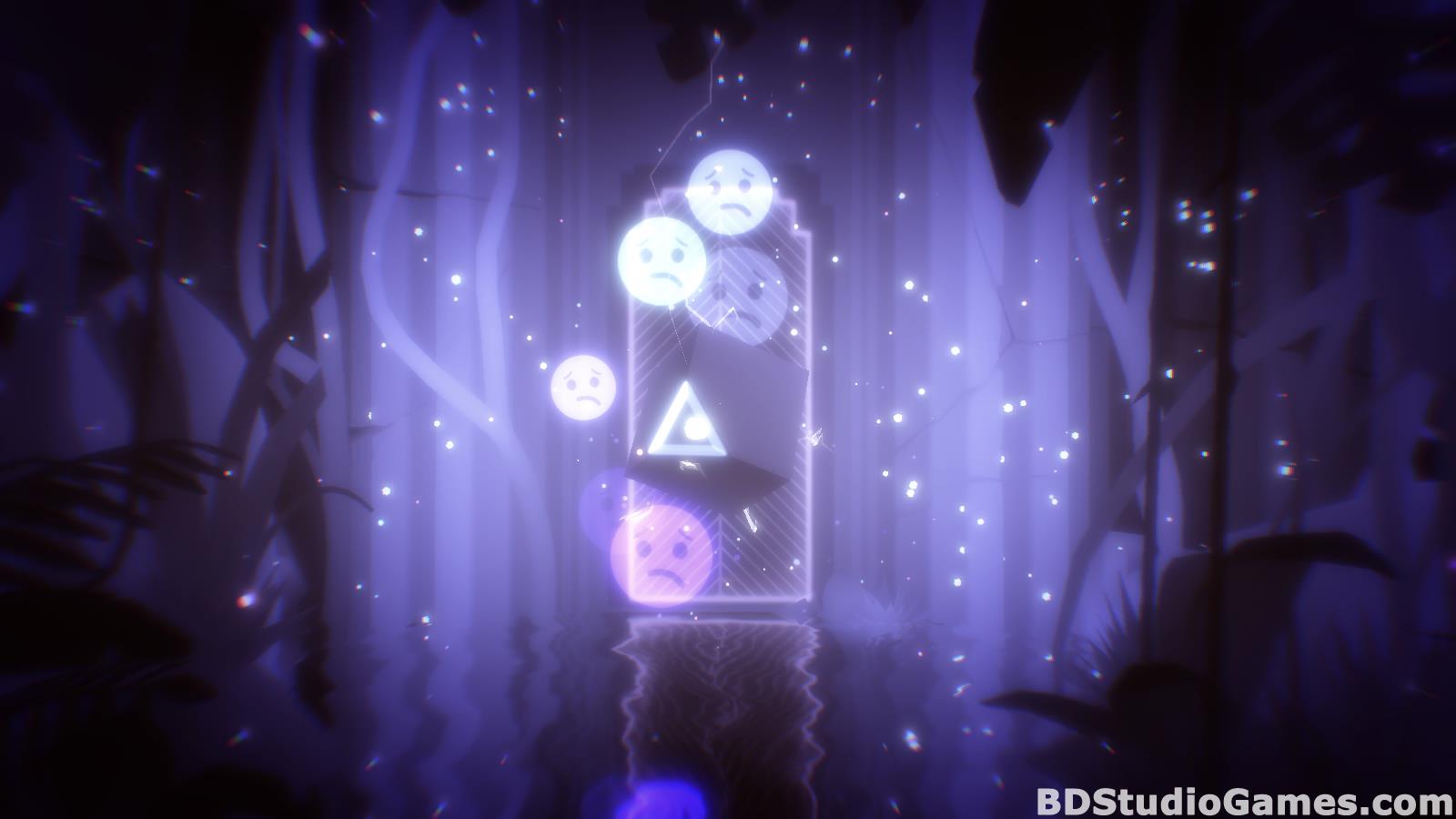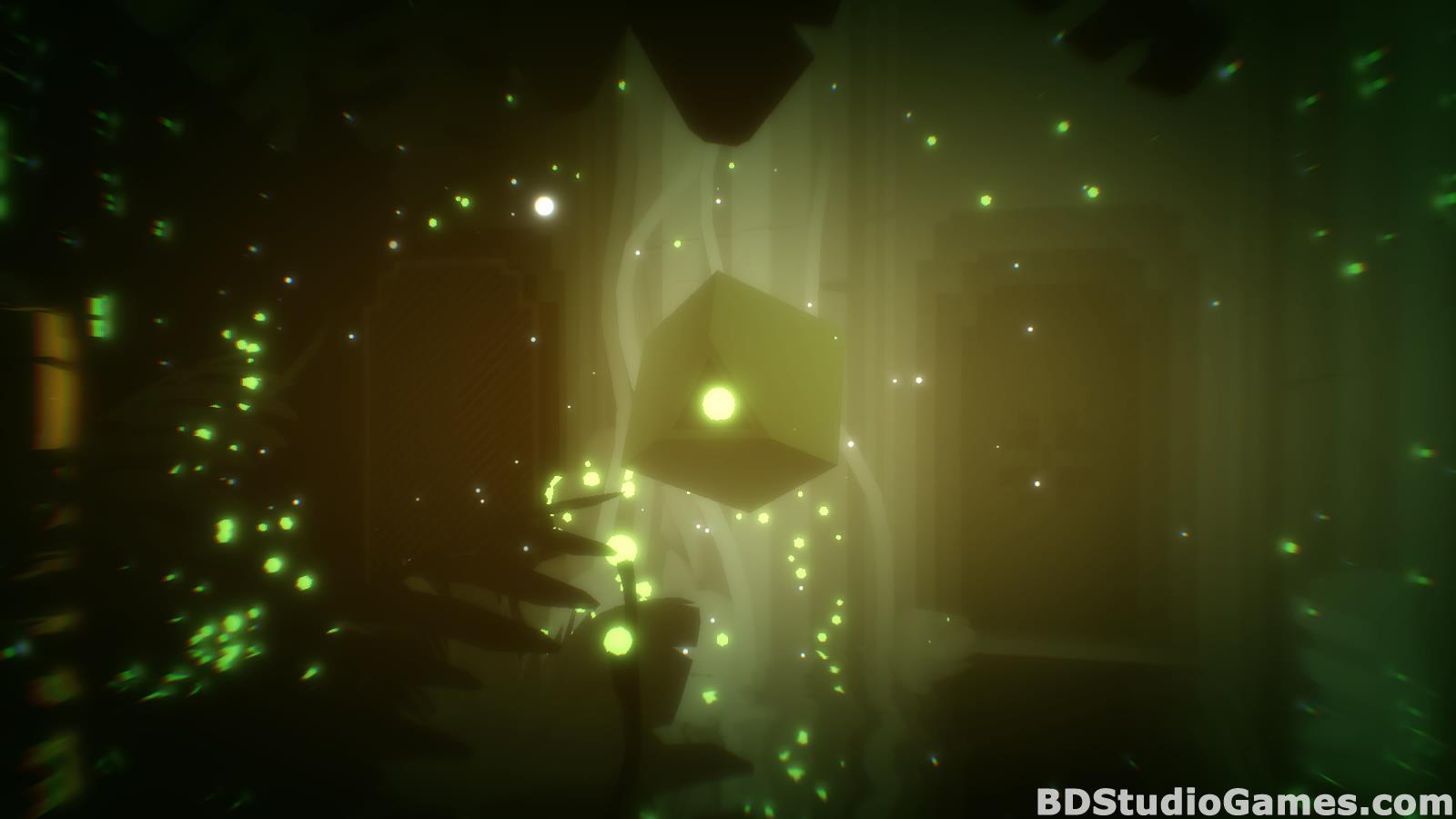 <![if gt IE 9]>
<![endif]>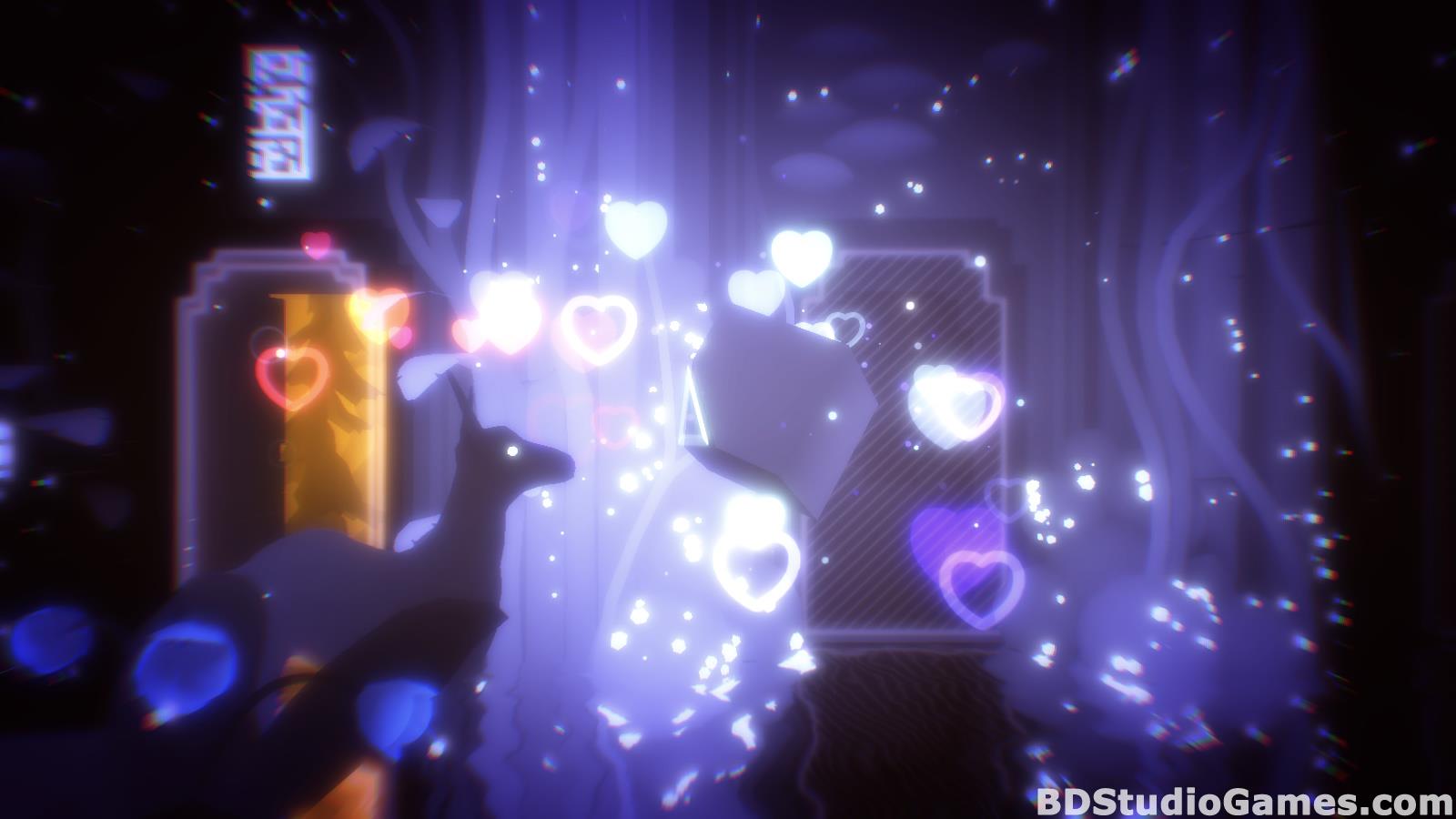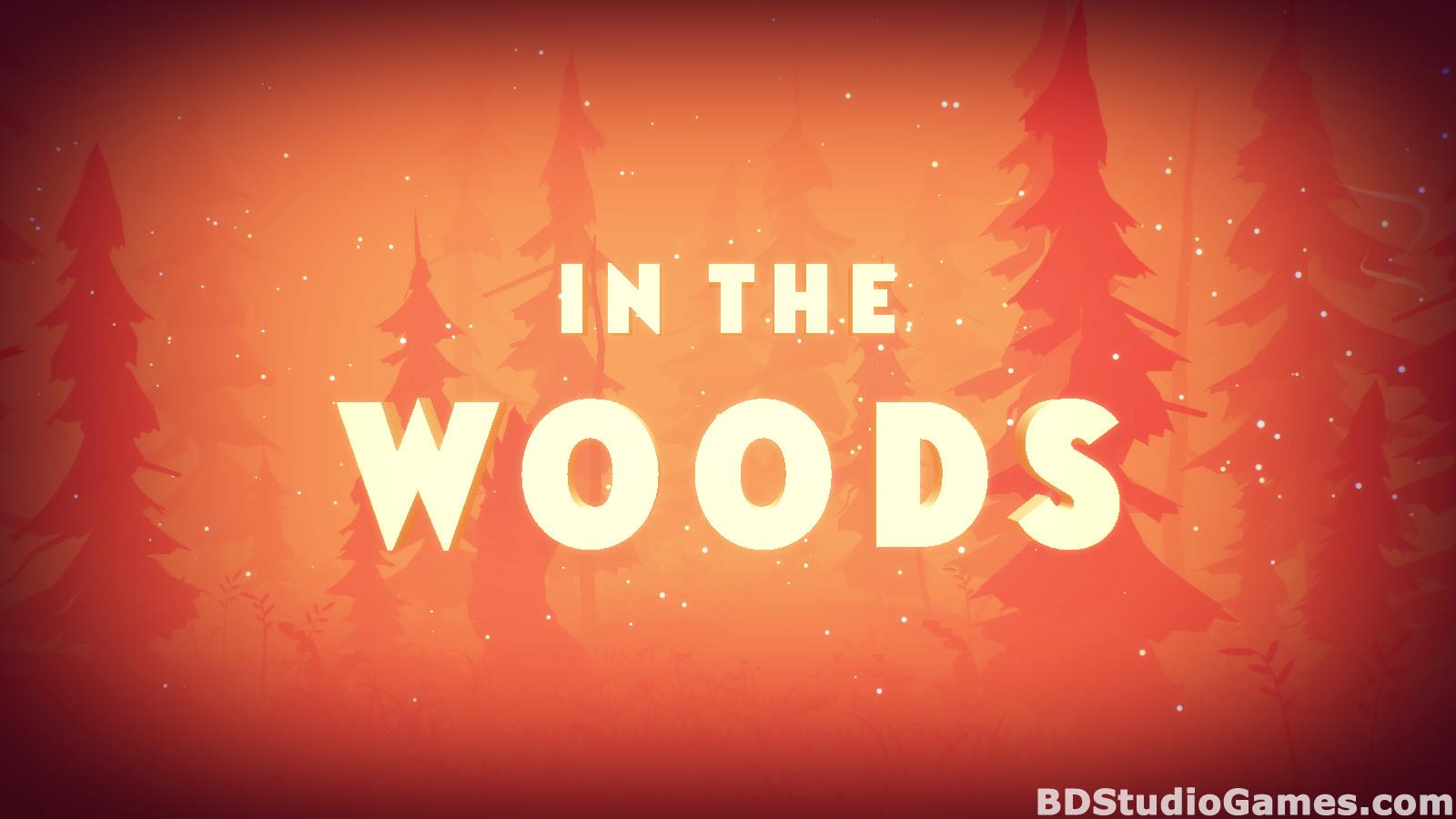 <![if gt IE 9]>
<![endif]>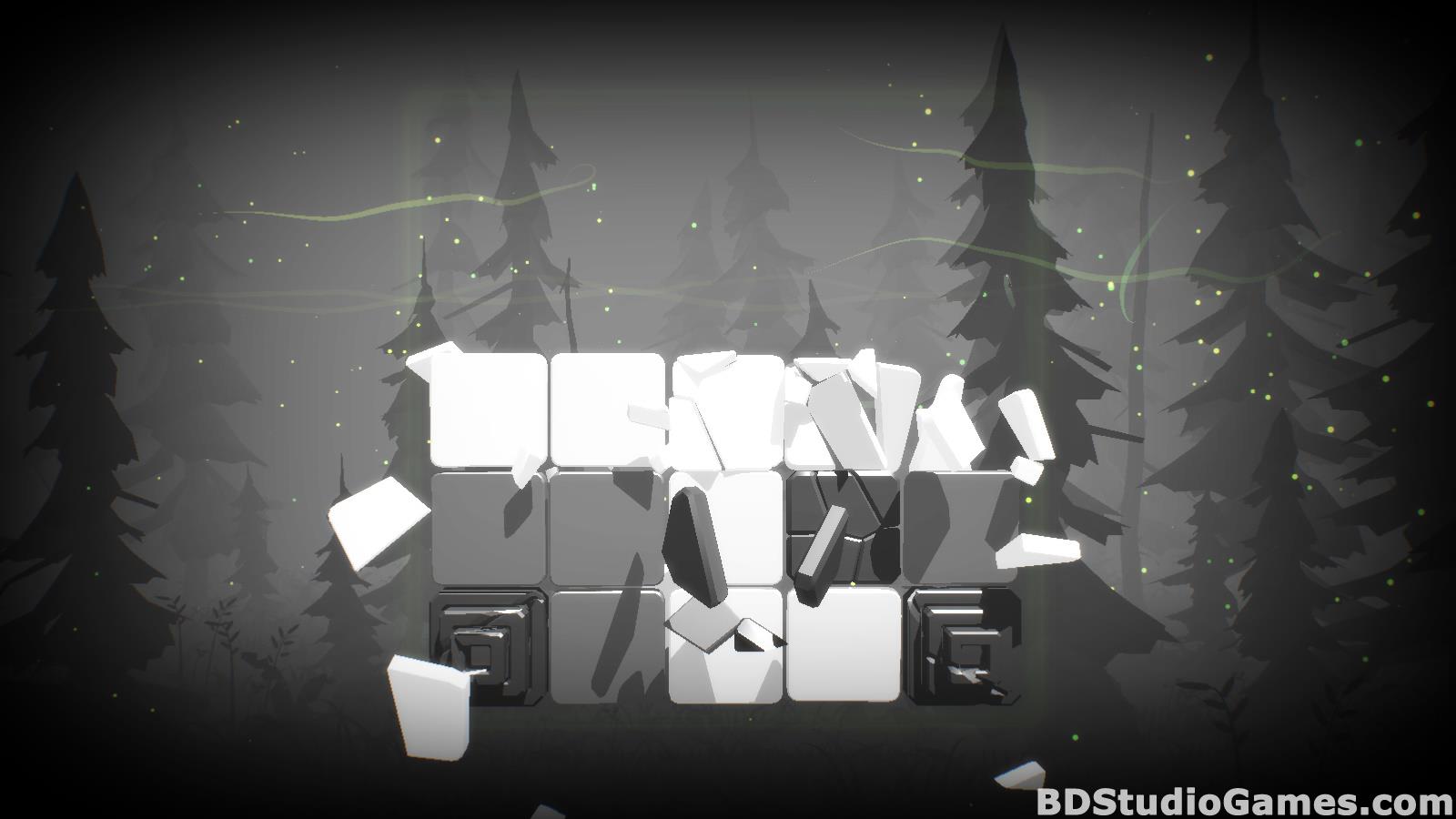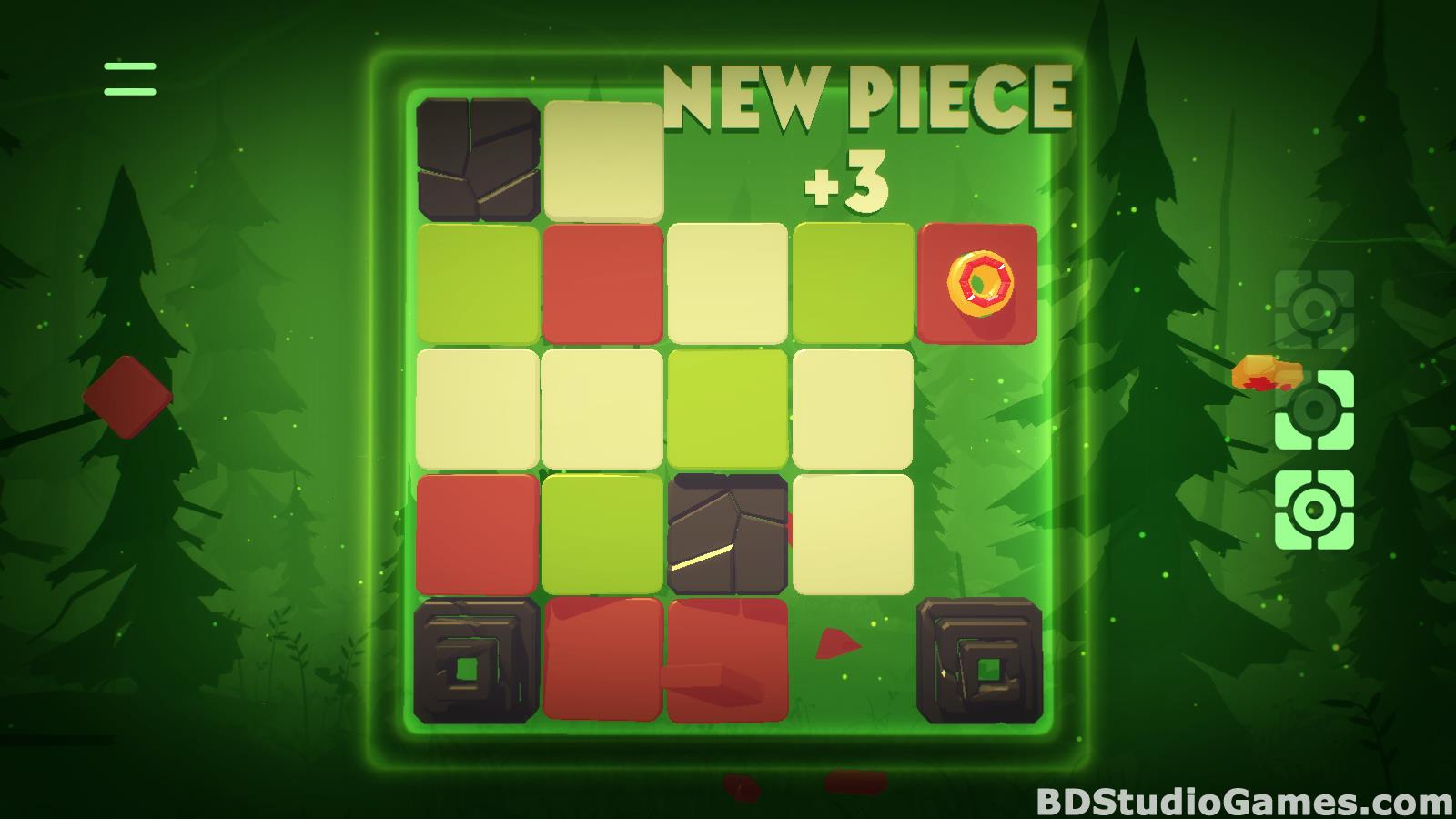 Kensho Free Download:
Move the tiles to the right, move to the right to break red tiles, splendid! You collected the key for the first door, now it's time to open it.
Stones stand still, they can both help and hinder. The stone prevents the tiles from moving. The first key is collected! You need another one. In the woods, stone tiles move together with others but don't break. You can't get rid of these stone tiles.
This game has a free trial version, click to start Kensho Free Download. If you like it, please buy the full version to support the developer, thanks.
<![if gt IE 9]>
<![endif]>
<![if gt IE 9]>
<![endif]>
<![if gt IE 9]> <![endif]>