Laruaville 9 Free Download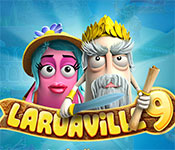 Laruaville 9 Free Download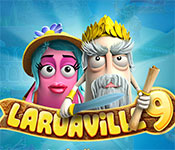 Laruaville 9 Free Download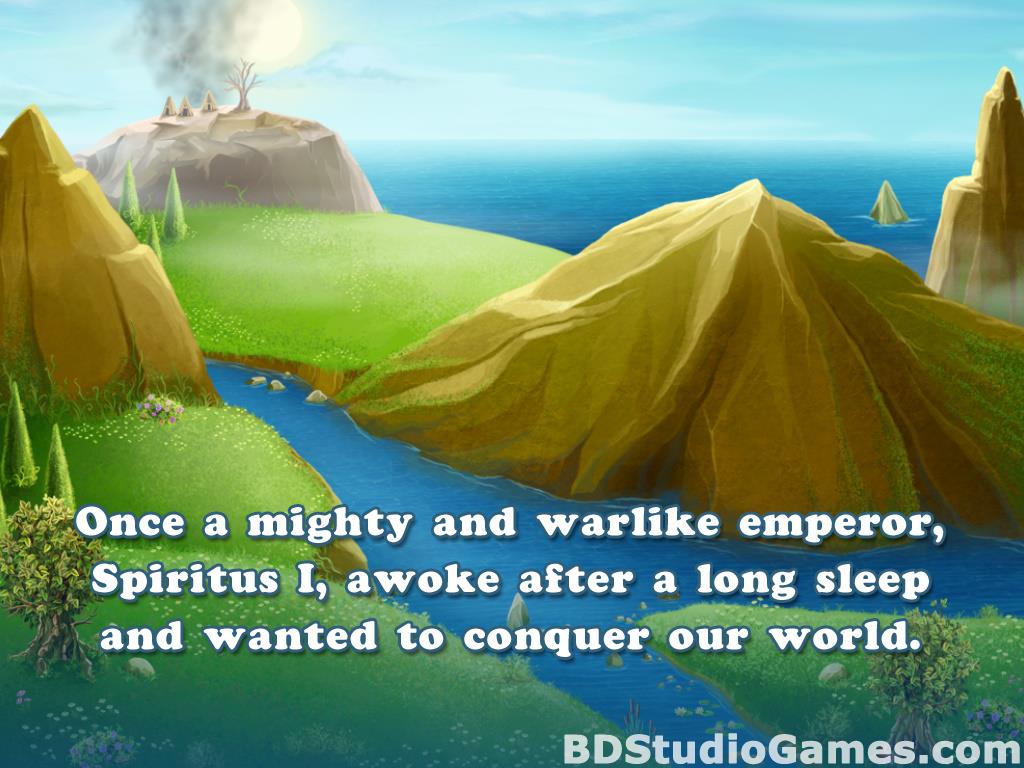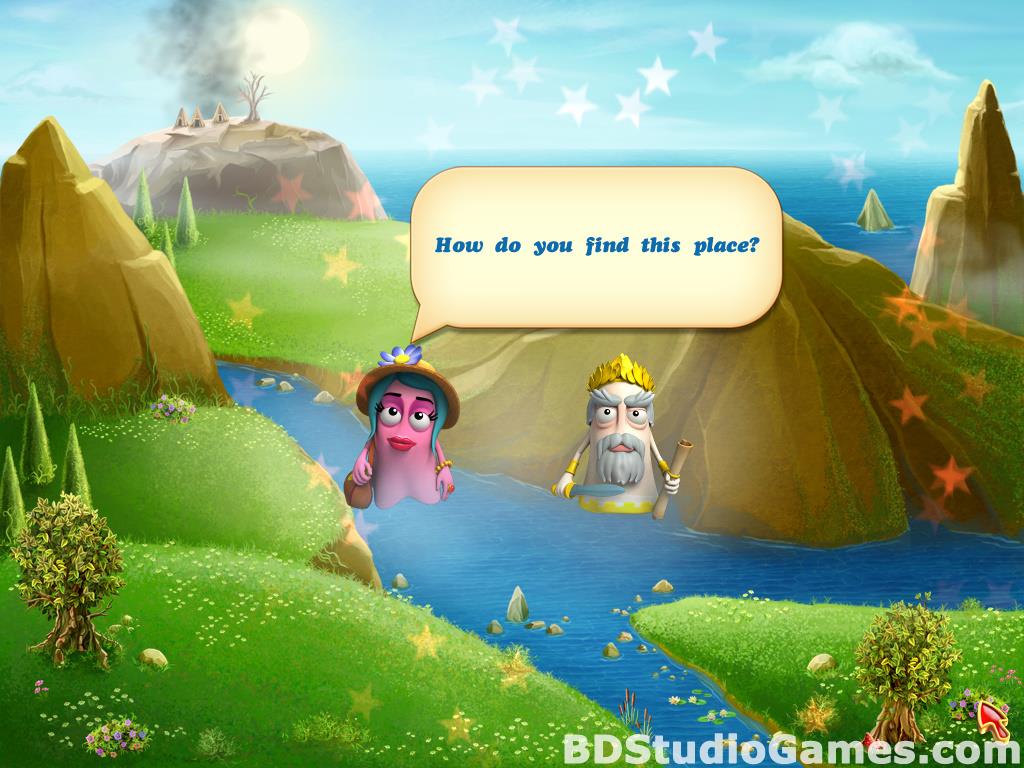 <![if gt IE 9]>
<![endif]>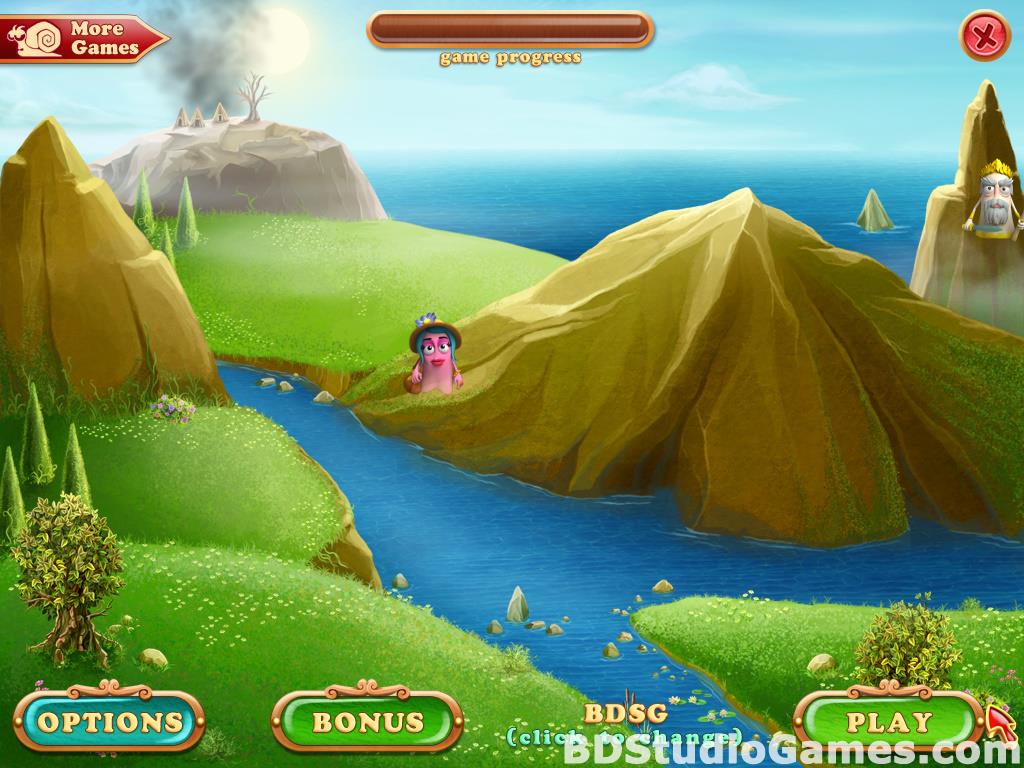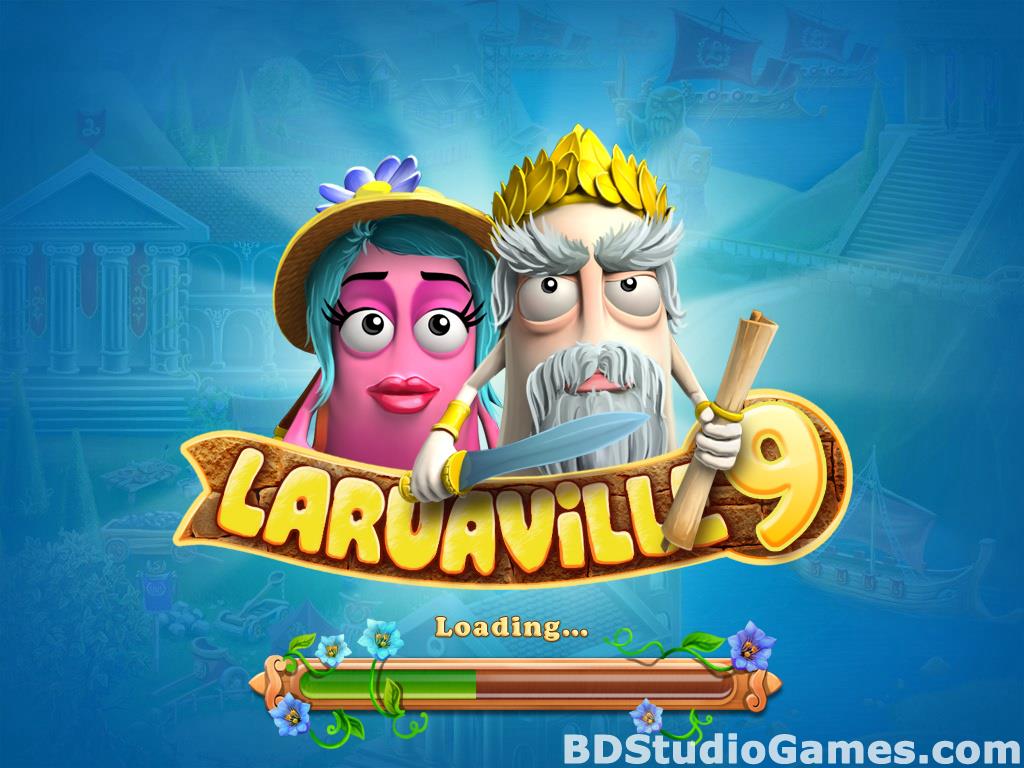 <![if gt IE 9]>
<![endif]>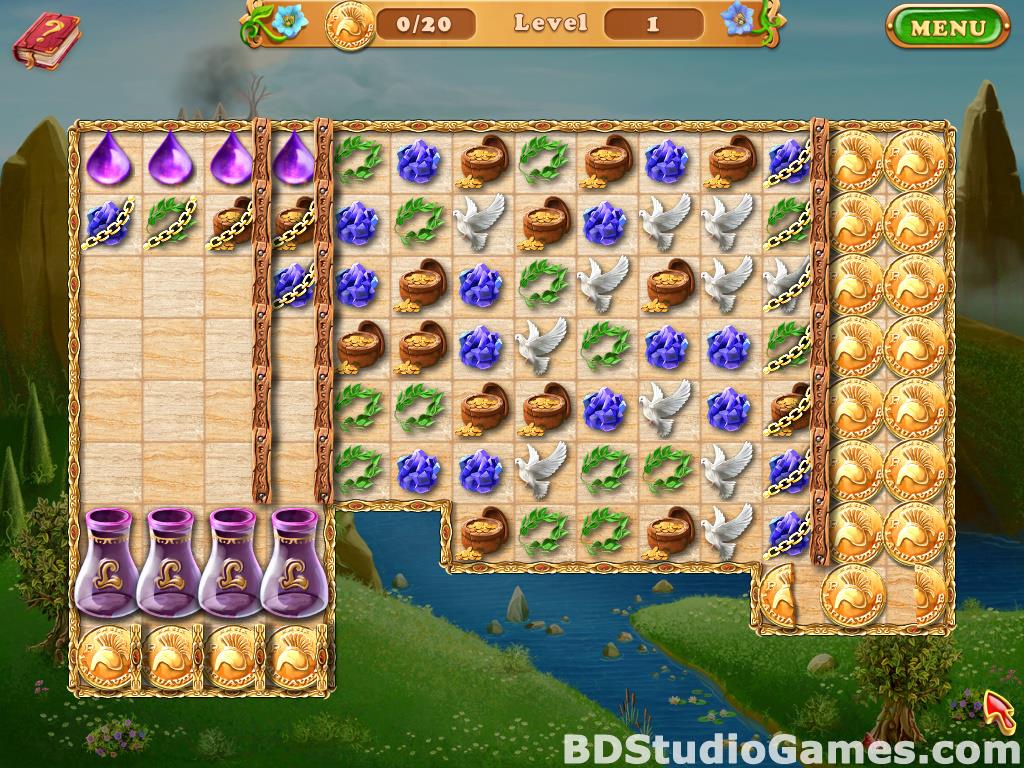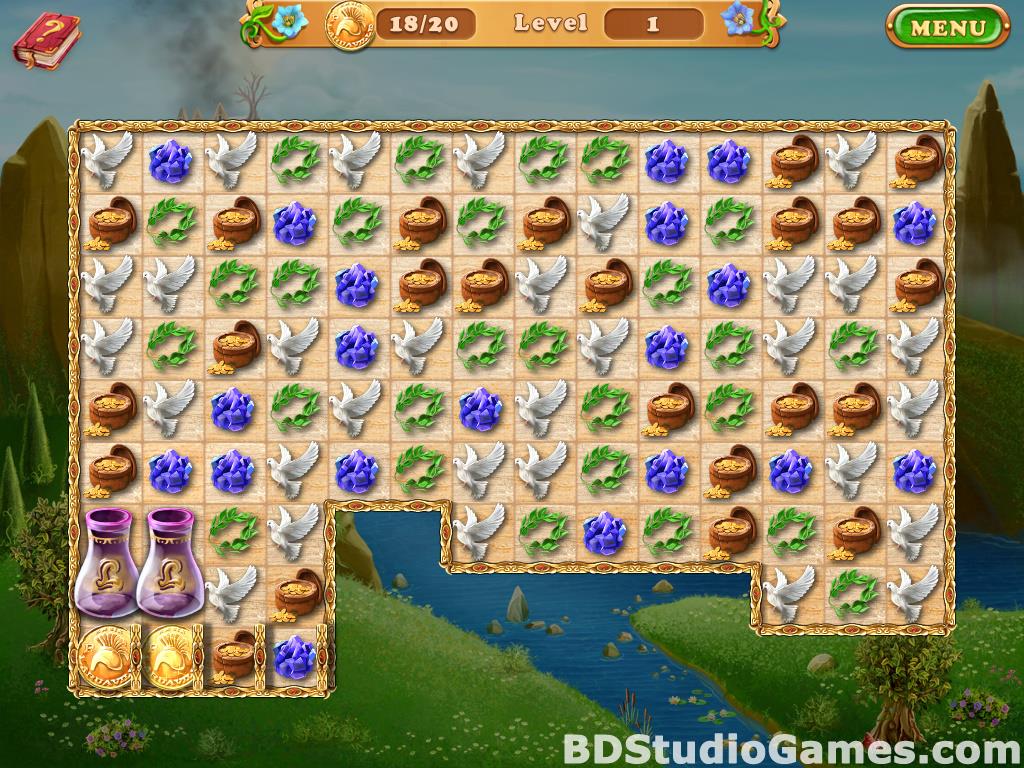 <![if gt IE 9]>
<![endif]>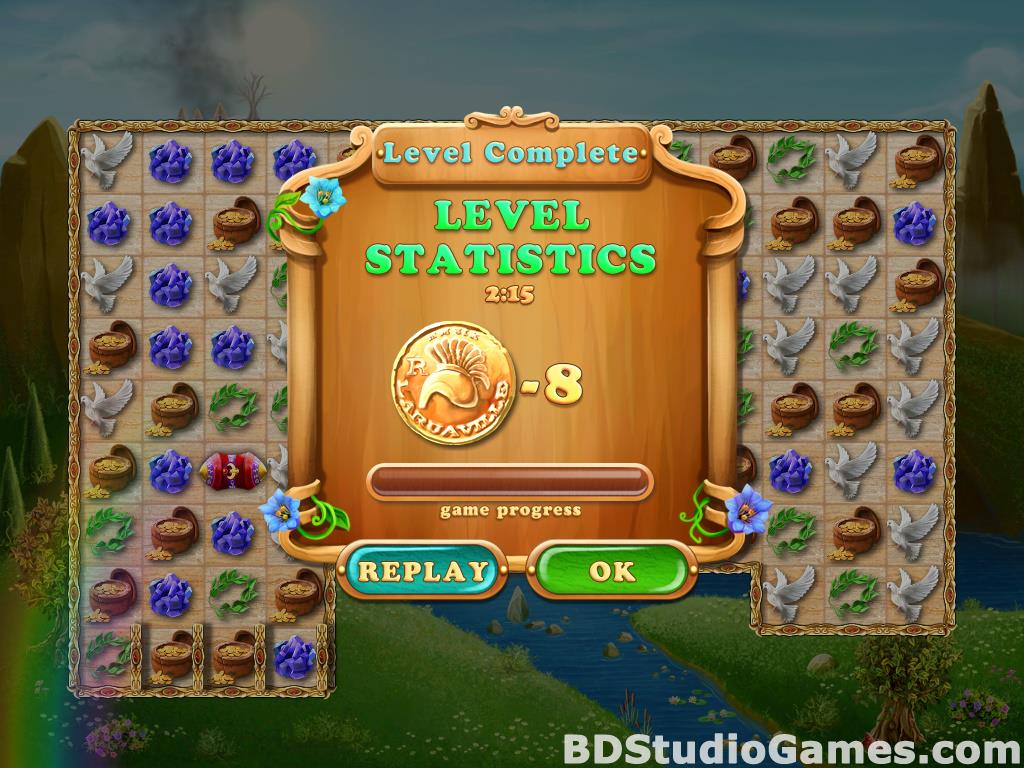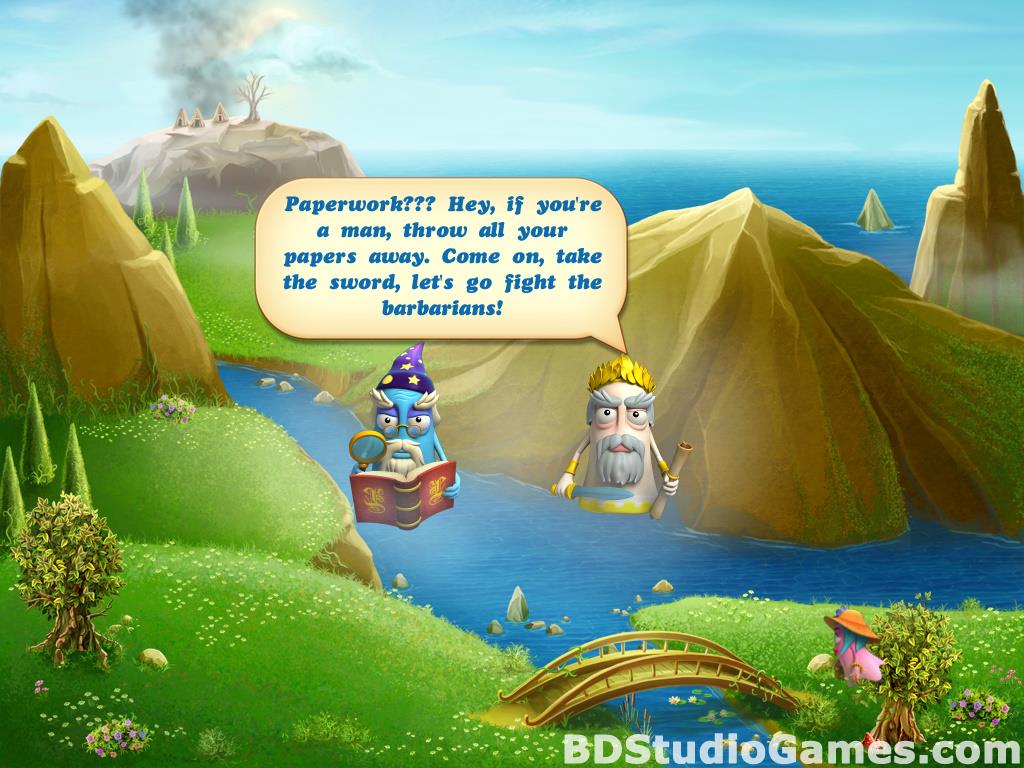 <![if gt IE 9]>
<![endif]>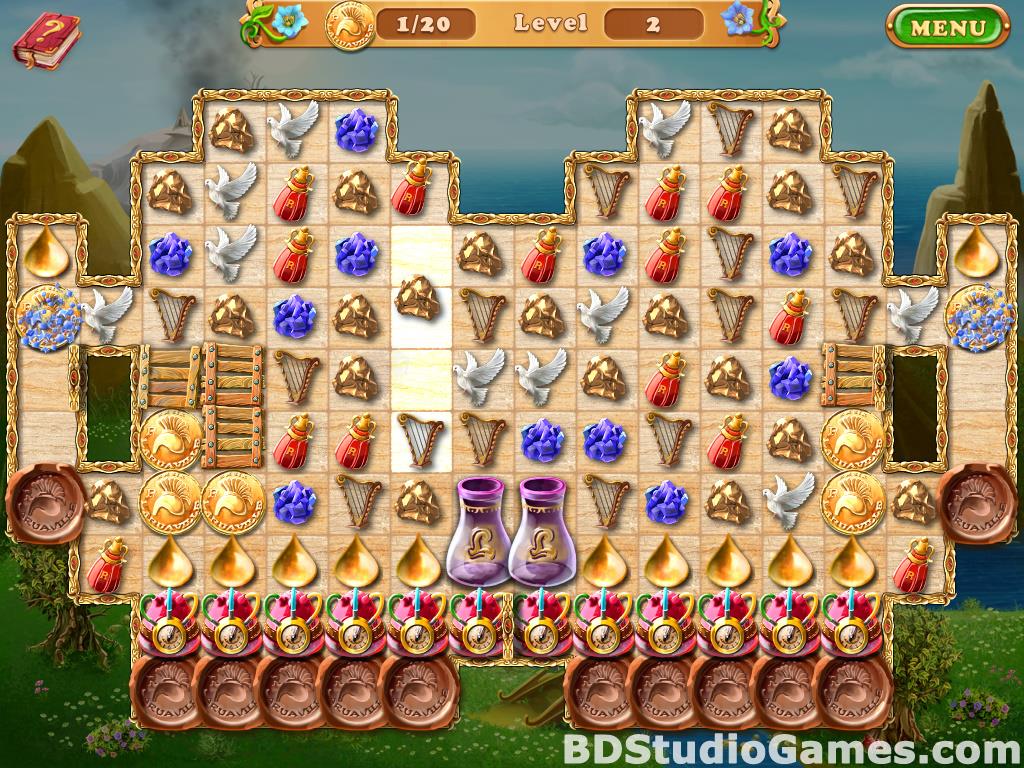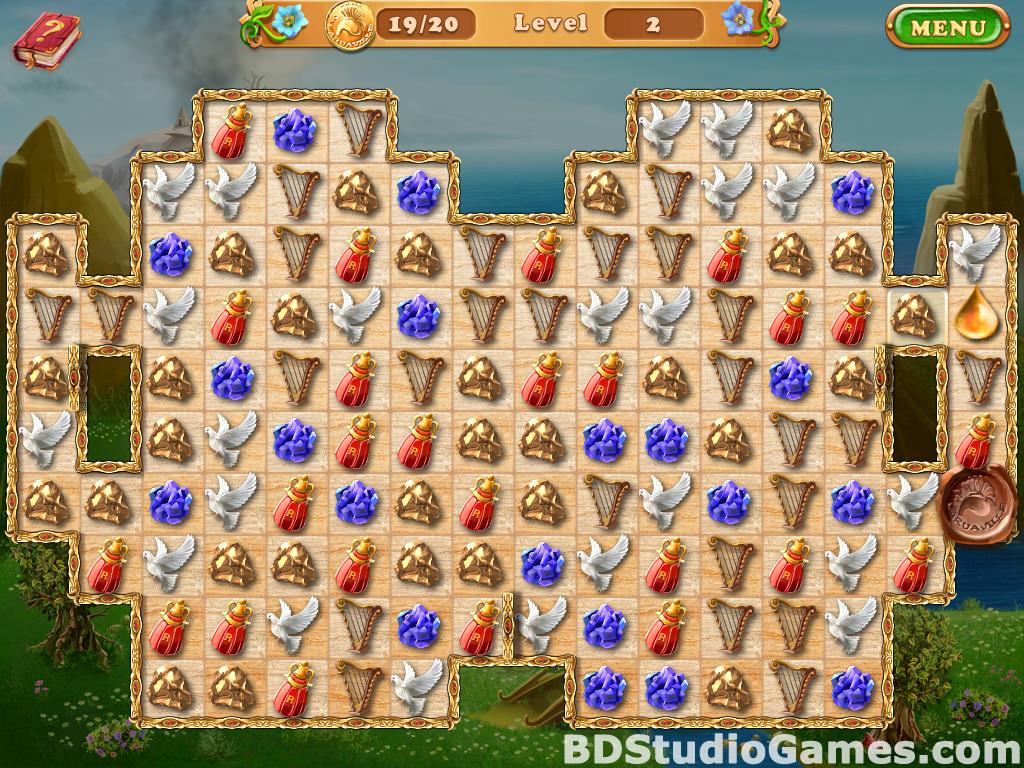 <![if gt IE 9]>
<![endif]>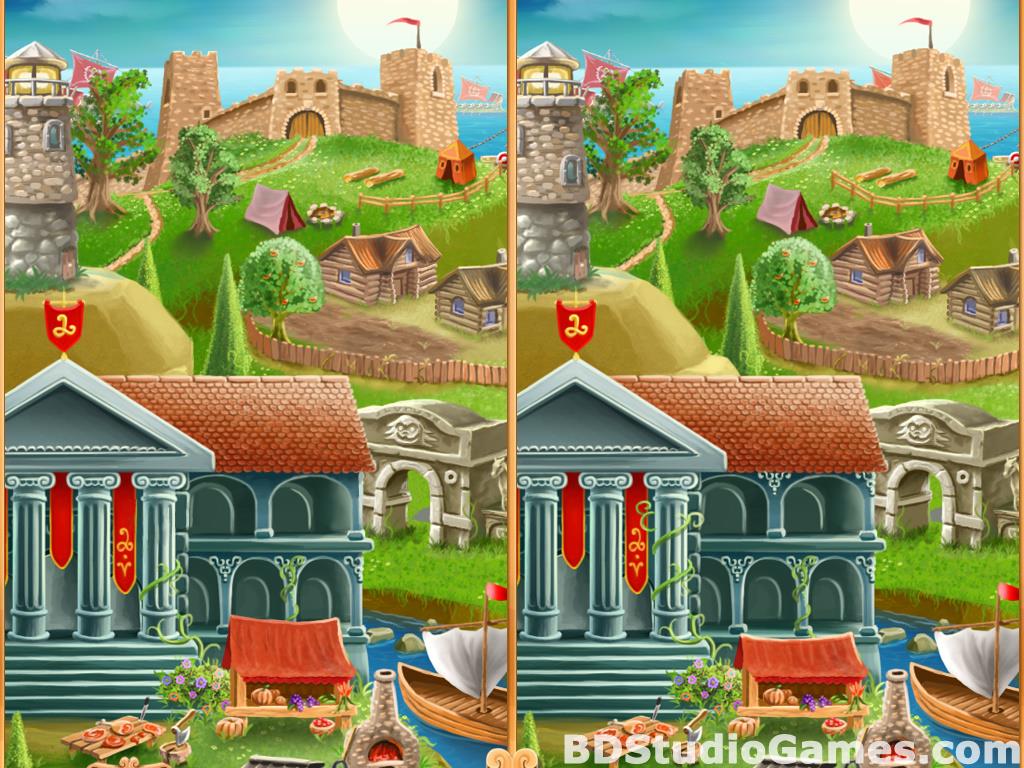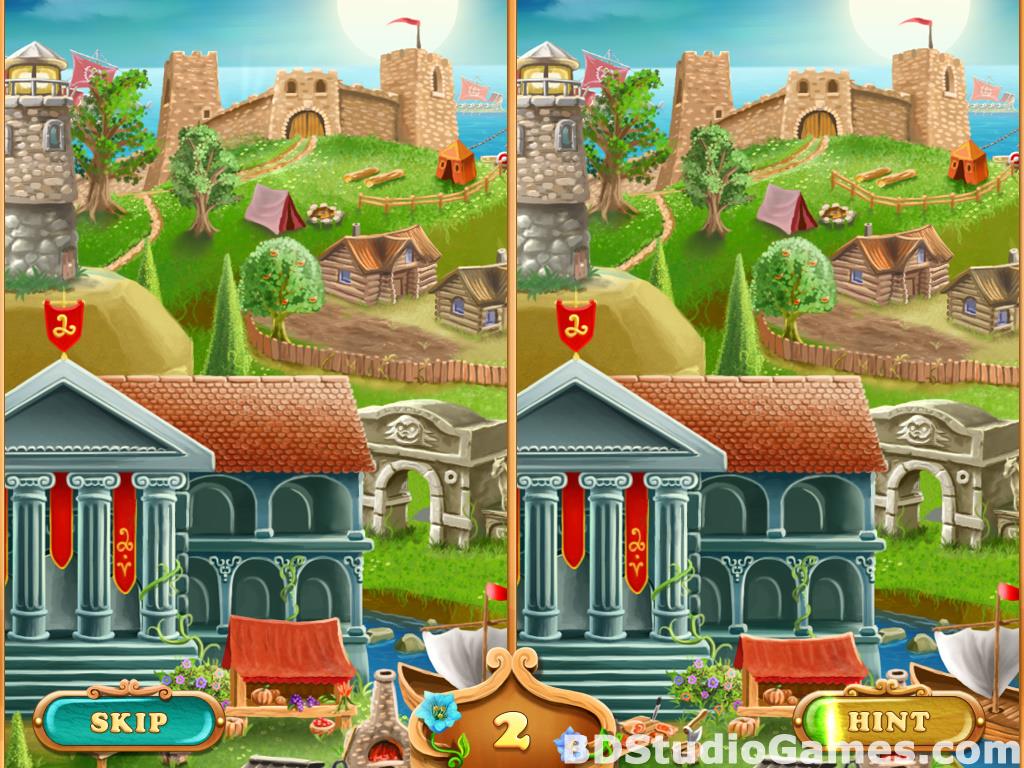 <![if gt IE 9]>
<![endif]>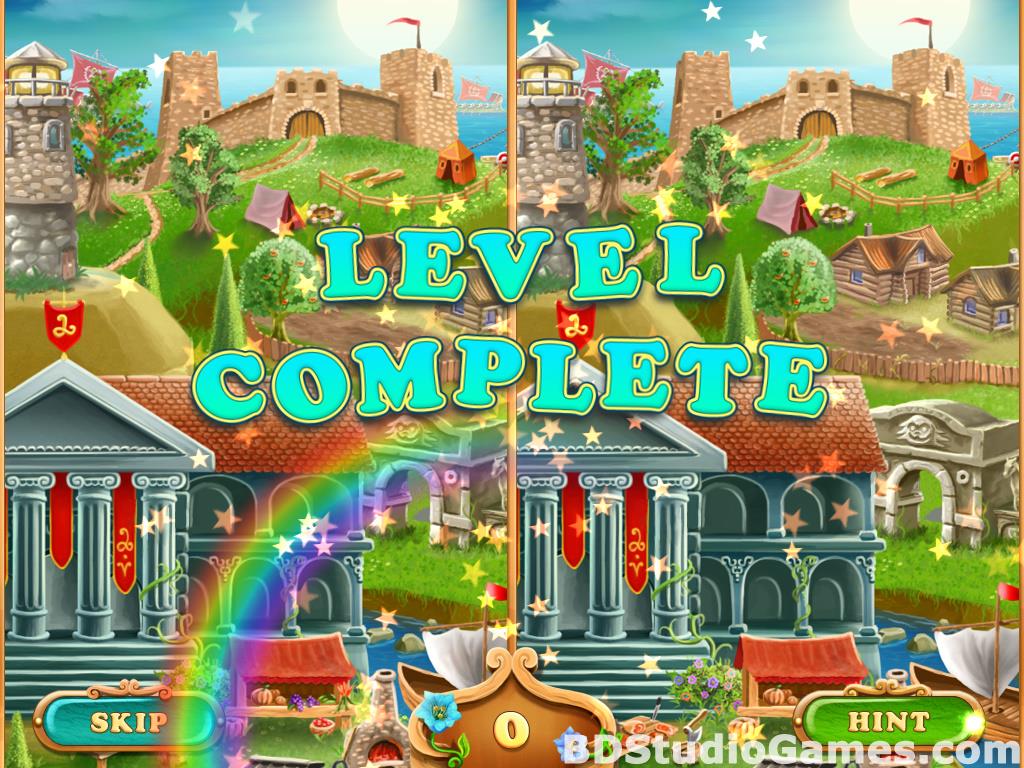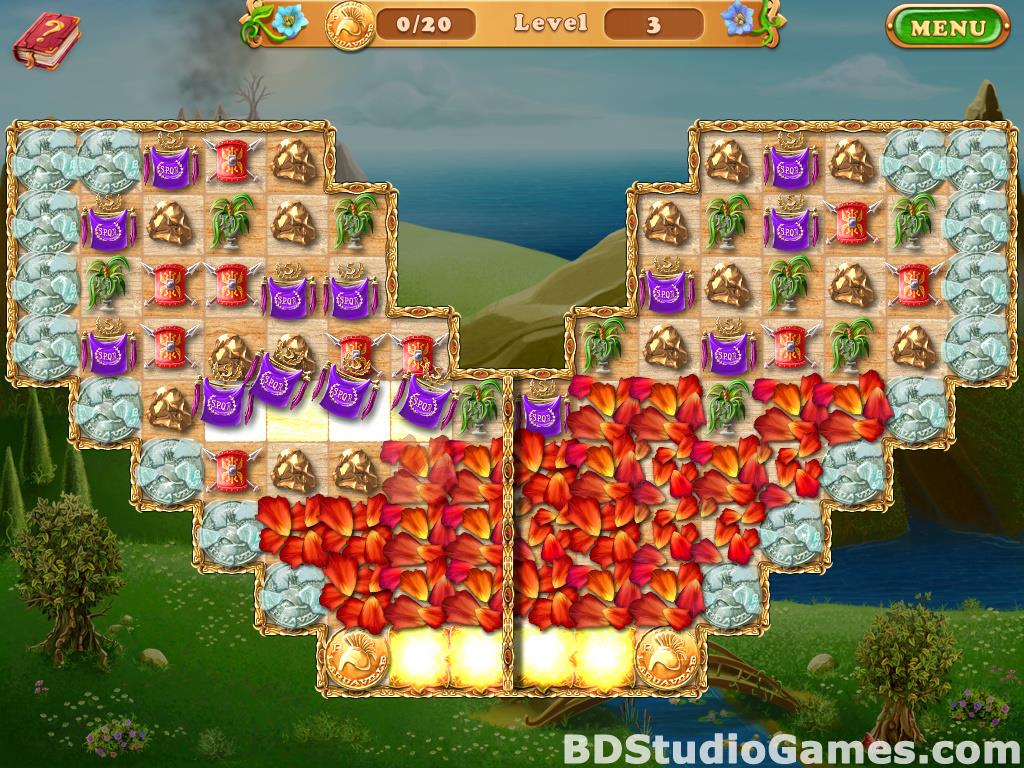 <![if gt IE 9]>
<![endif]>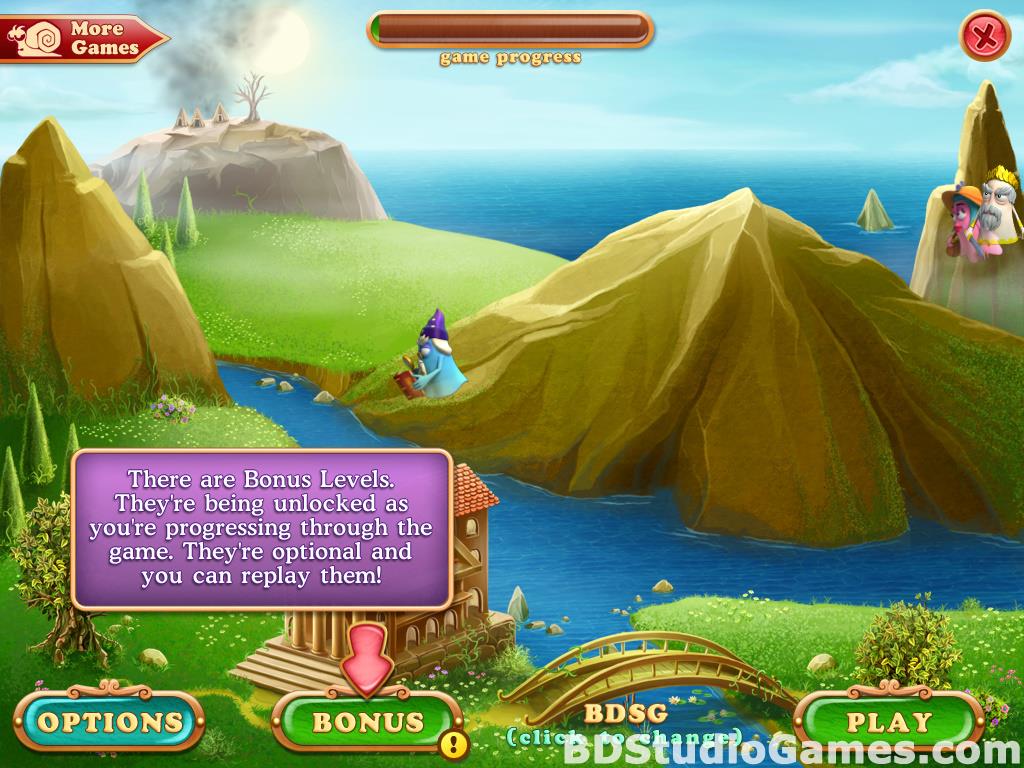 <![if gt IE 9]>
<![endif]>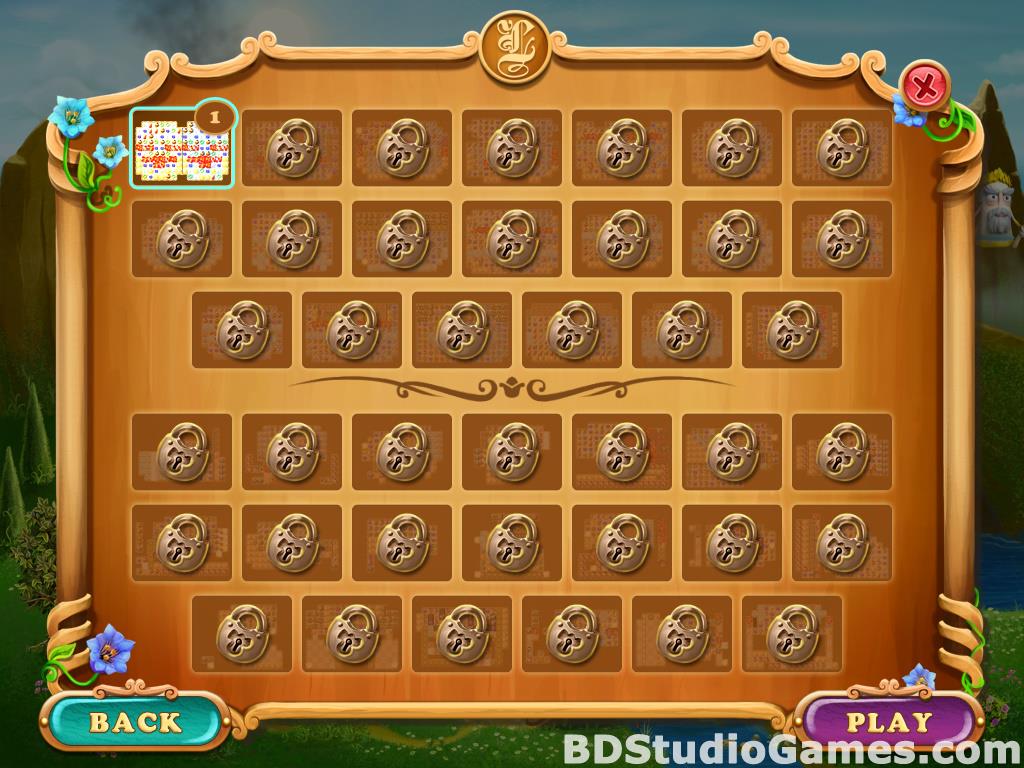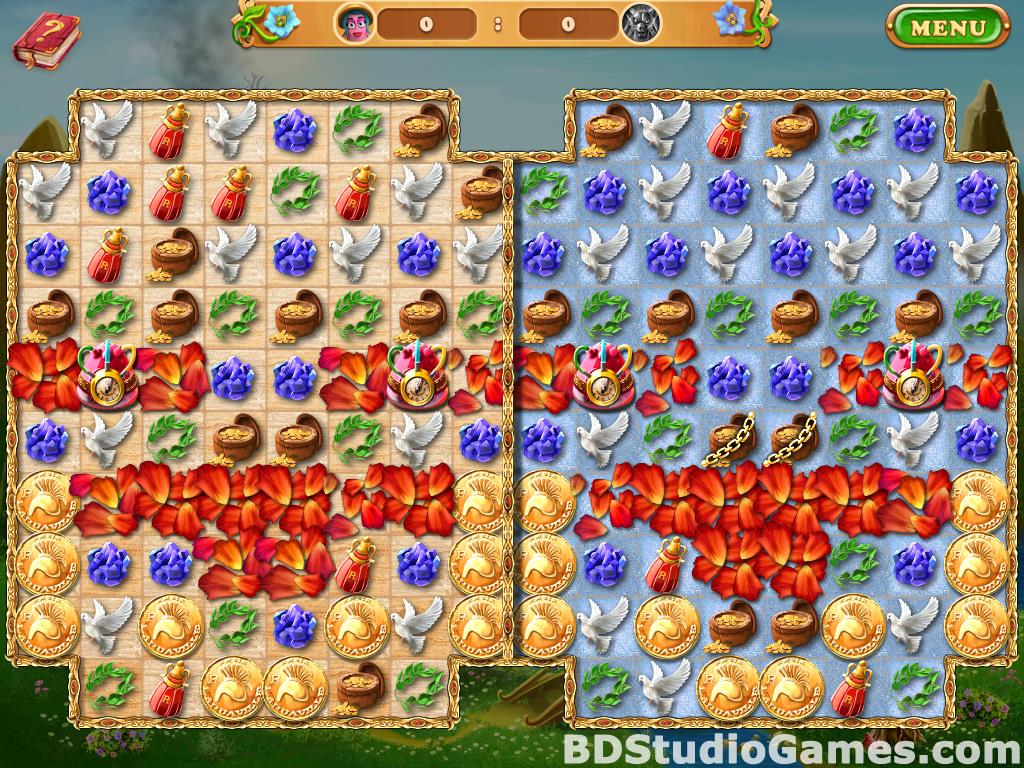 Laruaville 9 Free Download:
Once a mighty and warlike emperor, Spiritus I, awoke after a long sleep and wanted to conquer our world. After long negotiations we've offered to recreate a town for him, and build him a beautiful palace there. Seems that he has agreed, but he wants to oversee the building process himselff...
This game has a free trial version, click to start Laruaville 9 Free Download. If you like it, please buy the full version to support the developer, thanks.
<![if gt IE 9]>
<![endif]>
<![if gt IE 9]>
<![endif]>
<![if gt IE 9]> <![endif]>