Jane Austen's Estate Of Affairs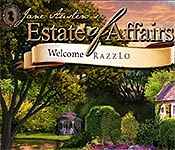 Jane Austen's Estate Of Affairs
* OS: Windows 7 / Vista / XP
* CPU: Pentium 3 1.0 GHz or Higher

Jane Austen's Estate Of Affairs Screenshots, Videos: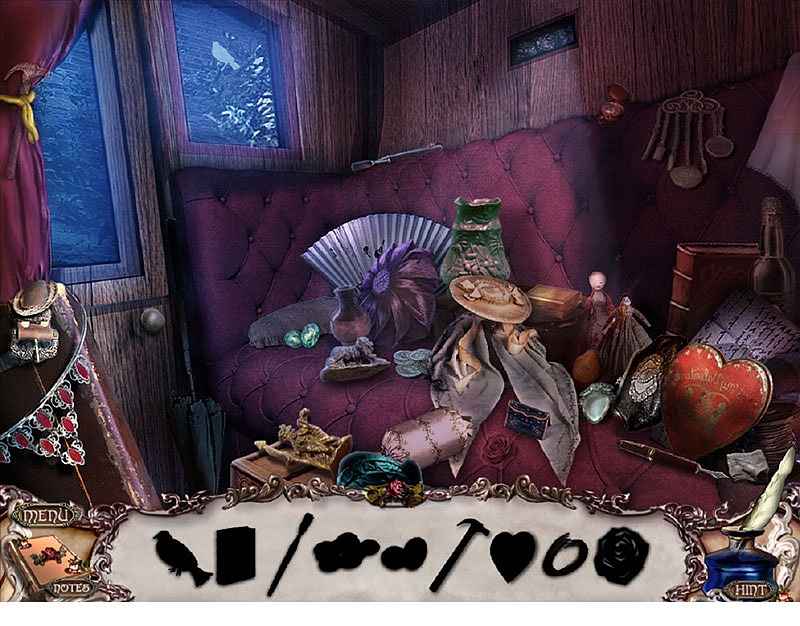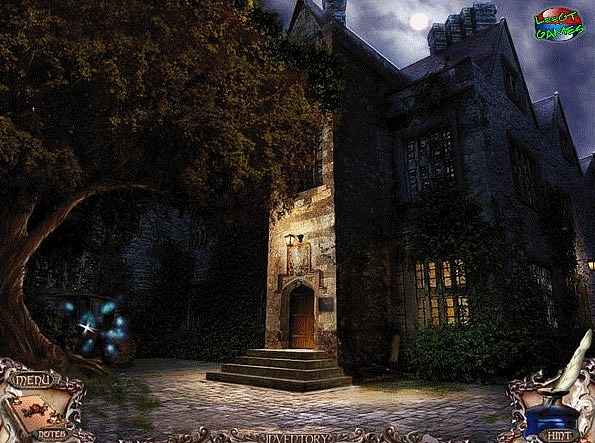 The Austen estate is in trouble!

Take on the role of Christiana, the niece of beloved novelist Jane Austen.

Explore actual locations from Austen's life, such as Chawton House, as you search Hidden Object scenes for Austen's missing novel!

The game faithfully mimics Regency period culture as the characters (both real and imagined) follow in Austen's footsteps, hoping to uncover the lost manuscript.

Will you help Christiana find her beloved aunt's book, and well as Christiana's true love?