Mystery Case Files: The Countess Collector's Edition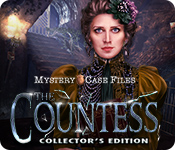 Mystery Case Files: The Countess Collector's Edition
* OS: Windows 7 / 8 or Later
* CPU: Pentium 3 1.0 GHz or Higher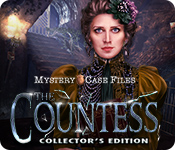 Mystery Case Files: The Countess Collector's Edition
* OS: Windows 7 / 8 or Later
* CPU: Pentium 3 1.0 GHz or Higher

Mystery Case Files: The Countess Collector's Edition Screenshots, Videos: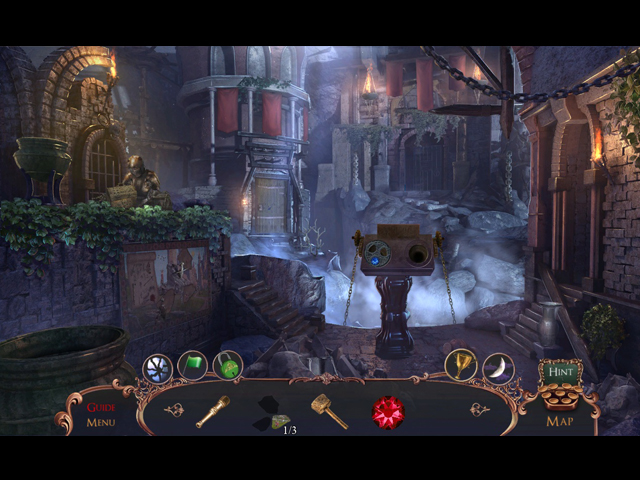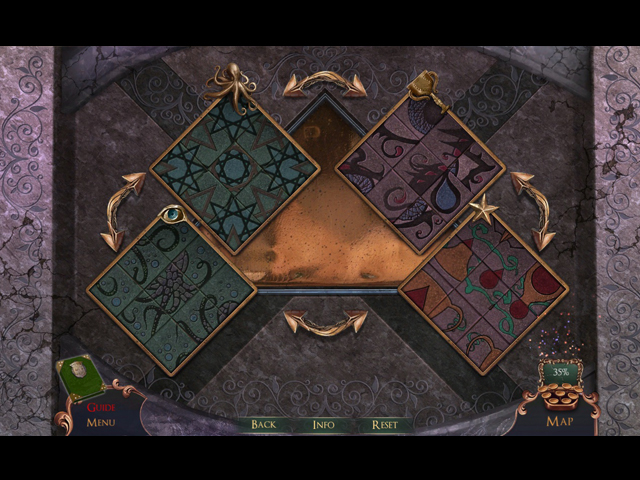 <![if gt IE 9]>
<![endif]>
<![if gt IE 9]>
<![endif]>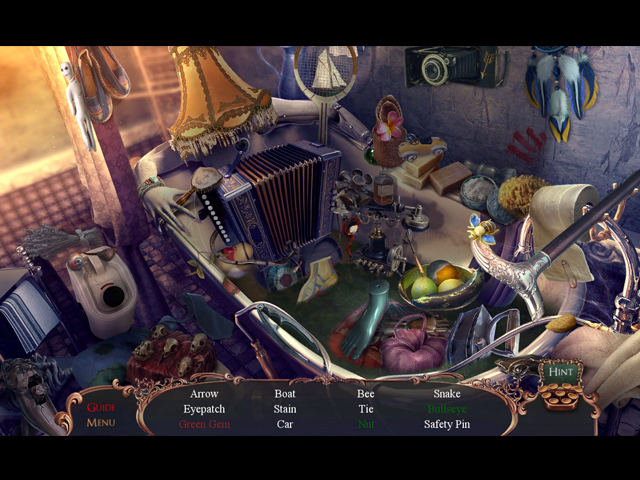 Eipix Entertainment proudly presents the next terrifying case of the classic series Mystery Case Files!

Lady Eleanor Codington, prominent friend of the Queen herself, has disappeared while renovating her family's legendary estate.

Explore the crumbling grounds of world-famous children's author Gloria Codington for clues.

A towering black mirror may reveal a secret, but gazing into its depths may bring more than just a few years of bad luck.

Can you find Eleanor and escape the manor alive? Find out in this heart-pounding hidden-object puzzle adventure game!
<![if gt IE 9]>
<![endif]>
<![if gt IE 9]>
<![endif]>