Viking Brothers 5
Viking Brothers 5 Screenshots, Videos: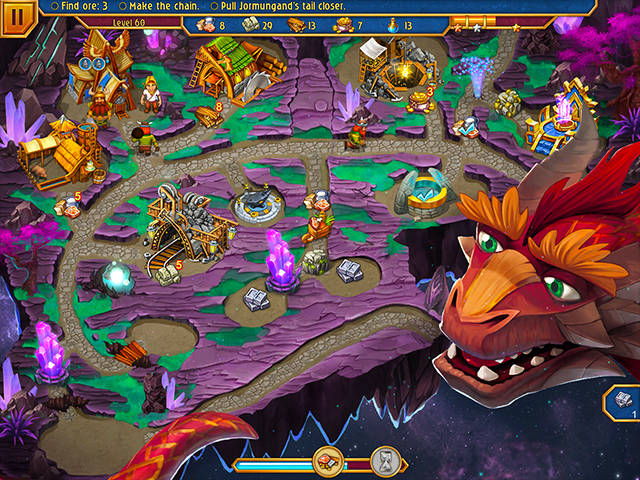 <![if gt IE 9]>
<![endif]>
<![if gt IE 9]>
<![endif]>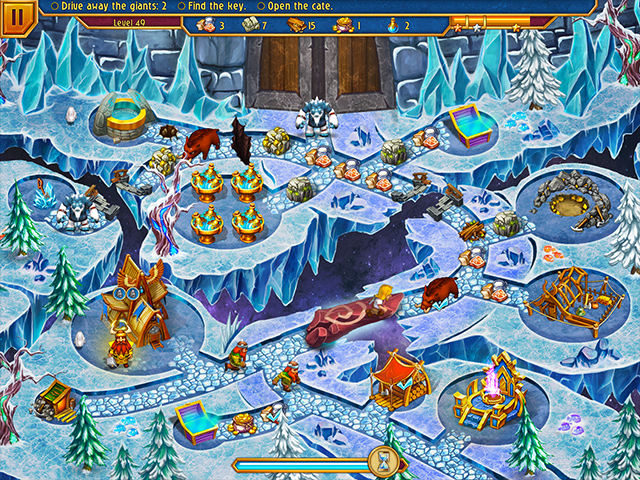 The evil Nidhogg wants to destroy the world of humans, so he attacks the giant serpent that holds Midgard together with its long body.

The stakes have never been higher as Everand and Boromir travel around the world to help the serpent and save their home.

Leave your world behind and step into the realm of Midgard in this magical adventure!
<![if gt IE 9]>
<![endif]>
<![if gt IE 9]>
<![endif]>