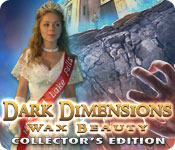 Dark Dimensions: Wax Beauty Collector's Edition Review
Rating:
4.0/5

Pros: using real actors to play, a lot of cutscenes, polished gameplay, very well voice over
Cons: dark hidden object scene make some item difficult to find
Dark Dimensions: Wax Beauty is a standard hidden object game with many special puzzles (or said mini-games) and hidden object scenes. Your objective is to save a haunting beauty queen from her jealous brother.
The game has very beautiful graphics and very well voice over, the music is not very inpressive but good enough, puzzles are more imaginative than normal as well, some easy but some really need thinking about. the storyline is very interesting, tighter and coherent. There are two difficulty levels: casual and expert.
Dark Dimensions: Wax Beauty includes 5 chapters and a bonus chapter with the collector's edition. Fortunately, the game's storyline is mostly linear, so you do not need to walk back and forth through out many places to collect the items, this means if you find a new item such as a key or a screwdriver, you know how and where to use it.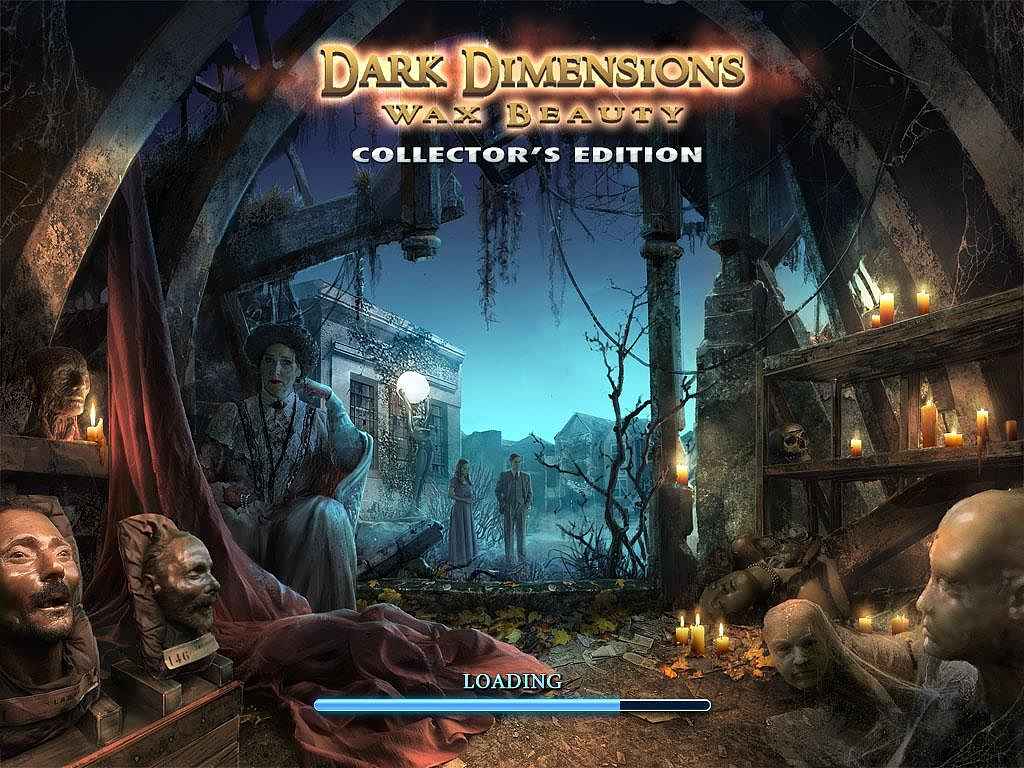 This is a first release collector's editor game include strategy guide, concept art, HD wallpapers and bonus gameplay, however, you need to complete your main game to unlock these parts except for the strategy guide.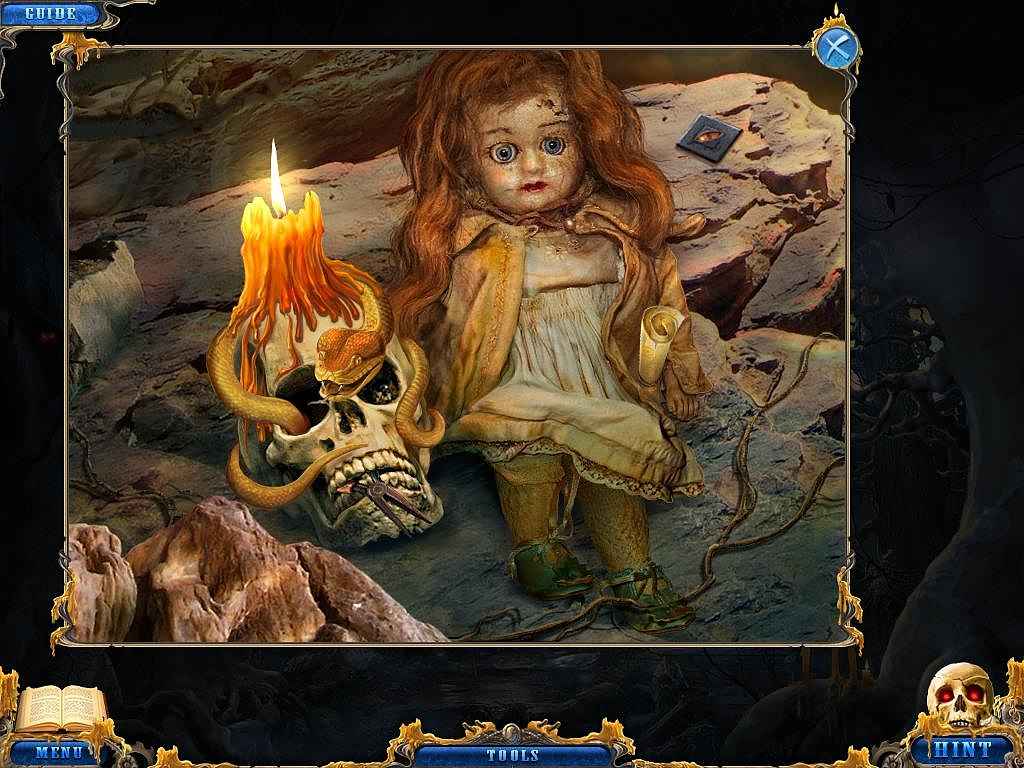 Dark Dimensions: Wax Beauty is a great hidden object adventure in addition to the dark hidden object scene, i highly recommend it, you should download and play the game if you are a hidden object games fan, it is worth the 4.0/5 score.
Read more:
Collectors edition
Dark Dimensions
Ghost
jacky zheng