Garden Rescue Review
Rating:
4.5/5

Pros: beautiful graphics, three difficulty level
Cons: Only 30 stages
Garden Rescue's gameplay is mostly like Garden Defense, your objective is plant crops to defense the beetle's attack, unlike other tower defense game, you will get some money when you killed one enemy, in Garden Rescue, you should protect your strawberries because they can generate coins for your plant and upgrade, you can also upgrade your strawberries, they can generate golden coins when you upgrade them to three level, this is muck like Plants vs. Zombies.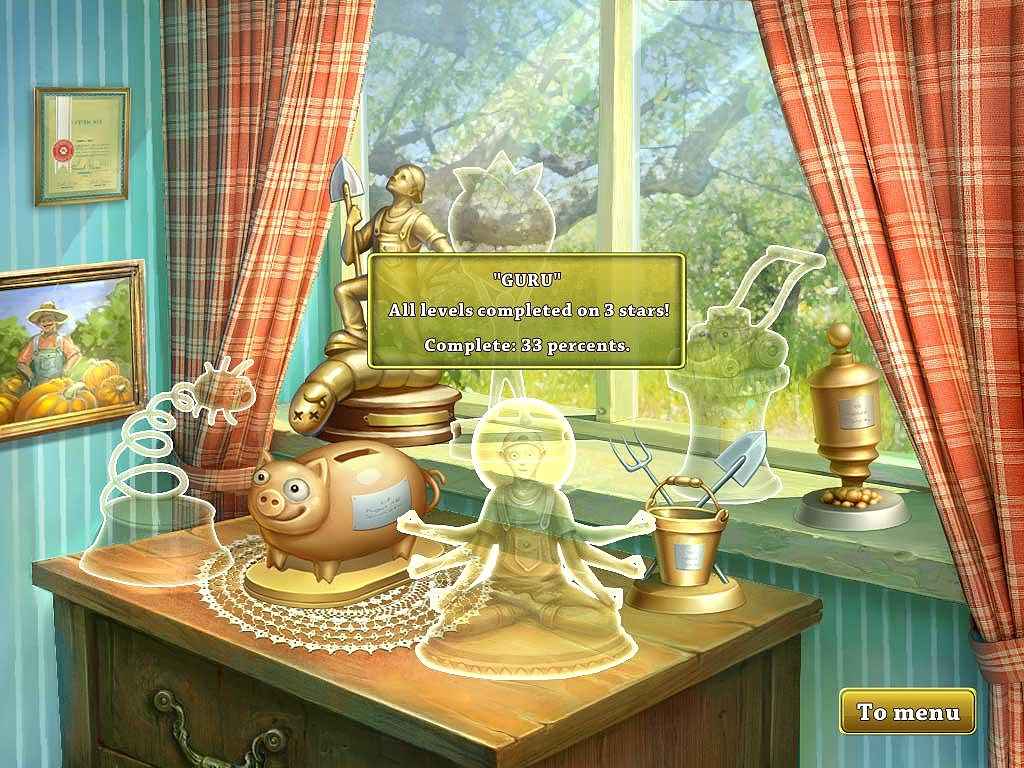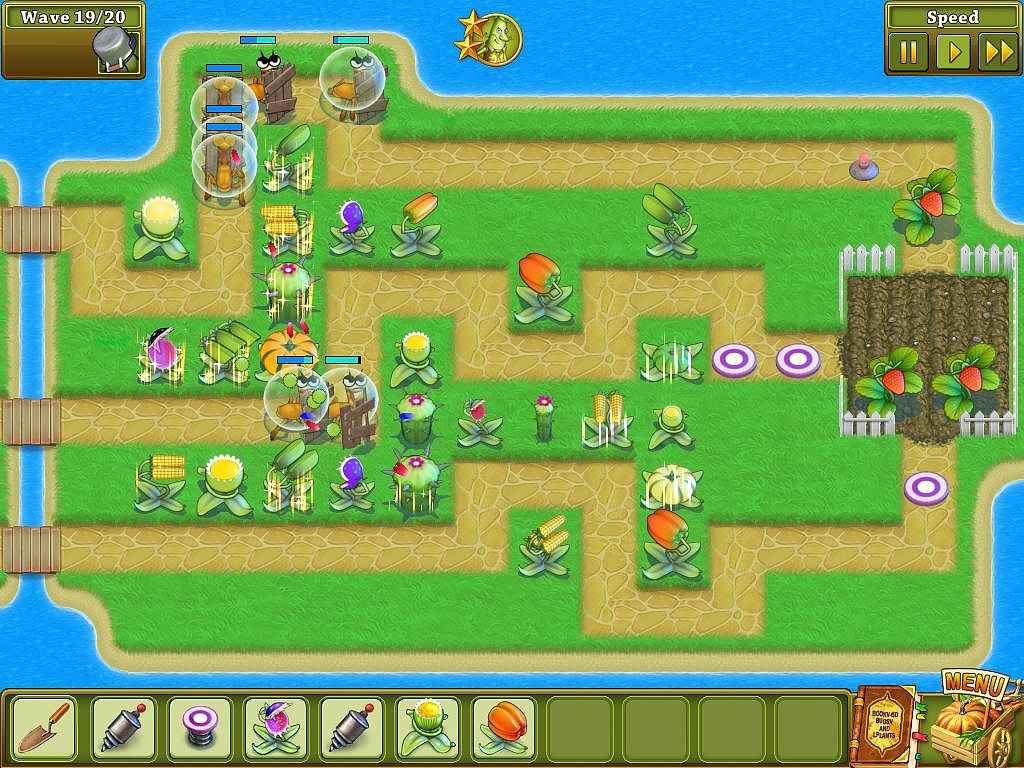 Garden Rescue is very interesting and impressive, i have completed all of the stages in three hours. You should upgrade your strawberries, peans, sundews, corns, daisies, cactuses, peppers, pumpkins, the enemies include snail, weevil, caterpillar, spider, worm, blowzy, purple and colorado.
The game includes thirty stages, this is not enough for a tower defense fan, i personally expect 100 stages should be ok. All of told, i give this game a four star, if your are tower defense fan like me, do download Garden Rescue from our site and start playing, it is worth your time.
Read more:
Tower Defense
Garden Rescue
Garden Game
bd studio games