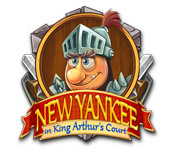 New Yankee in King Arthur's Court Review
Rating:
4.0/5

Pros: Beautiful landscape, sequence actions
Cons: low challenge
New Yankee in King Arthur's Court is a interesting level-based time management game (or called resource management game) alawar published, this game has a standard gameplay, this means your main task is build houses and factories, collect resources, drive away thieves and so on.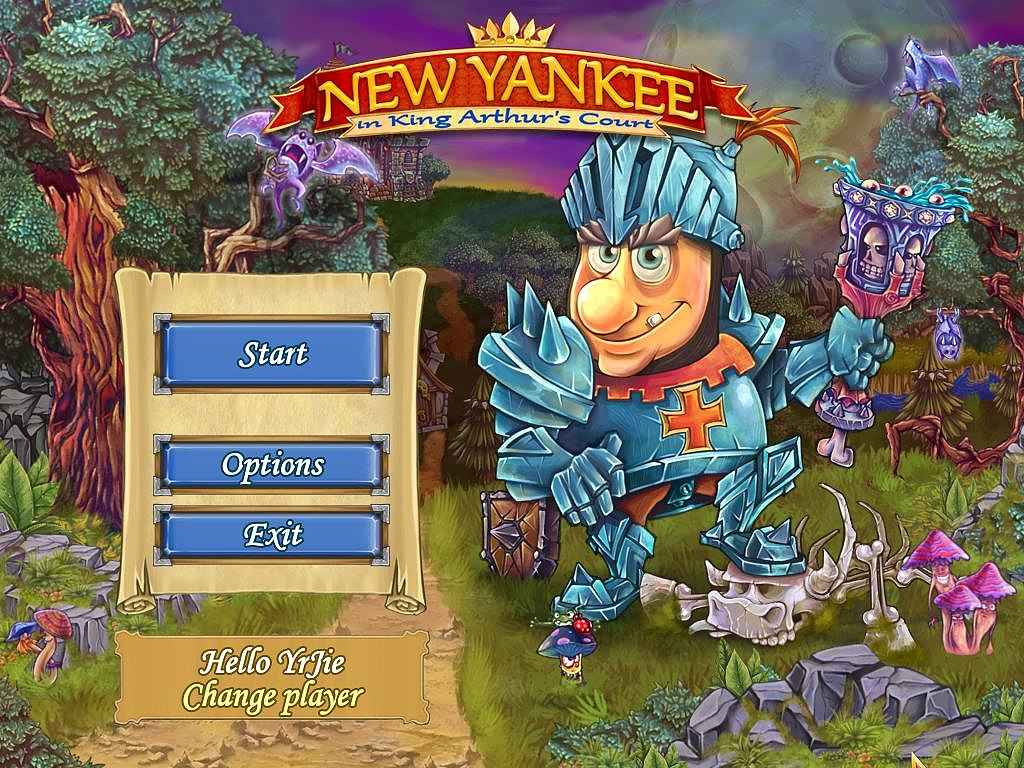 New Yankee in King Arthur's Court has a enjoyable story, your king need your help to bringing some living water to him, but looks like you are absolutely no idea what the living water is because you are strangely taken to his kingdom by a thunderbolt. Fortunately, there is a advisor named merlin (the great magician? maybe) to help you complete your tasks, so don't worry.
There is a very large map in New Yankee, you should do your tasks in several different places such as desert, greenfield, valley with varied stones. At first, you need food to build your house, every house will give you a worker, then you need to collect wood, gold and mana. The most interesting thing is mana, you can use it to accelerate your food production by casting a spell or speed up your workers job. this feature add more values to the game.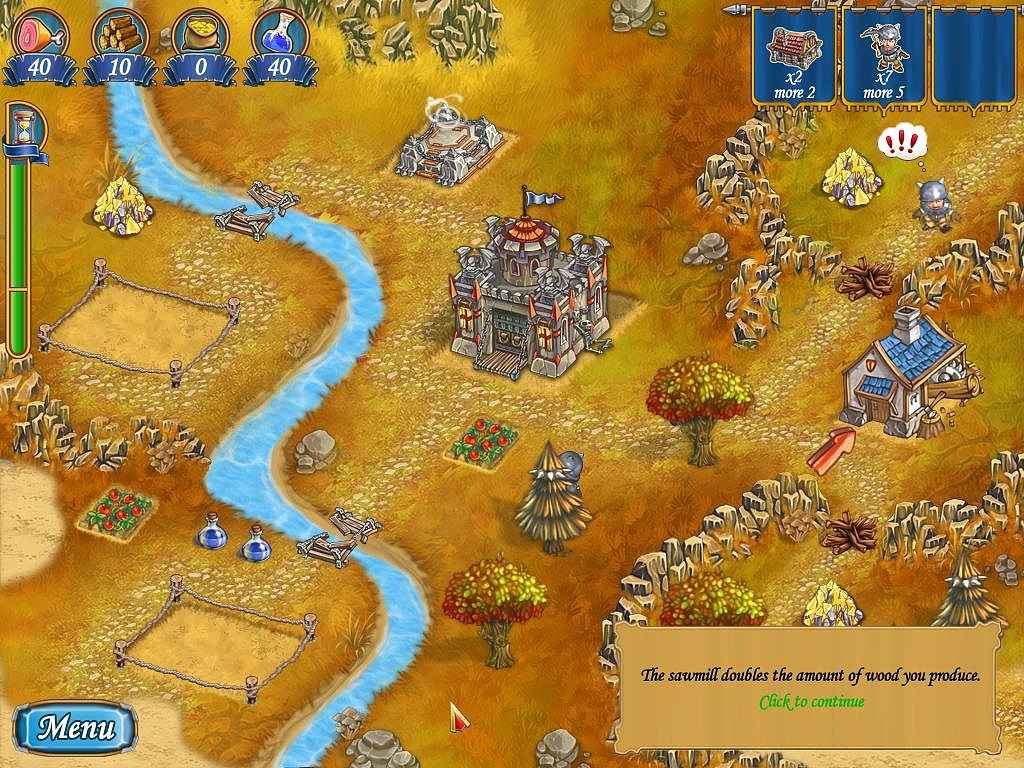 The game's custom cursor can't be changed, soundtrack is brightly enough, graphics is beautiful and impressive, the waving flag on the castle help me recalled those happy times i play Heroes of Might and Magic at my college.
The downside for me is there has not any challenge in each levels, the length of the game is short because only 40 levels, and no option to play in a harder mode.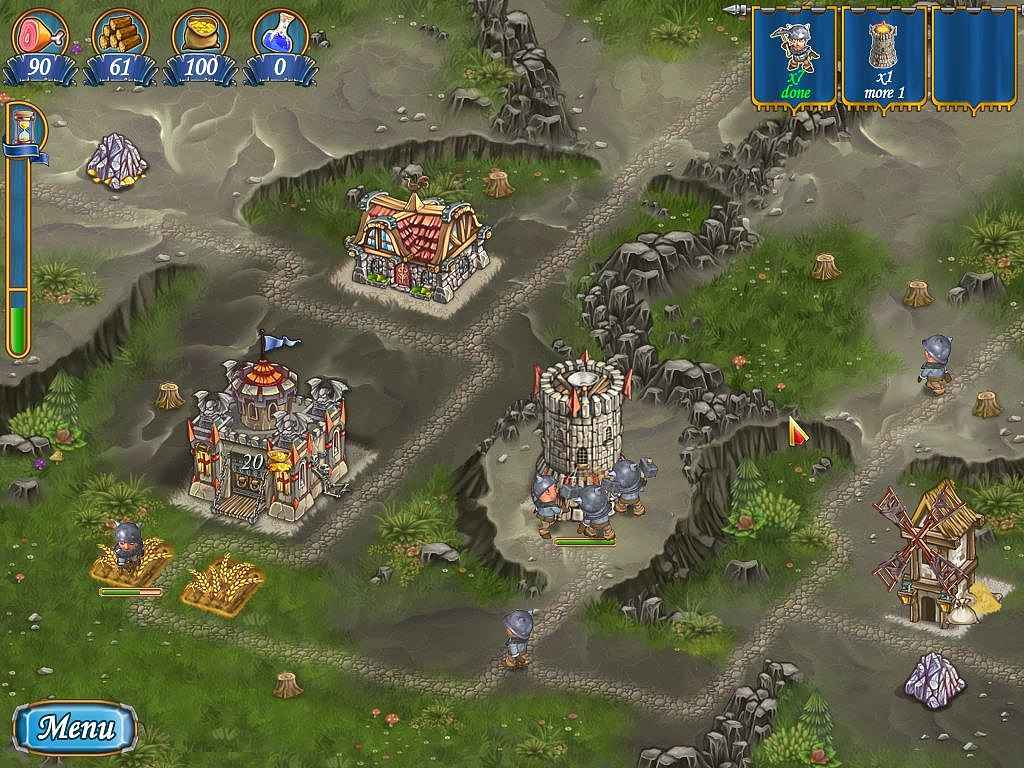 Overall, New Yankee in King Arthur's Court worth your time and money, if you are a time management fan, download and play it, i give this game a four star and highly recommendation.
Read more:
time management
Resource Management
Arthur
Merlin
bd studio games