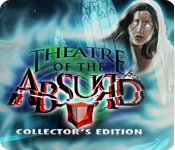 Theatre of the Absurd Collector's Edition Review
Rating:
4.0/5

Pros: very beautiful graphics, strong voice acting, smoothly cutscenes
Cons: unfamiliar hint mechanics, too many tasks at one time
Theatre of the Absurd Collector's Edition is a hidden object game with great graphics and some featured twist on the gameplay, but after i play it about one hour i feel very annoying because there are too many dialogs with the voice acting you can not skip it. If you think this is a good idea that all of the on-screen text should be readed by a actress voice, yes, it is. But it is definitely a bad thing every time you walk into a plcace, you have to hear it again, no skip. It is annoying.
These are many puzzles and hidden object scenes in Theatre of the Absurd, you shold find some useful items to unlock some puzzles, such as a key, a screwdrive an so on, this is commonly in modern hidden object adventure games.
The game has a strong storyline, good enough voice acting, a lot of cutscenes, a diary record your objectives, story information and tips for solving puzzles and a strategy guide.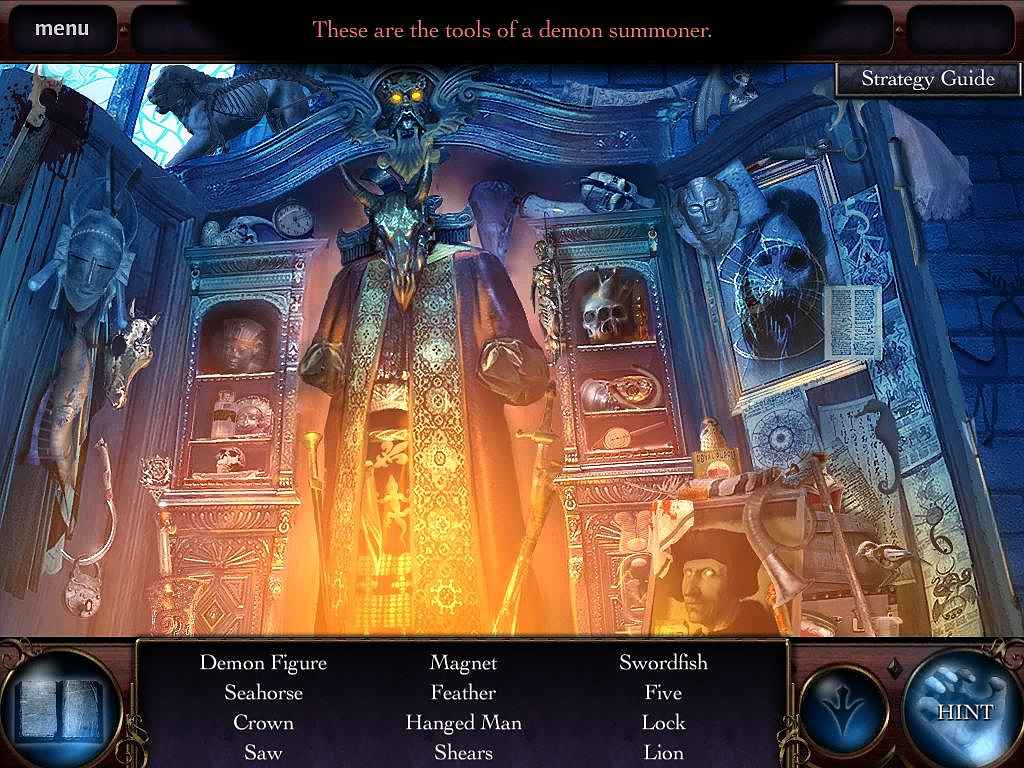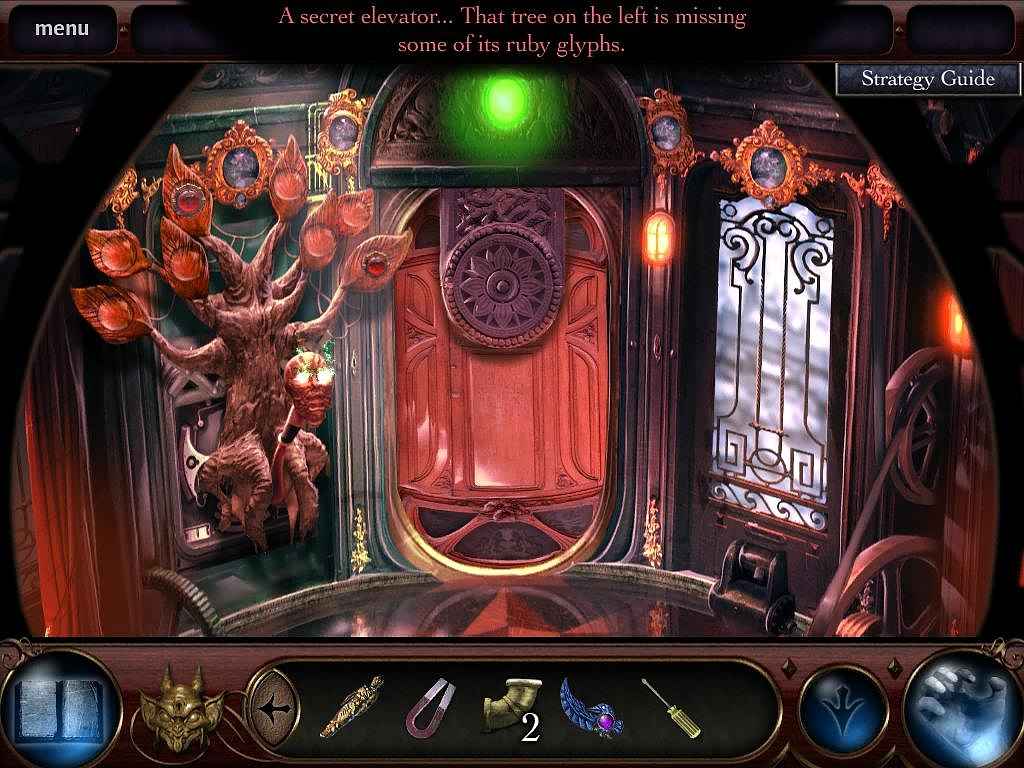 You can set the difficulty level to casual or expert, hints can only be used in hidden object scenes, but it recharges very quickly, there is also another hint setting called power hand, if you get stuck, look at your right arm, here will appear some short text to help you. In this collector's edition, i occasionally found a hidden chapter that can only be played after your complete your main game, there should be many other little tricks like this that need you reveal them.
Gogii games
is a solid force on making excellent hidden object game nowadays, they have a very power game engine which take them to a higher level to present more impressive games, but Theatre of the Absurd has some little key areas that need to be more polished, if they do this well, Theatre of the Absurd will become a mile stone on the HOG genre.
All of told, though Theatre of the Absurd storyline is not essentially a new theme, I will definetely recommend it, do buy and play it, it's worth your admission money.
Read more:
Theatre of the Absurd
Collectors edition
Gogii Games
hidden object
Ghost
bd studio games