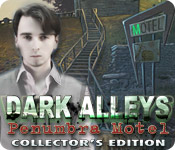 Dark Alleys: Penumbra Motel Review
Rating:
4.0/5

Pros: Real person video combined with gameplay, strong voice acting, beautiful graphics
Cons: common gamestory, too many back and forth
Dark Alleys: Penumbra Motel
is another hidden object game ERS Game Studio developed, this game has a solid quality just like other hidden object games ERS Game Studio released before, the game story is simple, you have to rescue your friend's daughter from a person who killed by your friend, sound like a revenged story.
There are many good points i should tell you about the game, firstly, the cutscenes is very impressive because they are real person videos combined with computer generated animation. The game include full voice acting, but the soundtrack is not very strong, just done the job.
You can use the hint mechanics in hidden object scenes or out of it if you get stucks, however, sometimes it only give you a sentence said there is nothing to do at this place, fortunately, you can read the in-game strategy guide to get more help. Although, there is diary recording your currently objective, you have to walk some place back and forth to collecting the necessary keys or handles.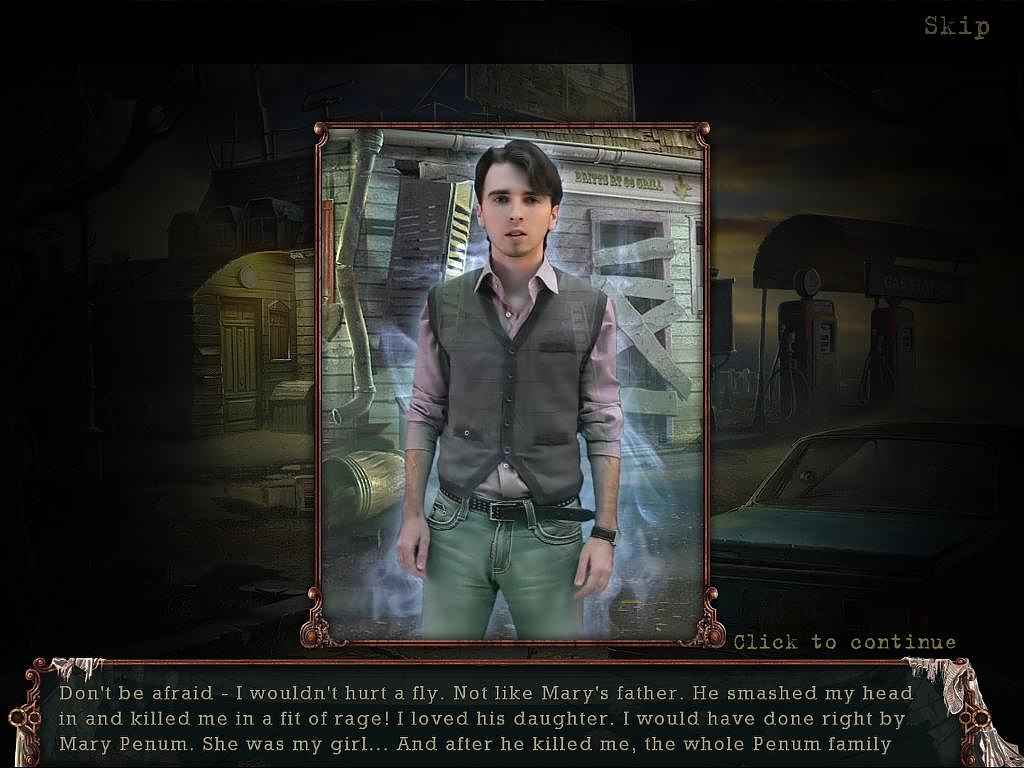 In Dark Alleys: Penumbra Motel, there are commonly one or two tasks you should complete at one time, so it is easy for me to find some items and use them at the correctly places. Some mini-games and puzzles are very interesting, they are related with the game's story. They are also mini tasks, this means you will get some item or open a door, box after you finish the mini game.
For the collector's edition, you can choose your difficulty level from casual, hard and advanced, you have to complete the main game to access the extra content, these include extra game play, music, concept art, wallpapers and screensaver. There is a strategy guide in this collector's edition to help you pass through the adventure.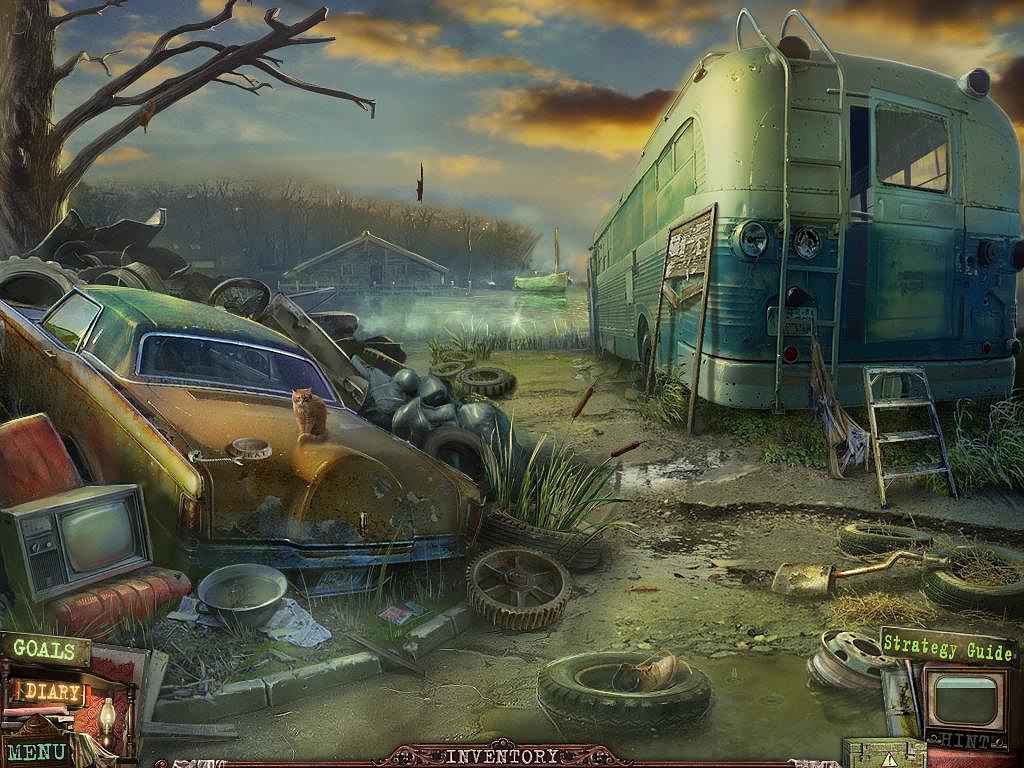 Dark Alleys: Penumbra Motel is definitely a excellent hidden object game, although there are some short areas i give this game 4.0 stars, this game worth your money and time, you shouldn't miss it.
Read more:
Dark Alleys Penumbra Motel
hidden object
ERS Studio Games
jacky zheng