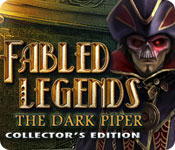 Fabled Legends: The Dark Piper Review
Rating:
4.0/5

Pros: Twisted mini-games, hint recharges quickly, detailed graphics
Cons: Simple storyline, too many items in your inventory at one time
Fabled Legends: The Dark Piper
has a very common hidden object adventure storyline, an evil entity called Dark Piper will destory the town Hamelin with a mysterious tune, you as a inspector are summoned here today by Duke Alfred on an urgent matter. Three days ago, during the festival, plague-infested rodents mysteriously attacked the town, residents fled in fear and the town was badly damaged. A piper shrouded in darkness is behind this destruction. He is still in Hamelin, you should find out his motive and capture him and rescue the Hamelin before all the towns of Europe are consumed by plagued rats.
Fabled Legends is a typical hidden object game with very detailed graphics and special effects, but the soundtrack is not very impressive, it just get the job done. The cutscenes are good enough making the story presents more smoothly.
There are some inventive mini-games hidden in your exploration, they are also so beautiful that i would like to play it one more times. The game has three difficulty mode, you can select casual, normal or hard mode to starting your adventure. The main difference is hint recharge's time and if puzzles can be skipped.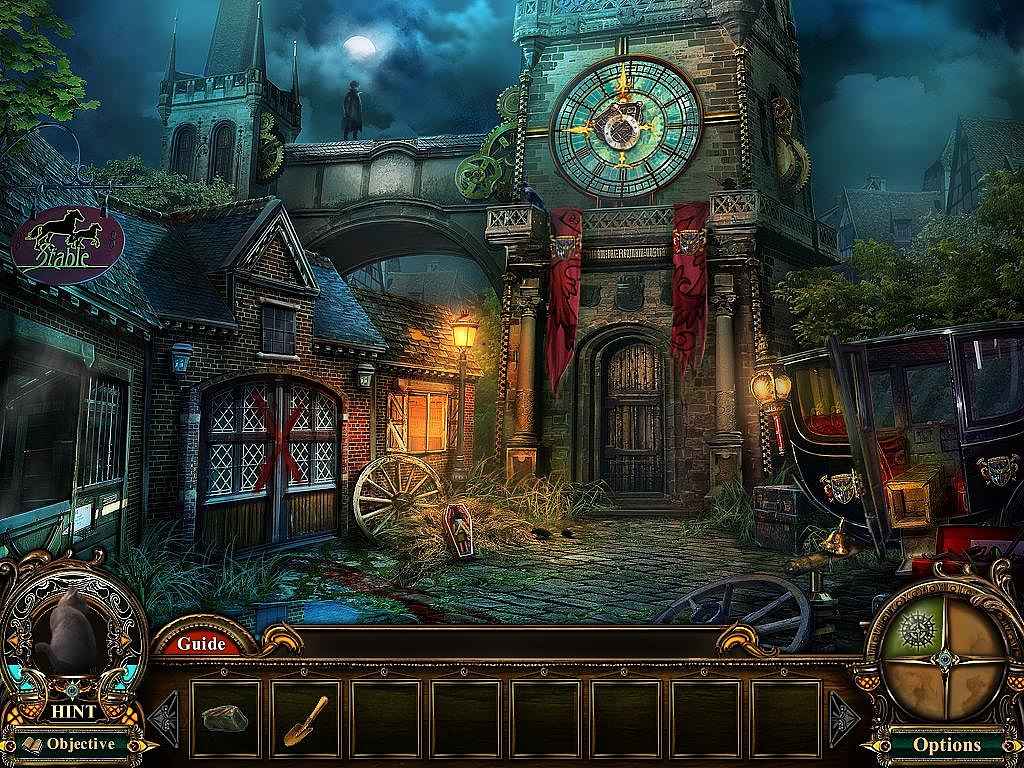 I play the game in casual mode, the hint recharges very quickly, if you occasionally get stucks, you can get some help by clicking the hint button, this mechanics can be used in or out of the hidden object scenes. However, if there are nothing to do at one place, the hints is just a sentence: here's nothing for me to do here right now, no signs, no sparkles, you do not know where you should go because there are many items in your inventory.
Sometimes there are too many items in your inventory at one time, you have to try it one by one by place it everywhere, this make me change my location more frequently by moving back and forth, it's so frustrated.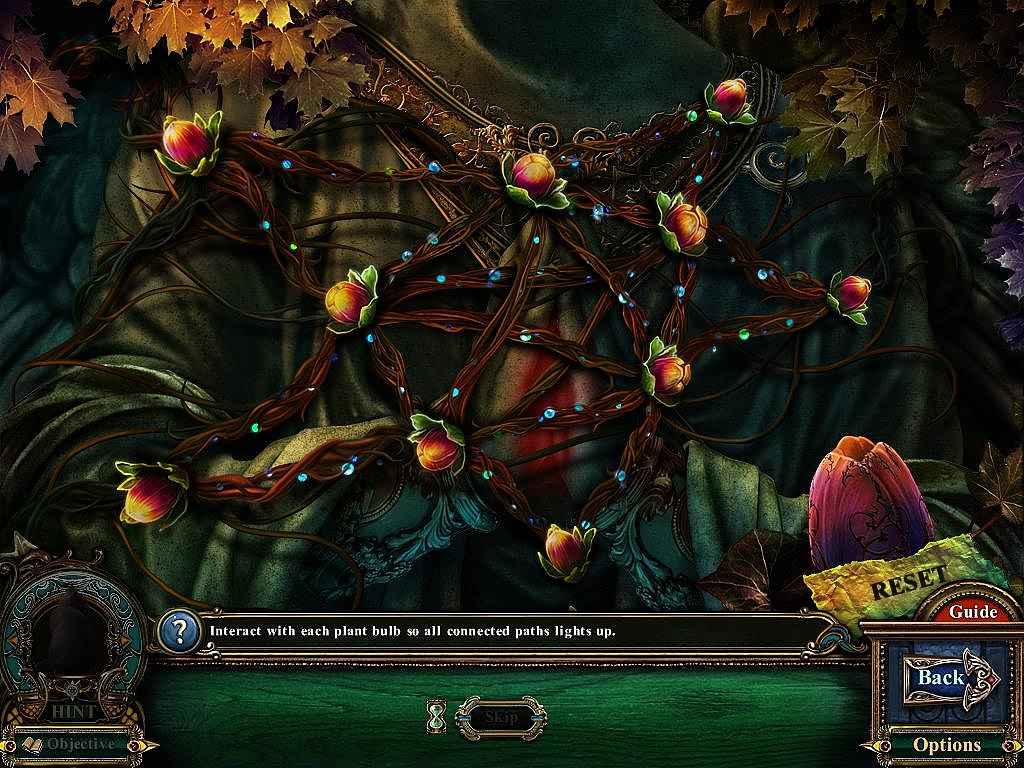 There is a map to show where you are now, but you can not go to the next place by just clicking in the map, also, there is a diary recording your currently objective, this may give you some help to complete the game.
Over all, i give Fabled Legends: The Dark Piper four star, i recommend you download and play it, it worth your time, even your money.
Read more:
Fabled Legends The Dark Piper
hidden object
Mystery Game
Blue Tea Games
bd studio games