Kingdom Chronicles 2 Free Download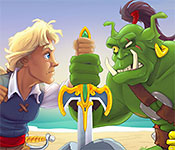 Kingdom Chronicles 2 Free Download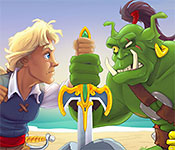 Kingdom Chronicles 2 Free Download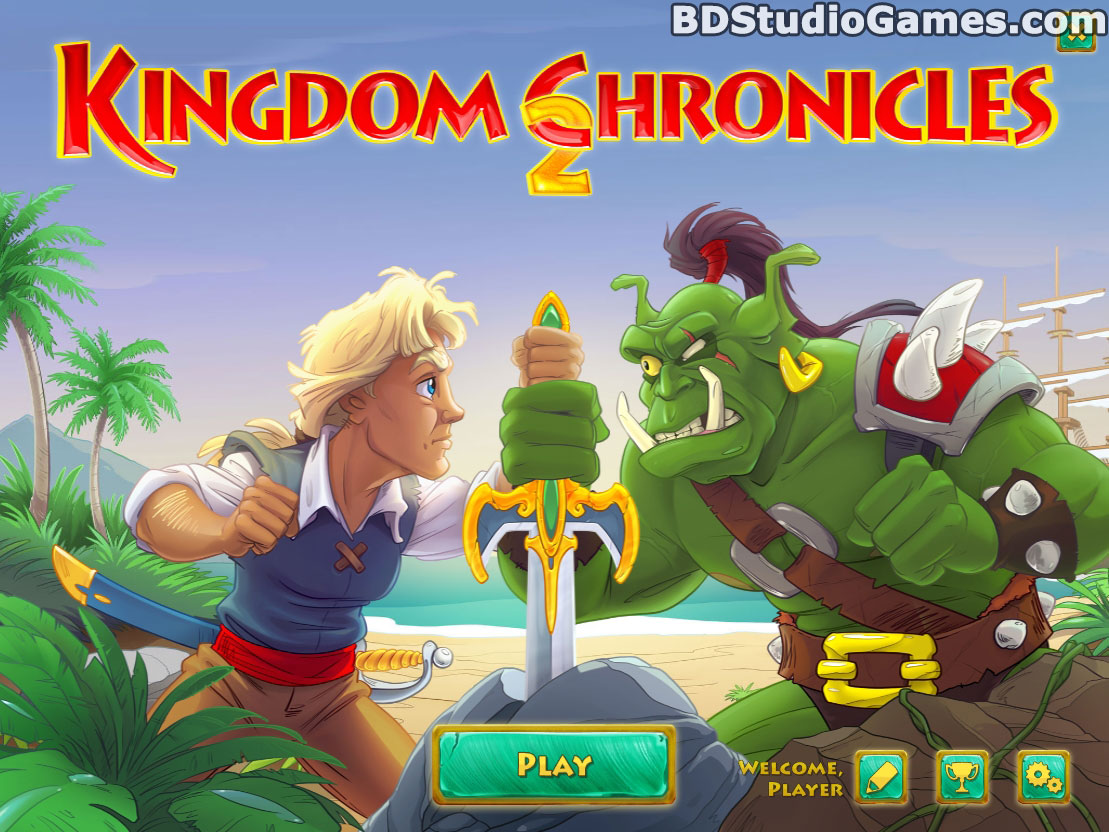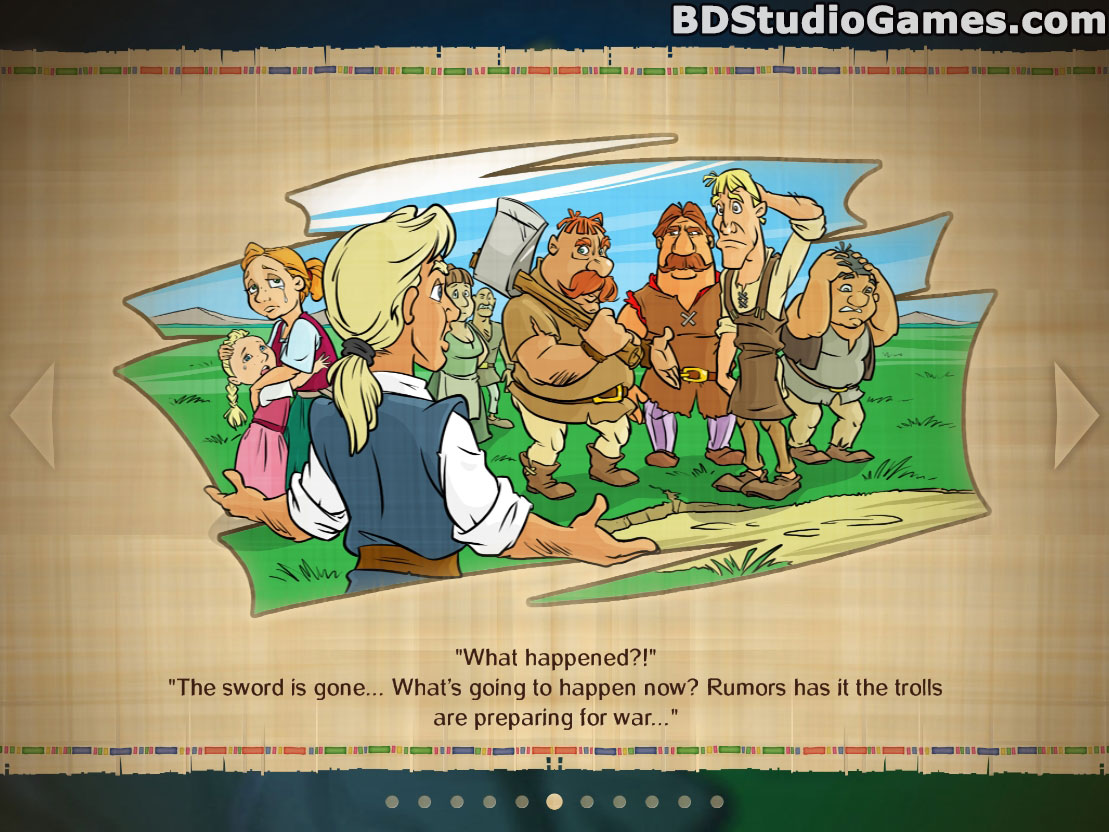 <![if gt IE 9]>
<![endif]>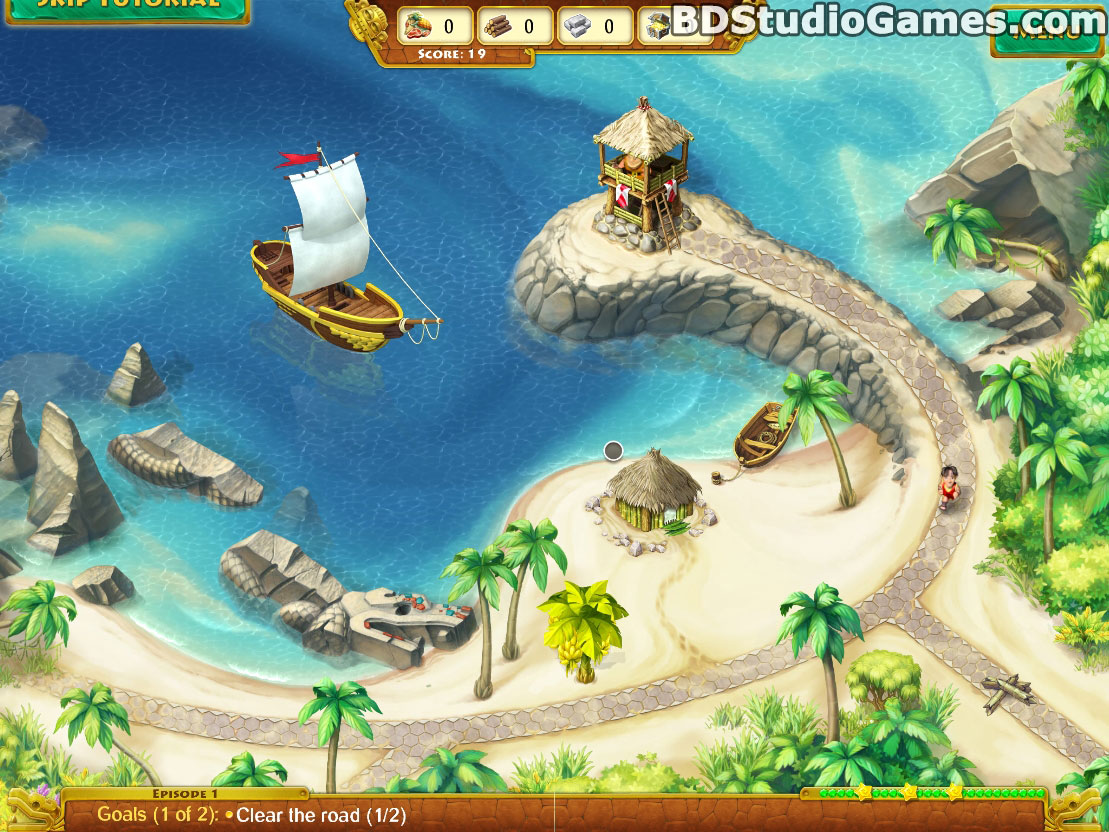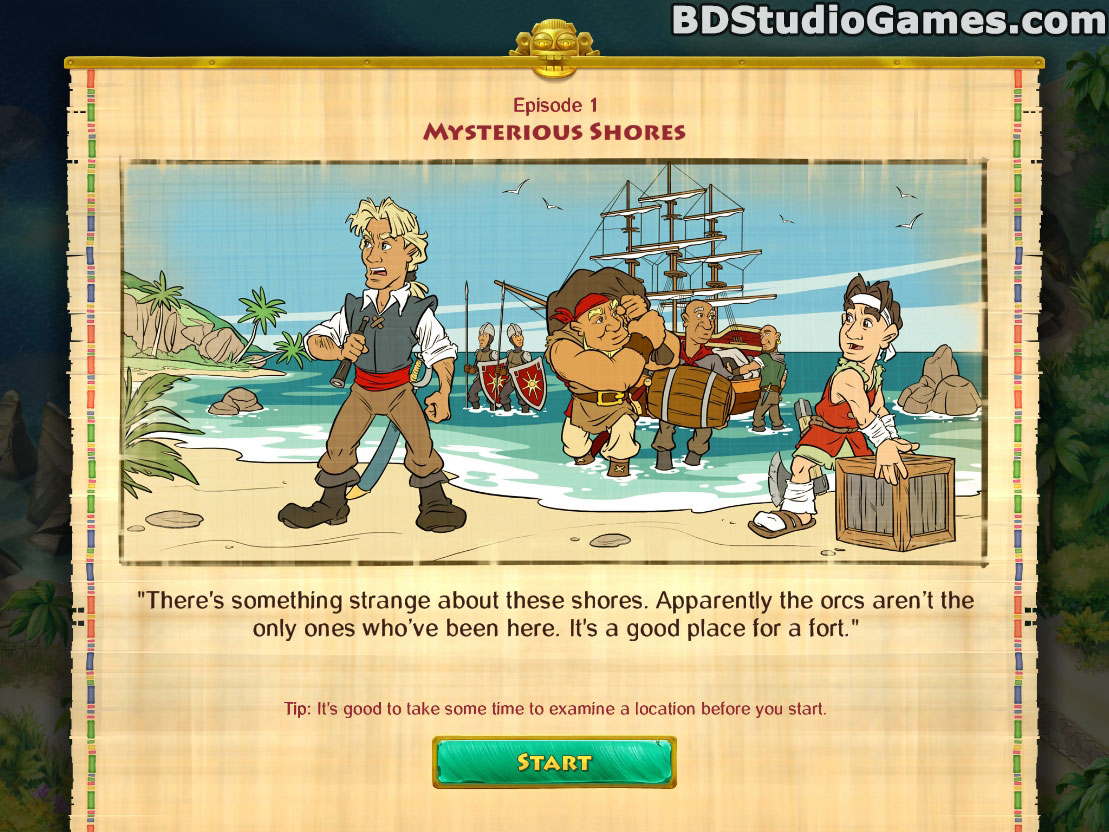 <![if gt IE 9]>
<![endif]>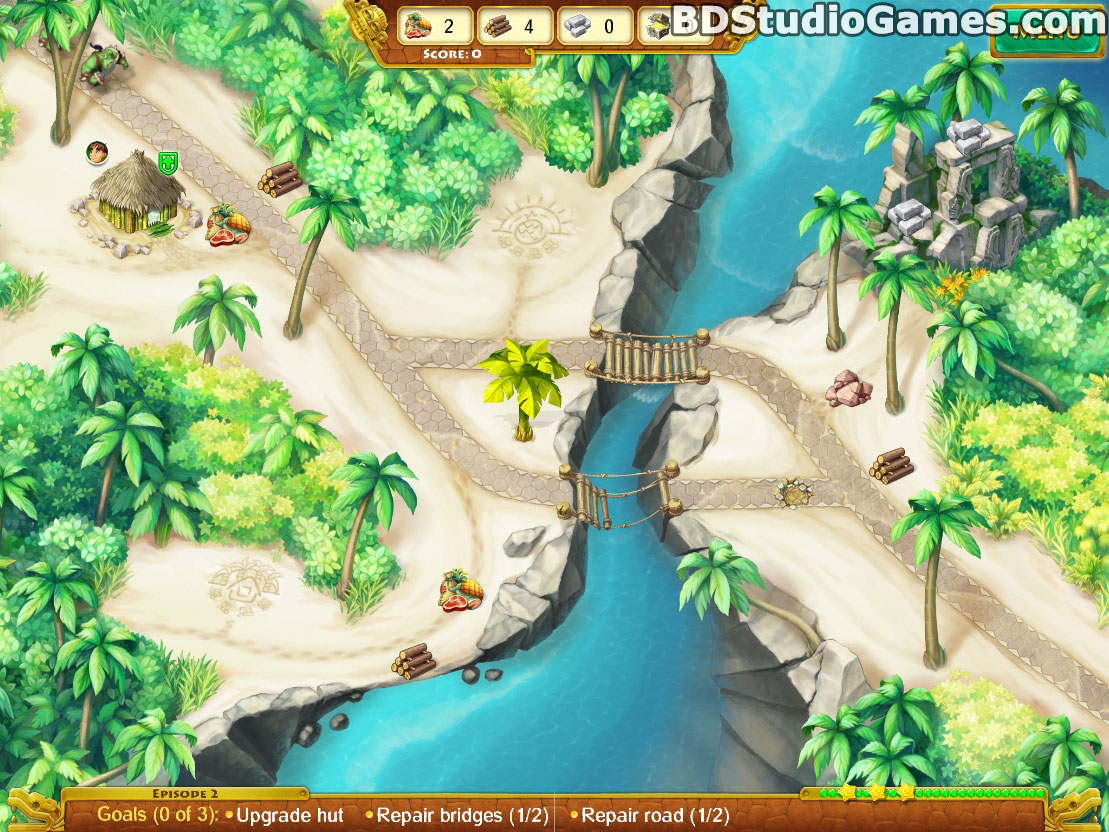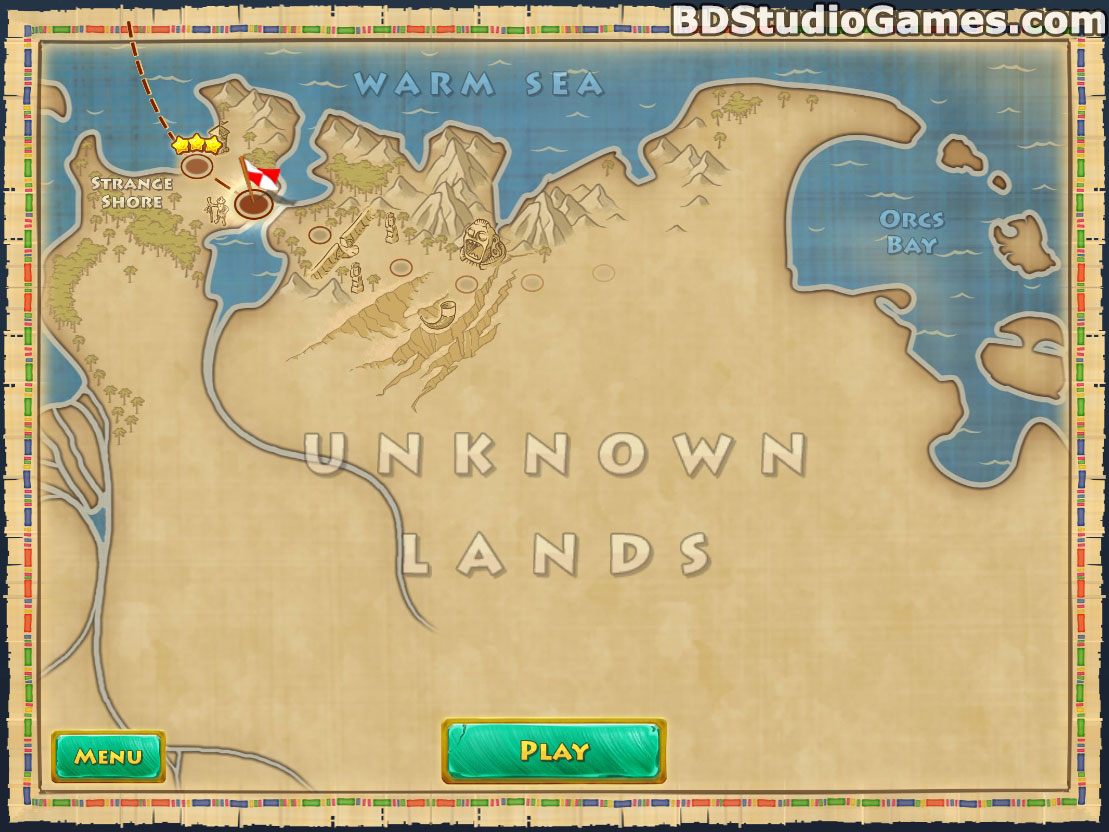 Kingdom Chronicles 2 Free Download:
Once upon a time in a kingdom far, far away there was a Magic Sword that maintained peace and defended order... And as long as it stayed in place, the land thrived, and no foe ever dared to threaten the kingdom, But then one night...
Some orcs snuck into the kingdom and decided to take the sword for themselves. "Shh! Now we'll see who's boss." "It's my sword! urgh!" But the sword defied One-Eye's best effors. "Why don't we take the stone along withe sword?" One-Eye liked the golin's advice, so that's just what they did.
"What happened?!" "The sword is gone... What's going to happen now? Rumors has it the trolls are prepareing for war..." "Orc tracks have been found. They must have fled across the southern seas - the tracks lead to the shore." "To the ships! Let's chase them! We've got to get the sword back!"
"What about me. John?!" "Stay home, Jane. I won't be long." "Yeah, right. 'Stay home,' he says. Now where's my yacht?! " "Iwonder where they're going..."
Click to start Kingdom Chronicles 2 Free Download.
<![if gt IE 9]>
<![endif]>
<![if gt IE 9]>
<![endif]>
<![if gt IE 9]> <![endif]>